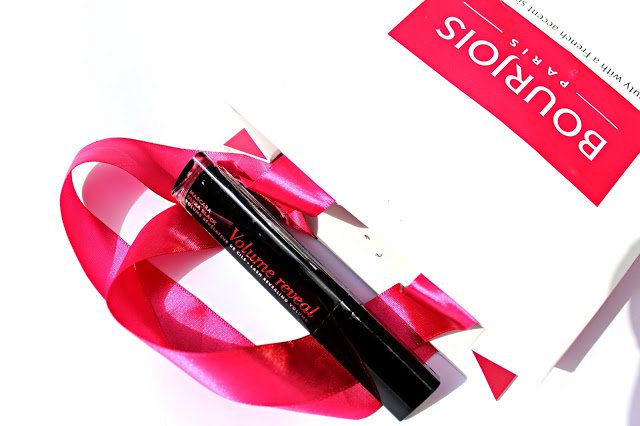 I could not control my joy when I received a press release from Bourjois Paris this past week. Bourjois sent me one of their latest launches; they recently came out with 2 different versions of the Volume Reveal mascara. I own the regular one, but they do have a waterproof version available at the drugstore. I personally adore mascaras that come in bulky tubes as they look pretty luxurious to me. The Volume Reveal mascara comes in a triangular tube and feels pretty heavy; I have tried various different mascaras but never spotted a mirror on any of them. Hence, I was utterly astonished when I saw a wide magnifying mirror on the tube; you do not have to carry a mirror whilst travelling with this mascara as it already comes with one. I could not take a decent picture of the mirror, but it's an excellent addition.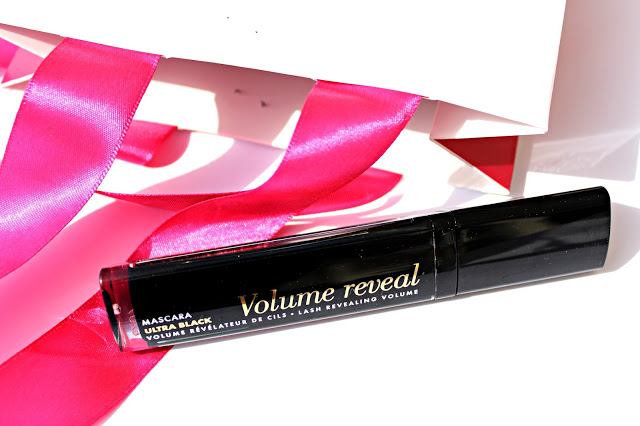 I do have a bunch of favourites when it comes to mascaras as I cannot step out without donning one. Rimmel's Scandal Eyes is my favourite from the lot as it covers my lashes quite well. Anyway, I love the fact that this mascara comes with a medium sized wand; I always poke myself in the eye with a bigger wand, so I refrain from investing in mascaras that have humongous brushes. I also love a few other mascaras from Bourjois as all of their products are worth the money. Nevertheless, I coated my lashes with the Volume Reveal mascara two days ago, and it remained intact throughout the day; I did not notice any smudges under my eyes. I honestly could not stop fluttering my lashes after applying two generous coats; it gave so much volume and length to my lashes. You ought to curl your lashes for about a minute in order to achieve a faux-lash effect. Unfortunately, it's crucial for me to don a volumising mascara on a daily basis as my eyelashes are quite thin. Moreover, I'm pleased to state that this particular mascara is quite pigmented, and you only need 2 coats to cover your entire lashes. You must be aware of that fact that I adore Bourjois Paris with all my heart and soul; they have a phenomenal range of economical products, and you could purchase lashings of makeup in just $20.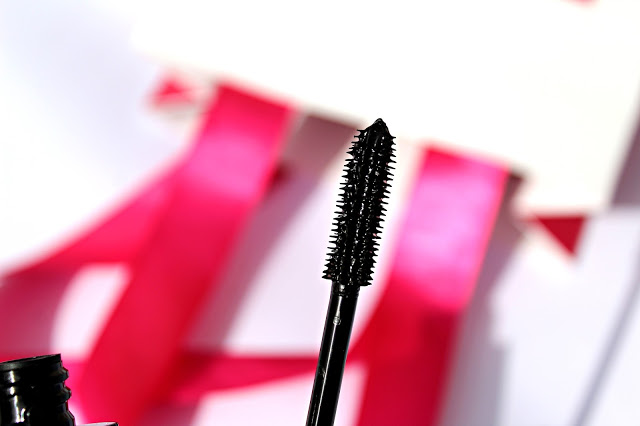 Key points:
1) Comes with a mirror.
2) Adorable packaging
3) Amazing quality
4) Inexpensive
5) Easily accessible
6) Good pigmentation
7) Long lasting
That's pretty much for now. I hope you lovely lasses like my post and I shall see you in the next one.
Until next time!
Availability: Wojooh, MAX, Lifestyle and Boots.
Price: 75 AED/SAR
5/5 – recommended
Click HERE to read more.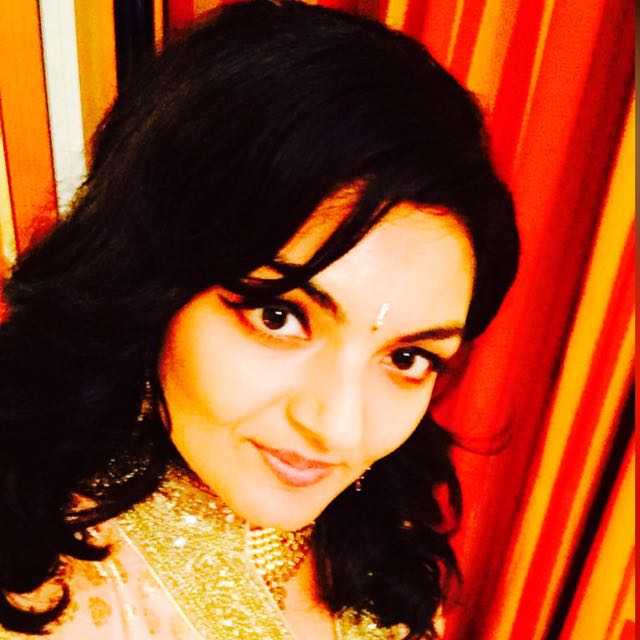 Vote for Shikha Dhingra For Mrs South Asia Canada 2017 by liking her Facebook page.


Loading ...