The end of a TV series always leaves us feeling exhausted, especially when its one that resonates so deeply. As we say our goodbyes to Girls' cringe-worthy, anxiety-inducing moments, we're paying homage to the true unsung hero of the show: its wardrobe.
Every outfit seamlessly and subtly (almost to a fault) defines each character, further elevating their personalities. And as the show progressed and highlighted the complexities of being a woman, the clothing accurately reflected that. What makes the show's wardrobe lovable though, is how easy-to-copy and relatable it really is — thought each episode, we just imagine ourselves exactly what they are while sweating it out at the corner bodega or stepping into a coffee meeting for a role we weren't ready to play. Often disheveled and seemingly haphazardly thrown together, the looks feel attainable, and achieve an aesthetic that celebrates the normal girl who is working through her career with limited money and time.
Ahead of the series finale, we're remembering five of our favorite looks — ones that don't just represent pivotal moments from the past few years, but also ones that we could easily emulate. Click on to join in bidding adieu to a show that's helped curb our officially-becoming-an-adult jitters.

Choosing from the pool of awkwardly fitted printed dresses and rompers with cut-outs in all the wrong places, we settled on Hannah's mismatched separates. Mixing prints has been a "thing" for quite some time now, but when you find the best non-matching-but-still-matching fruit-adorned crop top and shorts combination, well, consider that a win.

Cooperative Nanners Off-The-Shoulder Cropped Top, $39, available at Urban Outfitters.

Forever 21 Fruit Print Woven Shorts, $14.90, available at Forever 21.

Dady Bones Cherry Bomb Earrings, $45, available at Dady Bones.

Jessa's looks have always maintained a steady element of je ne sais quoi. She wears every boho-inspired trend naturally and without the usual kitsch. This is how we wish we could make our entrance into a warehouse party in Brooklyn, feathers and all.

Ganni Newman Georgette Maxi Dress, $232.74, available at at Ganni.

Tuleste Mink T Bar Pom Pom Studs, $95, available at Tuleste.

Always wondering how to wear sheer clothing? We're stealing this look (and attitude) for the summer and approaching sheer clothing with a similar DGAF attitude. Throwing a pink swimsuit under a see-through white dress is the ultimate middle finger to naysayers that feel the need to point out just how see-though your dress is.

RYE Fruiti Bikini, $210, available at RYE.

Mango Tassel Earrings, $19.99, available at Mango.

Free People Simply Peasant Slip, $128, available at Free People.

Shoshanna in Japan didn't just lead to loads of travel envy, but it also made us wonder how much our style would change if we moved there. This look finally convinced us to invest in that knit tee we've been eyeing. (You know, the ones we always see people wearing that make you wonder if it's possible to wear knits in the summer without regretting it the moment you step outside?) Plus, Shosh's post-college outfit evolution is an important reminder that dressing in a whimsical way and maintaining a level of sophistication are not mutually-exclusive.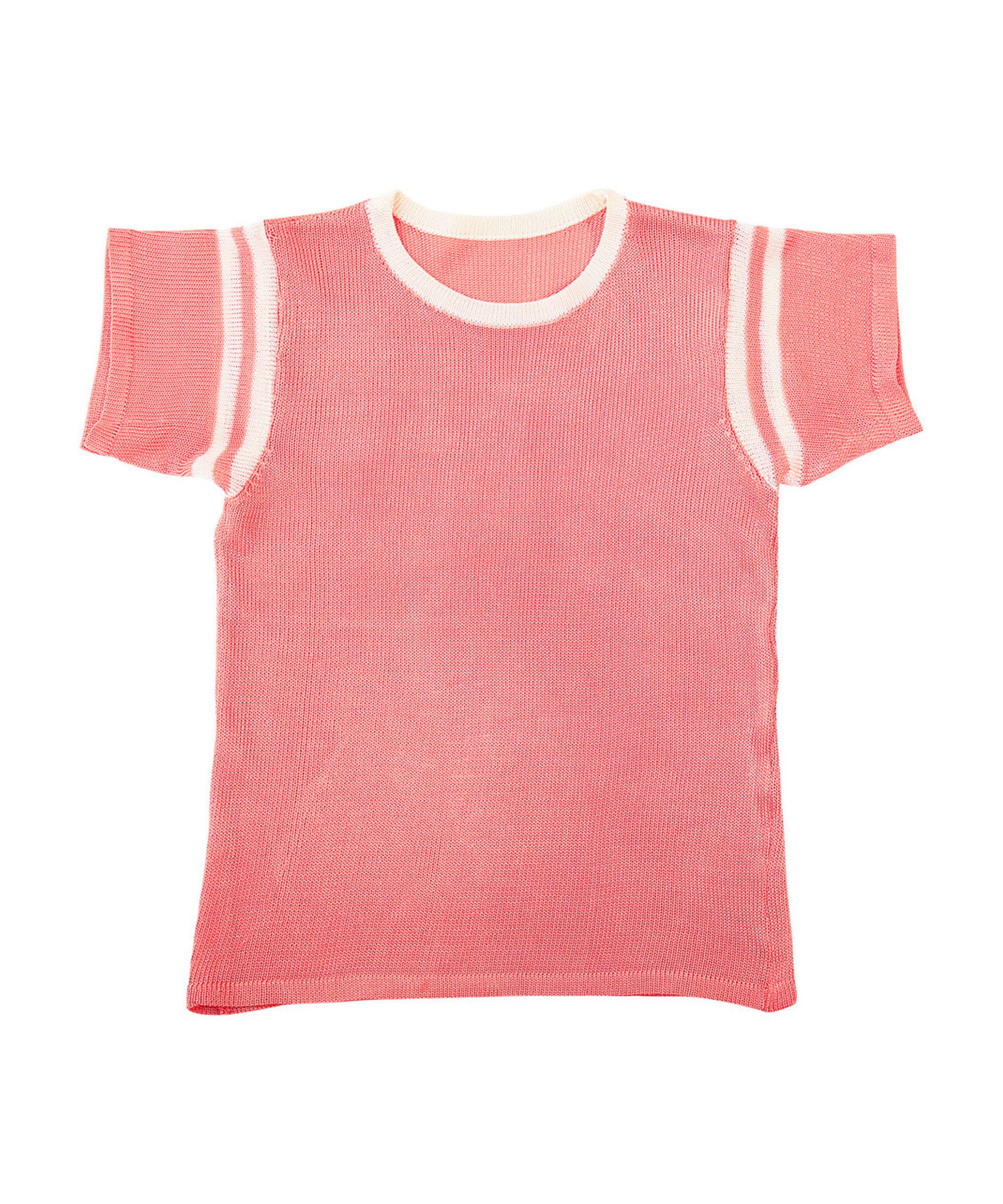 Calle Del Mar Knit Varsity T-shirt, $150, available at Calle Del Mar.

Zara Gingham Frilled Skirt, $39.90, available at Zara.

Dream Collective Rainbow Wavy Bacon, $66, available at Dream Collective.

Marnie seems to be constantly channeling someone else in her clothing choices (remember the plastic covered gold ensemble from her brief stint dating Booth Jonathan?), and in this case, it's either Jackie O or Audrey Hepburn. But, that's what makes Marnie's style so…Marnie. We'll be recreating this convertible look in the summer (but minus Desi in the back and plus our best friends).

& Other Stories Pleated Scarf, $55, available at & Other Stories.

EyeBuy Direct Joplin Sunglasses, $52, available at EyeBuy Direct.
Click HERE to read more from Refinery29.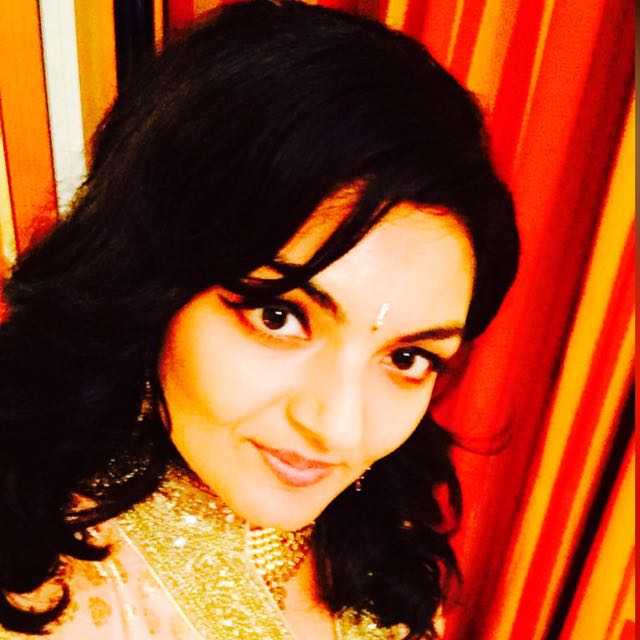 Vote for Shikha Dhingra For Mrs South Asia Canada 2017 by liking her Facebook page.


Loading ...