Since Coachella is the ultimate place for trying out hot new summer trends, you're bound to see people wearing similar hairstyles and festival-ready threads. That doesn't make it any less weird to meet your own doppelgänger, as Shay Mitchell did on Friday night.
The Pretty Little Liars star attended a party at Hotel Revolve, according to Teen Vogue, where she ran into lifestyle blogger Marianna Hewitt. In a photo Hewitt posted on Instagram, the two look so much like twins, you have to study it for a second to figure out who's who.
They've got the exact same hairstyle and color — down to mirror-image waves. But also their nose shape and even the lines of their chins and jaws seem to match. It doesn't hurt that they're also sporting that effortless cool-and-casual style that's the norm for Coachella festival attendees.
Despite both sharing a mix of Asian and European ancestry, Hewitt isn't exactly the spitting image of Mitchell when she's not soaking up the rays at Coachella. With a pair of sunglasses, though, Hewitt could easily fill in for Mitchell and vice versa.
@shaym ? #revolvefestival #hotelREVOLVE @revolve
A post shared by Marianna Hewitt (@marianna_hewitt) on Apr 14, 2017 at 5:05pm PDT
Mitchell shares her beauty, fashion, and travel wisdom on her site, Lifewithme.com, as well as on Youtube. Refinery29 even called her a
beauty vlogger to watch back in 2015
. She's updating her blog — and, of course,
her Instagram — with her Coachella looks
all weekend long.
We'll also be keeping our eye on Mitchell as she attends the fest. On Snapchat, she's shared a video of her hairstylist weaving white thread into her braids and her makeup artist giving her touch-ups on location. Just in case you thought stars just rolled out of Palm Spring motel beds looking photo ready, Mitchell lets you know what's up.
For the rest of you who don't travel with a glam squad, we've got some ideas for Coachella braids here and some creative beauty trends to wear in that blazing desert heat. Those poor souls who won't be attending at all aren't entirely out of luck, either. You can just stream the whole thing from home in your pajamas.
#squad hanging at the @revolve party!!! #hotelRevolve #RevolveFestival
A post shared by Shay Mitchell (@shaym) on Apr 14, 2017 at 5:13pm PDT
Click HERE to read more from Refinery29.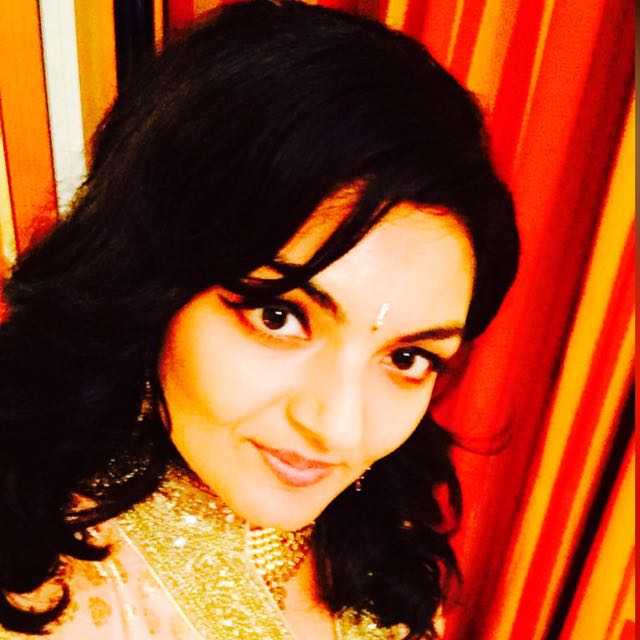 Vote for Shikha Dhingra For Mrs South Asia Canada 2017 by liking her Facebook page.


Loading ...