When the temps dip so low that the tears you're crying from the cold freeze on your eyelashes, you know there's no kidding around with fancy dusters or "lined" jackets. As a hardy, cold-dwelling group ourself, we know the importance of thick, no-bull outerwear. And if after looking at the prices on the coats, your eyeballs are tearing up for another reason, remember that if there's one item worth splurging on, it's a quality winter coat that won't ever need replacing. So, if you consider yourself the Ernestine Shackleton of your 'hood, check out these parkas and launch your own sub-zero expedition.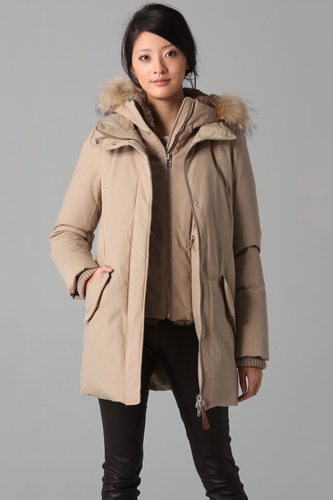 Mackage Marla Luxe Puffy oat, $960, available at Shopbop.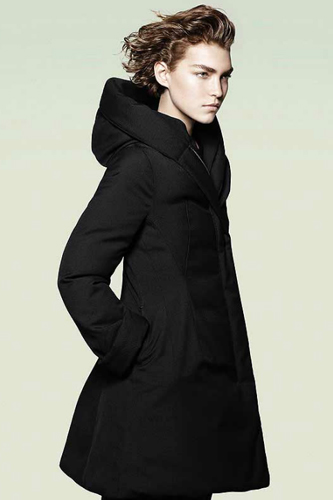 Uniqlo +J Wool Down Coat, $129.99, available at Uniqlo.

Burberry Fur-Lined Puffer Jacket, $995, available at Burberry.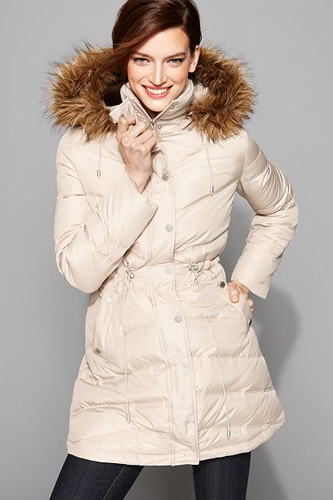 Kenneth Cole Reaction Coat, $109.99, available at Macy's.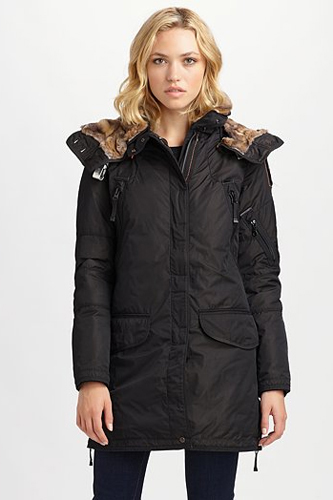 Parajumpers New Anchorage Coat, $510, available at Saks.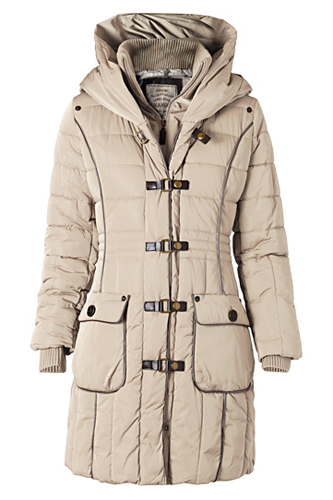 Mango Quilted Anorak, $116.91, available at Mango.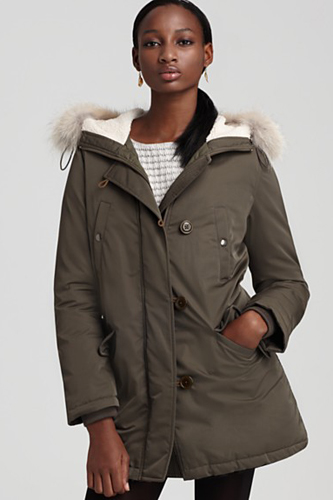 Theory Norbeta Past Tech Puffer Coat, $775, available at Bloomingdale's.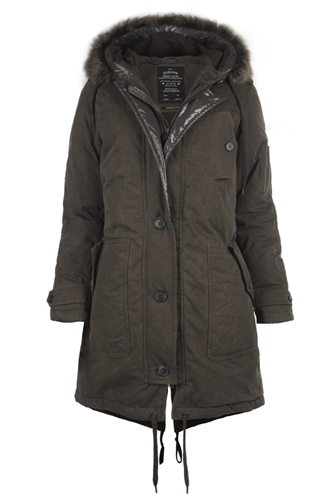 AllSaints Vancouver Parka, $325, available at AllSaints.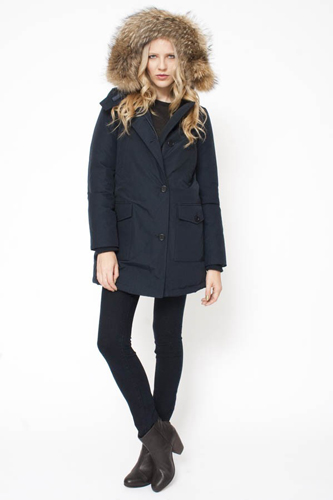 Woolrich Arctic Parka, $675, available at Otte.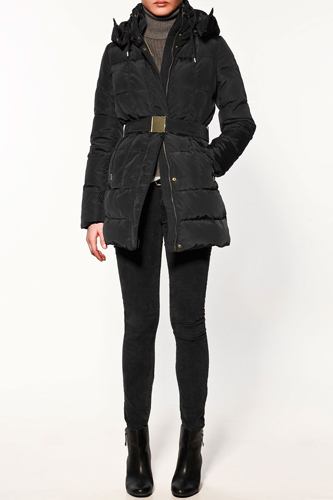 Zara Mid-Length Puffer Jacket, $99.99, available at Zara.

Penfeld Hoosac Down Filled Parka, $454.50, available at ASOS.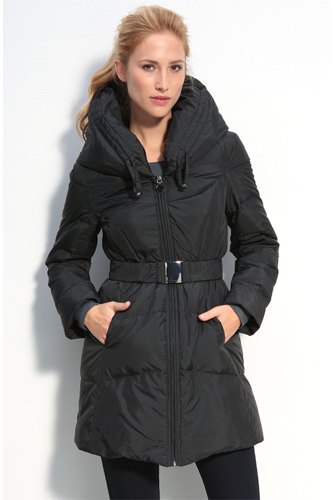 Tahari Quilted Down Coat, $178, available at Nordstrom.
Click HERE to read more from Refinery29.