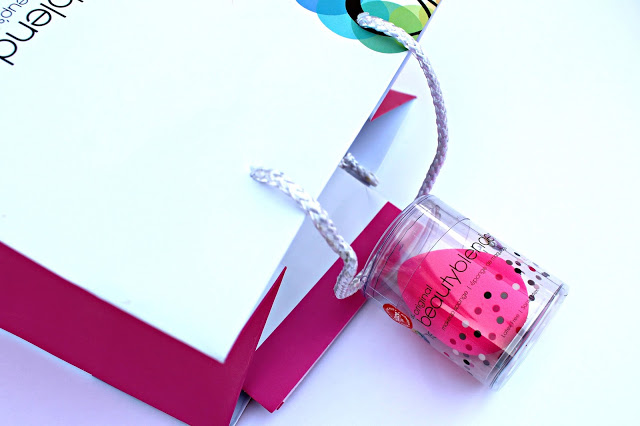 I was extremely excited when I received a PR package from Cosmo Group the other day. One of their team members contacted me this past week and asked if I'd be interested in reviewing one of their latest launches. I honestly could not believe my eyes and instantly accepted the offer as I'm a massive fan of Beauty Blender. I pinched myself when I stumbled upon their official page a while back; they have recently launched all sorts of Beauty Blenders and Blender Cleansers in Pakistan. You could easily visit Scentsation, Amethyst spa or Just4girls.pk to grab your favourite items. The sponge itself comes in many different colours and sizes, but I personally adore the pink one as it's the oldest.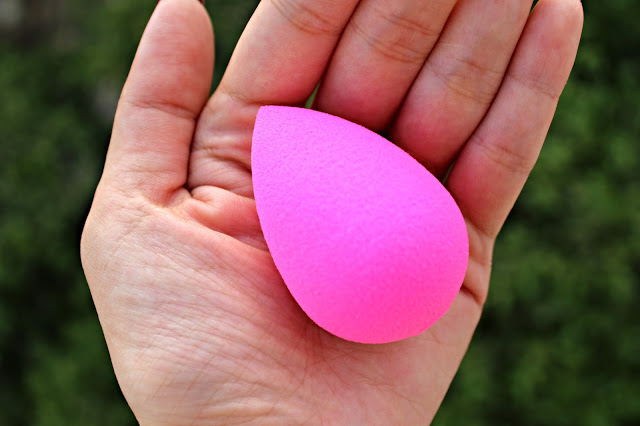 I bought the Beauty Blender this past year but lost it whilst travelling. I firmly believe that the Beauty Blender is not just a makeup applicator but a necessity. One cannot blend to perfection without using this tool. Rea Ann Silva, a renowned celebrity makeup artist, invented this sponge for an easier and effortless application as not all individuals can obtain flawless looks with fingers or makeup brushes. It looks pretty small but increases twice its size once you soak it in water; remove the excess and bounce it against your face to achieve a dewy and impeccable finish. Make sure you diffuse the product evenly; take as much time as you desire as your foundation should not be streaky or cakey whatsoever. The best thing about this sponge is that it has a pointed top; you could easily blend your under eye concealer with it. Furthermore, please bear in mind that a bunch of brands tried to replicate the original Beauty Blender sponge but could not succeed; the dupes are undoubtedly inexpensive, but none can defeat the original one.
I'm pleased to state that the beauty community of Pakistan is growing with each passing day, and we certainly need more brands to step forward and join us. The beauty enthusiasts of our country are working tirelessly to maintain an acceptable standard; we are now aware of the most effective beauty tools. Nevertheless, you ought to purchase a Beauty Blender sponge if you adore donning makeup on a daily basis. You won't regret investing a couple of bucks in this particular tool as it honestly works like a charm.
Key points:
1) Durable
2) Good quality
3) Works pretty well
4) Available in different sizes and colours
That's pretty much for now. I hope you lovely lasses like my post and I shall see you in the next one.
Until next time!
Price: PKR 2600
Availability: Amethyst spa, Scentsation and Just4girls.pk
Click HERE to read more.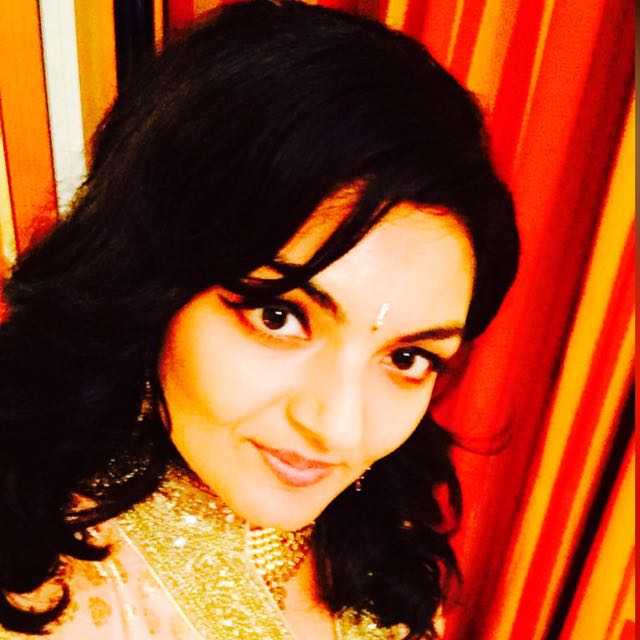 Vote for Shikha Dhingra For Mrs South Asia Canada 2017 by liking her Facebook page.


Loading ...