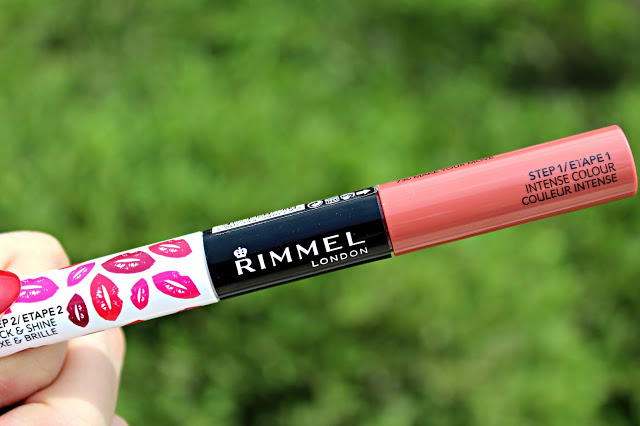 Festive season excites me the most. I absolutely love the aroma of traditional delicacies and henna; I also love watching young lads and lasses flaunting new outfits and accessories all 3 days of Eid. My baby cousin turned 5 this month, and I could not control my joy when she donned a 'gharara' on the first day of Eid. We should always cherish our loved ones. Eid Mubarak to all of you; do not forget to spread love as there's so much negativity around us. Anyway, I tried several different products this past month as I had to do my face on Eid; some managed to please me, whereas, the rest were utterly useless. You must be aware of the fact that I am not a massive fan of liquid lipsticks as they bleed and crumble within a couple of hours, but I was quite astonished when I wore Rimmel's Provocalips the other day. I went to see my relatives and had several bowls of dessert, but it did not budge and remained intact throughout the day.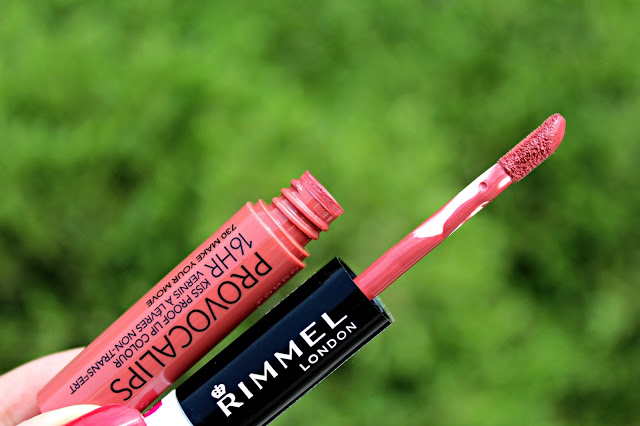 I had no issues with Provocalips as it actually lasts for 16 hours; it clings to your lips and keeps them hydrated. However, I had to reapply the hydration serum as it is glossy and fades when you eat or drink. Furthermore, I am pretty satisfied with the pigmentation. I am not certain if you have tried Jeffree Star's Velour liquid lipsticks or not, but this one has a similar formula. It glides on smoothly, and you only need a single swipe to obtain opacity. The Provocalips is available in 15 vibrant and unique shades, and the one I own is called 'Make Your Move'; I absolutely adore this shade as it looks utterly natural on my lips. It's an everyday shade, and you could don this on a daily basis.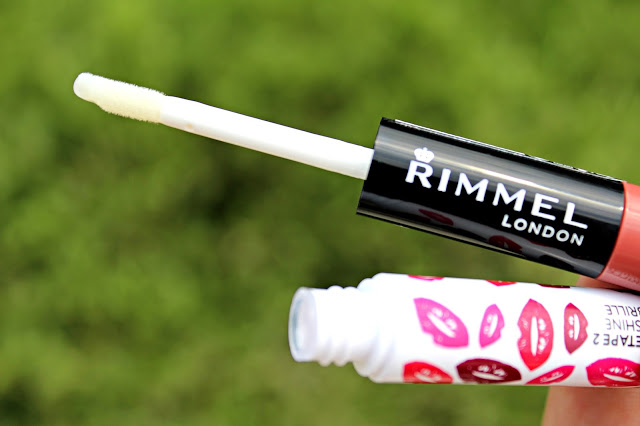 Moreover, I did not notice any sort of fragrance in the liquid lipstick, but the hydration serum has a very mild and soothing aroma. I honestly could not stop sniffing it as it's very calming. I enjoyed donning this lipstick, and I shall be investing more in Provocalips as there are plenty of shades that I'd like to own. Also, please be aware that you require a reliable micellar water to remove this lipstick as it's quite unyielding.

Key points:
1) Adorable packaging
2) Phenomenal range of colours
3) Long lasting
4) Highly pigmented
5) Comfortable on the lips
That's pretty much for now. I hope you lovely lasses like my post and I shall see you in the next one.
Availability: Boots, Wojooh, Naheed, Imtiaz, and Lifestyle.
Price: AED 47
Until next time!
5/5 – Recommended
Click HERE to read more.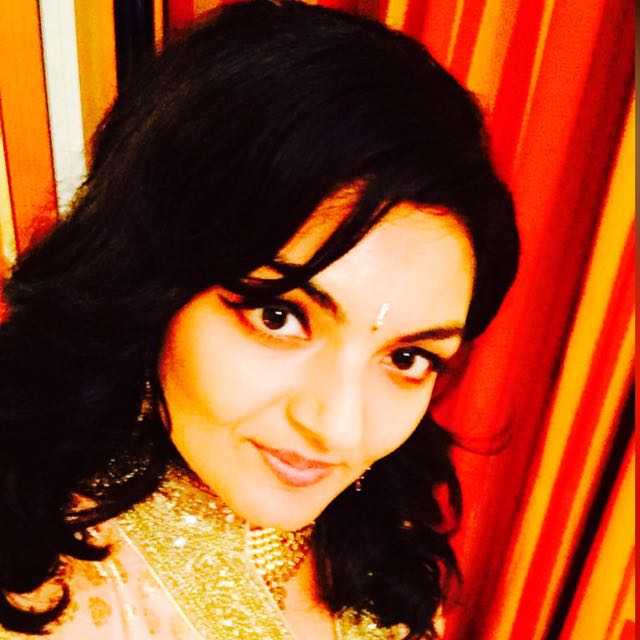 Vote for Shikha Dhingra For Mrs South Asia Canada 2017 by liking her Facebook page.


Loading ...