Any makeup product that helps us live out our mermaid dreams is a welcome addition to our cosmetics collections. If you grew up longing for Ariel's life, we hope you're sitting down for the latest beauty product that would be perfect for an abode under the sea.
Today SauceBox Cosmetics announced it's releasing a set of mermaid makeup brushes and, although details are scarce, we're already clamoring for them.
"Who is ready for some Mermaid brush realness?" the company captioned its Instagram post. (Clearly a rhetorical question.)
Who is ready for some Mermaid brush realness? #comingsoon #sauceboxcosmetics
A post shared by SauceBox cosmetics (@sauceboxcosmetics) on Jul 17, 2017 at 6:55pm PDT
Look at those beauties!
Unfortunately the hashtag #comingsoon has left us guessing. Just exactly how do you define "soon," SauceBox?
While we wait, at least the L.A.-based beauty company has other mermaid products that would definitely receive Ariel's stamp of approval. In March, SauceBox released The Mermaid Life Palette, which has seven creamy eyeshadow colors in foil finish and two different highlights, including a matte shade.
Here SHE IS ❤?????MERMAID LIFE PALETTE: packing 9 full size 4g+ shades 2 of with are highlights, one super bright one more subtle in satin finish. 1 matte shade to lay down the base 7 shadows are in foil finish and are really creamy. Use code SAUCEBOX10 for 10% OFF making it $63 thats $7/shadow! You also get a FREE mermaid brush and domestic shipping ???This palette is made out of recycled materials reducing ocean ? pollution and made in a small batch and assembled by hand. All colors can be removed. Unleash your inner mermaid ???? #mermaidlife #sauceboxcosmetics #saucebox #mermaid
A post shared by SauceBox cosmetics (@sauceboxcosmetics) on Mar 14, 2017 at 1:14am PDT
The Mermaid Life Palette came with a free mermaid brush made from recycled materials, and SauceBox's latest announcement indicates the brushes were a major hit.
Details about pricing and exact release date remain TBD, but for now you can buy the company's original mermaid-themed vanity brush for the sale price of $7.99.
As for that elusive "coming soon" date, we'd like to point out that although sea-themed cosmetics are appropriate all year round, summer is the perfect time to channel your inner mermaid.
Click HERE to read more from Refinery29.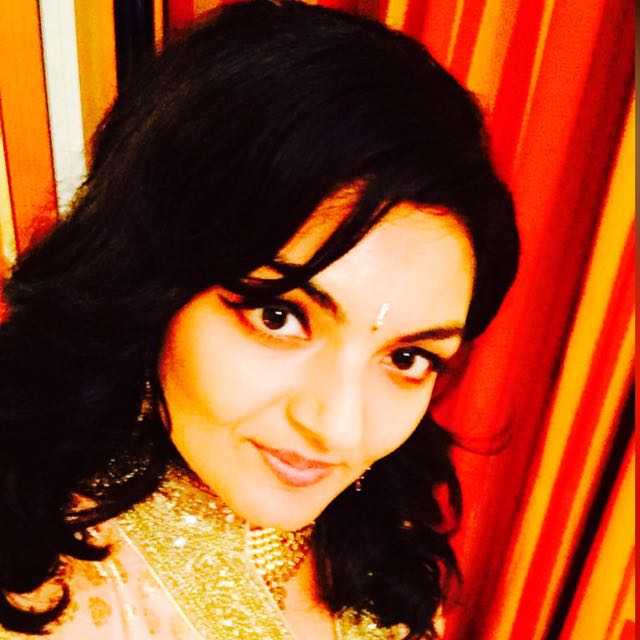 Vote for Shikha Dhingra For Mrs South Asia Canada 2017 by liking her Facebook page.


Loading ...