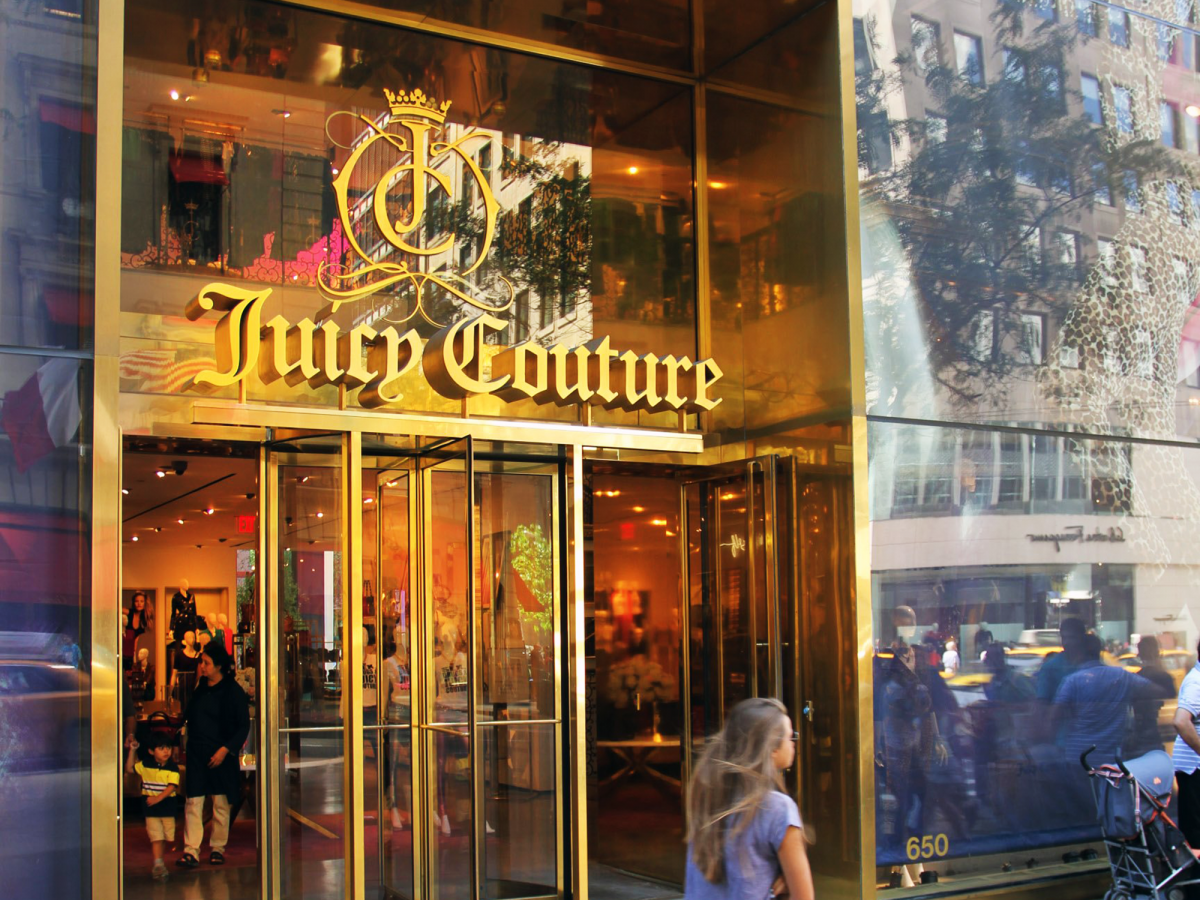 In 2014, Juicy Couture announced it was closing all its U.S. stores and it appeared that the reign of the tracksuit had officially come to an end. But we really hope you didn't hastily get rid of all your Juicy attire, because the brand's epic comeback kicked off last year with a couture show in Paris.
Today Juicy announced that celebrity stylist Jamie Mizrahi has been appointed creative director and she has big plans to give the iconic tracksuit an update.
Mizrahi, who's dressed the likes of Katy Perry, Riley Keough, Sasha Lane, Suki Waterhouse, and Juicy Couture devotee Nicole Richie, plans to turn the tracksuit into athleisure attire for the modern woman.
"I am not trying to reinvent Juicy," Mizrahi told WWD. " It has such a brand identity already — carefree, tongue-in-cheek fashion. What I'm doing is taking the history that is so special and continuing to make it feel fun and wearable by bringing back silhouettes and materials and making them work for the modern woman."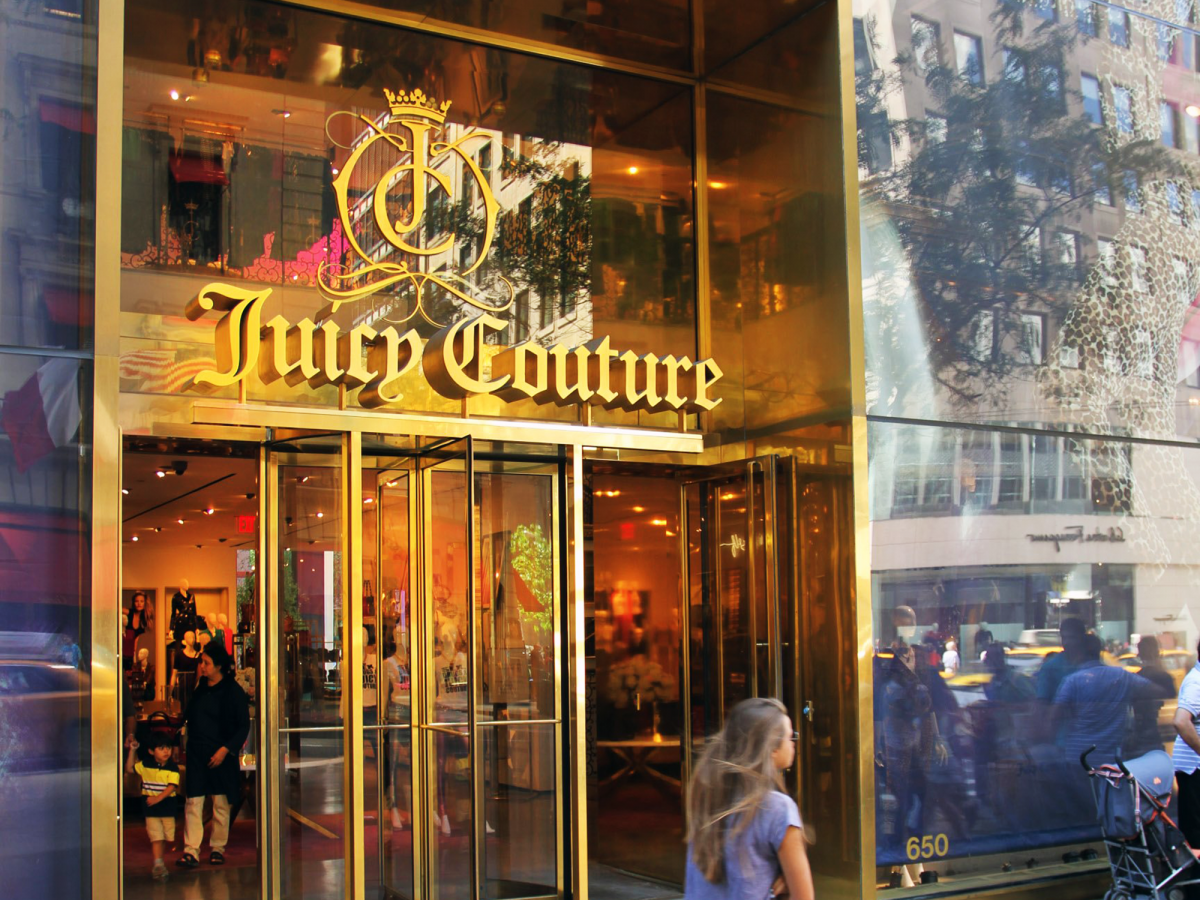 Waring Abbott/Getty Images
Nick Woodhouse, the president and chief marketing officer of ABG (which owns Juicy Couture), said that "Jamie lives the Juicy Couture lifestyle and embraces the brand's bold and irreverent Los Angeles spirit." Her role will be to "infuse a new and fresh design foundation." It may only be her first day on the job, but
it's clear that Mizrahi already has specific vision
.
Although '90s nostalgia is all the rage right now, Mizrahi's goal is to make Juicy tracksuits timeless rather than capitalize on current trends. "We're celebrating the history of this special American heritage brand and what it's meant to fans from the very beginning," she told Vogue.
"There has to be a balance of old, nostalgic pieces and new [ideas], but that's the fun part of being at a brand like this," Mizrahi continued. "When I ask my friends about their first tracksuit, they all remember it was Juicy. There are so many memories [associated with the brand], and I'm still trying to appeal to those women who first fell in love with it back then."
Click HERE to read more from Refinery29.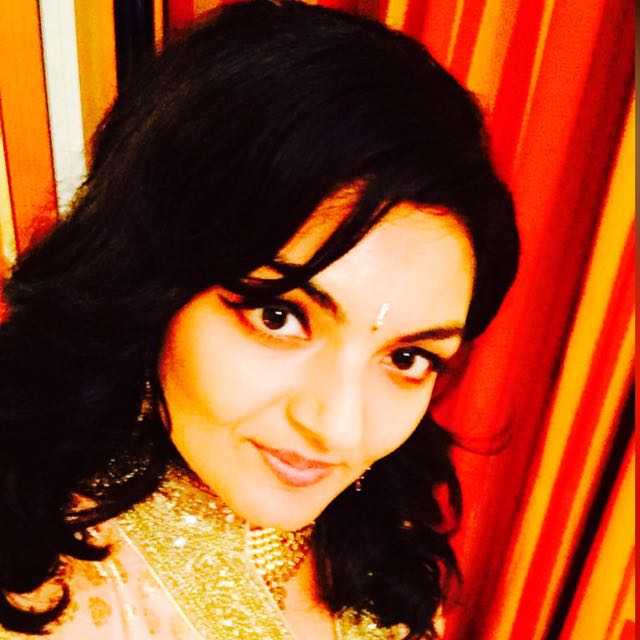 Vote for Shikha Dhingra For Mrs South Asia Canada 2017 by liking her Facebook page.


Loading ...