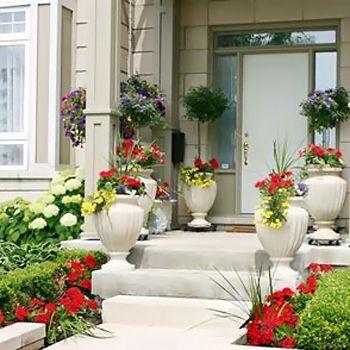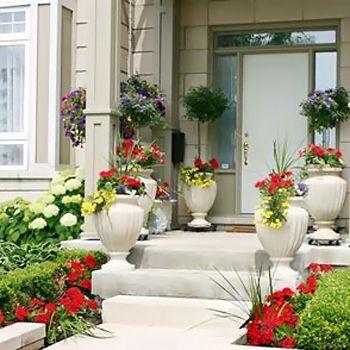 The
entrance door
of a house matters the most when you are doing the interior. The entrance can be the most important part of the home in a way that it's the first part of your home that anybody sees when they come over. The
entrance door
needs to go out with the main theme of the house. If it is a huge mansion then the entrance needs to be grand and the door needs to be huge as well.
The exterior entrance matters a lot while you are doing the décor of your entrance. Depending on the theme of your house you can put plants outside they give a very welcoming feeling to the house. Secondly you can put different things outside such as lights and lamps. You can also get wall hangings which look incredible on the door and around it.
While doing the entrance doors what you can do it that you can put a console inside the house as soon as you enter. You can also put decoration pieces on the console or photo frames also look lovely. They also show your personality. On the walls around the entrance you can put up your favorite paintings or the ones you think will go with the theme. Framed mirrors also look incredible at the entrance door.
You can also put a flower arrangement on the console. Make sure you do an elegant décor of your entrance door as it will have a huge impact on the entire décor of the house. Also you can place a nice carpet at the entrance to give a warm and welcoming feeling inside the entrance door.
Click HERE to read more from Fashion Central.