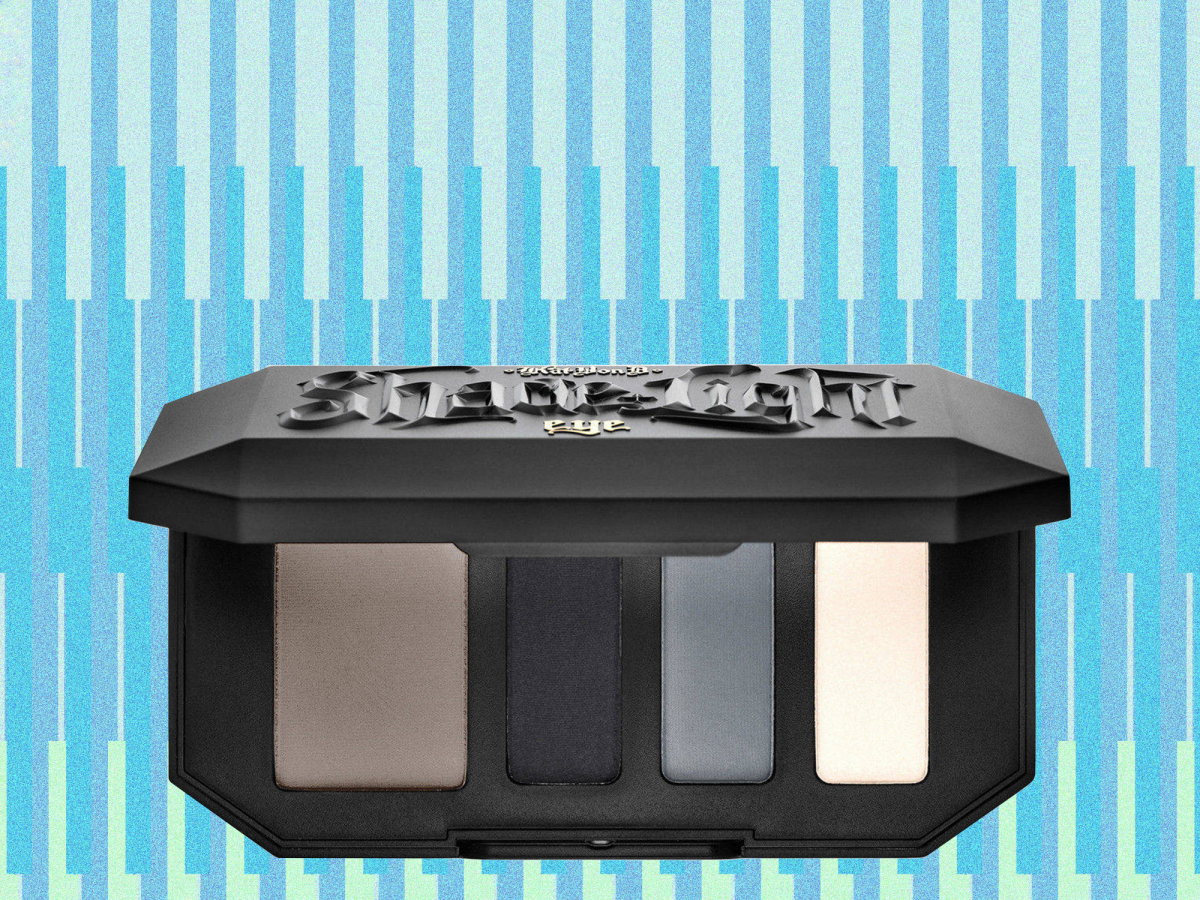 In case you missed it, last month Sephora rolled out a new sale called the "weekly WOW." Each Thursday, a collection of best sellers get deeply discounted (up to 50% off!) and will remain on sale until the next crop is released the following week. Amazing? Duh — but it gets even better.
While these deals have been feeding our beauty cravings all summer, many might be surprised to hear that there are even more cult items discounted online — and they're not getting any promotion.
Translation: Right this very second Sephora's sale section is packed with the best makeup and skin care from under-the radar brands like Erborian, all the way to household names like Tarte and Bite Beauty. Unlike the Weekly WOW sales, you don't need to worry about these products going back up to full price at the end of the week. Of course, we still suggest you act fast when you find a winner.
We've rounded up a few of our favorites to help you navigate the sale section, ahead.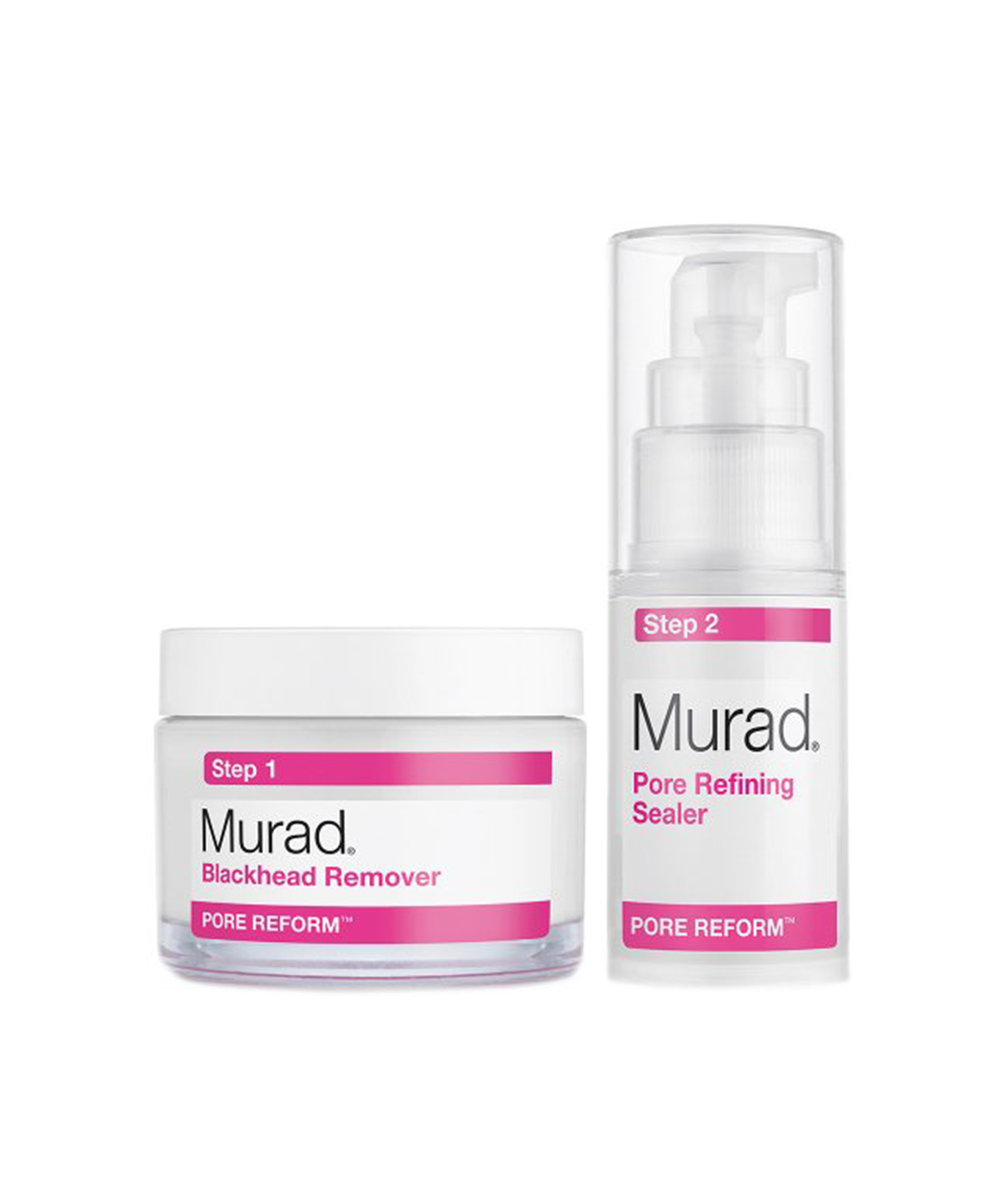 There's no question as to why this is Murad's #1 best-selling duo at Sephora: The set uses ingredients like volcanic mineral clay to draw excess oils out of your pores fast.
Murad Blackhead and Pore Clearing Duo, $36 (reg $52), available at Sephora.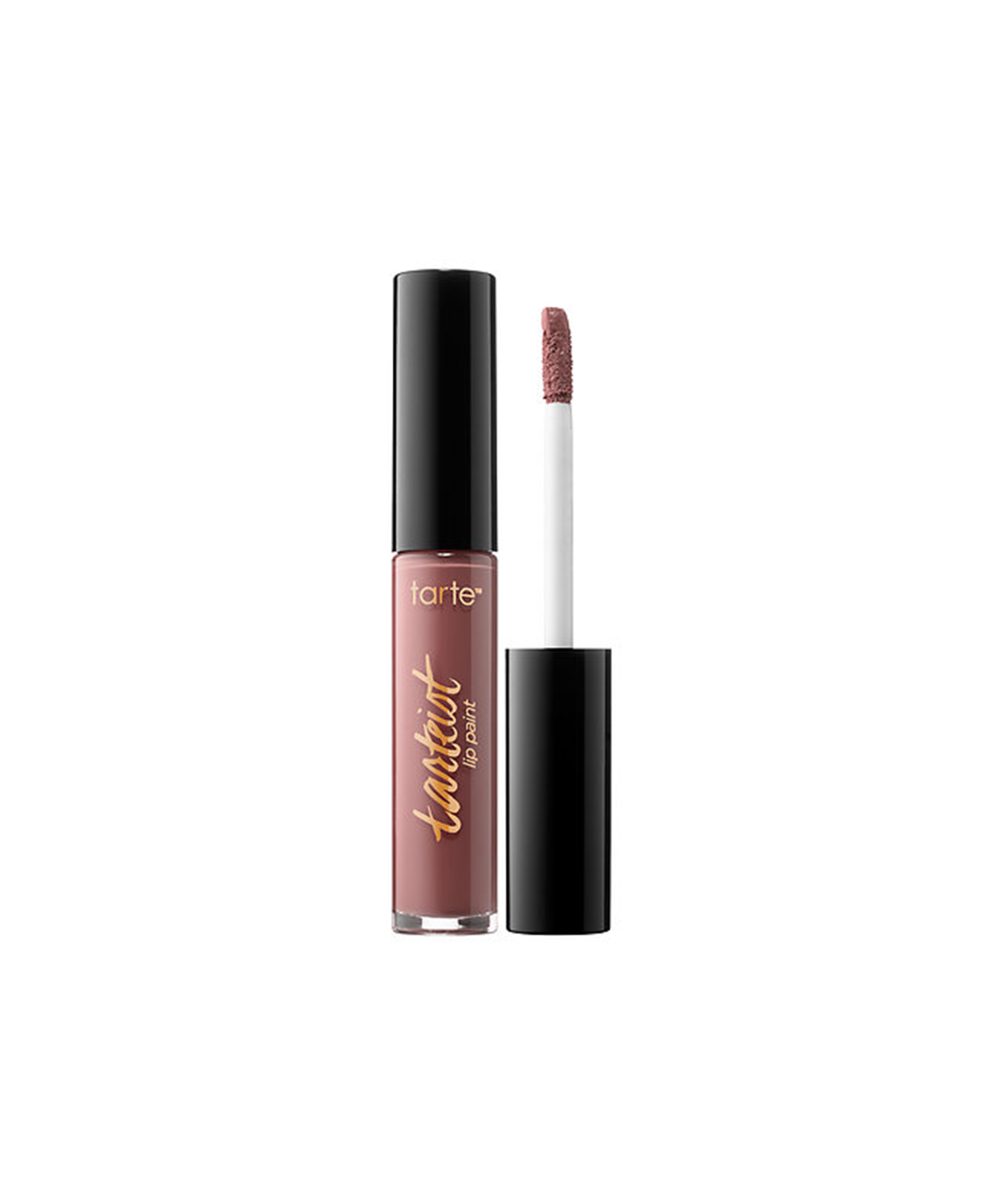 With over 110,000 likes on Sephora, this matte lipstick is an instant favorite — and this gorgeous (and on-trend) mauve shade will show you exactly why.
Tarte Tarteist Creamy Matte Lip Paint, $14 (reg $20), available at Sephora.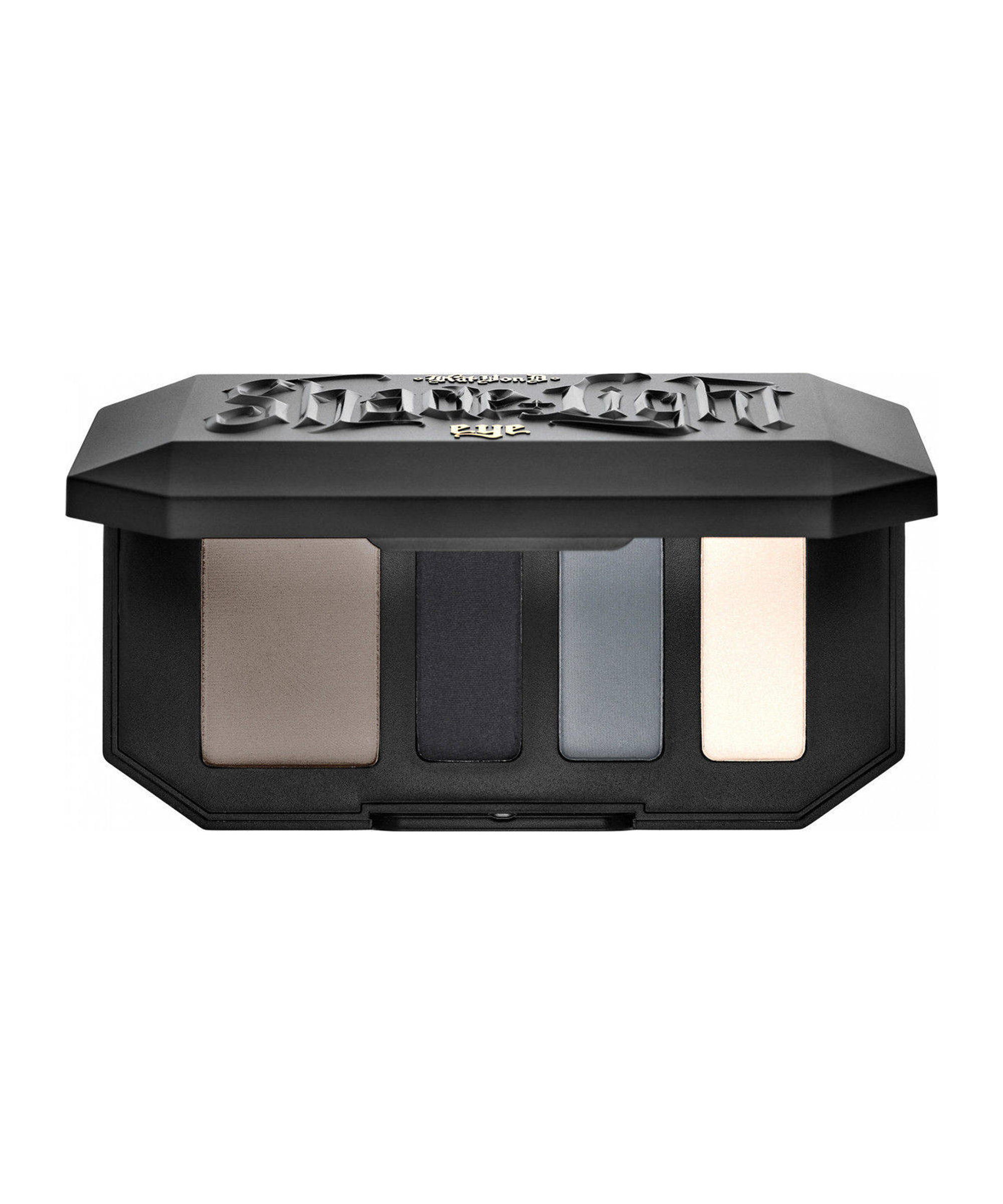 "Smooth, silky, velvety, all seductive — that is how I feel applying this eyeshadow," one customer wrote in their review.
Kat Von D Shade + Light Eye Contour Quad in Smoke, $15 (reg $22), available at Sephora.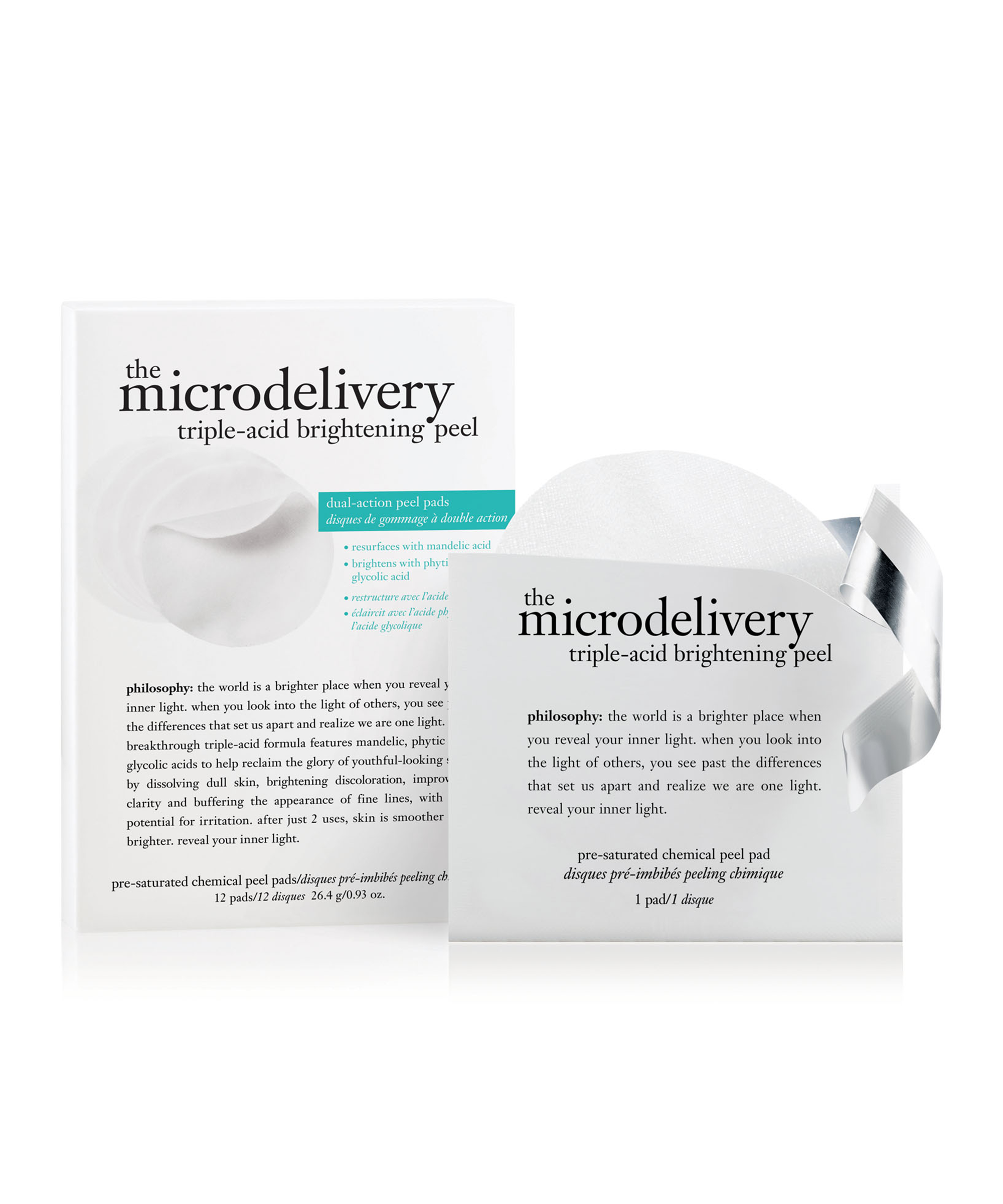 At-home chemical peels give your skin a fresh-from-the-spa glow at a fraction of the price.
Philosophy The Microdelivery Triple-Acid Brightening Peel, $49 (reg $70), available at Sephora.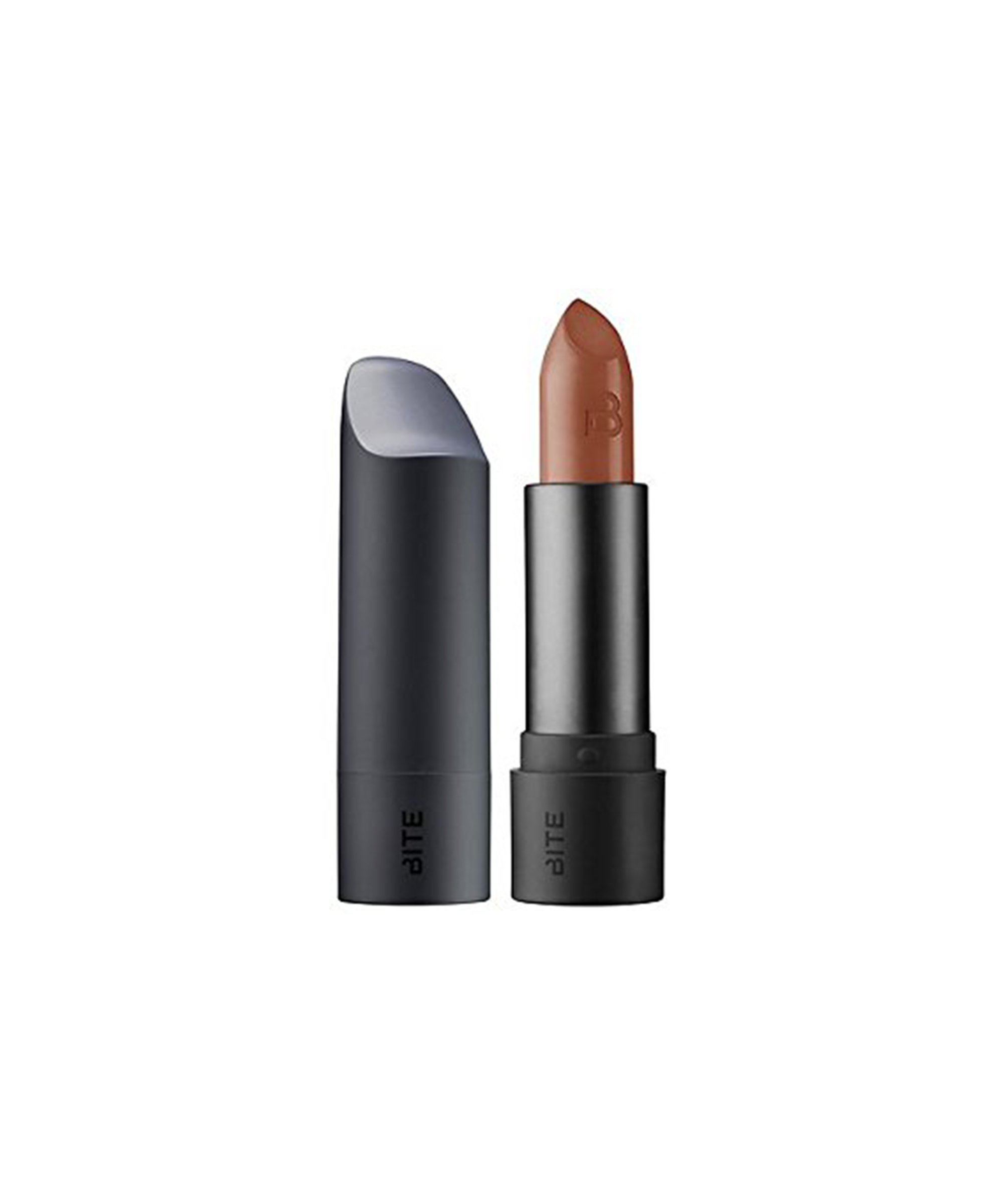 With over 3,200 five-star reviews, this lipstick is one of the top sellers at Sephora.
Bite Beauty Amuse Bouche Lipstick in Cremini $13 (reg $26), available at Sephora.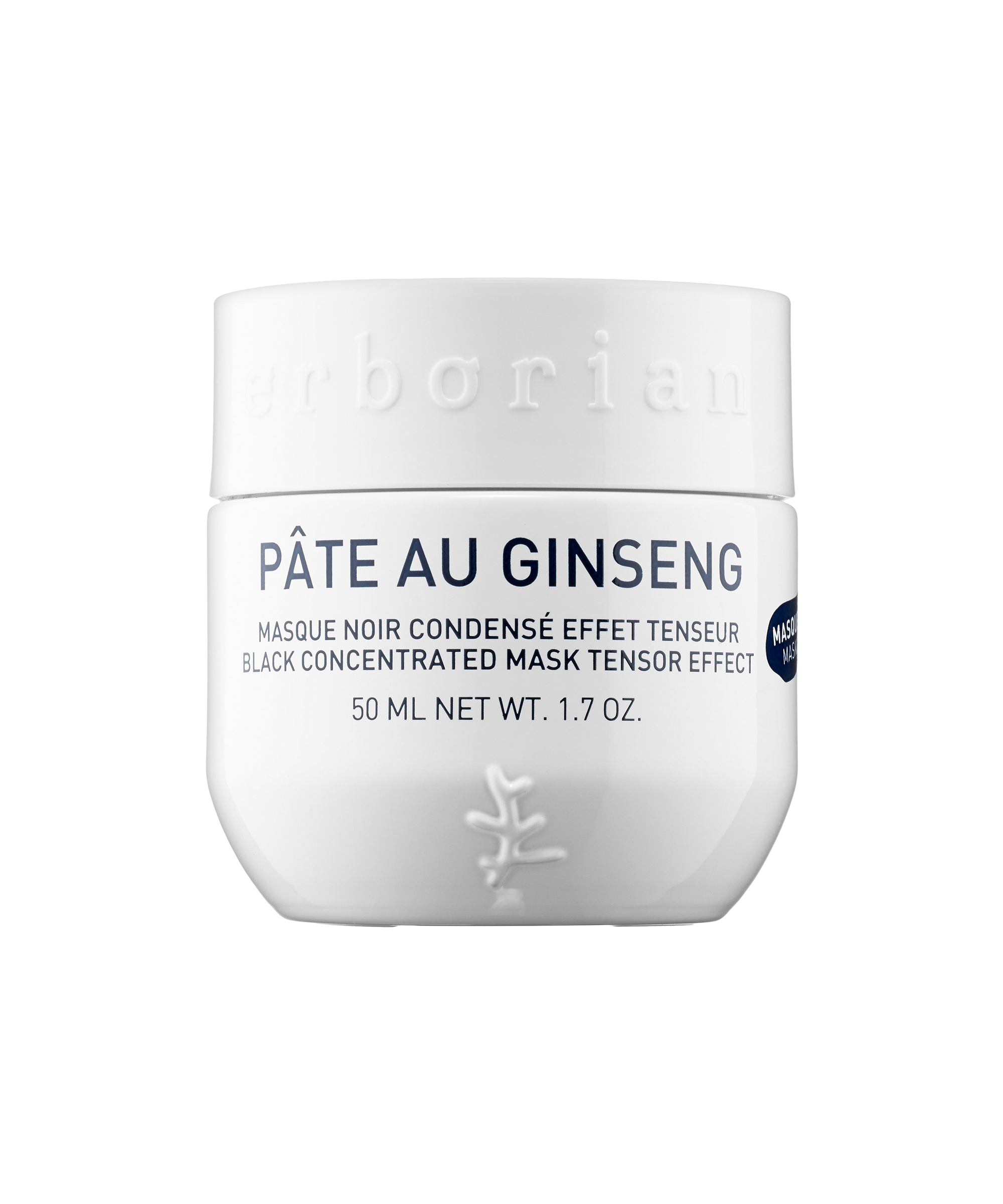 Now is your chance to try one of the pricier face masks you've had chilling in your cart. May we suggest Erborian's skin-smoothing concoction? "This is the best mask I have ever used, and I'm a HUGE mask junkie," one reviewer wrote. "It makes my skin beautiful."
Erborian Pâte au Ginseng Black Concentrated Mask, $42 (reg $61), available at Sephor a.
Click HERE to read more from Refinery29


Loading ...