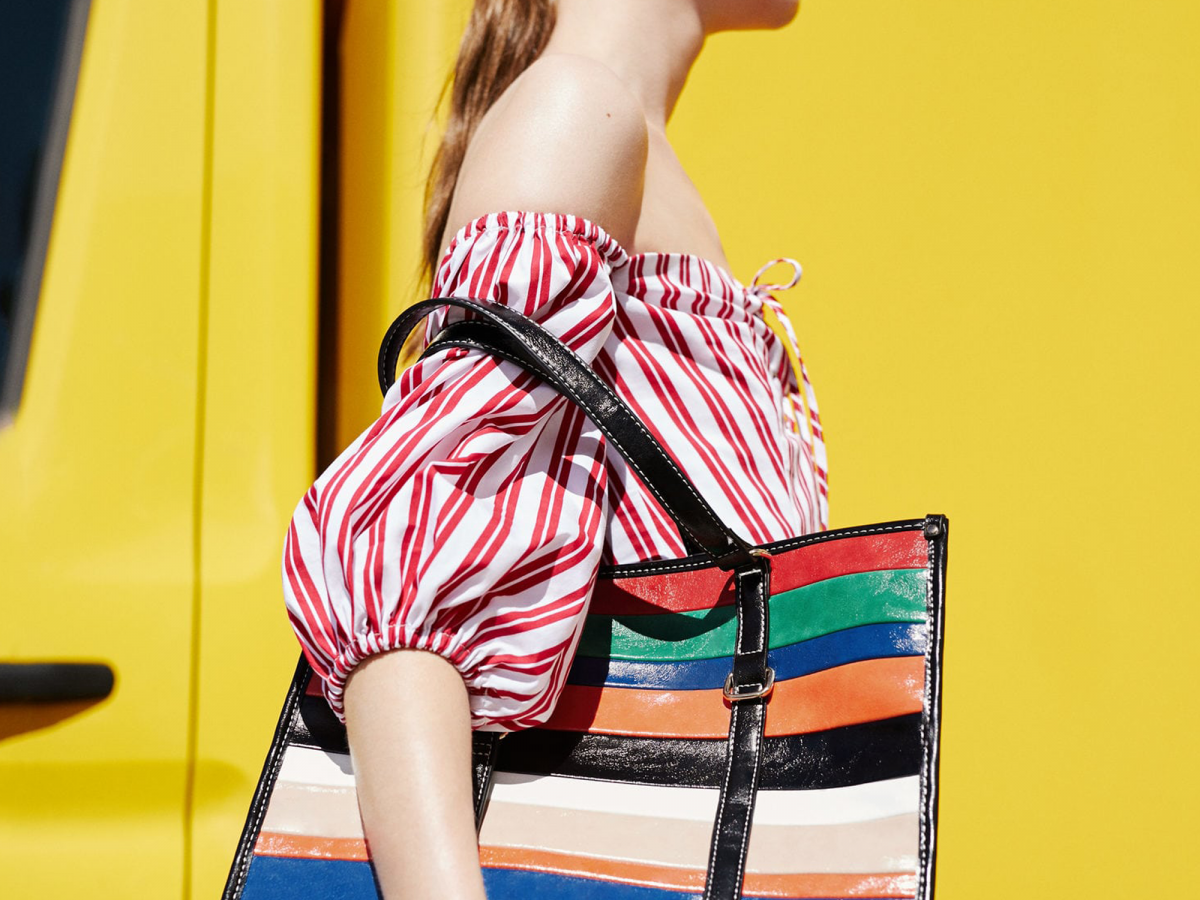 We're very aware we've been on the mini-bag train for some time now. They're (super) cute, they're minimal, and they make for great photographs. But even we can recognize that they're not always the most functional option. For every time we need just a chapstick and a credit card, there are five that we need a laptop, gym shoes, and an emergency makeup case.
When you're day maps out a trek from a morning workout to the office to post-work drinks, you're going to need a bag that somehow fits everything for all the above. And that's where the beloved tote bag slides in. Wider and taller than your average purse, the shopper is a magic Mary Poppins carryall in disguise. Work-appropriate and size-appropriate, it's the quality bag everyone needs on their list.
Ahead, we've rounded up 15 picks that'll hold it all — and more.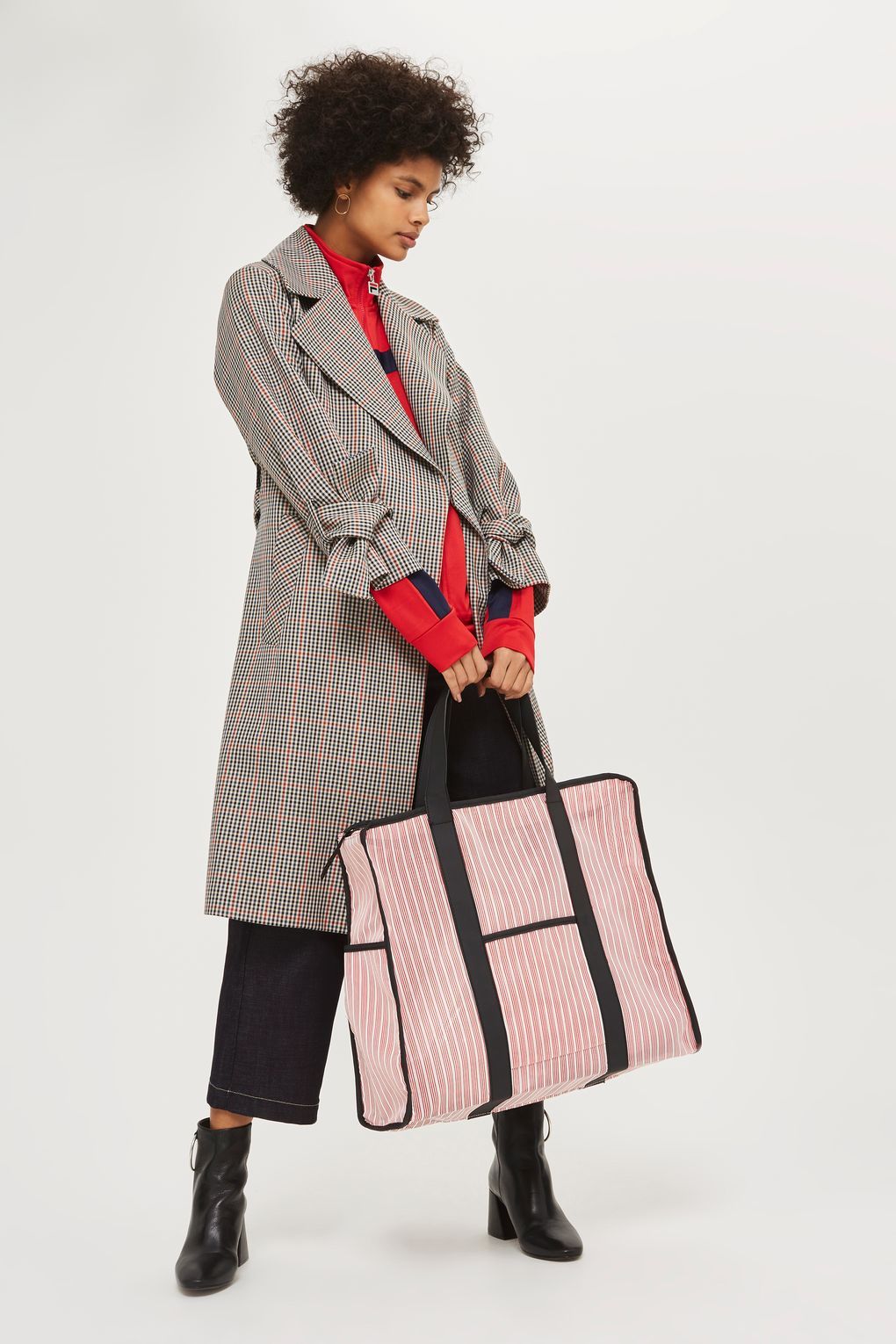 Topshop Luna Stripe Luggage Bag, $55, available at Topshop.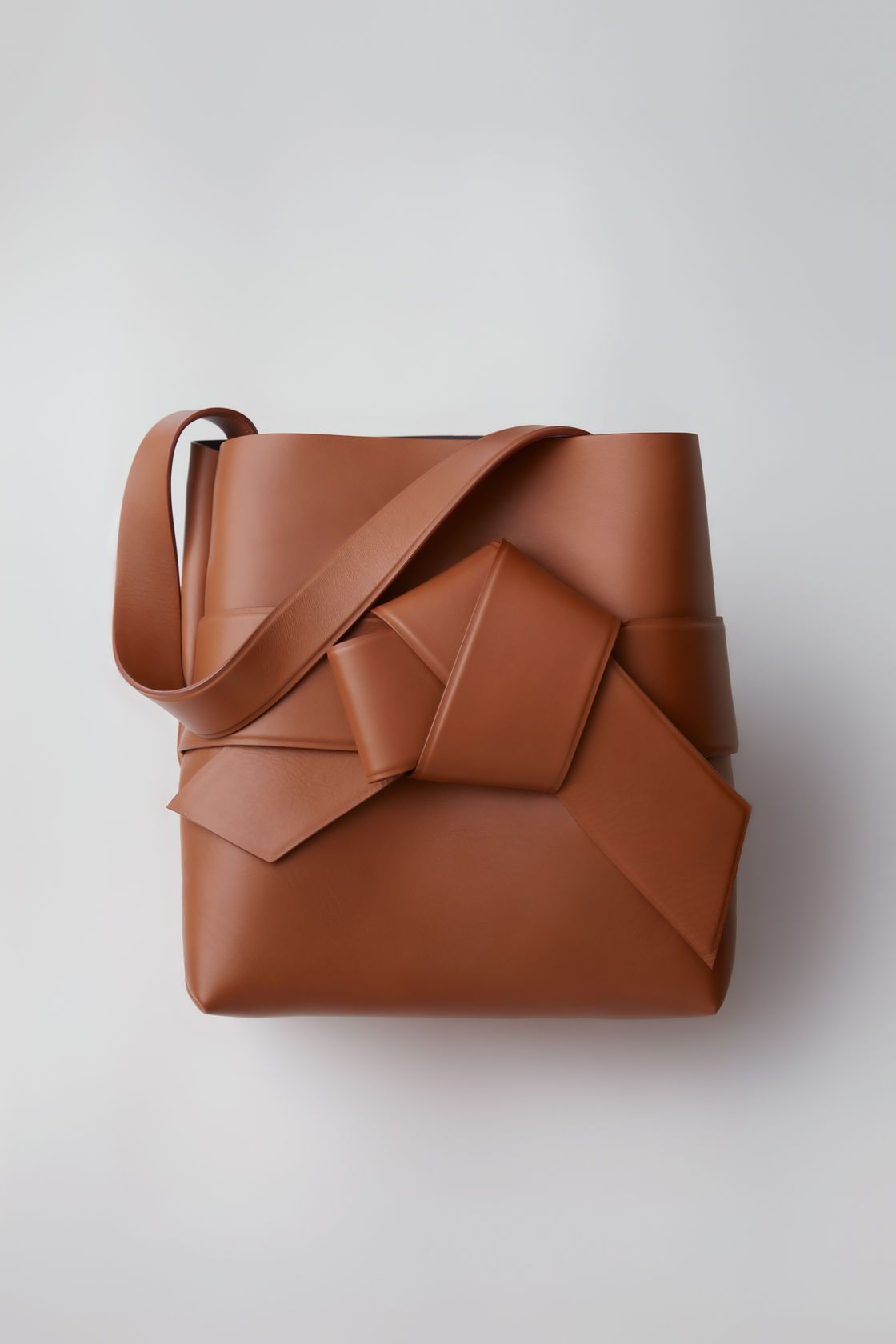 Acne Studios Musubi Shopper, $1,550, available at Acne Studios.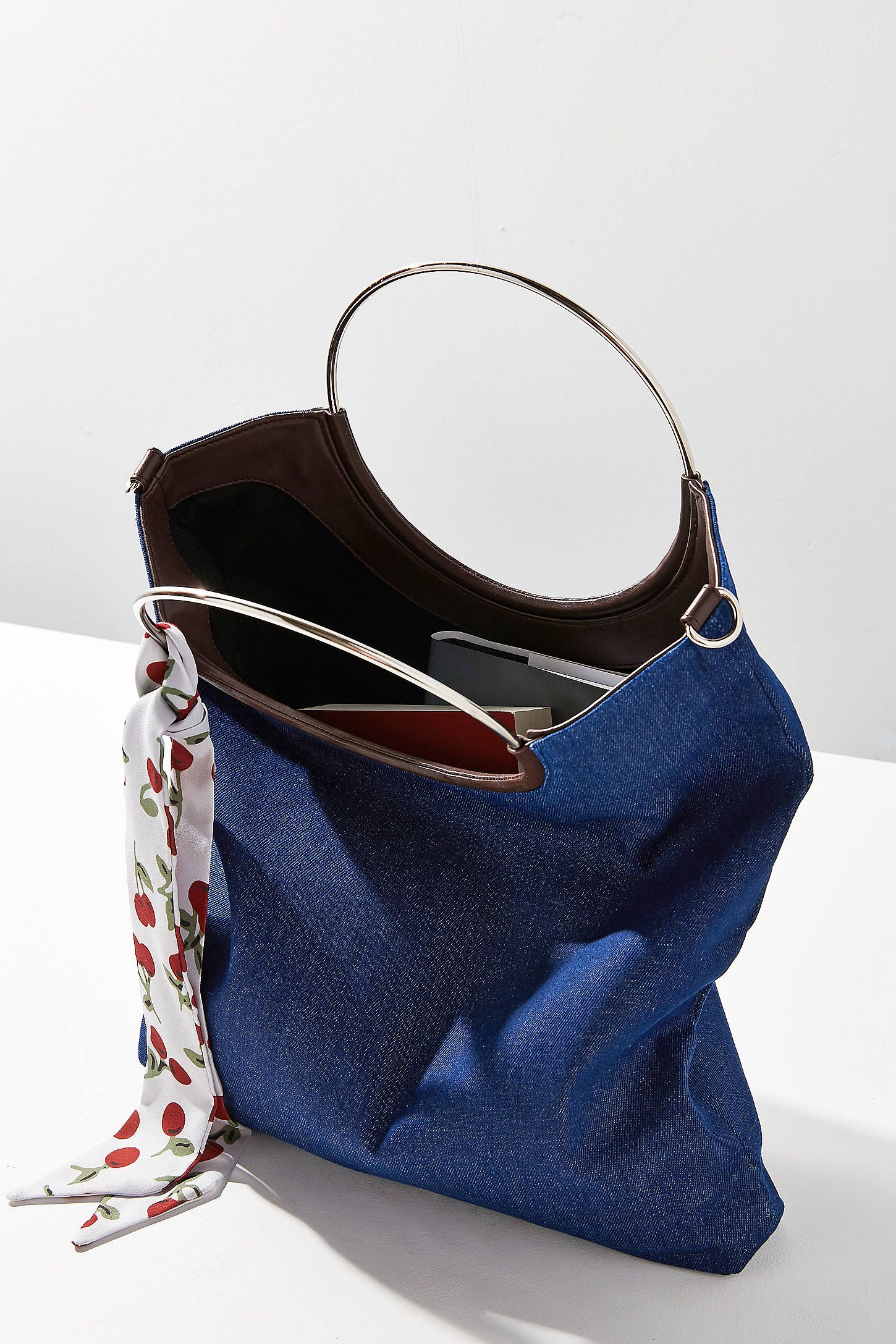 Urban Outfitters Gigi Tote Bag, $59 $49, available at Urban Outfitters.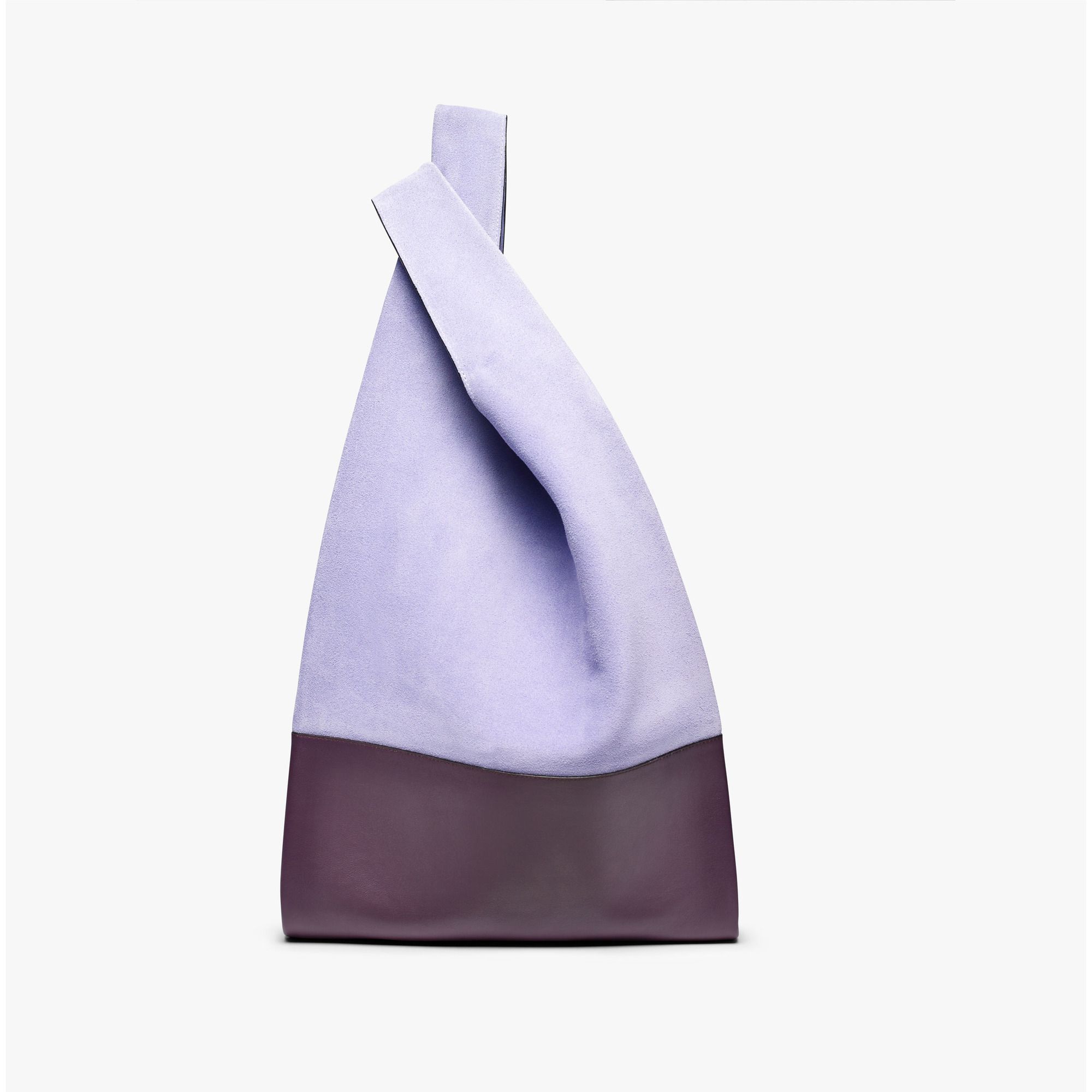 Hayward Violet and Plum Shopper, $800, available at Hayward.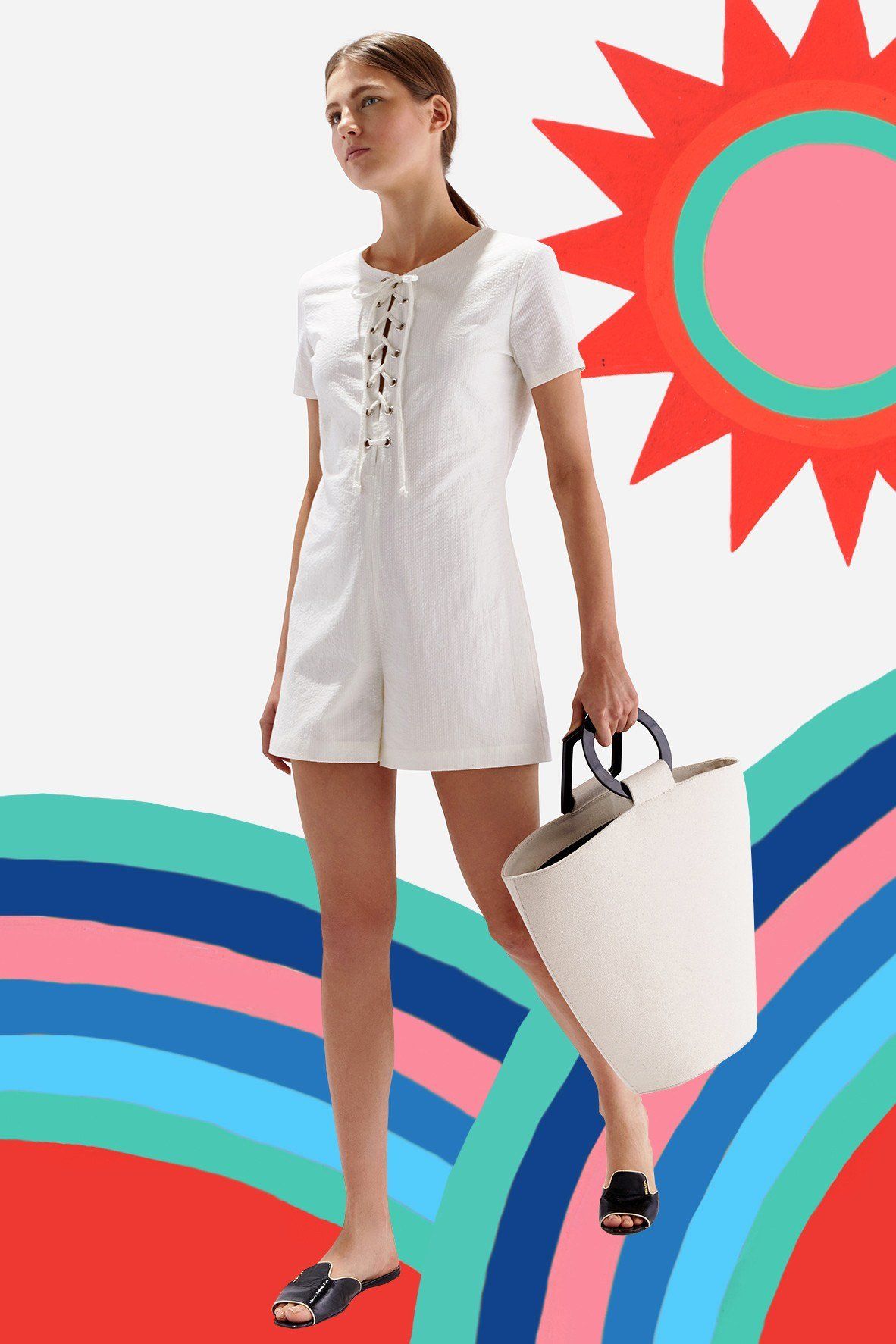 Solid & Striped x Staud Bruni Bag, $350 $245, available at Staud.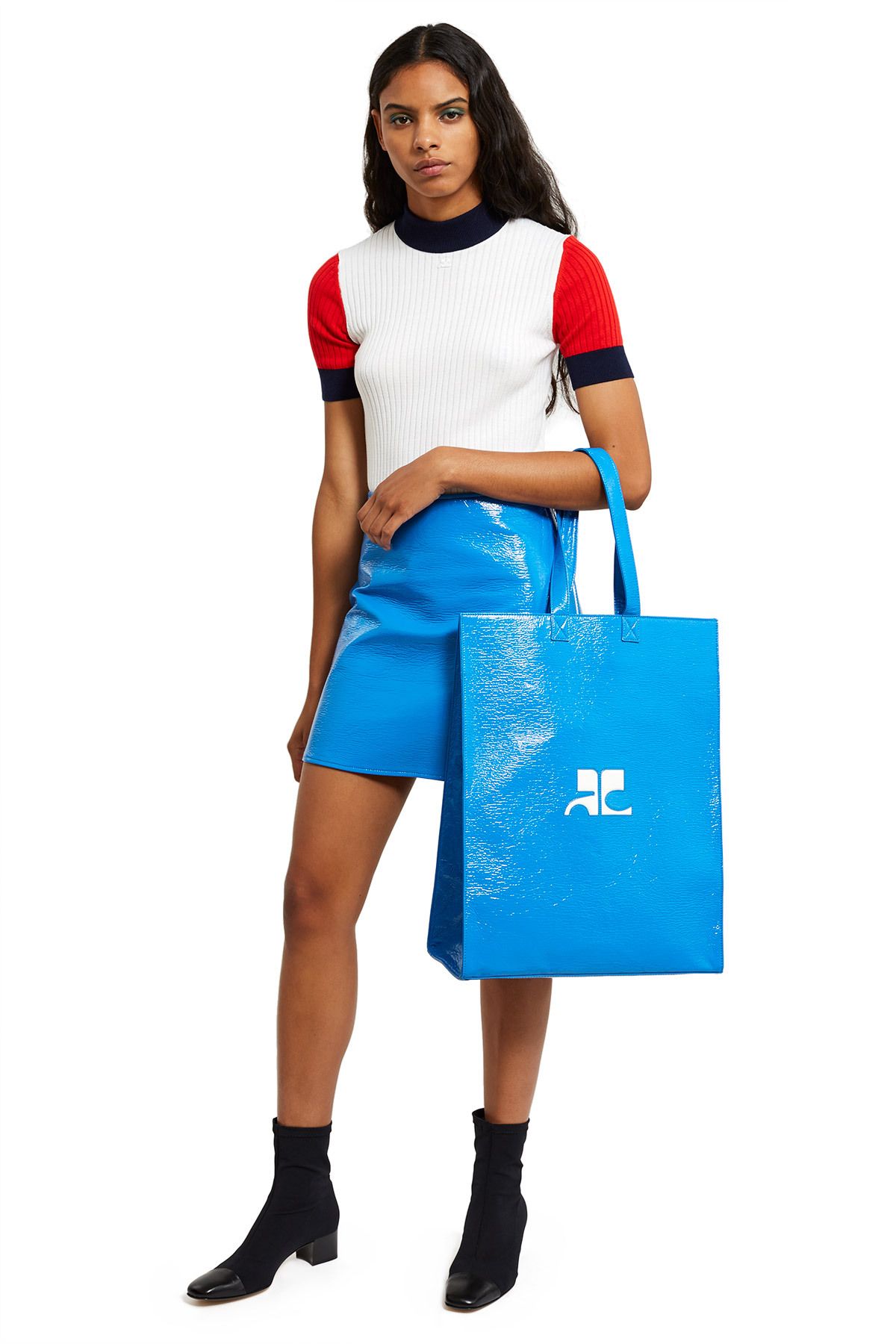 Courrèges Vinyl Logo Tote Bag, $600, available at Opening Ceremony.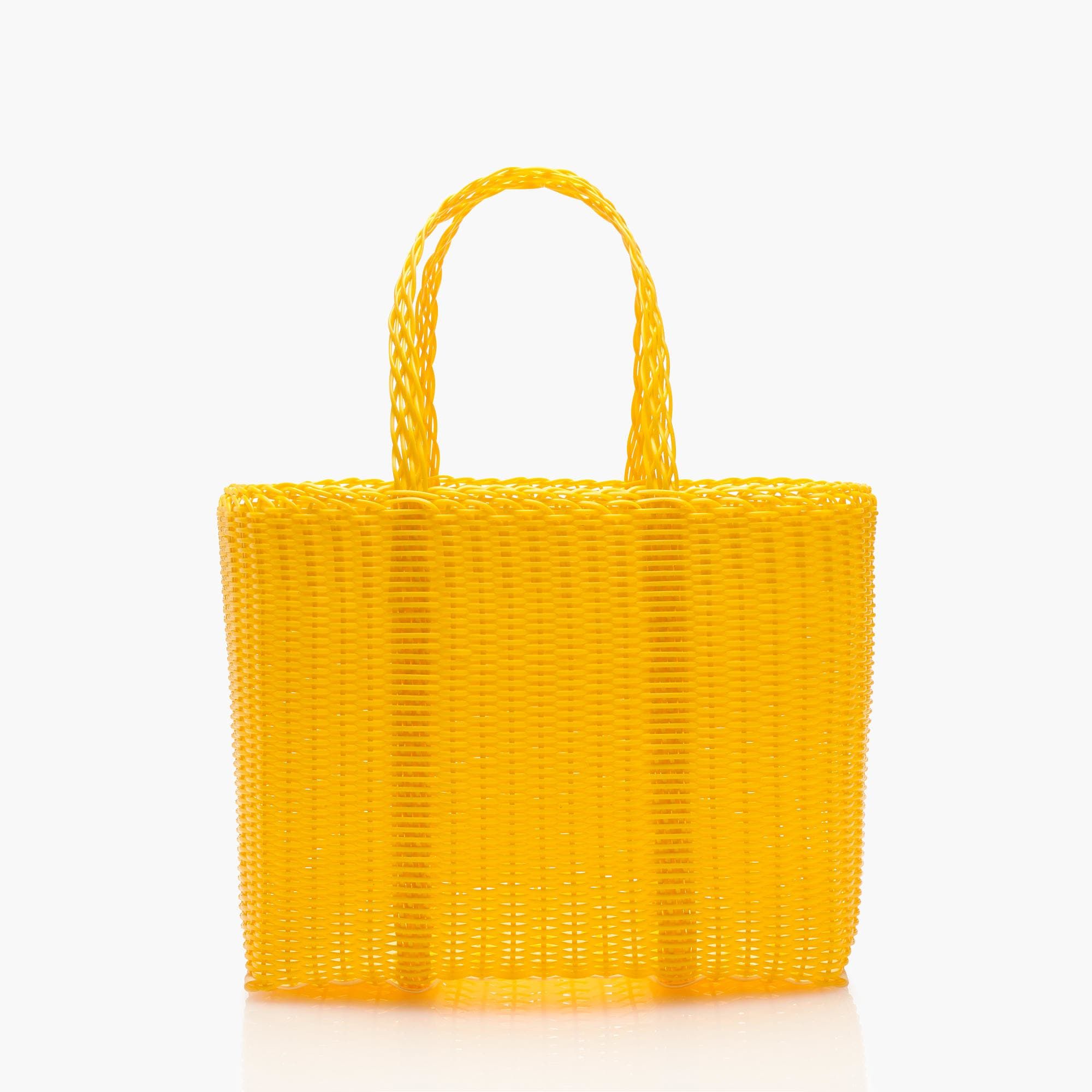 Palorosa Tote, $75 $59.99, available at J.Crew.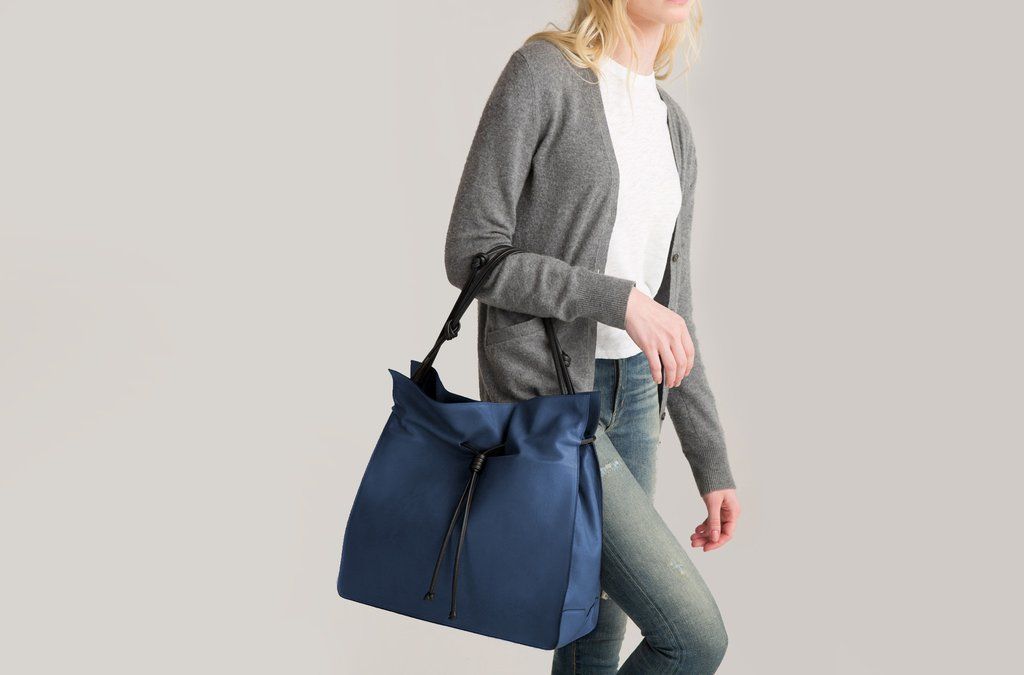 Von Holzhausen The Shopper, $450, available at Von Holzhausen.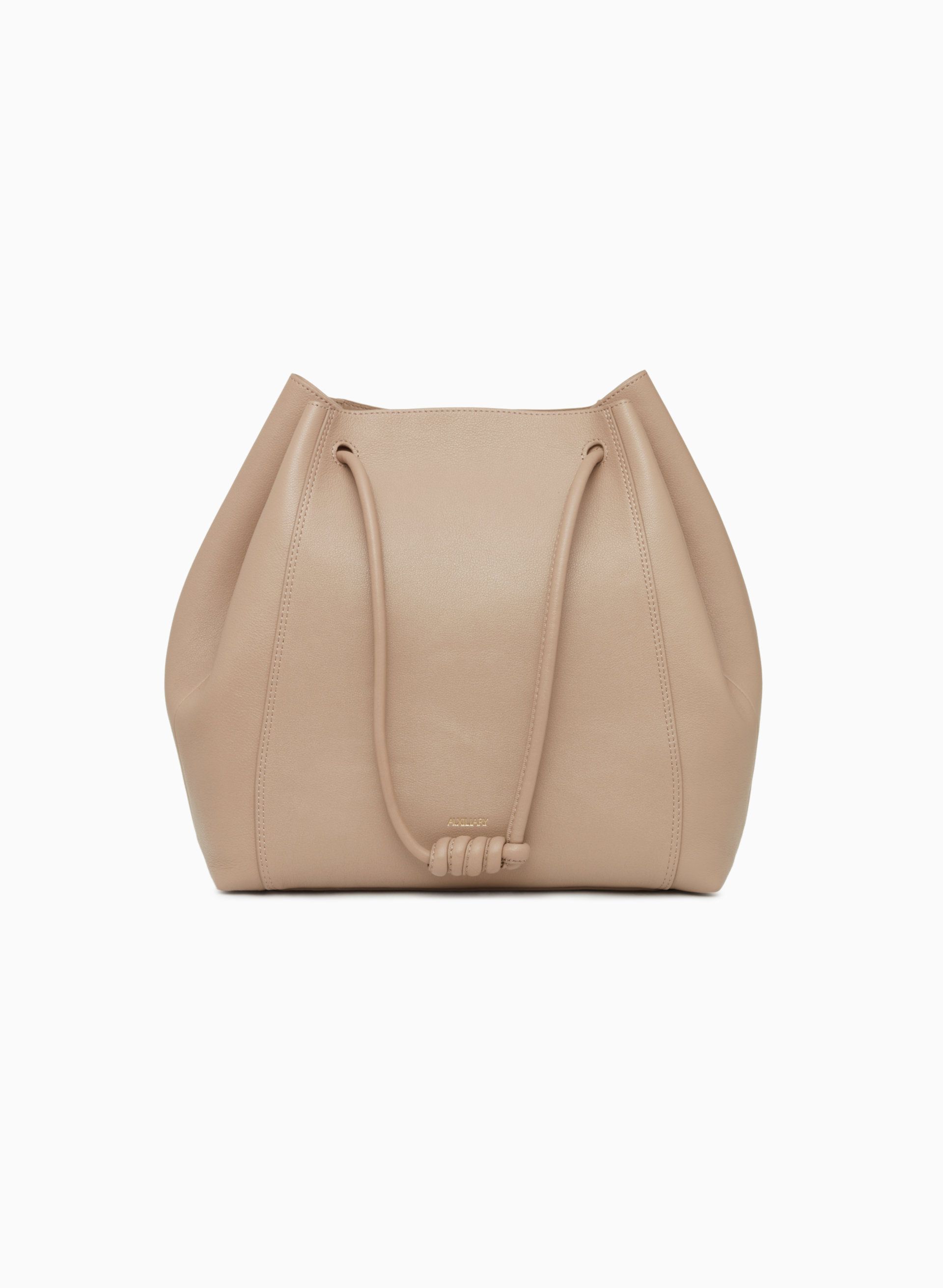 Auxiliary Ketel Tote, $325, available at Aritzia.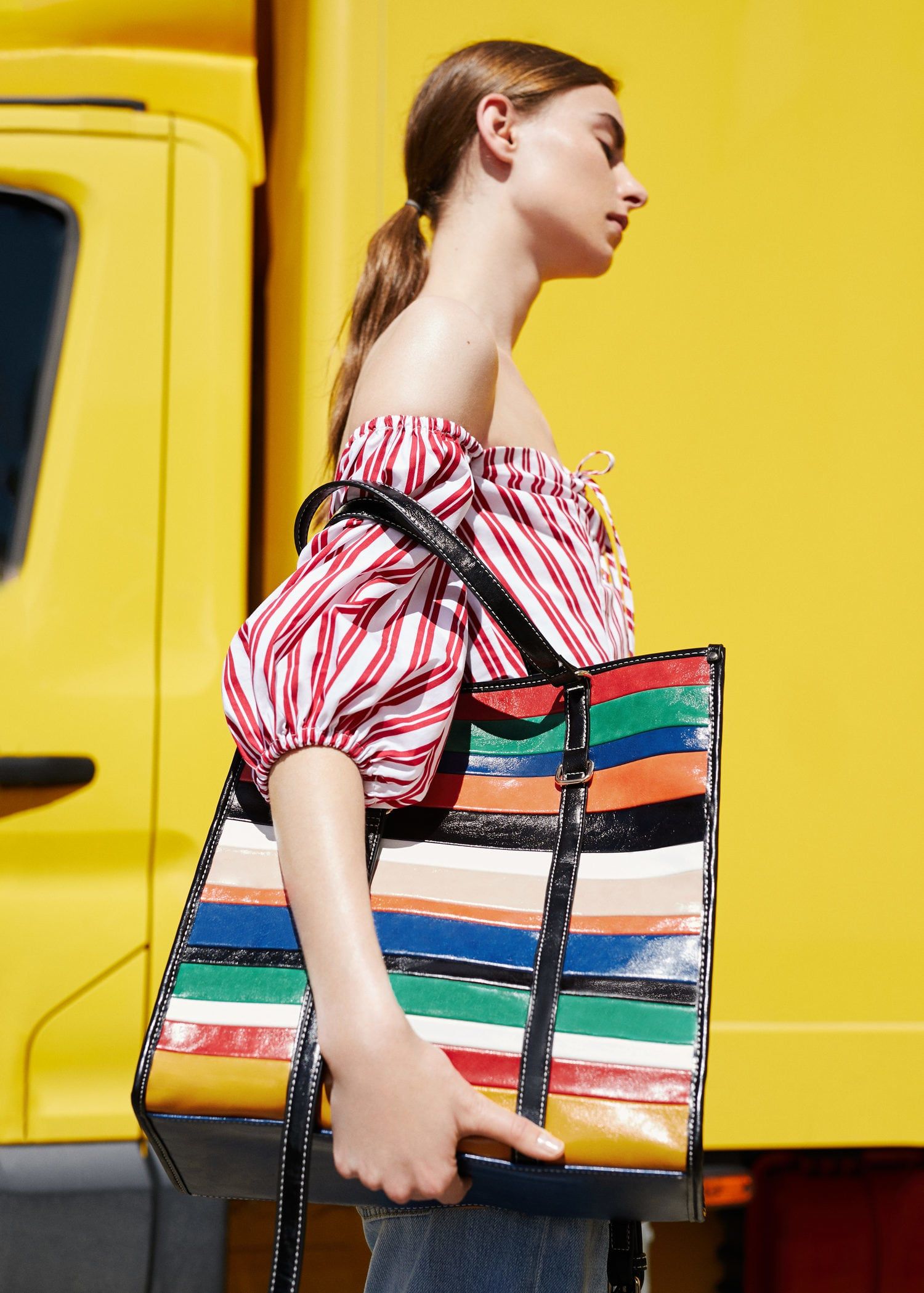 Mango Striped Shopper Bag, $99.99, available at Mango.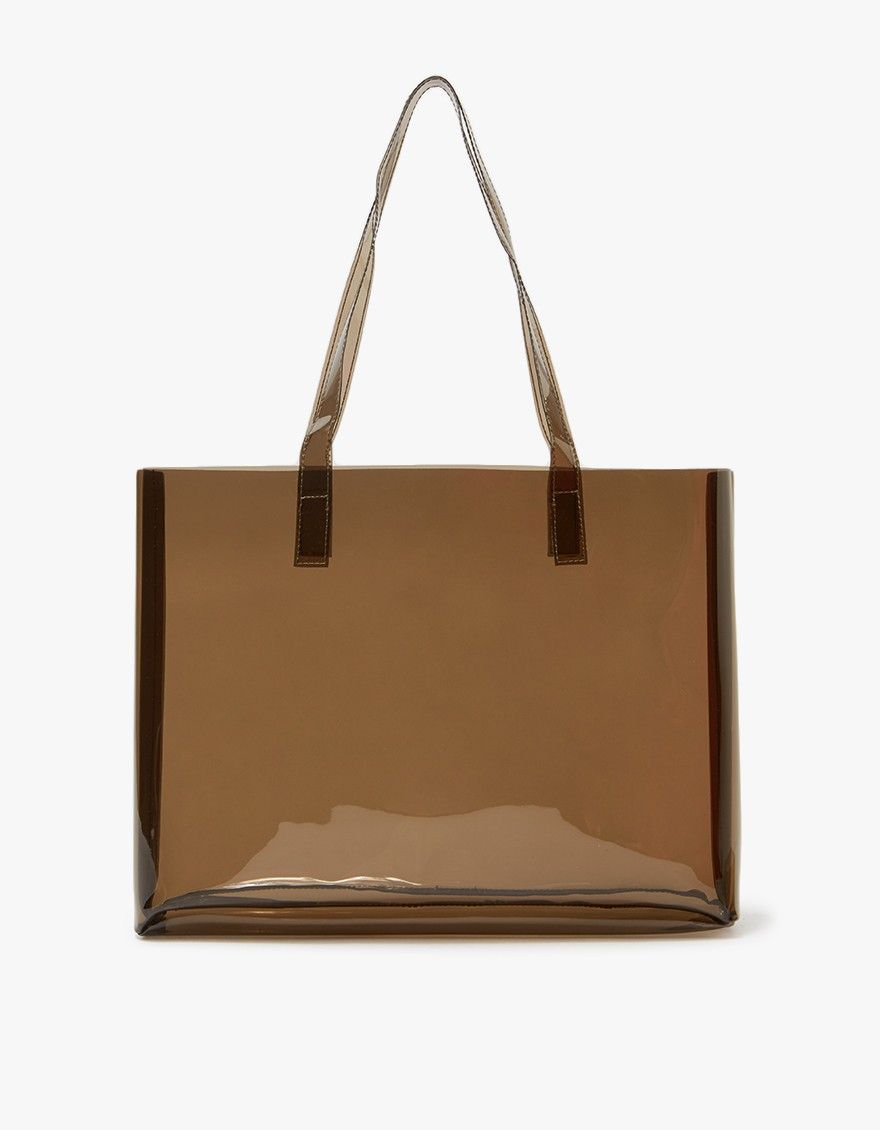 Clyde Mirage Tote, $184, available at Need Supply Co.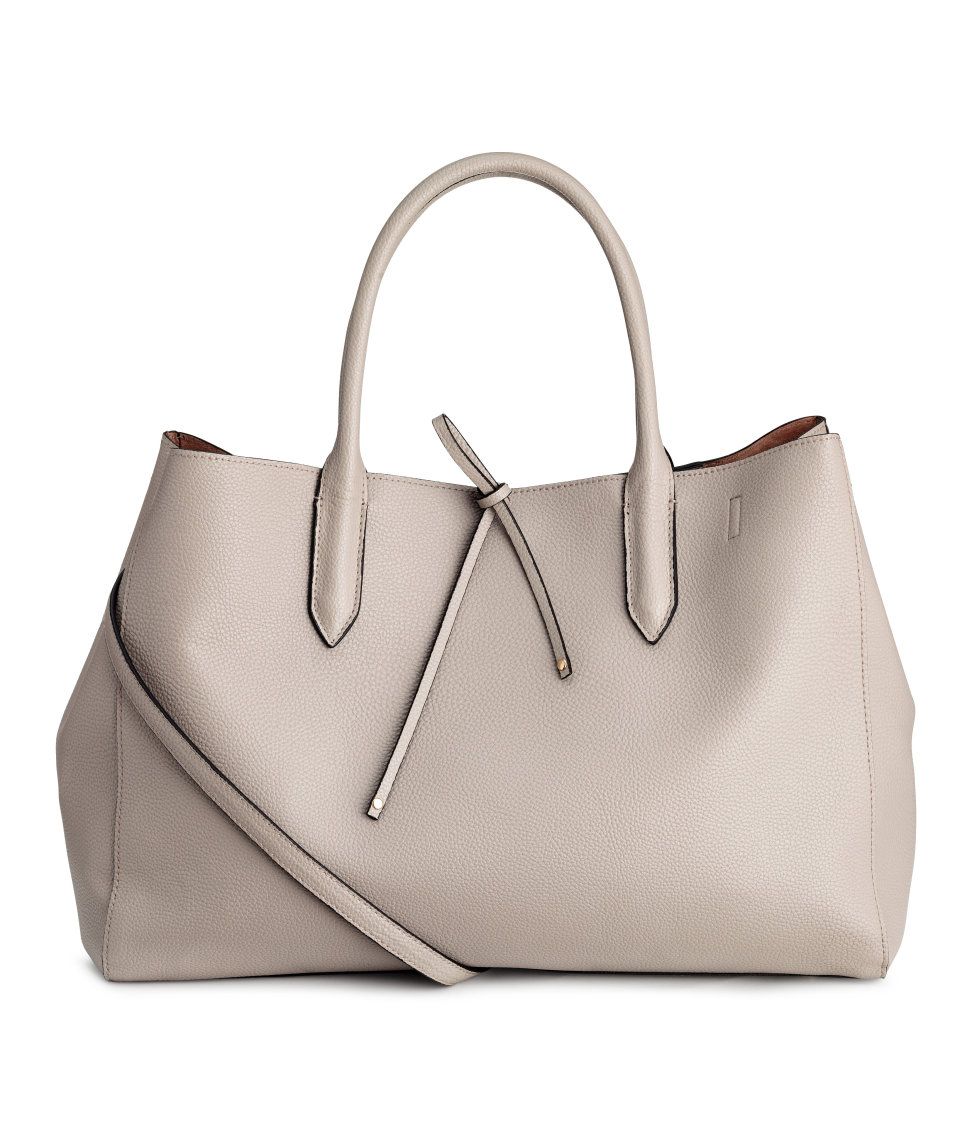 H&M Shopper, $34.99, available at H&M.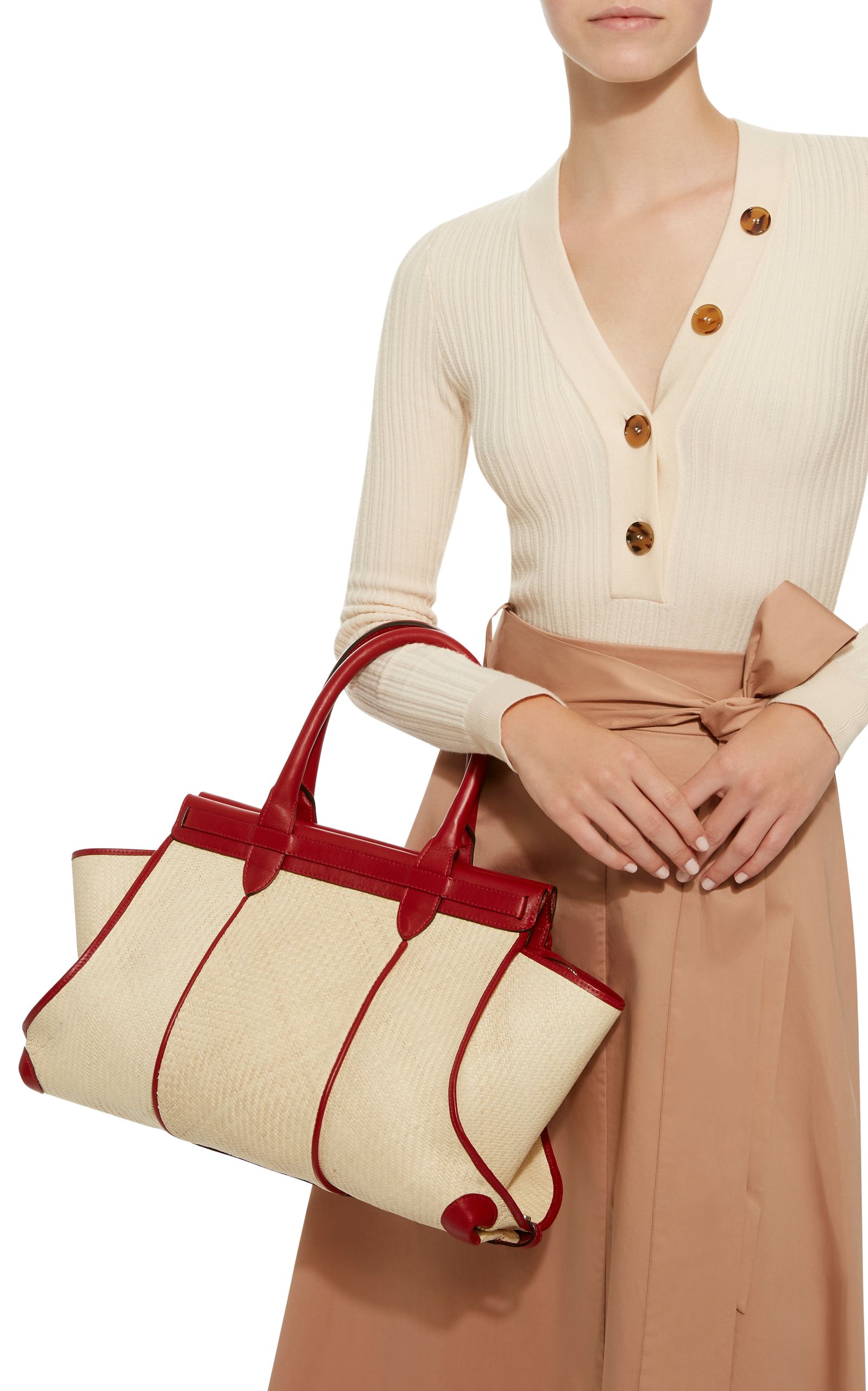 Hunting Season Large Beach Bag, $1,295, available at Moda Operandi.

Baggu Duck Bag, $30, available at Baggu.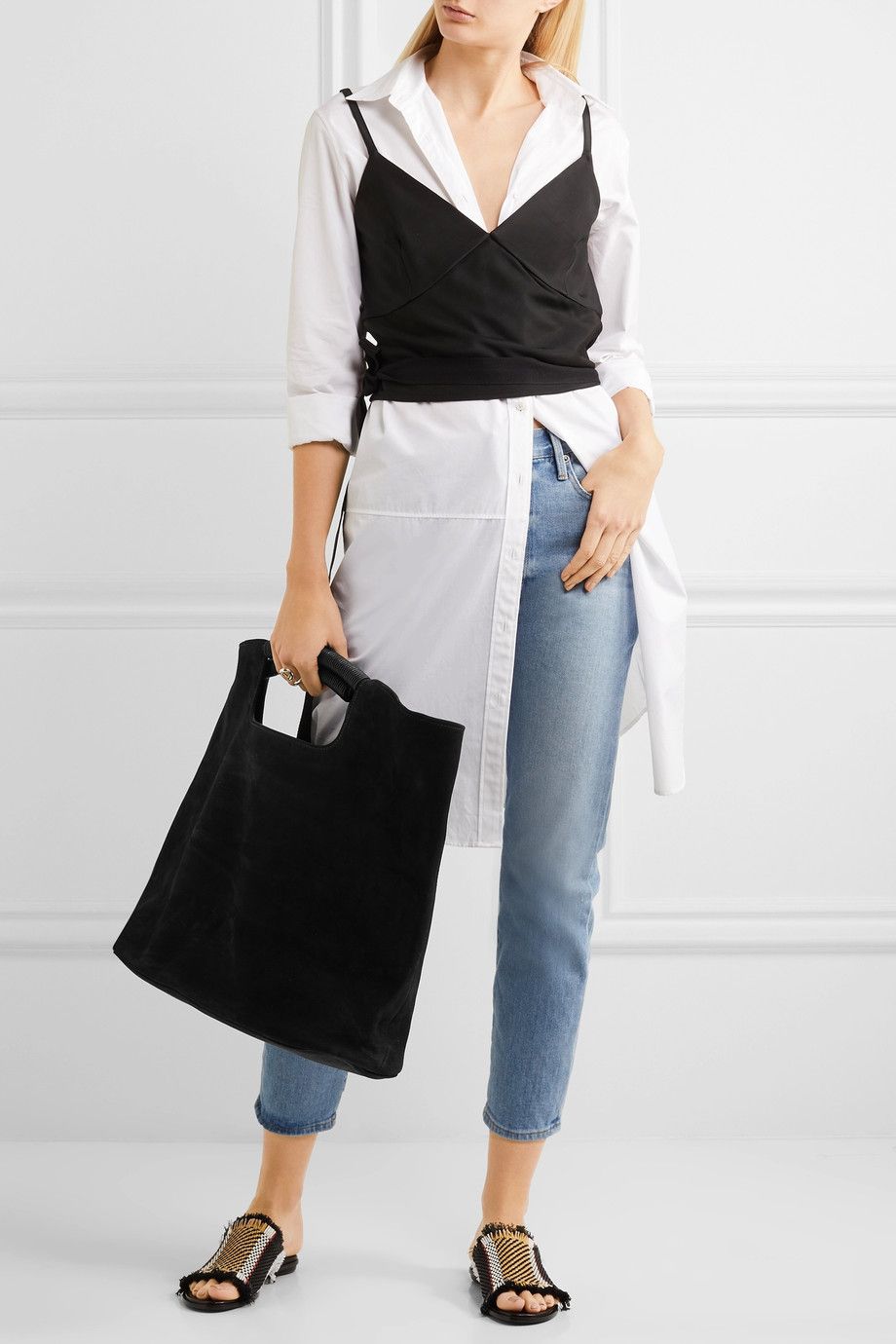 Simon Miller Birch Large Nubuck Tote, $850, available at Net-A-Porter.
Click HERE to read more from Refinery29


Loading ...