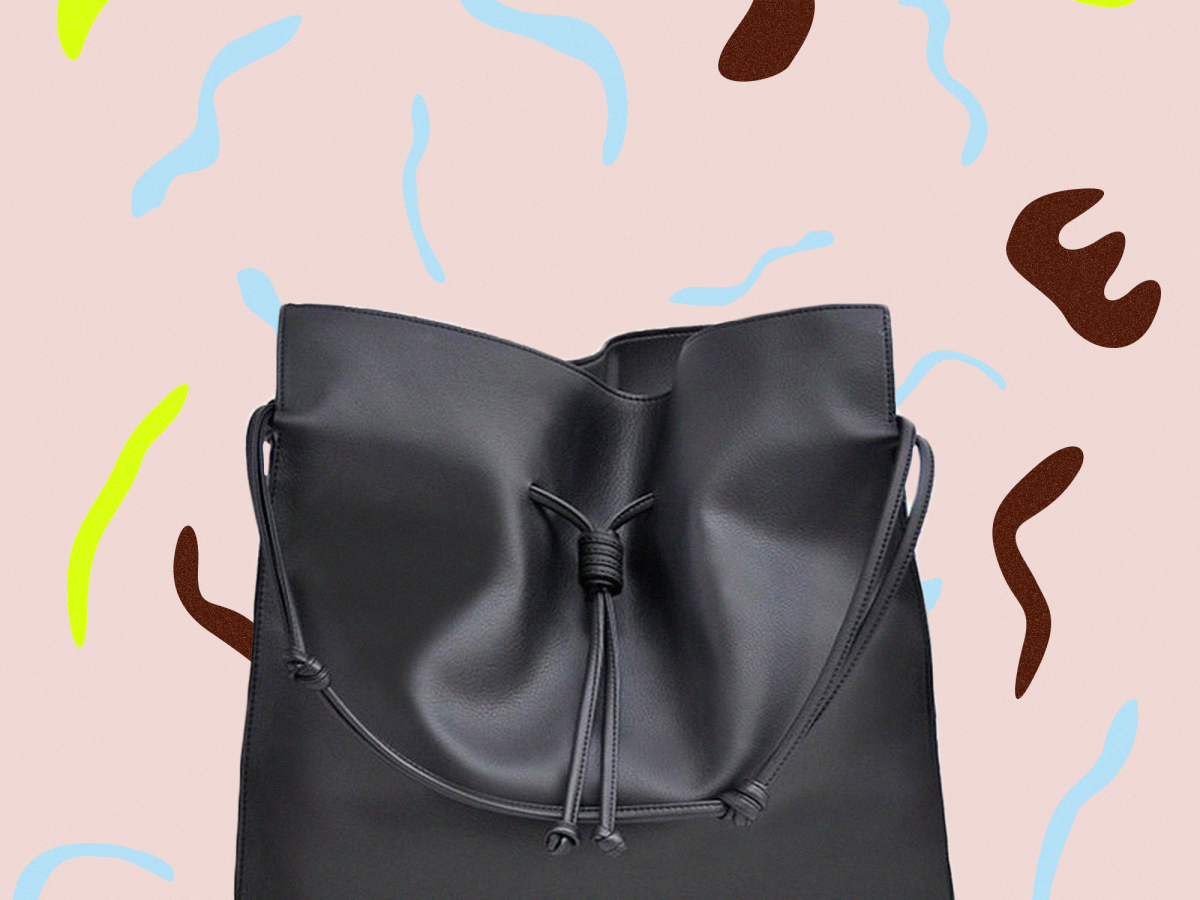 You never want something until you can't have it. So, each week in The Sell-Out, we're getting the scoop from your favorite retailers on what's selling like crazy. Watch this space to find out what everyone's buying, sign up for wait lists, and keep tabs on restocks.
The search for the perfect carry-all practically extends over the length of your entire life — or at least it feels like it does. You pick up a tote, use it for a few months, then find one you think is better, move on to that, and so on, always searching for the one everyday work bag to end all everyday work bags. But, one came across our desks that definitely has the potential to do just that.
Von Holzhausen's The Shopperwas the debut of von Holzhausen's Technik Leather (vegan) collection which launched this April and sold out upon launch. It's really the first of its kind in the sustainable handbag category, which led it to be a top-selling favorite. What we love about this bag is that it feels well thought-out: It's got a tote shape with a good amount of square footage on the bottom — definitely enough room for a laptop, a makeup bag, a wallet, a water bottle, and beyond. But, the straps are a bit longer than your usual tote, in order for the bag to fit comfortably up on your shoulder. It also features a drawstring detail that's appealing for both practical and aesthetic reasons, keeping all of your stuff protected and looking cute at the same time.
It comes in both black and white (though you know we lean toward black for cleanliness of appearance), and the straps can also be adjusted to be worn crossbody. Really, what more could you want? As the brand says, it turns out the best leather bag isn't made of leather. Click on to get to know this best-seller for yourself, along with some similar options.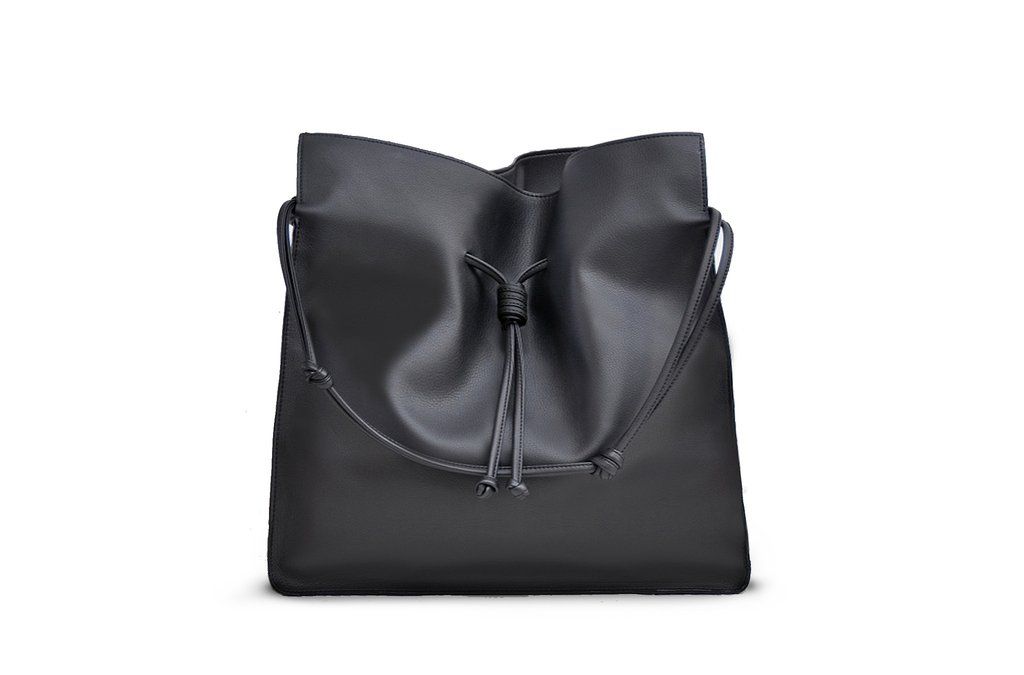 Von Holzhausen The Shopper, $450, available at Von Holzhausen.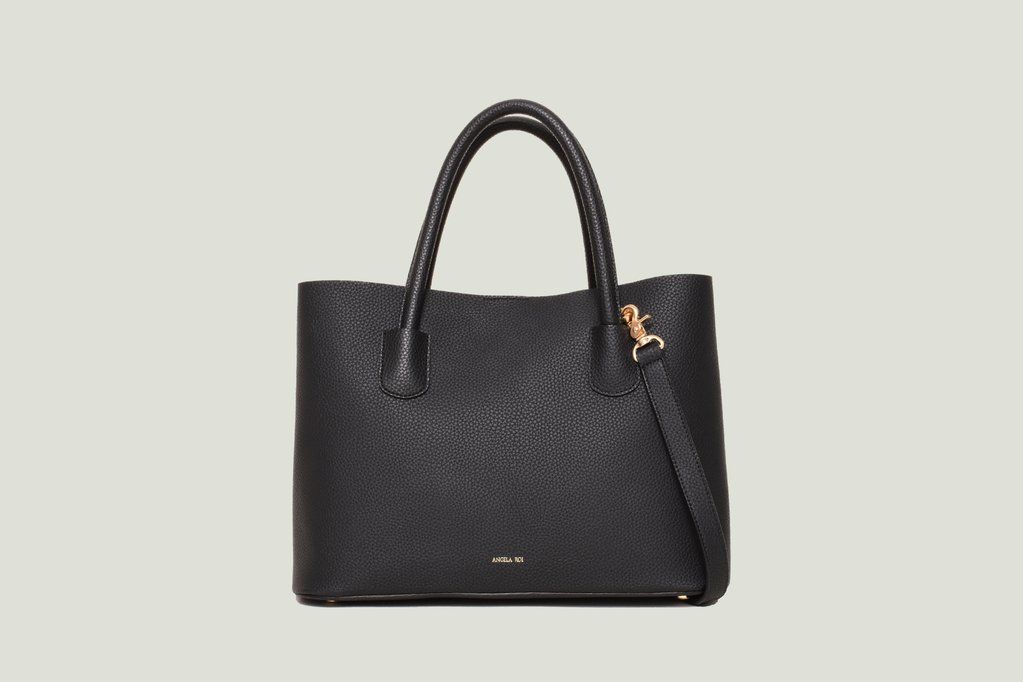 Angela Roi Cher Tote Black, $240, available at Angela Roi.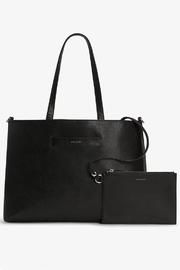 Matt & Nat Vegan Leather Tote, $150, available at Shoptiques.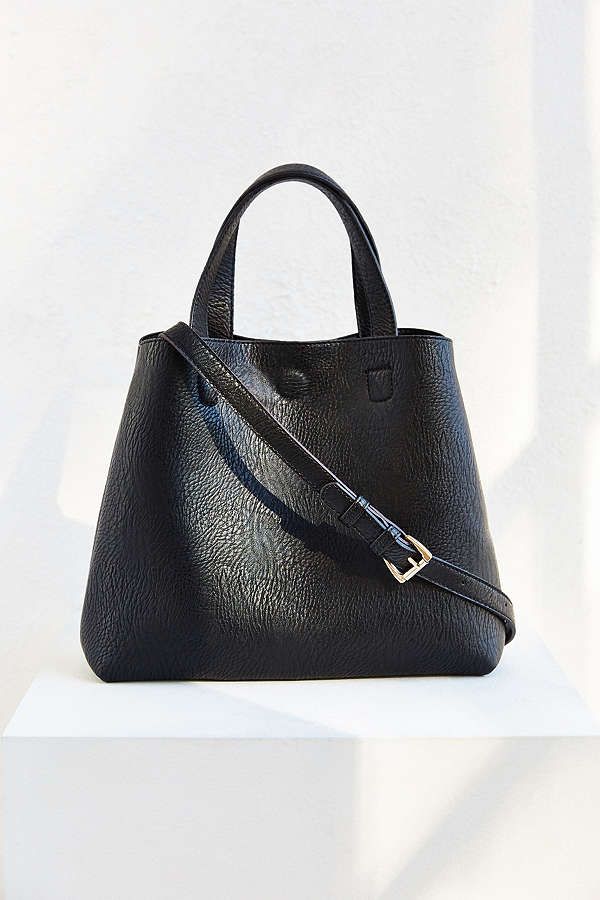 Urban Outfitters Mini Reversible Faux Leather Tote Bag, $44, available at Urban Outfitters.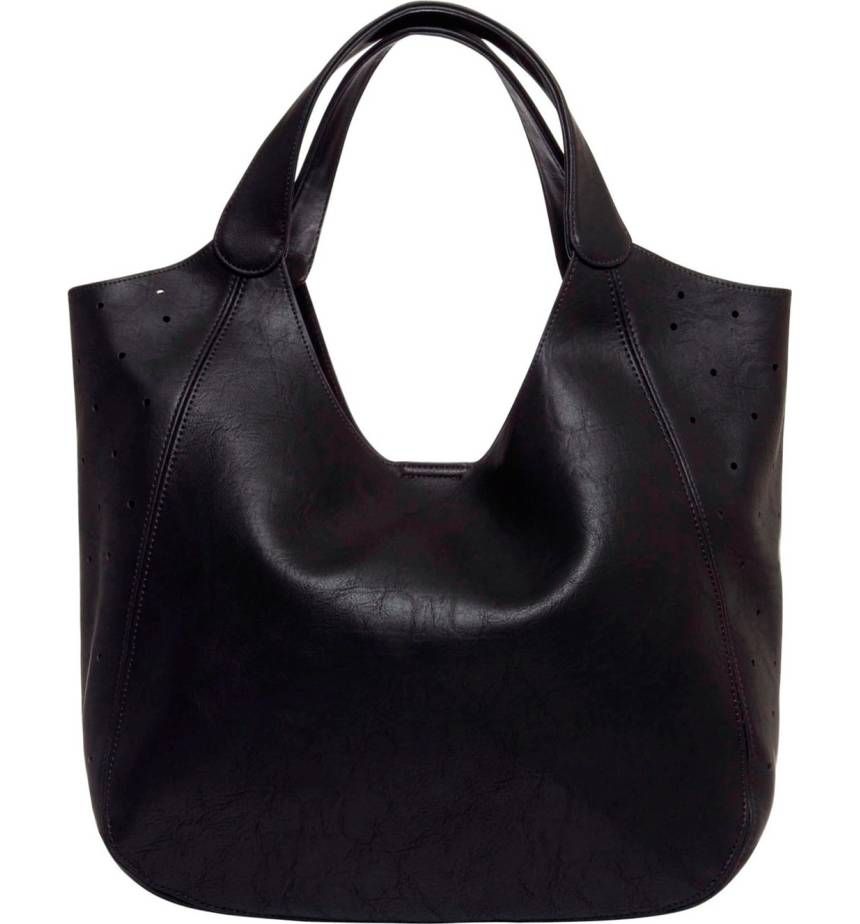 Urban Originals Masterpiece Perforated Vegan Leather Tote, $78, available at Nordstrom.
Click HERE to read more from Refinery29


Loading ...