This article was last updated on April 16, 2022
Canada:

Oye! Times readers Get FREE $30 to spend on Amazon, Walmart…
USA:

Oye! Times readers Get FREE $30 to spend on Amazon, Walmart…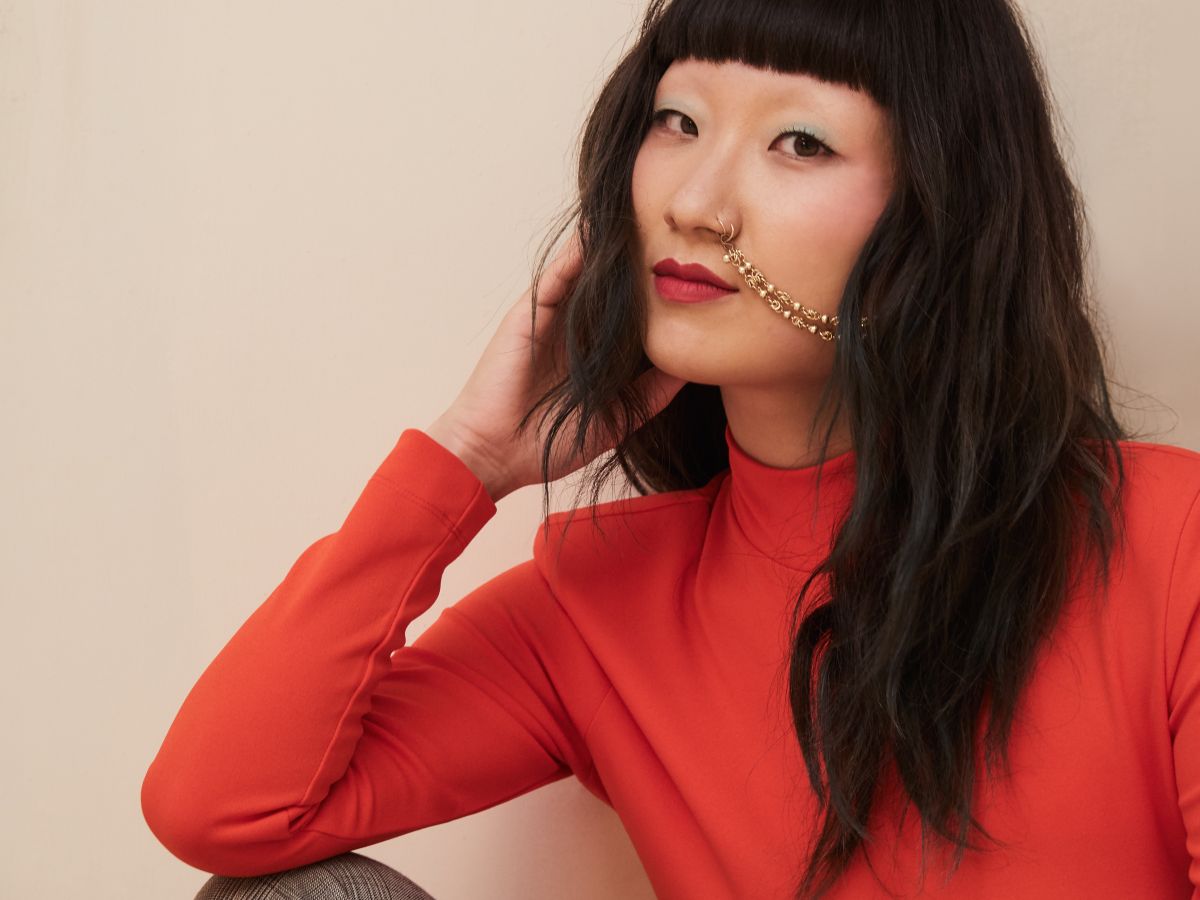 We've never really been followers of the "dress to impress" rule — or any fashion rules, for that matter. In our book, when it comes to putting together a look, anything goes as long as it makes you feel good. Because the truth is, the right outfit (whether that be a straight-outta-bed T-shirt and sweatpants combo or a perfectly off-kilter mashup of girly and grunge) is a secret power weapon, and it can actually help you channel your most confident, authentic, creative self. Which, correct us if we're wrong, is what fashion is all about.
In the spirit of fully celebrating the starring role our style choices can play in our lives, we teamed with H&M to tap a trio of New York-based women who are of the firm belief that what you wear to complement your creative process has the power to make, shape, and — in some cases — even break your ideas. From a hair and makeup pro that credits vibrant colors for inspiring her best work to an in-demand flower artist whose minimalist aesthetic frees up her mind, allowing her to zero in on the project at hand, they make quite the case for clothes being so much more than just something you wear. Find out exactly how they dress to unleash their truest, most creative selves, straight ahead.
Yuui, Hair & Makeup Artist
Tell us about your style. What do you keep in mind when you're putting the finishing touches on an outfit?
"My style is loud. It's a bit rebellious, you could say. It's a true reflection of who I am — never wrong, never right. I never leave the house unless I'm comfortable in what I'm wearing. Because when I'm confident in how I look, I feel like people are more willing to believe in me and my ideas."
What's the story behind your look on set?
"I choose my outfit for the day based on the type of vibe I want to give off. For example, if I'm going to be on set with a commercial client, I dress differently than I would for an editorial client. Fashion plays a huge role in how people perceive you — which is so important. You're really in control of that."
How would you say your clothing choices affect your work?
"I feel like what I wear allows me the opportunity to be more creative. When people see that I'm not afraid to be different, they tend to be more comfortable with me experimenting with their hair and makeup. They trust me more."
Speaking of creativity, what's your trick for feeling instantly inspired?
"I believe in the power of color — both in terms of clothing and makeup. Wearing a certain color, like a bright orange or blue, ignites creativity from within and gives me confidence to do my best work."

Photographed by Kathy Lo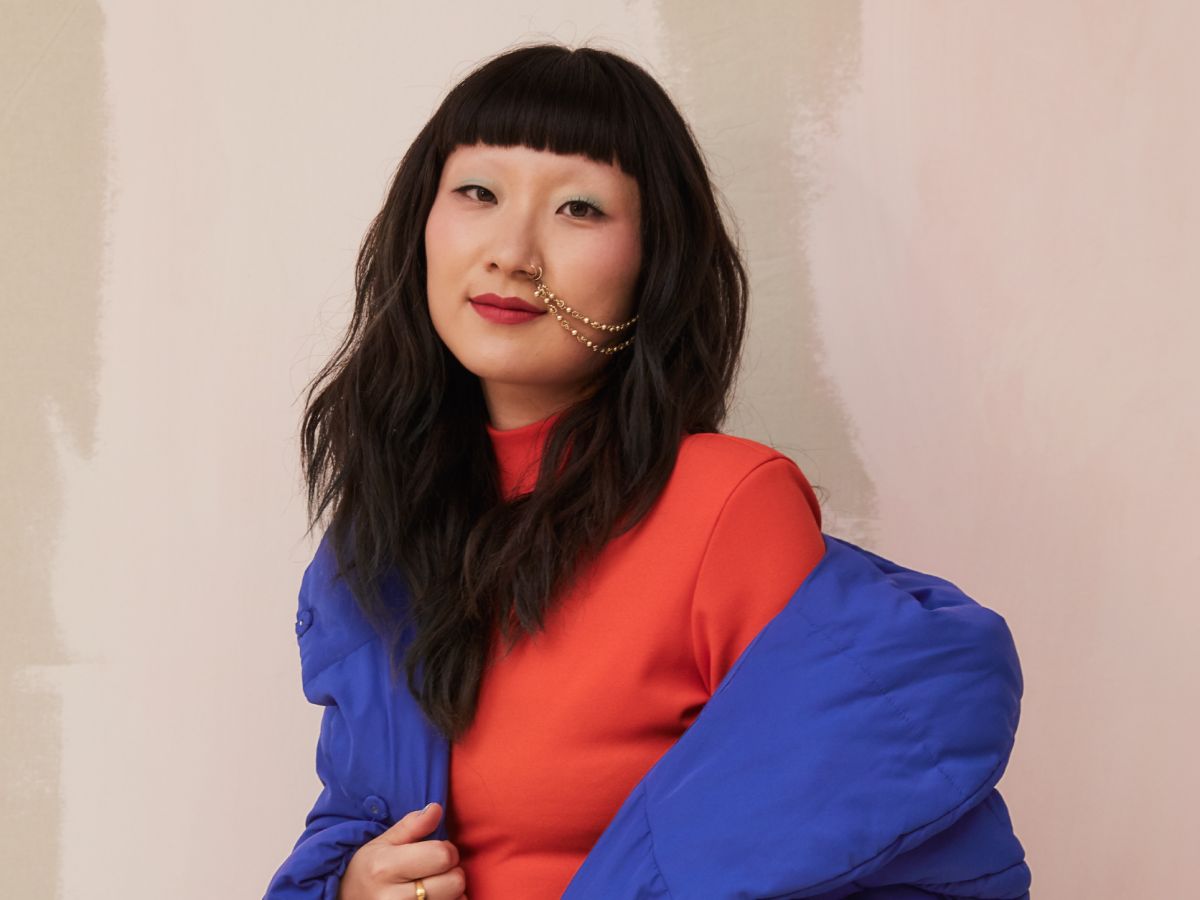 Photographed by Kathy Lo
Brittany, Flower Artist
When you're working on a creation — whether that's a bouquet or an epic installation — what's your signature look?
"When I'm working, I usually go for something minimal — loose, free-flowing silhouettes. I don't like any restrictions, because if I'm aware of what I'm wearing, it takes me out of my creative thinking space. That said, I still like for there to be something — whether that's the texture, the color, the print — that triggers me creatively."
How does this minimal mindset allow for more creativity?
"The fewer pieces, like just a dress, the better. It's almost like a cleansing. If you clear out a lot of the distractions, then you can really focus on what you're doing."
Are there certain pieces that are nonnegotiable?
"As someone that's on her feet all day, comfy shoes are crucial. Otherwise, my feet would be destroyed. Also, clothes that don't catch. I need to know I can squat or run around and not have to worry about anything ripping."
What do you wear on a day off? Is your look the same?
"When I'm not working, I like to kind of be like the flowers, if that makes sense. I usually put together weird, colorful outfit combinations and play around with makeup, my hair, everything."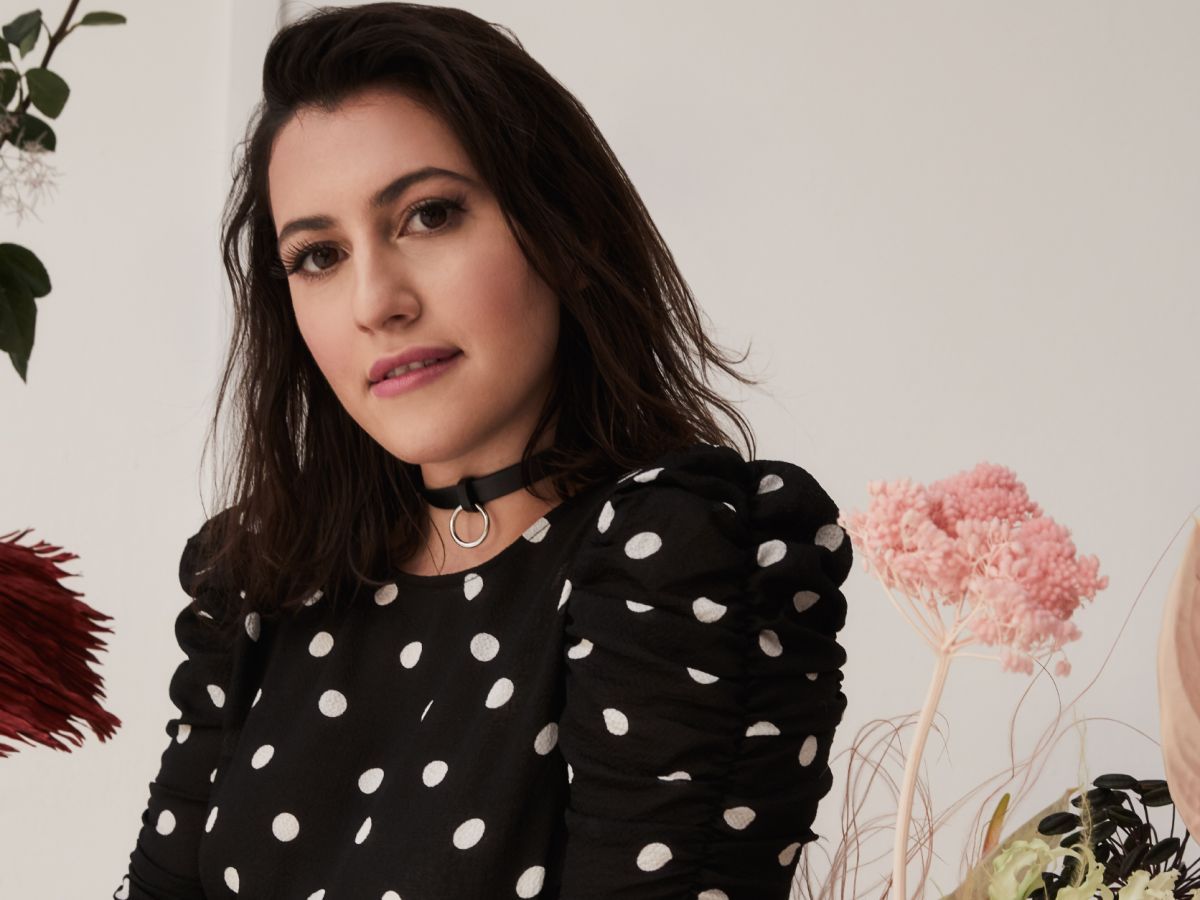 Photographed by Kathy Lo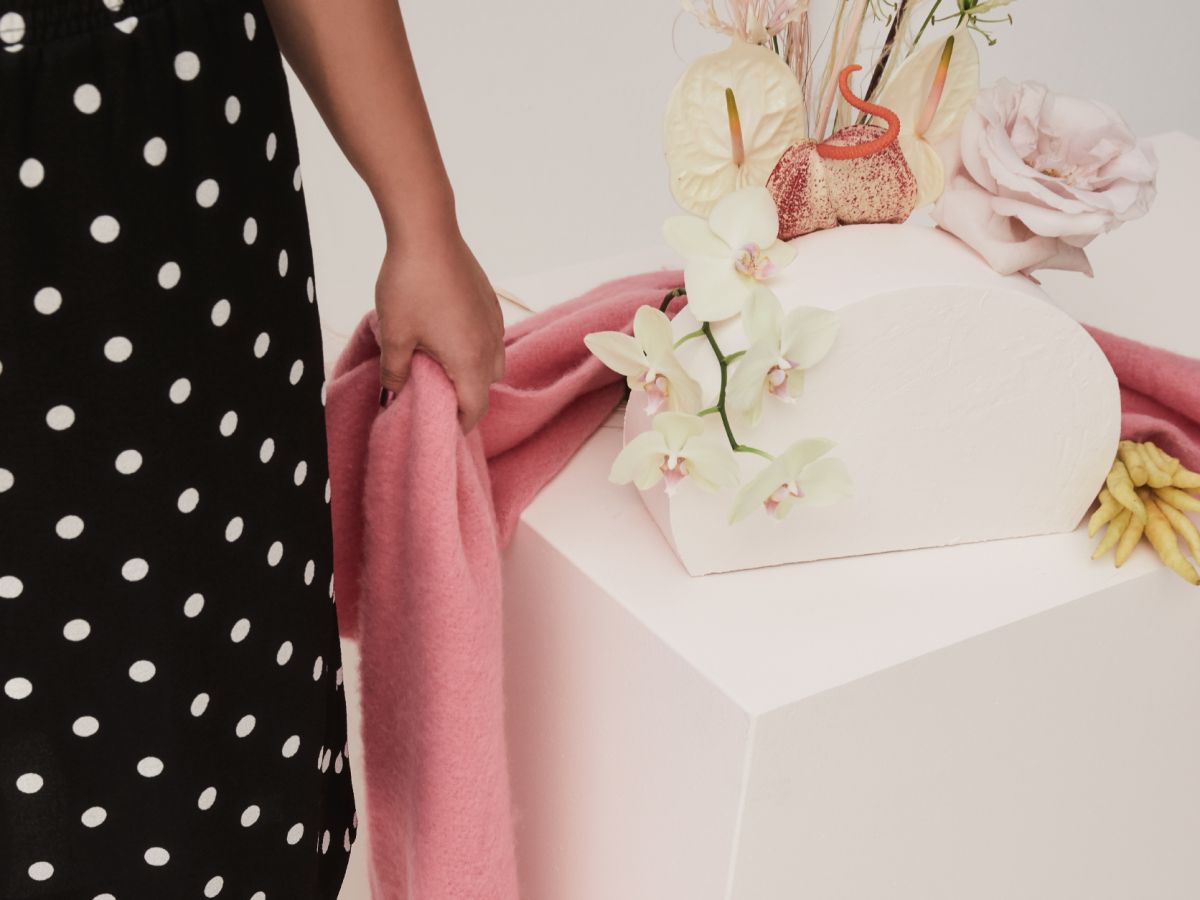 Photographed by Kathy Lo
Renell, Photographer
How exactly would you describe your style?
"My style is super laid-back, androgynous, and heavily influenced by the '90s. I don't like anything too over the top. I tend to stick to simple pieces, with maybe one statement item per look. A good coat is always a winner."
Do you have a go-to uniform?
"On any given day, you'll most likely find me in a cool pair of pants, an oversized T-shirt or sweater, and boots. Fall is one of my favorite seasons because I really like to wear baggy knits."
What's the most important thing to consider when you're getting dressed for a day on set?
"When I'm shooting, it's all about being comfortable — because I need to be able to easily move around. I'm behind the camera most of the time, so I don't really have to worry about dressing up. I'm the shooter, not the subject, so it's really all about how they look — not me."
What inspires your clothing choices?
"I'm inspired by a mixture of things — whether it's shapes, colors, people, or old movies. This creative inspiration is reflected in my fashion choices…and what I'm wearing has an effect on how I'm feeling."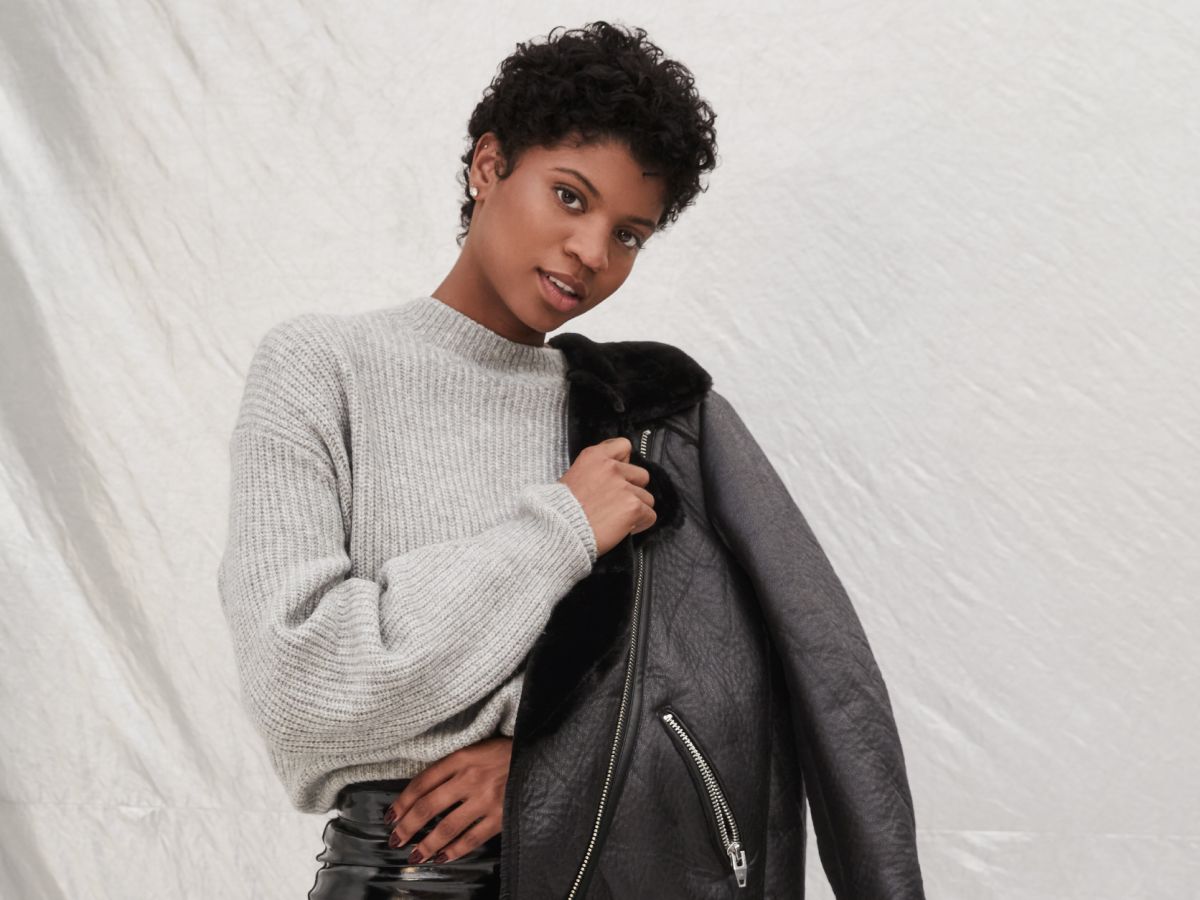 Photographed by Kathy Lo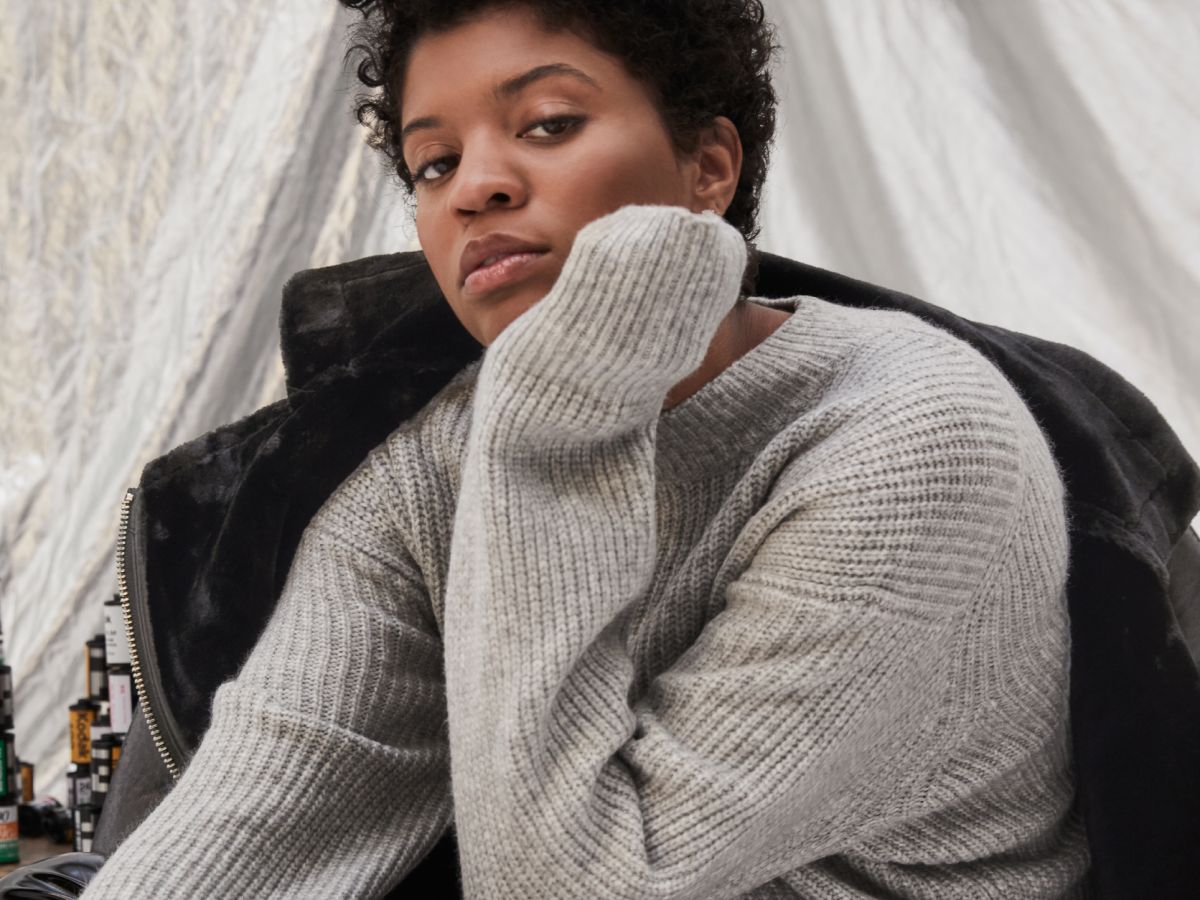 Photographed by Kathy Lo
Click HERE to read more.

You can publish this article on your website as long as you provide a link back to this page.
You can publish this article on your website as long as you provide a link back to this page.