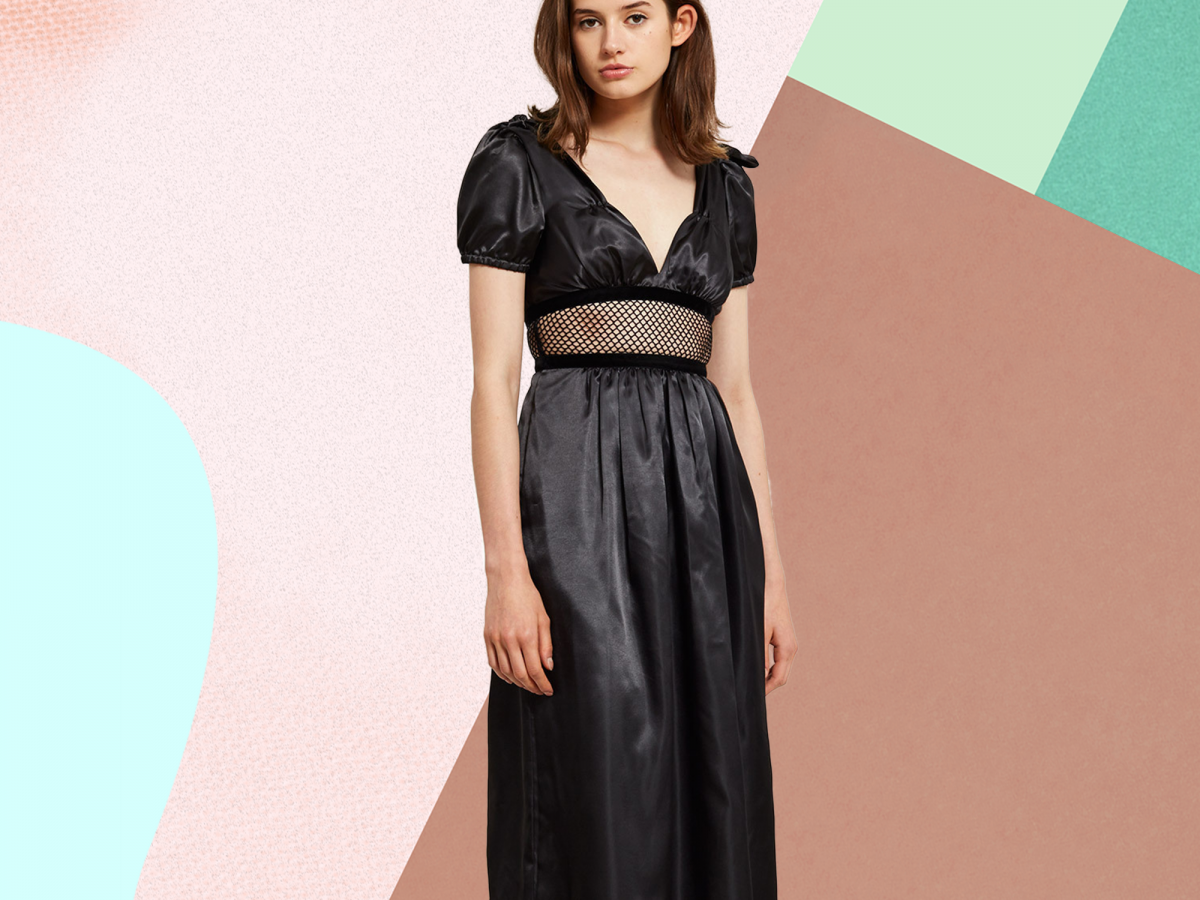 For every Halloween aficionado, there are tons of people who low-key hate the idea of full-on costumes. And that's totally fine. Not everyone needs to plan their outfits out months ahead of time, go HAM at the local craft store, and rack up a list of savvy pop-culture references sure to blow everyone's mind. But even those who would rather stay home in their pajamas on October 31 have likely experienced the FOMO that comes with missing out on the holiday (or at least, the parties) altogether — and that inevitably leads to throwing on a pair of cat ears at the last minute and calling it a day.
This year, why not be a little more prepared? The fashionable costumes ahead are made with items your closet already knows and love — a.k.a no "sexy" spandex will be found here — but are still completely low-maintenance. And though some may require a
slight
explanation, at least they don't call for any hot glue, wigs, or wings; meaning you can probably wear them again post-10/31. Click on for our ideas, and who knows? You might even have a little fun dressing up this time around.

Costume: Remember Wednesday Addams? Here's What She Looks Like Now!
Closet Item: A trendy LBD
How To Make It Work: Just add braids. Foundation a few shades lighter than your skin tone may help out as well. When anyone asks, just say you're Wednesday Addams all grown up. We can see the nostalgic click bait headlines already.
Alexa Chung, $550, available at Opening Ceremony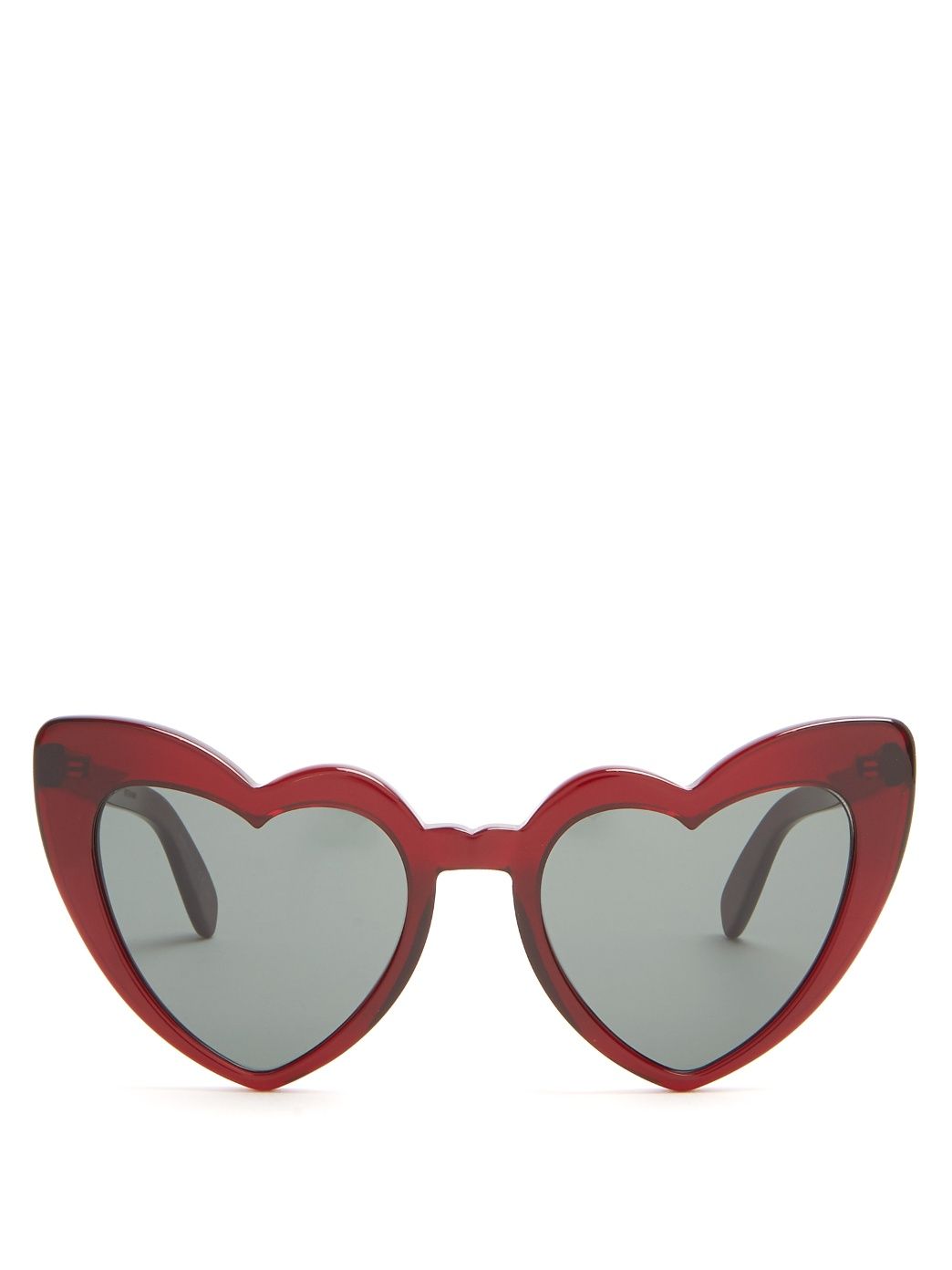 Costume: Budget Lolita
Closet Item: Red, heart-shaped sunglasses
How To Make It Work: It may be worth the effort of toting around a copy of the book for this one. For some extra touches, feel free to add a bold red lip, a crown braid, and an off-the-shoulder crop top.
Saint Laurent, $317, available at MatchesFashion.com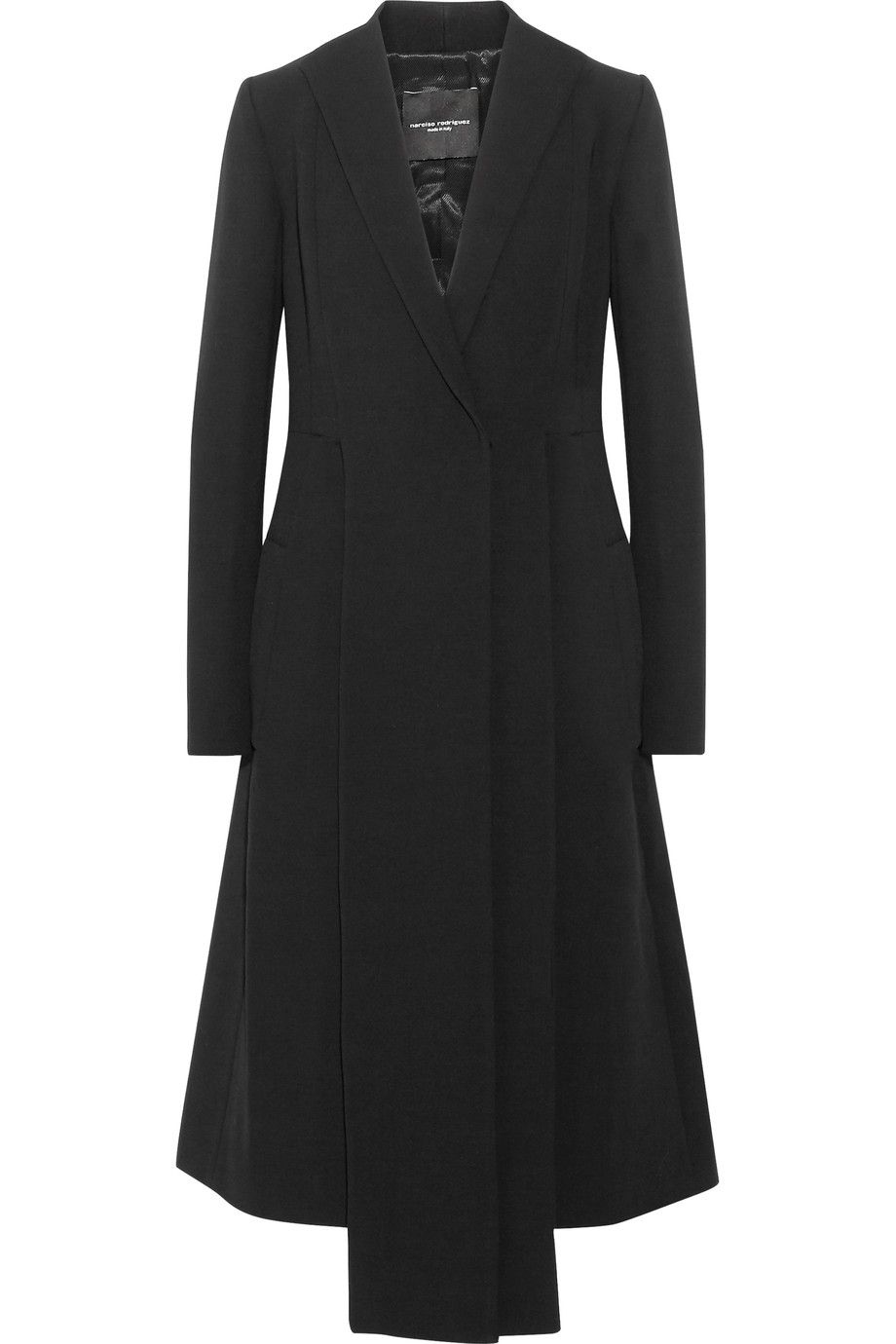 Costume: Mary Poppins
Closet Item: A long, black coat
How To Make It Work: Just a spoonful of sugar, an umbrella, and a bucket hat if you have one (if not, just say it blew away while you were flying in), will make this look complete. The kicker to this costume is that you'll be toasty warm while anyone who elected for a short-skirted ensemble will be freezing their butts off. It's October, people!
Narciso Rodriguez, $3295, available at The Outnet

Costume: Aubrey Hepburn's #1 Fan
Closet Item: A black beret
How To Make It Work: Think back to the college girls who plastered their walls with Audrey Hepburn and Marilyn Monroe posters (bonus points if they were adorned with cursive quotes from the starlets). While well-meaning, their adoration was often misplaced and full of inaccurate tropes. To channel them, pop on a beret, some black skinny jeans, a plastic cigarette holder, and speak in textbook Hepburn phrases all evening long.
Anthropologie, $38, available at Anthropologie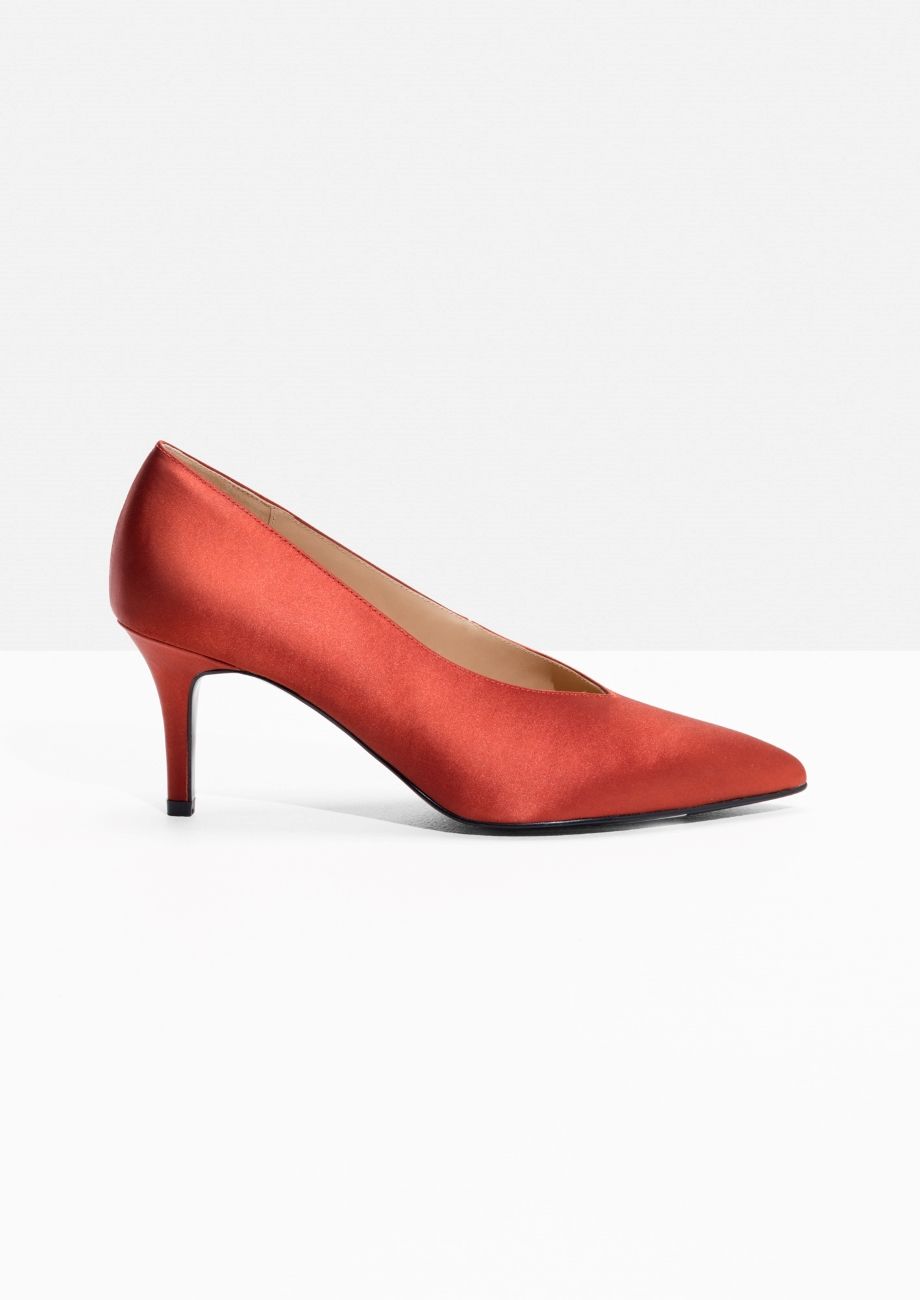 Costume:
Dorothy Off-Duty
Closet Item:
Red heels
How To Make It Work:
If you have to D.I.Y. one thing for Halloween, let it be this. Glue on a quick red bow and roll-on some liquid glitter to turn these puppies into a pair of ruby slippers. Add some boyfriend jeans and any blue gingham top (I know you have one, they're the only thing anyone's been wearing the last two summers), and voila! You're now a hot Dorothy without the itty-bitty mini skirt.
& Other Stories, $125, available at & Other Stories
Click HERE to read more from Refinery29


Loading ...