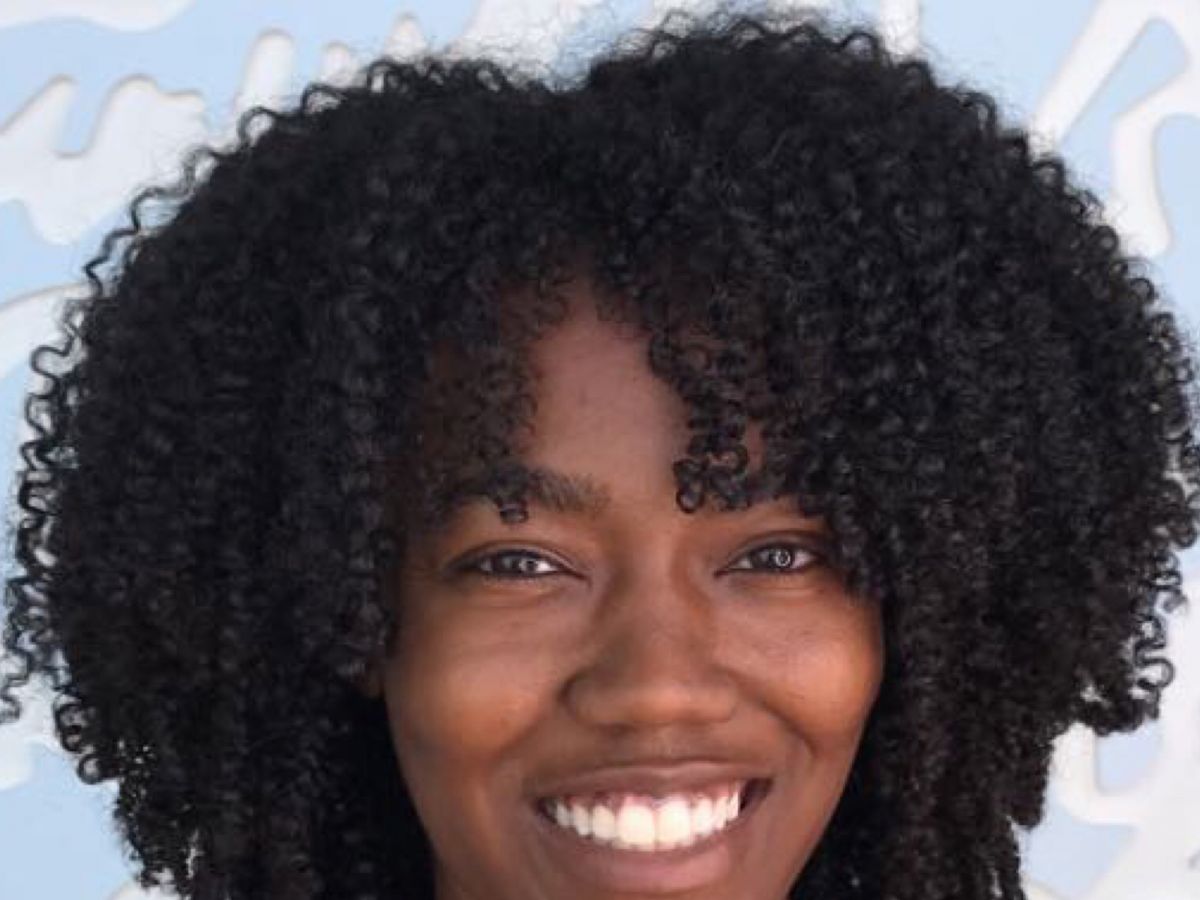 If 2017 taught us anything about natural hair, it's that you're not limited to just a twist-out. Over the last year we've seen some of our favorite celebrity stylists and stalk-worthy social media faves push the envelope with their cuts, colors, and protective styles. And thankfully, they're just getting started.
The pros predict that 2018 will bring even more inspiration for natural and curly folks of all lengths and textures — a little something for everyone. "You'll see many more textured hairstyles being embraced everywhere," Vernon François, celebrity stylist and creator of the Vernon François Collection, tells Refinery29. "Curly, kinky, coily, and wavy hair will fully embrace their 'inner-frizz'."
Celebrity stylist Takisha Sturdivant-Drew, who works with Kerry Washington, agrees. "Natural hair will be a part of all aspects of life," she says. "And I especially want to see it in the corporate industry, which used to close the door to natural hair. Today's modern woman is fashion-forward — and her hair should reflect that."
Ready for a major dose of natural hair inspiration? We tapped top pros for the cuts and looks that will be huge next year, ahead.
Angled Afros
These days, your Afro doesn't have to be as circular as the planets. "Next year, we'll be seeing the return of the triangle: flatter on top and wider on the side," Wes Sharpton of Hair Story Studio told R29. "It really took off again with Solange, who's such a huge influencer, and has changed how people think about Afros in general."
Photo: Via @saintrecords.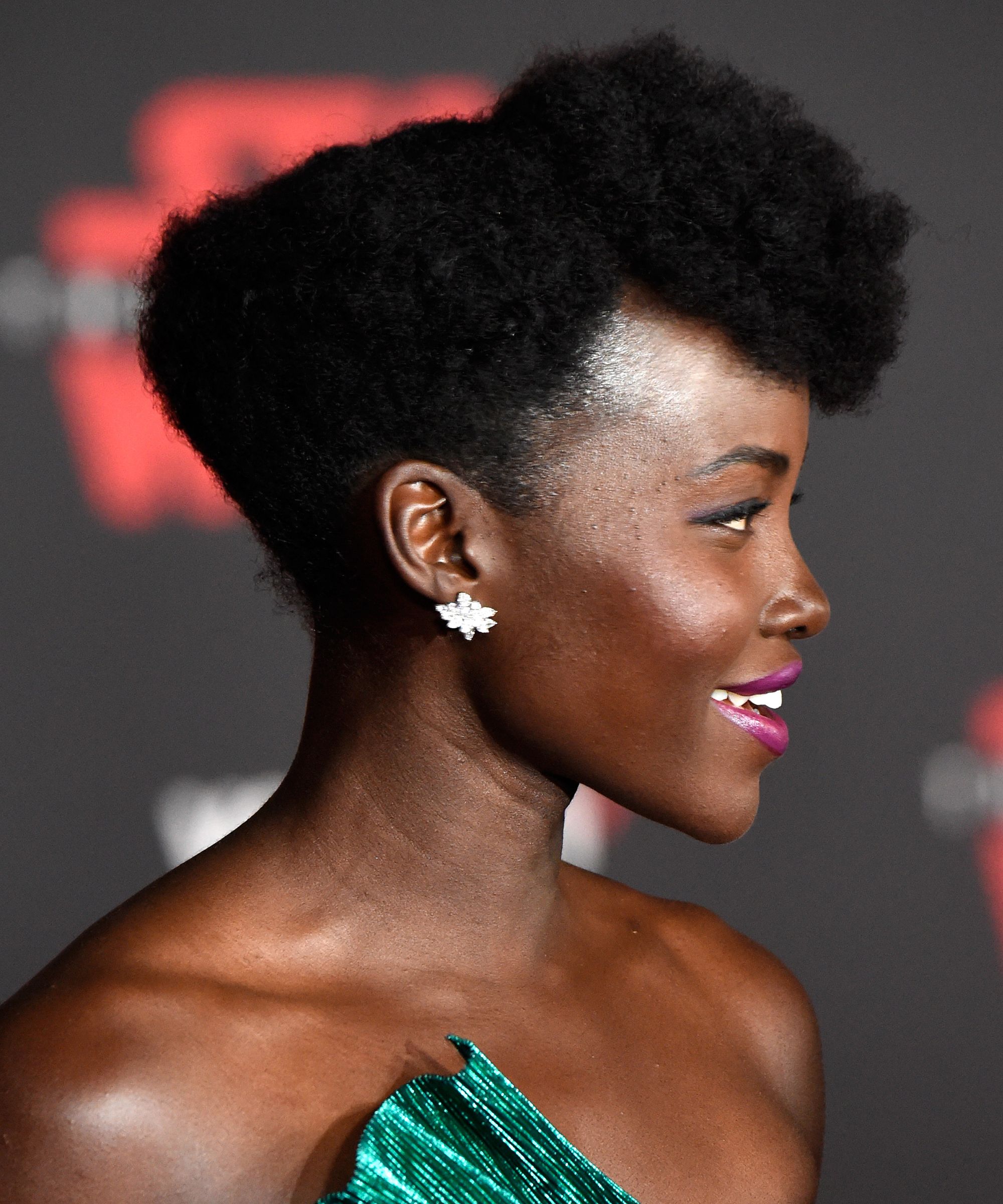 François agrees. "You'll probably see a lot more shapes integrated into red carpet hairstyles. Celebrities like Uzo Aduba, Cynthia Erivo, Lupita Nyong'o, and Tracee Ellis Ross continue to dominate this space and inspire women and men to create cool, unique shapes with their hair," he says. A great example is one of François' own: a side-parted, tapered cut with plenty of volume up top.
Photo: Kevin Mazur/Wireimage.
Mandee Tauber, an Oribe Educator, says that naturally-textured hair falls in a triangle shape anyway — so it's important to create a strong and defined shape, like this cut done by Felicia Leatherwood.
Photo: Via @lovingyourhair.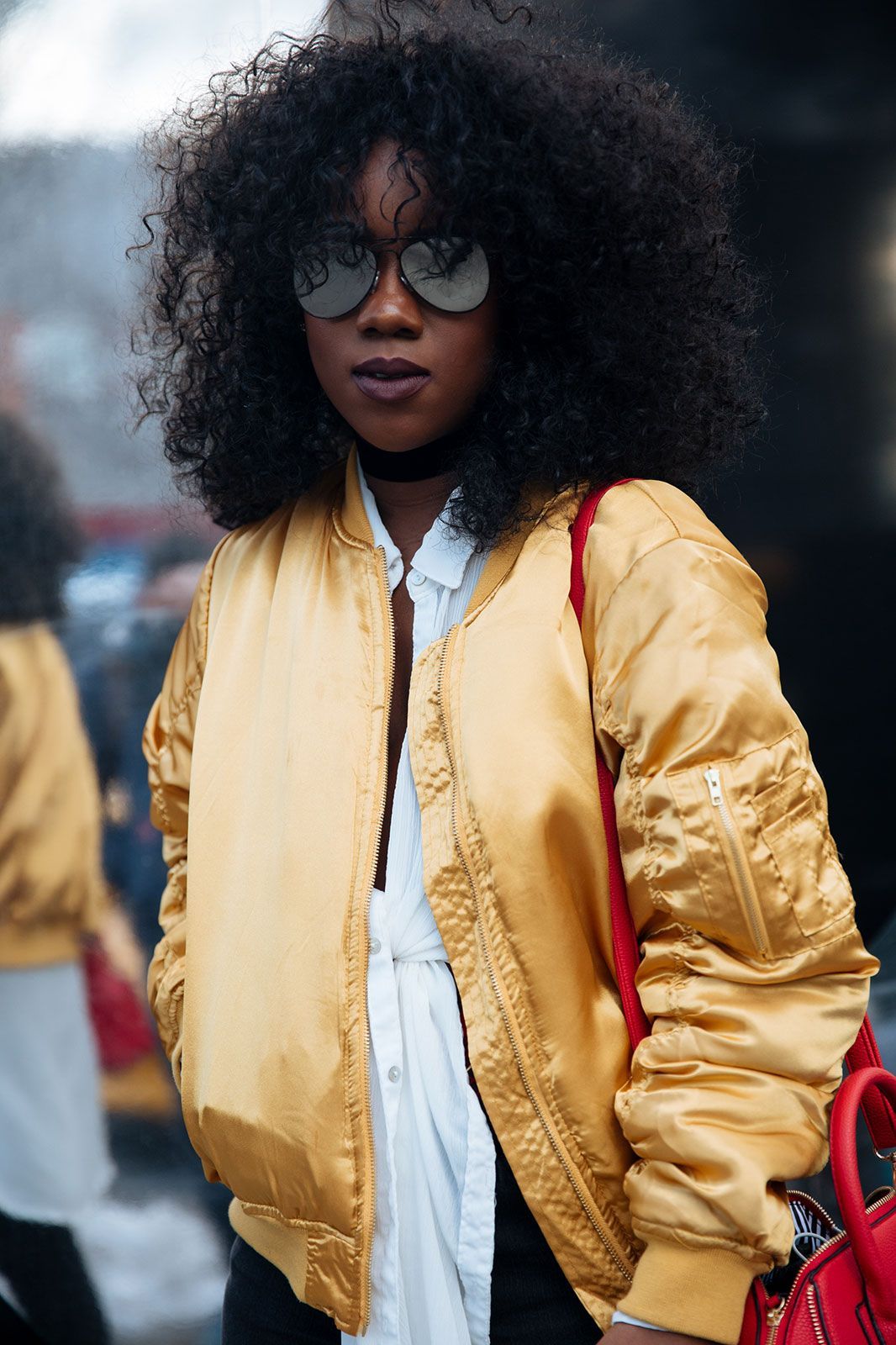 The Shag Cut (Done In All Lengths)
"We're seeing lots of great shapes that give a nice emphasis on natural textures," celebrity colorist Daniel Moon notes. In fact, we spotted plenty of the cuts — in all lengths — during fashion month earlier this year and can't wait to see more to come.
The pros agree, however, that the mid-length shag will be the most popular. "The biggest trend in hair length is still the medium length," Shai Amiel of Capella Salon says. "Girls are realizing hair doesn't need to be down to the floor to look great." Amiel, who's known in L.A. as the "curl doctor," notes that medium-length curls are especially good for those who want to frame their face.
PHOTOGRAPHED BY CRIS FRAGKOU.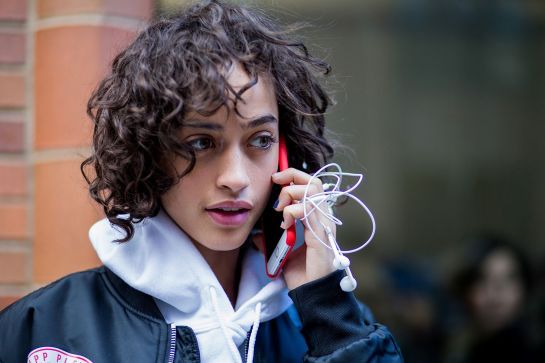 "I would love to see short hair come back," celeb hairstylist Christian Wood says. "Short, jaw-length bobs give an effortless look that feels soft and cool." Insider tip: Alanna Arrington is one of the top models to follow for shag cut inspo.
PHOTOGRAPHED BY CHRISTIAN VIERIG.
Piecey Fringe
Here's a look that works for those growing out short hair: bangs. Franck Izquierdo, co-founder of IGK Hair Care is obsessed with the romantic meets rock-and-roll vibe, as seen on Tracee Ellis Ross (who was styled by Chuck Amos). "The '80s are back. Fringe is easy to style and versatile to wear," he says. "You can wear them on the side or separate them in the two sections in the middle, like curtains."
Photo: Via @chuckielovehair.
Curly bangs need not be wispy. Model Khadijha Red Thunder shows us that a thick, curly set can be just as easy to wear as curtain fringe.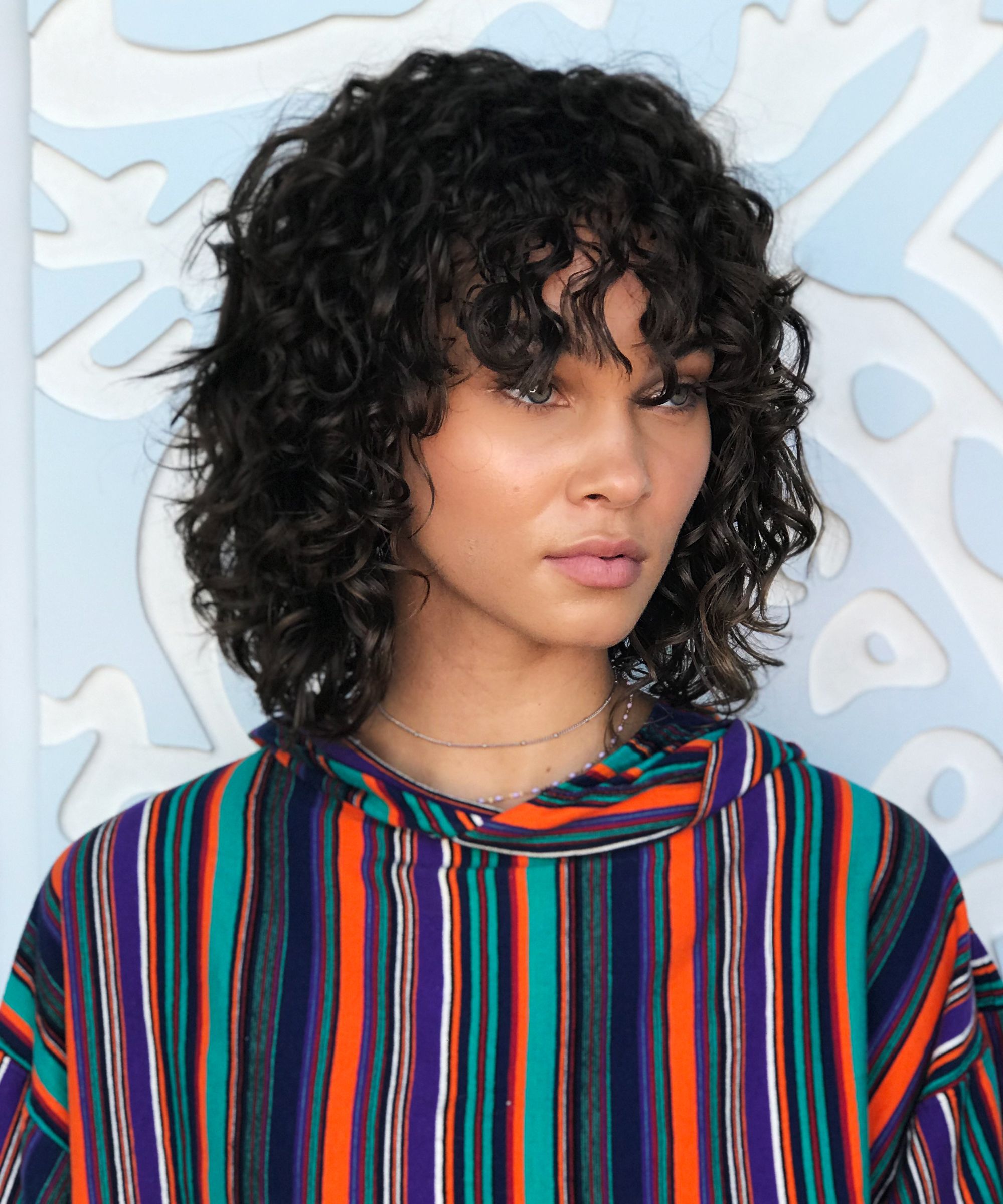 Amiel notes that many of his clients, like model Amanda Harvey, are requesting heavier bangs. He considers it a power move. "In the past, curly girls would straighten their fringe because they were told it doesn't look good curly," he says. "I'm happy to see girls trying new looks and getting fabulous results that look current and edgy."
Photo: Courtesy of Shai Amiel.
Click HERE to read more from Refinery29


Loading ...