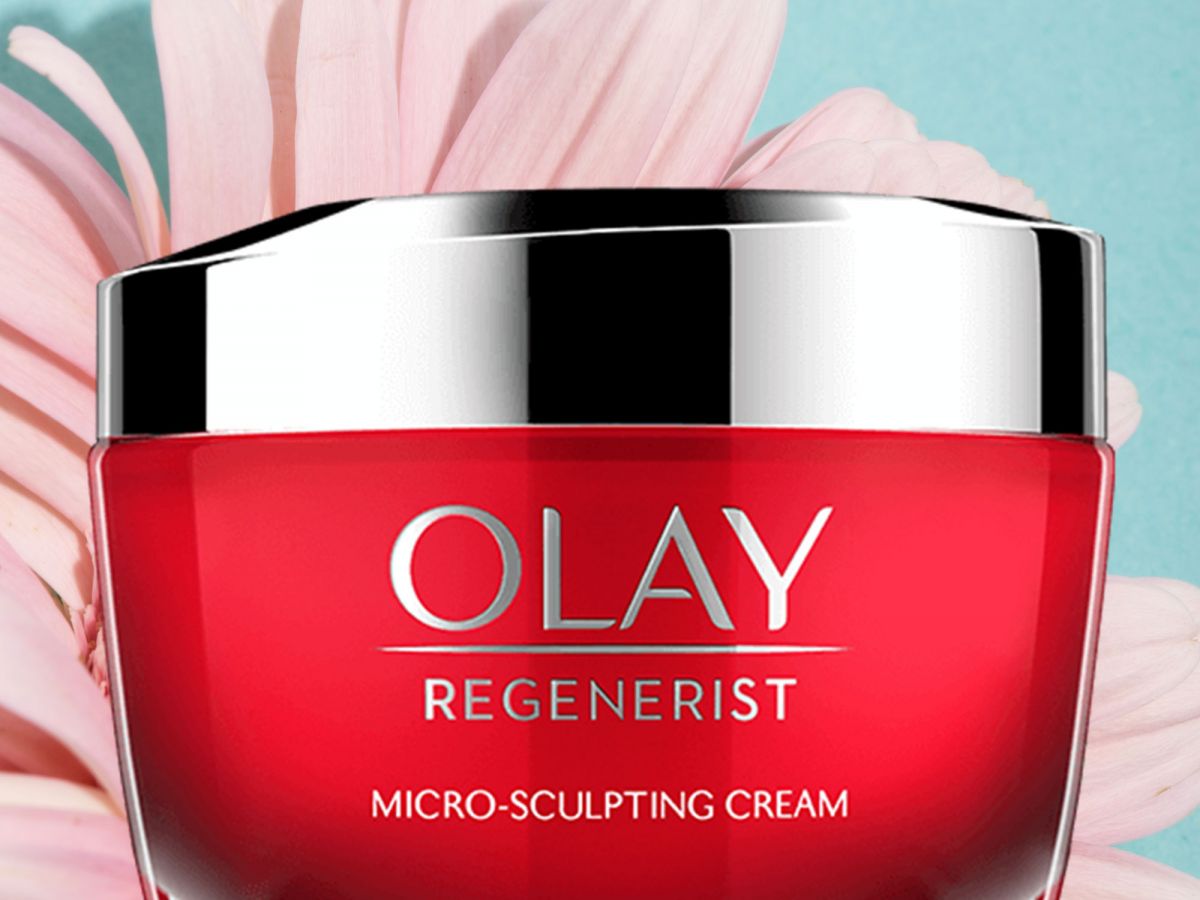 We all know a person who says they don't use drugstore skin care. Hell, maybe we even are that person — the one who for some reason thinks their face is too good to be touched by a serum or moisturizer that's served alongside As Seen on TV products and two-liter bottles of Pepsi. These people do not know what they're missing out on.
Within the sliding glass doors of your local drugstore chain (or just the website, your choice), you can find top-of-the-line ingredients, no less potent or effective than the finest $400 crème, at prices that would make your coupon-cutting aunt proud.
Whether something is $2 or $200, we're firm believers in that you should never have to settle for anything but the best — and these moisturizers are not only the best, but they all ring in at under $25, leaving you ample cash left over to make a snap decision on whether or not to buy three more of those double-ended eyeshadow sticks you already have five of. (Yes. The answer is always yes.)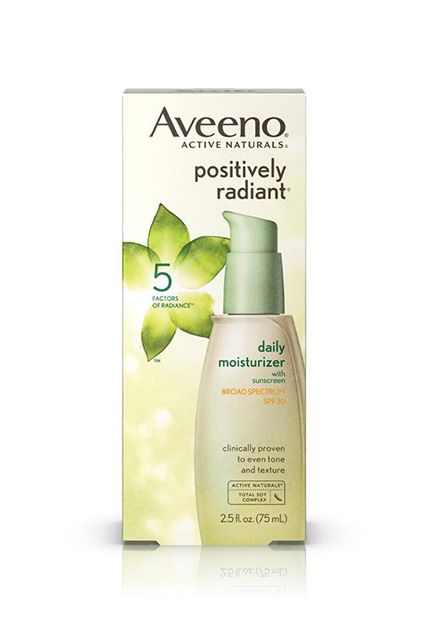 This lightweight daily lotion is a universal crowd-pleaser — a brightening, skin tone-evening, dark spot-fading multitasker that has earned its status as a drugstore go-to. Plus, it's packed with SPF 30, which officially makes it the easiest way to prevent future sun damage while also reducing any signs of it.
Aveeno, $13.47, available at Jet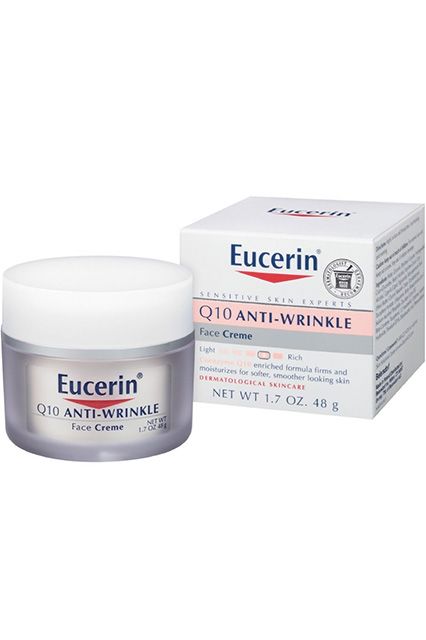 You wouldn't normally think to associate the word Eucerin with heavy-duty anti-aging, but here we are. The name of the game here is gentle: Formulated to handle dry, sensitive skin with care, the rich, non-irritating cream uses potent vitamins and antioxidants, like vitamin E and Coenzyme Q10, to fight off free radicals without irritation.
Eucerin, $9.52, available at Jet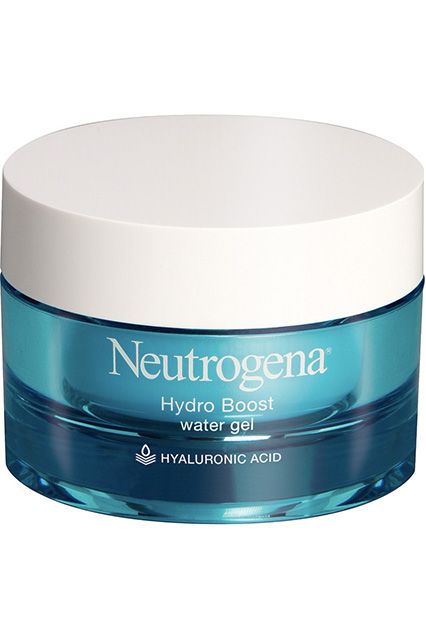 Don't let the jelly-like texture of this one deceive you: It's lightweight and fast-absorbing, but it packs a powerful hydrating wallop that'll quench even extremely dry, parched skin, without the rich, heavy texture of a standard cream.
Neutrogena, $16.17, available at Jet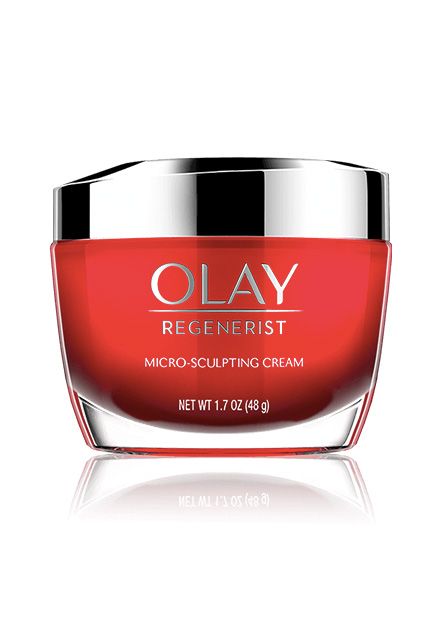 The cream of the drugstore crop, dermatologists recommend this luxurious moisturizer without reservations. It's certainly not the cheapest you'll find in the CVS aisle, and for good reason — it gets its powerhouse anti-aging properties from hyaluronic acid, amino peptides, and vitamin B3, and leaves skin looking and feeling plump, firm, and deeply hydrated as well as (or even better than) many of its higher-priced counterparts.
Olay, $24.93, available at Jet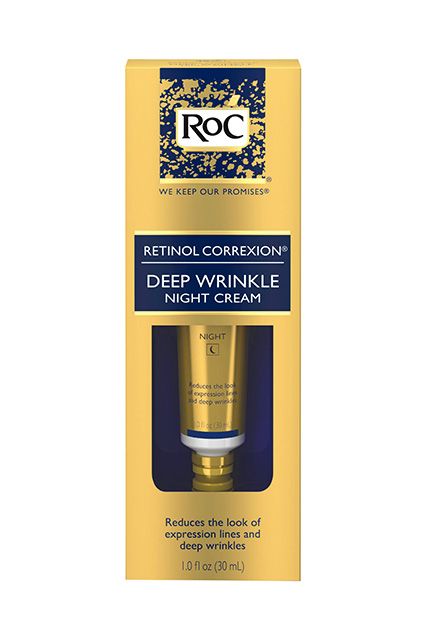 One of the best — and best-priced — over-the-counter retinols on the market comes paired with shea butter and squalane to provide intense hydration overnight, while the smoothing, fine line-fighting ingredients work their anti-aging magic.
RoC, $16.98, available at Jet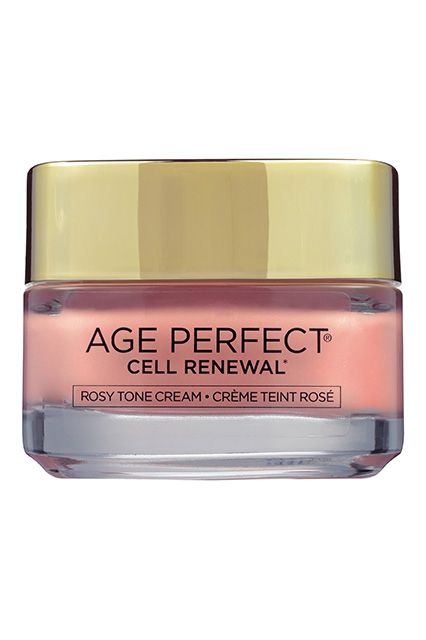 The appealing millennial-pink shade of this rejuvenating moisturizer isn't just for appearances — it also leaves skin with a fresh rosy glow that pairs perfectly with the long-term results of a brighter, healthier-looking complexion, thanks to gentle exfoliating ingredients that breathe new life into skin.
L'Oreal Paris, $18.79, available at Jet
Click HERE to read more from Refinery29


Loading ...