Whether or not you actually lived through the gnarly 10 years known as the '80s, you know it was a very interesting moment in history — especially for beauty. Pastel shadow! Bushy brows! Blush overload! The trends were big, bold, and destined to make a comeback… and that comeback is now.
Thirty-some years later, we're ready to welcome in this new year with a return to bright, badass makeup that takes us out of our comfort zone. Ahead, the seven trends we're trying out, plus the products you need to channel your inner Madonna.
Lash-to-Lid Eyeshadow
The latest eyeshadow trend to hit runways and Instagram feeds isn't anything new. Instead, it's a nod to our parents' colorful past — a wash of powdery shadow extending from lash to lid that couldn't be easier to master. (You can even use your fingers.)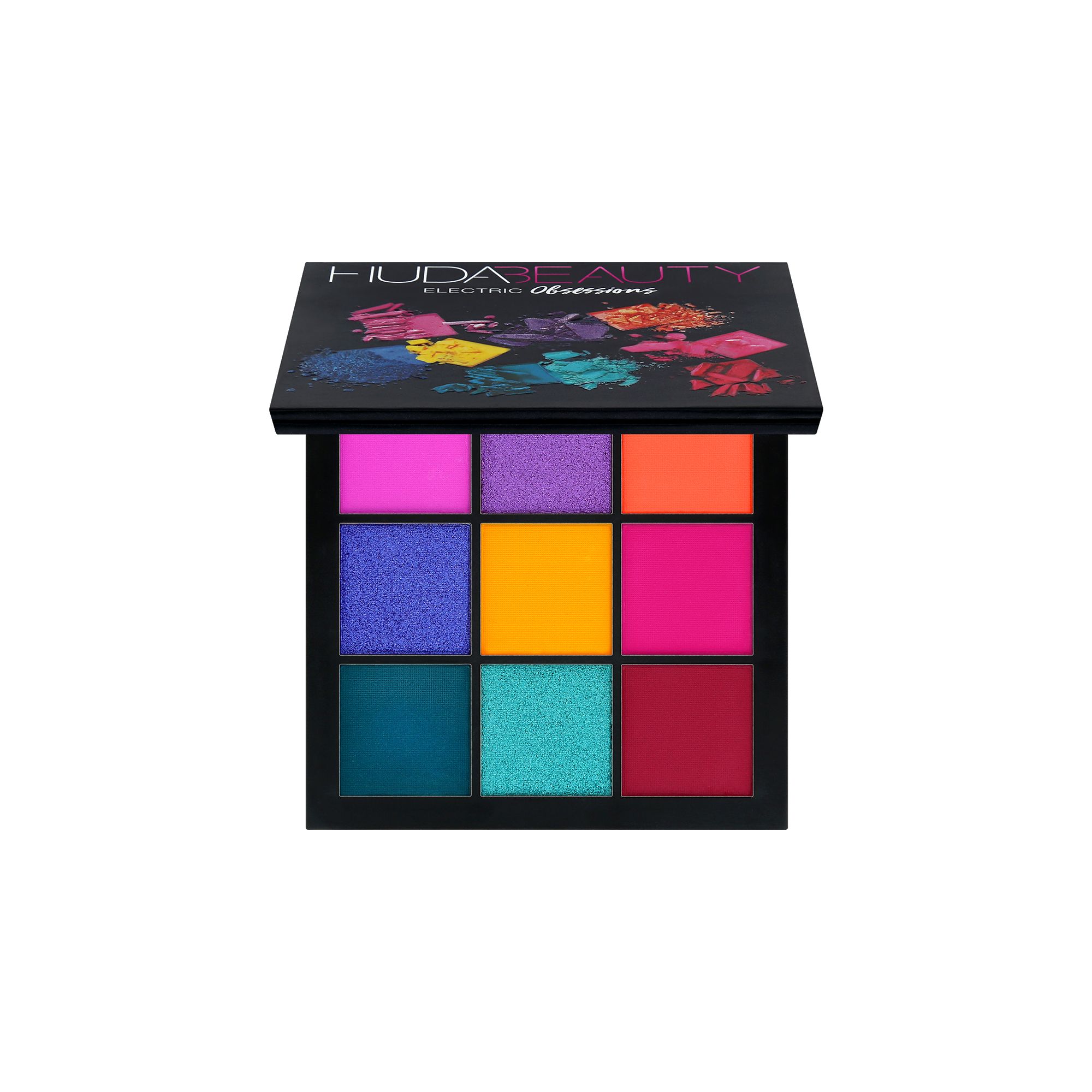 Huda Beauty Obsessions Eyeshadow Palette, Electric, $27, available at Sephora.
Heavy Eyeliner
Back in the day, folks were keen on creating raccoon eyes — on purpose. Tracing the tops and bottoms of each lid with matte black eyeliner, then smudging it all together, gave rock-n-roll vibes we're still into today. Only now, we're using a gel pot or satin crayon.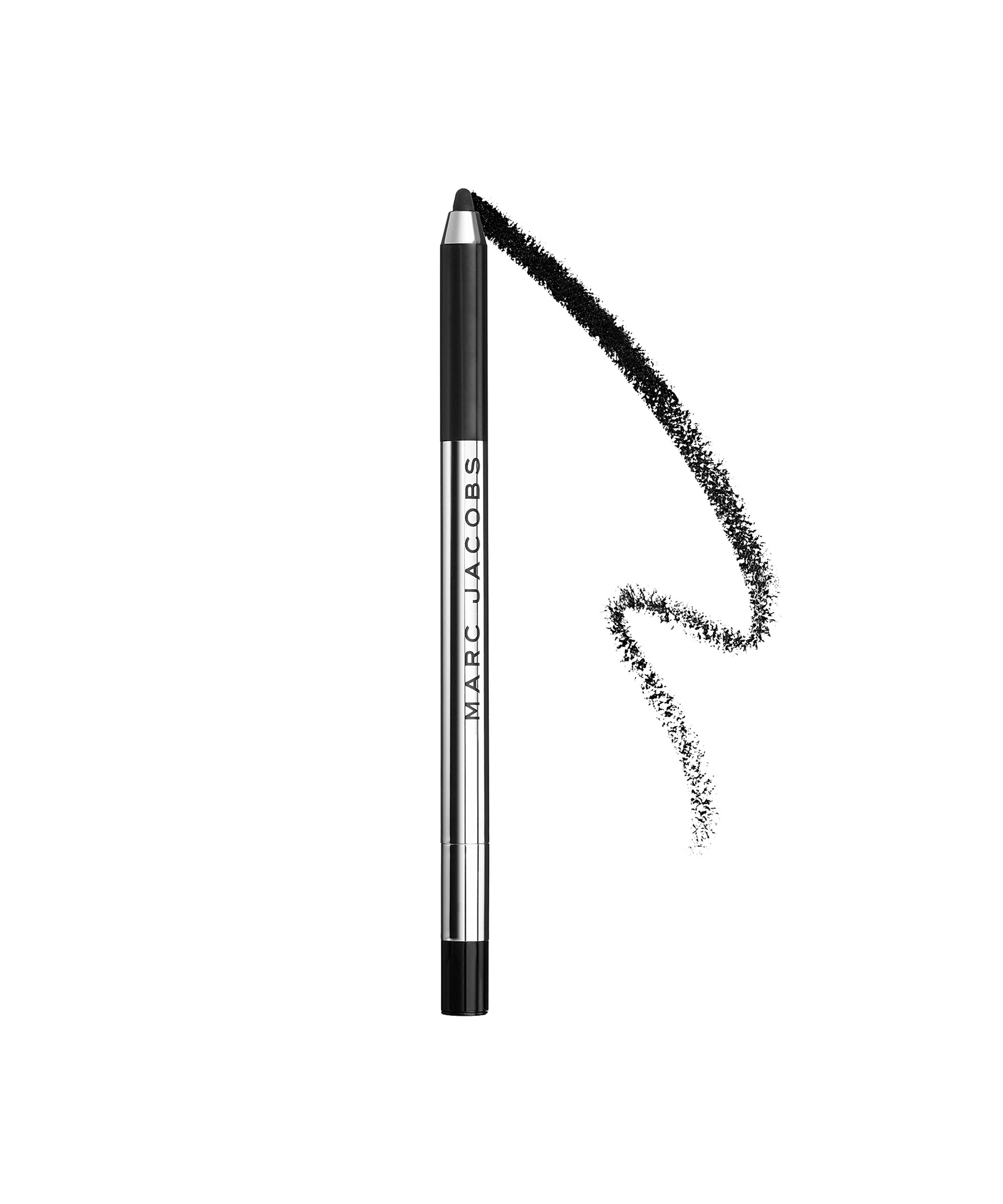 Marc Jacobs Beauty Highliner Gel Eye Crayon Eyeliner, $25, available at Sephora.
Neon Everything
From leg warmers and fanny packs to headbands and hoop earrings, almost everything in the '80s came in shades of neon. Lipstick included. For retro candy-colored lips, try an electric pink, which tends to flatter nearly all skin tones.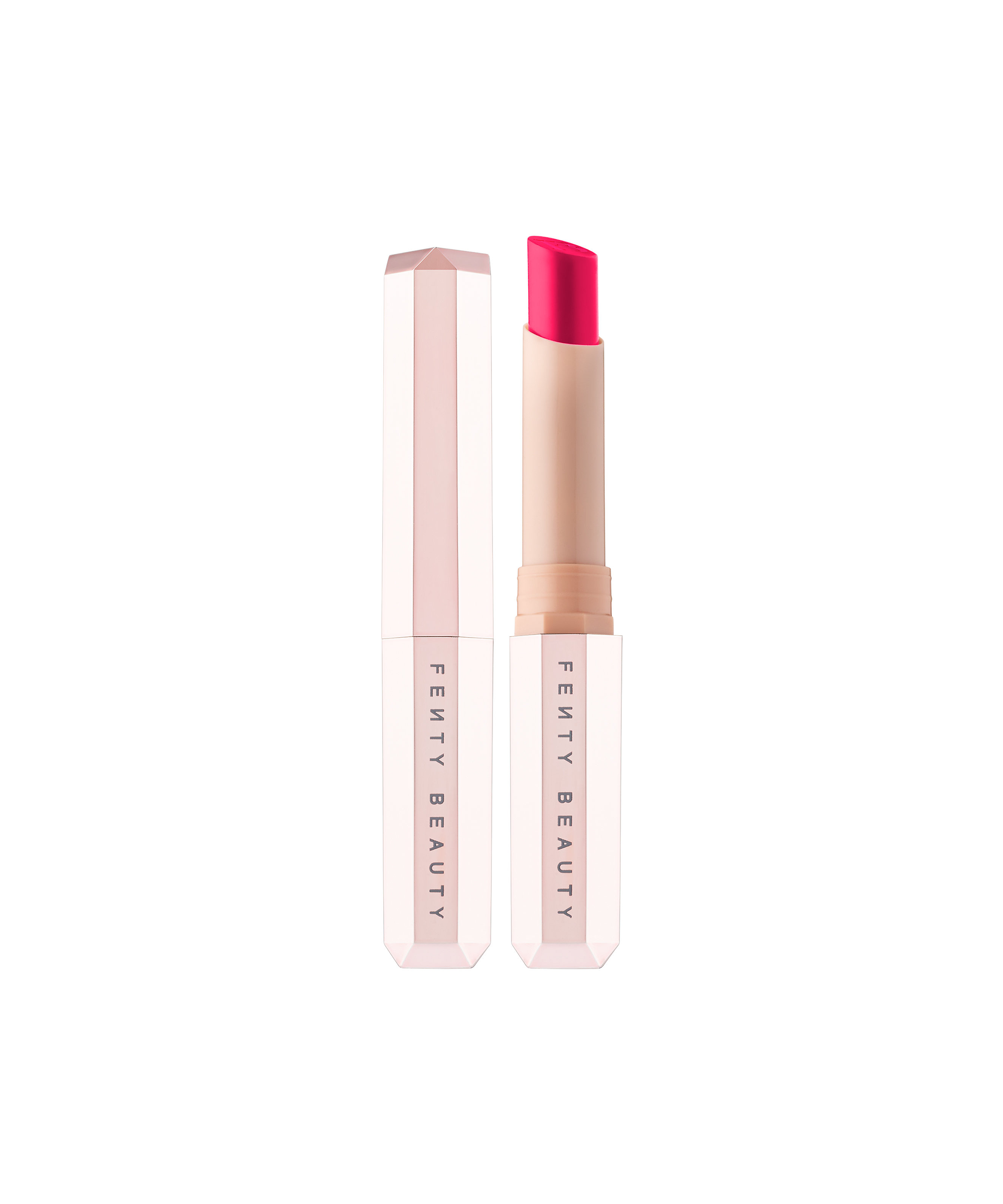 Fenty Beauty By Rihanna Mattemoiselle Plush Matte Lipstick, Candy Venom, $18, available at Sephora.
Bold, Bushy Brows
Like in the '80s (but certainly not in the late '90s and early 2000s), thick, natural eyebrows are more popular than ever. Thanks, Yara Shahidi and Cara Delevingne. All you need to do is brush a brow gel — tinted or clear — through 'em in the morning and be on your way.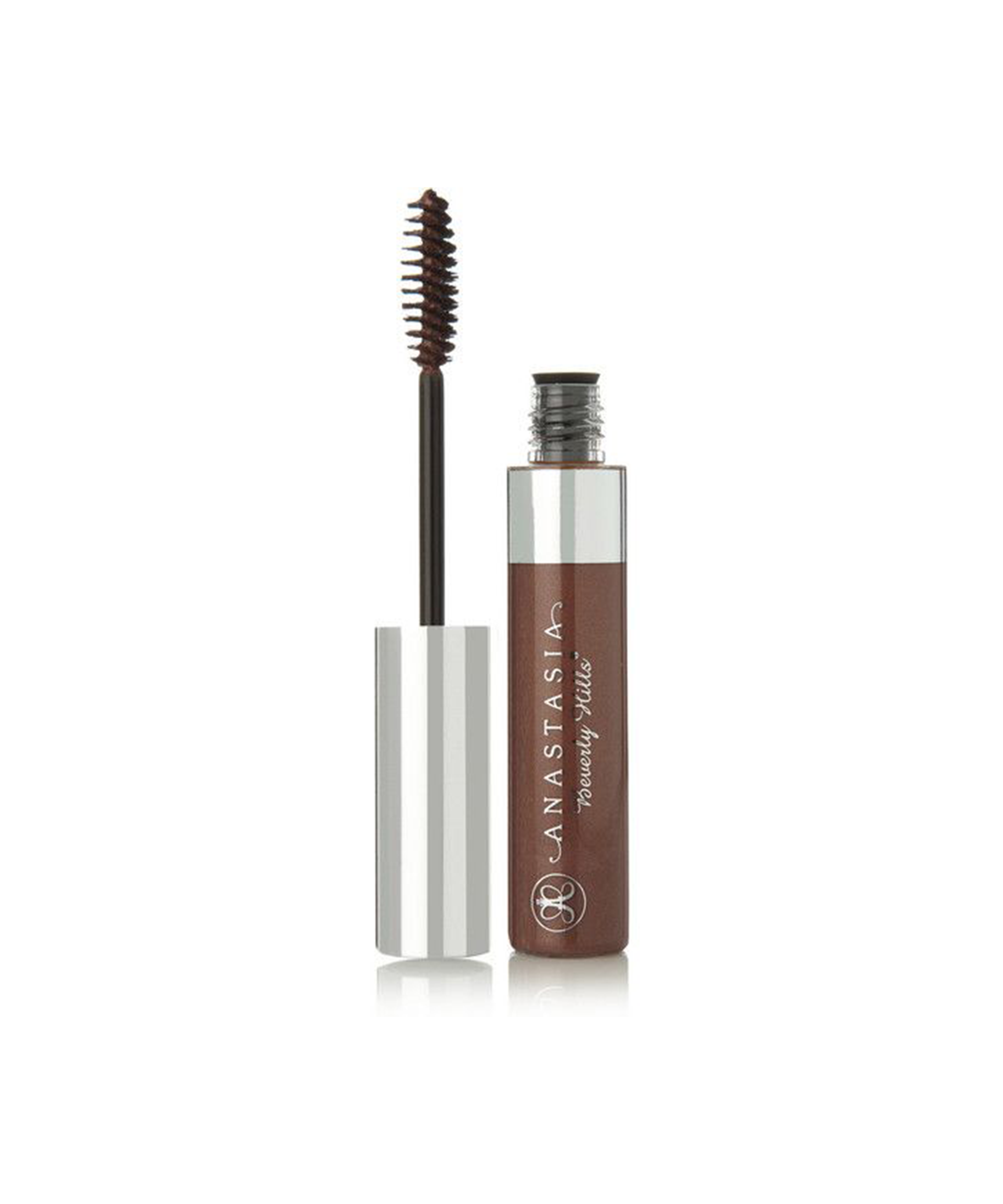 Anastasia Beverly Hills Tinted Brow Gel, $22, available at Sephora.
Contouring With Blush a.k.a Draping
Have you ever loved a blush so much that instead of focusing it solely on your cheeks, you felt an urge to just blend it all over? Same. Turns out, it's a technique called "color glow" that's been around since before we were born. Basically, it's a more intense way to create higher, sharper cheekbones.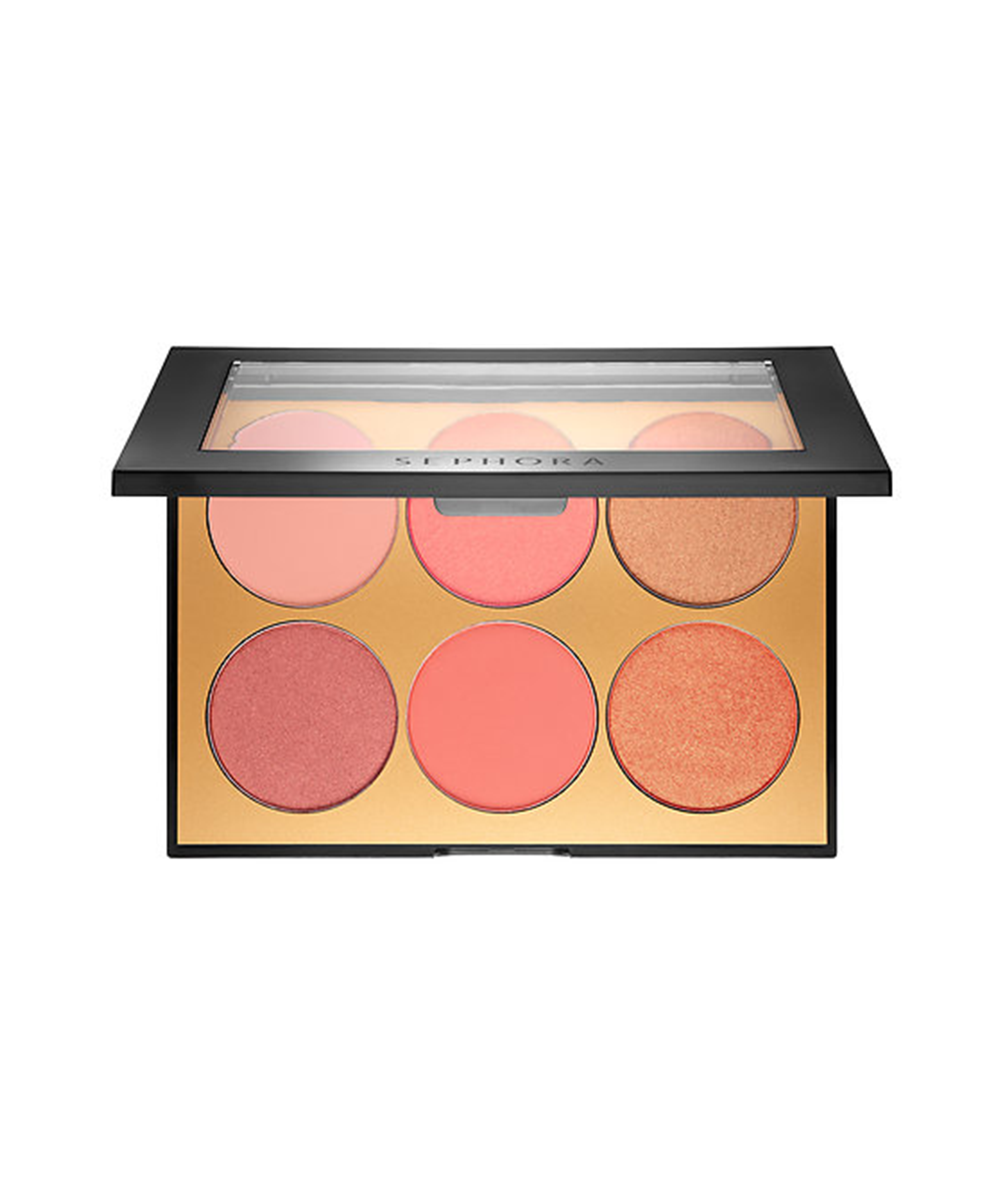 Sephora Collection Contour Blush Palette, $28, available at Sephora.
Statement Lashes
Colored mascara is back — because sometimes plain old black is way too boring. Turquoise flatters hazel eyes, while rich burgundy complements any color. Or, you can mix and match the shades by applying one color up top and another to the bottom lashes for added flair.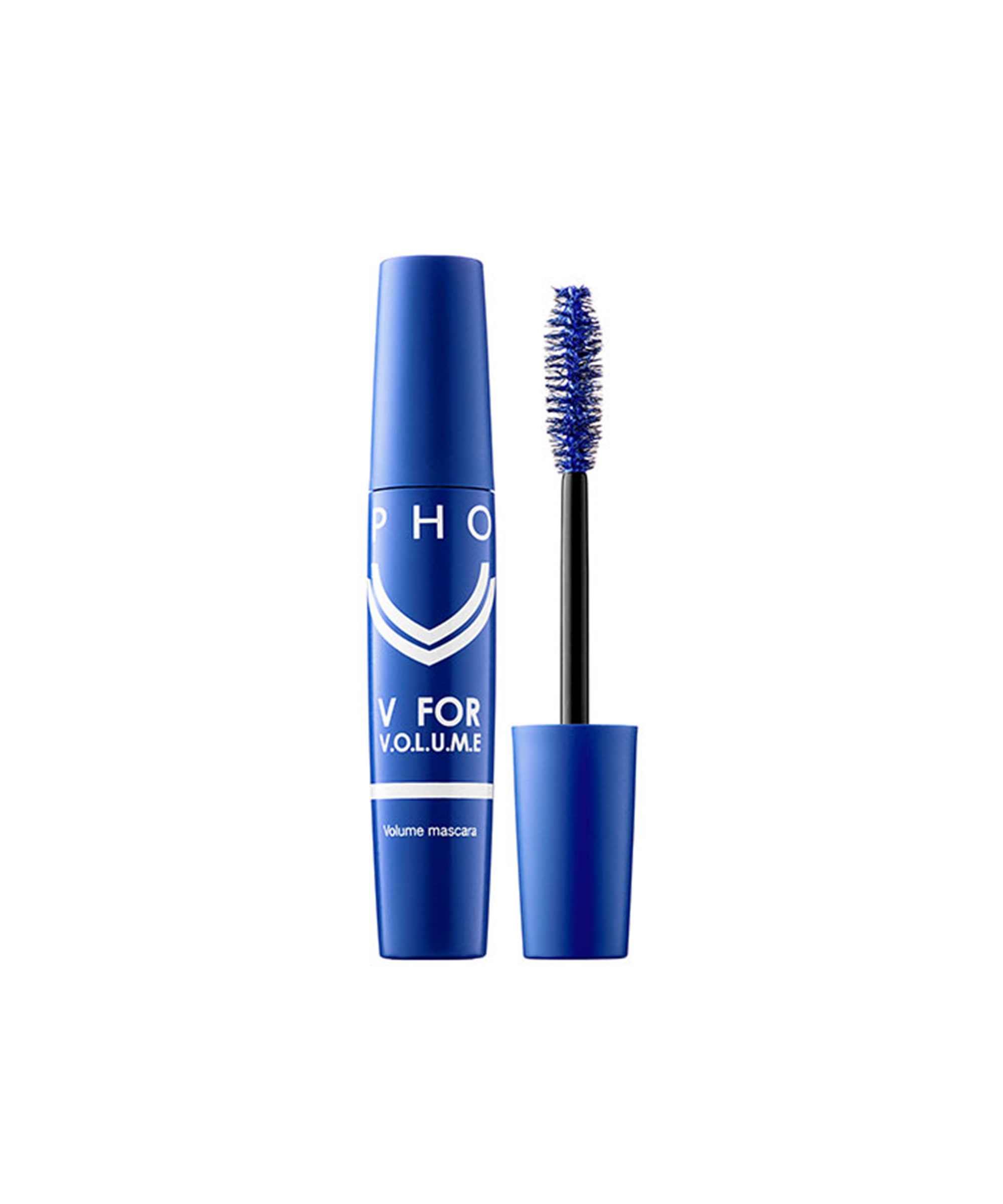 Sephora Collection V for V.O.L.U.M.E. Mascara, $10, available at Sephora.
Metallic Lipstick
Frosted lips are a thing again, but this time around, there are way more options to choose from besides baby pink. If matte nudes always seem to wash you out, try a metallic before throwing in the towel — it gives added dimension that's so pretty.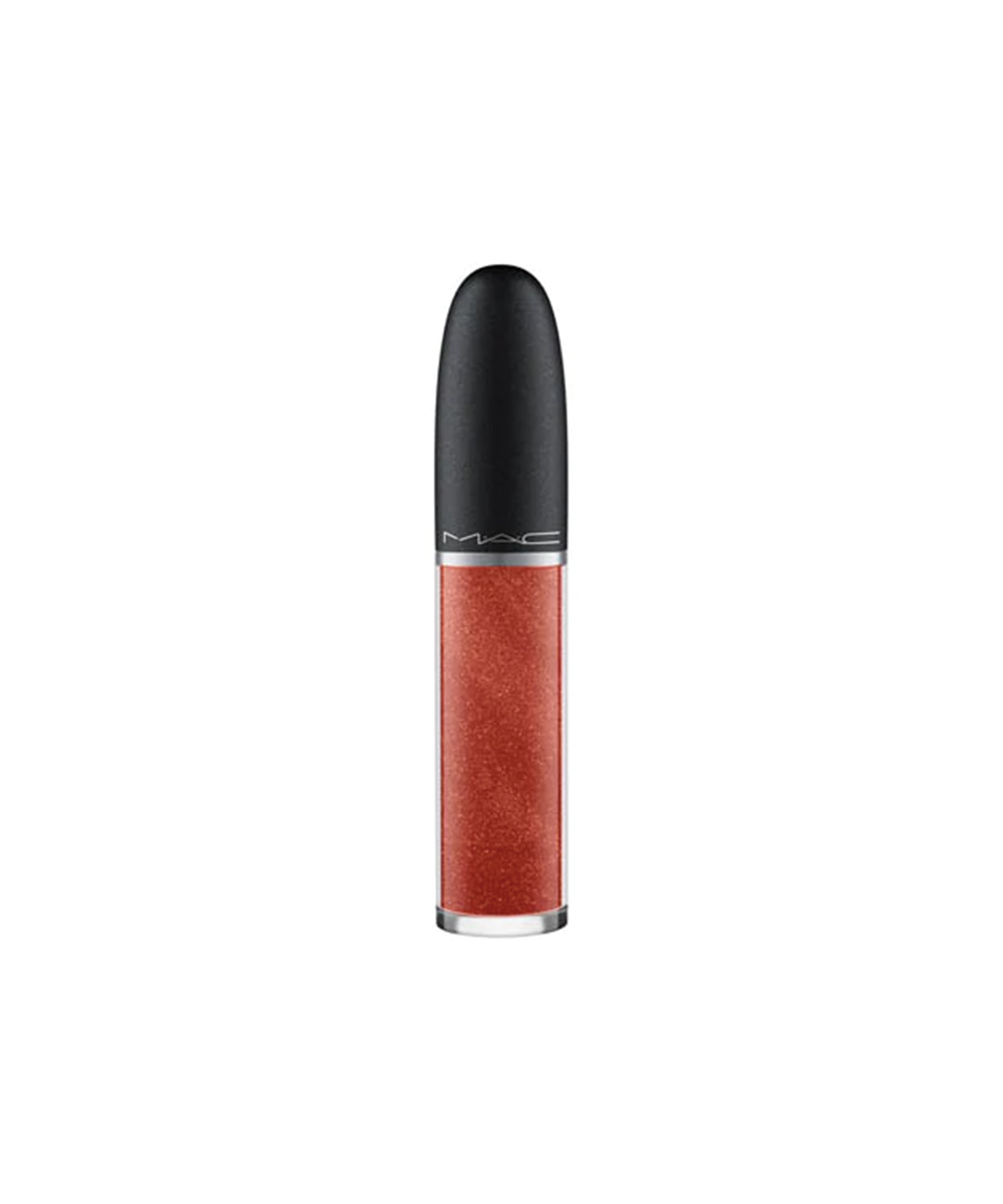 MAC Retro Matte Liquid Metallic Lipcolour, $21, available at Ulta.
Click HERE to read more from Refinery29


Loading ...