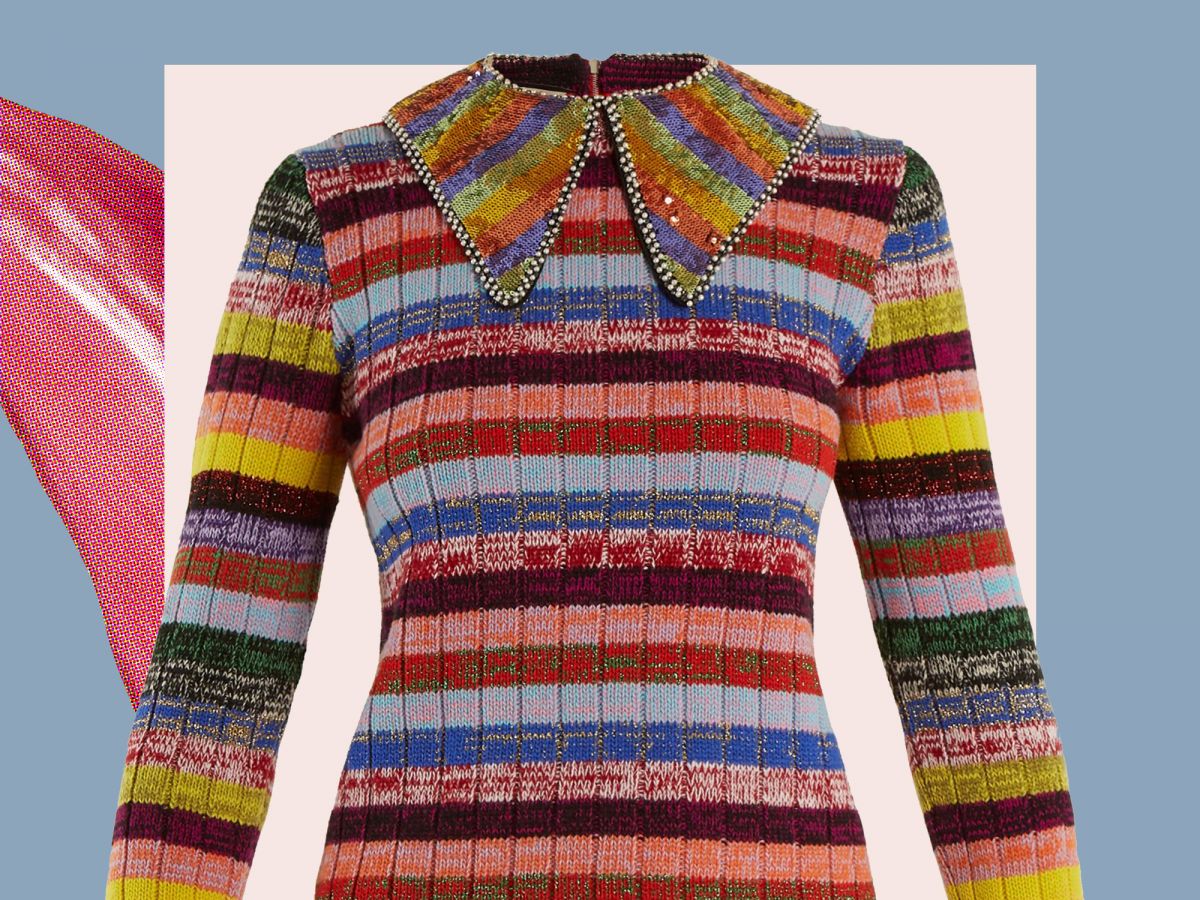 Let's get one thing straight: We love a good turtleneck. Heck, our sweater drawer is starting to look like a rainbow of them — and whether we wear them alone or layered under everything else in our closets that's not quite seasonally appropriate; they're the first thing we reach for when getting dressed for winter. But, alas, our necks are starting to miss the light of day.
That's where the next logical alternative comes in: Sweaters with collars. They're just as easy to layer and style as our beloved turtlenecks, with the added bonus of giving our necks a bit of fresh air. What can we say? While they may not be for everyone, we're digging the polo look lately, even if it does make us look like a tennis player (but make it fashion). From statement oversized collars, to ruffles and fold-over variations, there are other winter necklines out there aside from the turtleneck — believe it or not!
So, consider a little collar action ahead as a chance to give your favorite turtleneck a temporary breather, because at this point in a long winter, it sure is nice to have a little variety, no?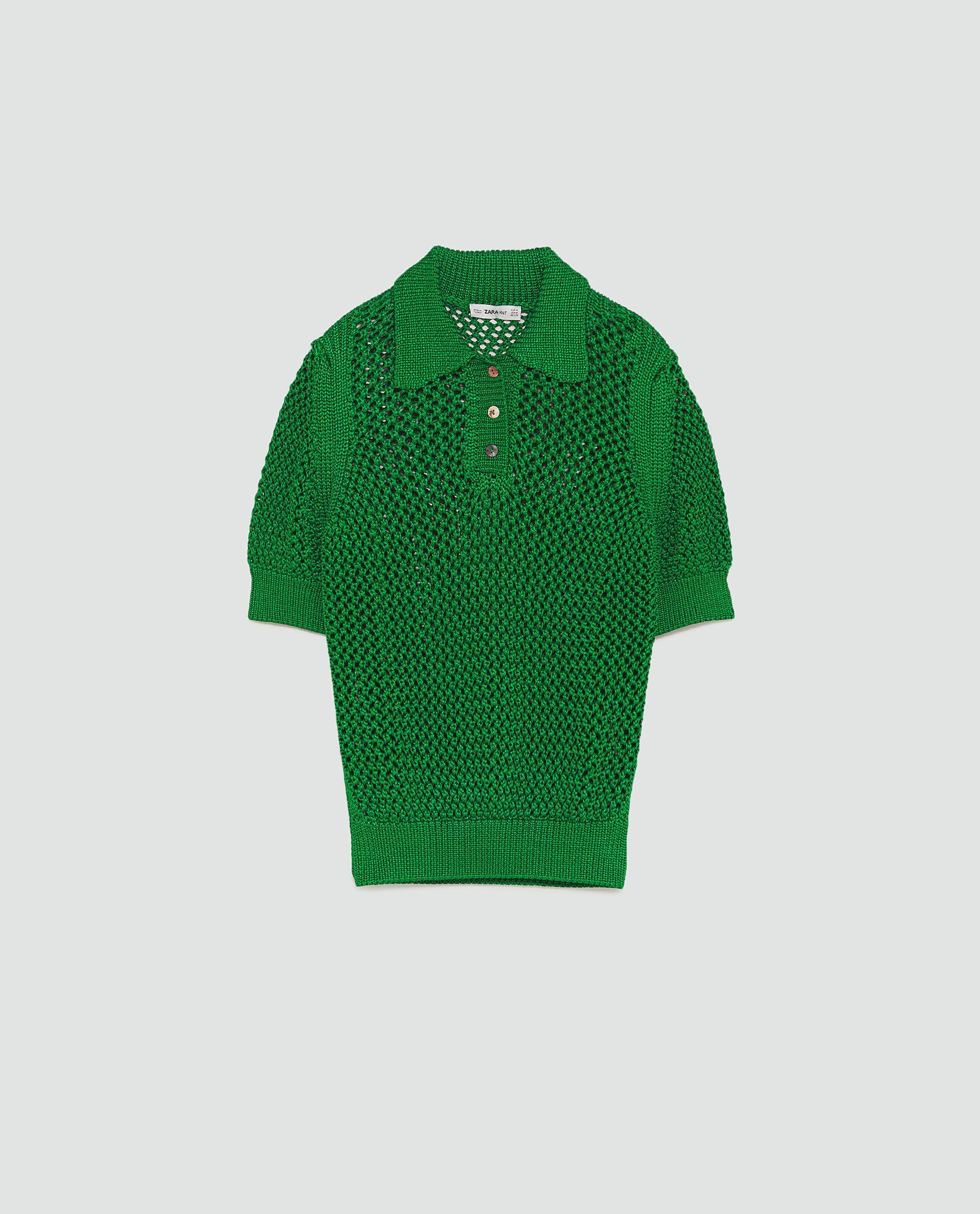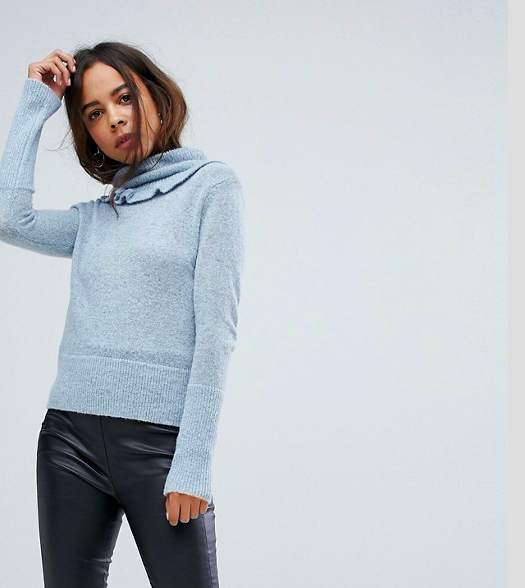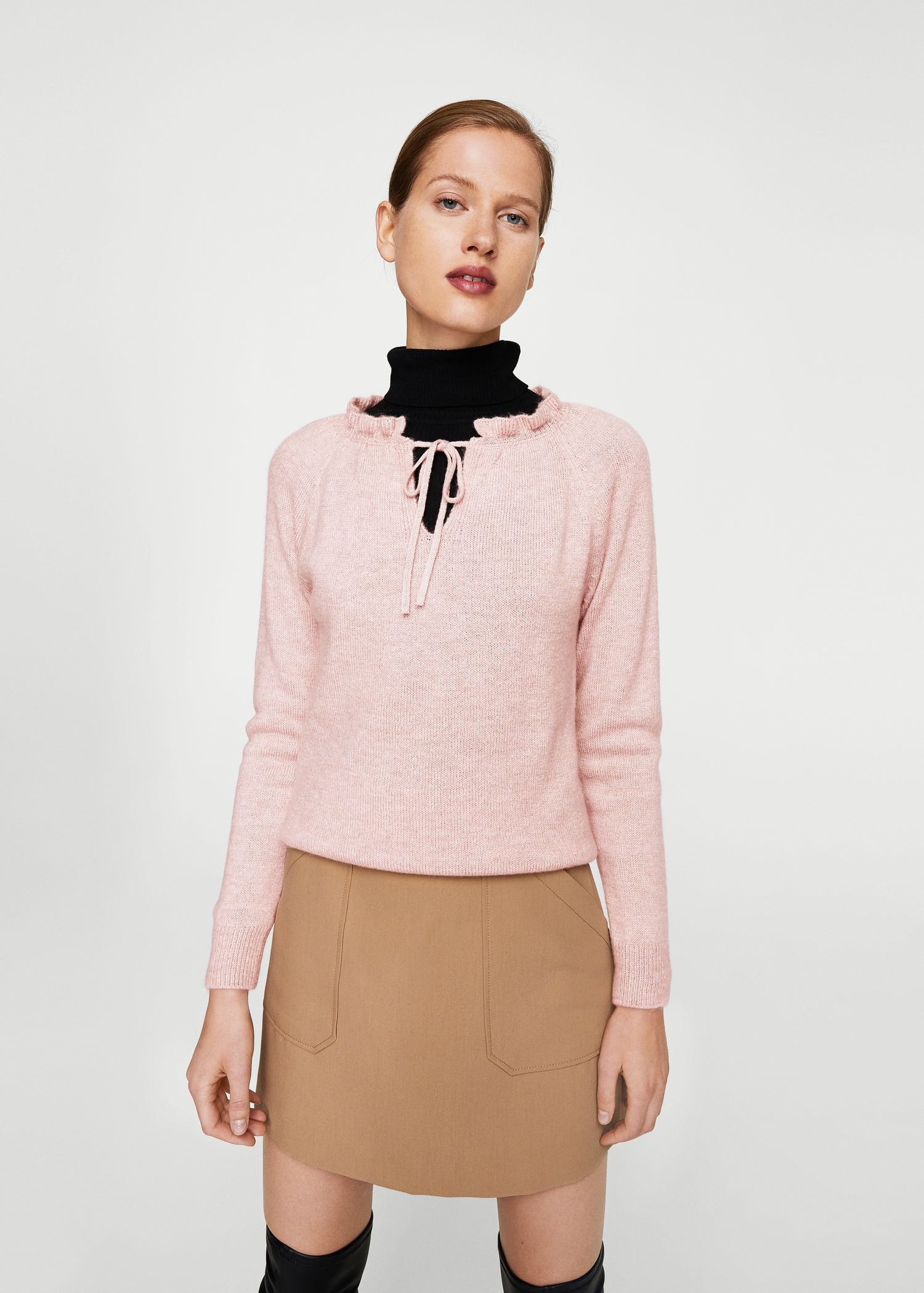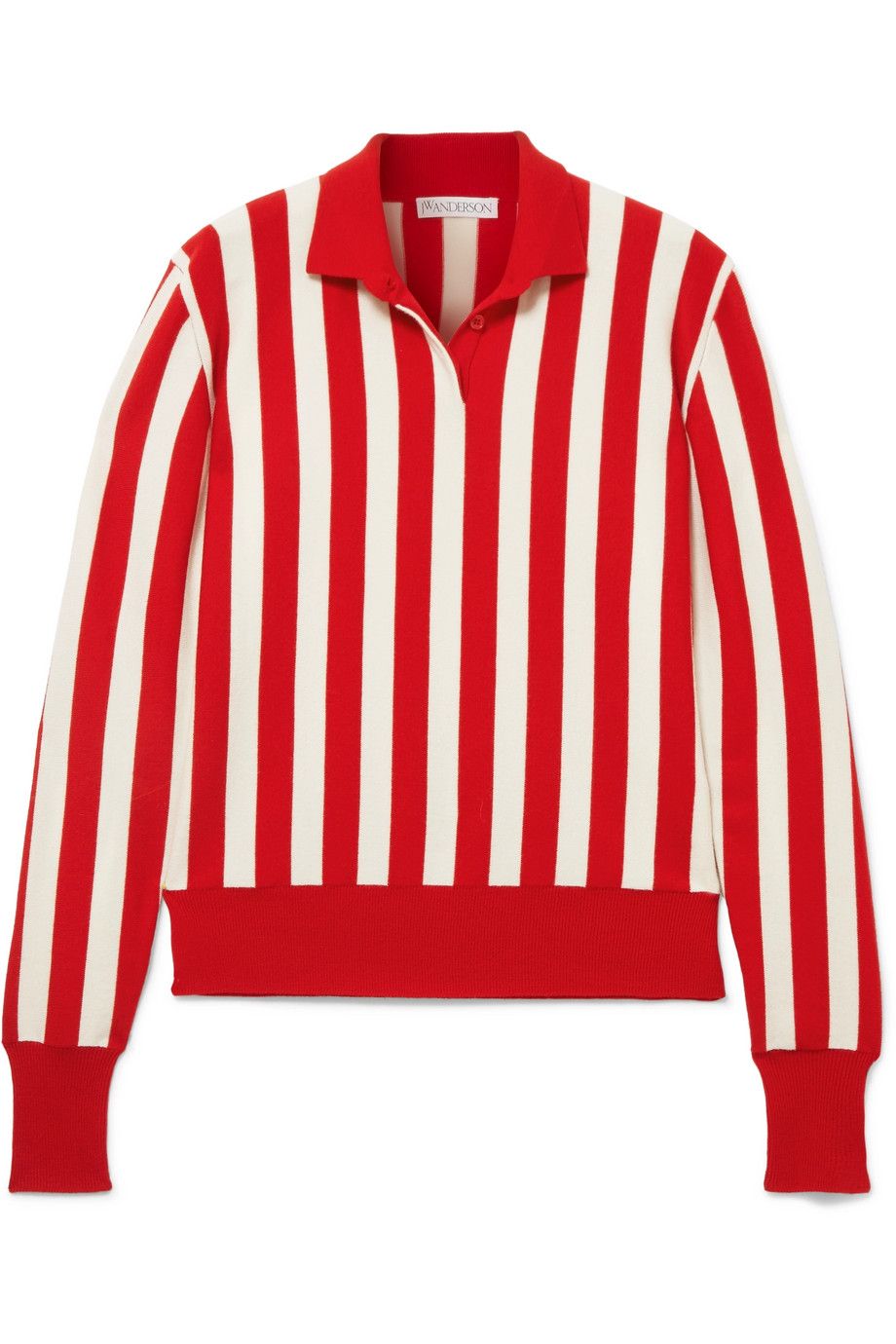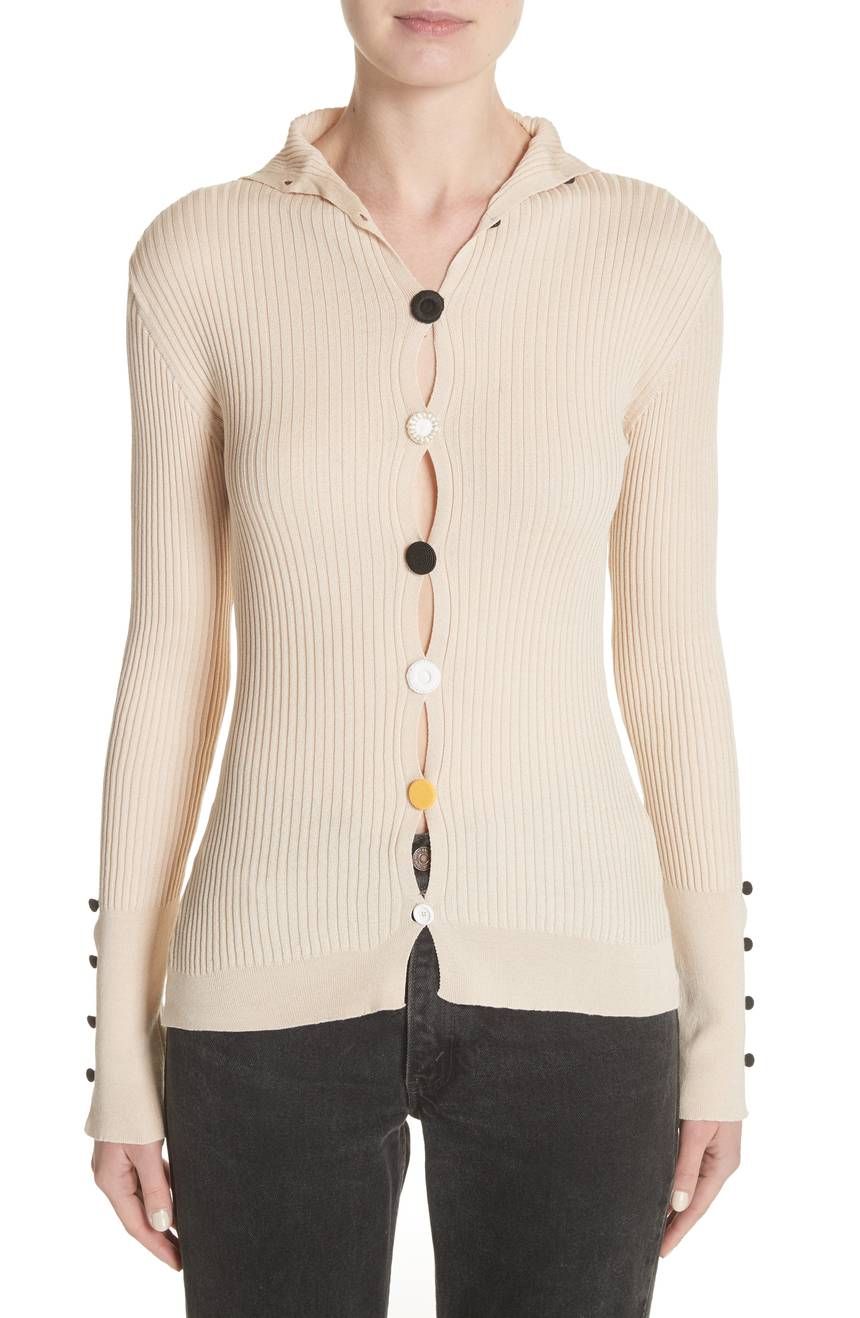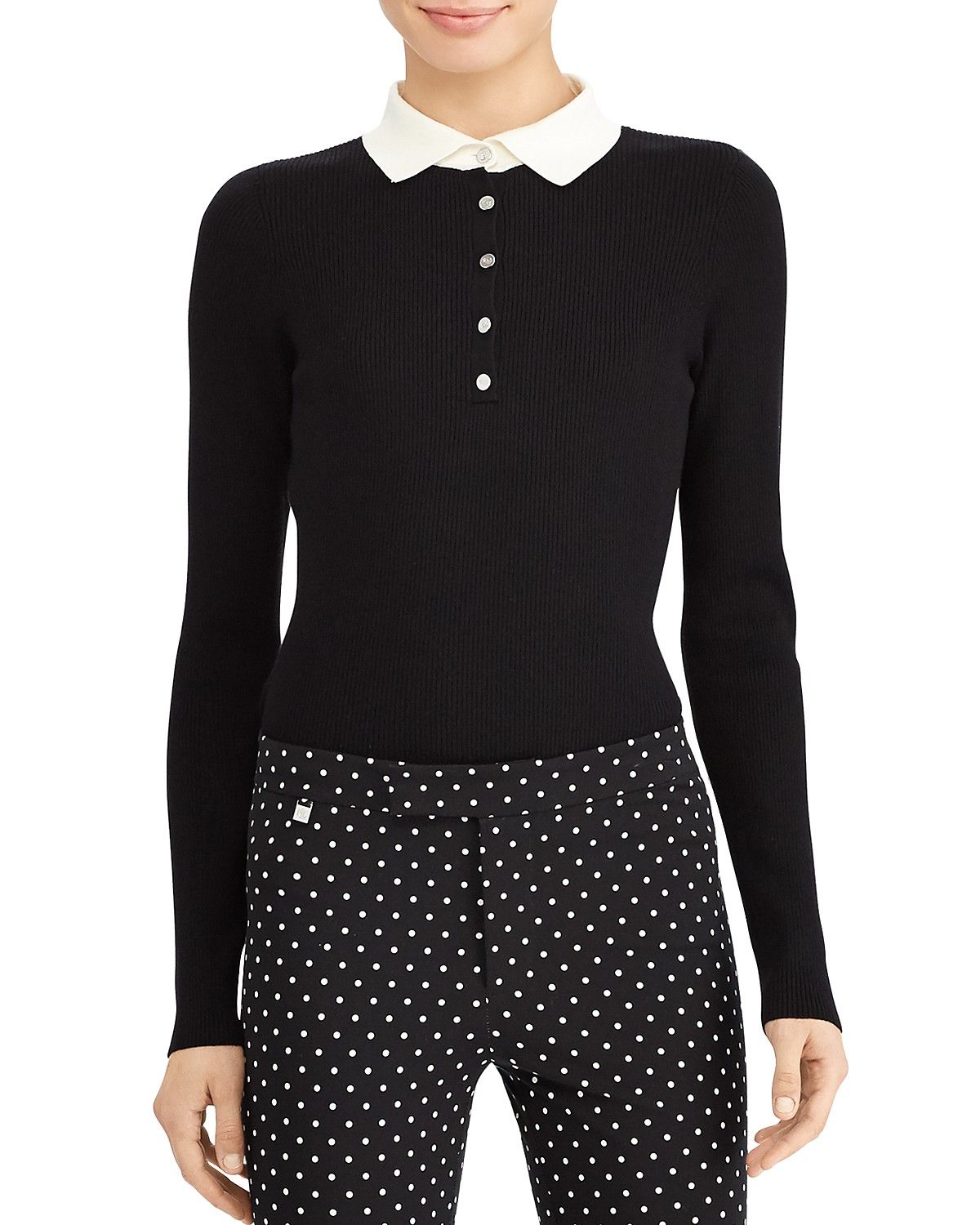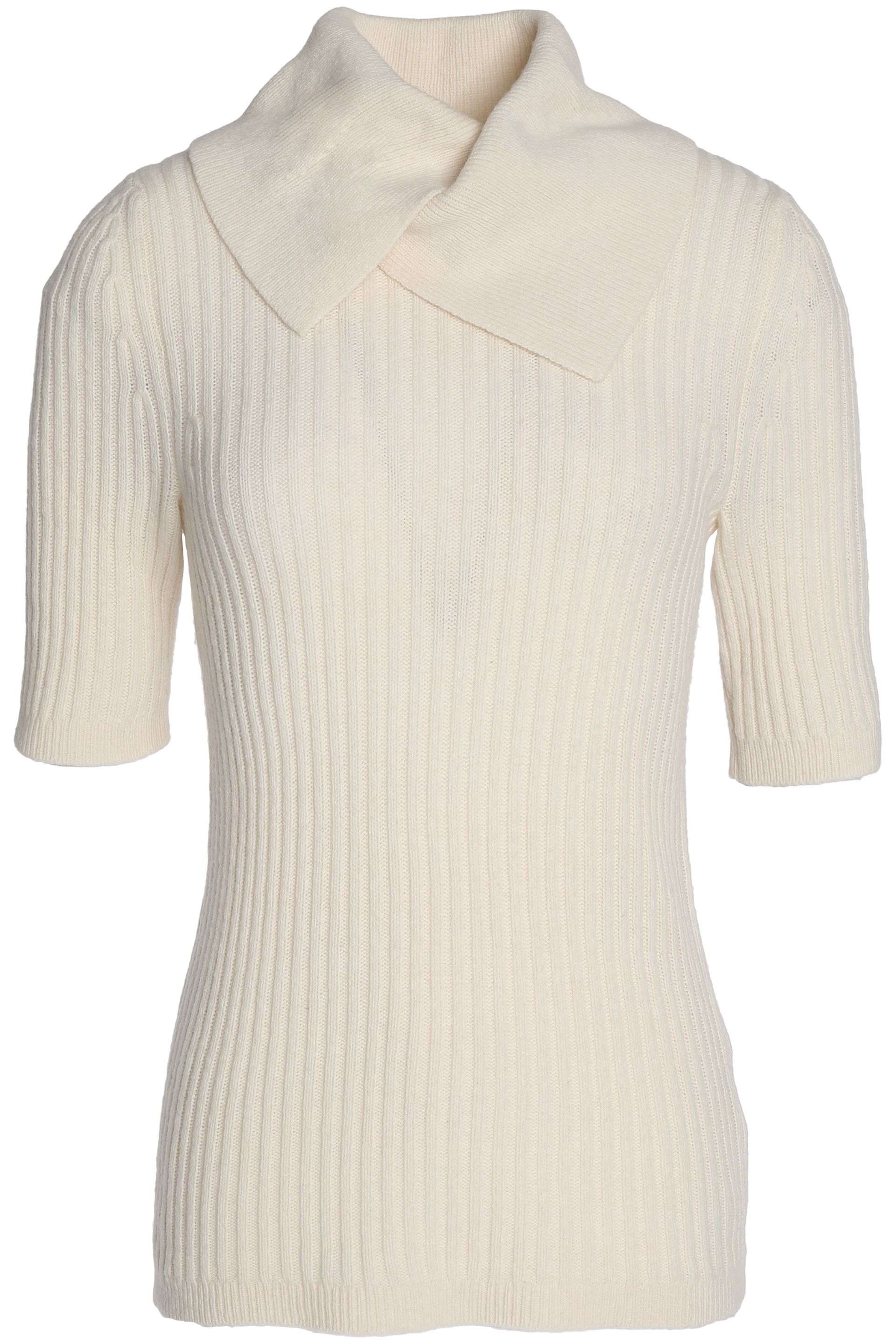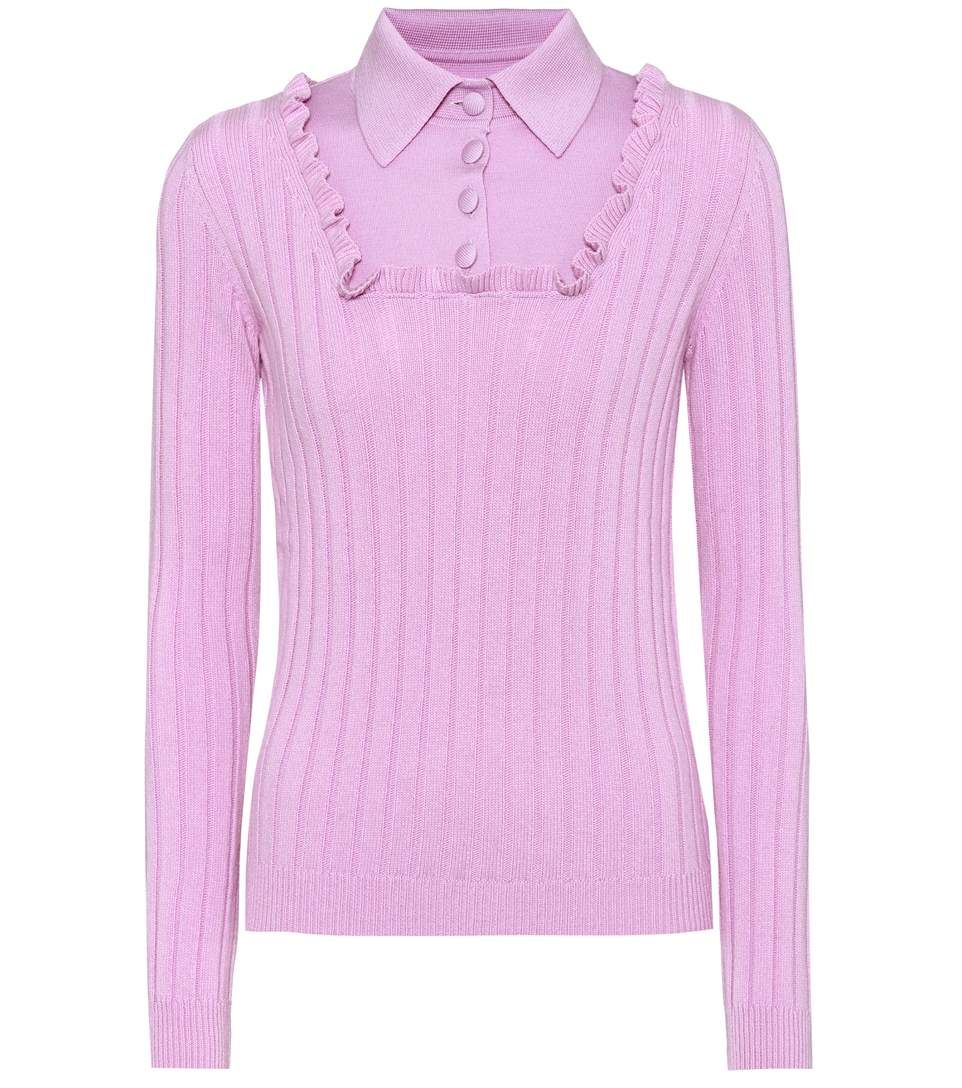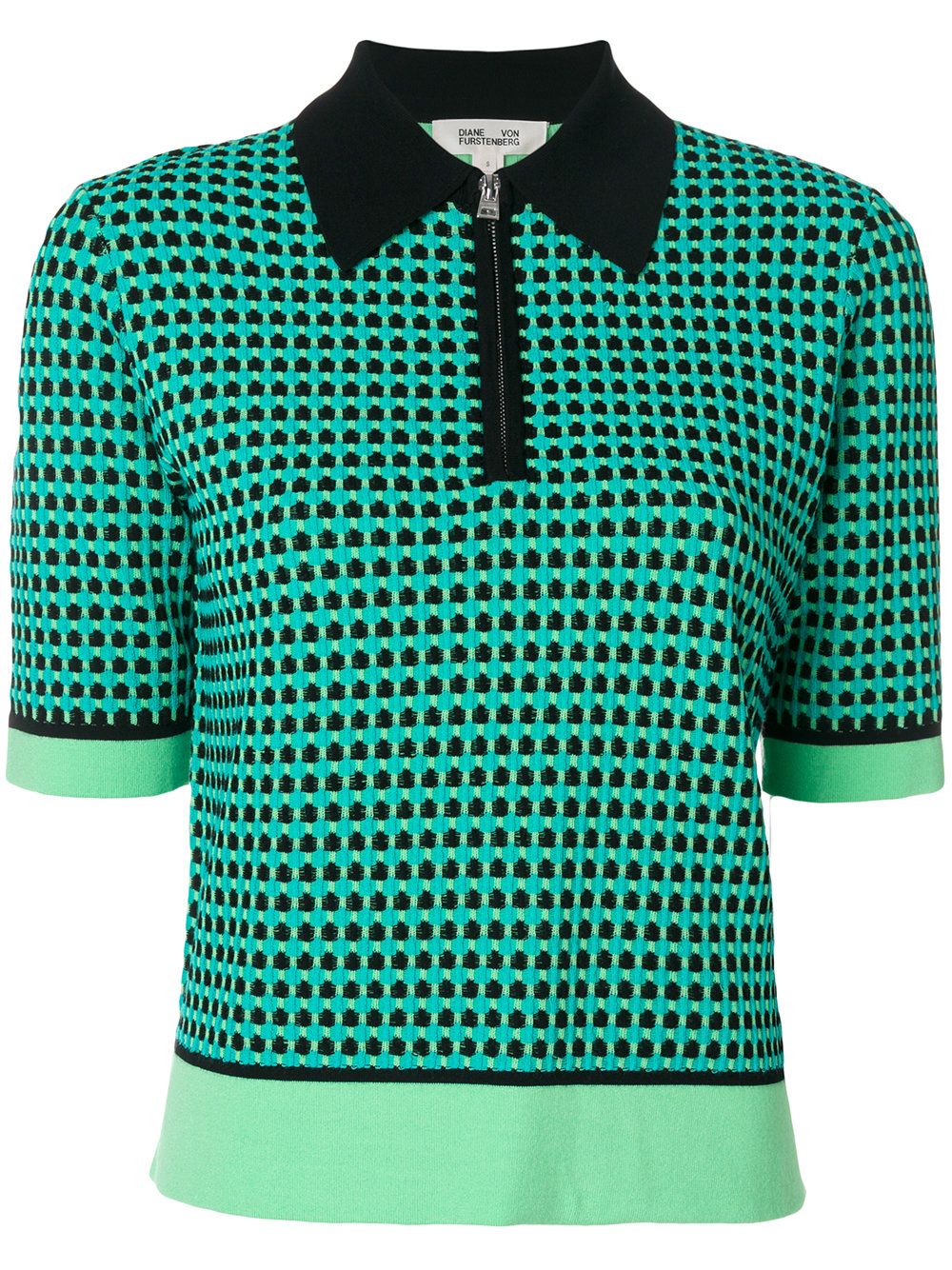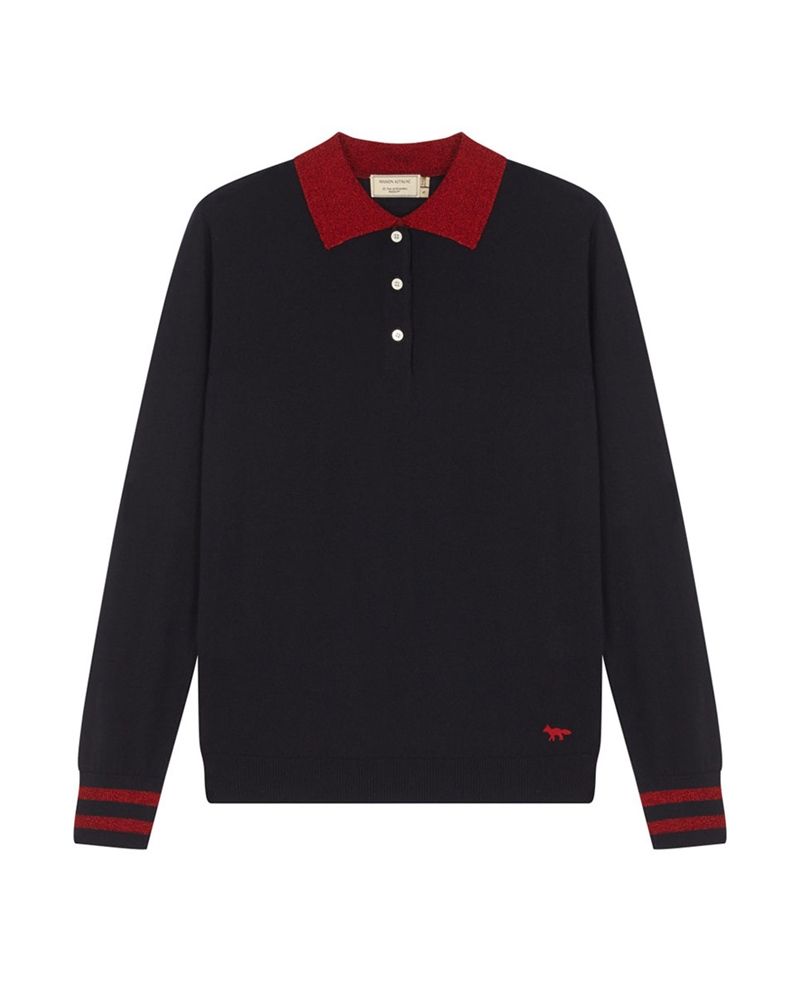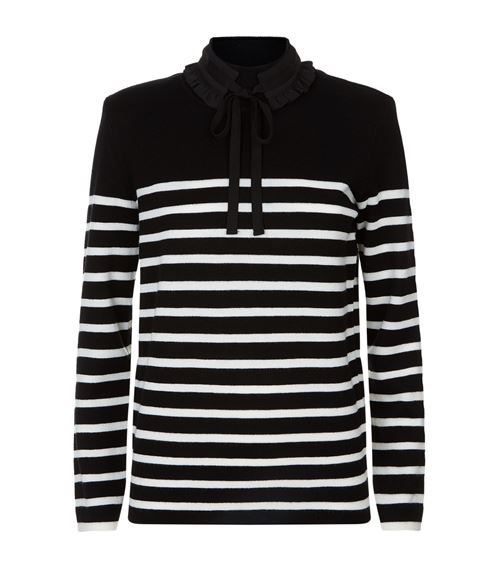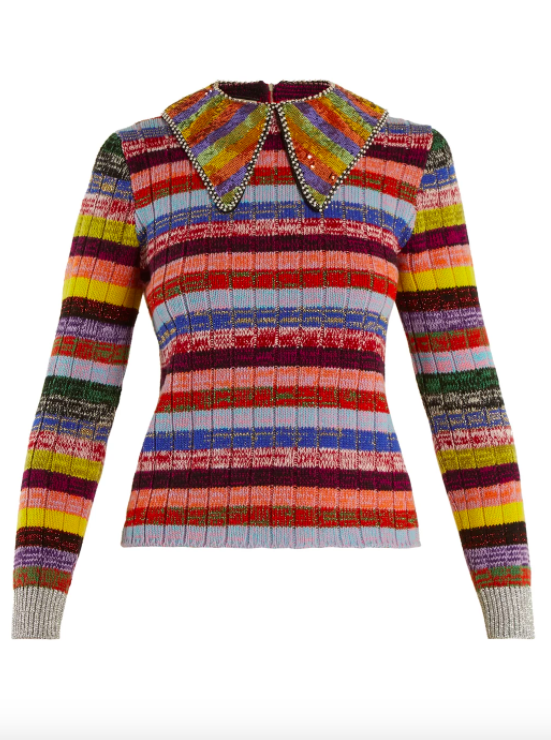 Click HERE to read more from Refinery29


Loading ...