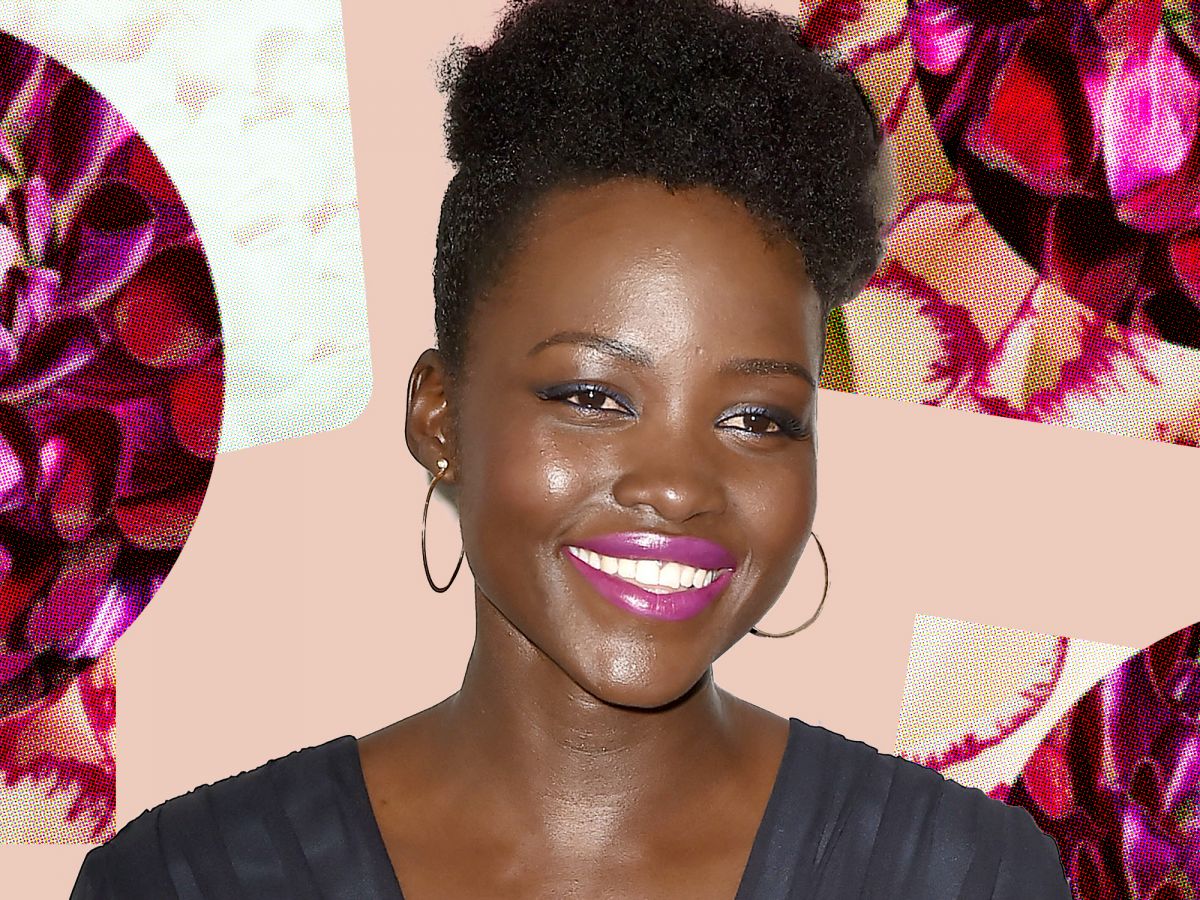 The Black Panther cast wasn't lying when they said "Wakanda forever." Not only did the Marvel film come out on top for a third consecutive weekend, but the cast represented on the Oscars red carpet, too. The mania won't die down, and it's not just because it's a really cool movie. It's because the message and diverse casting resonates with people all over the world. Your manicurist included.
BP fans who happen to be talented with a nail polish brush are taking their dedication a step further with Wakanda-inspired manicures — ones that feature the likeliness of some of the characters, or African patterns and motifs. Either way, the designs ahead are ones that'd make T'Challa cross his arms with reverence. See them ahead (and heads up: There are spoilers).
Ann Elizabeth used her full set to pay homage to Erik Killmonger's asymmetrical locs and one of his best lines in the movie: "Hey, auntie."
Photo: Via @beautybyannelizabeth.
Nakia's ring blades and Killmonger's sword look eerily sharp on this impressive look.
Photo: Via @nail_sunny.
"The costume design in #blackpanther is giving me life," a Long Beach, California-based duo posted, citing the pattern on Nakia's casino gown.
Photo: Via @heynicenails.
Zuri got a fitting tribute thanks to a Heart-Shaped Herb-purple set by Céu Nails.
Photo: Via @ceunails.
With this set by Sophie, Wakanda goes everywhere that you do.
Photo: Via @youbeautynails.
We might not be able to buy a powerful necklace slash Vibranium suit like T'Challa's, but these fiery nails by Chloé are a cool substitute.
Photo: Via @vampclaws.
The rich reds, blues, and greens in this set by Cathy's Nails are gorgeous — but make sure you pay attention to the badass stiletto accent nails, too.
Photo: Via @cathysnailsjohnny.
Shoutout to Annie for incorporating the Pan-African flag colors in this look.
Photo: Via @gelhiigh.
Click HERE to read more from Refinery29


Loading ...