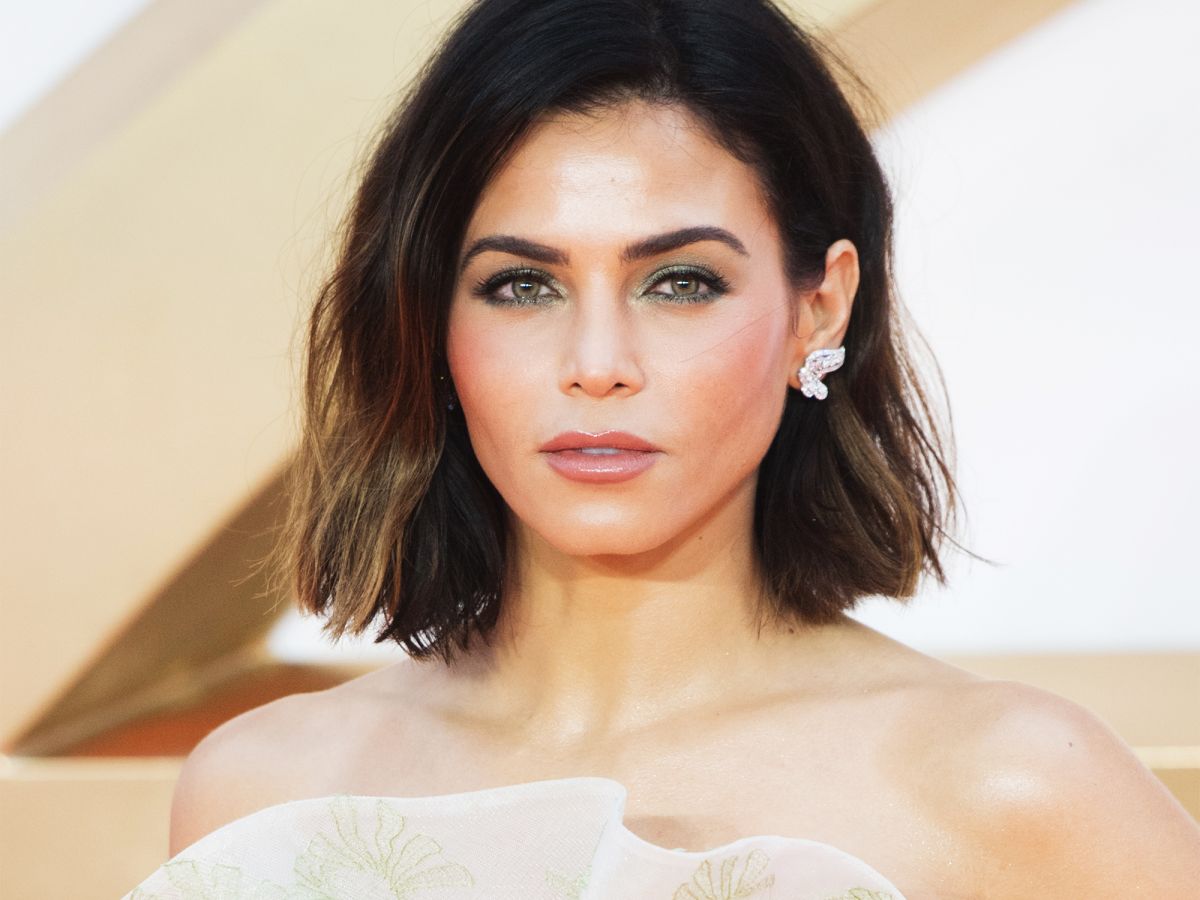 Cream, beige, brown, peach, taupe — the last eight years of eyeshadow trends are about as exciting as paint swatches in a retirement community. Don't get us wrong: We love the Naked Palette as much as the next person, but even we could stand to inject a little color into our lives every once in a while.
Luckily, brands are heeding the call and finally launching palettes that break away from all the monochrome monotony. From Kim Kardashian's KKW X Mario palette to Anastasia Beverly Hills' Prism palette, you'll find bold hues like lilac, yellow, and royal blue. And the trend has already hit the red carpet, with celebs like Charlize Theron, Zendaya, and Jenna Dewan leading the way.
Ahead, check out five eyeshadow colors you can expect to see on everyone's lids this summer.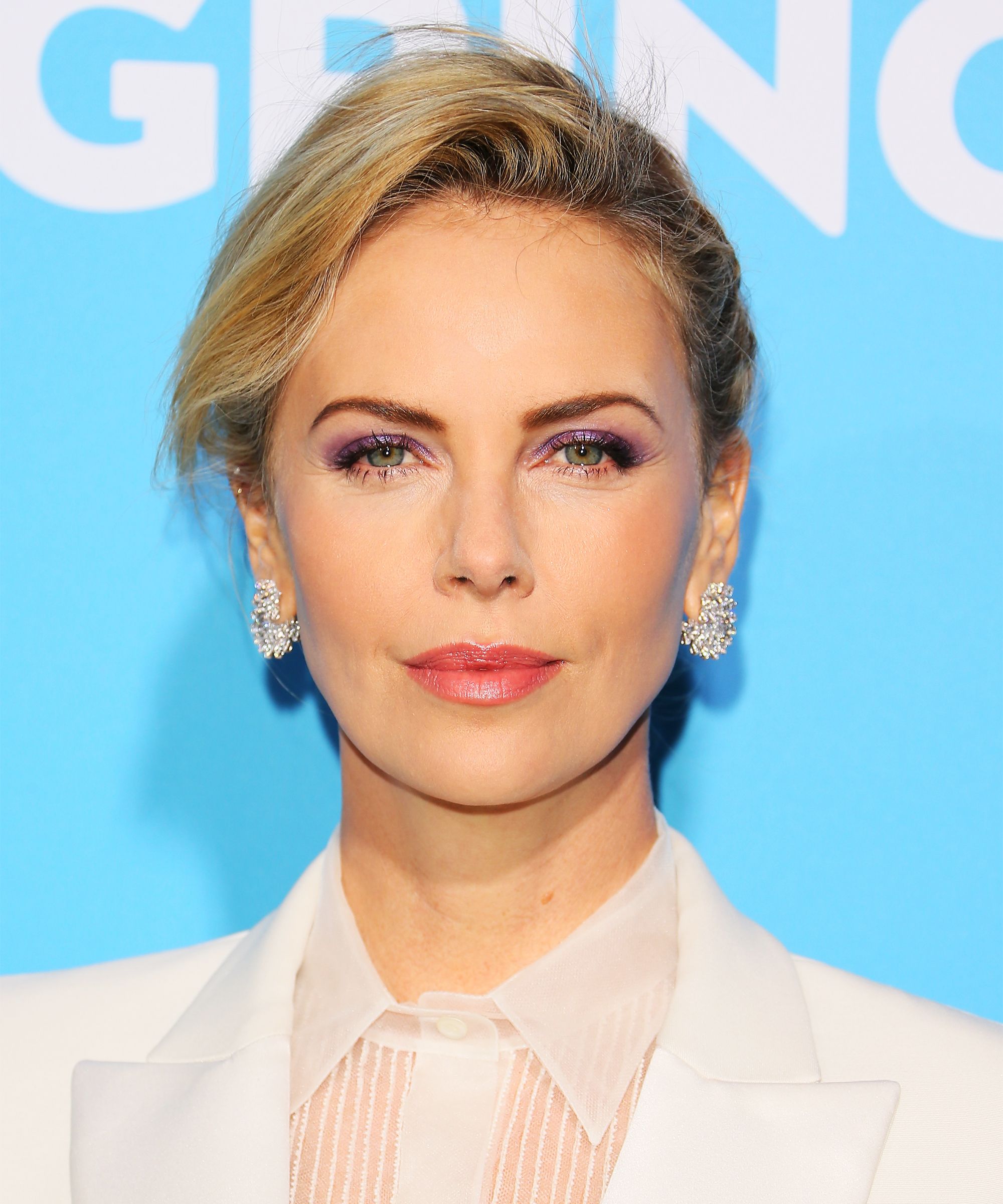 Lilac
Over the past few months, shades of
lilac have been hard to avoid whether you're a fashion snob
or a red carpet beauty fanatic. We like to think of the
universally flattering
shade as training wheels for those nervous about wearing color. You can smudge it onto the lashline for a subtle effect or sweep it over the lids for something bolder.
Here, Charlize Theron's makeup artist Kate Lee tapped a layer of iridescent lilac shadow over the star's lids. The effect is minimal, but the pop of purple is more interesting than your usual champagne or gold.
Purple shadow might be a safer choice, but that doesn't mean you can't make a statement wearing the hue. Makeup artist Patrick Ta painted layers of lilac shadow all around Olivia Munn's eyes. Need a little more definition? Smudge a deeper purple eyeliner onto your top and bottom lashlines.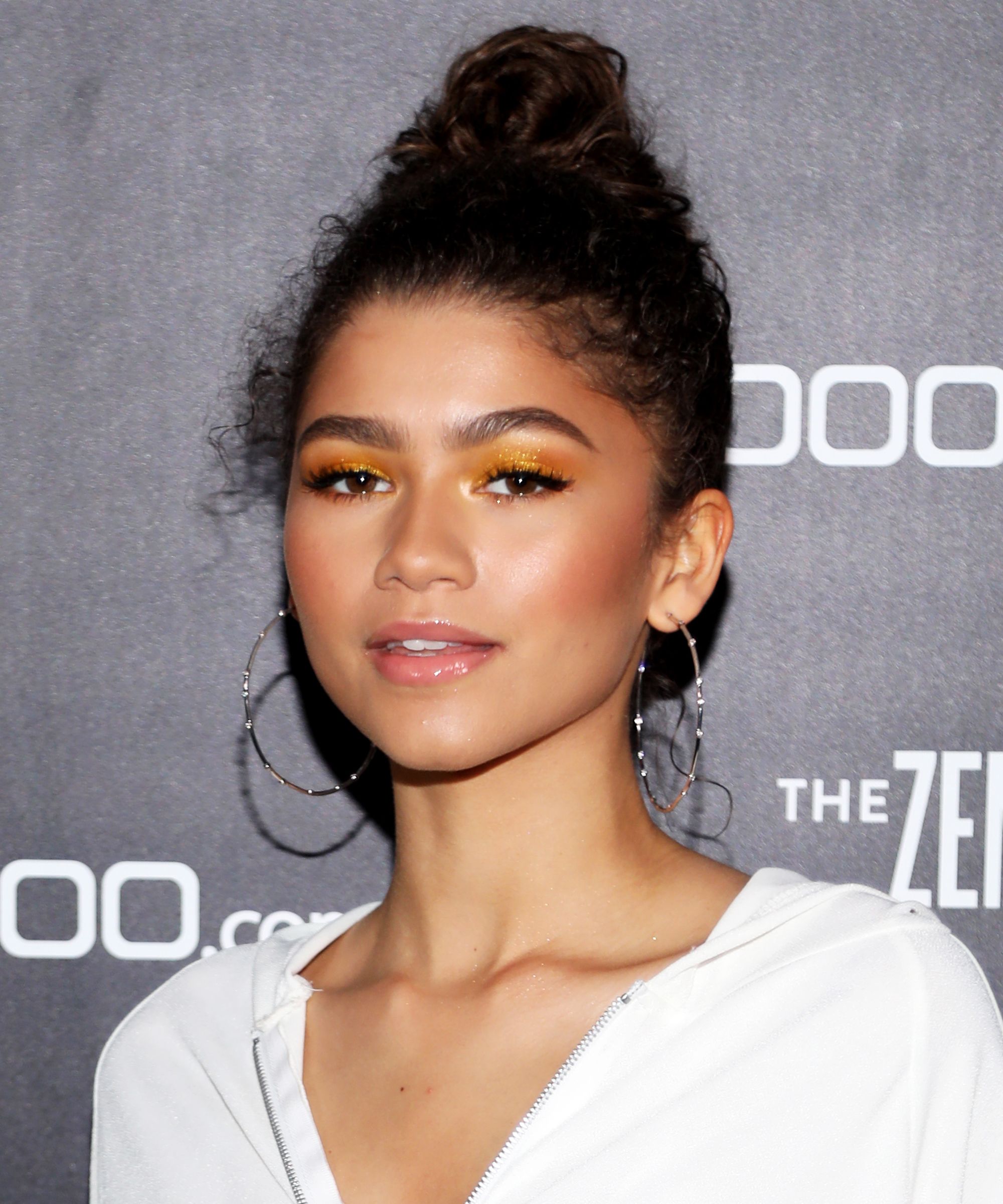 Yellow
Yellow eyeshadow is the red carpet beauty trend we didn't see coming. So far, we've spotted it on Zendaya, Yara Shahidi, Margot Robbie, and Lupita Nyong'o — and that list keeps growing.
The secret to pulling off the look is to choose the right shade of yellow for your skin tone. According to makeup artist Pati Dubroff, people with fair skin tones should reach for muted yellows, while those with medium and deep skin tones can opt for brighter versions of the shade.
If all-over yellow isn't your cup of tea, copy this look by makeup artist Emily Cheng. The artist traced a thin layer of matte yellow liner onto Yara Shahidi's lashline and finished off with a few coats of black mascara.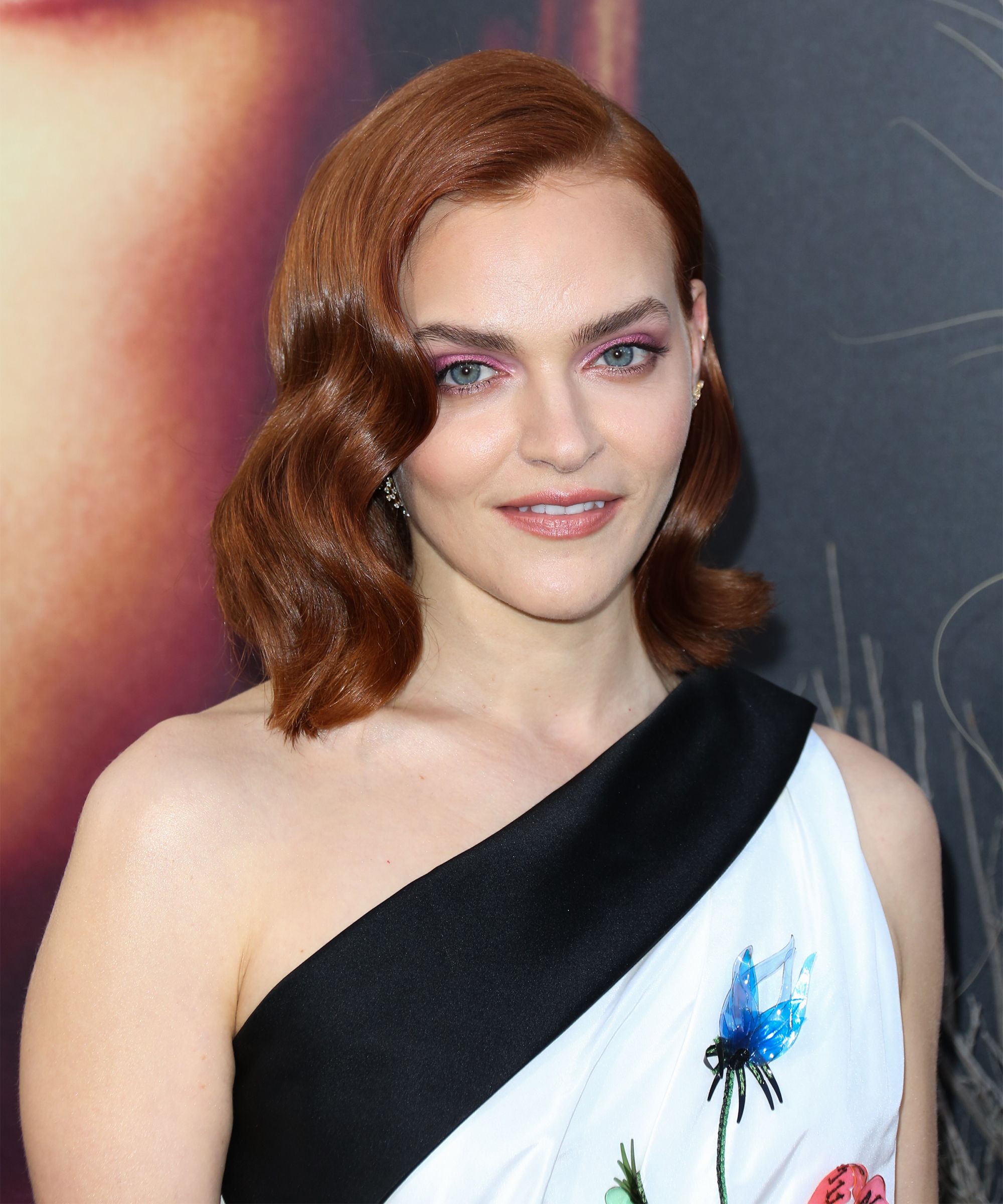 Hot Pink
There's no denying that millennial pink has dominated the makeup world for the past few years, but this season stars are moving away from sheer washes of color and embracing something bolder. Make like Handmaid's Tale's Madeline Brewer and tap a matte pink shadow all over your lids, then dust a deeper shade of mauve into your creases for more definition.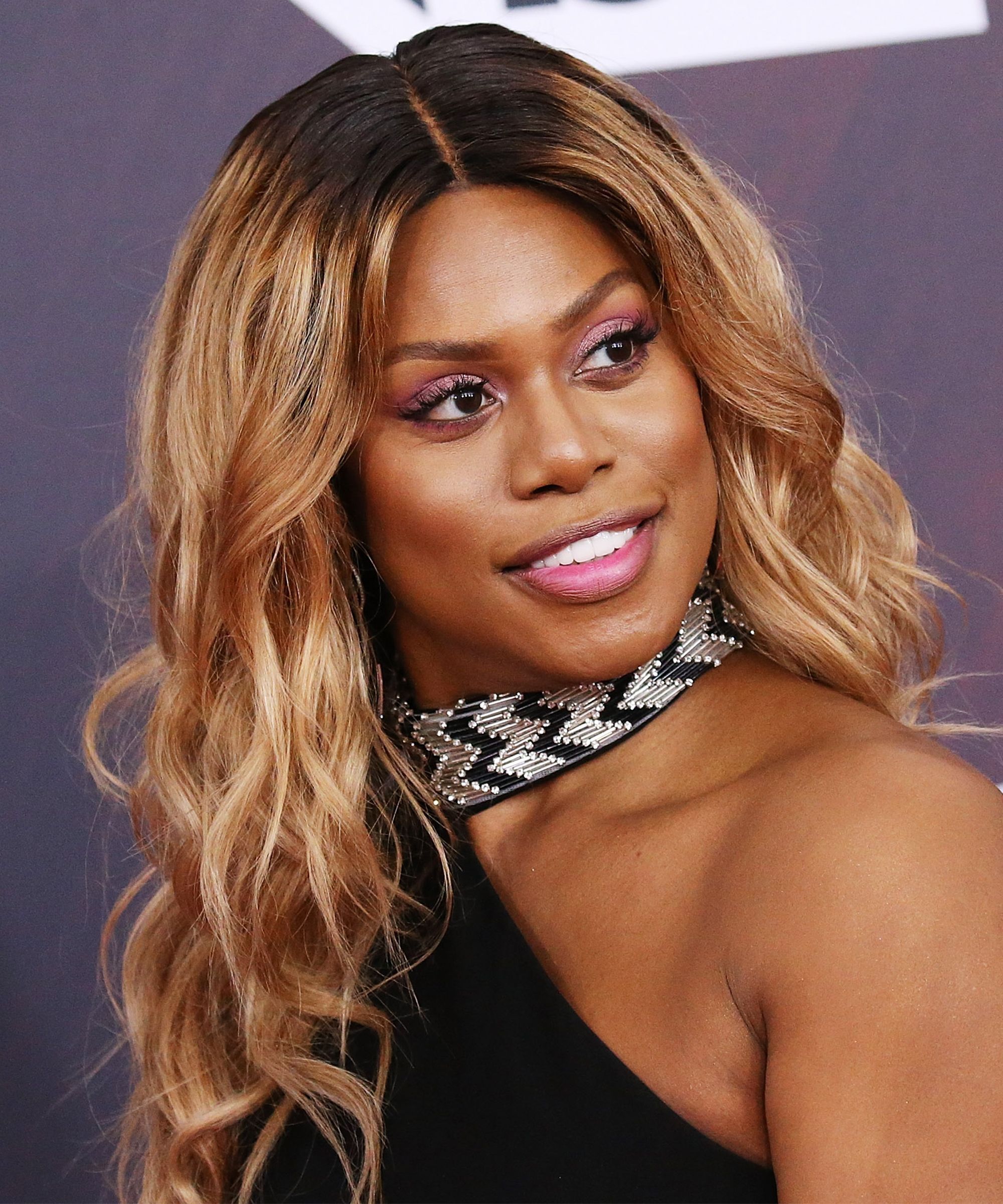 Laverne Cox took the trend a step further with this monochromatic pink look at the iHeart Radio awards this year. The star paired two pink shadows (a matte hot pink in her crease and a shimmery pale pink on her lid) with a layer of matching lipstick.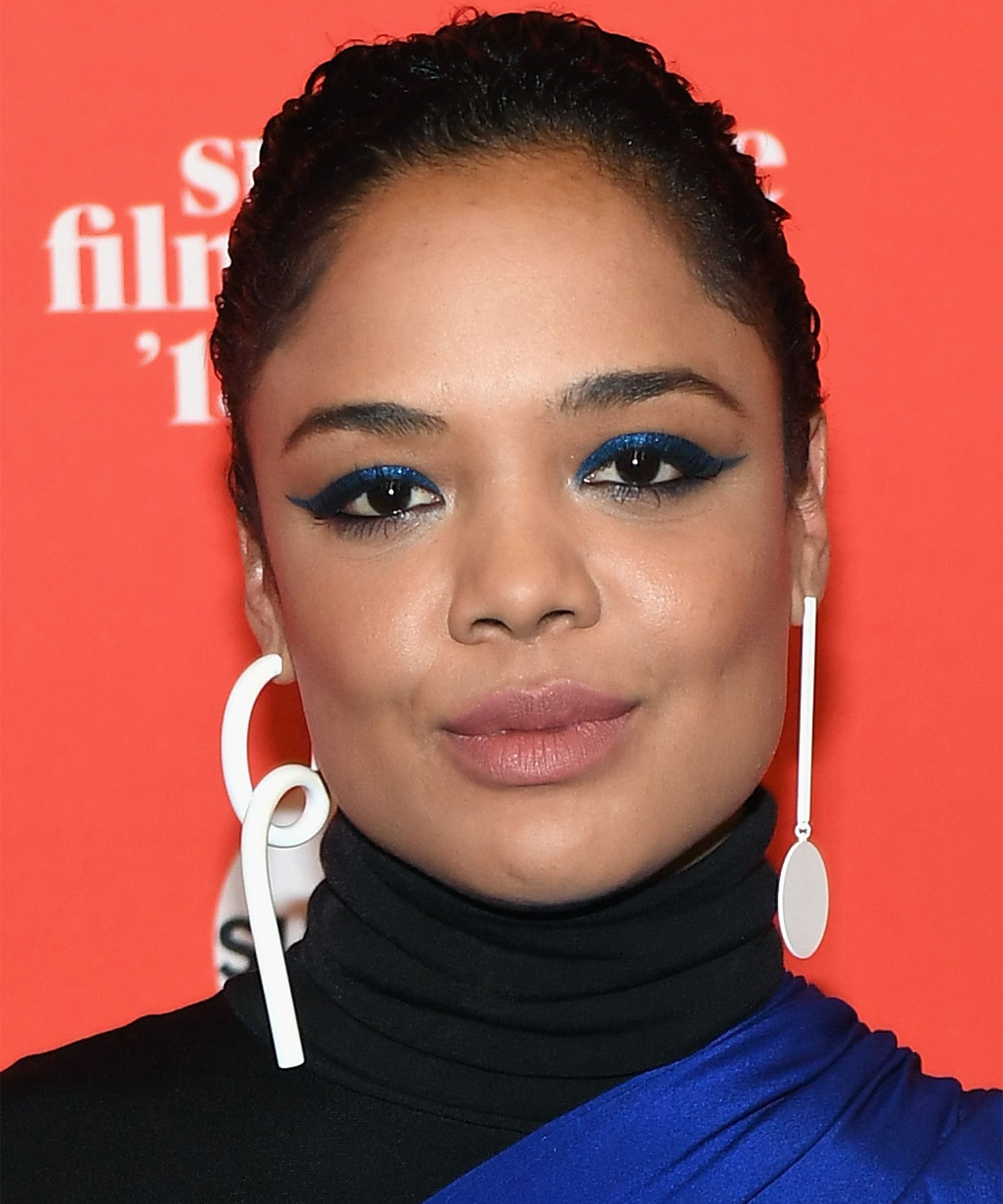 Dark Blue
Blue eyeshadow
is by no means a new trend, but what makes this iteration different from the looks of the '80s or early aughts is the application. Rather than go for a simple dusting of blue shadow, stars like Tessa Thompson are reaching for deeper shades of blue drawn in fun, graphic shapes with interesting textures.
Makeup artist Nina Park created this bold smoky eye on Zoë Kravitz. The look incorporates some of our favorite trends: inner-corner strobing, eye gloss, and of course, dark blue shadow.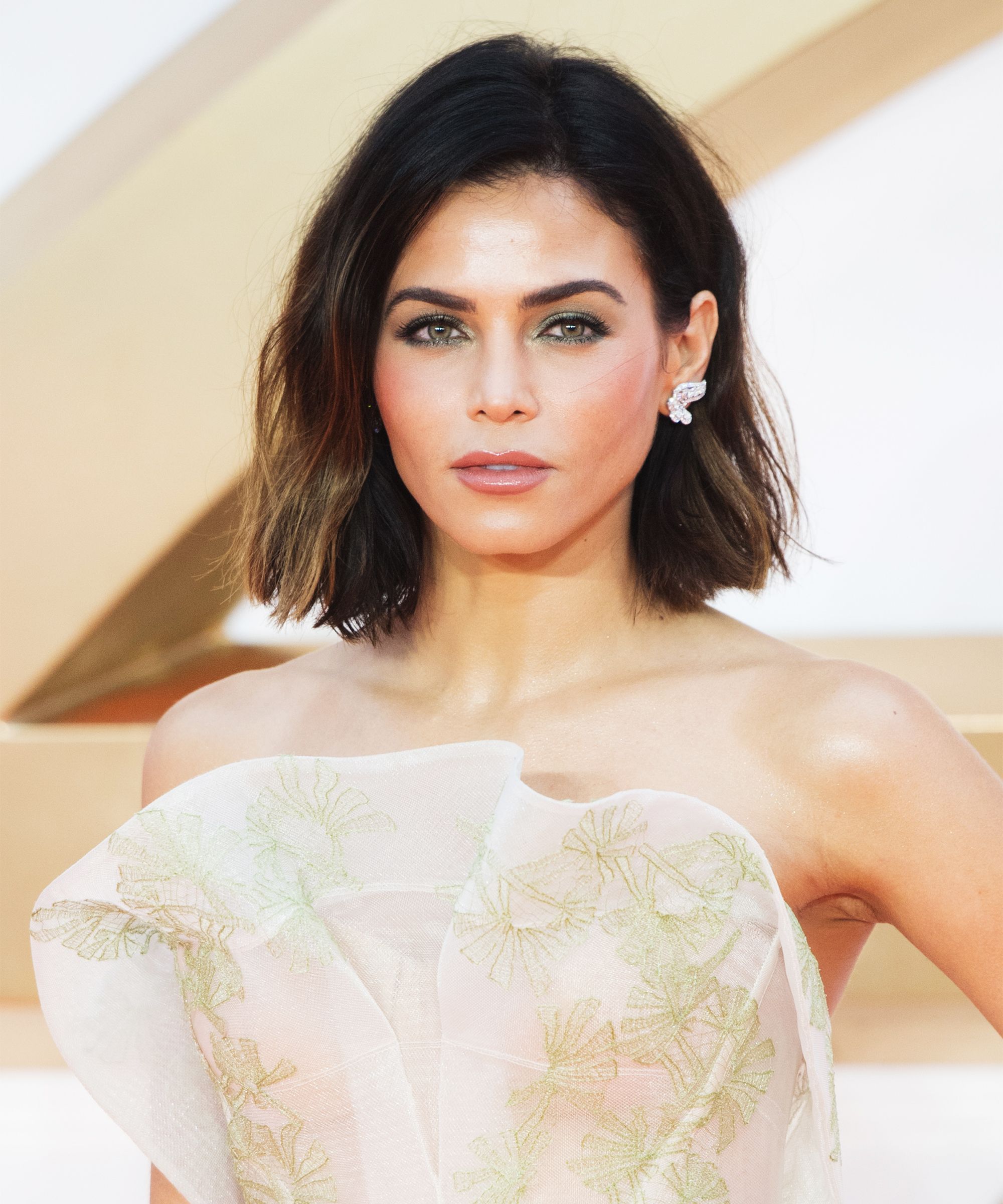 Olive
Like purple, olive is a color that can toe the line between neutral and bold — depending on how you wear it. Makeup artist Patrick Ta has been using the shade on a number of his celebrity clients, including Jenna Dewan.
For a more subtle take, copy this look by makeup artist Pati Dubroff on Margot Robbie. Focus the color on your top lashline, blending it out until there are no harsh edges.
Click HERE to read more from Refinery29


Loading ...