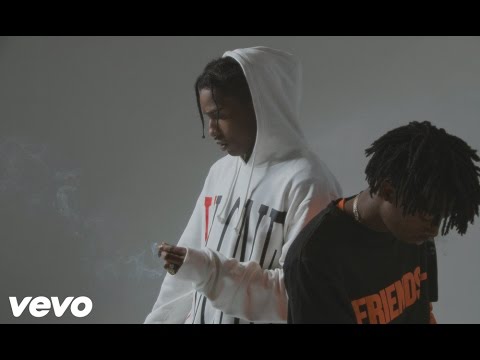 Some trends overstay their welcome, while some keep getting stronger, even when you think they've reached their end. Basket bags fall into the latter. Usually made from straw or raffia, these cute little carryalls have been a fashion favorite for a while now, thanks to their ability to add texture to any outfit — not to mention all the #content you can create with them.
But this spring and summer, you may have to choose your raffia wisely (or double it up), because shoes made from the material are taking over, one Instagram at a time. Brands like Proud Mary and Bronze Age have mastered the art of a good raffia slide, while names like J.Crew and Jeffrey Campbell have brought the look to the masses. Even Zara has gotten on-board, which means only a matter of time before a pair of woven heels, flats, or mules (or all three!) makes its way into your closet.
To expedite the process, we've rounded up 16 raffia shoes that will give you an excuse to say excuse to say, "Please don't touch my Raf(fias)." (We had to!)
















Click HERE to read more from Refinery29


Loading ...