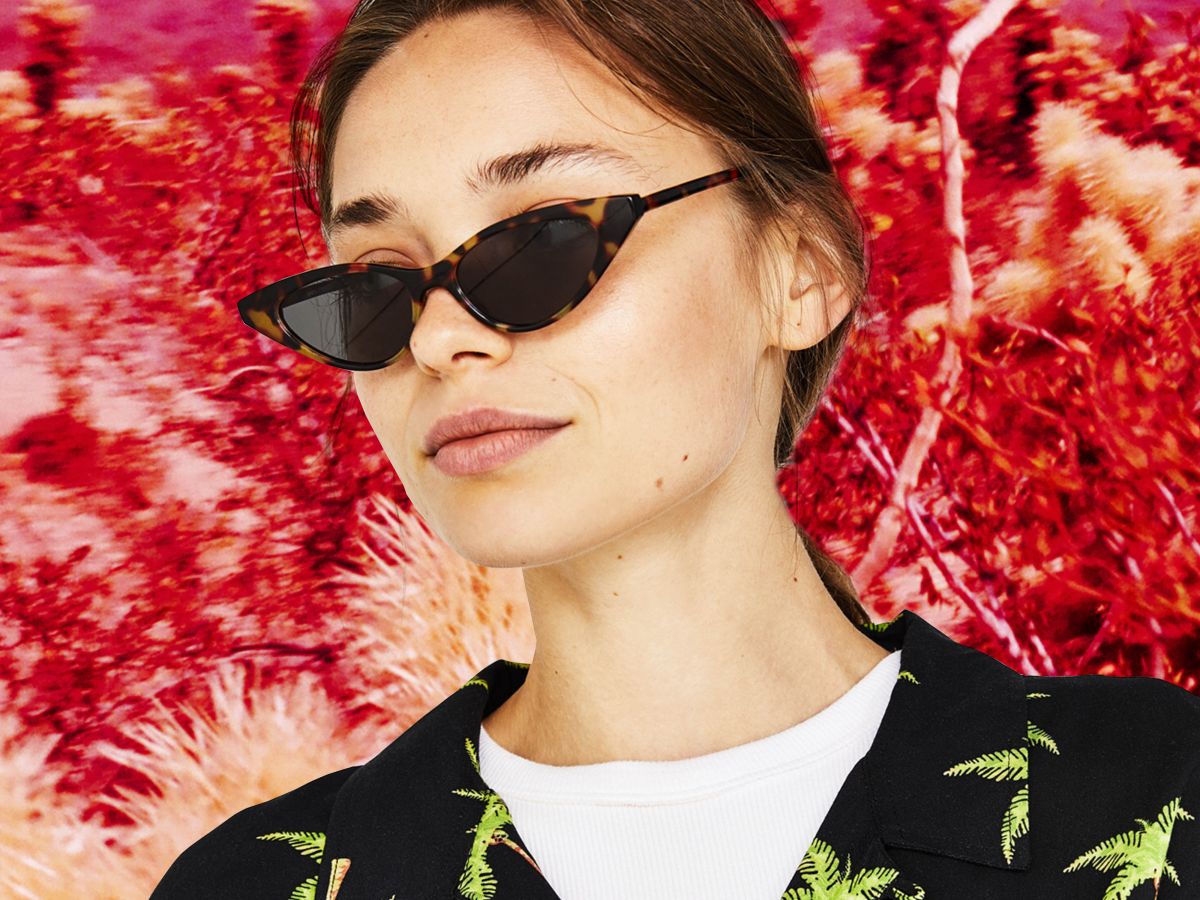 When it comes to sunglasses, there are two types of people in the world: Those who are content with wearing the same aviators for five years, and those who appreciate a little shake-up. With each passing season, eyewear trends become less and less for the faint of heart: The last year alone has seen an explosion of daring silhouettes that some would say err on the side of impractical. But that's where the fun begins.
Summer 2018's lineup of sunglass trends are the most playful we've seen yet, cutting into neon frames, lenses so skinny they're almost non-existent, and alien/Matrix designs that make the bug-eyed styles of the '00s look tame. Thanks to New York Fashion Week, Coachella, and every 20-something influencer's Instagram feed, these are the top trends we'll be seeing all summer. If you're looking to amp up your style game this season, be sure to keep the picks ahead on your shopping radar. Ready, set, sol!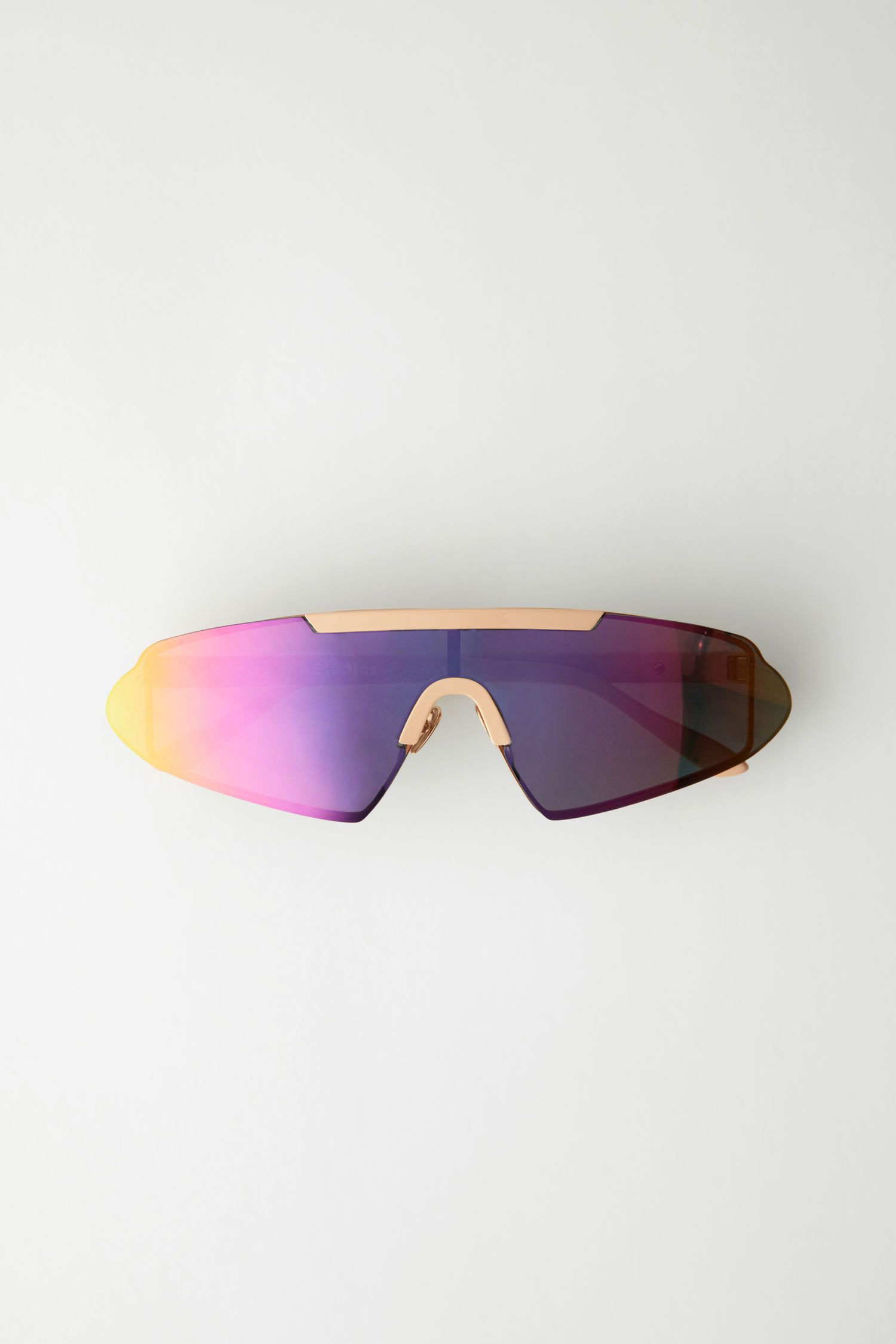 Enter The Matrix
These futuristic-looking shades are a toss up between a manifest destiny to make living on Mars a reality and snow goggles becoming more mainstream. Either way, early era Lady Gaga was way ahead of the game since these oversized sunglasses are now front and center.
Acne Studios, $360, available at Acne Studios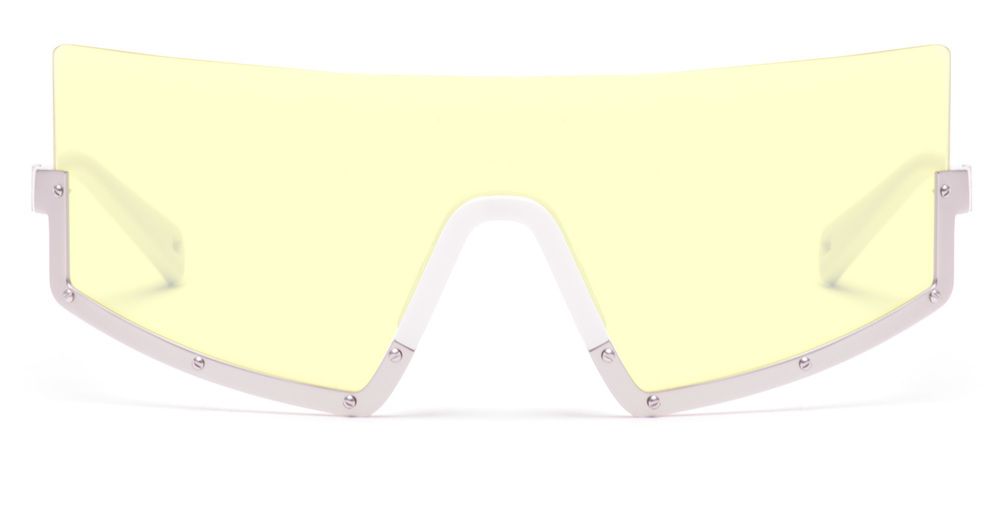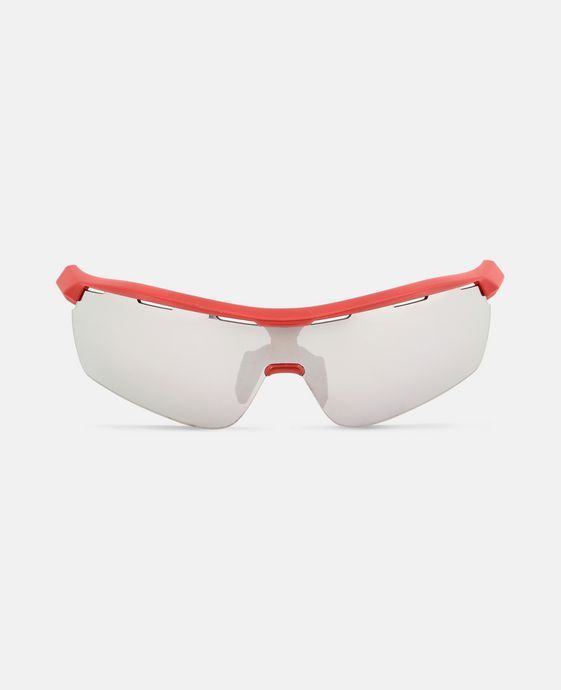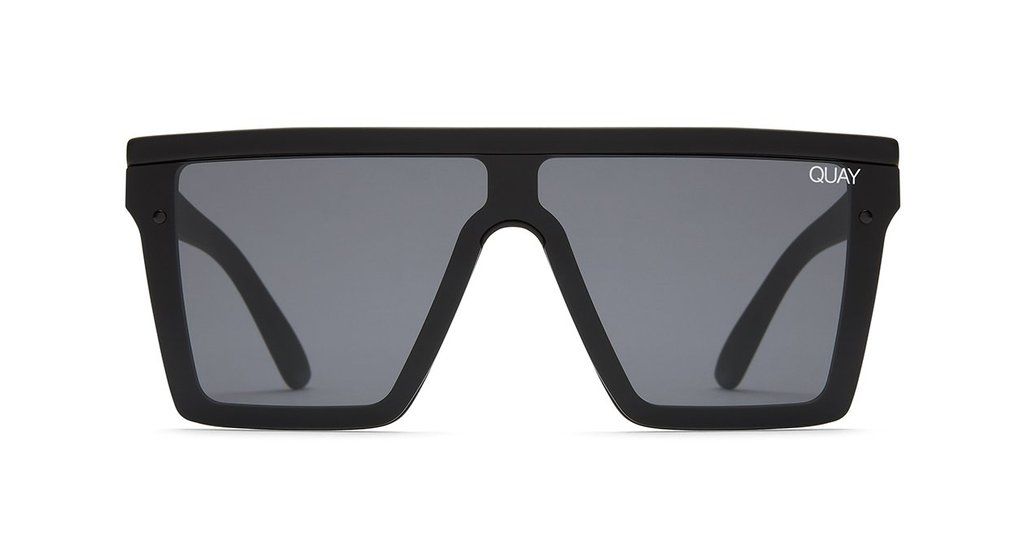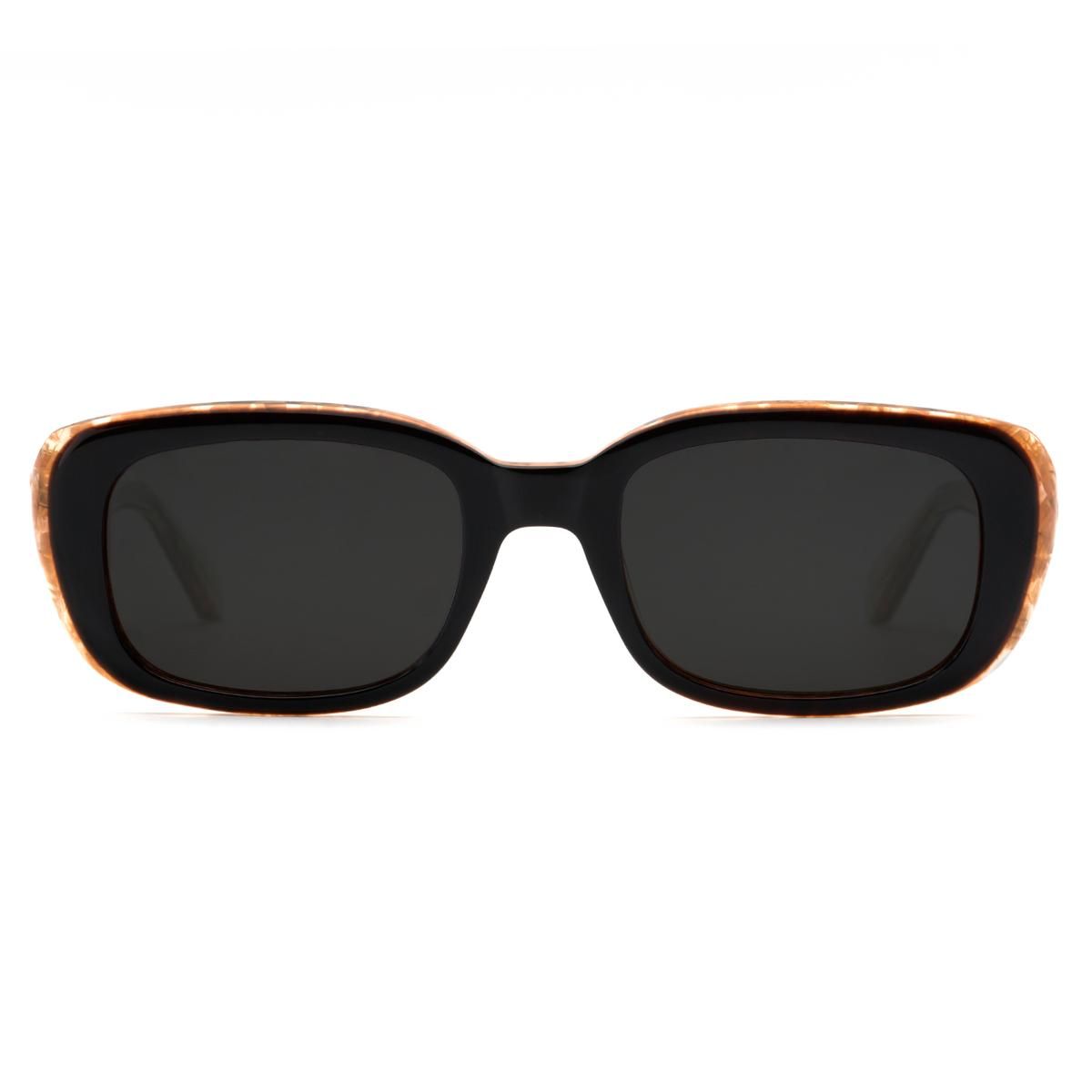 Really Rectangular Frames
The most accessible option on this list, rectangular frames are a cake walk for those looking to jump into the trend game without, you know, getting too into it. Mark this as the summer 2018 look to try that you know you'll actually be able to wear over the course of the next couple of years.
Krewe, $215, available at Krewe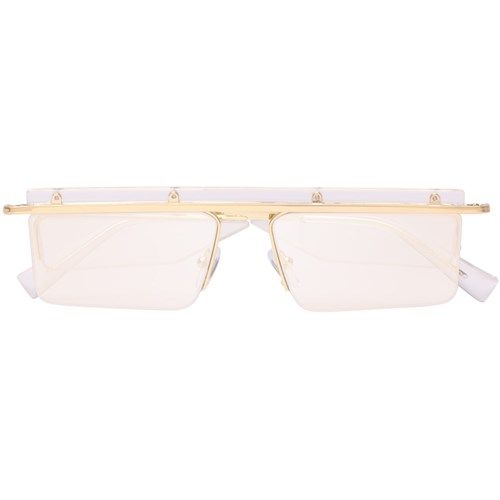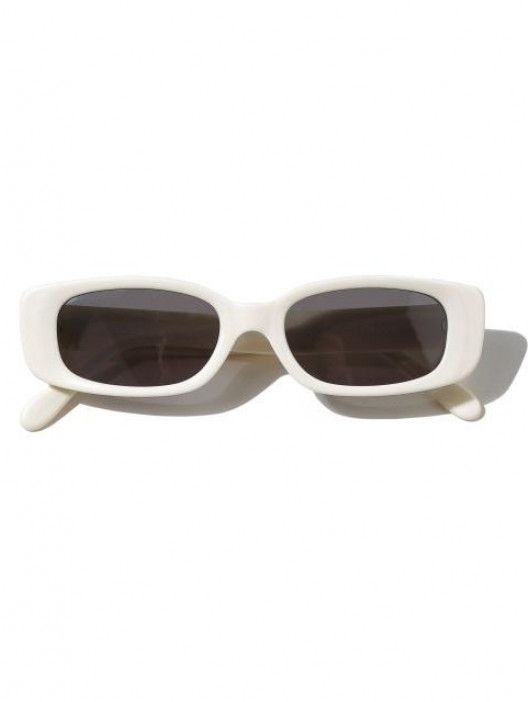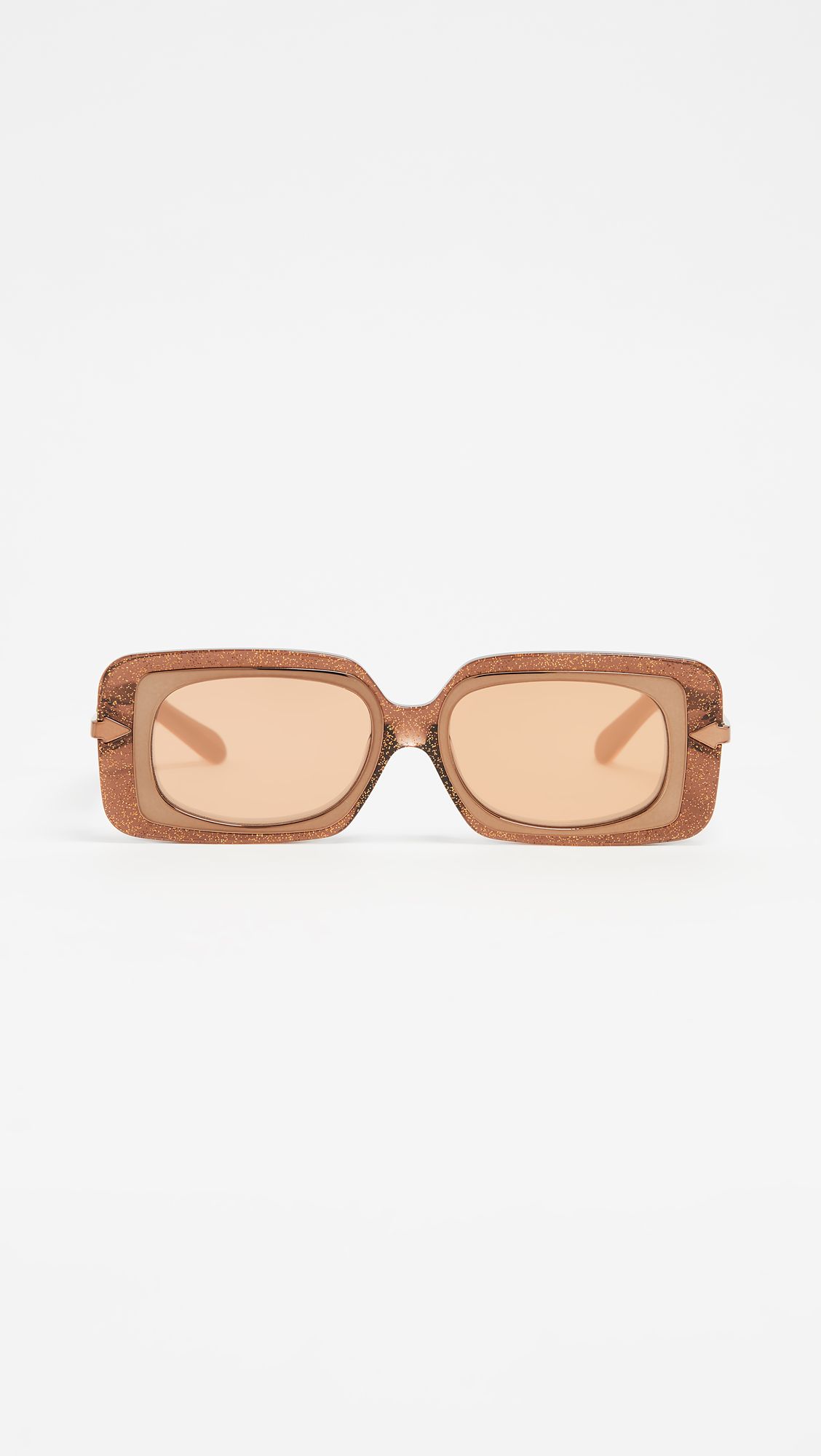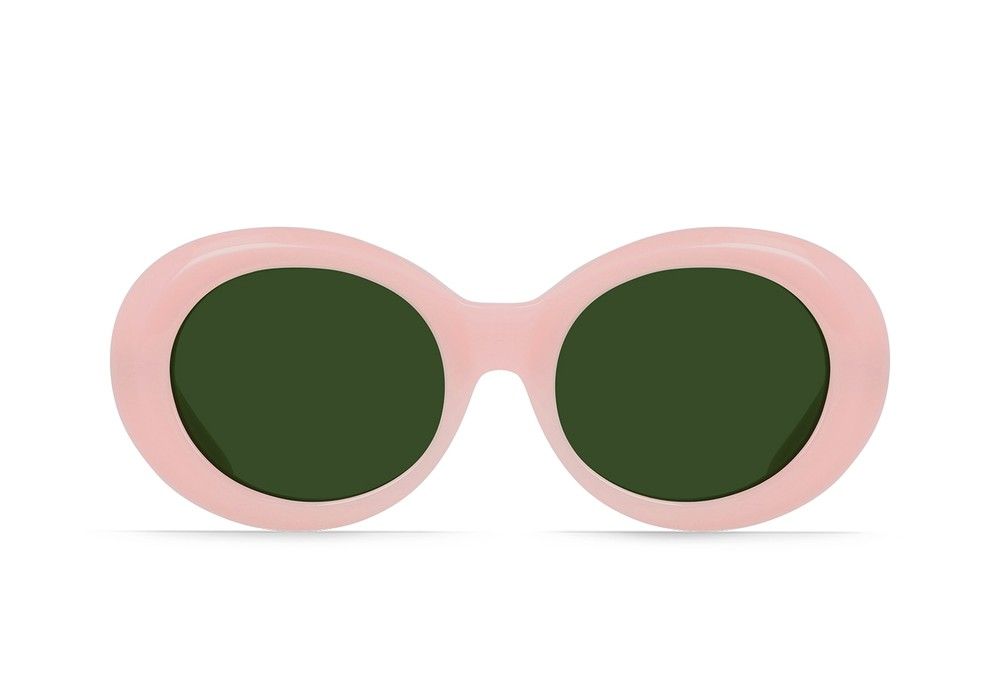 The Rounded Cat-Eye
This trend should come as no surprise since it's been pervasive on Instagram over the last year. These round-shaped shades simultaneously bring us one step closer to twinning with the alien emoji while also ramping up our like count on our feed.
Raen, $150, available at Raen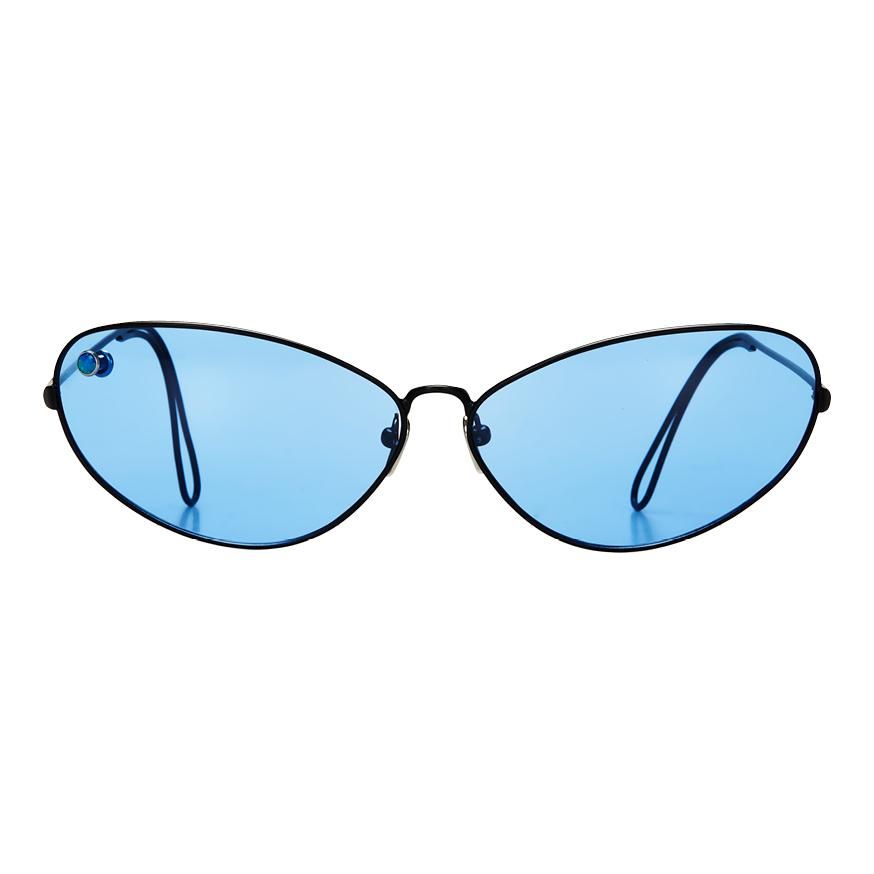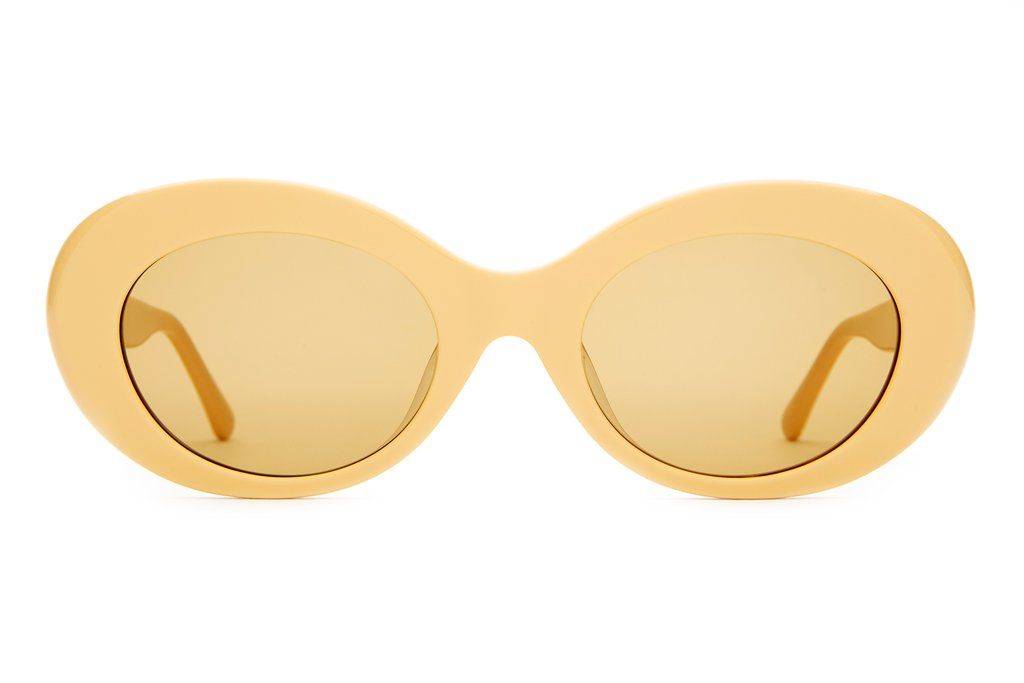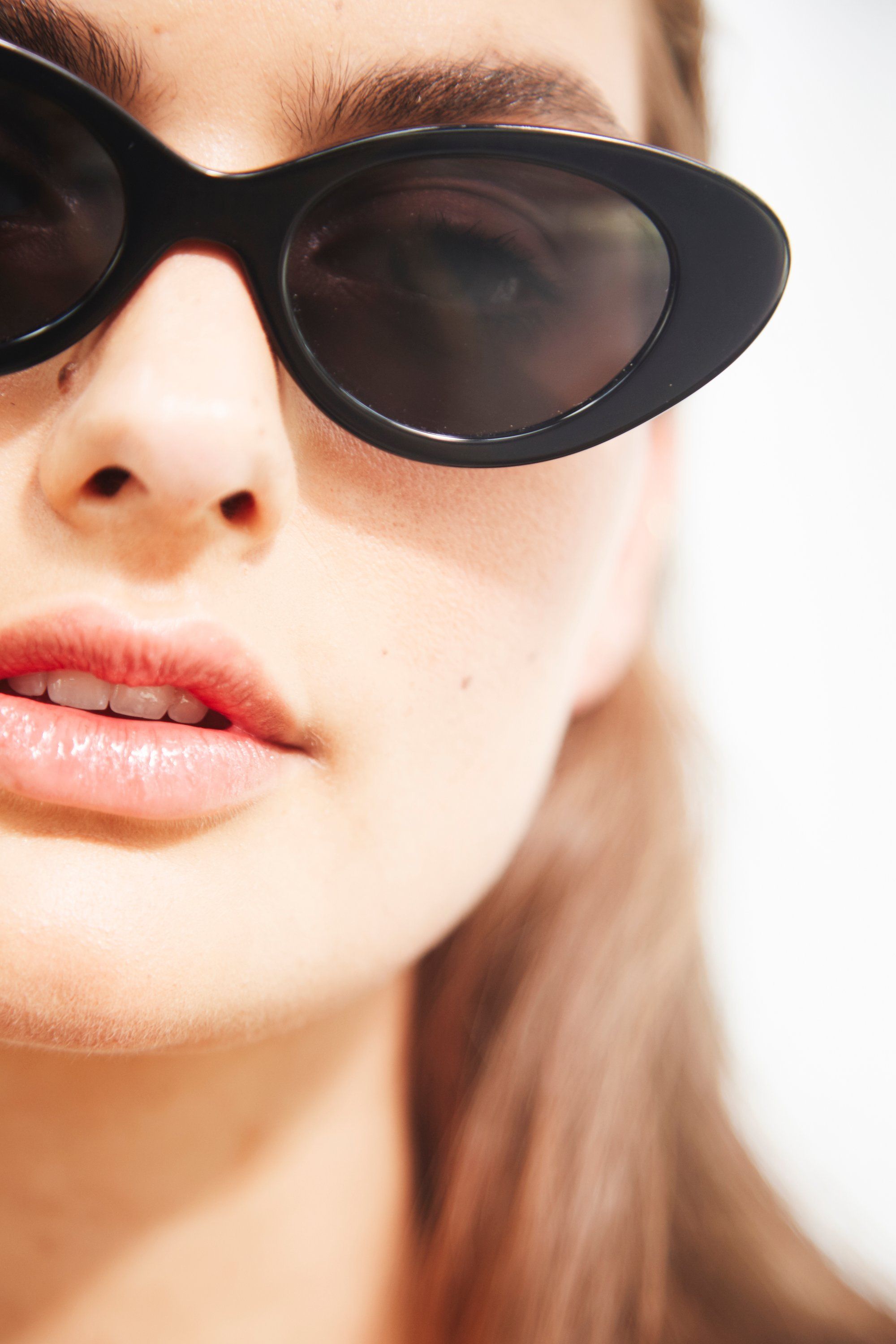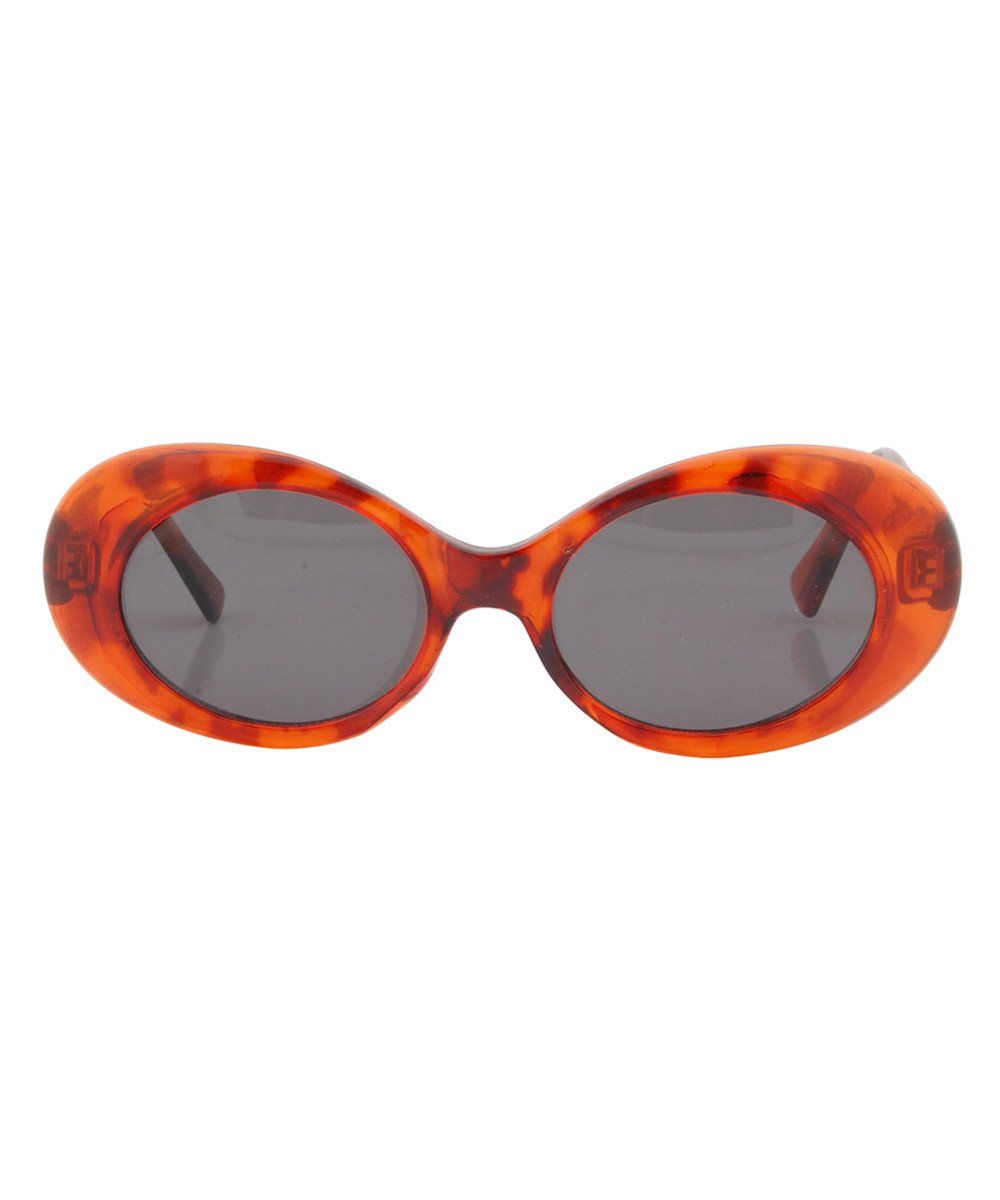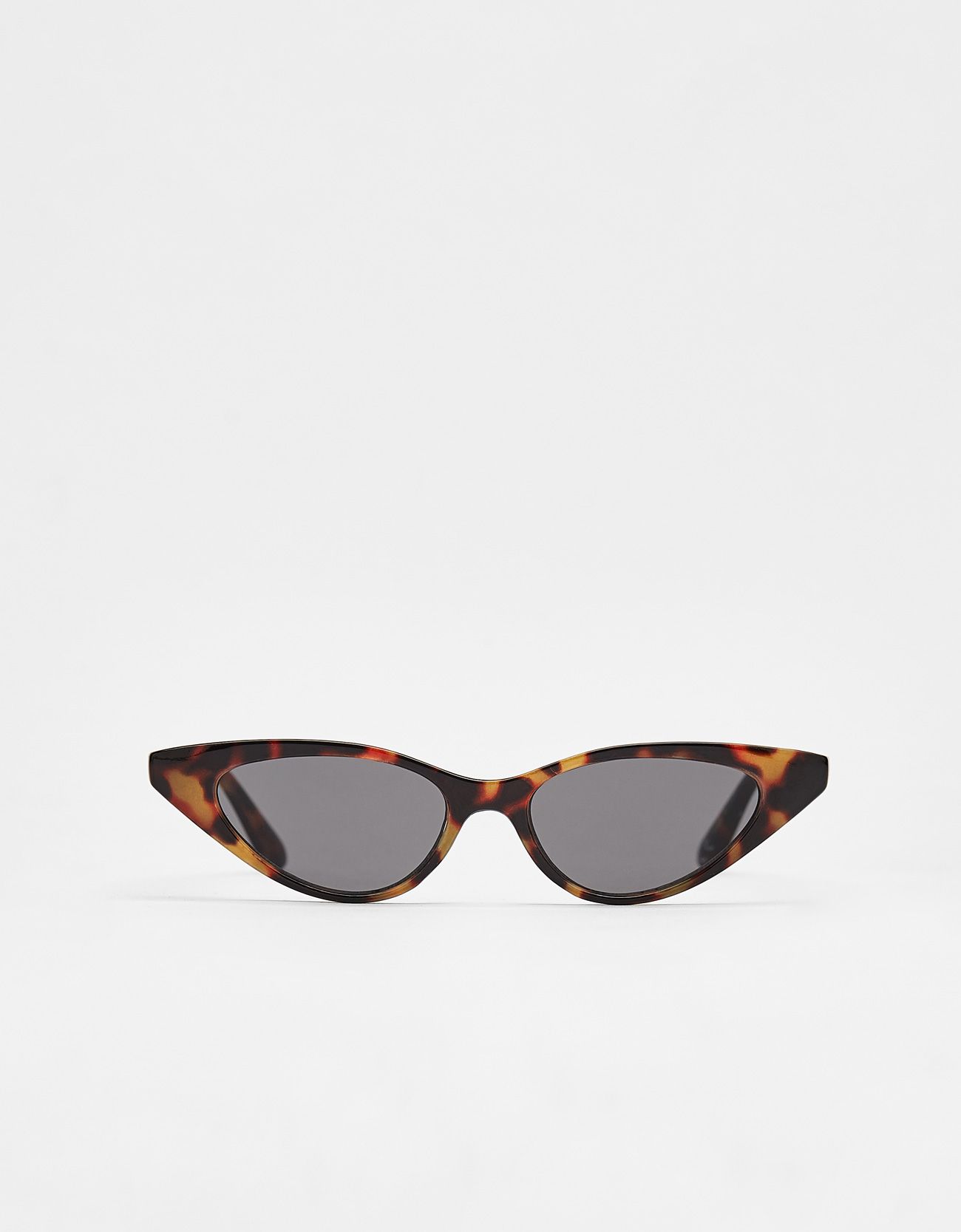 Lite Sunnies
One of the most recognized celebrity trends takes the form of sunglasses so skinny, they almost don't even cover your eyes. But wearing impractical things is cool, right?
Bershka, $15.9, available at Bershka
Click HERE to read more from Refinery29


Loading ...