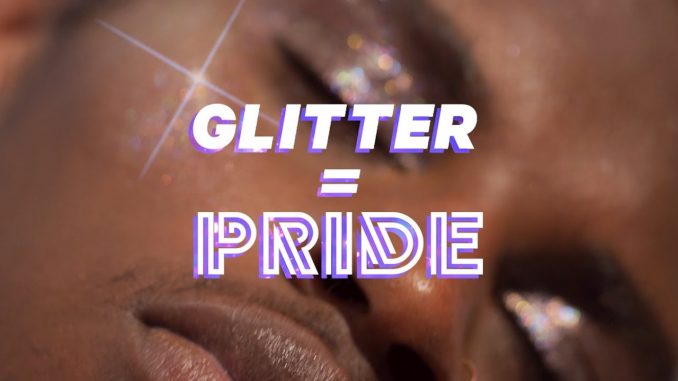 You can publish this article on your website as long as you provide a link back to this page.
This article was last updated on April 16, 2022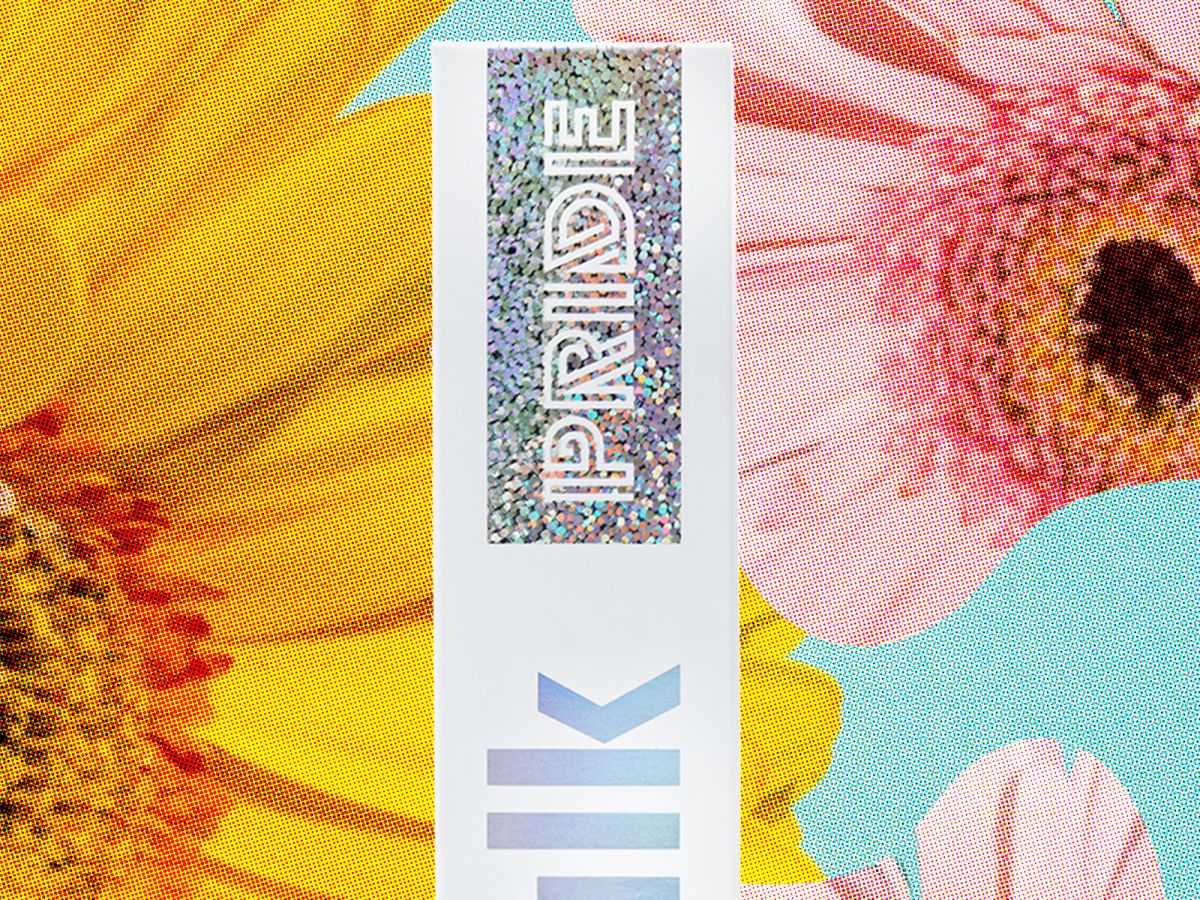 Pride month is all about celebrating the LGBTQ+ community, showing up, and being an ally where and when it really counts. Of course, this can look different for everyone; it might mean finding local Pride parades, exploring art exhibitions that showcase queer culture, and/or donating to your favorite LGBTQ+ organizations. And if you're a proponent of putting your money where your mouth is, your favorite beauty brands are making it easier than ever to support the LGBTQ+ community and look good while doing it.
While some companies — like Fluide, a new start-up founded on creating a safe space for queer people in the beauty industry — do actively donate a portion of their profits to LGBTQ+ organizations year-round, there are even more brands this year who've created timely, Pride-themed products and initiatives that help you celebrate and show your support through glitter-packed campaigns and social-media rallies, and, most importantly, turn your product purchase into an act of allyship.
Ahead, the beauty brands and products that make donating to the cause prettier than ever…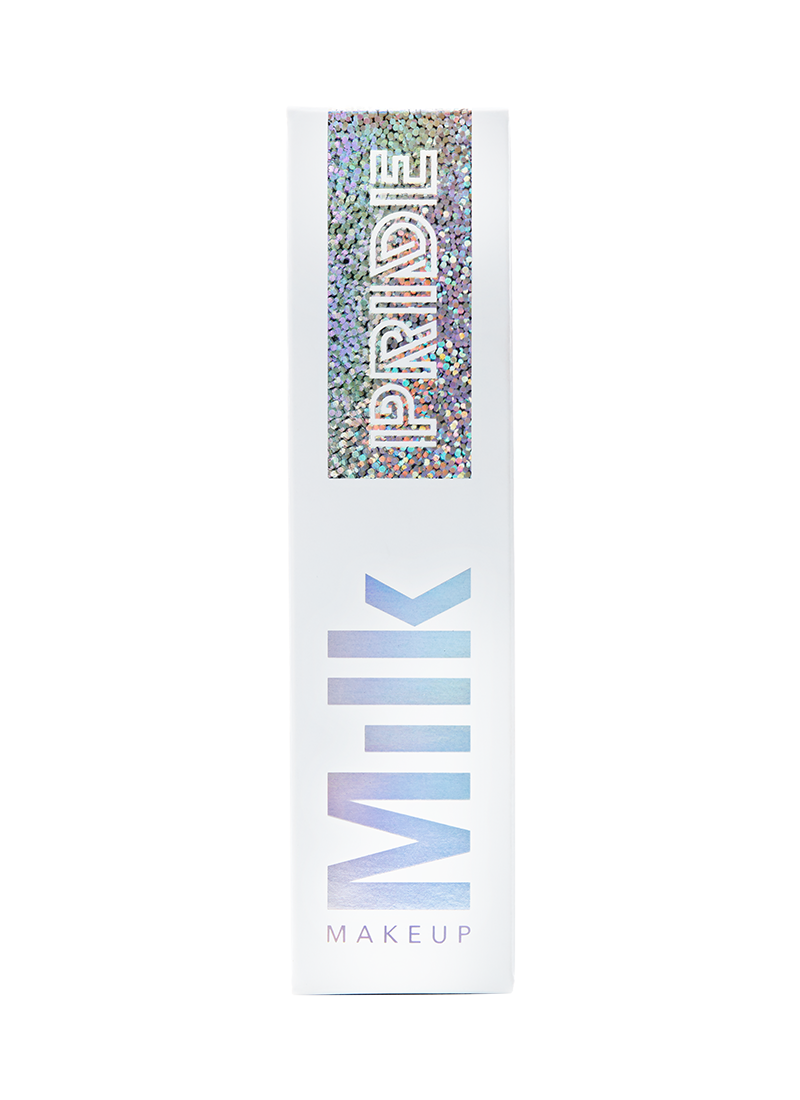 Milk Makeup is known for its inclusivity when it comes to representation in product campaigns, and the brand's newest Pride Pack is taking the initiative a step further.
For the entire month of June, Milk will donate 50% of the retail-purchase price for its Pride Pack (which contains a Glitter Lip Gloss and an Equality Tattoo Stamp) to The Lesbian, Gay, Bisexual & Transgender Community Center (a.k.a. The Center). What's more, the new Pride Pack comes along with a new campaign featuring members of The Center, as well as notable faces from the beauty community, like Gabriel Zamora, Kevin Ninh, and Lauren Elyse, explaining what glitter means to them.
You can share your personal story on social media using the tagline "Glitter = ____."
Milk Makeup, $28, available at Milk Makeup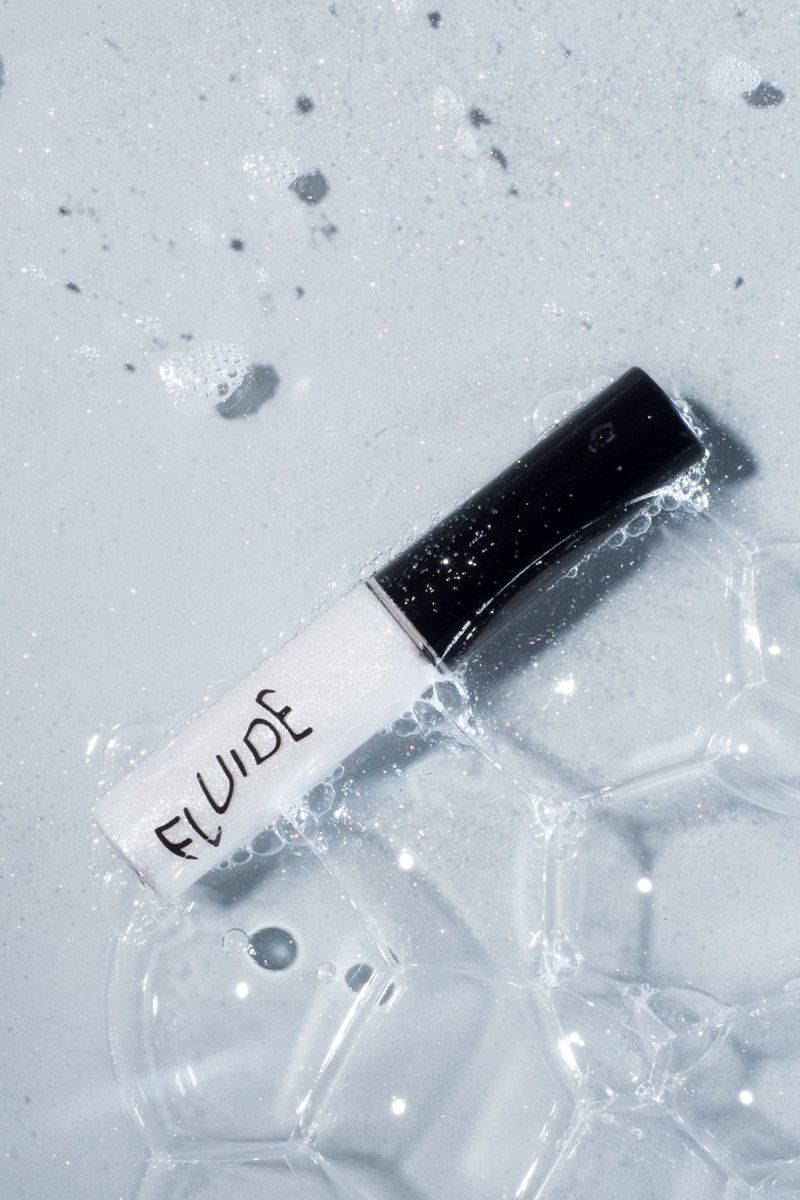 Fluide may be the new kid on the beauty block, but it's certainly doing something no other brand has done before, whether it's Pride month or any other. All year long, the makeup brand donates five percent of its profits to organizations that support health and legal rights in the LGBTQ+ community, like Callen Lorde and the Sylvia Rivera Law Project.
Most recently, Fluide launched an iridescent glitter gloss that uses aloe and lip-plumping collagen peptides to add some sparkle and shine anywhere you're looking for it.
Fluide, $12, available at Fluide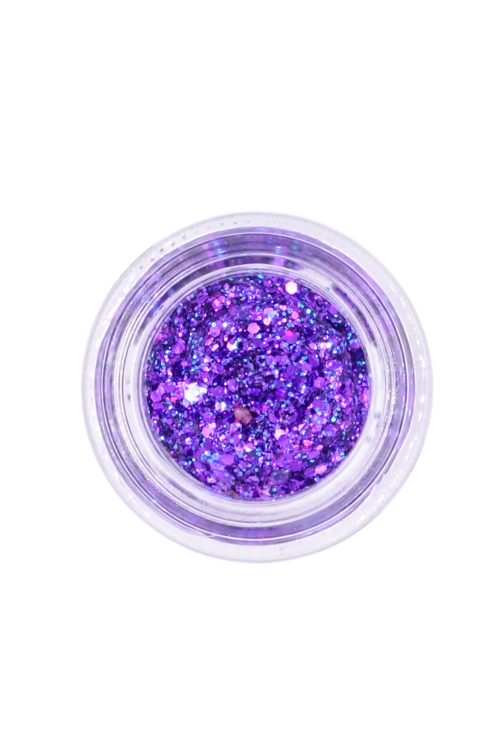 Lemonhead is iconic for its vibrant "glitter for adults," but it's recently getting more attention for the limited-edition Reigning Men Spacejam Luxe launch. This shade of glitter is an annual release that fans look forward to year after year: Not only is it a glorious shade of purple (with flecks of electric blue), but $5 of every jar benefits GLAAD, the world's largest LGBTQ+ media advocacy organization.
Your glitter collection already runneth over? Support the allyship anyway by using the hashtag #ShowYourPride on social media and tagging the brand and GLAAD along with it.
Lemonhead LA, $28, available at Lemonhead LA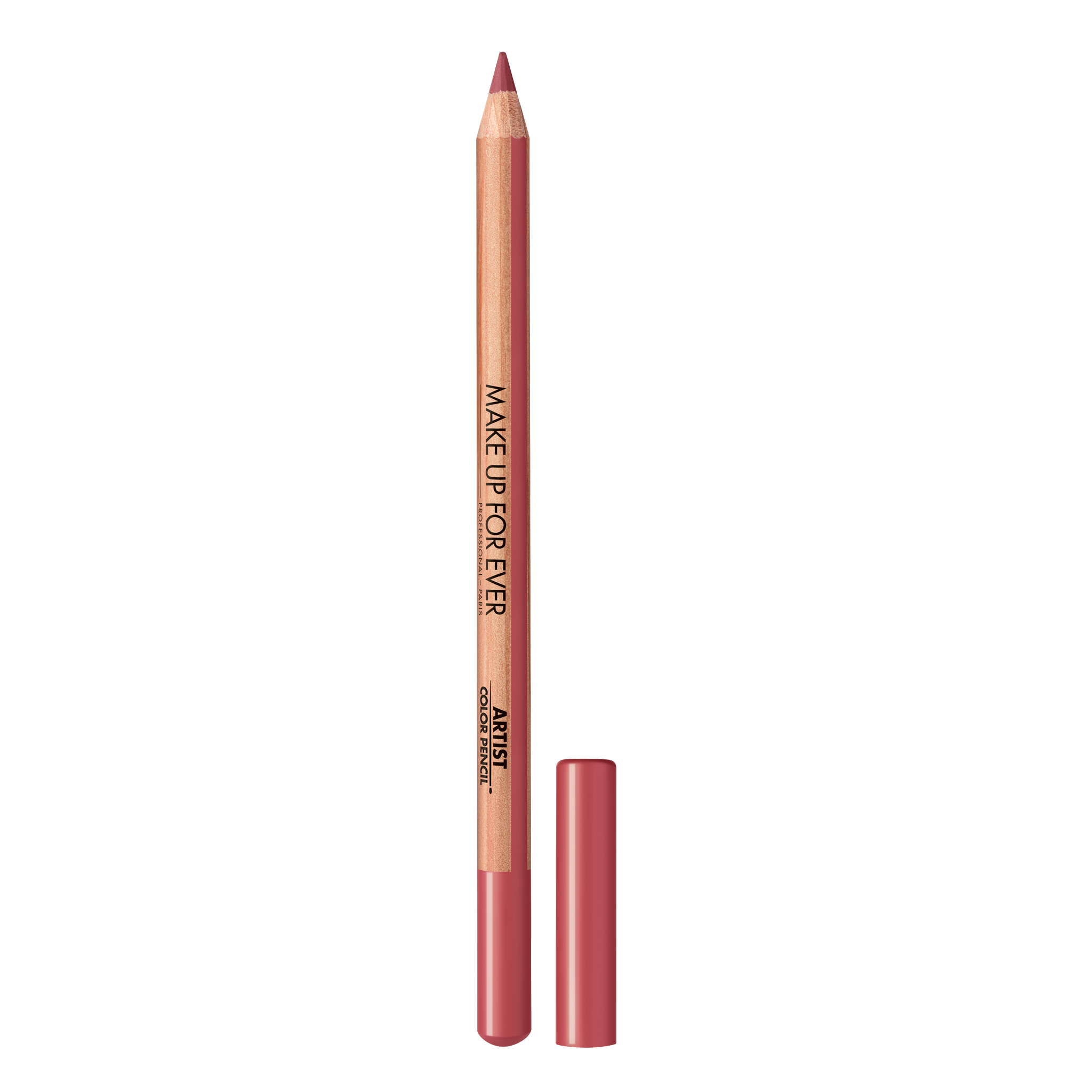 Alongside its newest launch, Artist Color Pencil, Make Up For Ever teamed up with Hetrick-Martin Institute (HMI) to promote self-acceptance and celebrate 39 years of the brand empowering young LGBTQ+ people.
From now until June 16, every time someone posts to social media the hashtag #AcceptedAnywhere, Make Up For Ever will donate $10 to HMI (with a minimum contribution of $10,000, up to $39,000) — just make sure you follow the guidelines. To participate, create a unique look that represents you, post a selfie of the look with the aforementioned hashtag, and tag @makeupforeverus and @HetrickMartin.
Make Up For Ever, $18, available at Sephora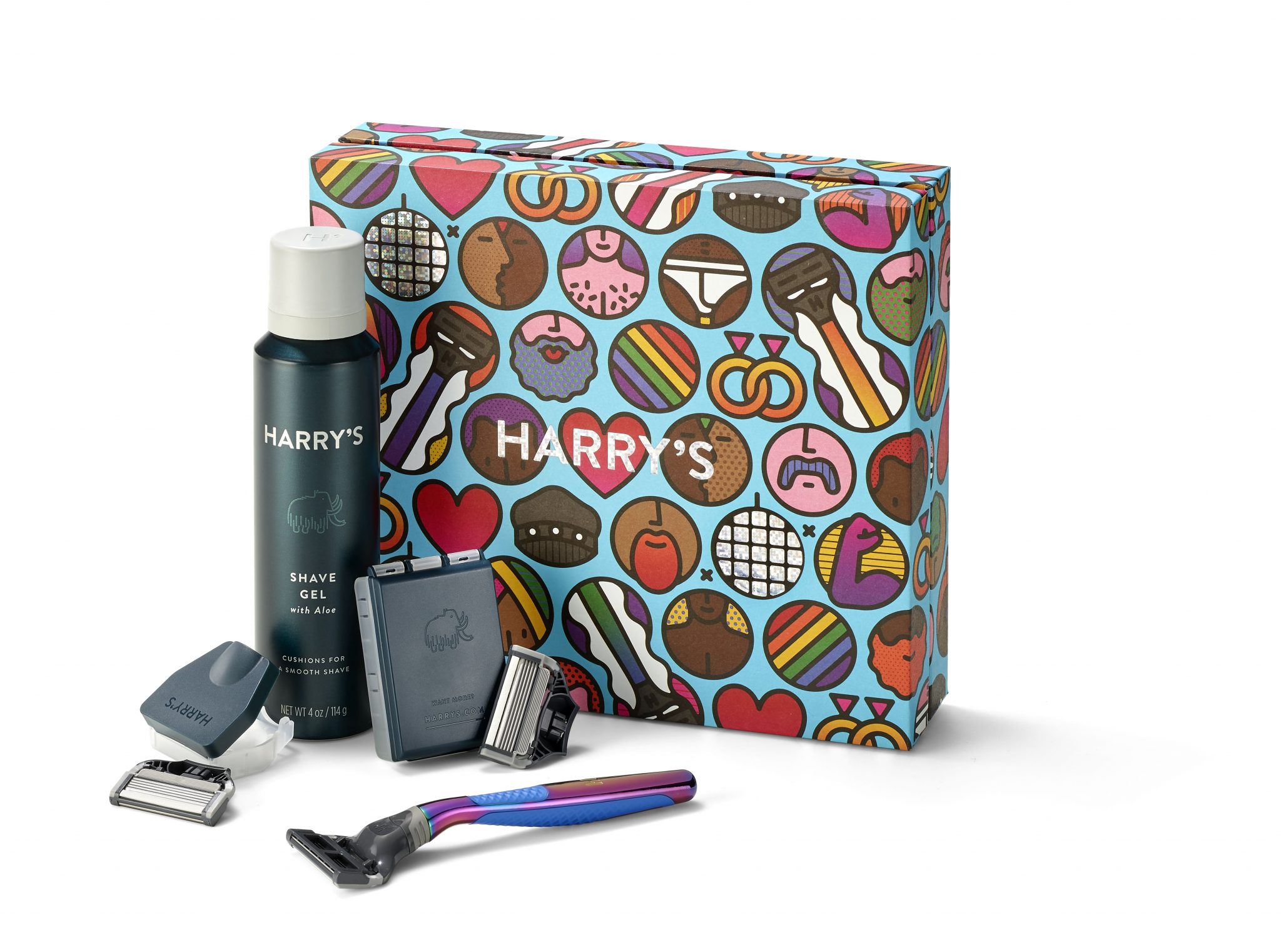 In addition to a new inclusive campaign, &Proud, Harry's created an exclusive, limited-edition Shave with Pride grooming set decked out in full color, designed by Craig & Karl. What's more, 100% of the profits will be donated to GLAAD and other LGBTQ+ organizations. Bonus: The razor is rainbow chrome and the campaign features Jonathan Van Ness ( Queer Eye) among other LGBTQ+ activists, writers, and actors. Can you believe?!
Harry's, $25, available at Harry's
Click HERE to read more.

You can publish this article on your website as long as you provide a link back to this page.