You can publish this article on your website as long as you provide a link back to this page.
This article was last updated on April 16, 2022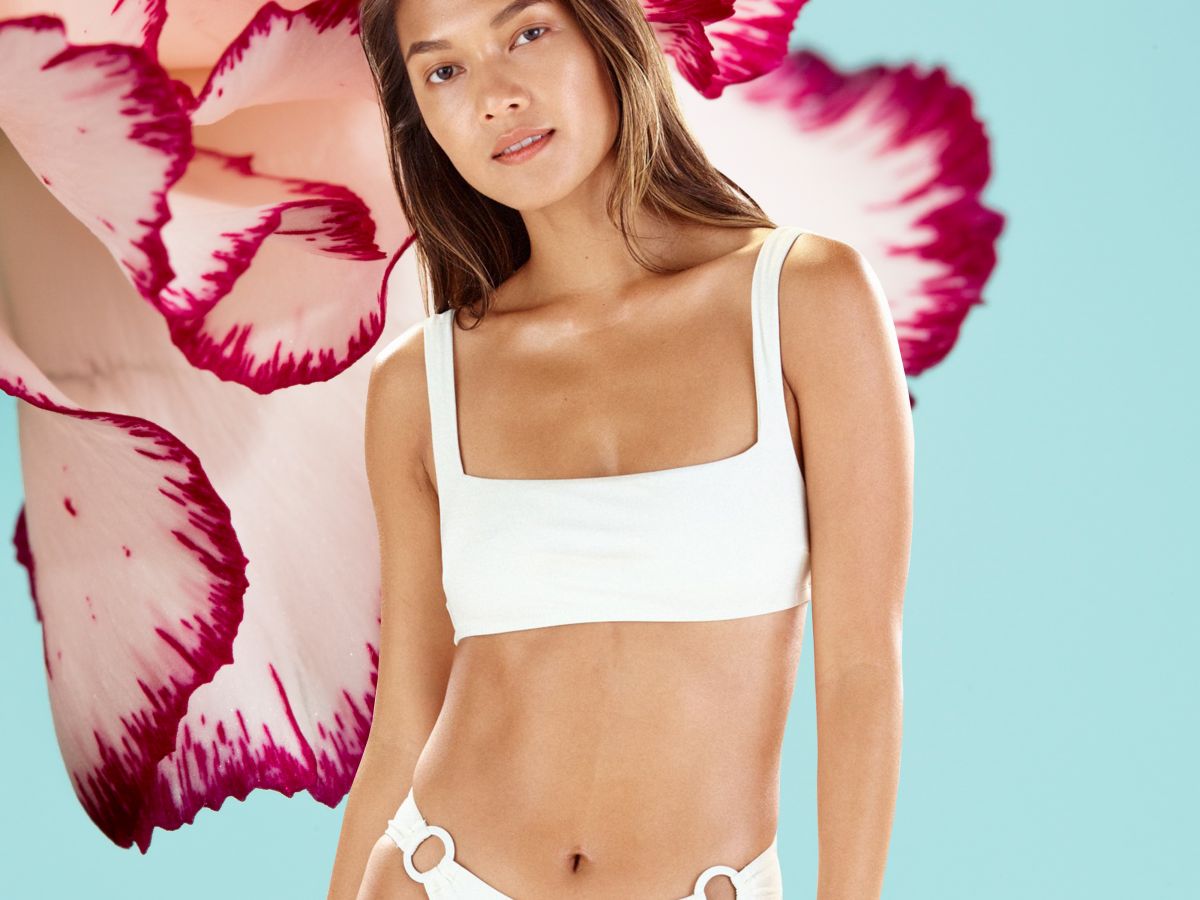 We've said it before and we'll say it again, swimwear is one of the fastest growing spaces in terms of just how many new brands pop up each year. But with an abundance of options to choose from, it can be difficult, if not outright daunting, to figure out where to start when shopping for a new suit. While we have a few guides on the best silhouettes and styles to buy, there's only one way to ensure you won't be sporting the same suit of the moment as everyone else: getting a head start on the newest labels.
As much as we love our Solid & Striped low-cut one-piece and H&M halter bikini, even we can admit they're far from the most original options out there. While cute, if individuality is your thing, you're better off looking towards less ventured territory with pieces from some newly-launched labels. From minimalists to Instagram maximalists, there's a brand out there for everyone. Here's eight labels we're keeping an eye on in 2018.
Faithfull The Brand
This Bali-based brand quickly became a favorite of L.A. celebrities with an affinity for that boho look. In August of 2017, the brand branched out of its usual array of two-piece dresses with an equally-as-enviable collection of swimwear.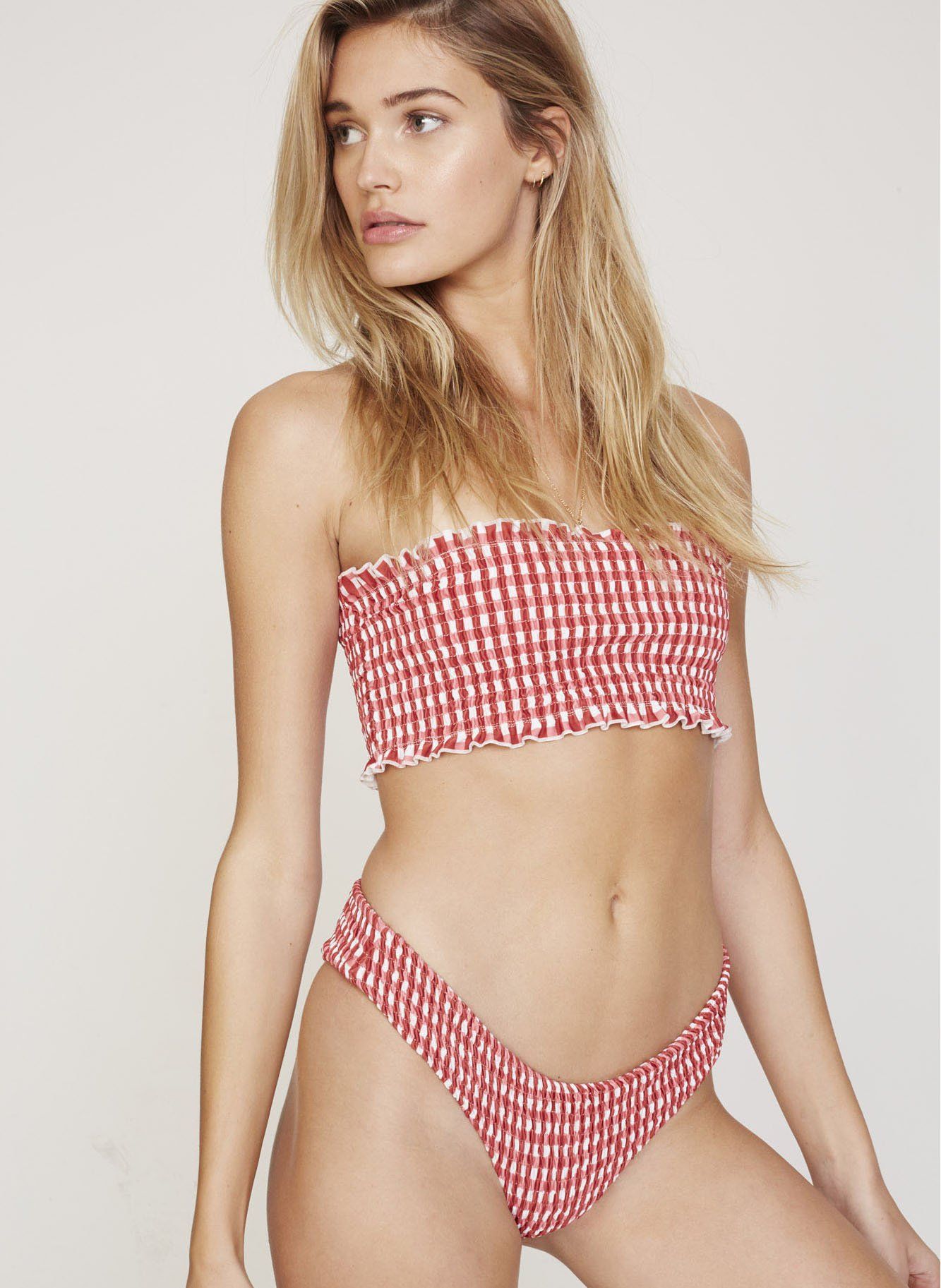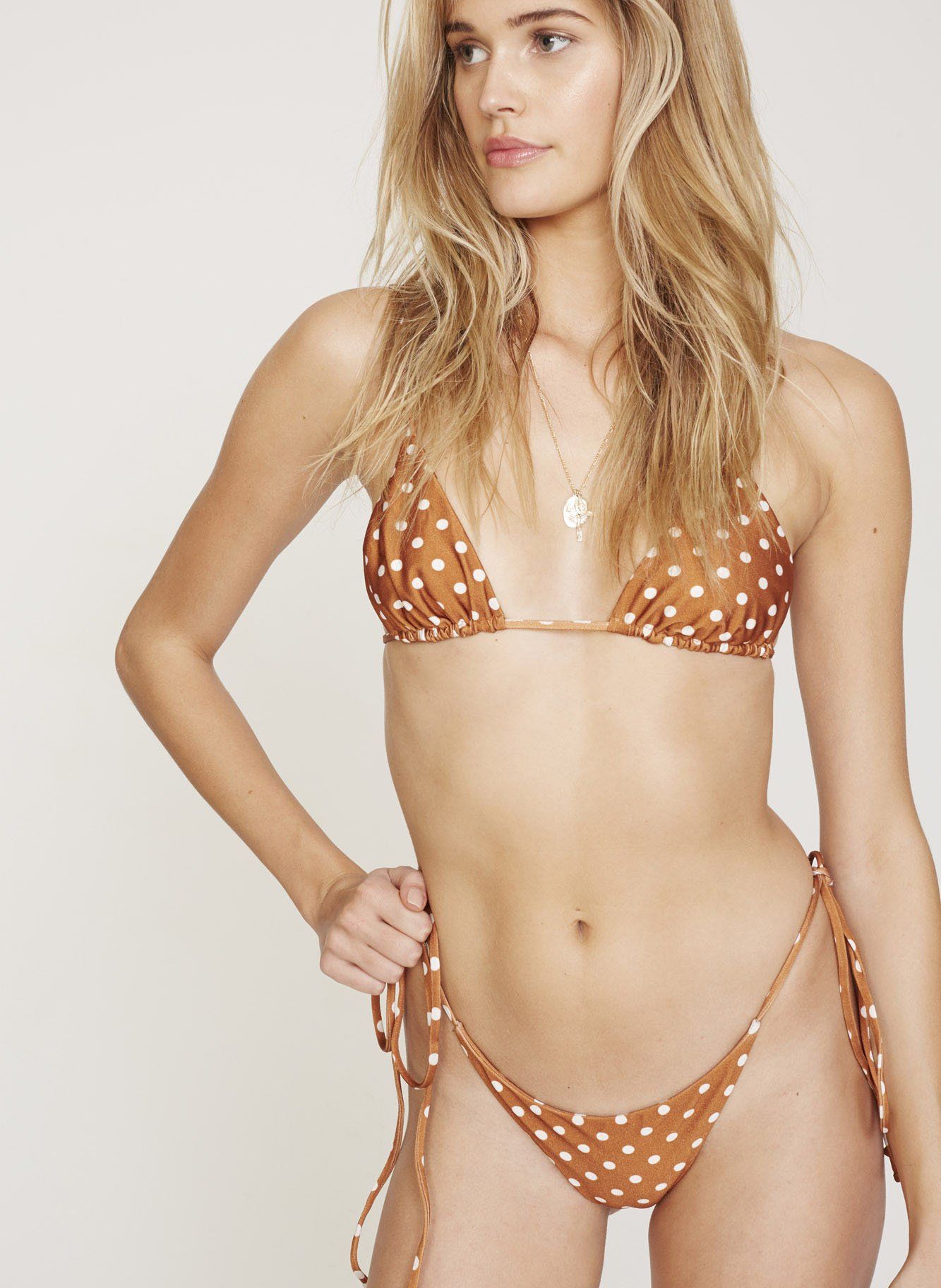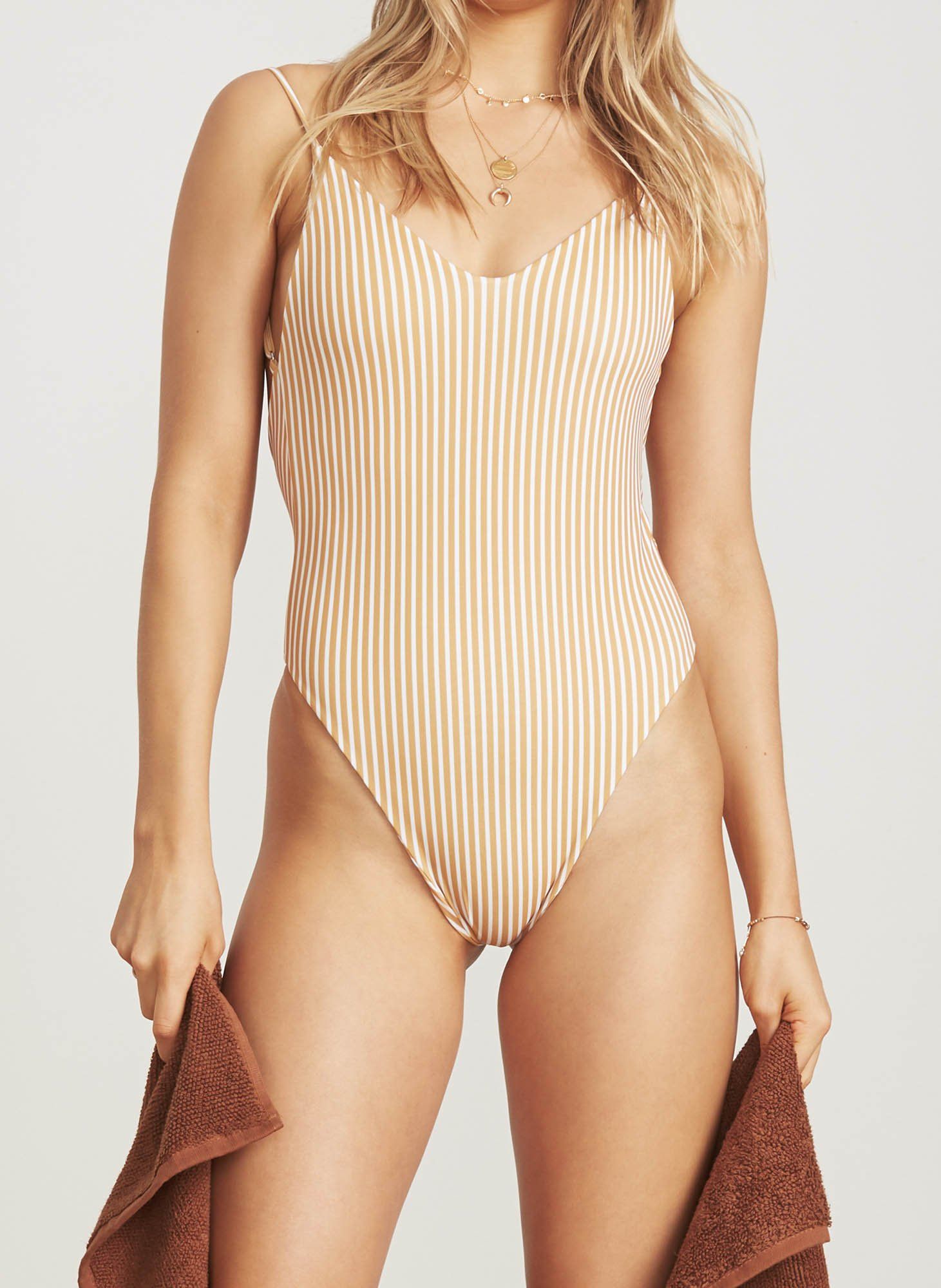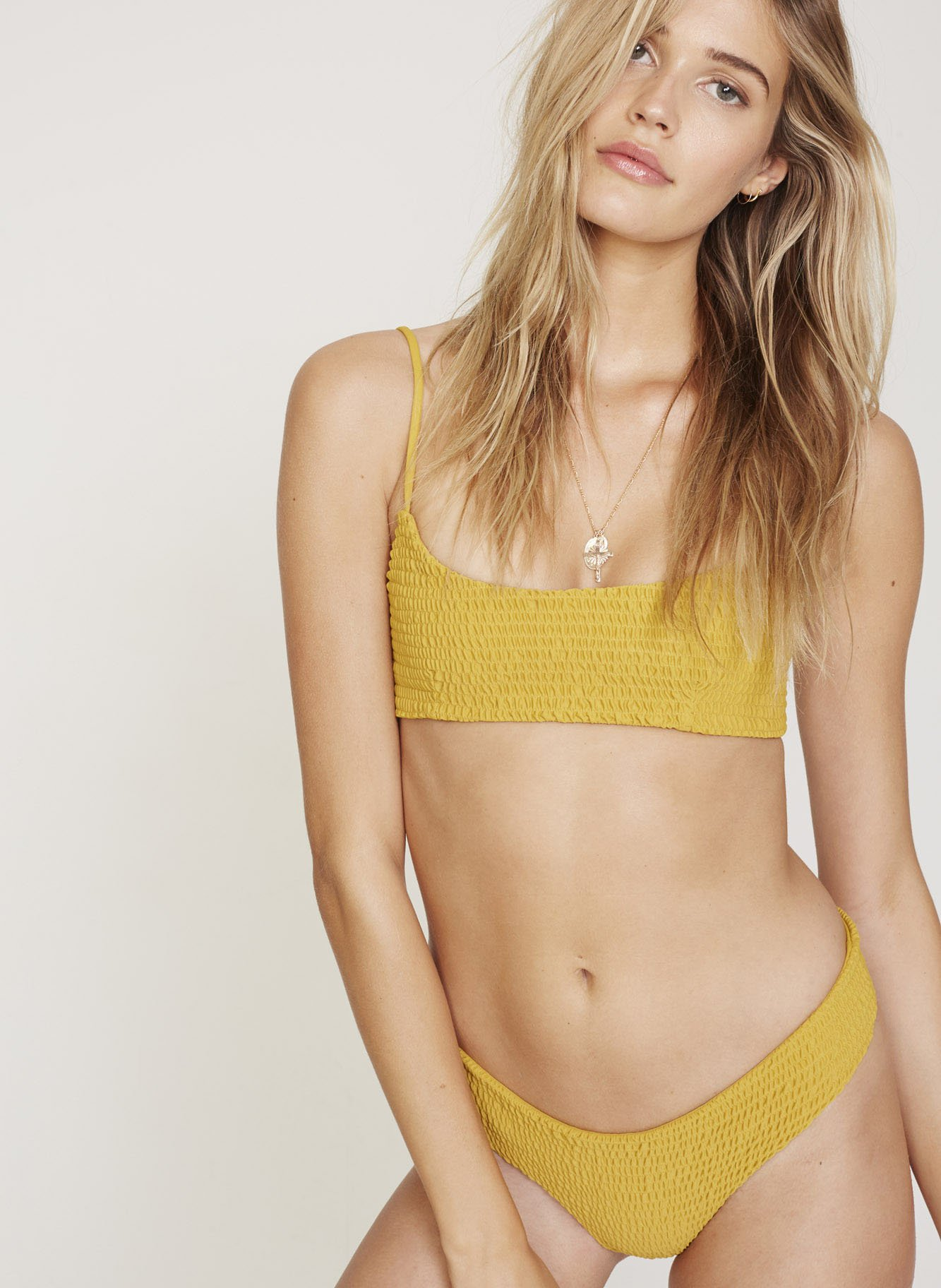 Ookioh
Ookioh may be our personal favorite on this list. With an all-female creative team (including Sarah Godshaw of Sidway Swim), this label touts original styles and an eco-friendly ethos. Best of all, everything runs under $100.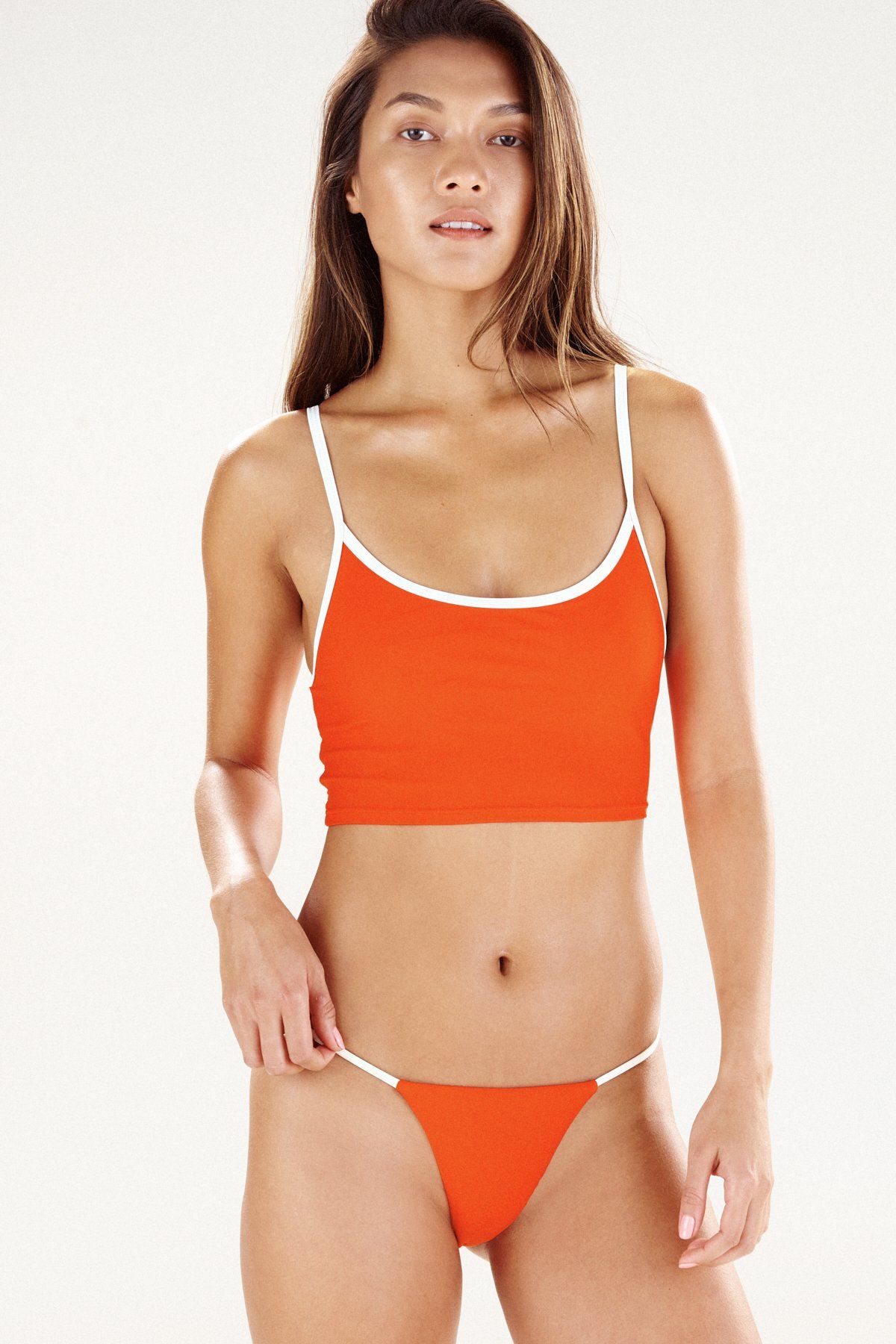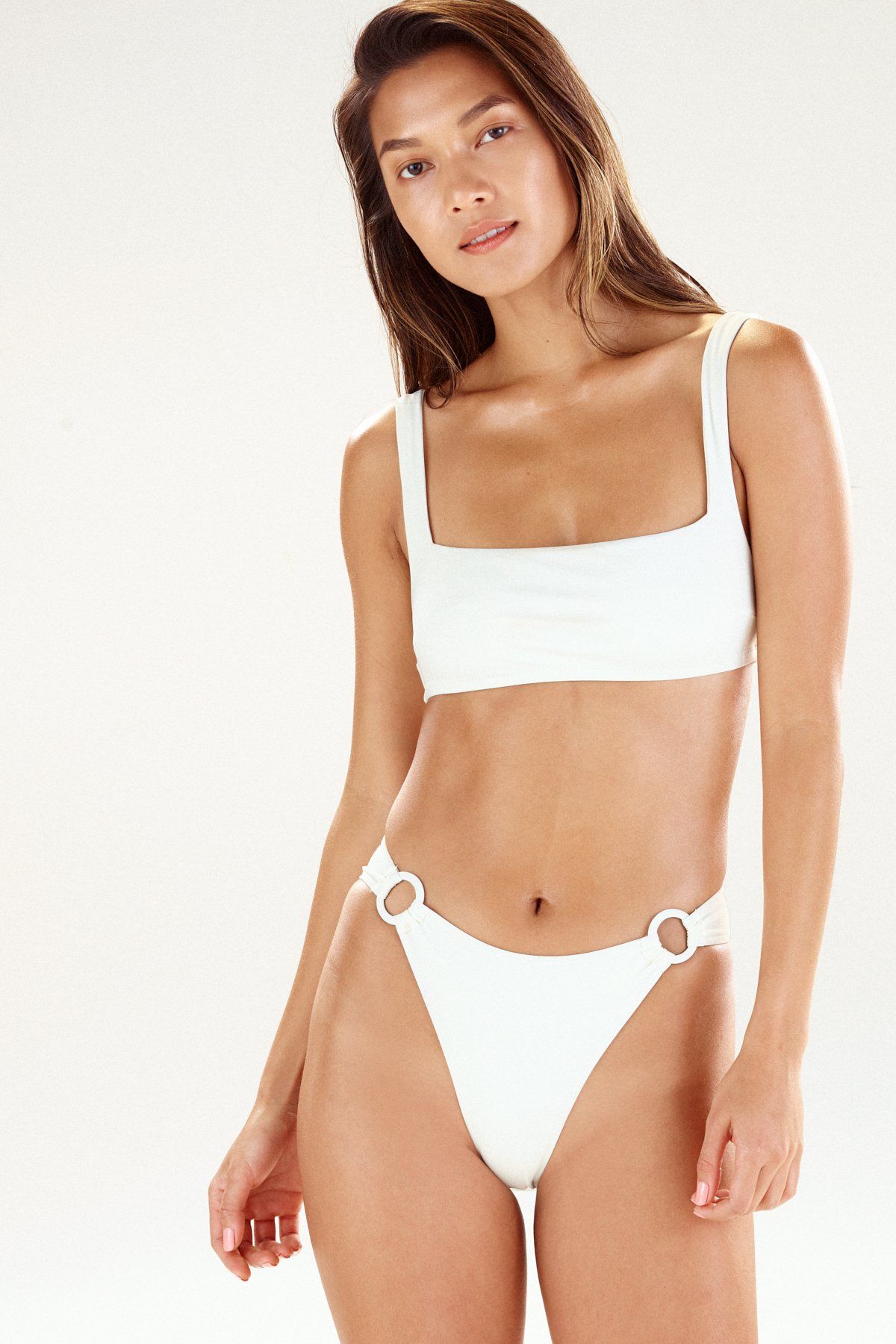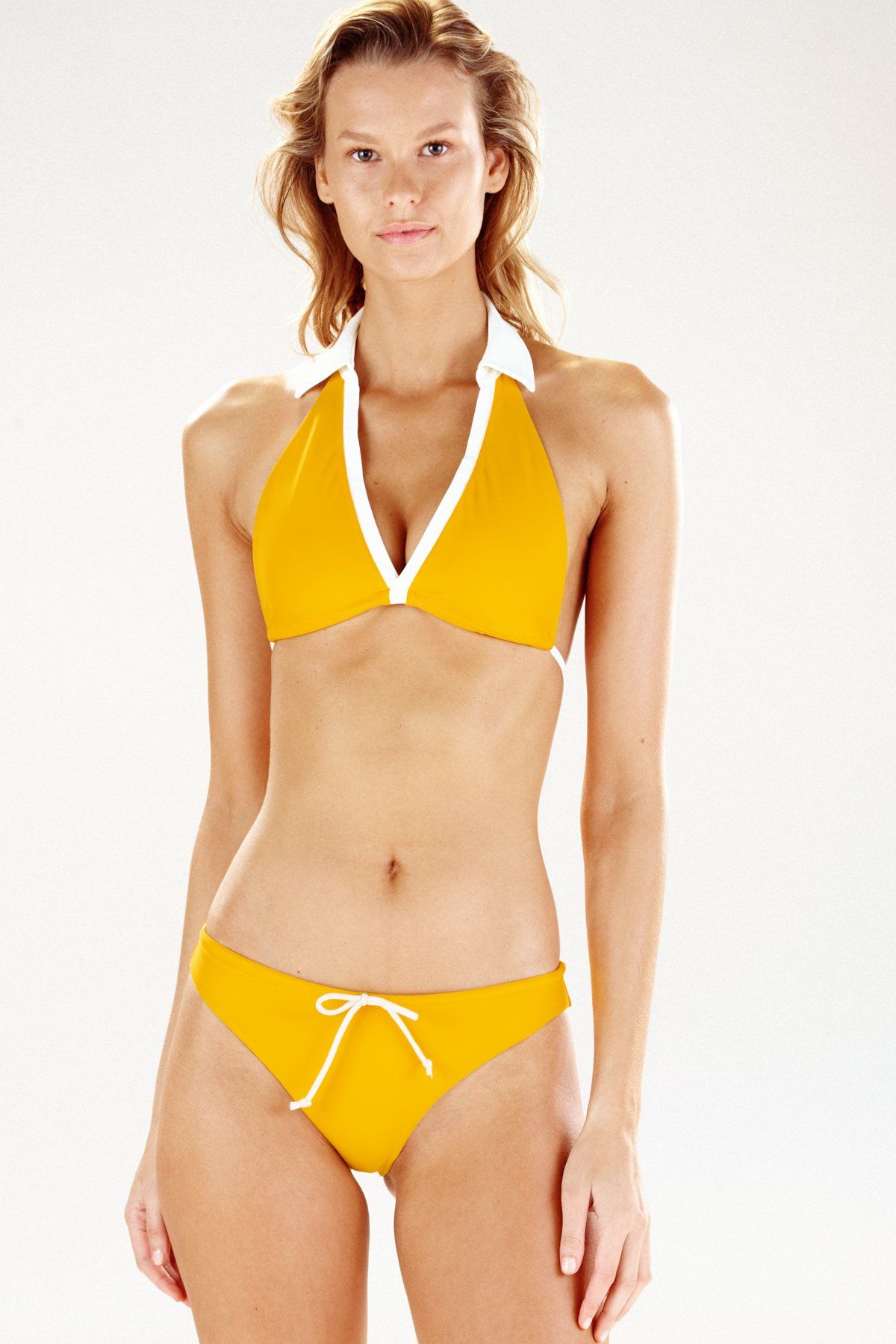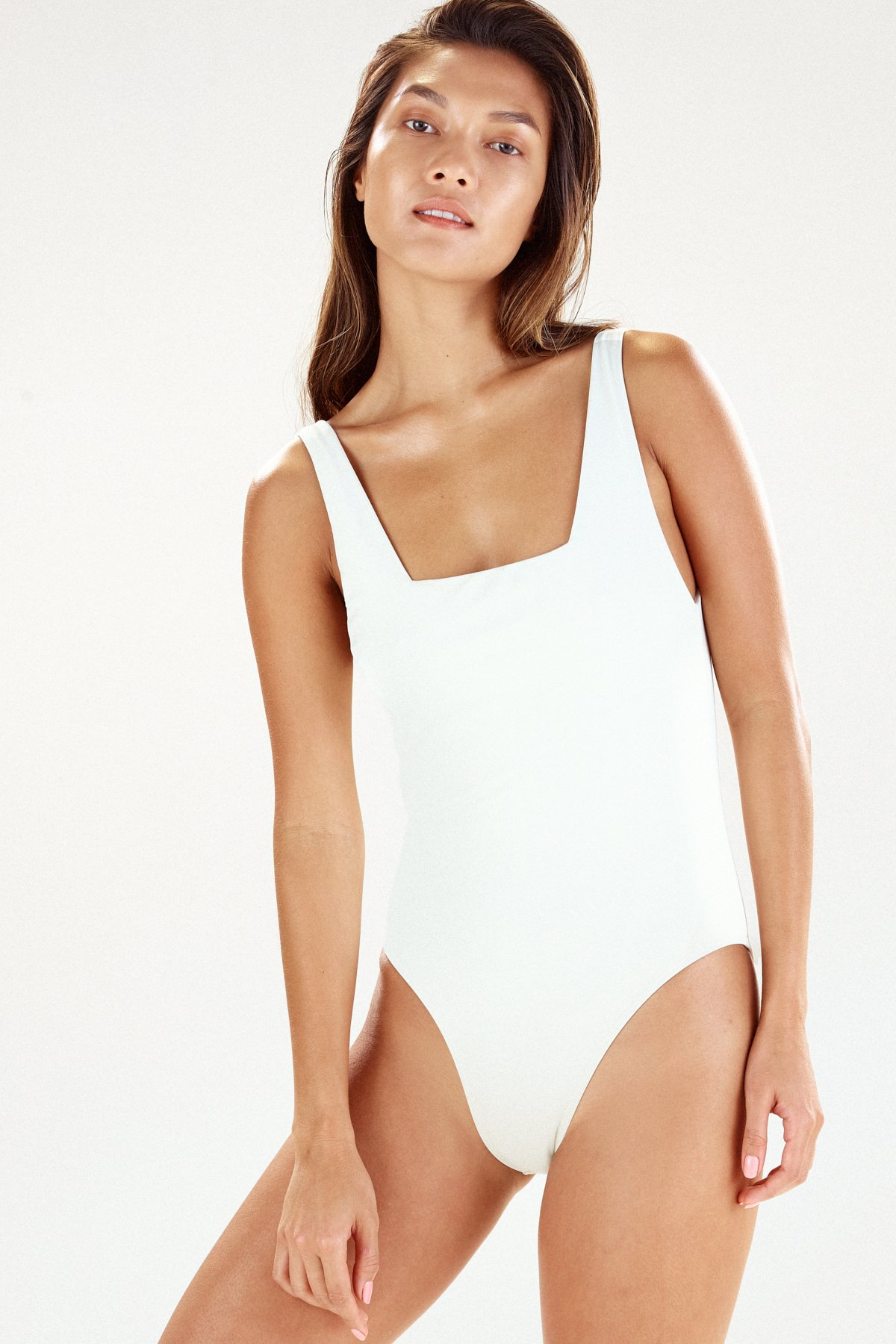 Launched in June of last year, Galamaar is the latest swimwear brand to focus on clean, minimalist styles. The company also roots itself in sustainability, crafting its suits from fabrics made from recycled ocean waste.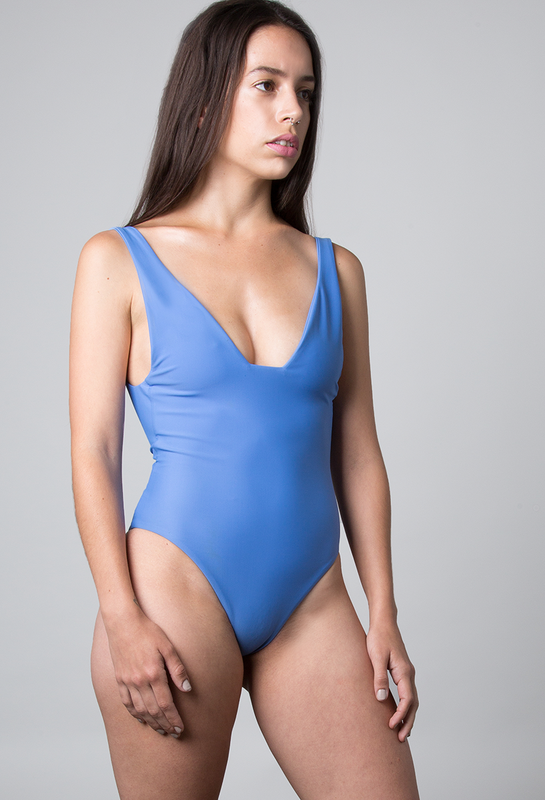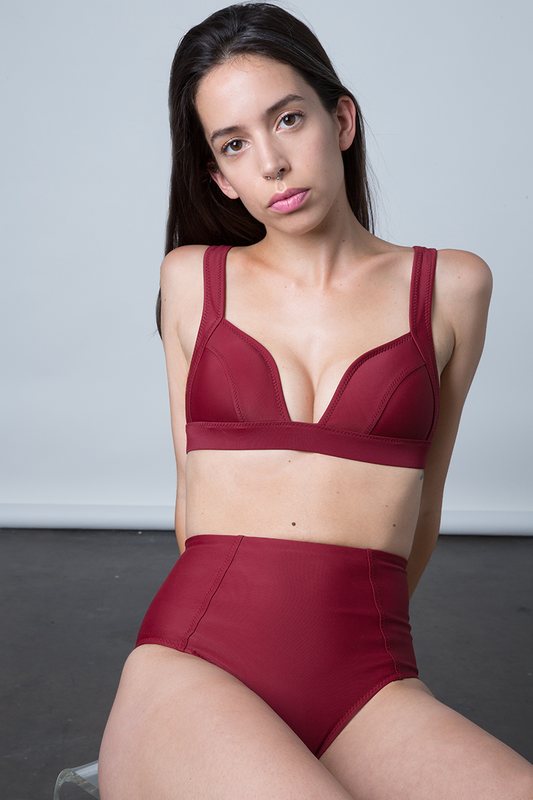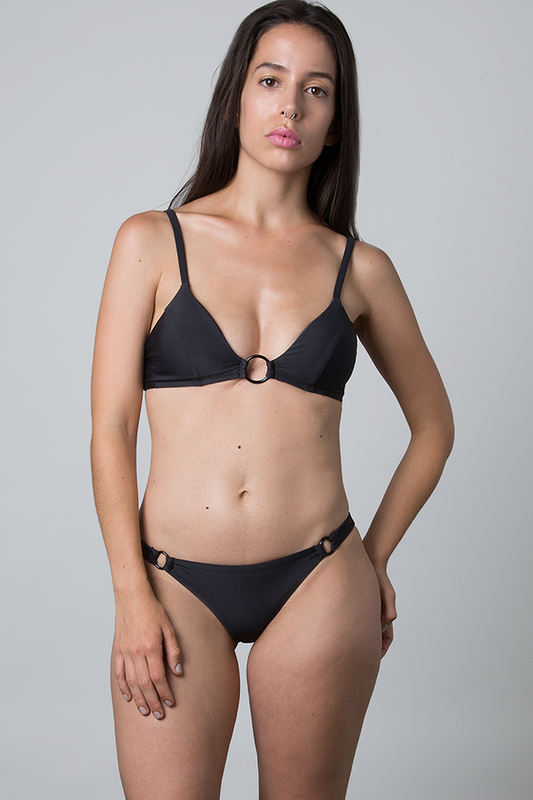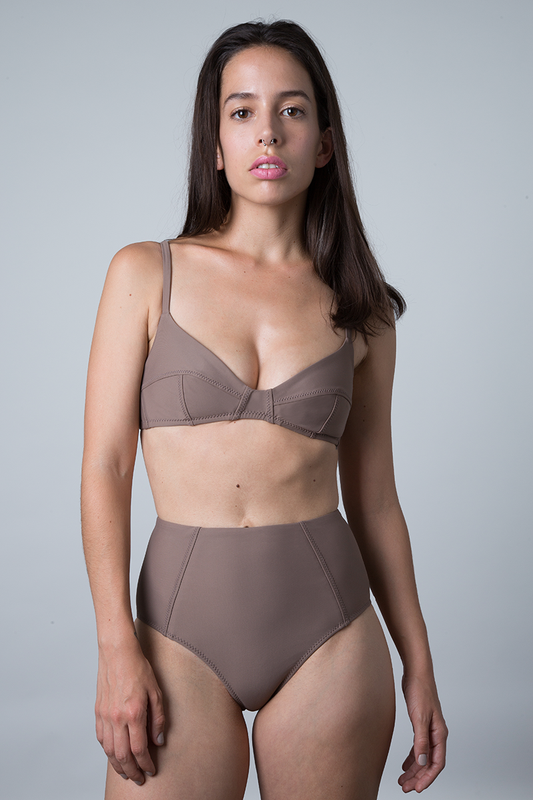 Les Girls Les Boys
Agent Provocateur alum Serena Rees kickstarted a new, co-ed intimates brand rooted in streetwear trends just last year. Since then, she's expanded Les Girls Les Boys' offering with a full-fledged swim collection that's '70s trends-meets-athleisure. Expect unexpected styles and fabrics, like velvet bikinis and tracksuit-inspired drawstring monikinis.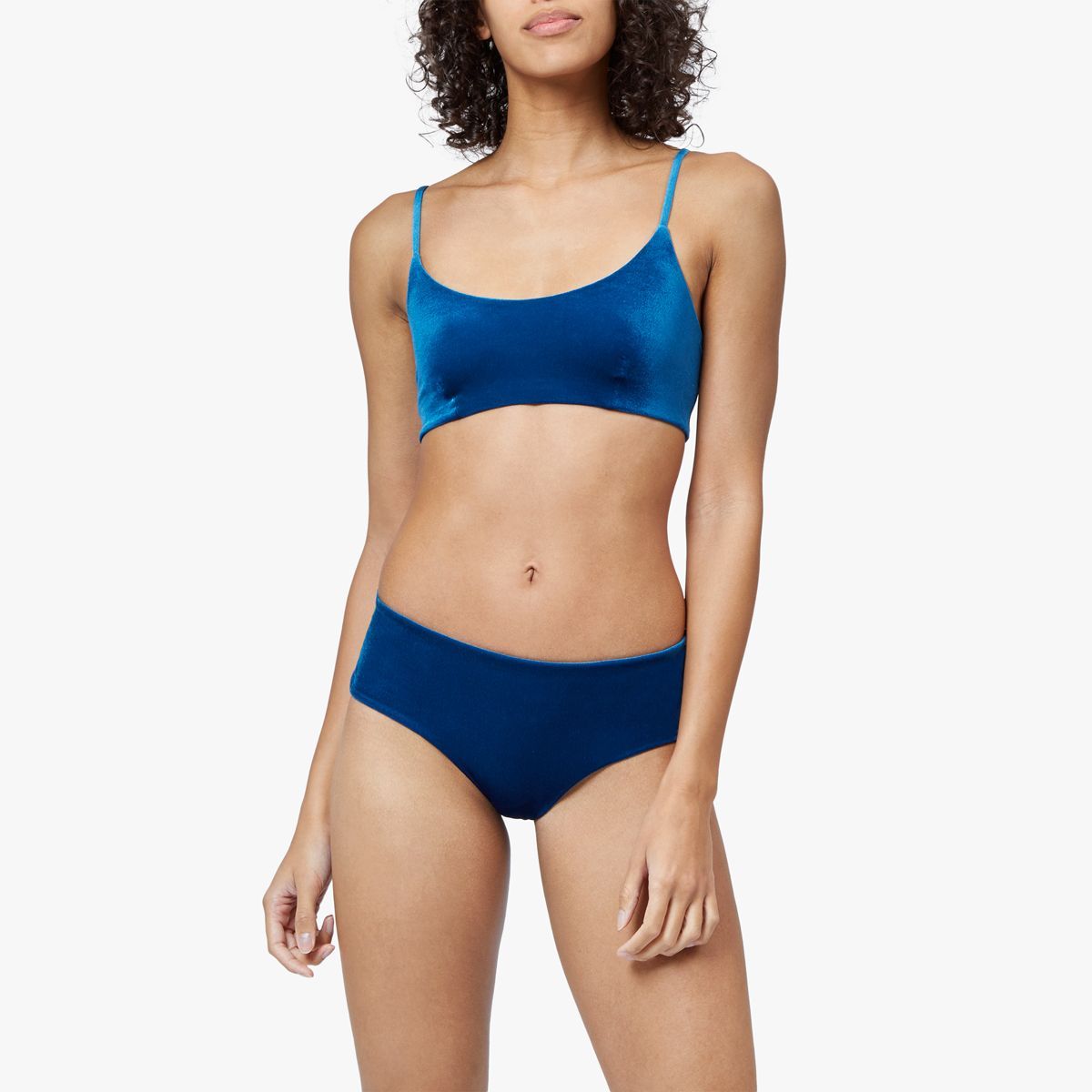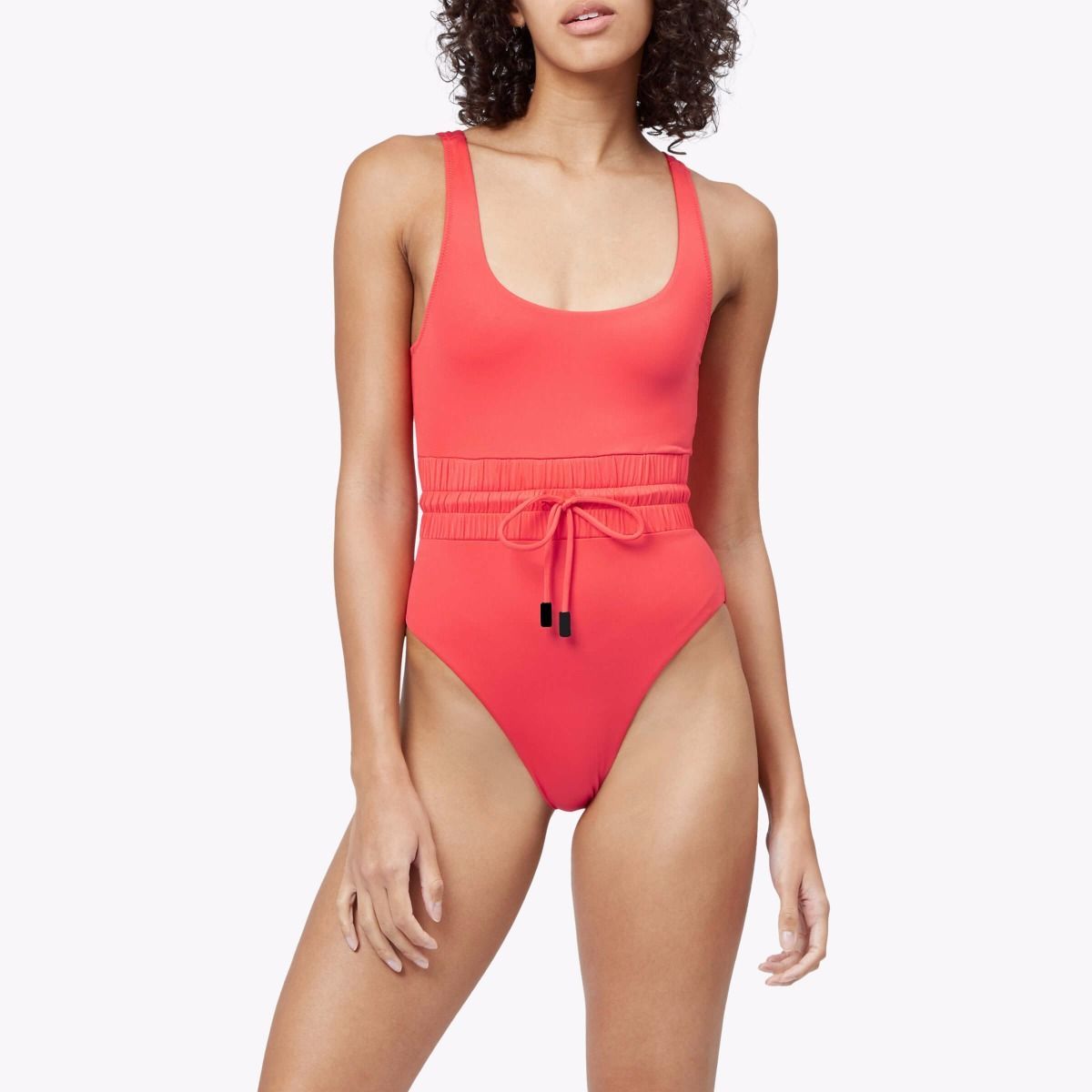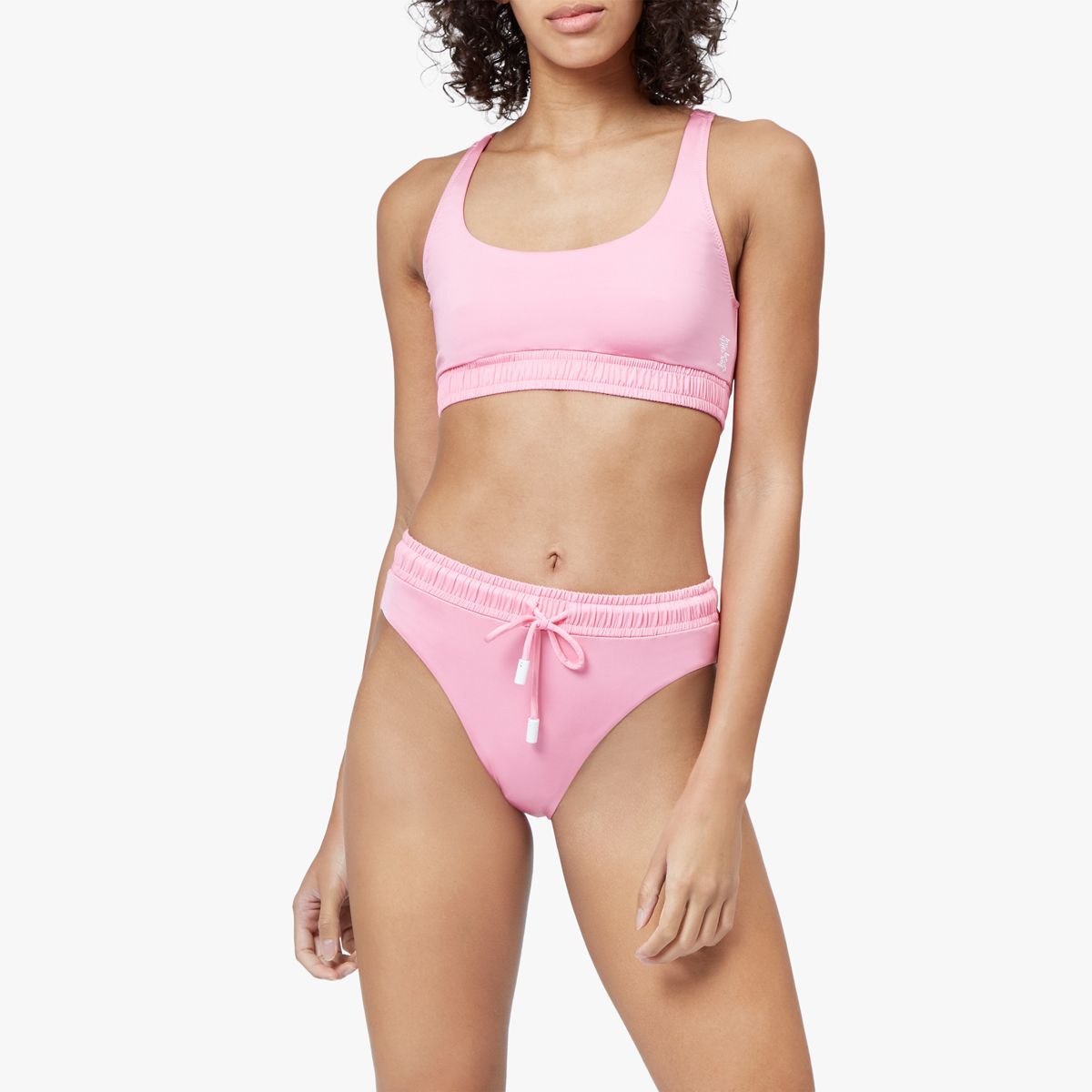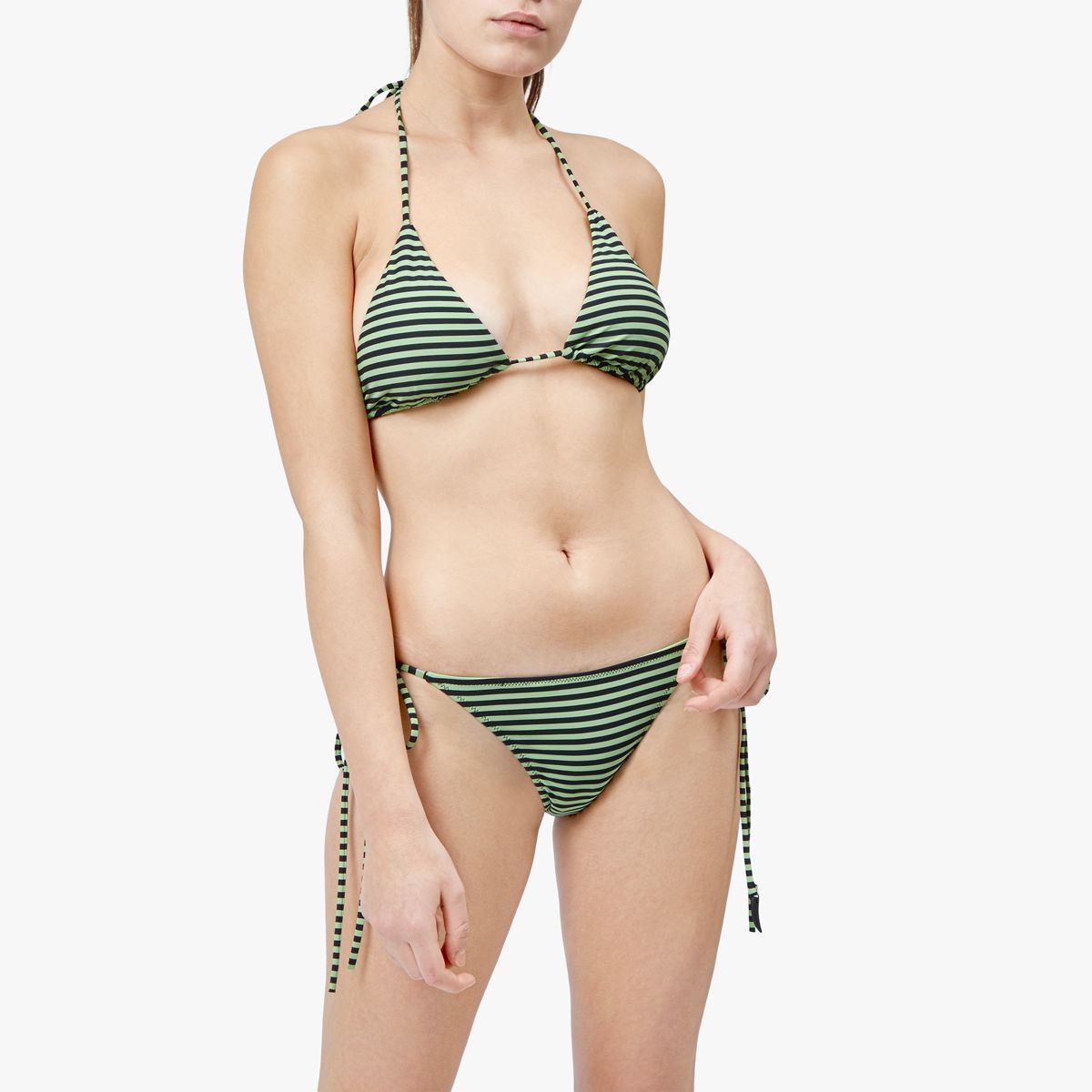 Caroline Constas Mer
Caroline Constas has quickly become queen of resort wear trends. Best known for her off-the-shoulder tops and colorful gingham prints, she's a staple for vacation packing. In December of last year, she expanded her line with a collection of swimsuits perfect just as Instagrammable as her ready-to-wear pieces.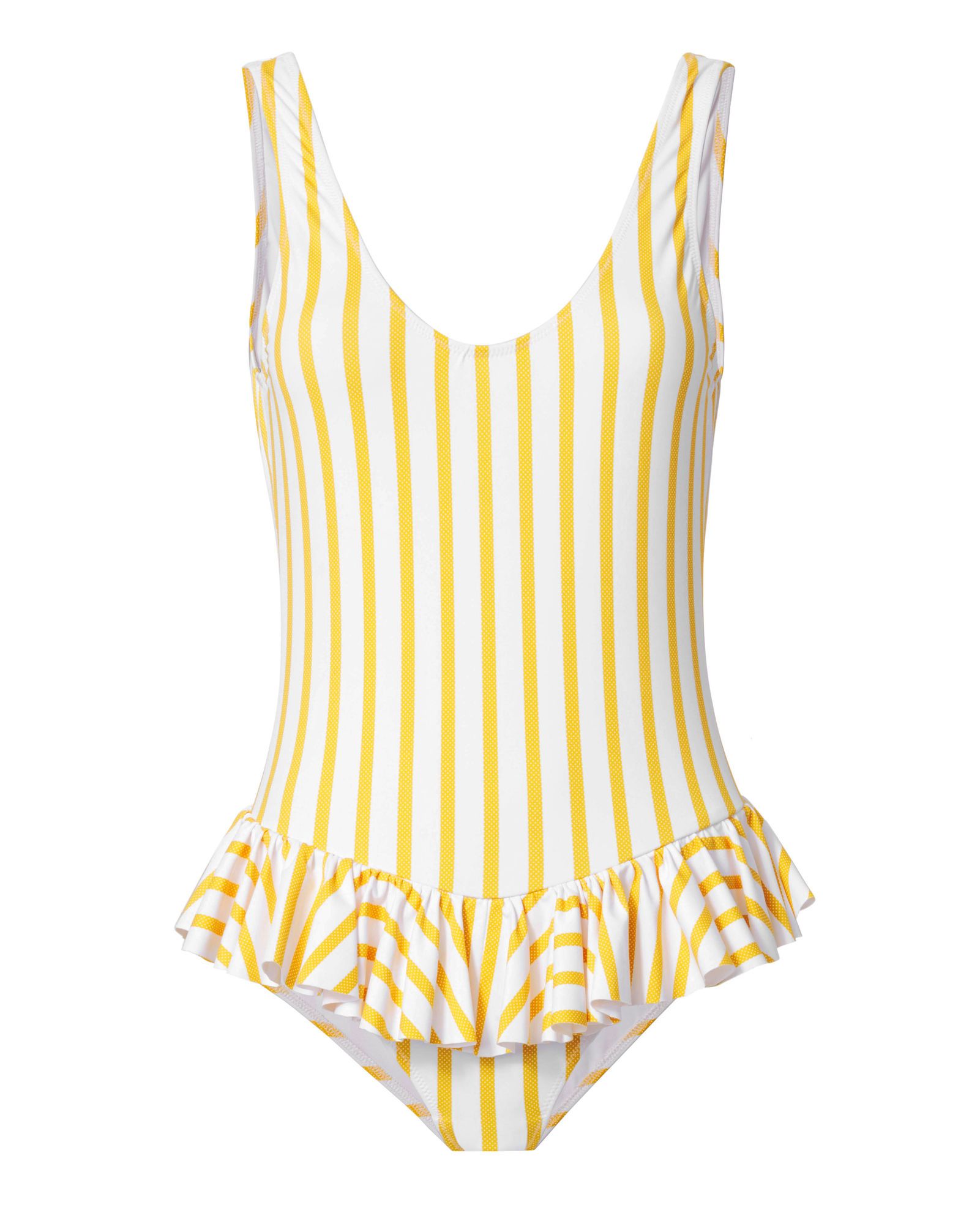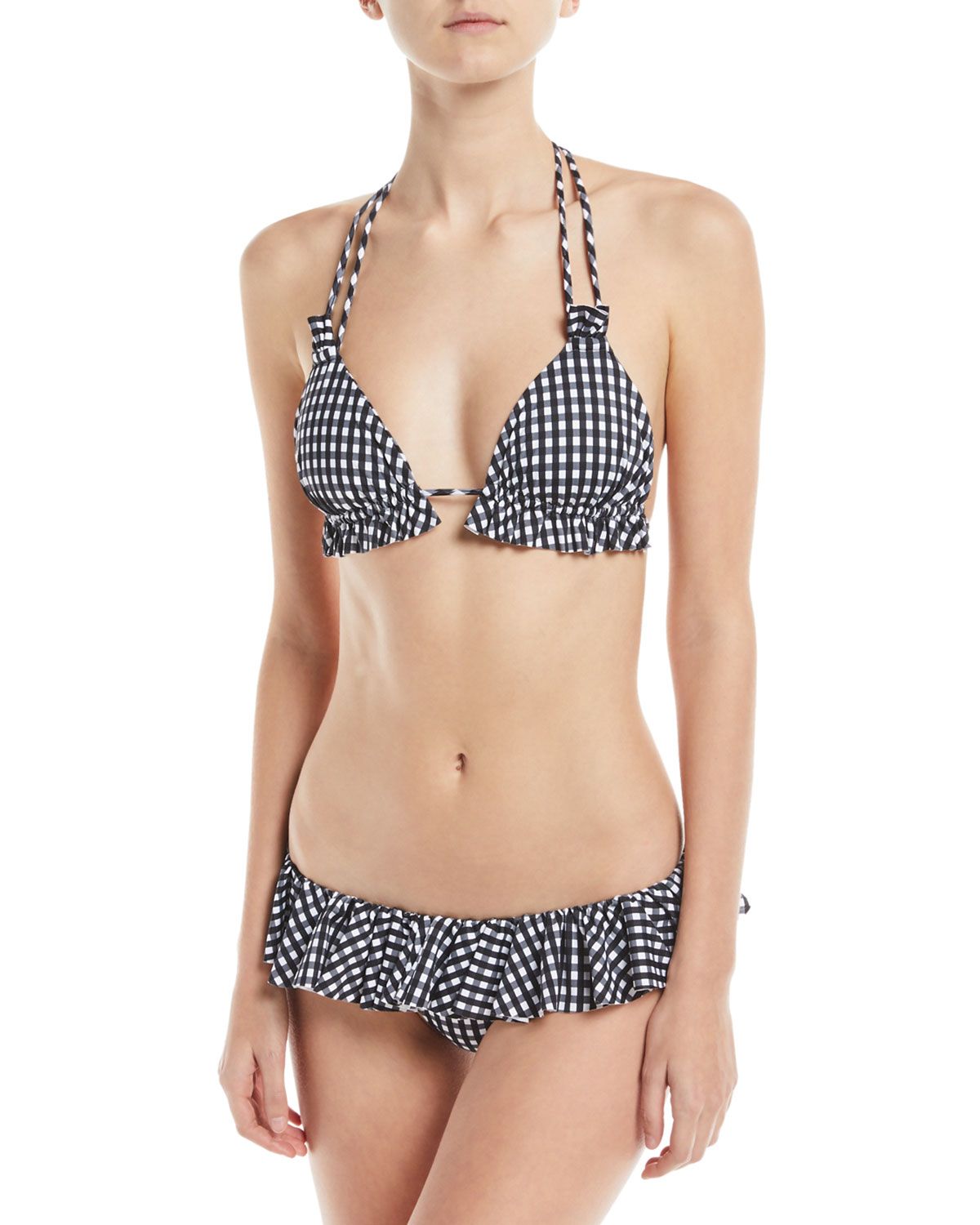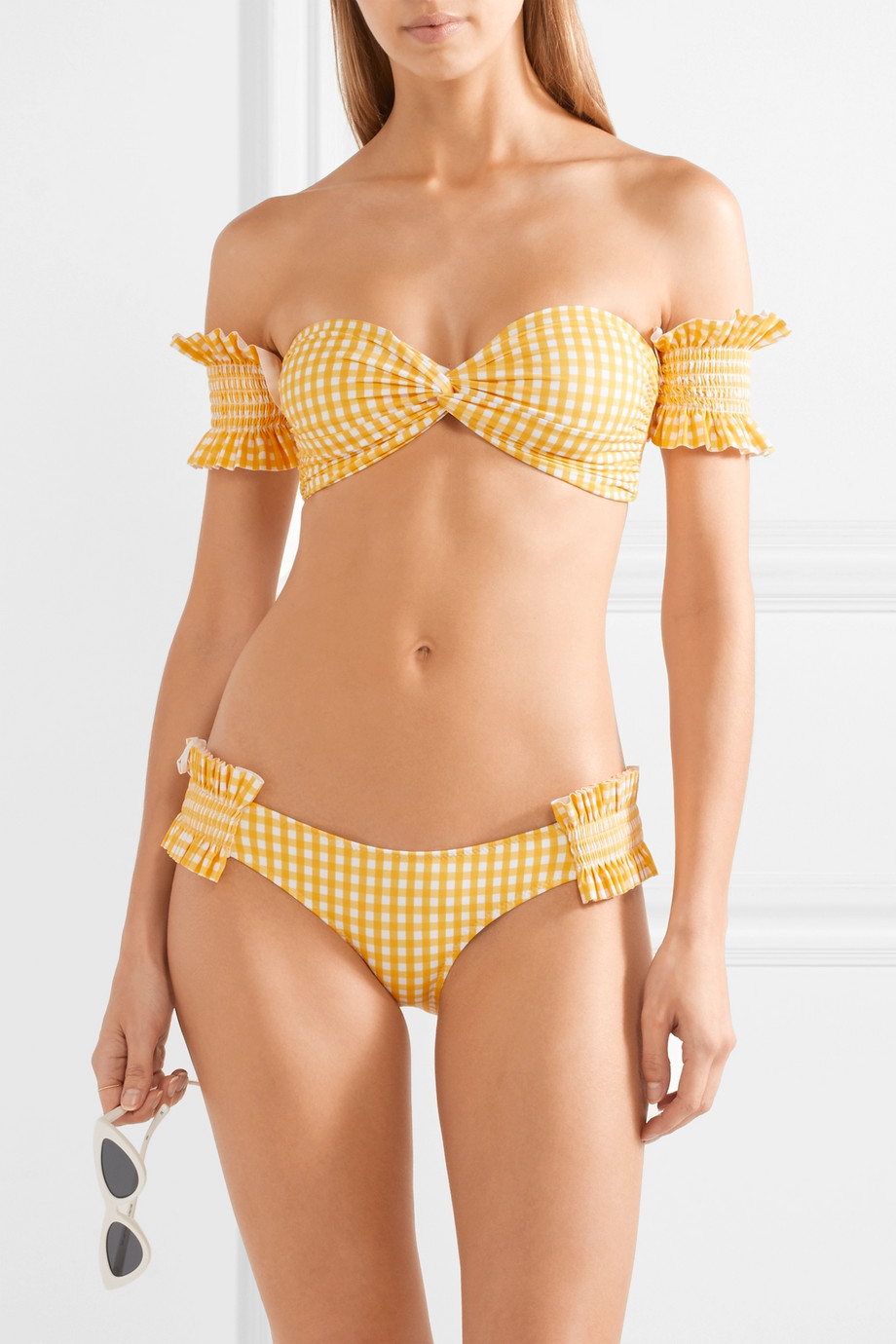 Juillet
For barely-there but still tasteful swimwear, Juillet is your match. Since launching just last September, the brand has proven its place with 411K Instagram followers and a handful of designs that sold out just after their release.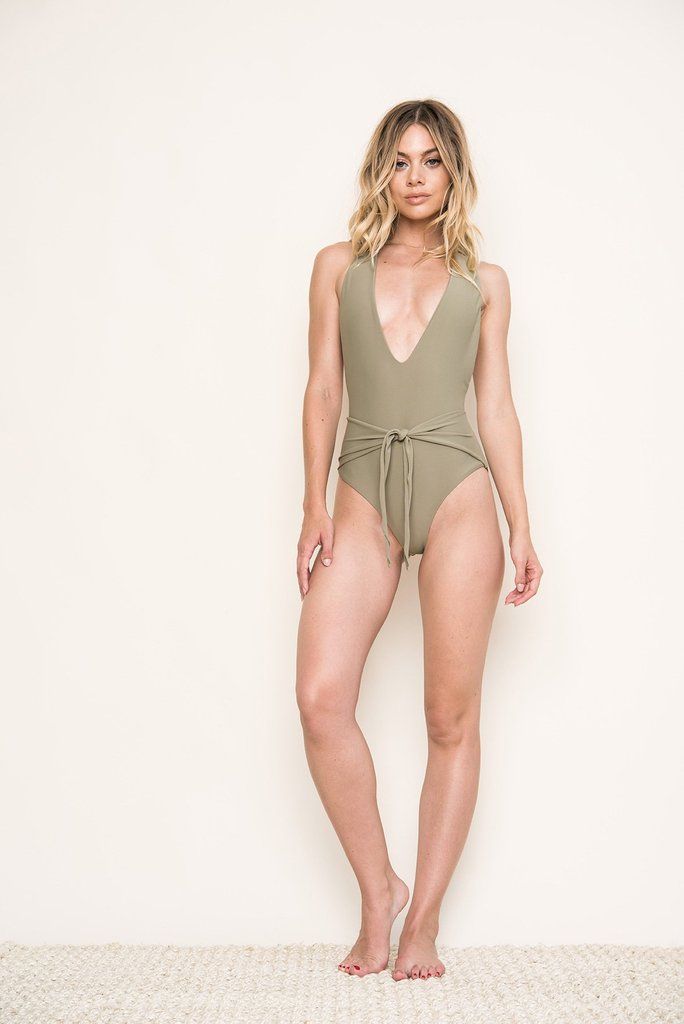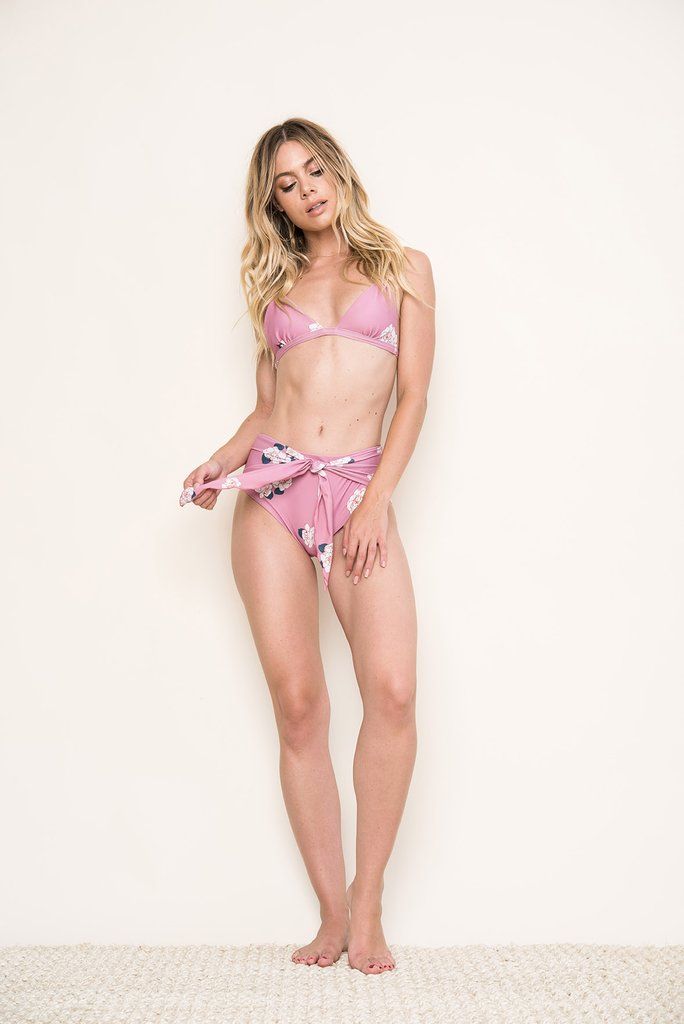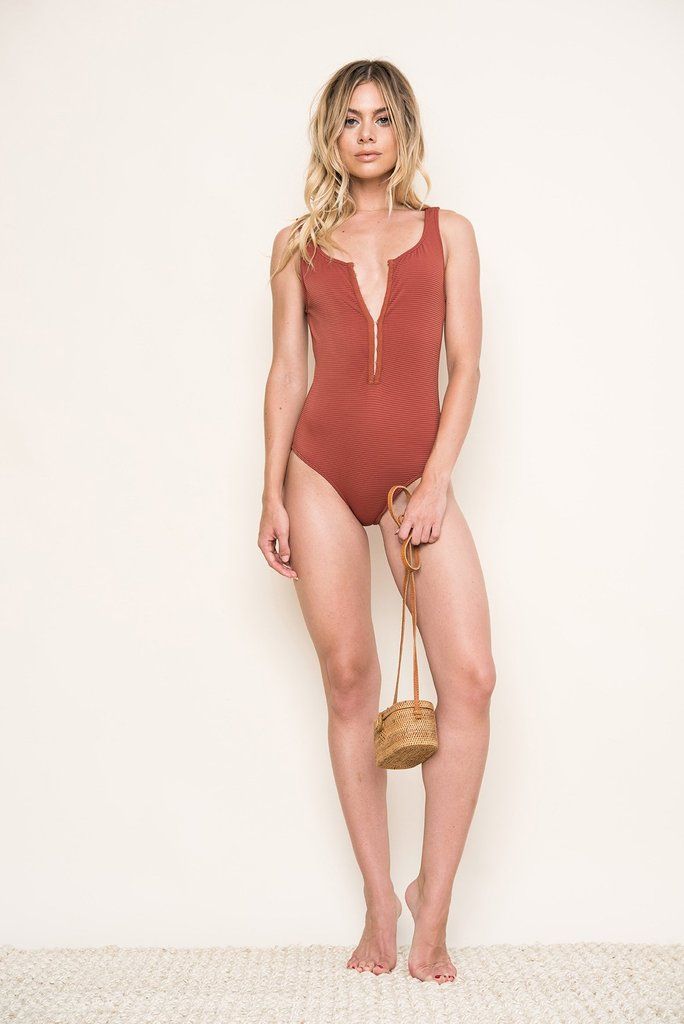 Bluebella
Want cute swimwear but don't have the big bucks? Turn your eyes towards Bluebella, a London-based lingerie brand that recently introduced swimwear this spring. It offers a crossover of the brand's best-selling lingerie looks into bathing suits, and none of them exceed $54.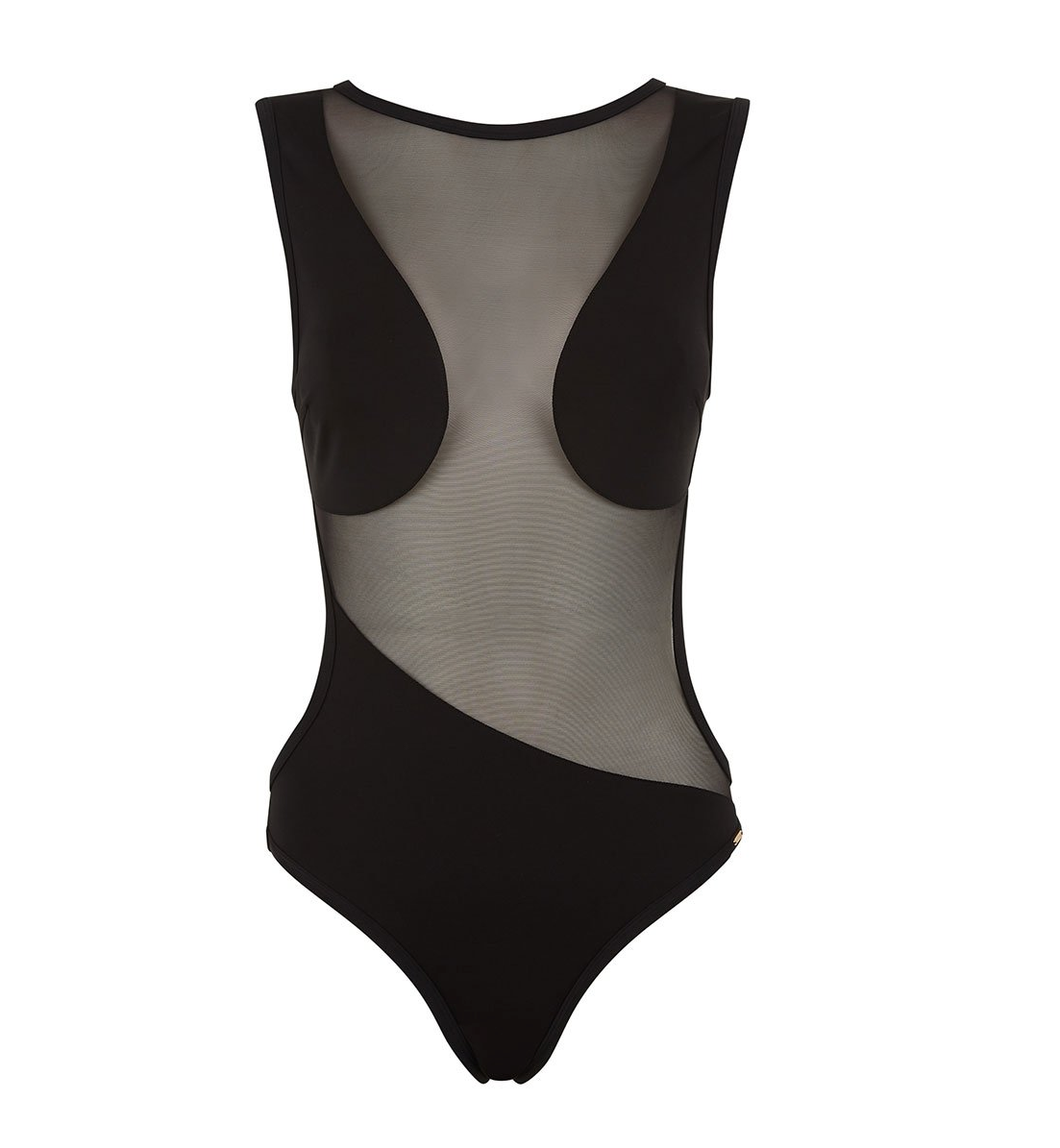 EBW Swimwear
We're accustomed to hitting up Everything But Water every time we need a new suit; there's hardly a swim brand the retailer doesn't carry. But for the first time ever, Everything But Water has launched an in-house collection called EBW Swimwear. Where the styles are simple, it's the sizing customers should really be looking towards. The new collection will include three bikini tops available in cup sizes D-DD.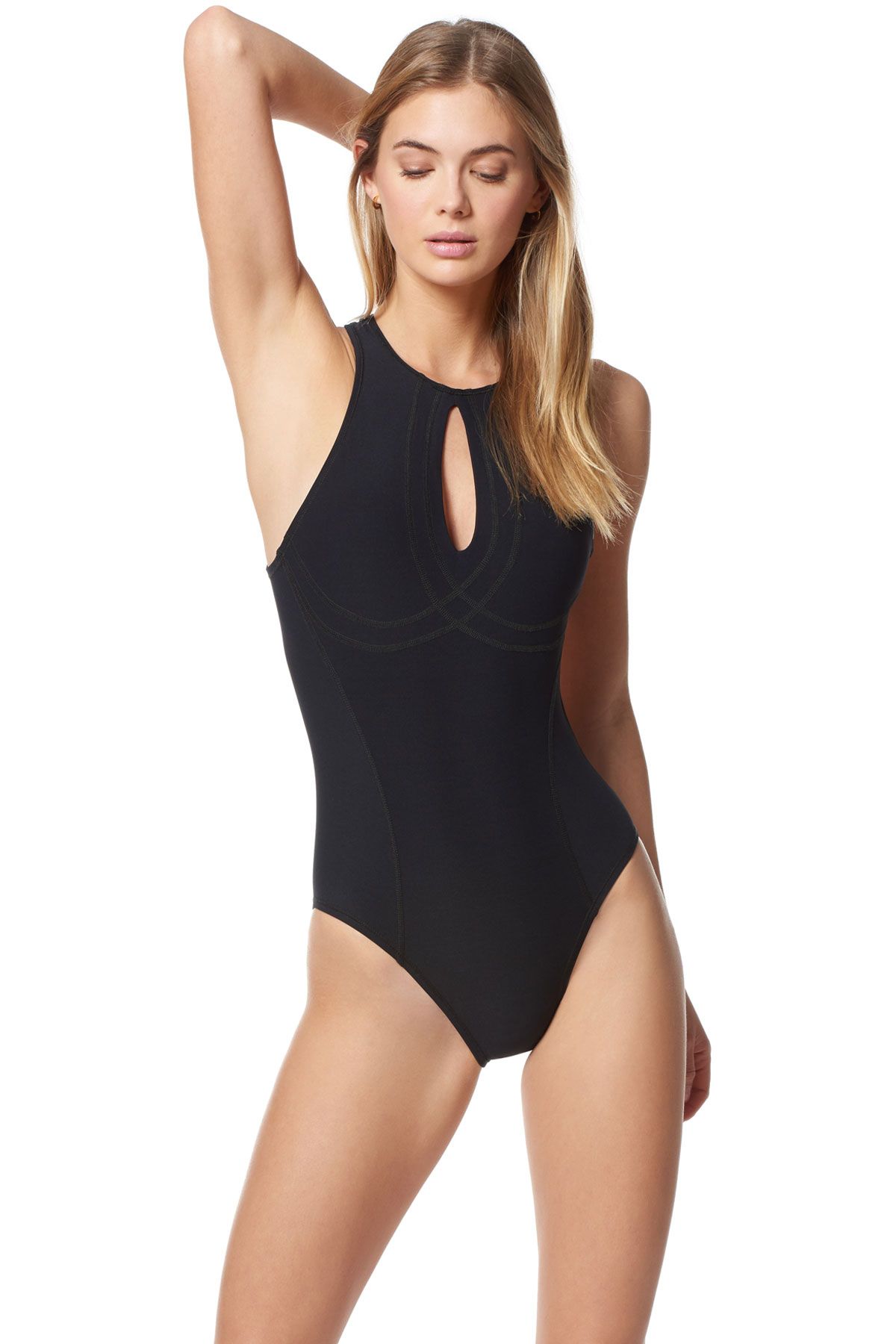 Click HERE to read more.

You can publish this article on your website as long as you provide a link back to this page.