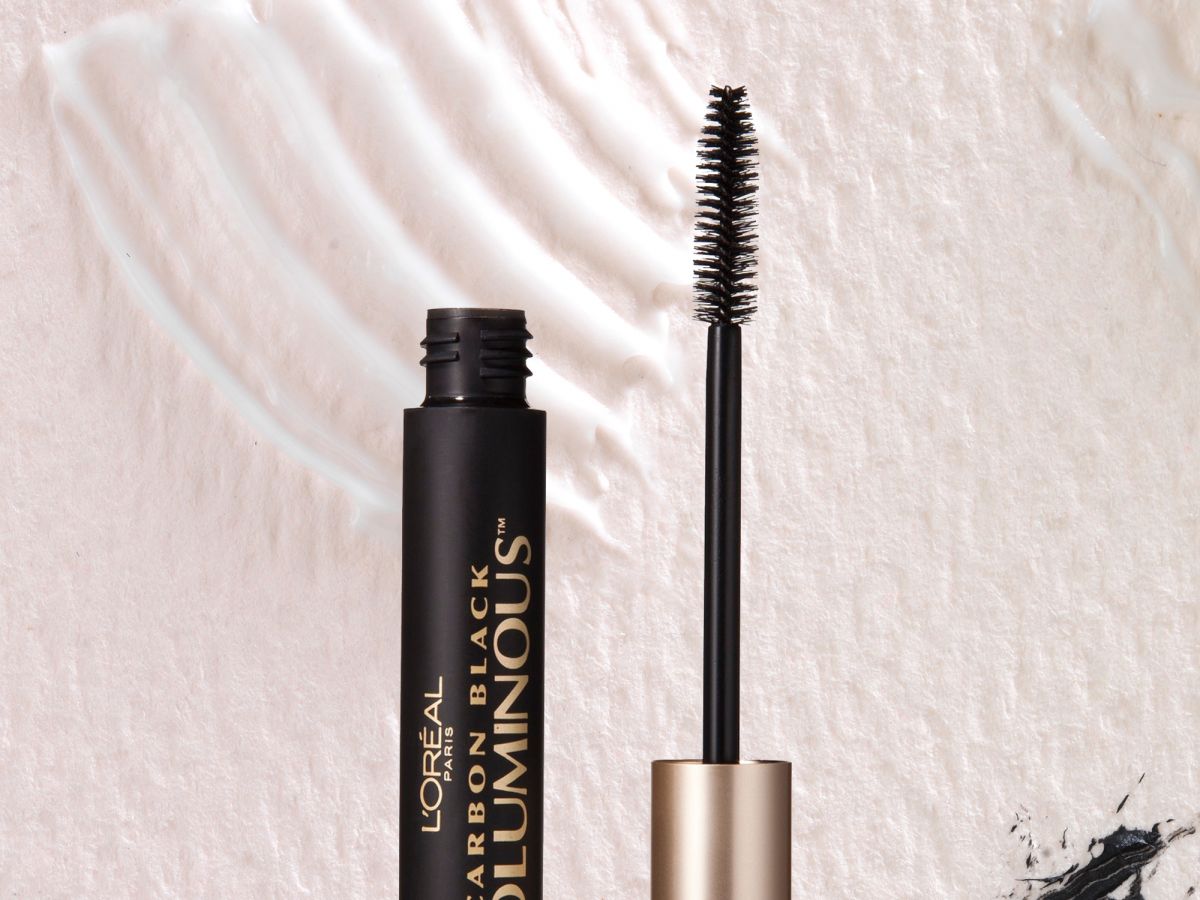 Happy tears are a staple at most weddings — even more so than long lost relatives no one knows and Justin Timberlake hits from the mid-aughts. Whether the first tear falls during the vows, the first dance, or the fact that ( finally!) there's a vegan option on the menu, those tears are coming whether you like it or not.
As fun as they are, weddings are a rollercoaster of emotions. Sure, crying is good for you (at least that's what some scientists will tell you), but no one wants inky lines adorning their cheeks all night. Luckily, we tapped the best makeup pros in the wedding biz — Amanda Shackleton and David Maderich — for the cry-proof mascaras they trust for their clients. Their top picks ahead.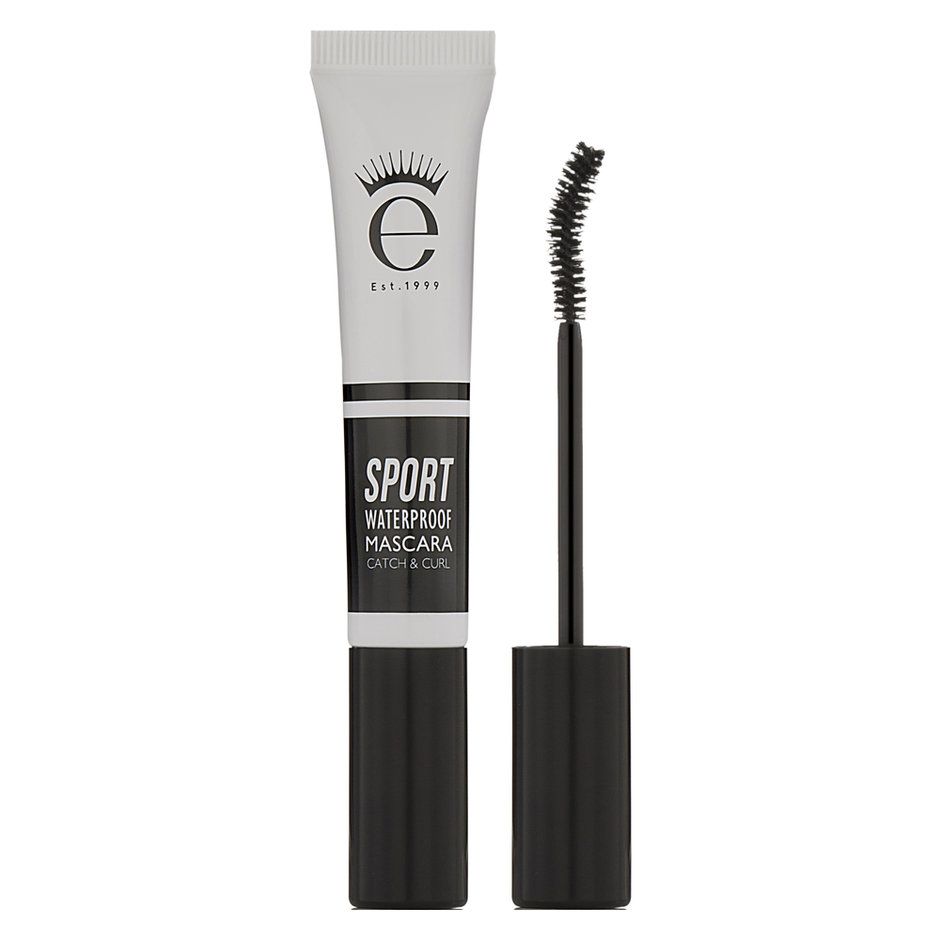 Maderich says he always test drives mascara before he uses them on his clients. "I don't want my brides to be my proverbial guinea pigs," he says. This formula is the one that lasted through two showers and a workout class. What's more, he adores it for sealing falsies to real lashes.
Eyeko, $26, available at Birchbox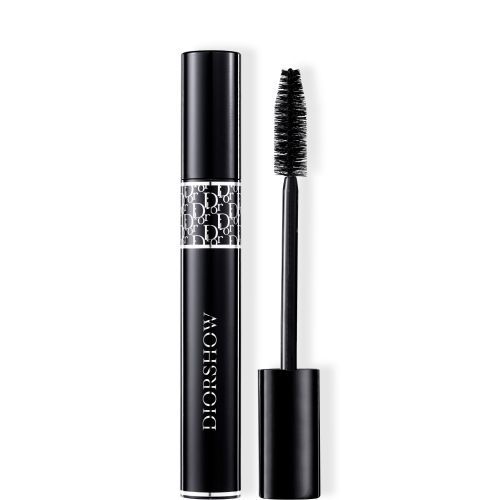 If you're not a fan of falsies, Maderich says this fluffy brush delivers the look of fake eyelashes without all the fuss. The super-wet formula is jet-black and lasts hours without wilting.
Dior, $29.5, available at Sephora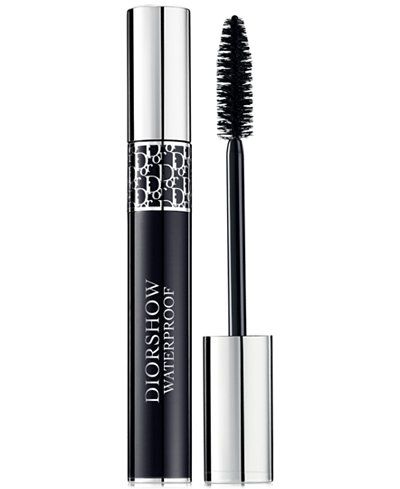 Shackleton agrees this formula is worth five stars — including its waterproof sister: "It gets you through a whole range of emotions and is guaranteed not to move."
Dior, $29.5, available at Sephora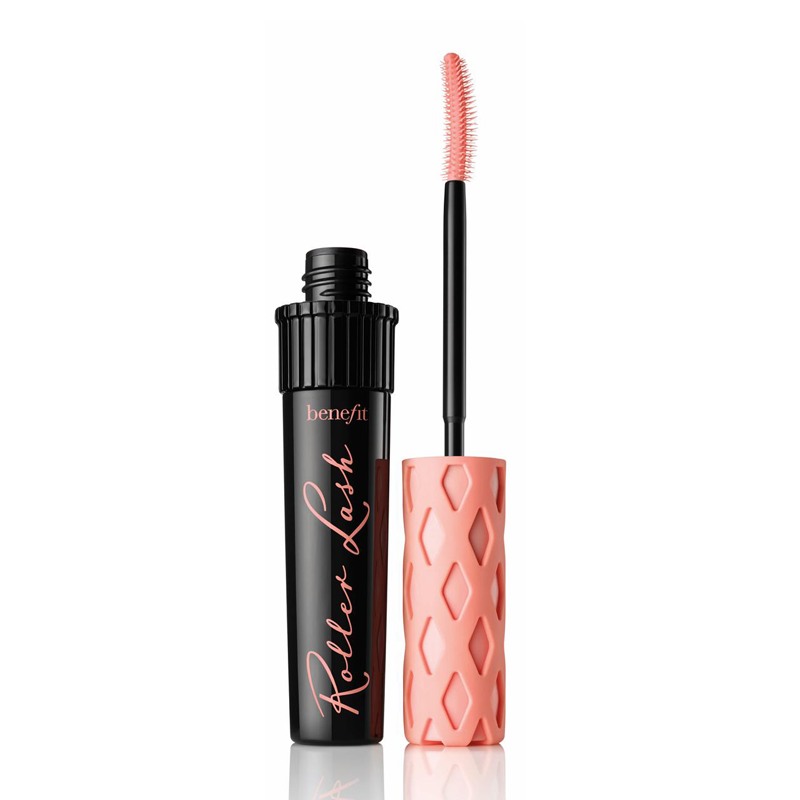 Even if you don't wear waterproof formulas on the day-to-day, there is one day that should call for it. "[These] formulas guarantee your lashes won't smear, fade, or flake," Maderich explains. "Yes, most need a separate remover, but that's a small price to pay for flawless all day and night lashes."
Benefit, $24, available at Sephora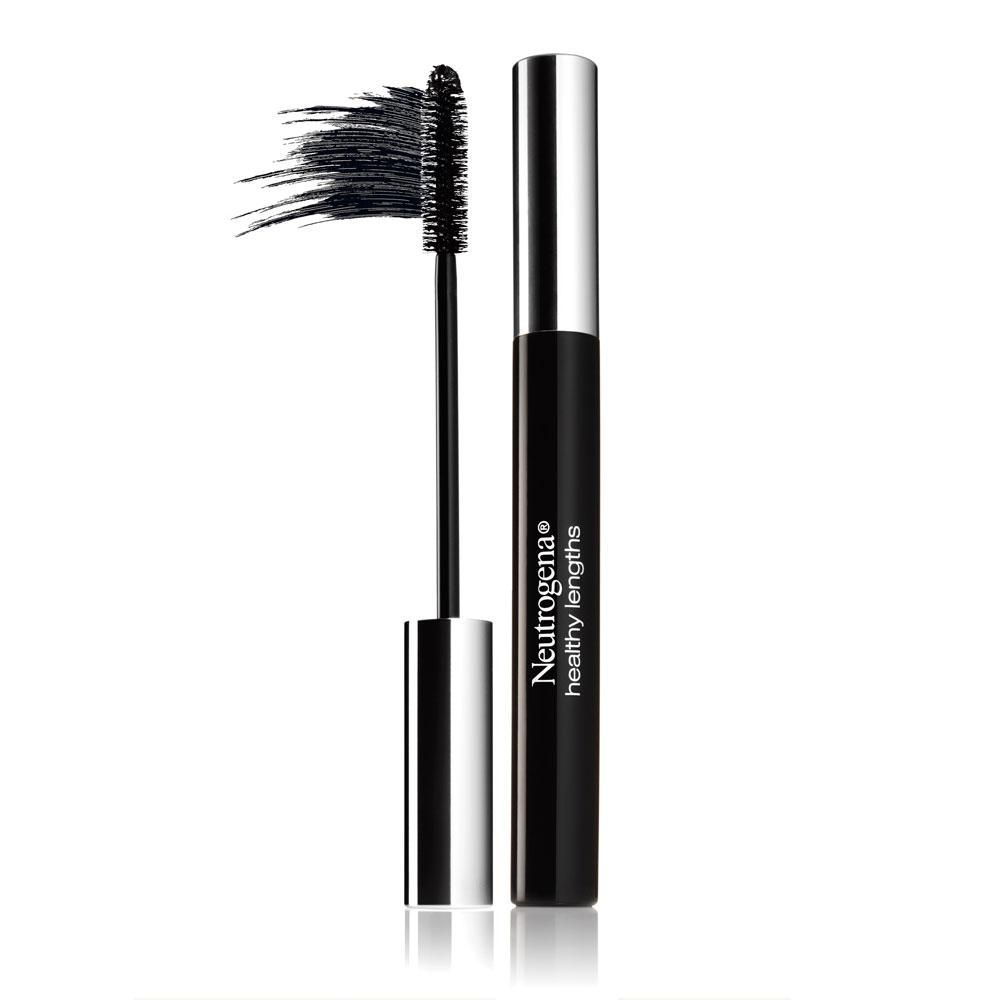 "I avoid any extra irritation that can go with wearing contacts by keeping this mascara in my kit," Shackleton says. "It's a lifesaver for clients with sensitive skin, allergies, or contacts." The wand is covered in soft bristles as to not irritate your lashes when pushing the wand through the root. In other words, you get the most out of this formula without having to succumb to watery eyes.
Neutrogena, $6.29, available at Target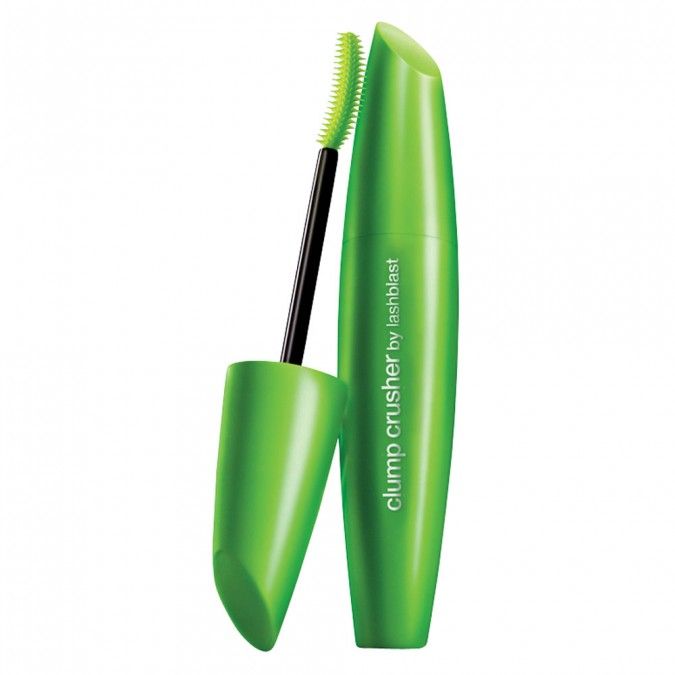 Maderich says that contact lens wearers need to be careful for any mascaras boasting extension fibers in its formula. These lengthening bits can flake off and fall onto your contact, causing a long night of discomfort. This drugstore option is his favorite alternative to fibers because of its no-frills formula that looks good on everyone.
COVERGIRL, $6.19, available at Target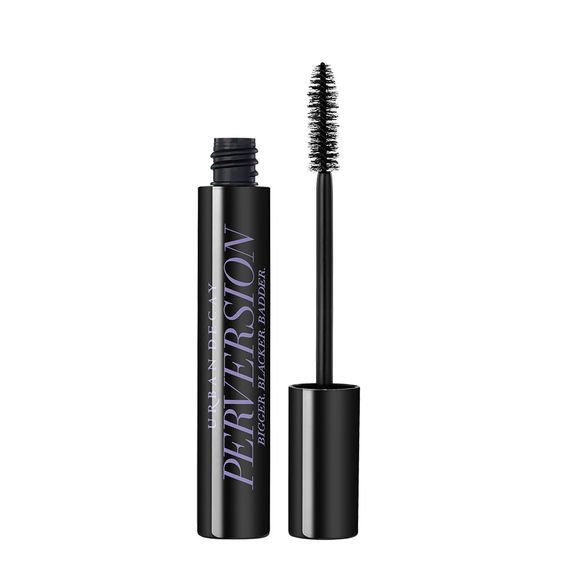 Urban Decay's Perversion is one of Maderich's top picks for its simple, non-waxy formula that lengthens and volumizes without looking crunchy or fake.
Urban Decay, $24, available at Urban Decay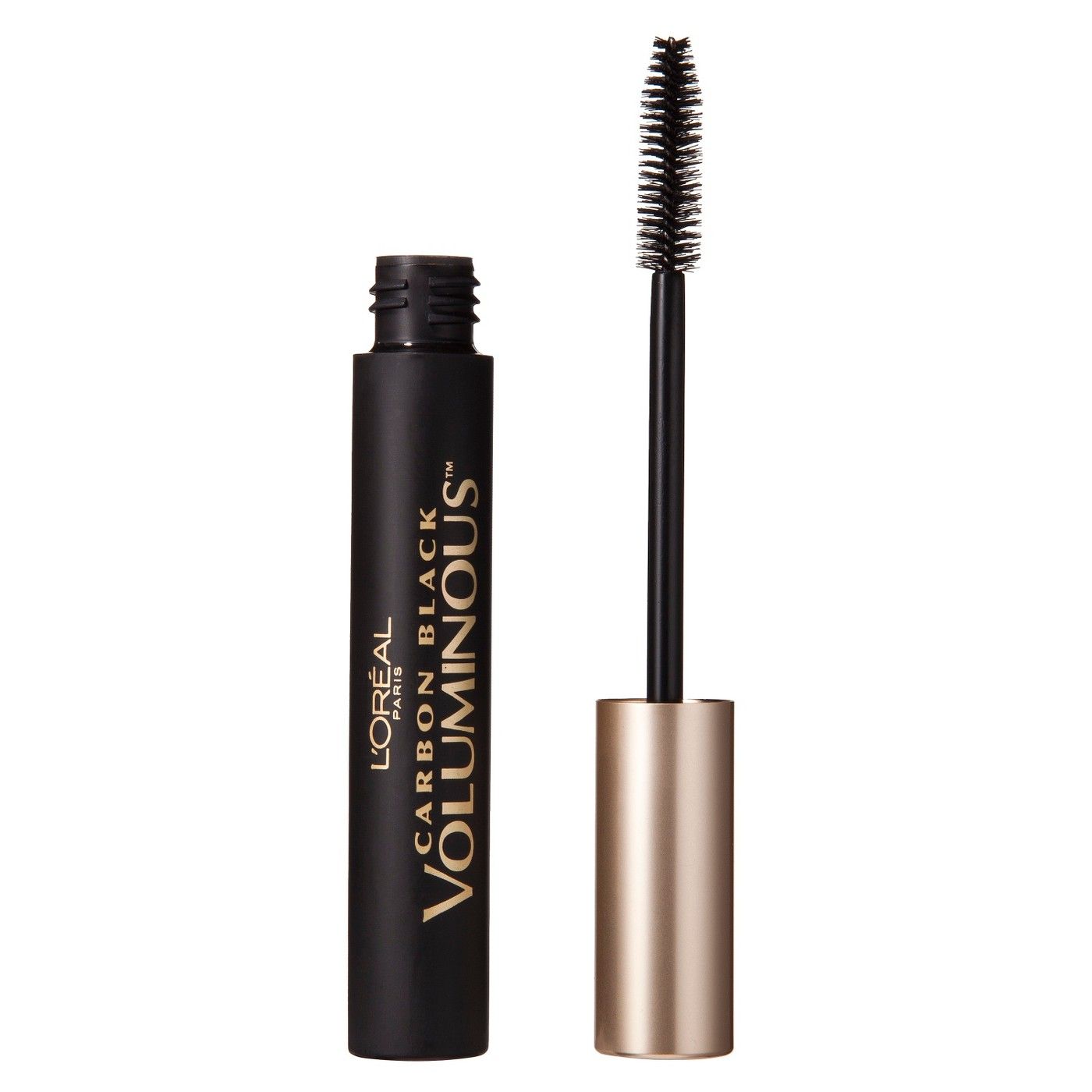 Both Maderich and Shackleton agree this $6 find is perfect for the big day. It delivers clump-free volume, long wearability, and a thick coat of black pigment in one swipe.
L'Oreal Paris, $5.79, available at Target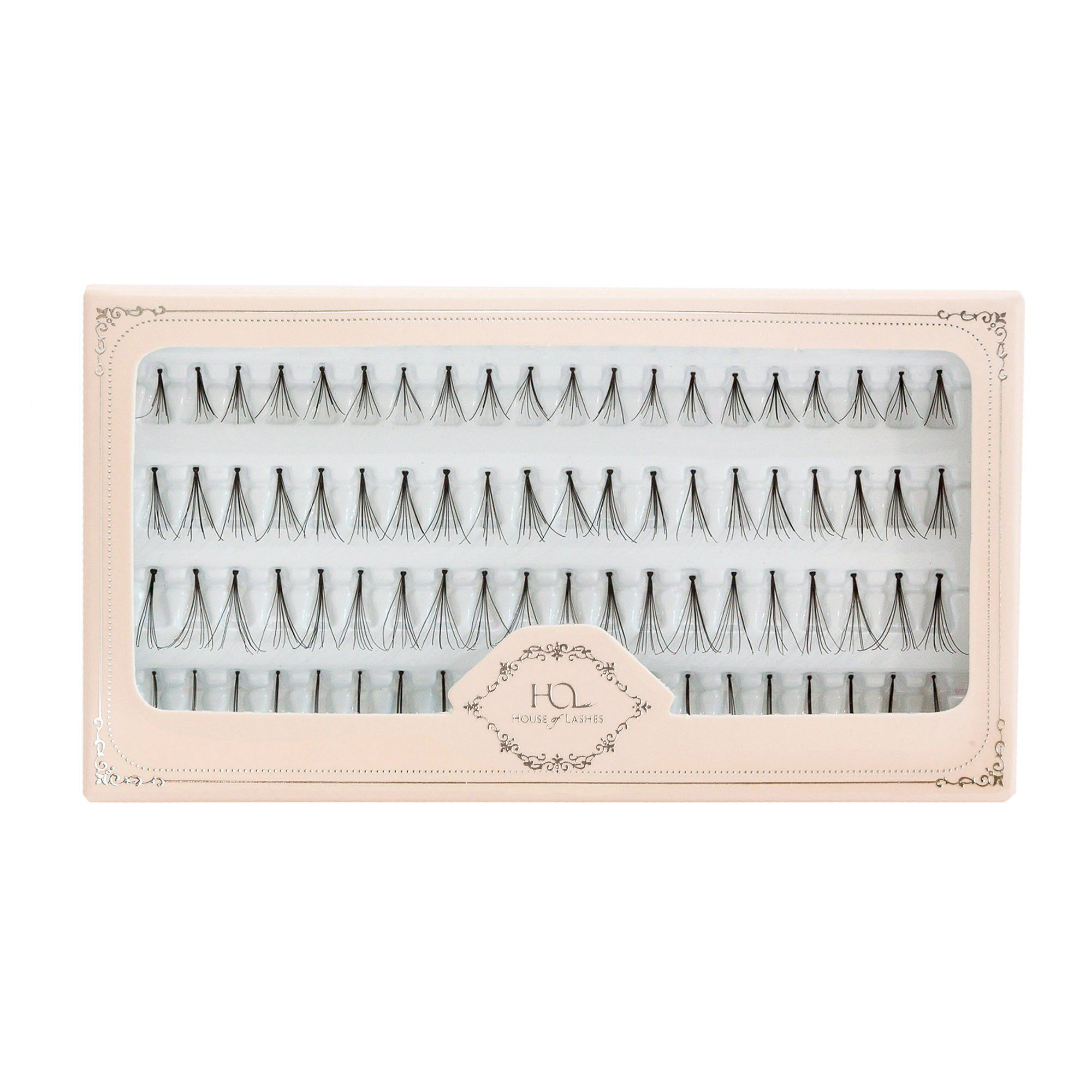 For both Shackleton and Maderich, falsies are a must — specifically single, individual lashes. Unless you're looking for something super-natural for the nuptials, you'll want to rely on these for a flawless finish that looks good in person and photos. Pro tip: Don't forget to add mascara on top of your falsies to lock them in and help blend the real thing with the temporary.
House of Lashes, $14, available at House of Lashes
Click HERE to read more from Refinery29


Loading ...