You can publish this article on your website as long as you provide a link back to this page.
This article was last updated on April 16, 2022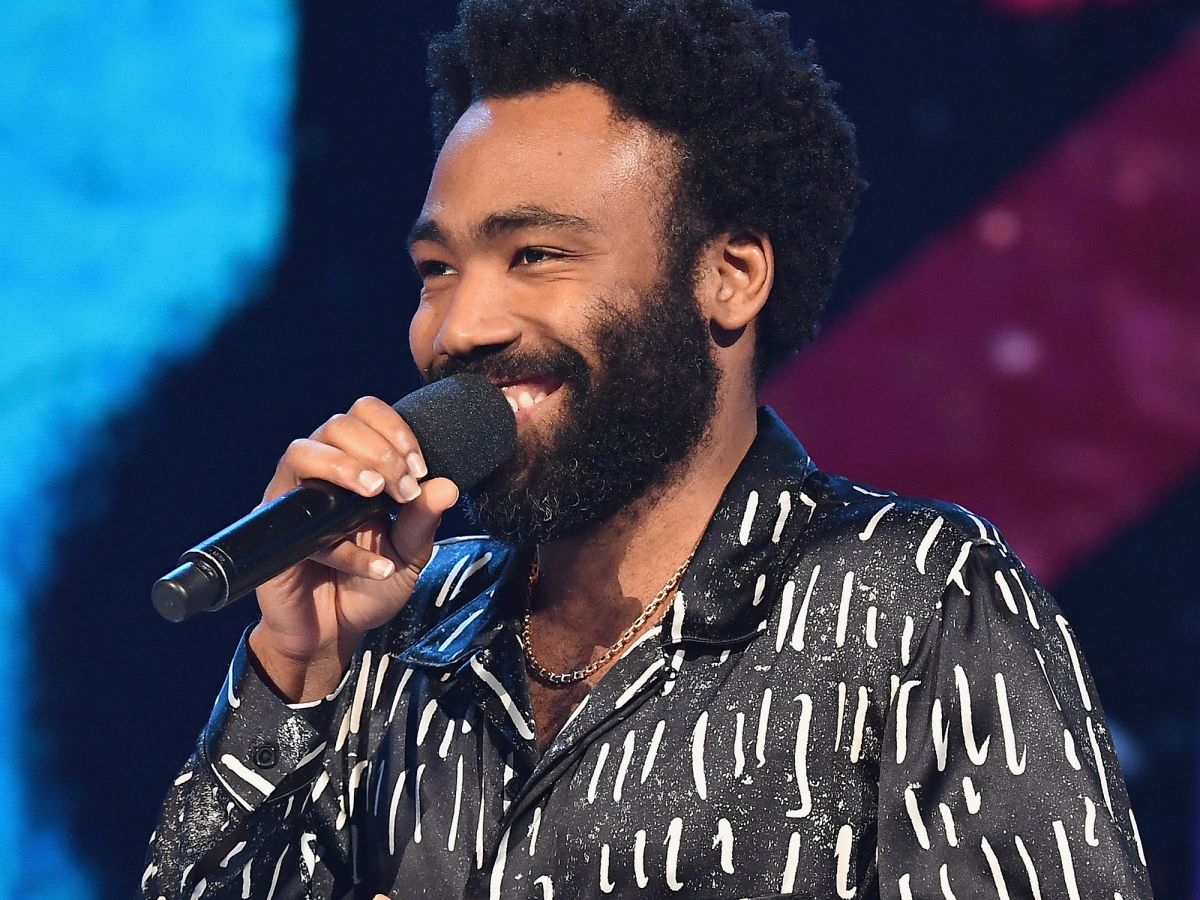 I have to admit the BET Awards red carpet left a lot to be desired. It's the one awards show where the brown and Black faces that star in our favorite movies and music videos come together for a glorious night of celebrating us being us. While we were excited to see Janelle Monáe celebrating Pride with her dress; Chloe and Halle, and Dej Loaf (and when security wasn't busting up interviews on the red carpet), we wished for more women. If we didn't know any better, we'd say it appears the awards show refuses to truly invest in the women promoting Black excellence every day.
Usually we get a lot of the same when it comes to men's red carpet and award show fashion, but not at the BET Awards. No, these men were not relegated to the background like other award shows. In fact, they took advantage of the opportunity to show up and show out in the finest of fashions. There was baby Asahd Khaled in his custom Gucci, singer Tank in his pastel suit, and YG had not one but two gorgeous suits. When Jamie Foxx invited Donald Glover on stage (after doing the comedian did his own rendition of "This Is America"), the Atlanta star admitted he was wearing pajamas — and looked chic as hell. But don't take our word for it, click ahead to the men that shut it down at the BET Awards on Sunday night.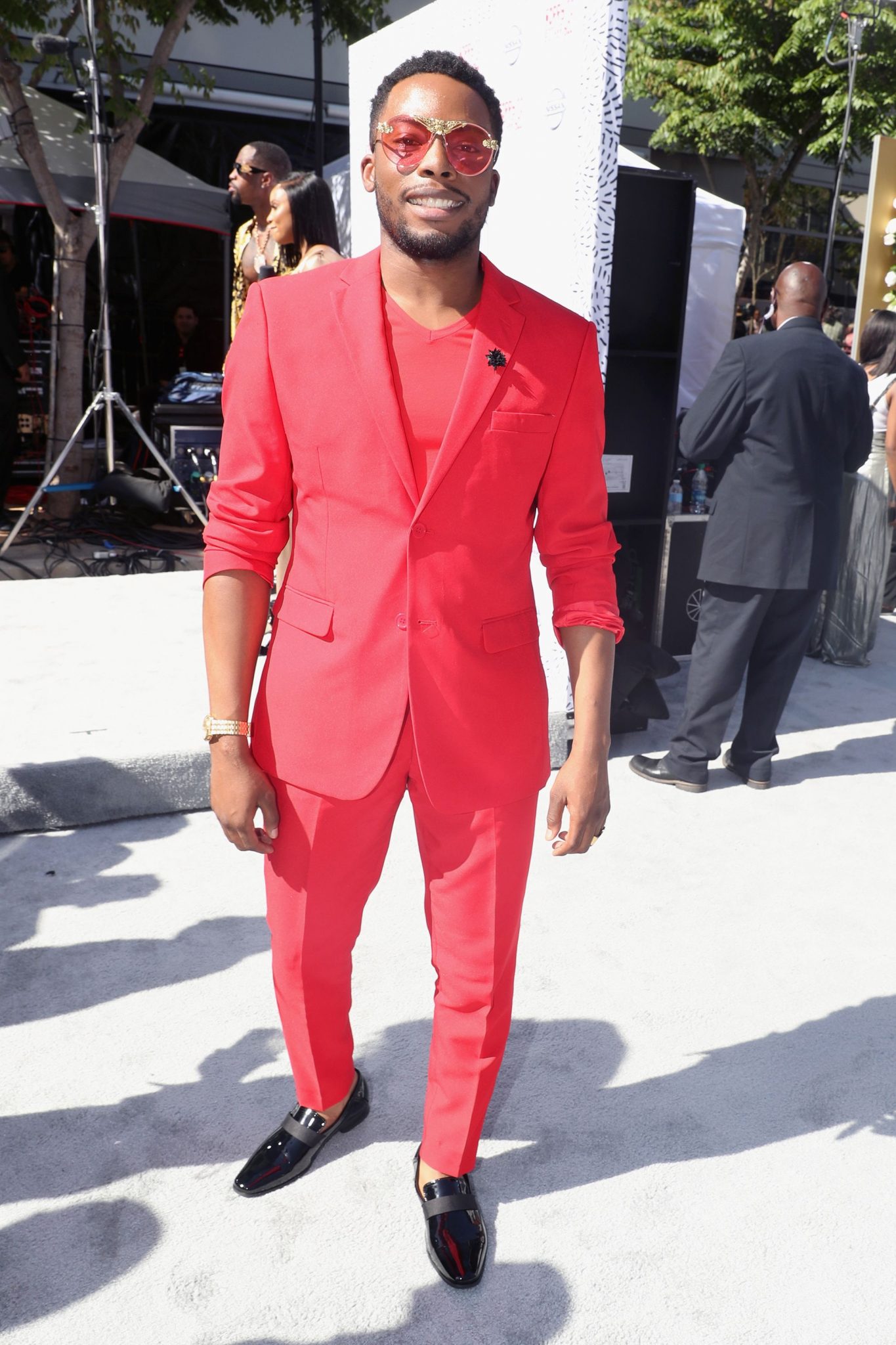 Woody McClain, or young Bobby Brown in BET's New Edition movie and its forthcoming Being Bobby Brown matched his sunglasses to his suit.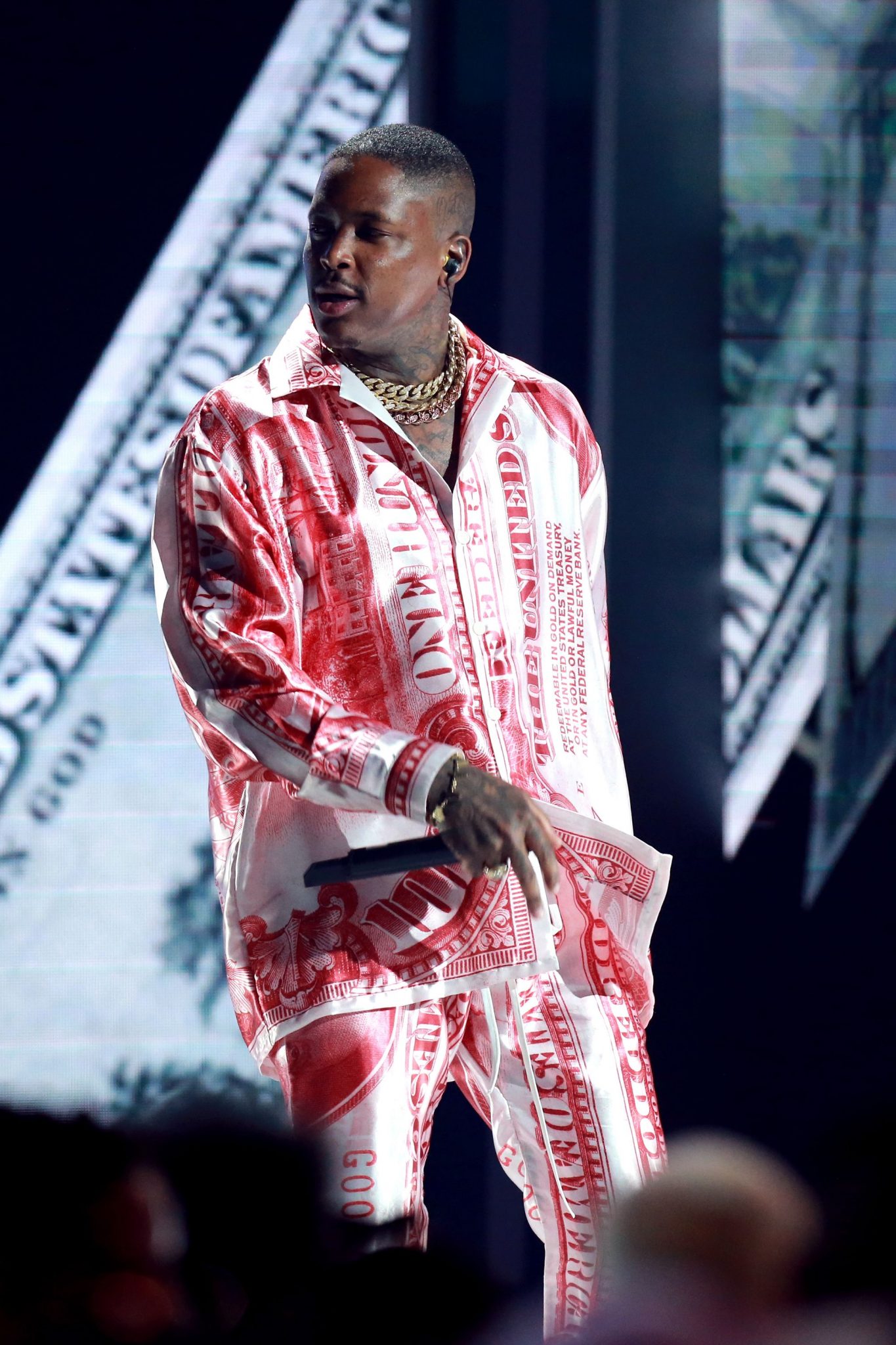 YG ( fo hunnid) performed on the Bet Awards pre-show in a tailored sleek red suit and then again during the show in this silk set on the right.

Leave it to 2Chainz to showcase his Black excellence with such opulence like this gold short set. It's also worth noting he also performed on the pre-show, wearing a Dapper Dan Gucci creation.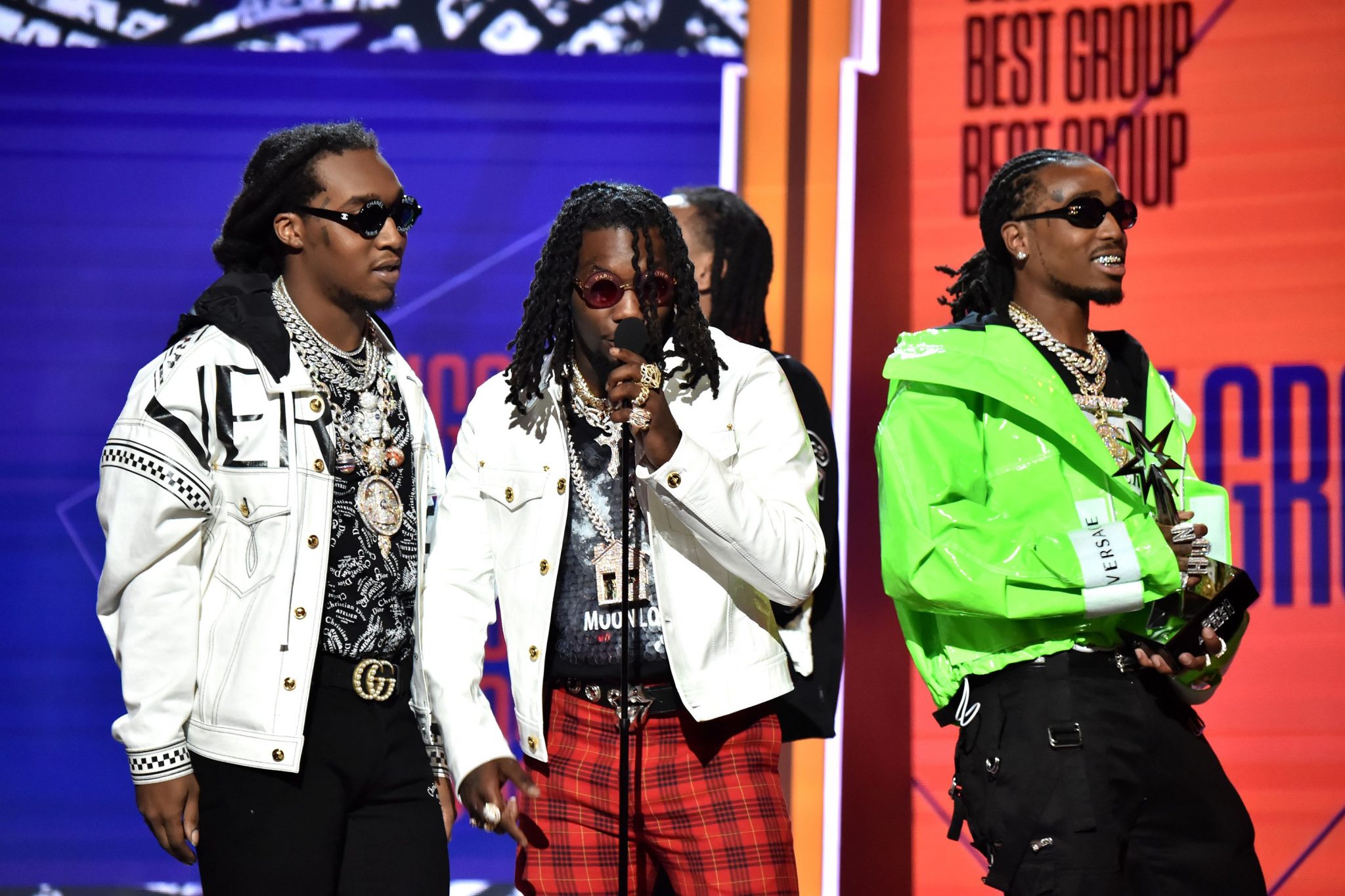 Offset shouted out his fiancé but that didn't distract us from the guys' performance looks (Fausto Puglisi) or, Quavo's limegreen jacket when they accepted the award for Best Group.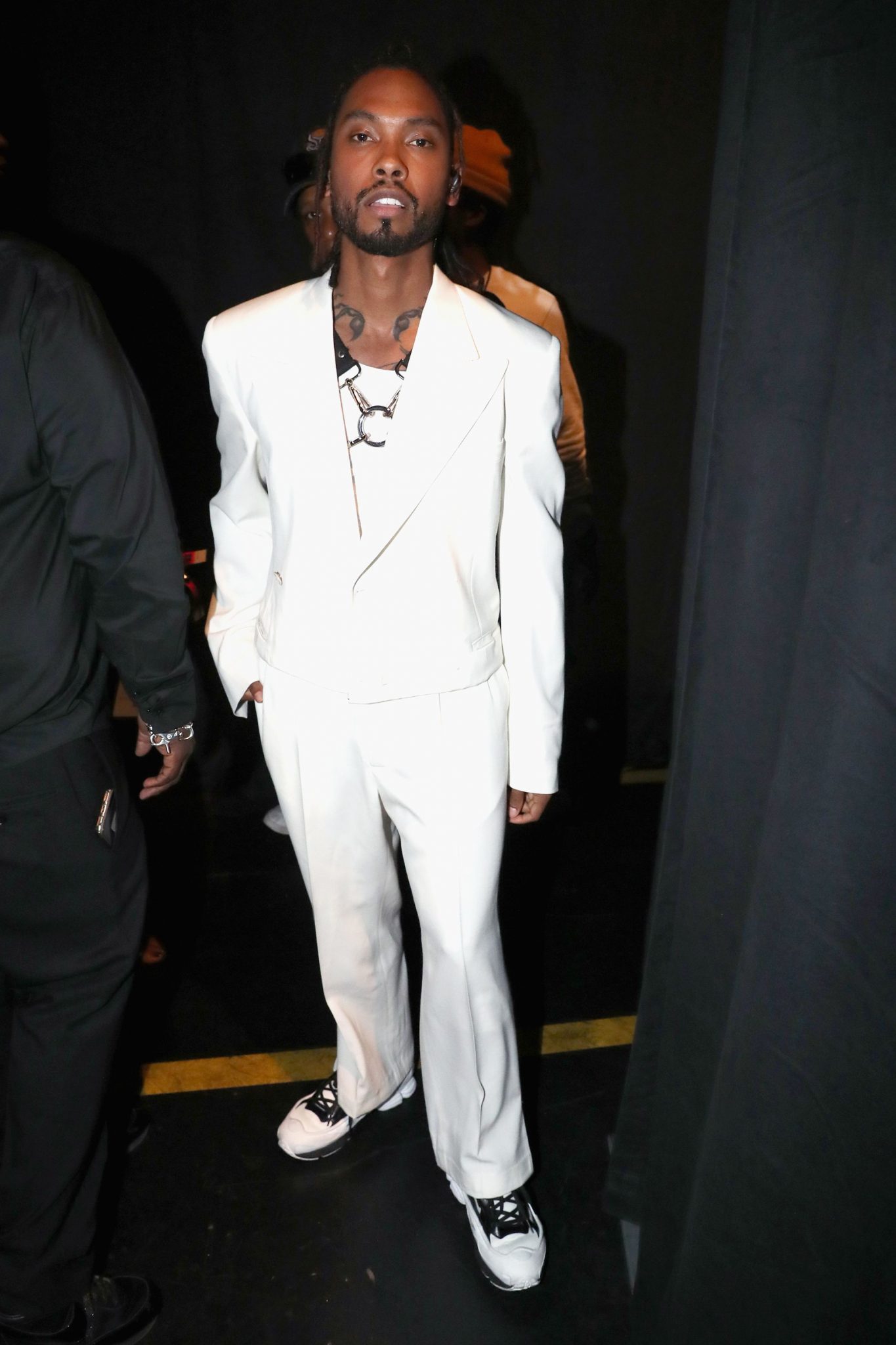 Miguel's floaty vocals were just as pretty as his cropped white suit jacket and matching pants.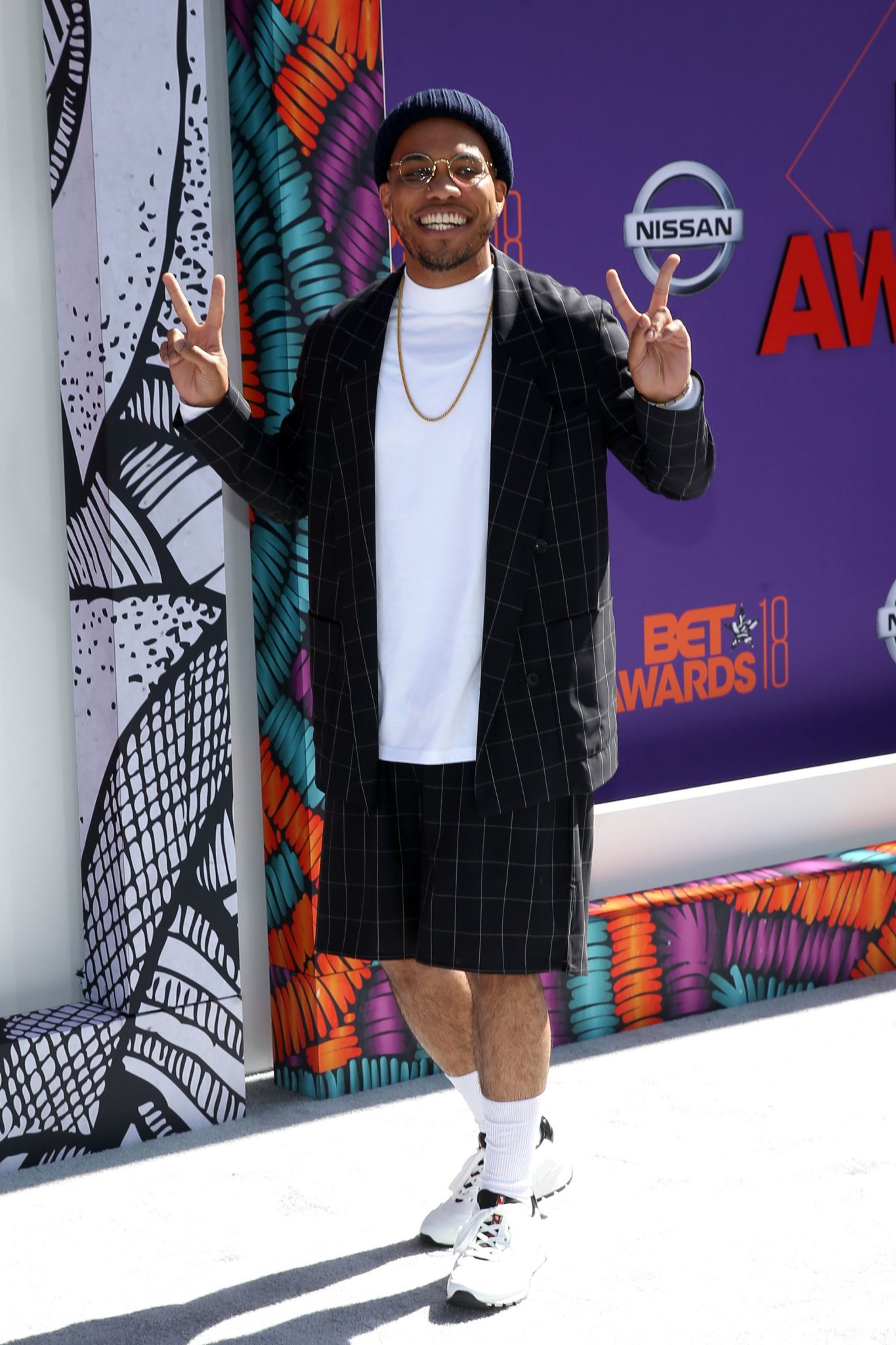 How cute is Anderson Paak? We love his short set and his nose ring.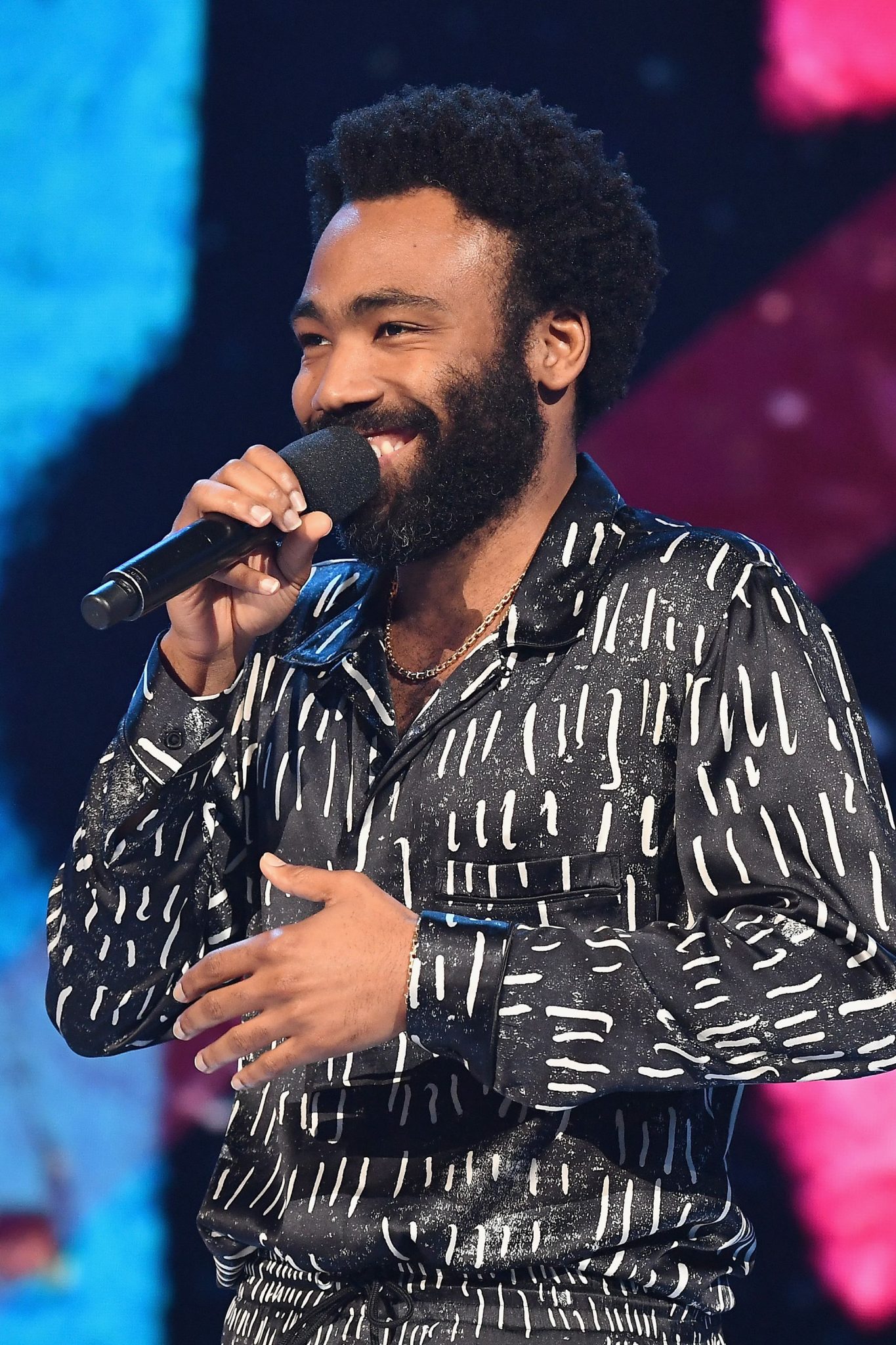 Donald Glover has the right idea: Comfort is key, especially when it means wearing silk pjs.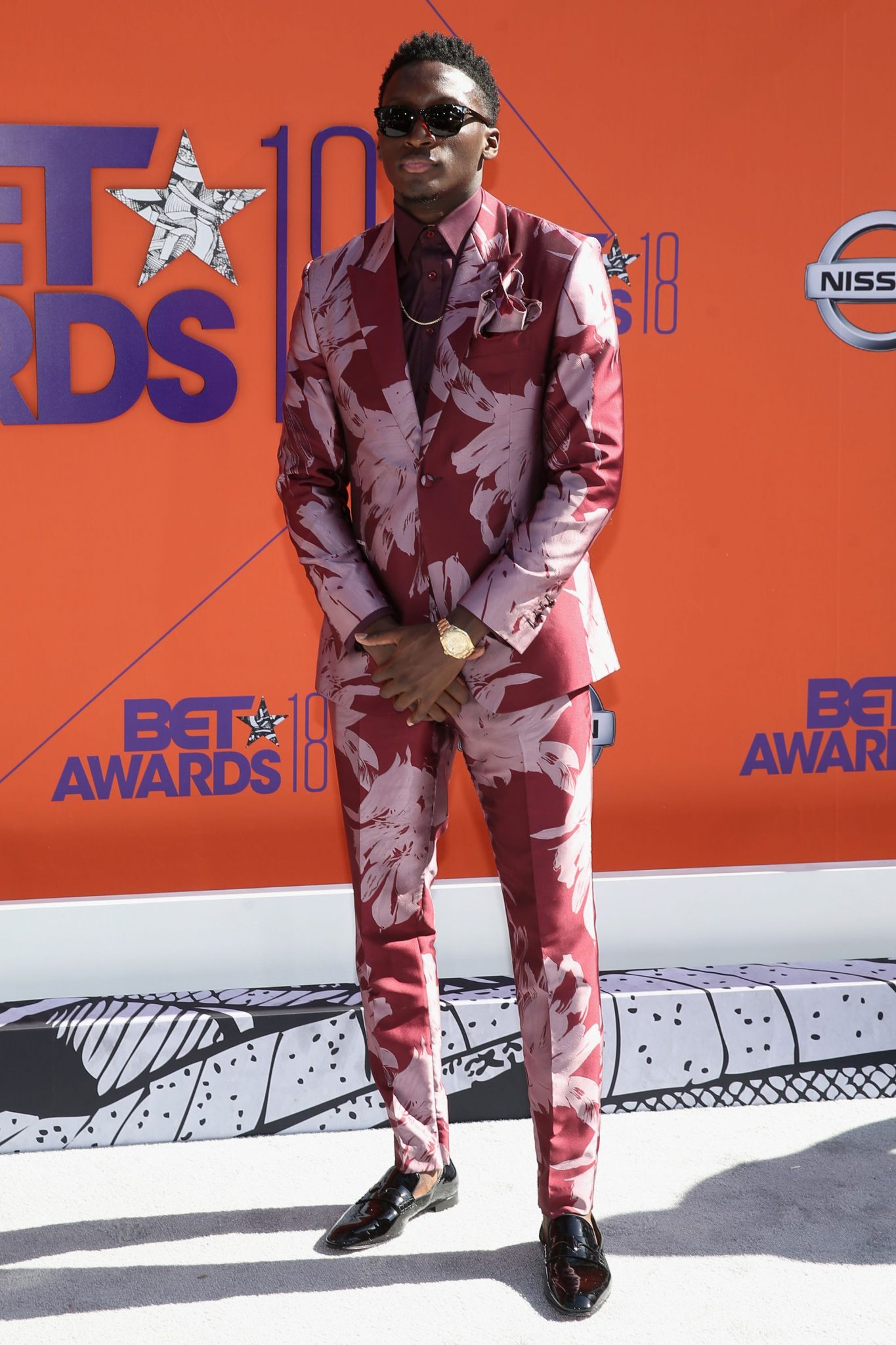 Basketball player Victor Oladipo looked dapper in a tailored printed suit.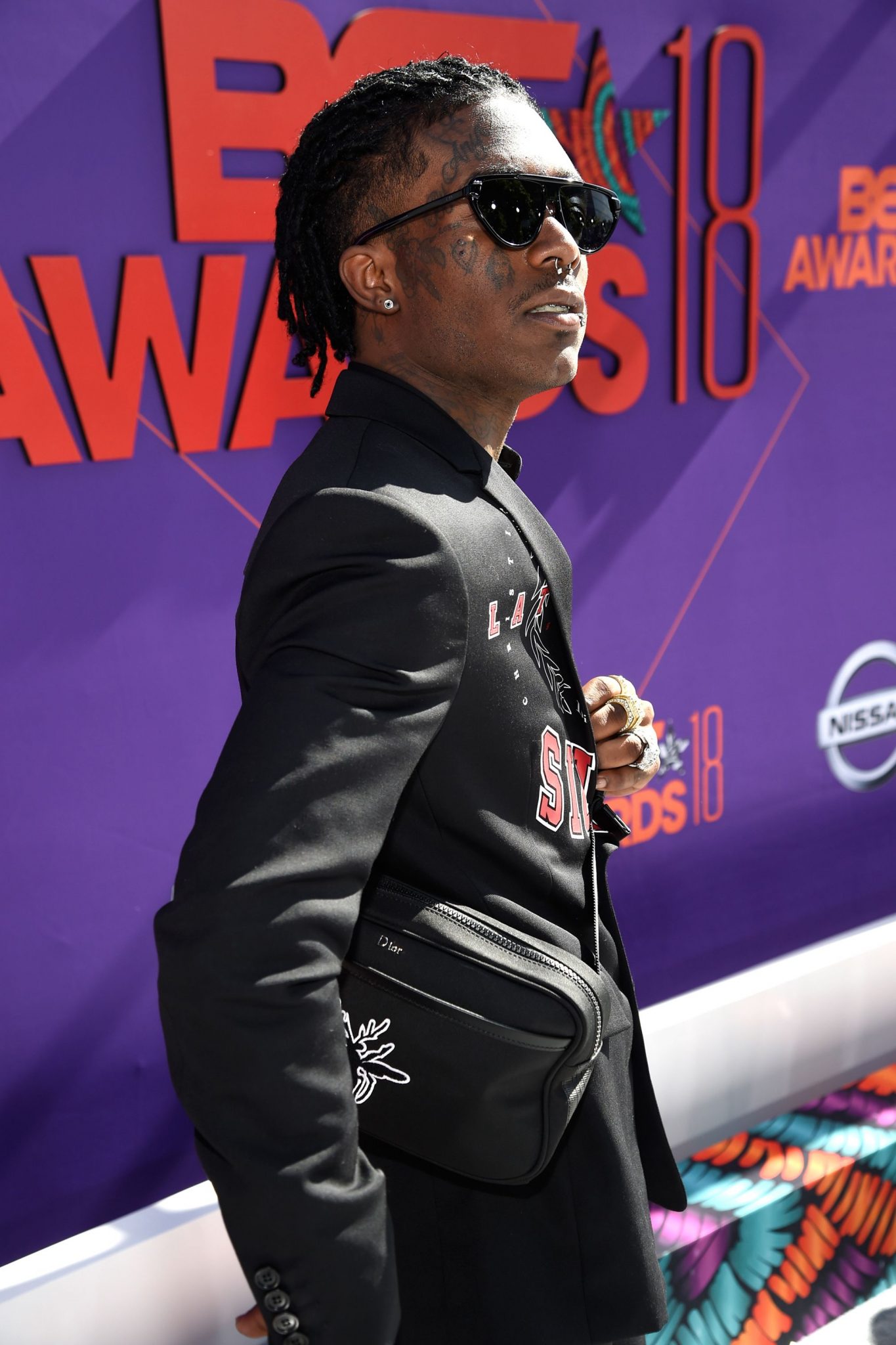 Lil Uzi Vert always has the best jewelry and bags, and this Sunday was no exception.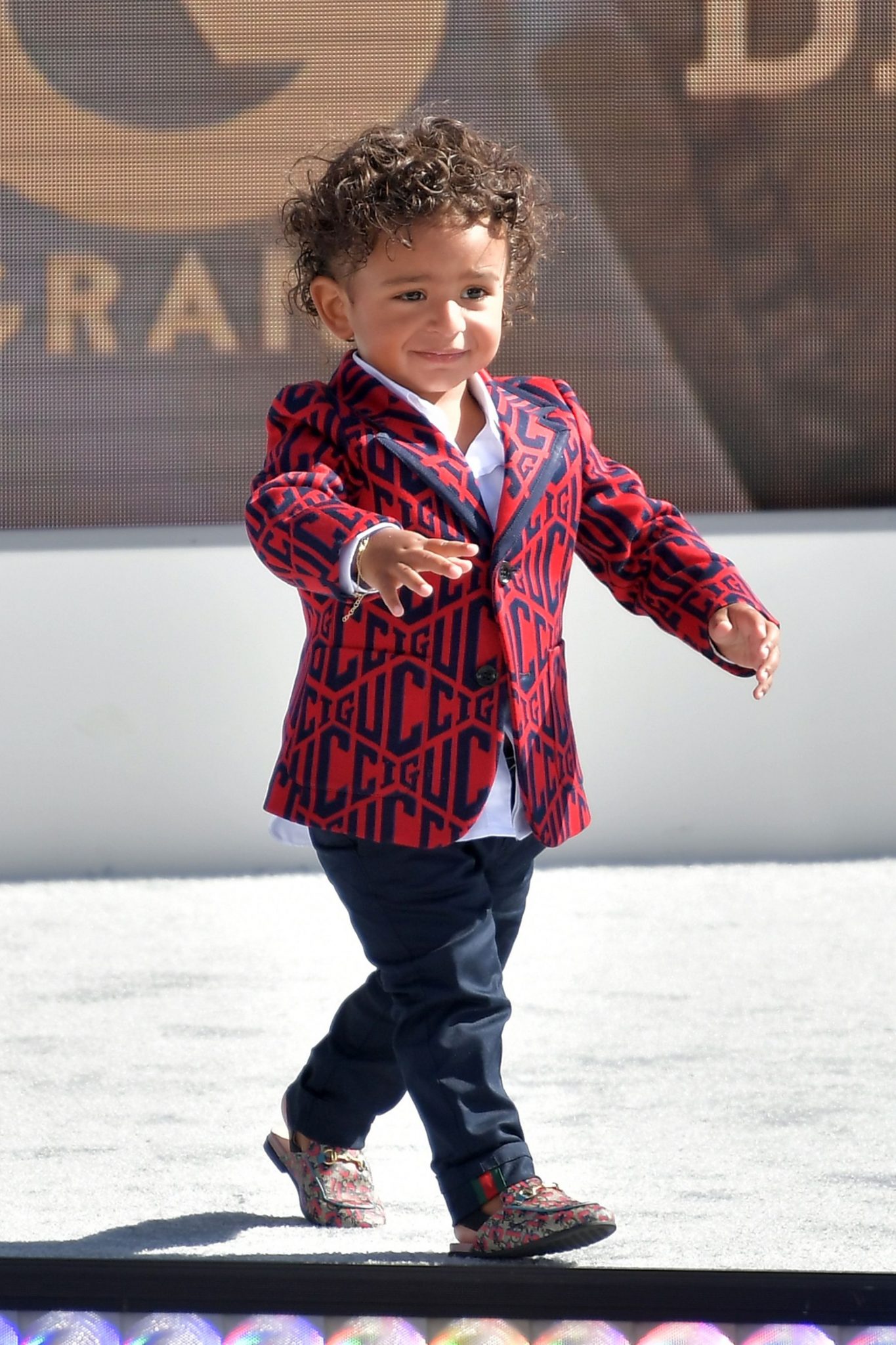 Leave it to baby Asahd Khaled to win over the crowd in custom Gucci.
Click HERE to read more.

You can publish this article on your website as long as you provide a link back to this page.