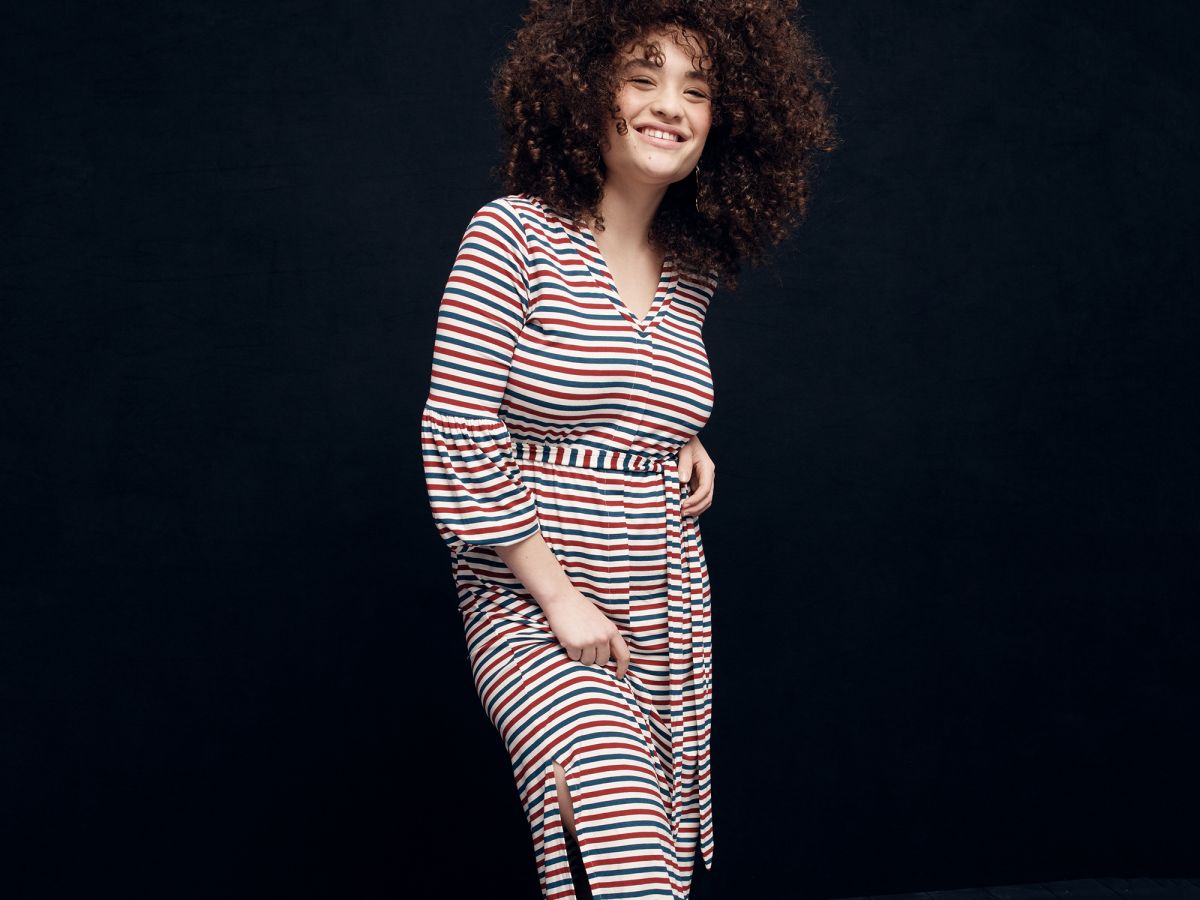 J.Crew's ready to open its doors to a whole new host of customers. As the kickoff to a brand-new inclusive sizing strategy, the J.Crew Group (which includes J.Crew and Madewell) is releasing a dedicated collection with plus-size fashion brand, Universal Standard. Launching today, the Universal Standard for J.Crew capsule features an array of friendly J.Crew classics like monochromatic cardigans, seersucker dresses, and poplin tops, all available up to a size 5X.
But the real excitement comes from the fact that this is more than your average one-off clothing collection. The Universal Standard for J.Crew collaboration has set itself up as more of a partnership; a lesson in how brands can effectively segue into extended sizing when they lack the experience of adapting to the fit and approach in designing for plus size women. J.Crew's Merchandising Officer, Lisa Greenwald, explains that J.Crew took into consideration the extra care that would be needed to grade for larger sizes and determine manufacturing needs. Greenwald continues, "We recognized Universal Standard's highly technical approach, and we love their style, so they were natural partners to help us create a collection tailored for the real, diverse spectrum of American women. We wanted to create a collection of stylish, well-made, great-fitting clothes, engineered to fit the new range of sizes perfectly and Universal Standard offered their expertise to do just that." Words future retailers may want bookmark for their own journeys to avoid the pitfalls of the "scale up" approach.
This isn't the first time a retailer has tapped into the resources of a well-known plus-size brand to launch extended sizing. This past spring Draper James, Reese Witherspoon's fashion and lifestyle brand, teamed up with Eloquii to bring its designs to women sizes 12-28. The on-going collaboration has since seen two seasons of success. As Greenwald explained to us, a partnership like this can bring insight and best practices to a brand to help them create a long term method of being able to successfully sustain producing plus sizing across the board.
While the Universal Standard collection has a limited run, J.Crew's adamant that this won't be the end of its initiative. In fact, it's not even necessarily the beginning. J.Crew's been quietly rolling out select pieces with a broader size offering and just the past January, Madewell
launched a line-up of denim
that ran from sizes 25-35. J.Crew tells us you can expect to see the brand
and
Madewell integrating their new standard sizing – denim running from sizes 23 to 37 and dresses, knits, sweaters, tops, and jackets running up to size 24 – into their main lines this summer and fall. As one spokesperson noted, this partnership is only the first effort towards, "J.Crew Group's larger dedication to inclusivity and effort to reinvent their standard of fit to reflect the real, diverse spectrum of the customer." Greenwald further explains, "We recognize our platform as a mainstream American brand and feel proud to have the responsibility and the privilege to do more for our customers…That's why this collection and our extended sizing will be integrated into J.Crew's main assortment as opposed to a standalone "plus" category."
This turn of the tide may just be the ticket for J.Crew to pulling itself out of the one, two punch it faced with Mickey Drexler and Jenna Lyon 's near simultaneous exits. Since the announcements of their departures, the brand has openly faced the widespread brick and mortar industry issue of a decline in sales that forced the powerhouse American brand to shut down 50 of its locations last year. But the future of shopping is recognizing the customers you can adapt to and inclusivity can only be a step in the right direction.
See the full 35 piece collection ahead which you can shop exclusively at J.Crew.com today.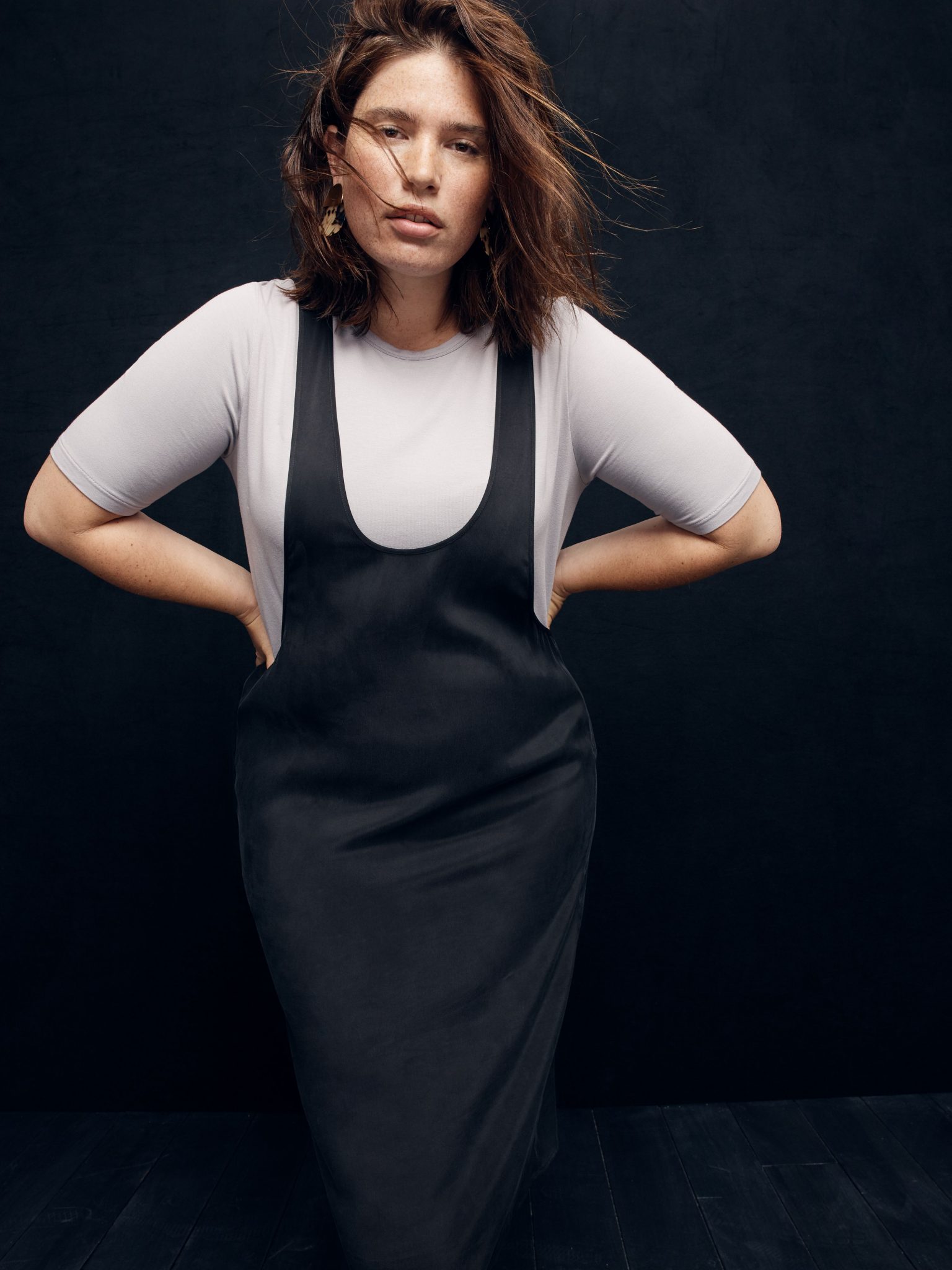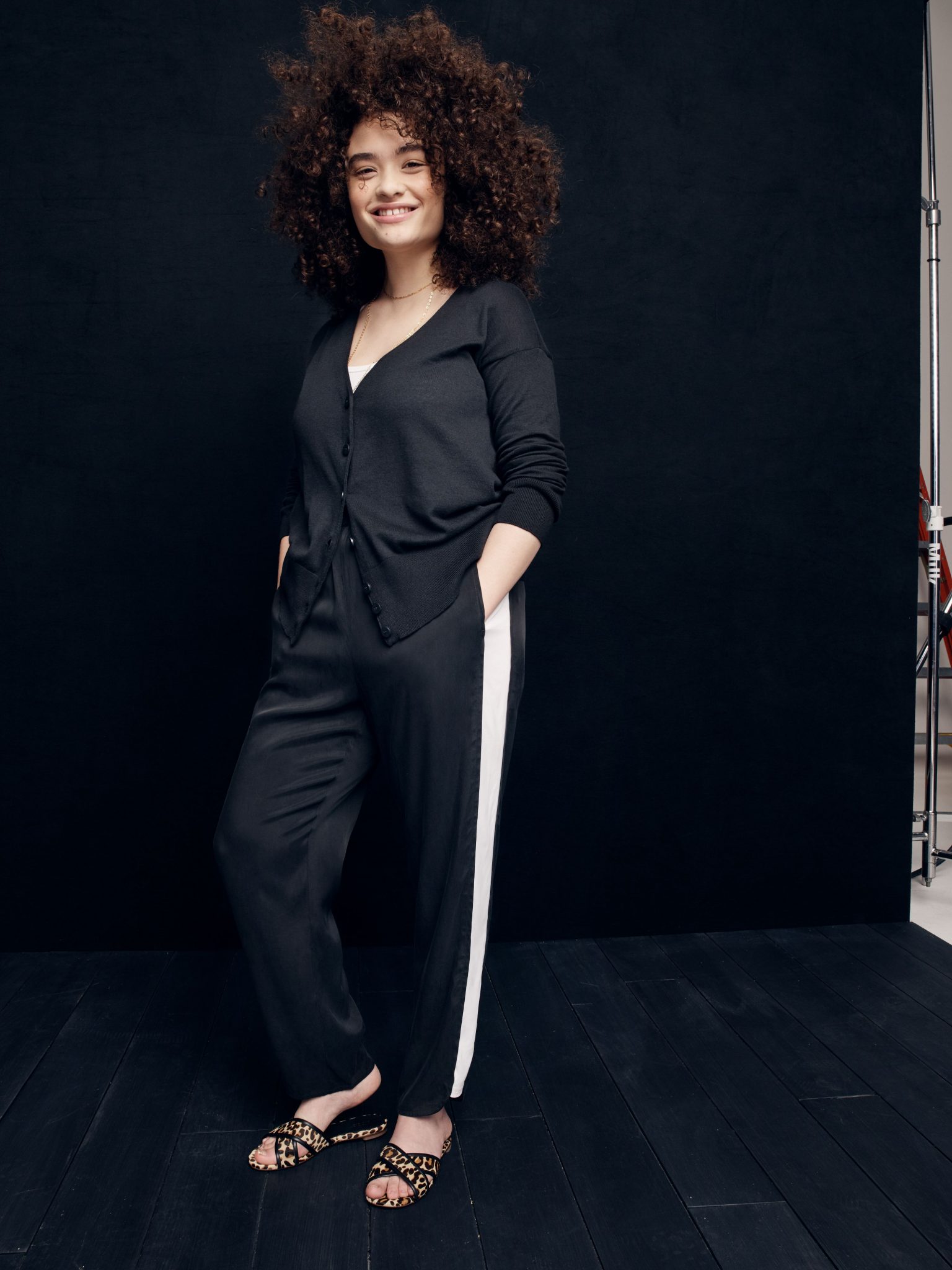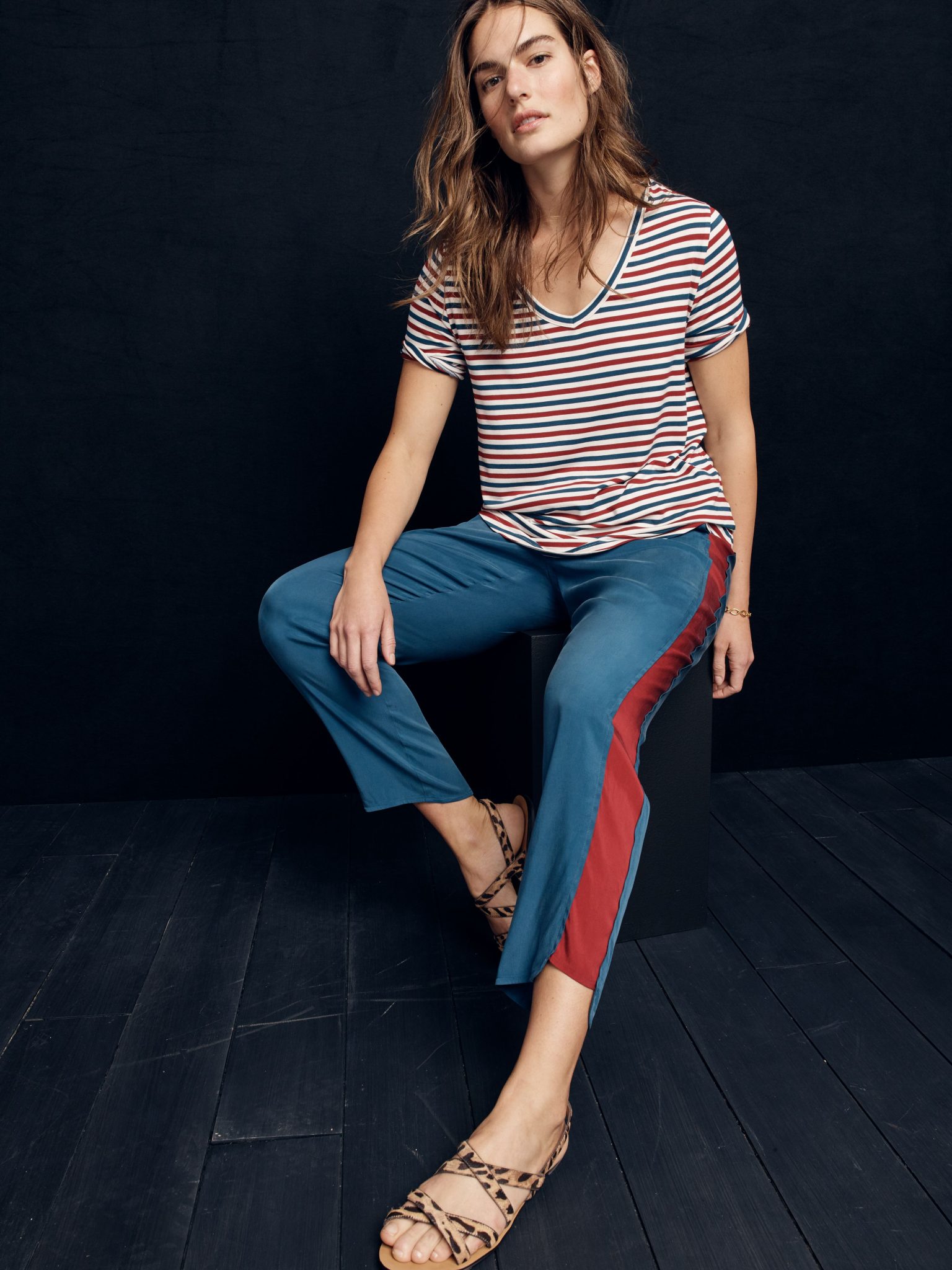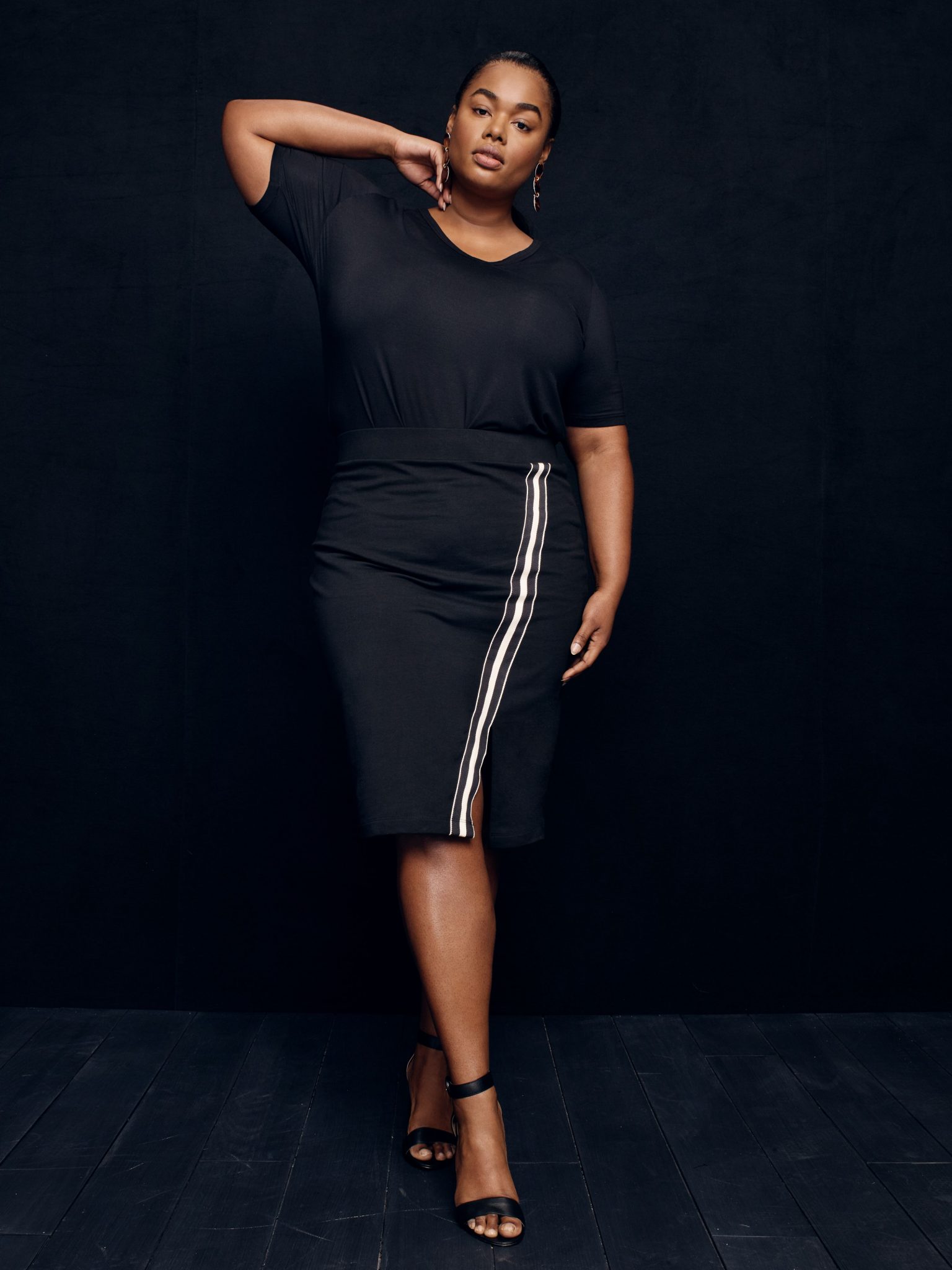 Click HERE to read more from Refinery29


Loading ...