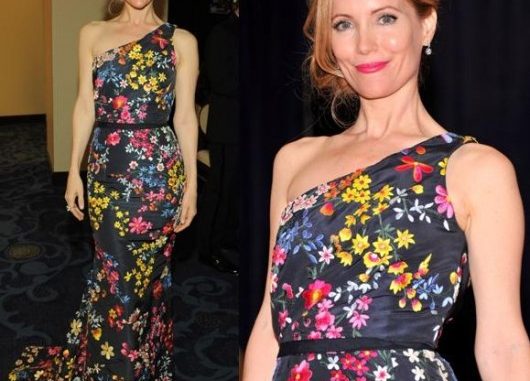 Only once I was done putting together the photos of my Best Dressed picks from the 2012
White House Correspondents' Dinner
, did I realize that all the ladies represented are blondes. And as such, is this not the best fantasy
Real Housewives
cast you've ever seen? I mean, we've got funny ladies Leslie Mann and Elizabeth Banks (sisters in my script), their spoiled and angsty teenage niece Dakota Fanning (in a gorgeous
Prada
frock to boot), the adorable preggo girl-next-door Reese Witherspoon (who is secretly a backstabbing biatch), and Kate Hudson – a quirky hippie neighbor (like Phoebe, but rich…obvi). I would totally watch that show! Wouldn't you?
Back to the clothes. I like what these ladies wore. Also…which housewife is most likely to have an on-camera breakdown? Which housewife is sleeping with Dakota's teenage boyfriend? And WHY isn't this a show already?


Photo Credits: Lainey Gossip, Fabsugar
Click HERE to read more from Style Blog.