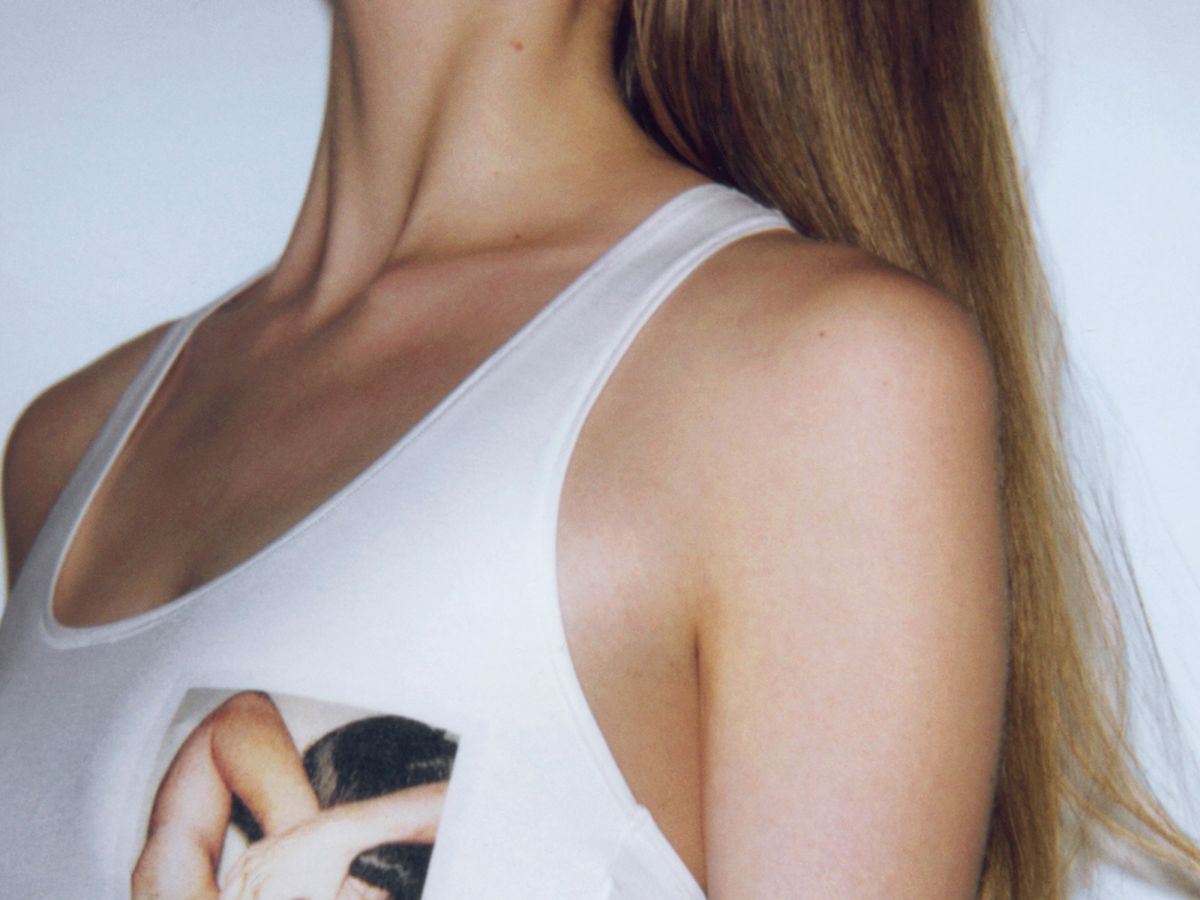 For better or worse, it's rare that fashion brands create things on their own anymore. With endless limited-run, capsule-style collections to choose from, it's hard to tell which trend belongs to whom and which is a copy of a copy (of a copy of a copy). And we're guilty of cosigning a lot of them. But before you succumb to collaboration fatigue, where fashion brands capitalize off each other's legacies for your dollars, we've got one more that — believe it or not — is actually worth coveting. For the latest capsule of their ongoing creative relationship, Calvin Klein and the Andy Warhol Foundation have released another retail edition of the late photographer's portraits. And, of course, they're pretty sexy.
Titled Andy Warhol: Exposures, '77-'85, the second edition of the CALVIN KLEIN UNDERWEAR capsule — the first being two provocative prints from Warhol's film Kiss — shows four prints of the human body as interpreted by the pop culture titan on an assortment of men's and women's tee-shirts, tank tops, trunks, boxer briefs, bralettes, bikinis, and boy shorts. (Say that five times fast.) Also, the popular waistband bears both Calvin Klein and Andy Warhol's names side-by-side for the first time. The photos, taken during the latter's iconic heyday, feature not just the six packs of anonymous male denizens of New York's nightlife demimonde, but also Italian magazine editor and Warhol superstar Daniela Morera. And the best part of it all is that the most expensive piece of the entire assortment is $58 — and it's available (for pre-order) now.
If you really think about it: It's pretty easy to define the '90s. And that's because it was an era like nothing before; it introduced minimalism (the idea that a crisp white T-shirt was, indeed, enough), it redefined what being punk looked like (something that started way before Marc Jacobs got ahold of it), and it predicted the age of athleisure that's trending so hard today (you know who you are). But what makes a capsule like this so current, even though it pays homage to an era most of whom will buy it didn't even live through, is that it's reimagining classic, timeless wardrobe essentials that otherwise go unseen. And, in this writer's opinion, it's one way that fashion, just like Warhol, makes art accessible.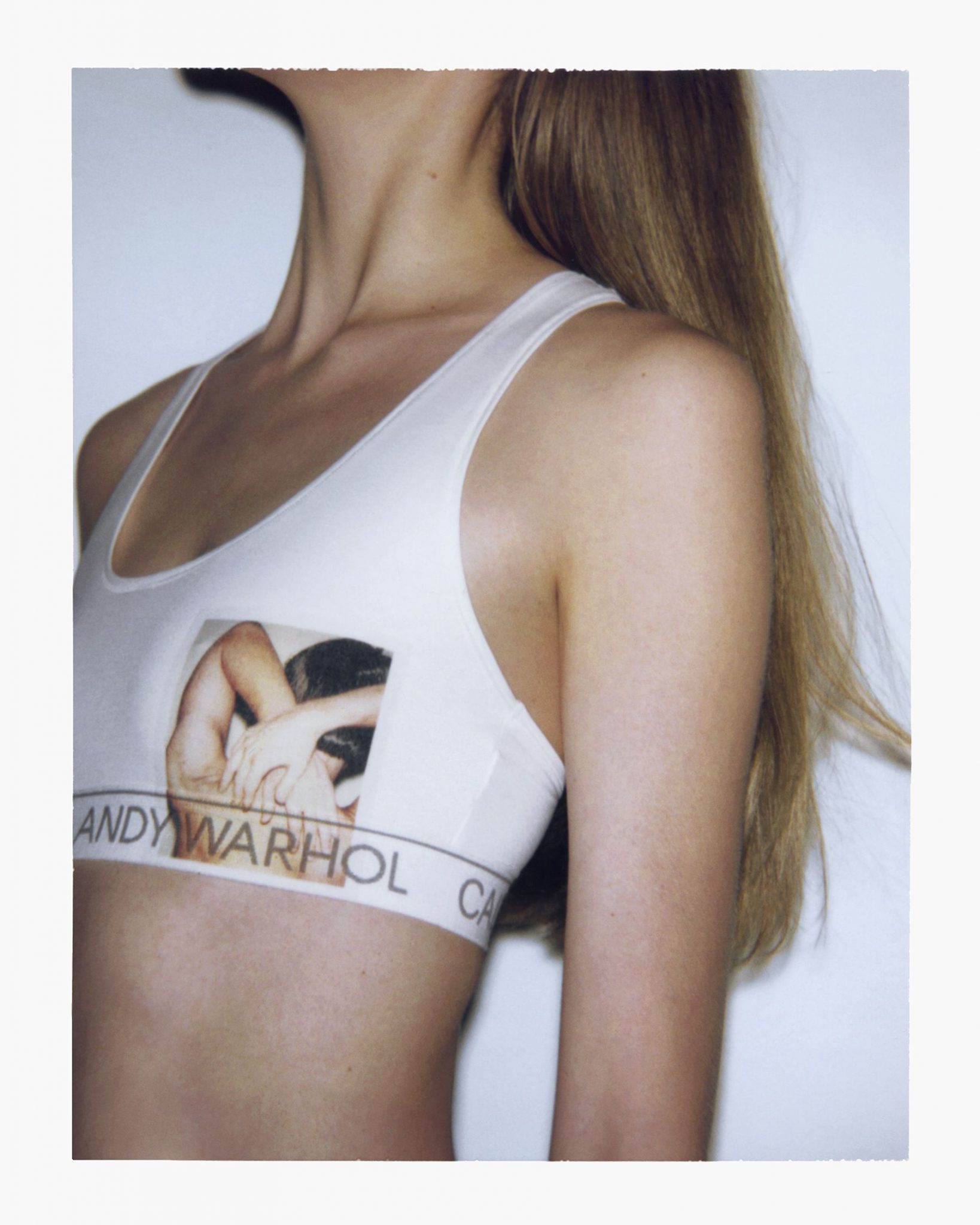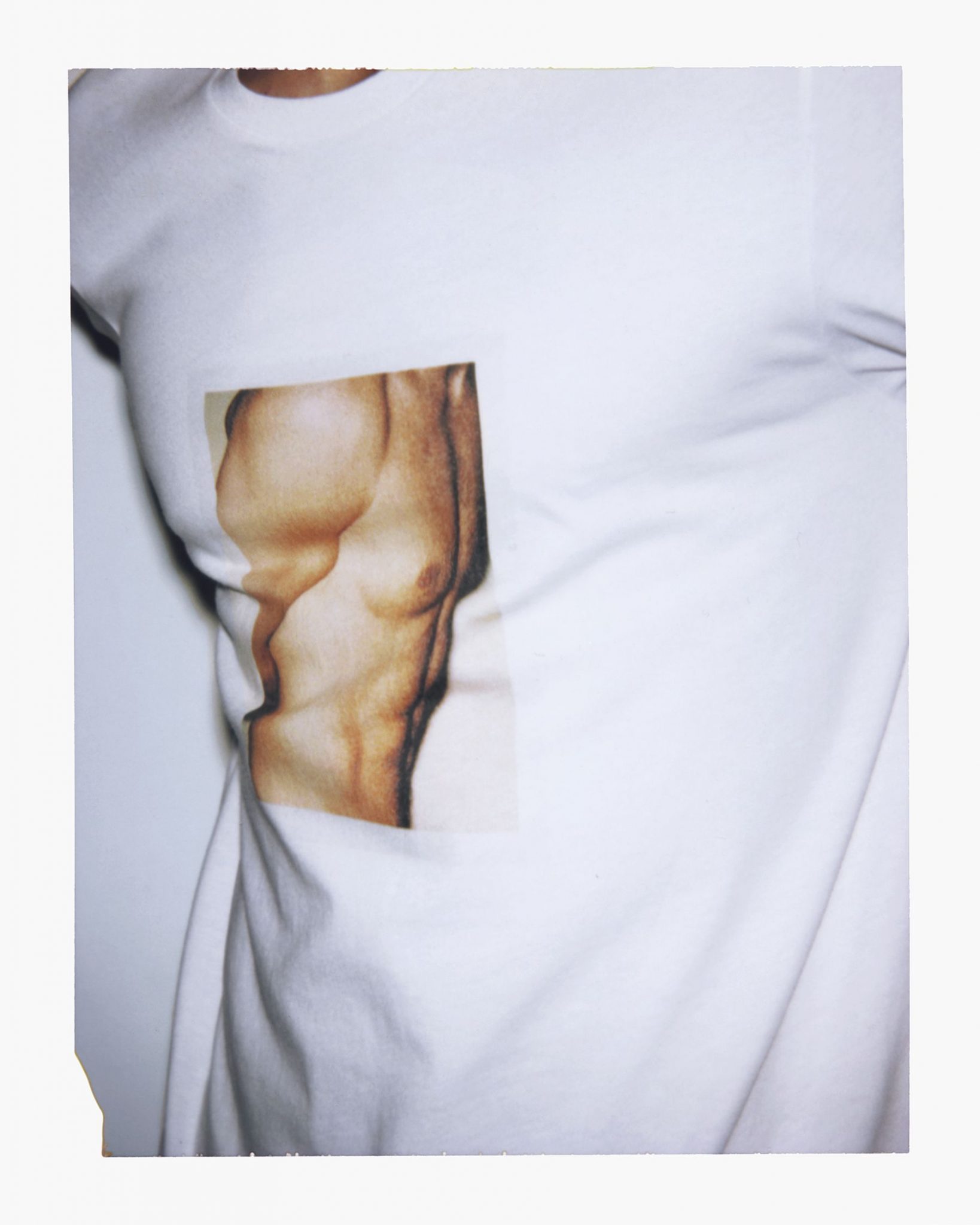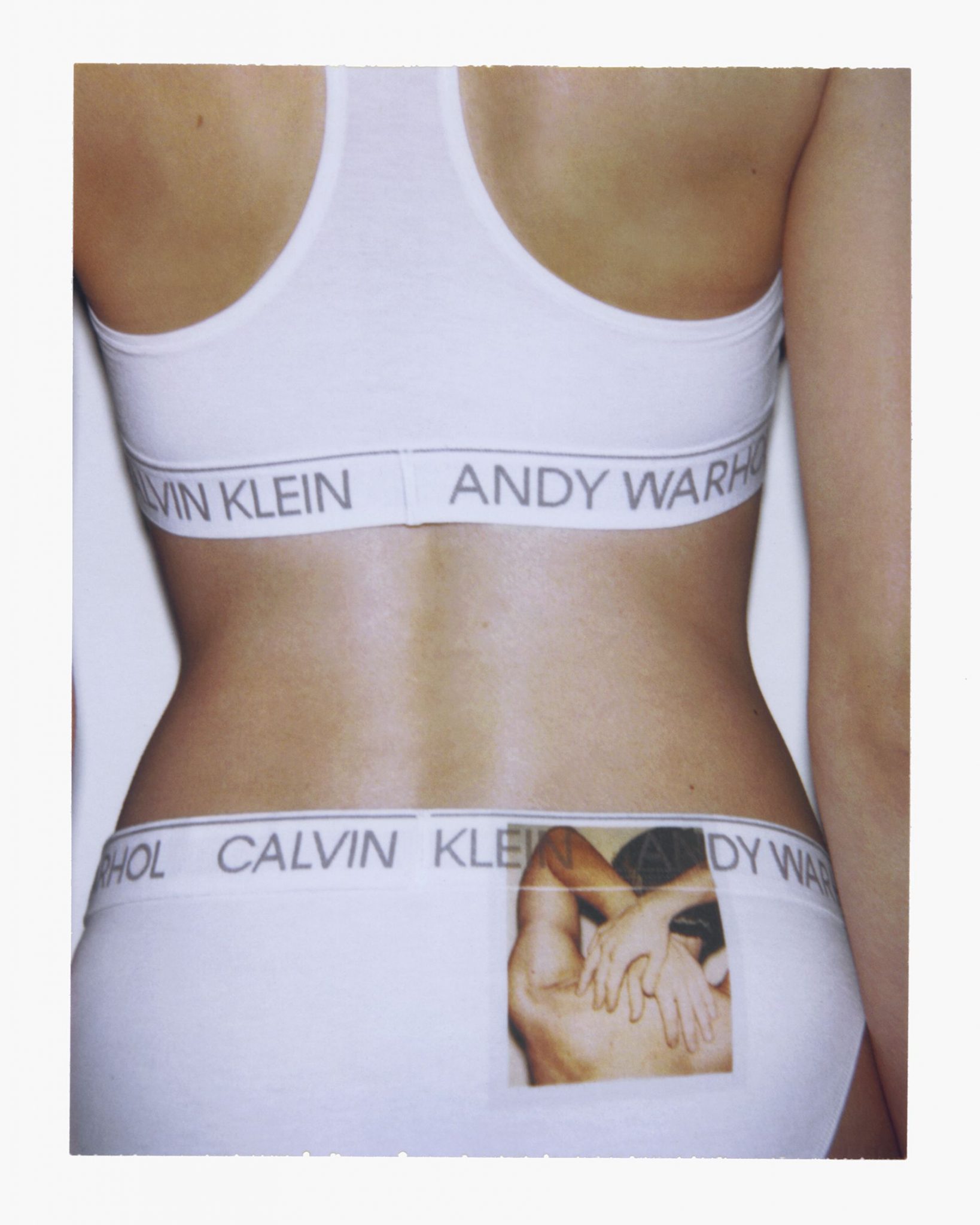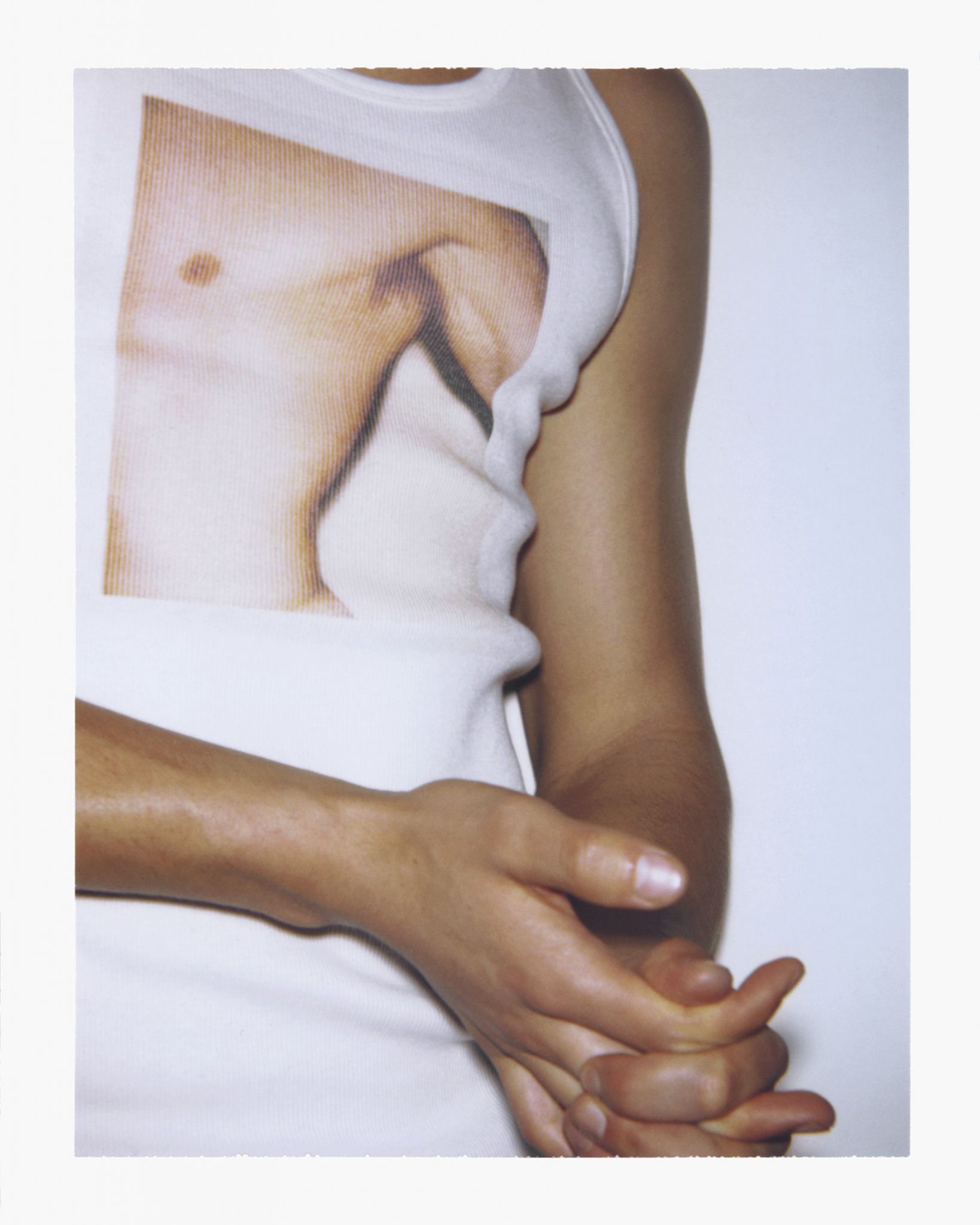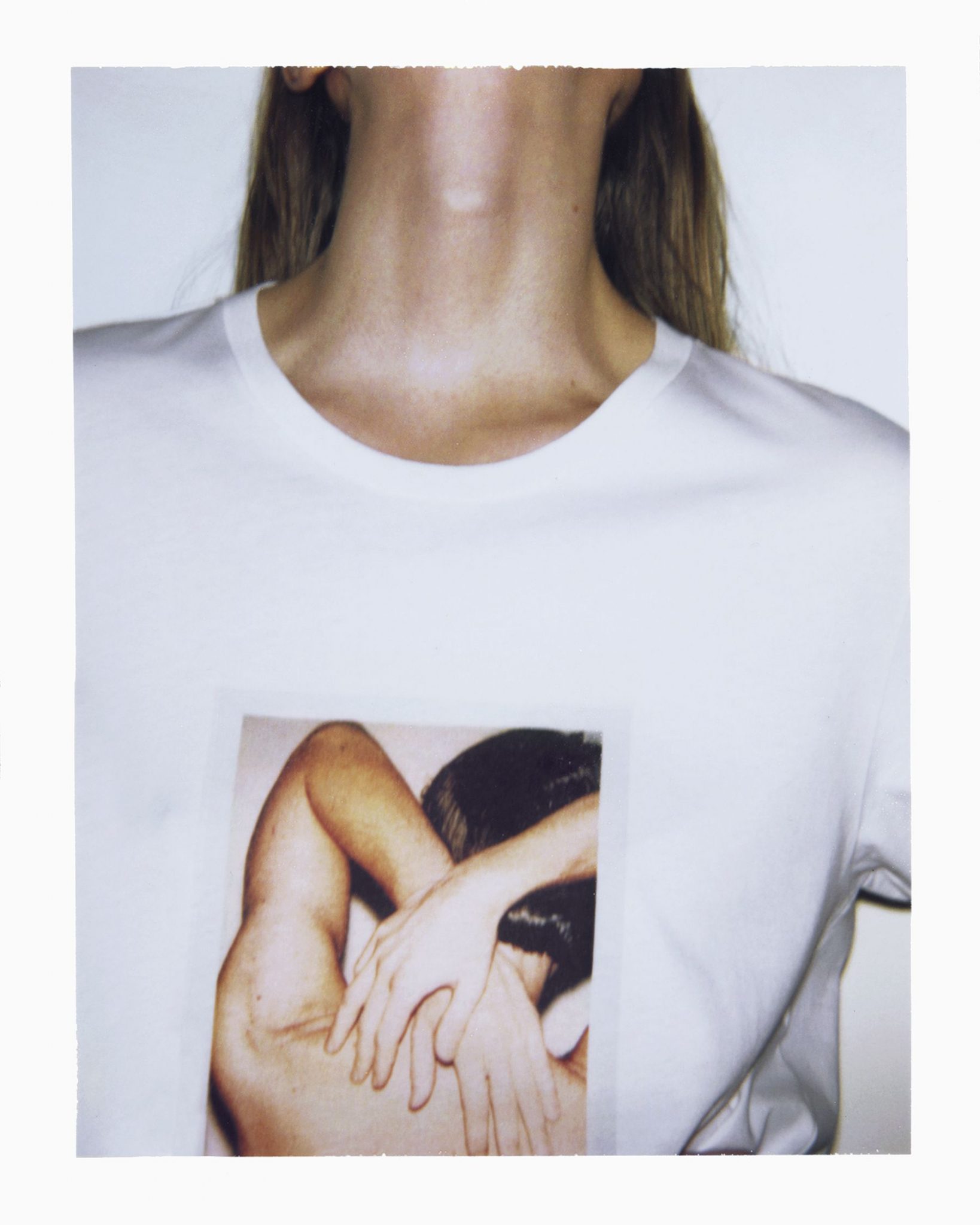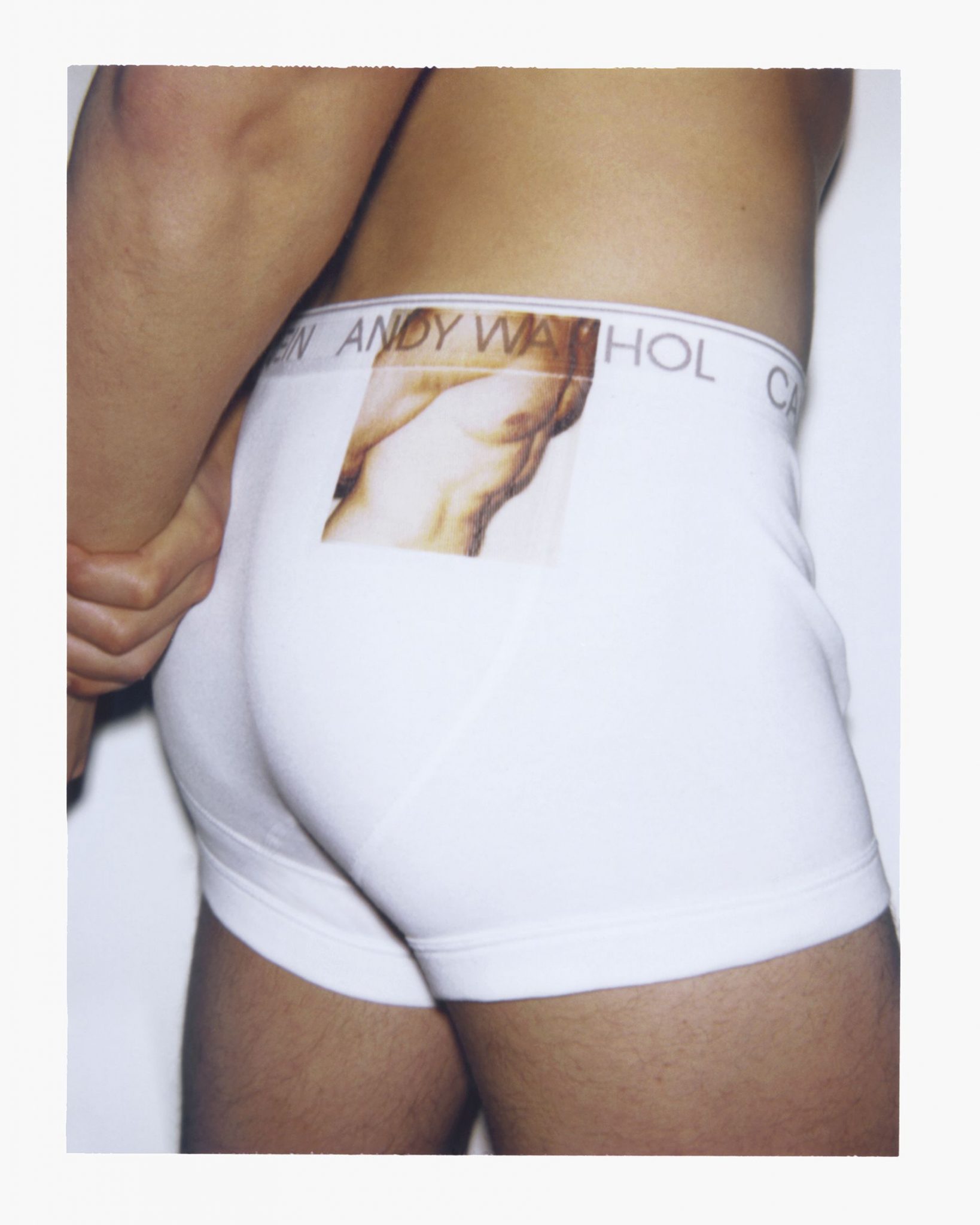 Click HERE to read more from Refinery29


Loading ...