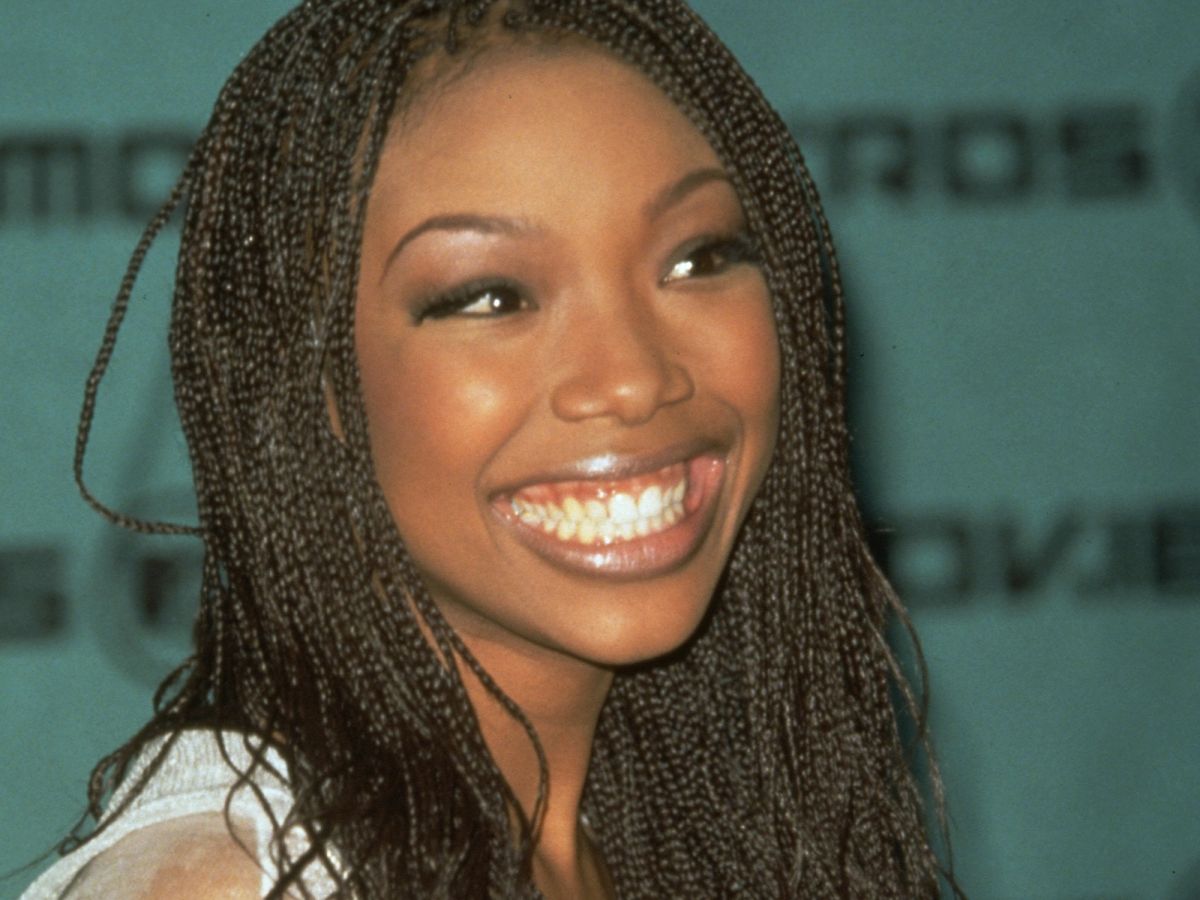 Braids take a long , long time to finish — there's no getting around that fact. Even with the help of a few assistants, you can expect to spend at least four hours in the chair. Now imagine doubling that. Micro braids, which are as tiny as the name indicates, can take days to finish — and even longer when you're doing them yourself. Granted, the teeny tiny plaits last way longer than bigger box braids and the possibilities with micro braids are endless, but you can't deny that they're a commitment.
These days, it's sort of rare to see the style — which was popularized by stars like Brandy in the '90s — because some people consider it dated, but we beg to differ. Micro braids (and braided wigs) are just as forward and fly as their bigger counterparts. You know…. even if you have to spend the rest of your life in the braiding chair. See some of the styles we love, ahead.
Blunt Lob
The shape and sharp ends of this cut is oh so chic.
Photo: Via @dbshair.
Ombré Ends
There's no need to sit in the chair for over nine hours when you can slip a wig on in nine seconds.
Photo: Via @ankaragehq.
Sky-High Ponytail
"Edges on hot, hot," Instagrammer Danielle captioned.
Photo: Via @daniellexelle.
Big Bun
Donia wrote that it took four days to finish her braids — but that the results will last for six months, which is totally worth it.
Photo: Via @donia.s.arts.
Center Parted Plaits
And when in doubt, a sharp middle part works well for any style.
Photo: Via @latchednhooked.
Click HERE to read more from Refinery29


Loading ...