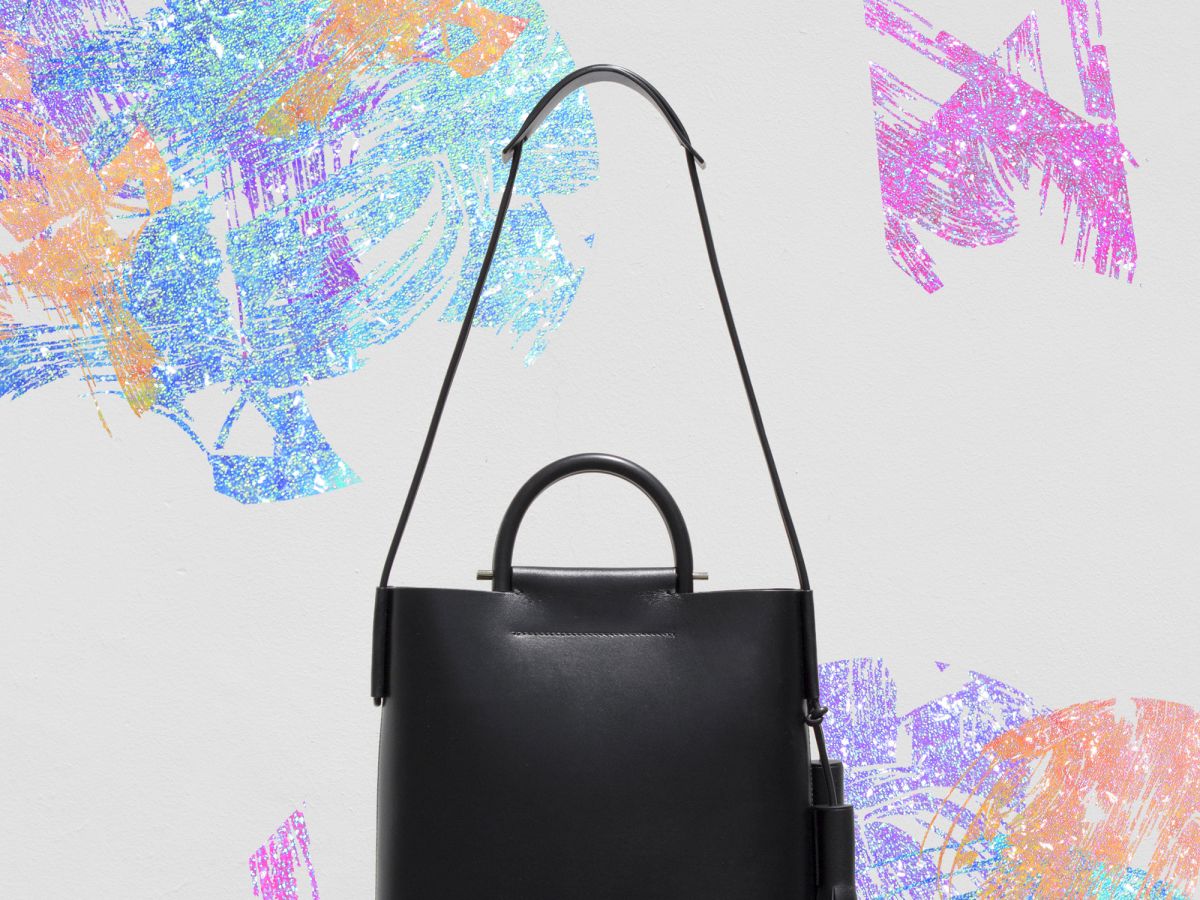 What a day when our laptops and phones are slung around in our bags like a set of loose keys. The reverence we once had for our pricey electronics seems to be long gone in favor of treating them as if they were the ones responsible for our ever-growing e-mail count. (Who even remembers laptop sleeves anymore?) Maybe it's time we start treating our three-to-seven pound commute companion with a little more care, starting with purchasing a laptop friendly bag.
It's the modern era and most brands know we've evolved from needing a wallet and keys on our way to work to needing space for all of our technology, a pair of post-work gym sneakers, and a bottle of dry shampoo. While most leather, and even canvas, tote bags can do the trick, we've sourced out bags that go the extra mile. Some double up as a shoulder bag or backpack with padded laptop compartments and some are just perfectly-sized bags that render your hardware inconspicuous to the outside eye. Just because we're schlepping doesn't mean we need everyone to know just what we're schlepping. Shop ahead for the bags that will give your laptops a little more TLC.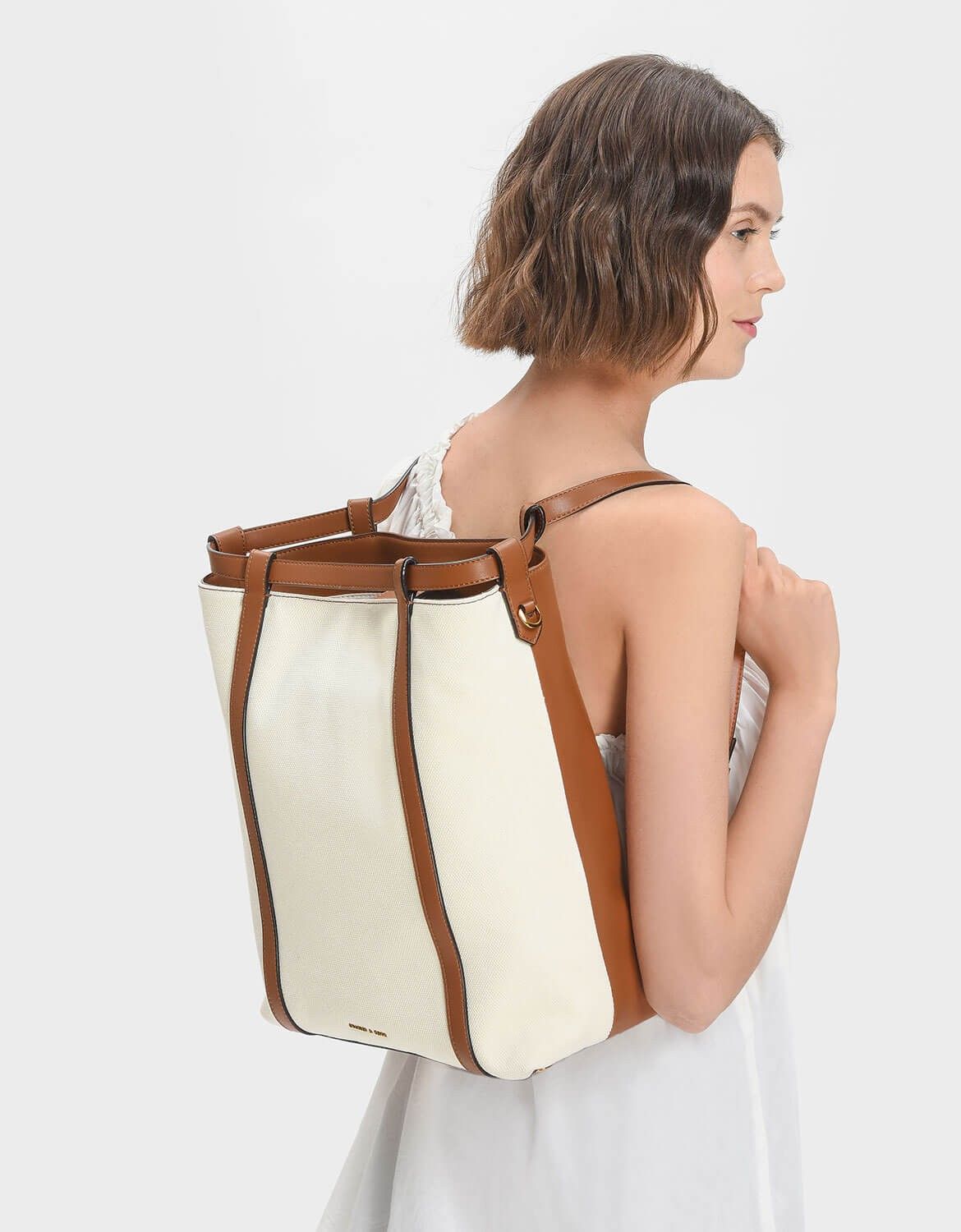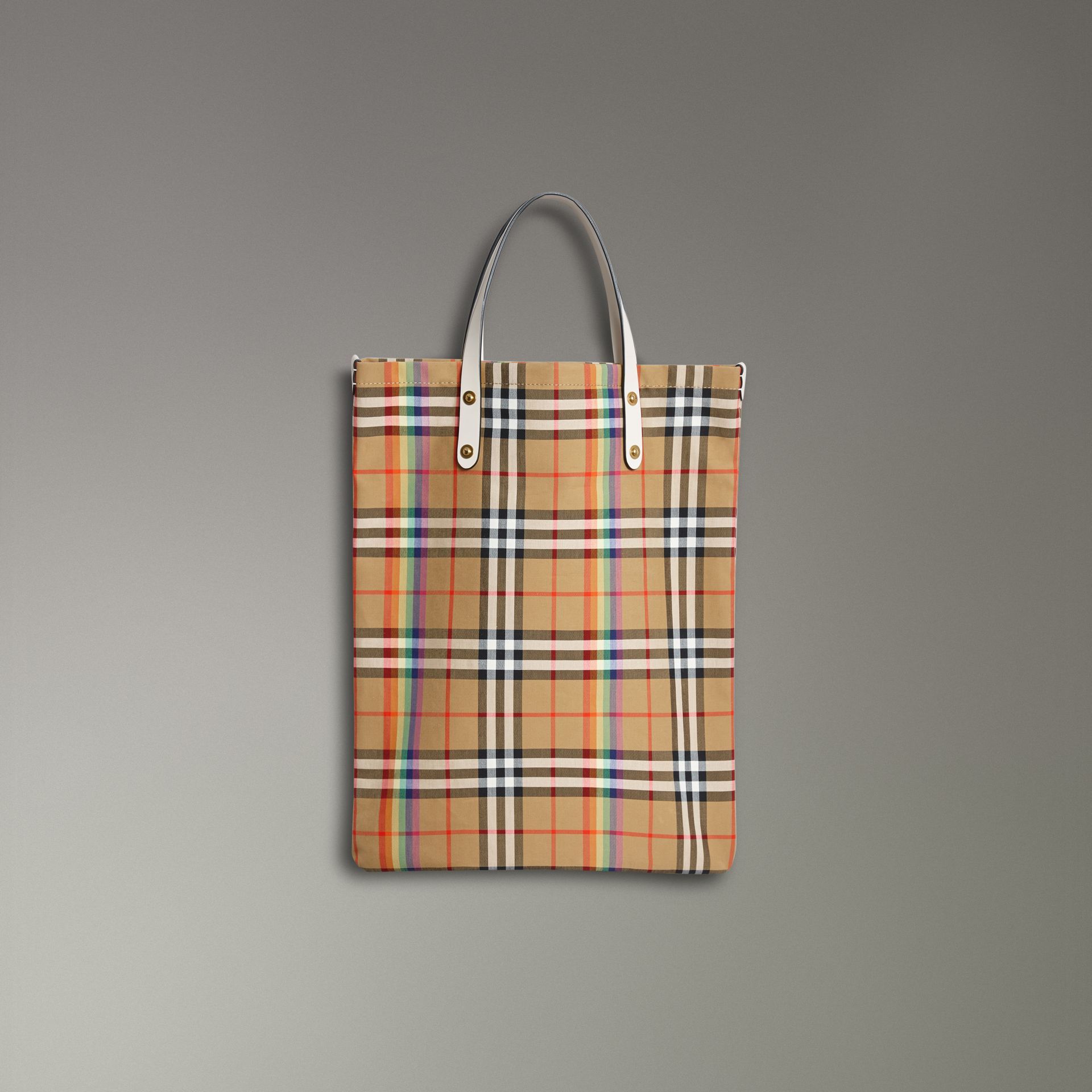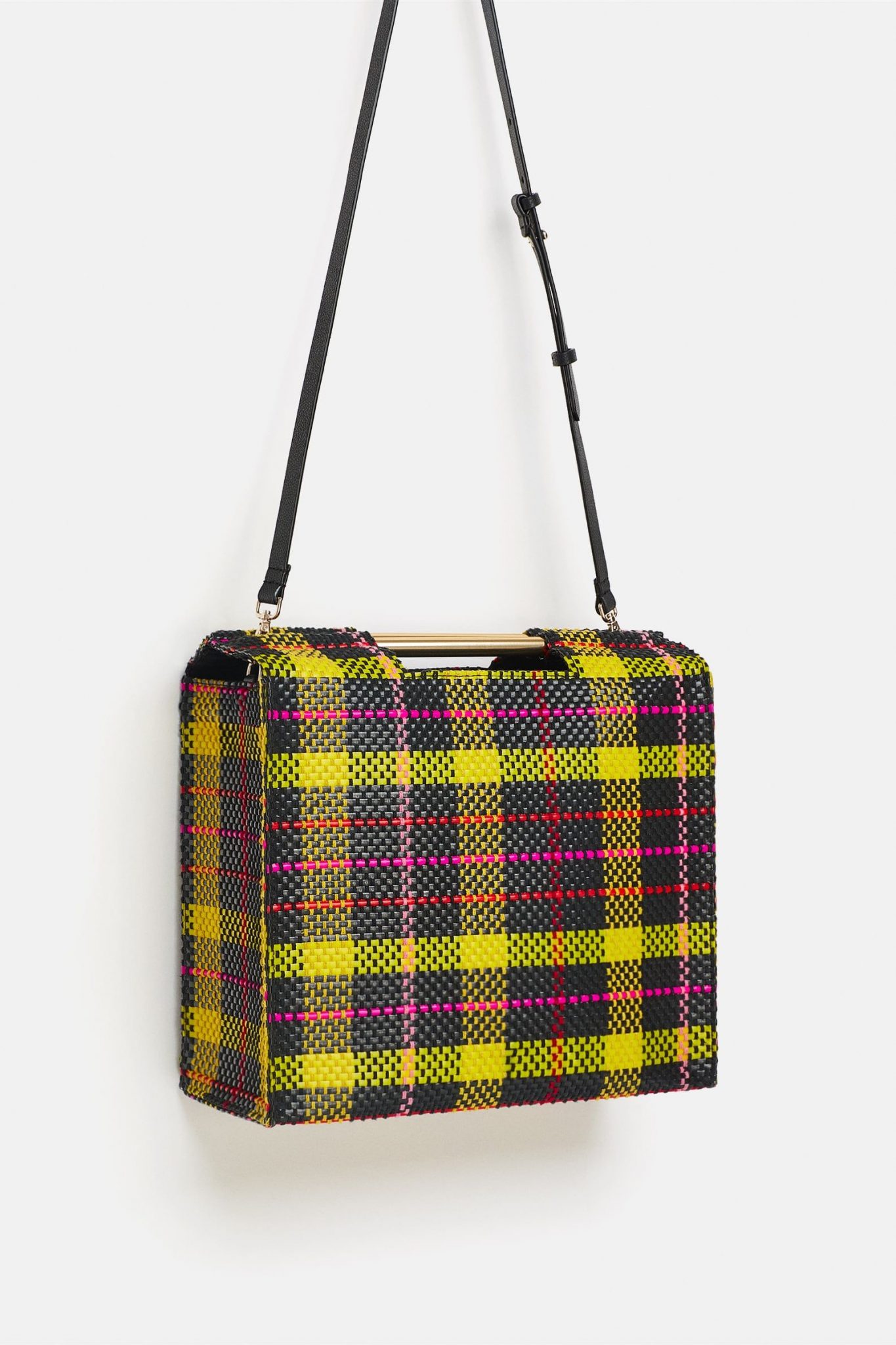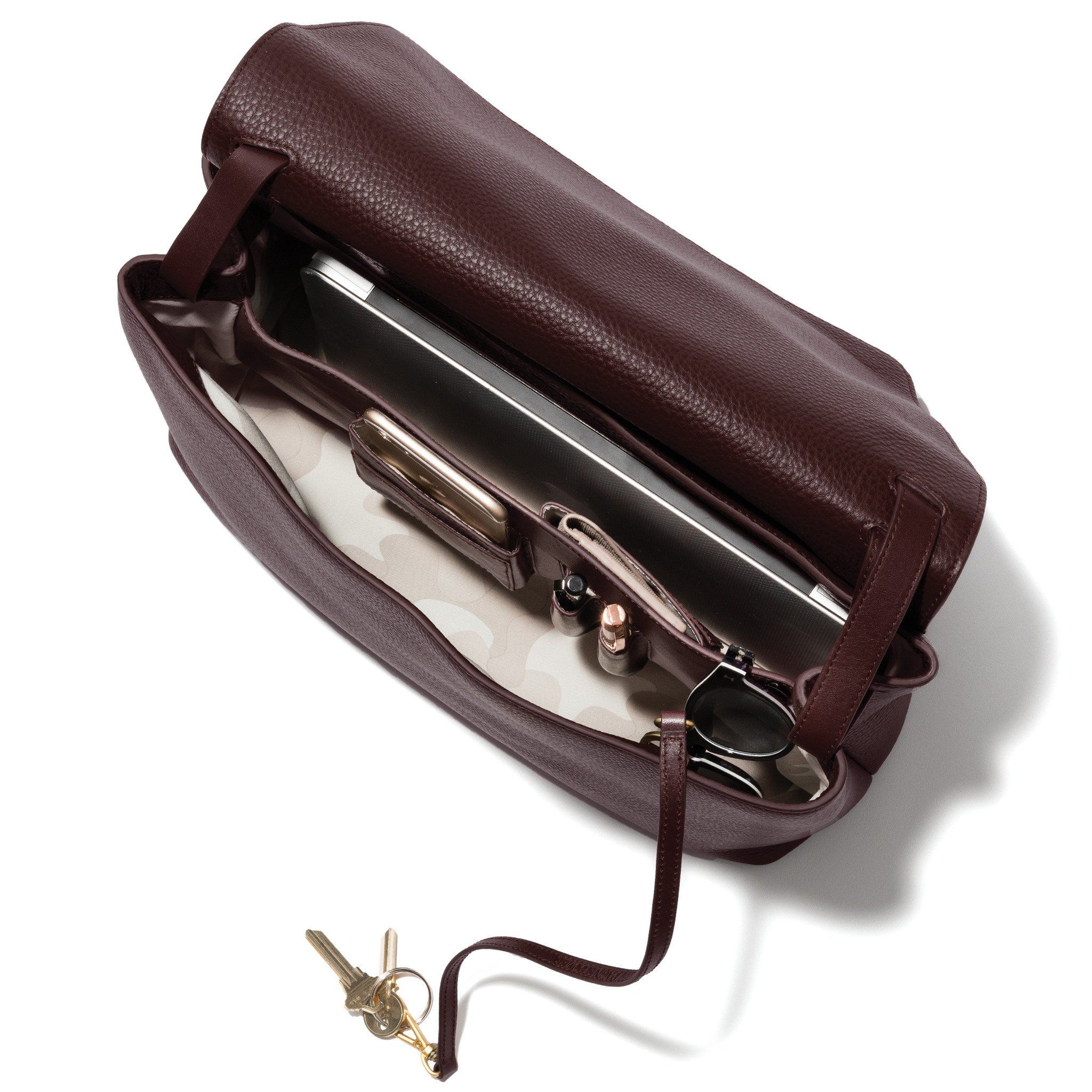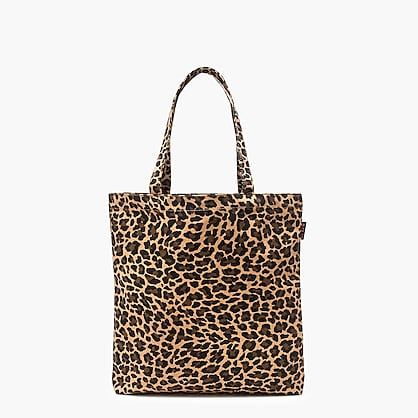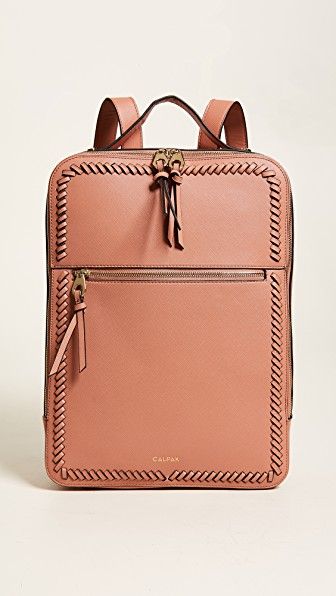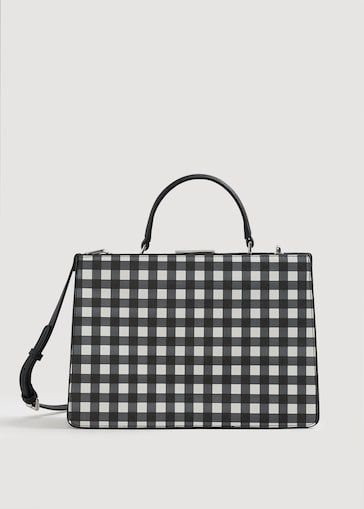 Click HERE to read more from Refinery29


Loading ...