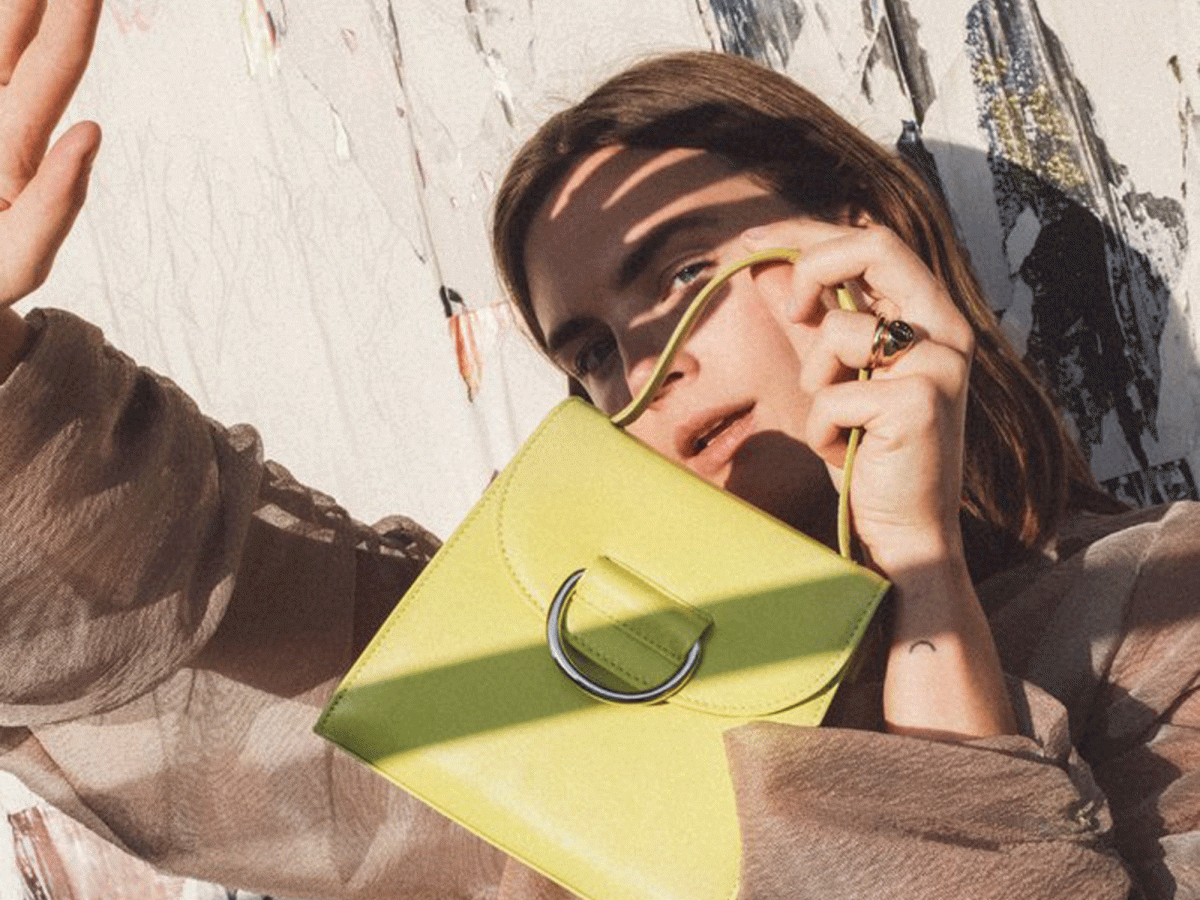 "Is that vintage?" has to be the question I love getting most when it comes to handbags. I pride myself on being able to find the best wicker and beaded pieces in any vintage shop, and therefore, my bag collection is made up of more thrifted scores than designer splurges — and that's okay with me. But on a recent trip to Stockholm Fashion Week, a new crossbody made its way into my life that has that old-school feel with the quality of a newly-made handbag, and it's a best-of-both-worlds wardrobe piece that I already can't stop wearing.
In fact, the brand, Little Liffner, had one of the buzziest presentations of the Scandinavian fashion week, and it doesn't even make clothing; its leather top-handle bags, suede totes, and chain and ring straps were enough to draw an attendance of fashion It-girls, all with Little Liffner in hand. For its first official presentation, the brand teamed up with artist Evelina Kroon to create an immersive physical manifestation of what #littleliffnerloves, which, needless to say, was pretty Instagram-worthy.
Coming both in a range of colors, from neutrals to neons, Little Liffner's range of Italian-crafted minibags and carryalls has already been picked up at the likes of Shopbop and Net-A-Porter, and its versatile styles at a mostly under-$500 price point hit that sweet spot for when you want more than a thrift-store score but aren't quite ready for a Chanel Gabrielle splurge. Look at these must-have handbags as the vintage ones of your dreams — just, minus the mothball smell.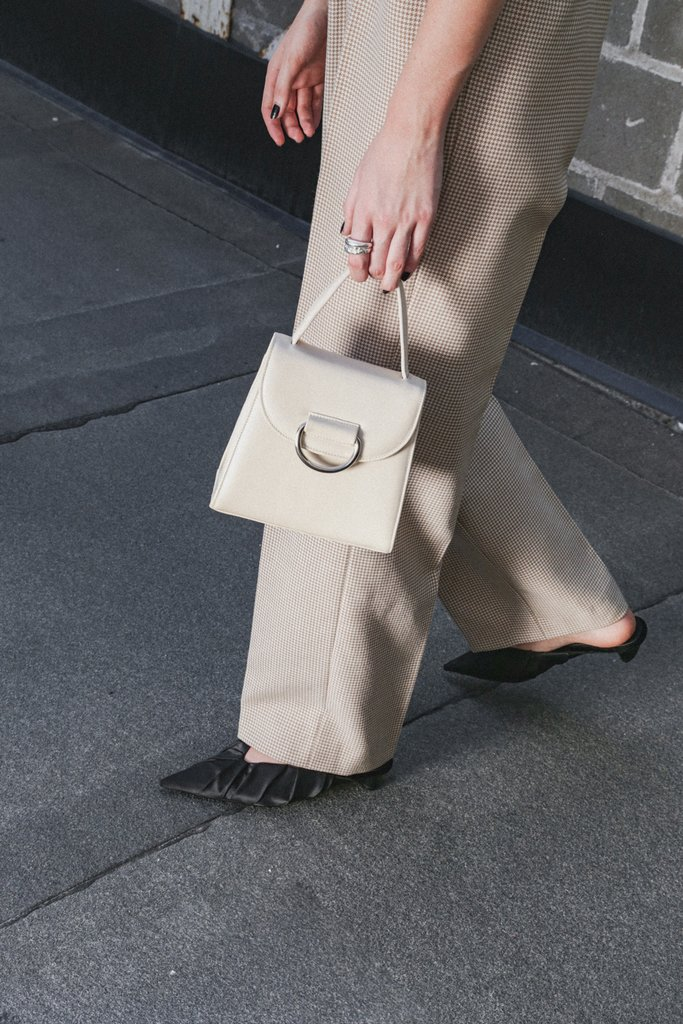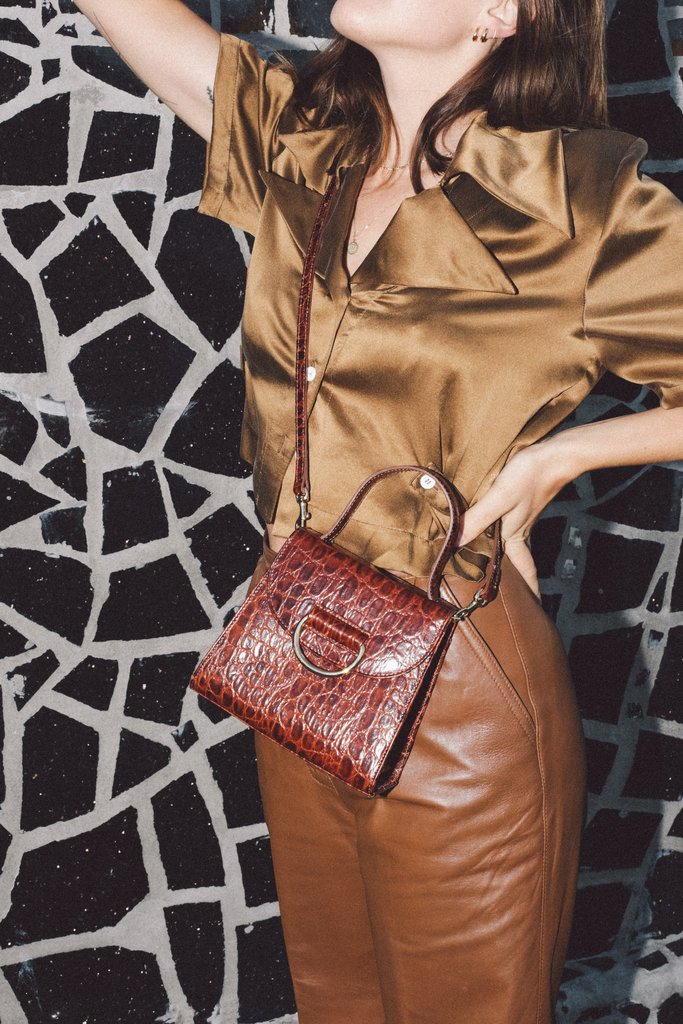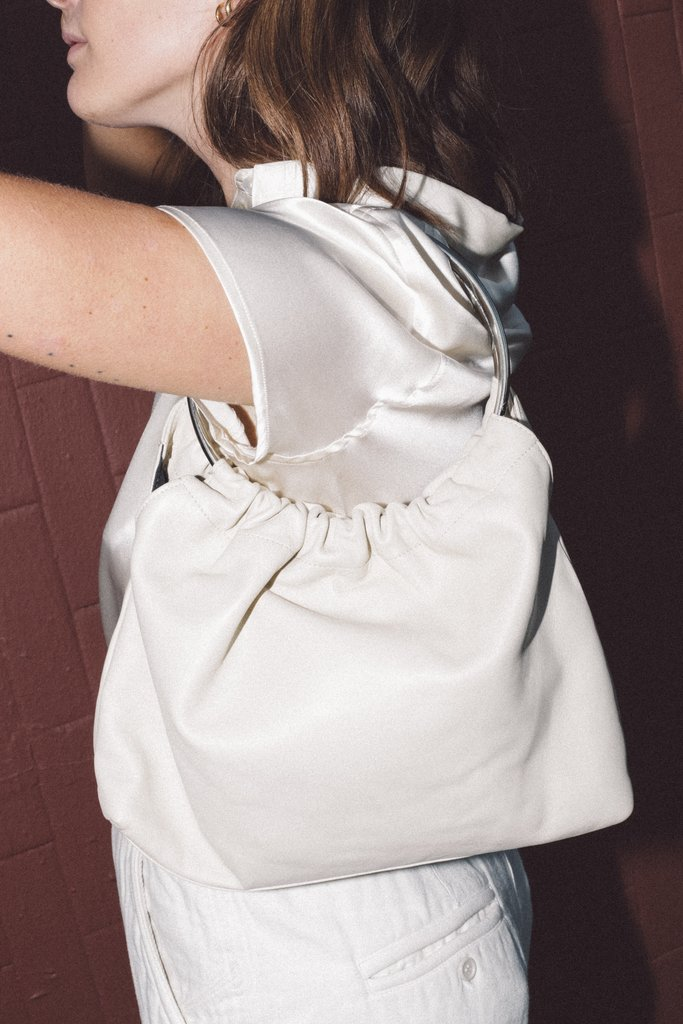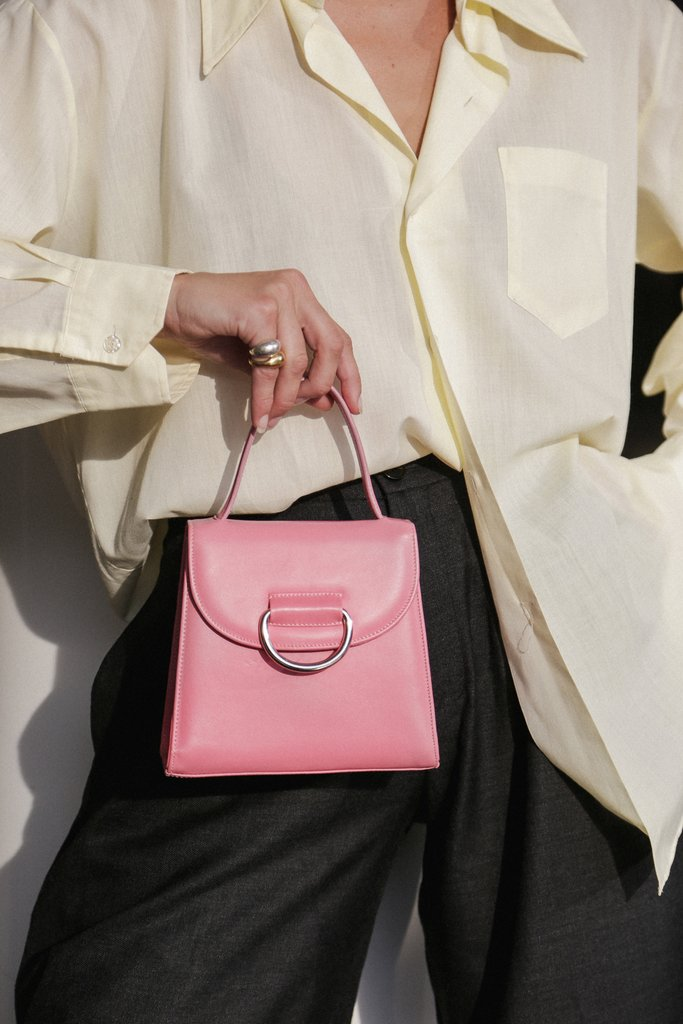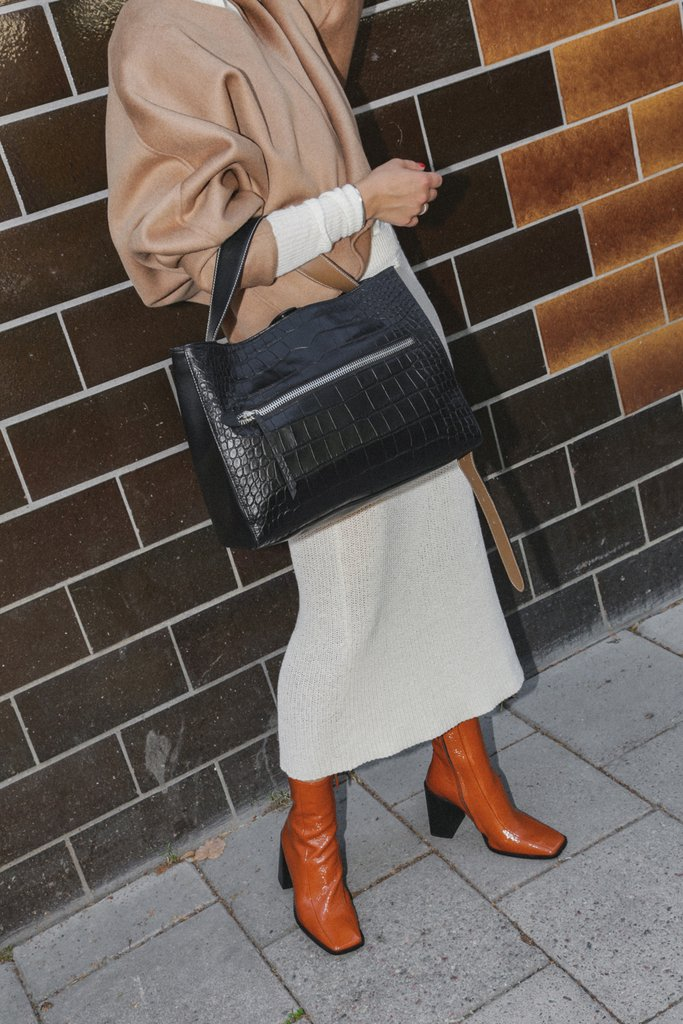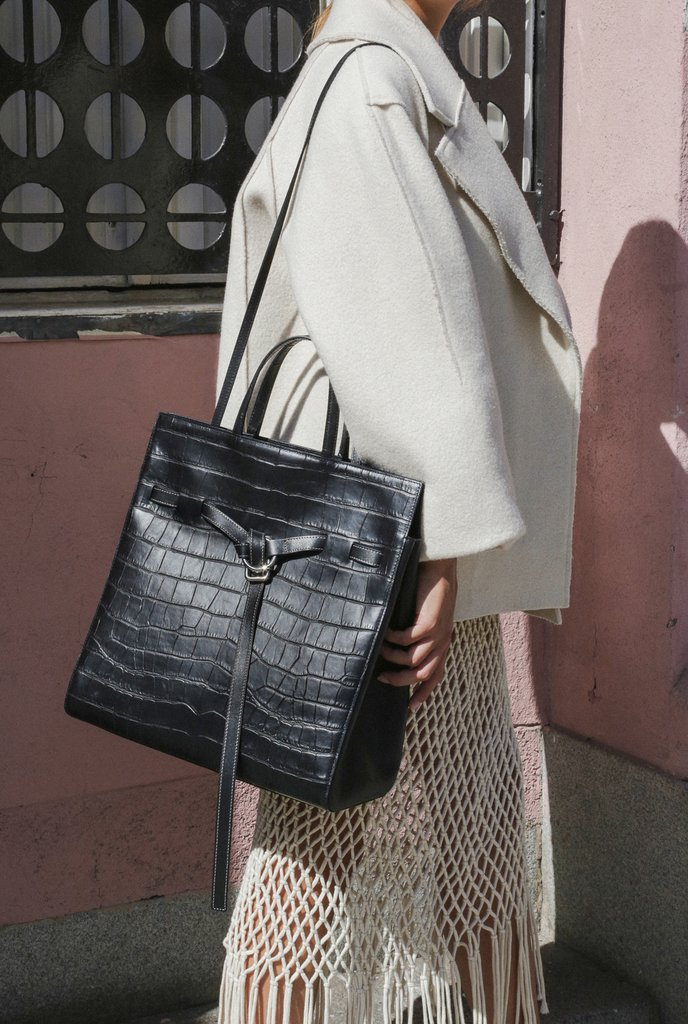 Click HERE to read more from Refinery29


Loading ...