You can publish this article on your website as long as you provide a link back to this page.
This article was last updated on April 16, 2022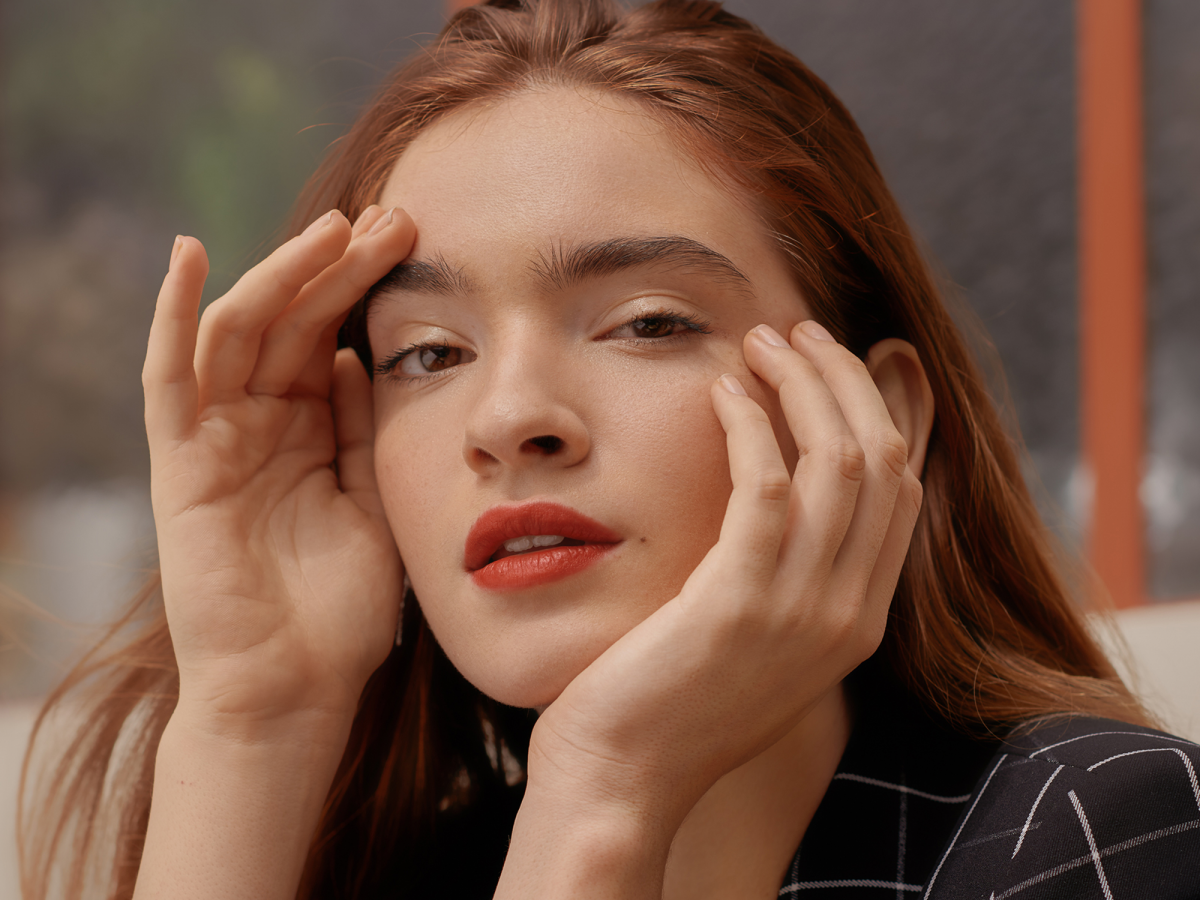 French girls wear it better. It's perhaps the most ubiquitous fashion one-liner of all time — and with good reason. When it comes to personal style, Gallic ladies seem to have that extra something that makes their outfits just a little bit cooler, a tad more unexpected, and a whole lot more enviable. Their closets might be minimalist compared to ours, but somehow they always have the perfect sweater to throw on top and scarf to tie on (their necks and bags and just about everything else). And though the effortless appeal feels like it's a matter of grabbing the first gamine button-down off the hanger and heading out the door, the art of nailing that sartorial je ne sais quoi is actually more of a fine science.
From deciding which items to pair together to harnessing the power of proportion and selecting the perfect finishing touches, it's all part of a strategic approach to mastering your own Paris-inspired wardrobe formula. Here, in partnership with Karl Lagerfeld Paris, we've broken down three impossibly stylish fall looks that will get you well on your way to stepping out with French flair — be it on the streets of Nice or the sidewalks of New York City.
Lesson one: Don't underestimate the power of a power suit. Far from stuffy and corporate, the best slacks-and-blazer combinations stick to smart, classic lines while throwing in a touch of unexpected whimsy. In the case of this suit, a graphic black-and-white windowpane plaid keeps things modern. Pair yours with a simple white shirt and timeless black heels to keep the look feminine while letting the set have its moment. A chain-strap shoulder bag (note the scarf tied just so) finishes things off.
We get it, the idea of throwing together more than one print (especially when you're running out the door on a Monday morning) can feel intimidating. The key to mastering a fail-proof equation? Stick to a cohesive color palette and the clean, simple lines of wardrobe basics. A timeless tweed skirt works with a classic striped knit because neither of those pieces is busy or overwhelming. When it comes to the finishing touches — in this case a timeless moto jacket, booties, and handbag — stick to a single color (black obviously never fails) to add visual interest while keeping the head-to-toe effect balanced and chic.
Consider this crimson-colored jumpsuit the 2.0 version of a LBD (though we do think no closet is complete without one of those). When it comes to the French approach to foundational staples, a perfect going-out piece like this that makes you feel out of this world is key. For that extra hint of Parisian cool, pair this ensemble with white slip-on sneakers like the ones seen here, rather than heels. Effortless, eye-catching, and comfortable — perhaps the best fashion combination of all.
Click HERE to read more.

You can publish this article on your website as long as you provide a link back to this page.