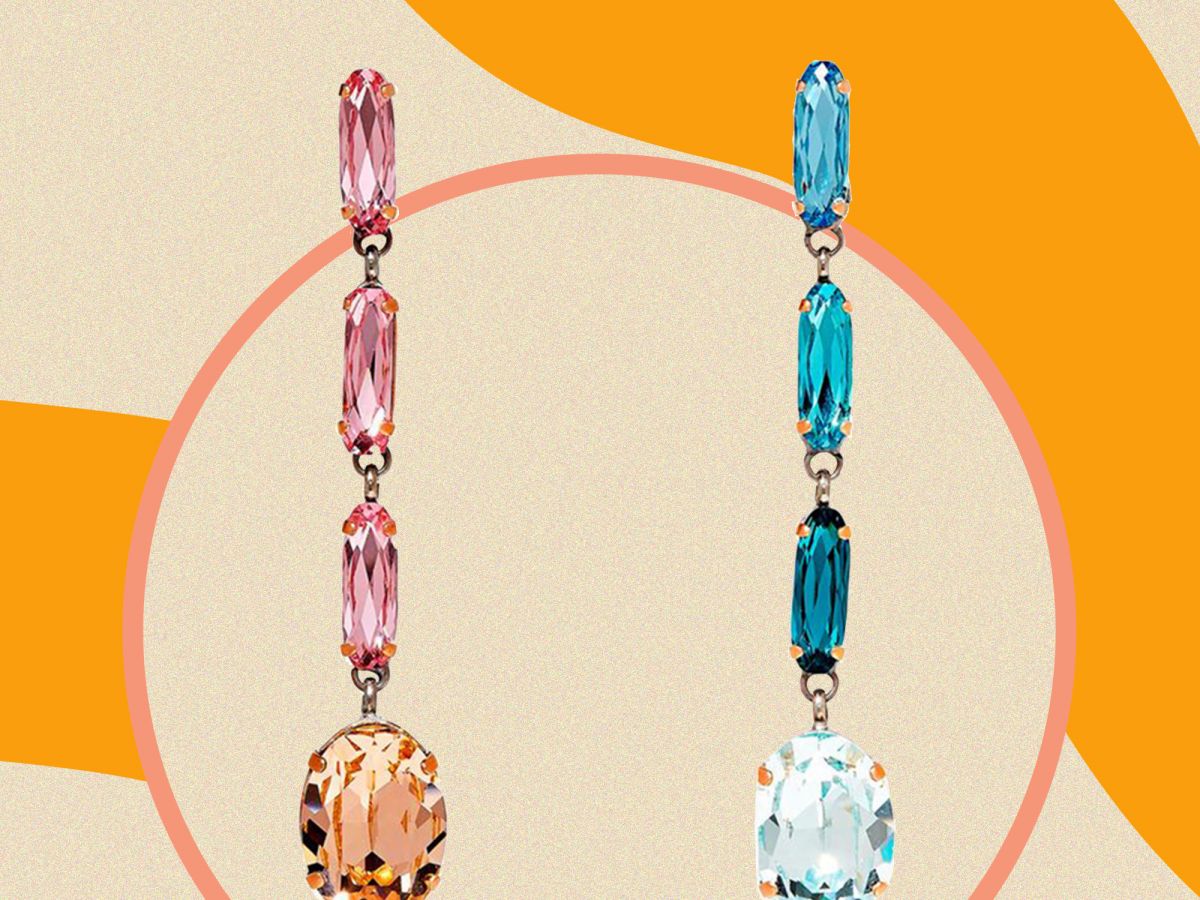 There are two types of jewelry we avidly invest in: the symbolic, life-long pieces (like wedding bands or future family heirlooms) and the day-to-day "fashion" jewelry that rotates as often as our shoes (like cool hoops, fun rings that may temporarily turn your fingers green, and stackable necklaces). While the former leans on classic cuts and traditional silhouettes, the latter is all about opting for personality over the 4 Cs.
Like all other fashion-related categories, jewelry comes with its own seasonal trends. This fall, we're spotting a lot of color play, tons of kitschy and chunky gemstones, and even more pearls. Don't worry, they're getting a 2018 update that's far from the fare in your grandma's jewelry box.
From kaleidoscopic drop earrings to chain-link rings, this season's bling packs more punch than just pretty. Shop our top five statement making trends ahead.
At Refinery29, we're here to help you navigate this overwhelming world of stuff. All of our market picks are independently selected and curated by the editorial team. If you buy something we link to on our site, Refinery29 may earn commission.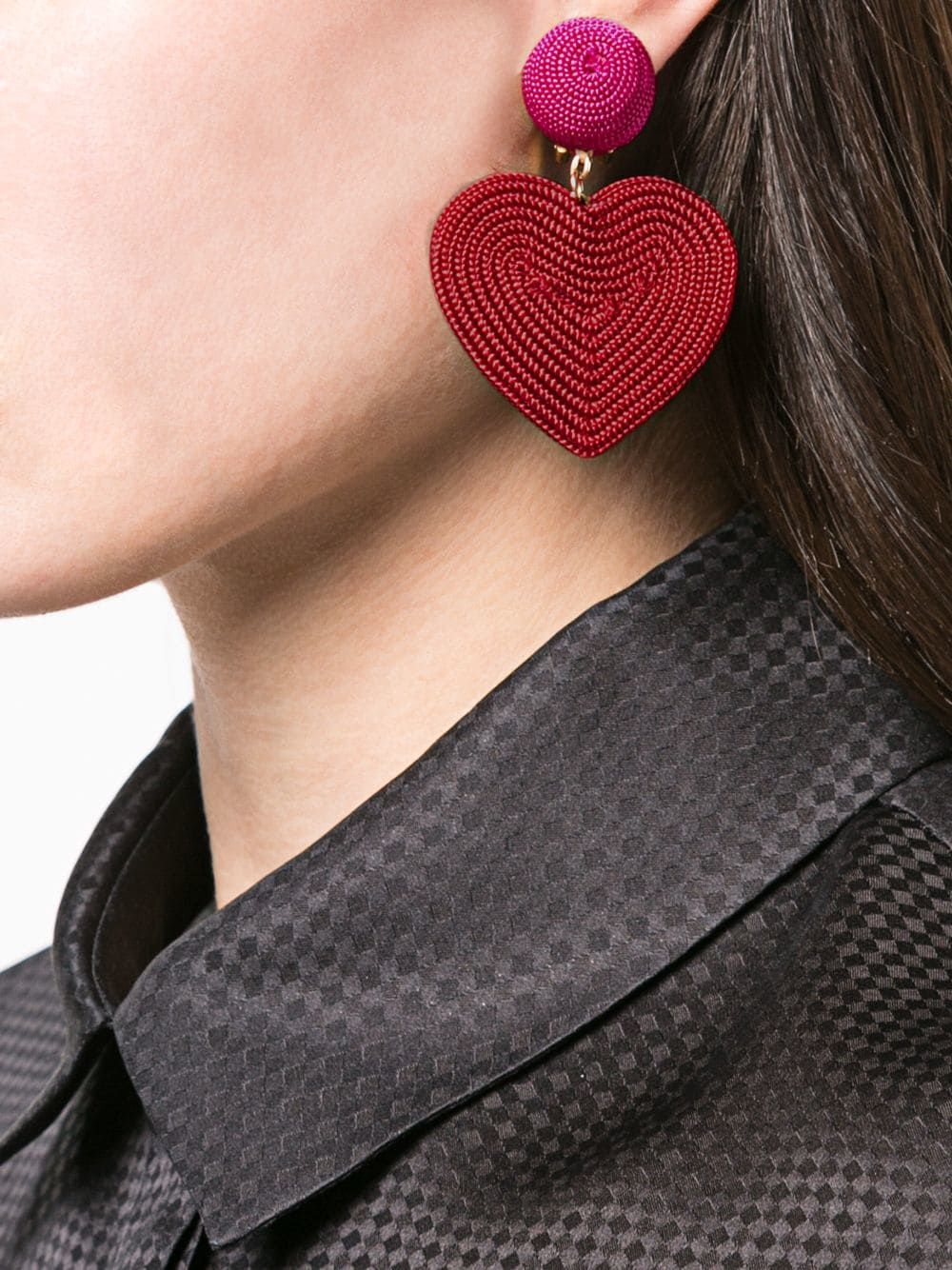 Be Still My Heart
Wear your heart on your sleeve ears, clavicles, fingers, and wrists. This cutesy trend is taking off in a big, bold way.
Rebecca De Ravenel Cora heart costume clip-on earrings, $250, available at FarfetchPhoto courtesy of Farfetch.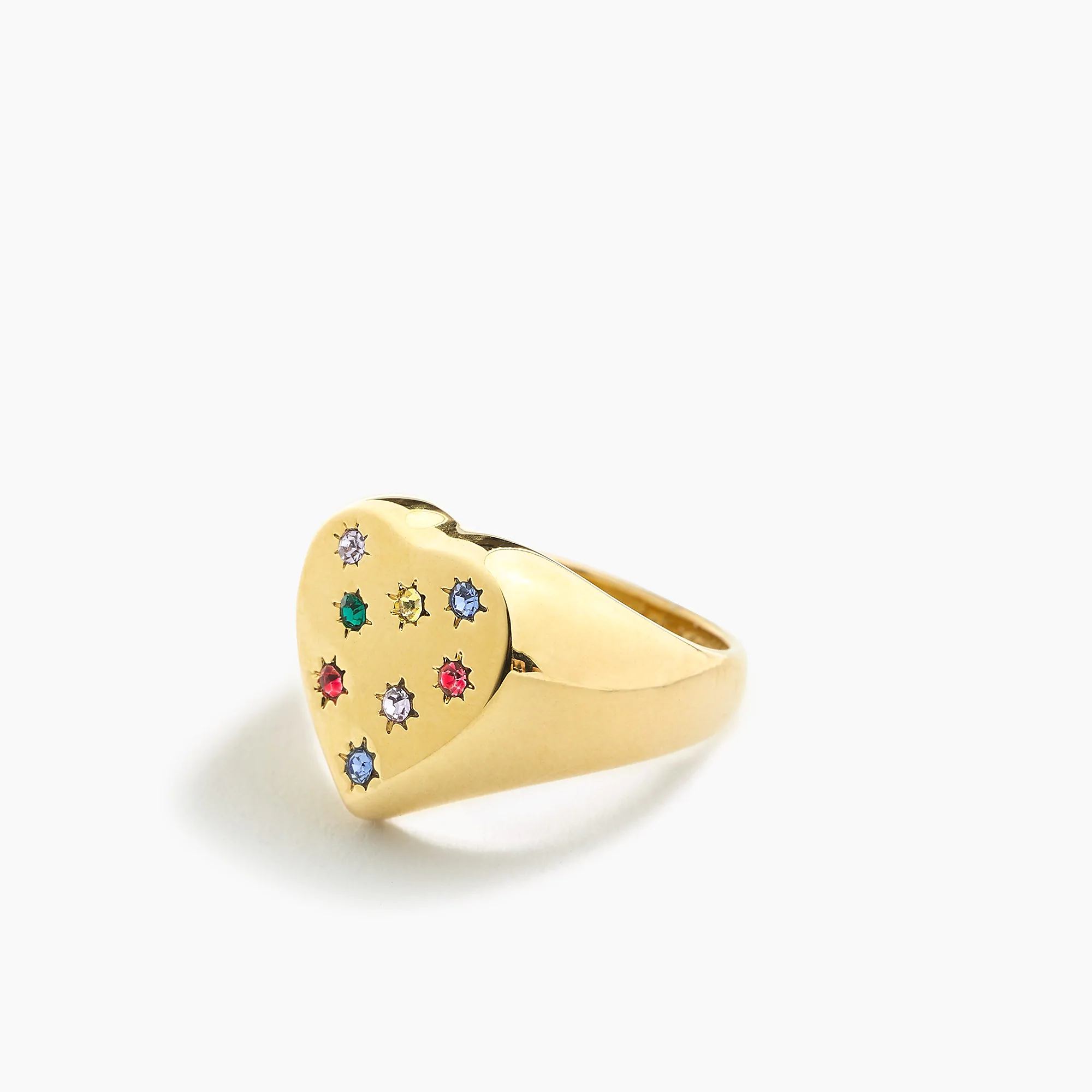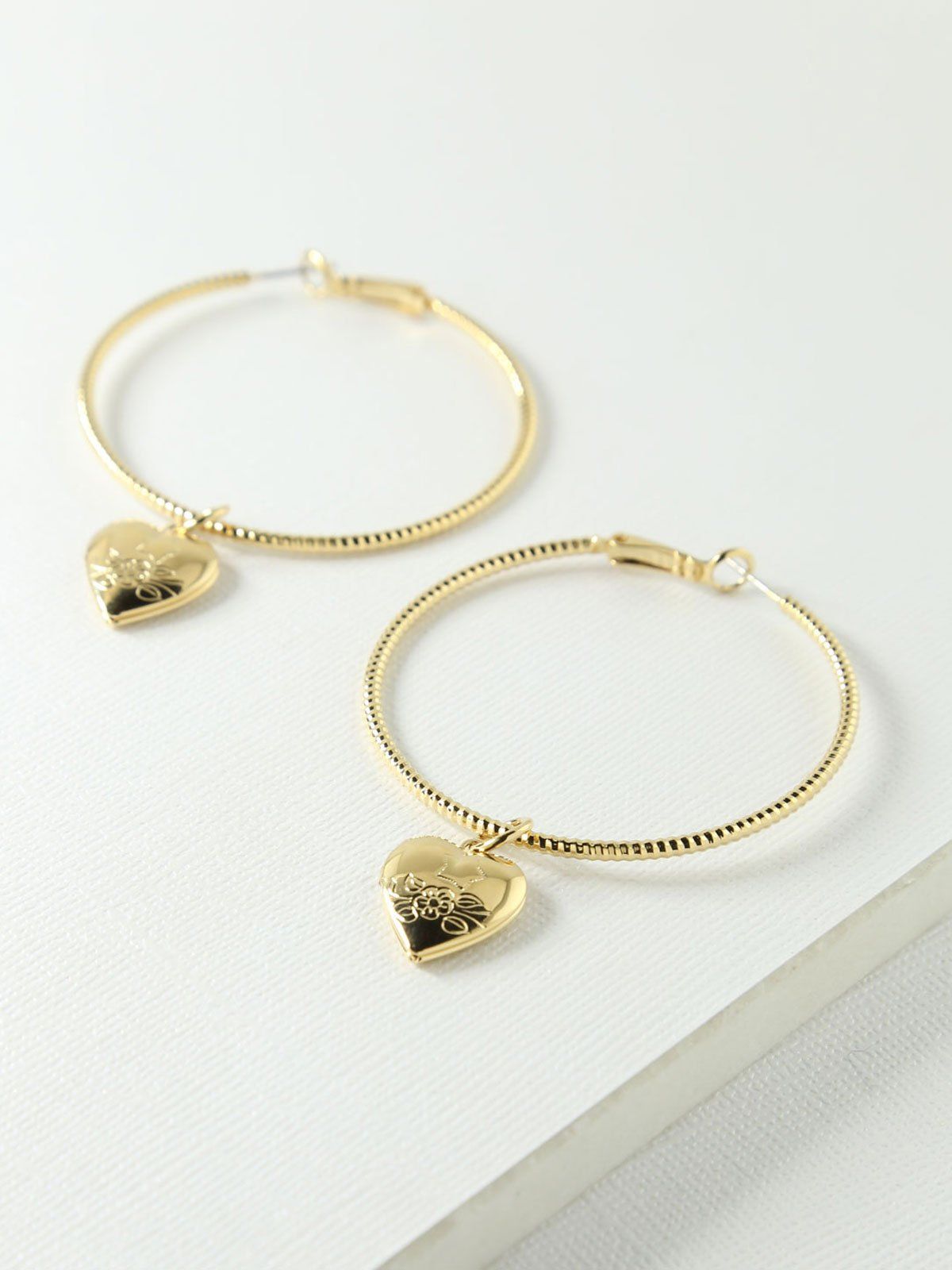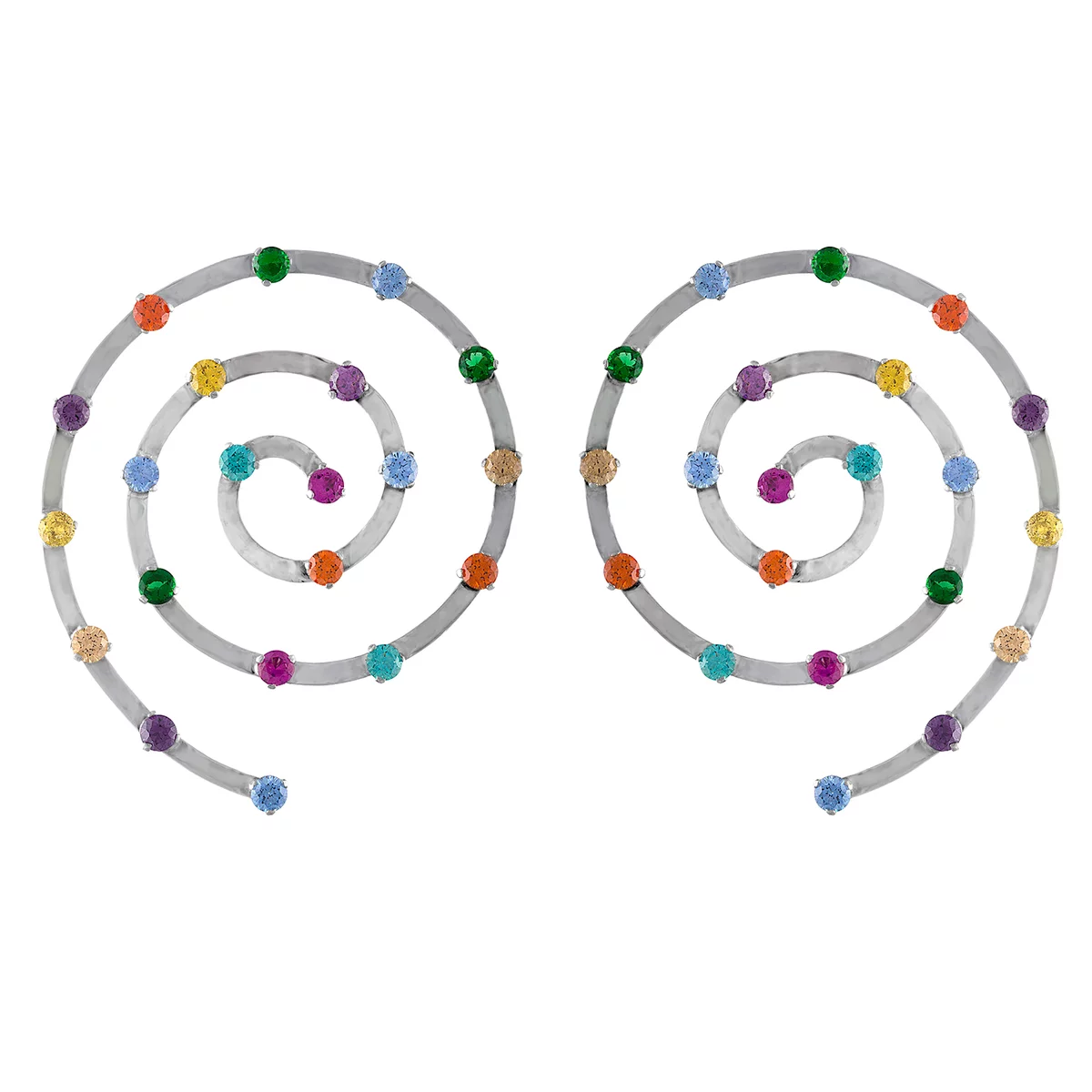 Live In Living Color
We promised you kaleidoscopic bling and we're delivering. Shine bright with these fun rainbow picks.
Tuza Rain Espirales Con Crystal, $810, available at Tuza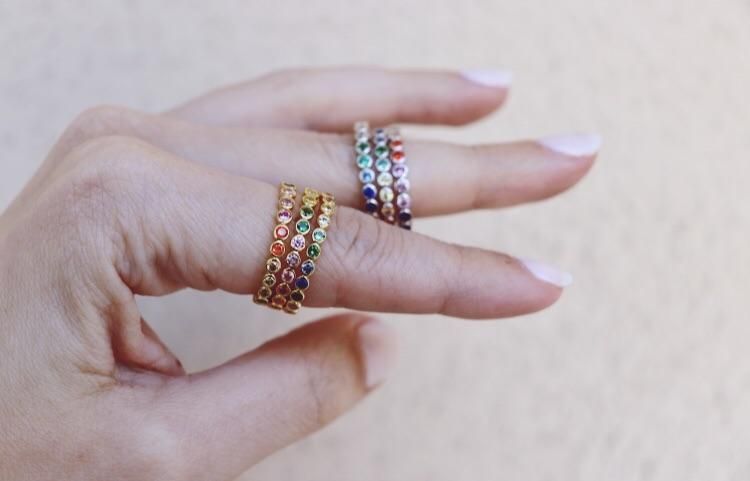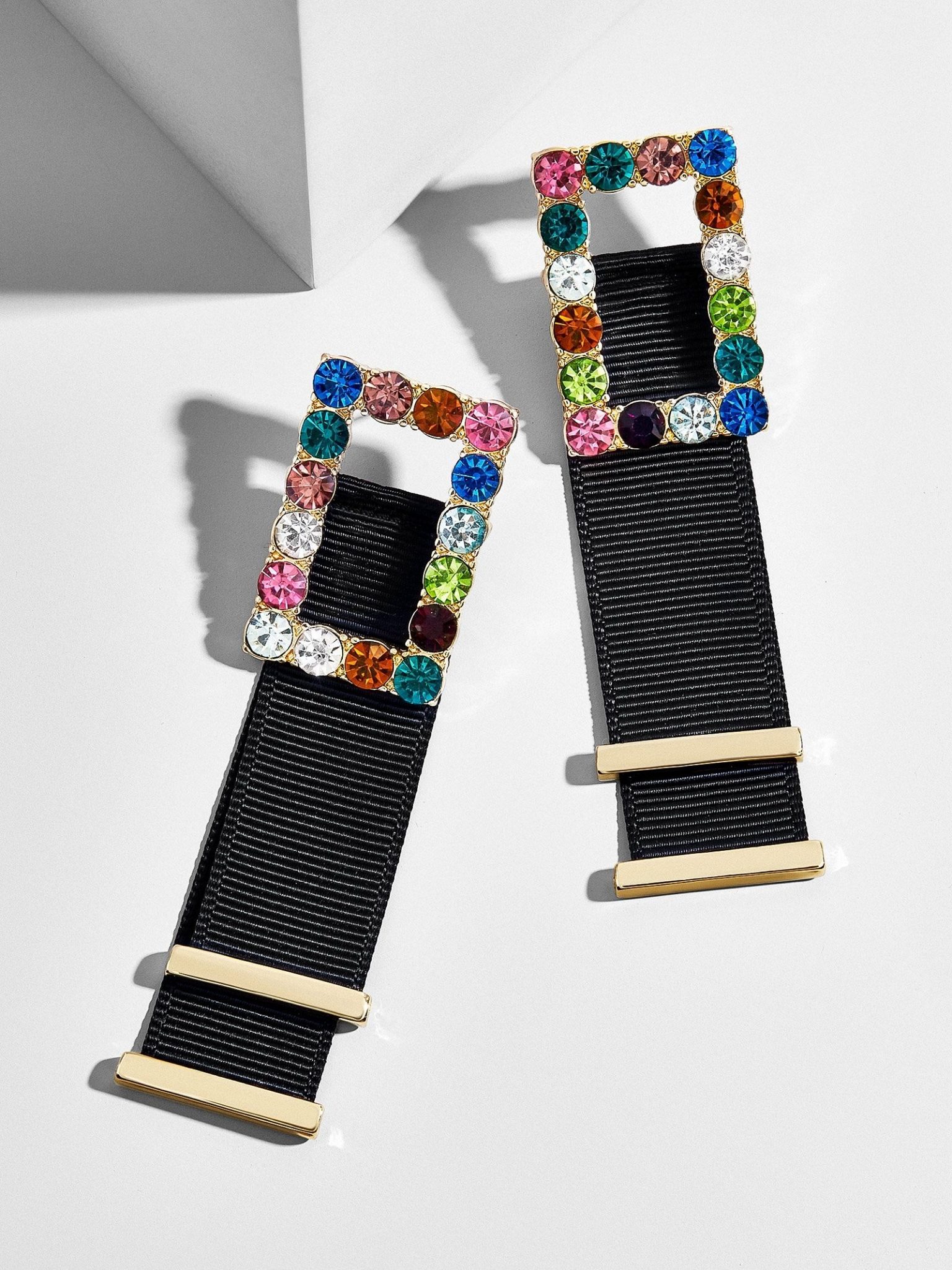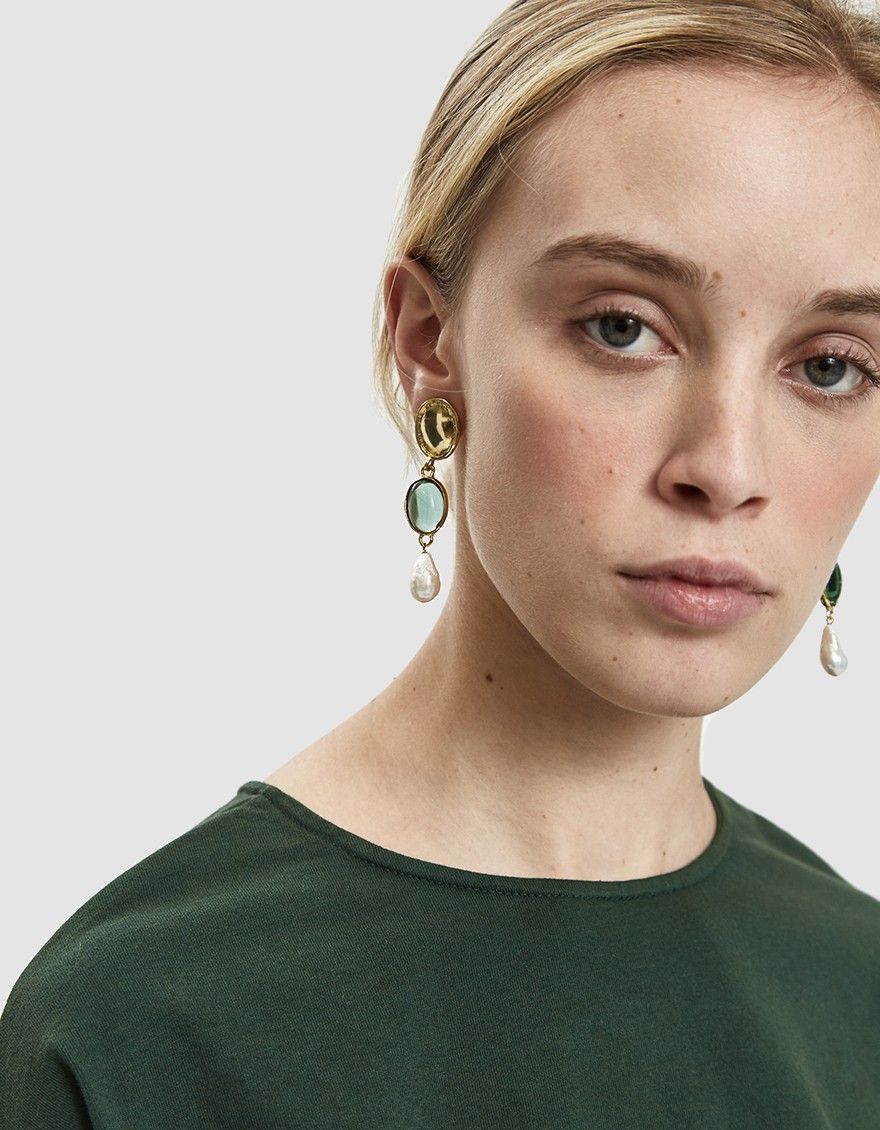 Girl With The Updated Pearl Earring
Thanks for the heirloom offer grandma, but we're good for now. Fall 2018's take on pearls is full of fun.
Mondo Mondo Sirena Drop Earrings, $290, available at Need Supply CoPhoto courtesy of Need Supply Co.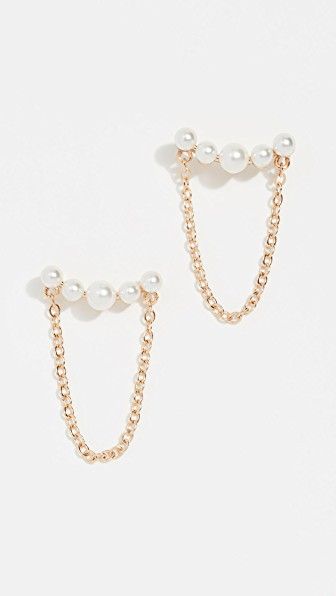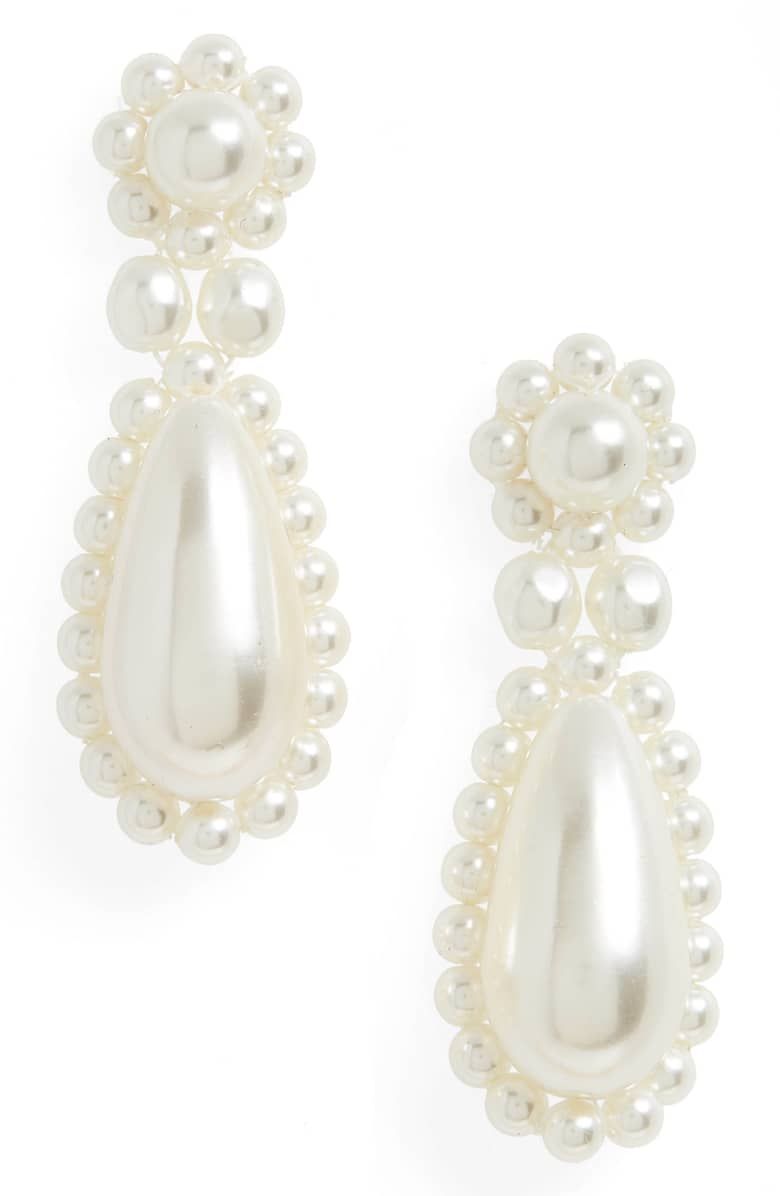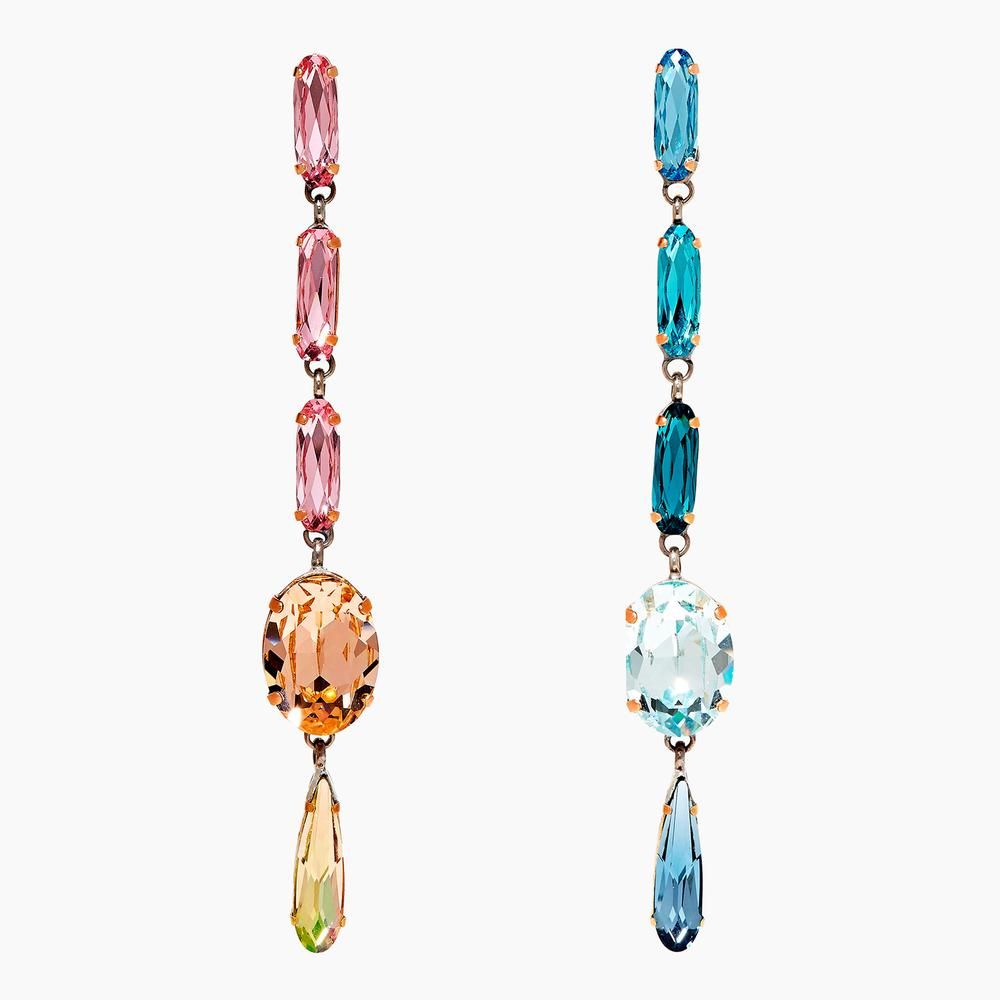 Drop It Like It's Hot
We're not decrying hoops just yet, but we're definitely embracing the explosion of drop-earrings that have appeared.
Roxanne Assoulin Sway Earrings, $220, available at Roxanne AssoulinPhoto courtesy of Roxanne Assoulin.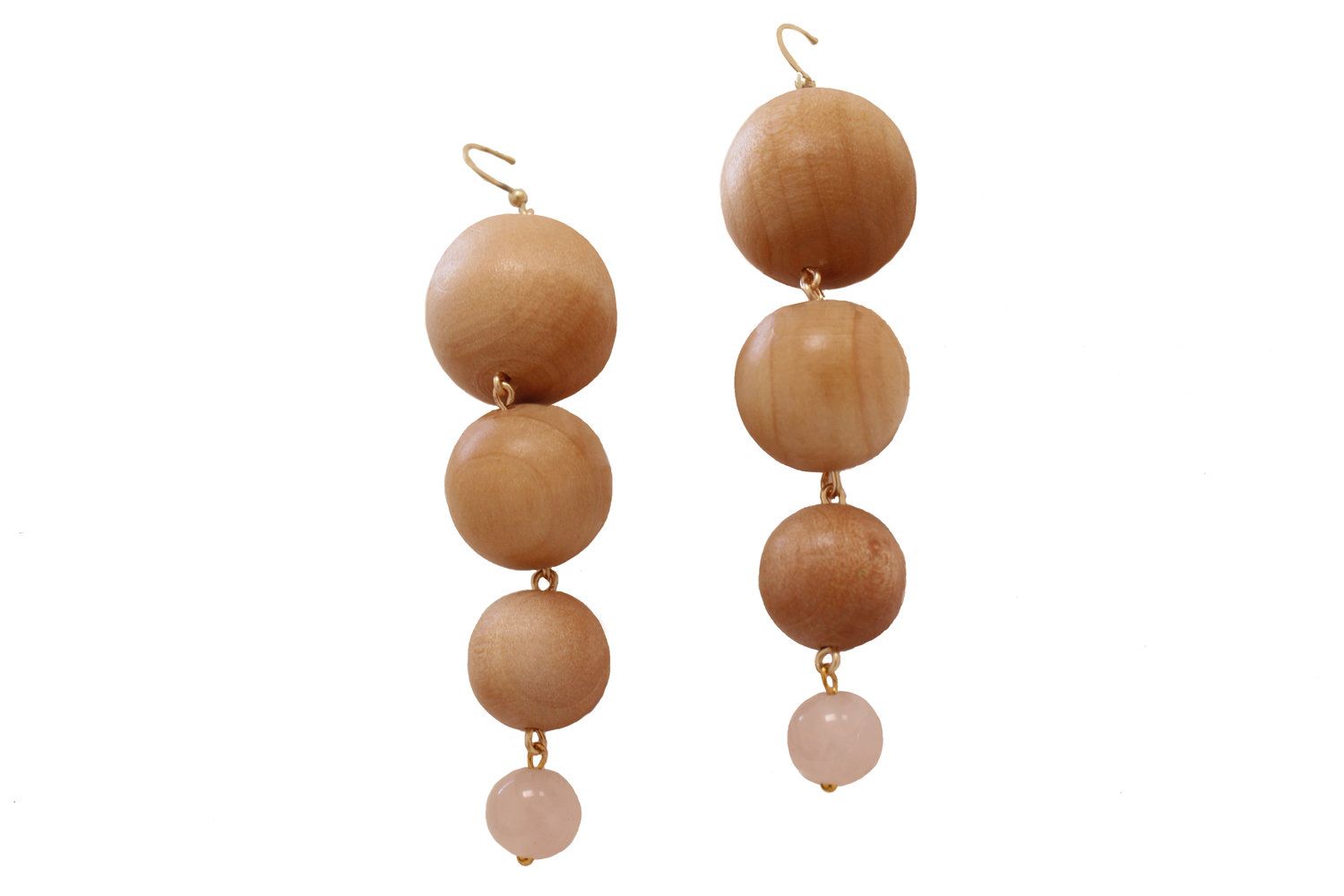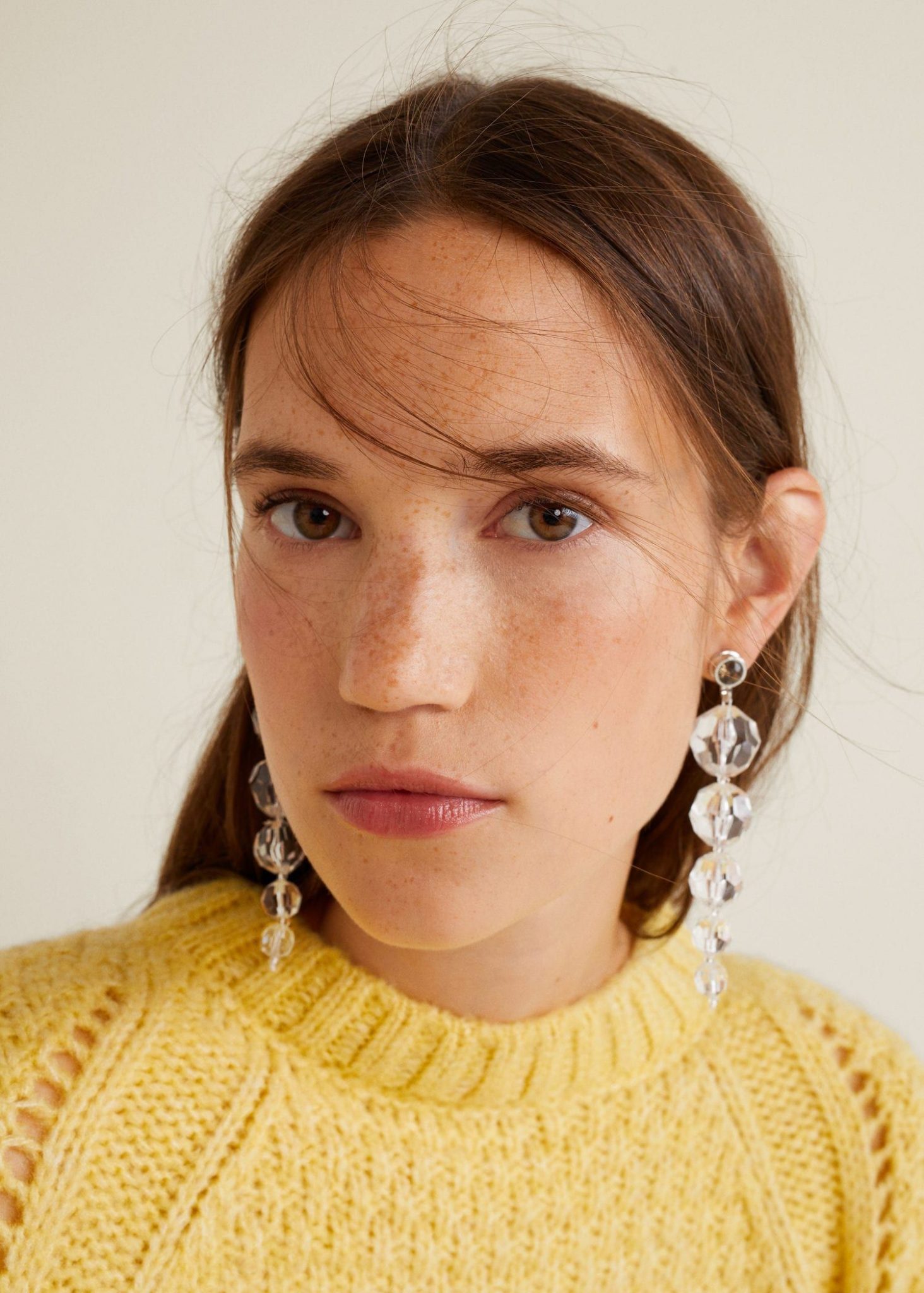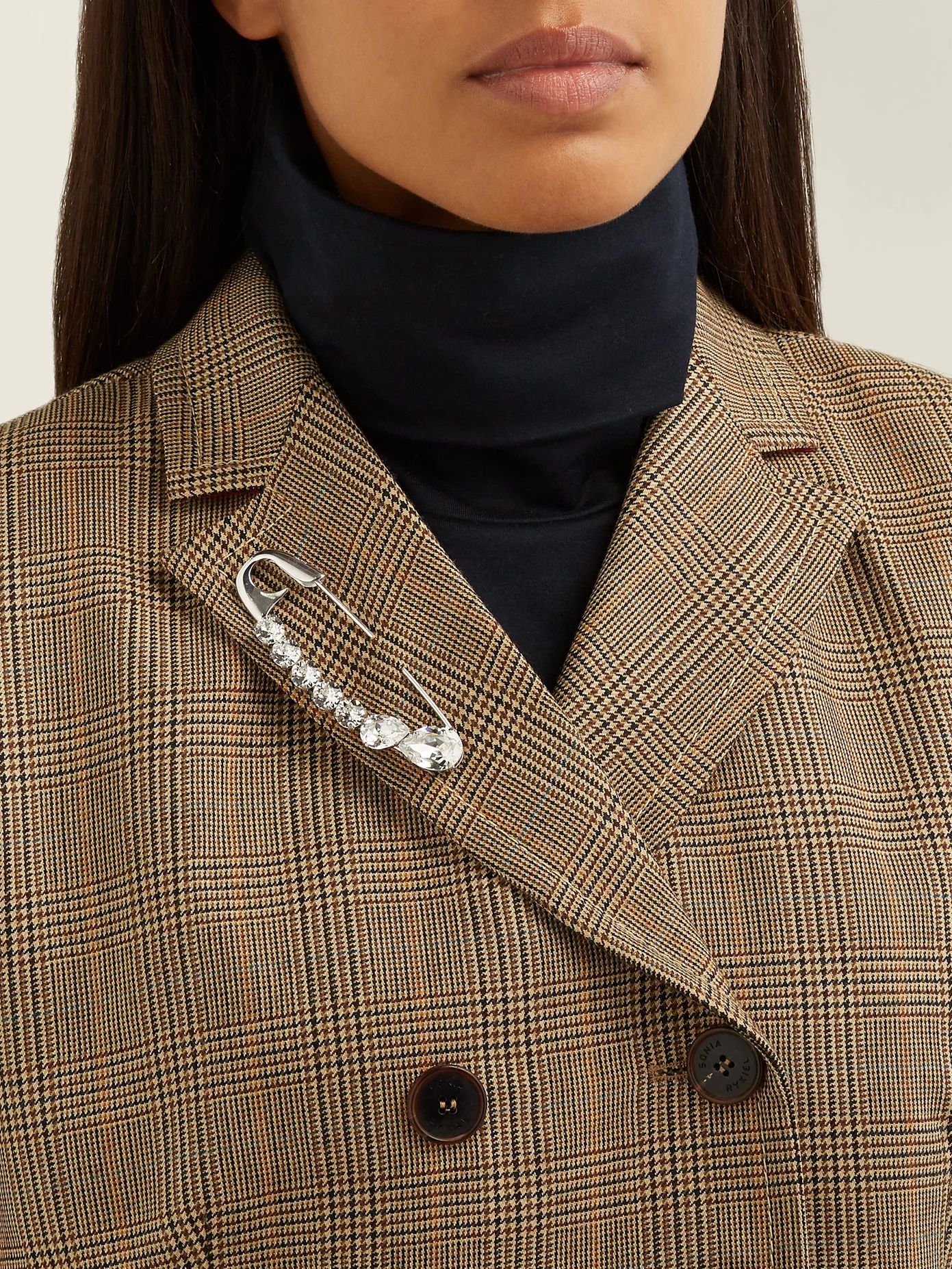 Brooches, and Barrettes, and Bobby Pins, Oh My!
These old school pieces are coming back with an embellished kick. There was hardly a street-style outfit this past fashion week that didn't feature one of these three.
SONIA RYKIEL Crystal-embellished safety-pin brooch, $216, available at MatchesFashion.comPhoto courtesy of MatchesFashion.com.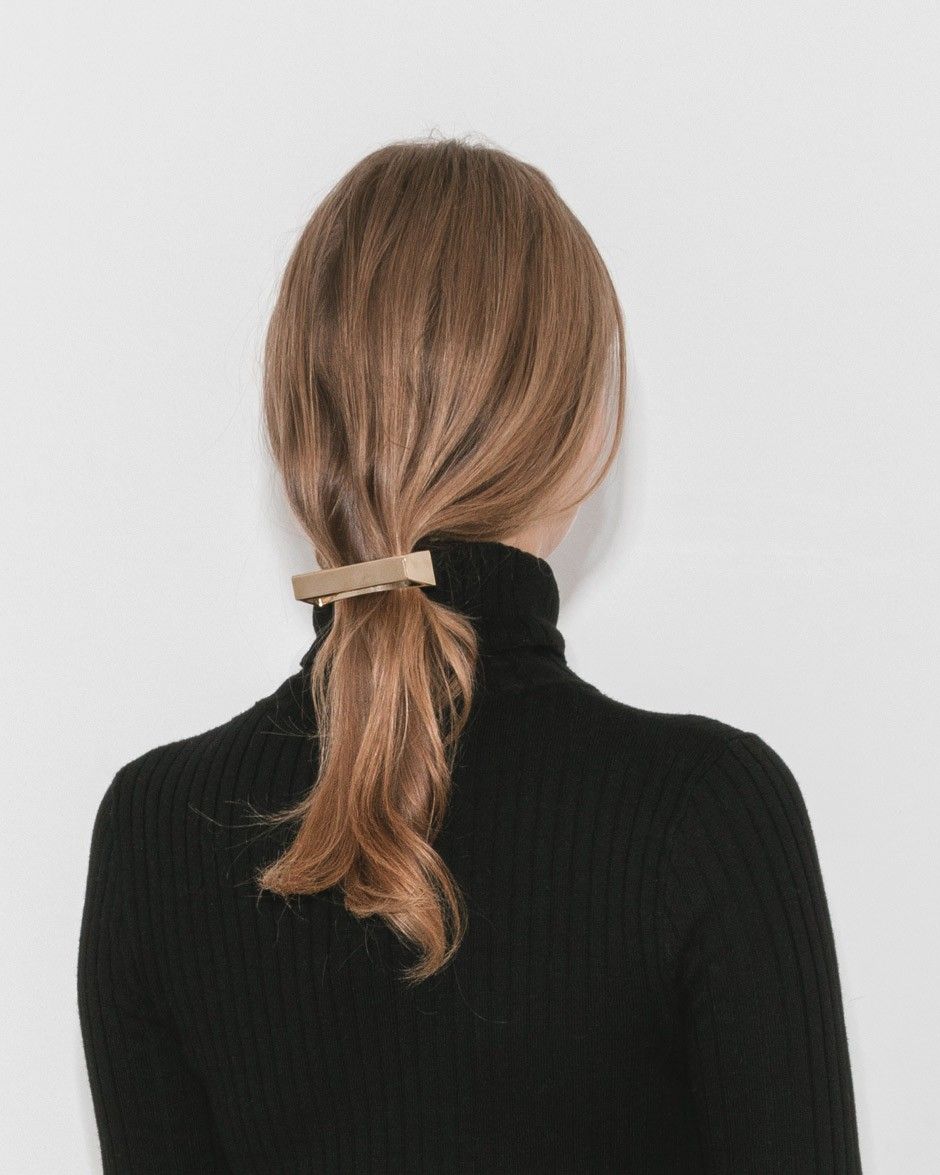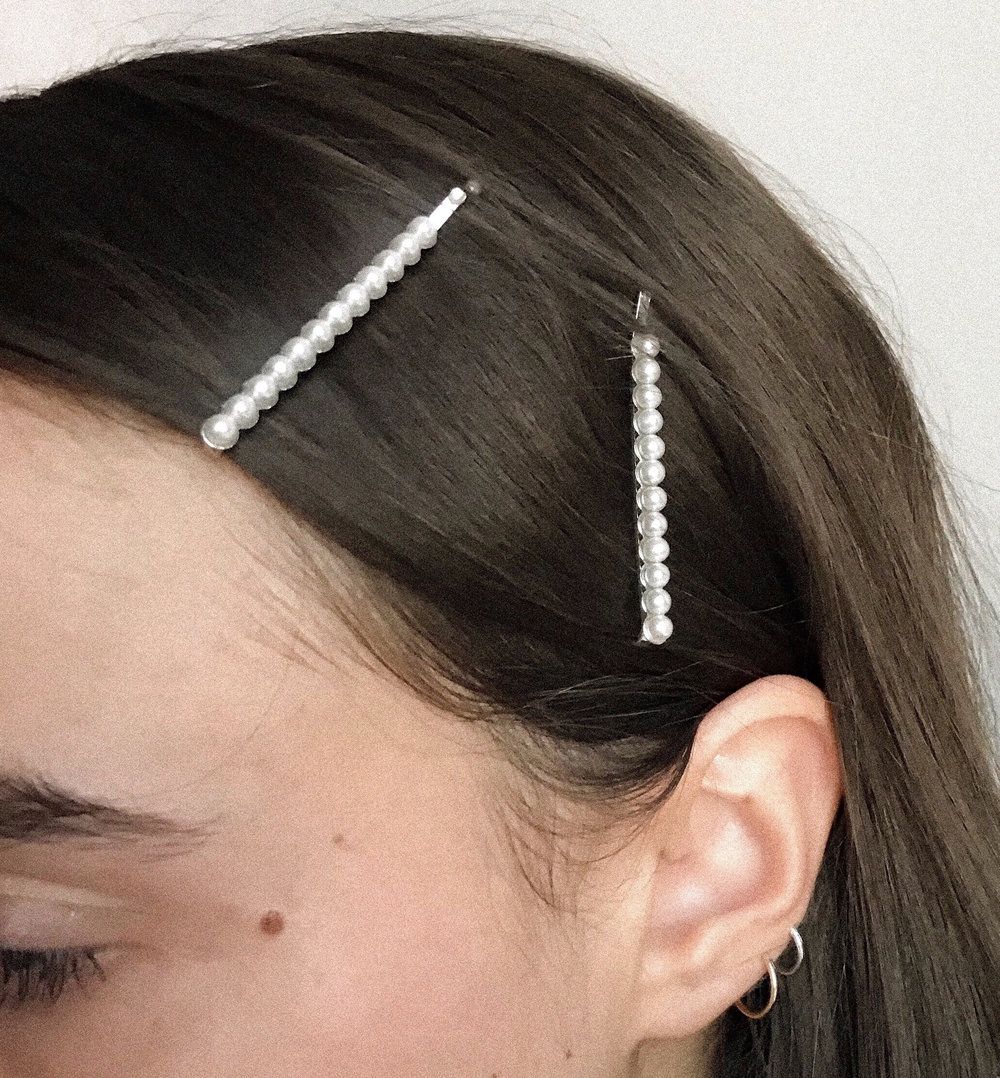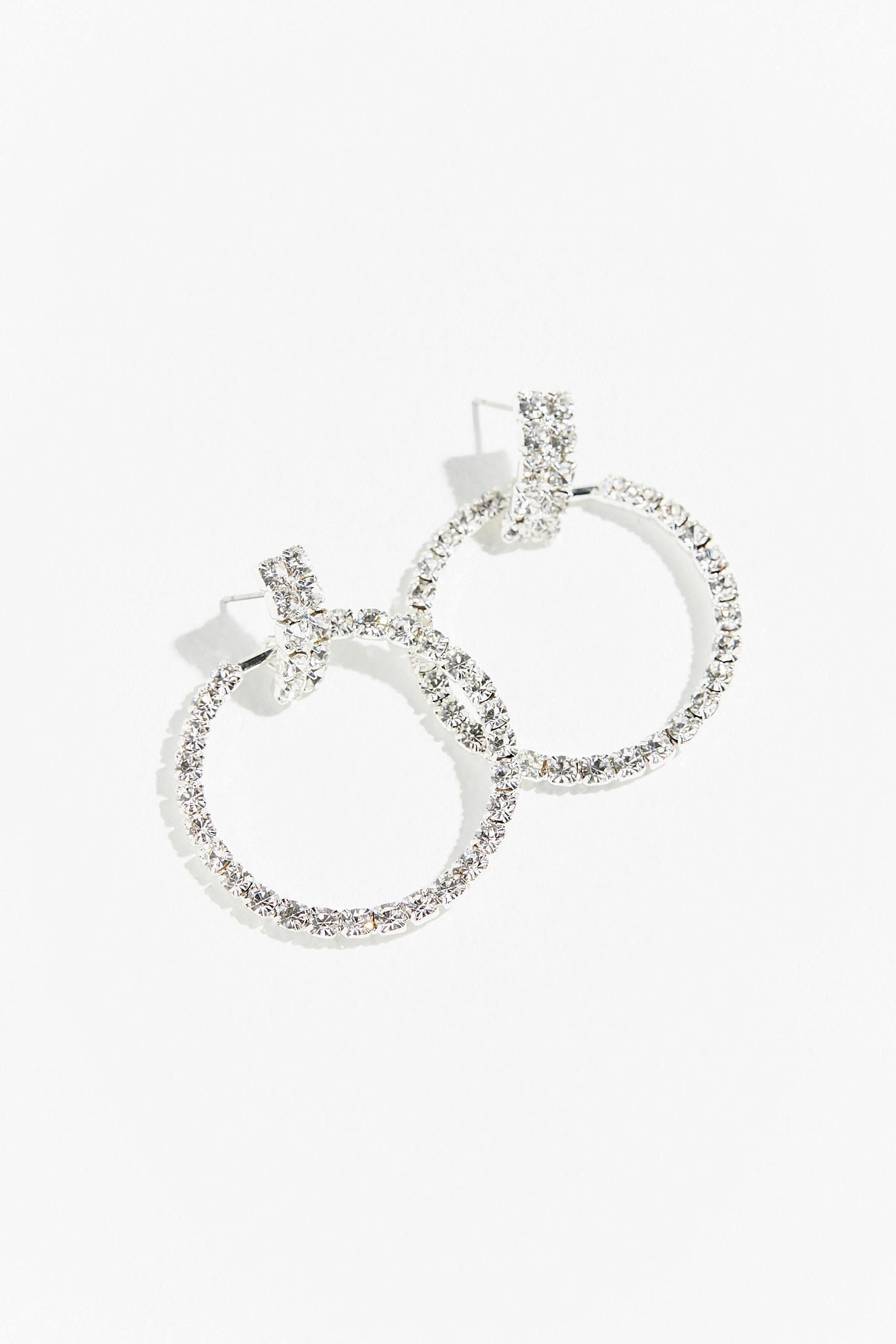 The Return Of The Rhinestone
The flashier the better when it comes to this trend. Fully embrace the gaudy, over-the-top look with your crystals.
Frasier Sterling LA Nights Drop Earring, $40, available at Urban OutfittersPhoto courtesy of Urban Outfitters.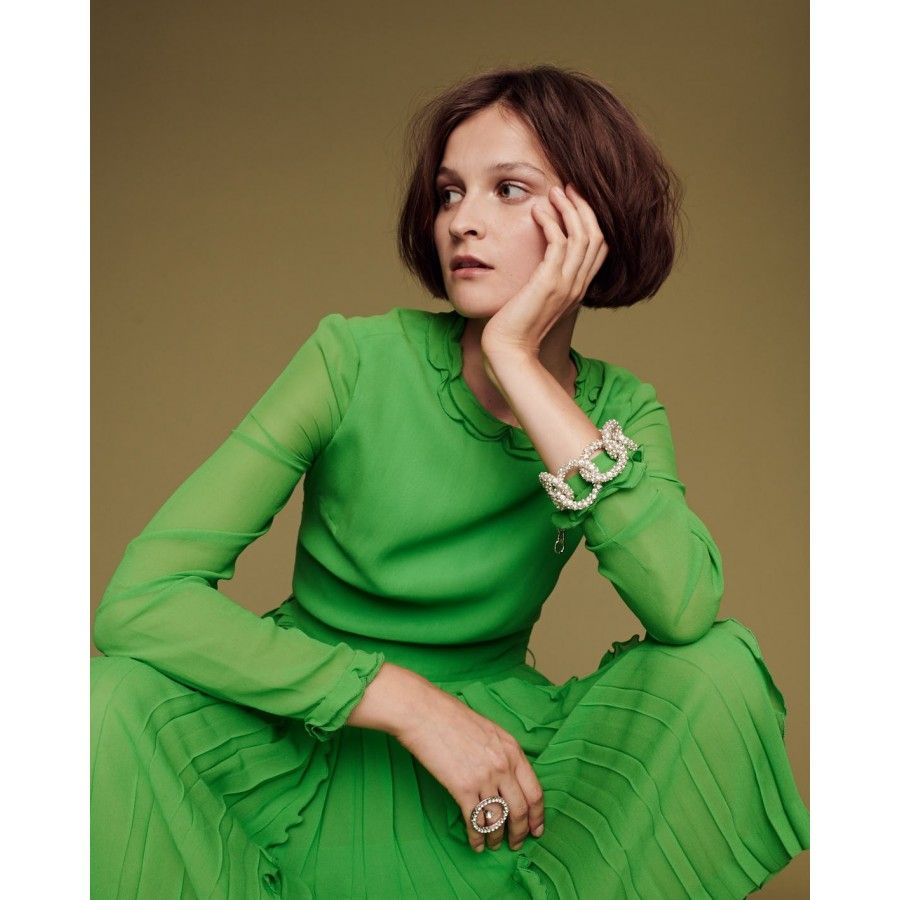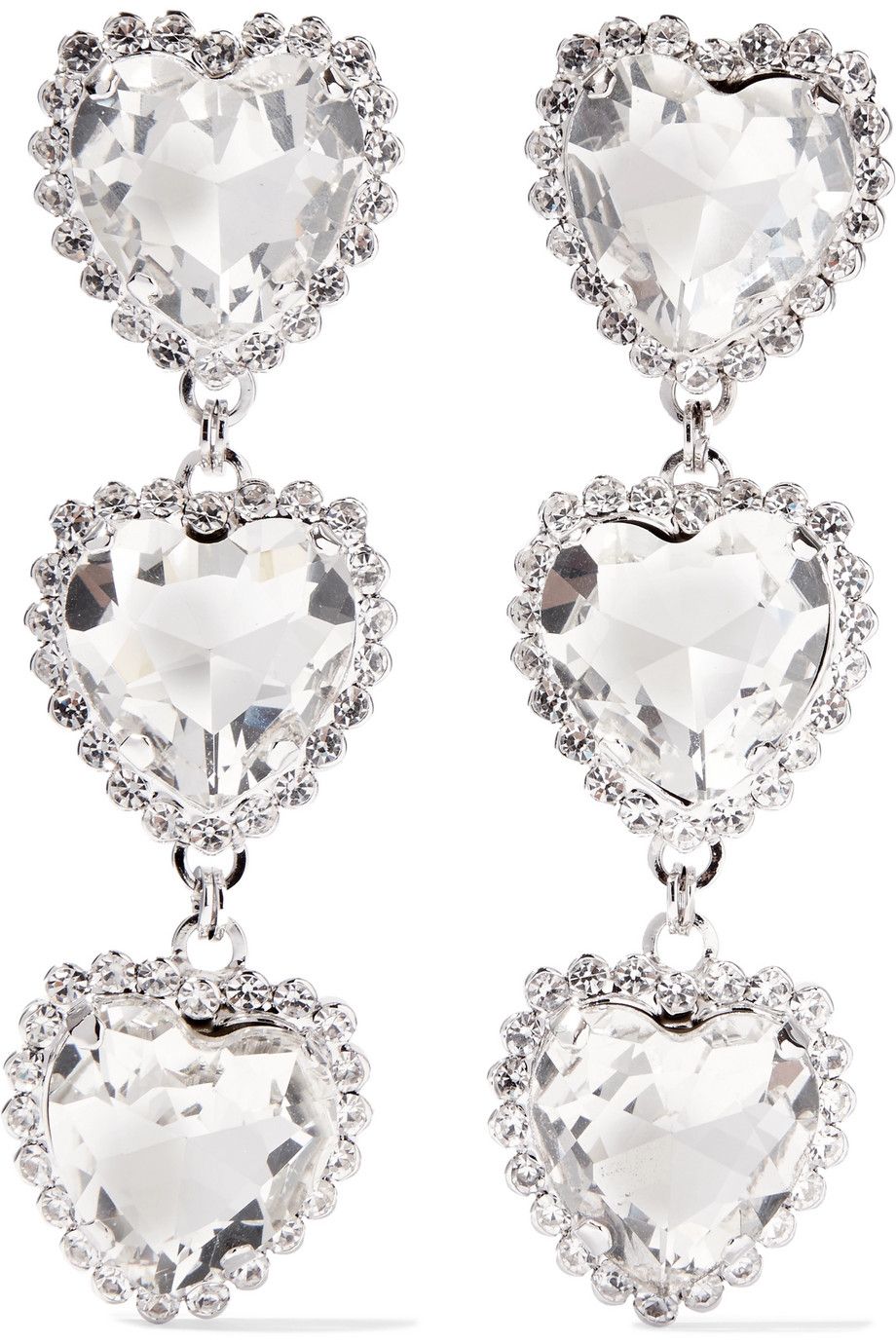 Click HERE to read more from Refinery29


Loading ...