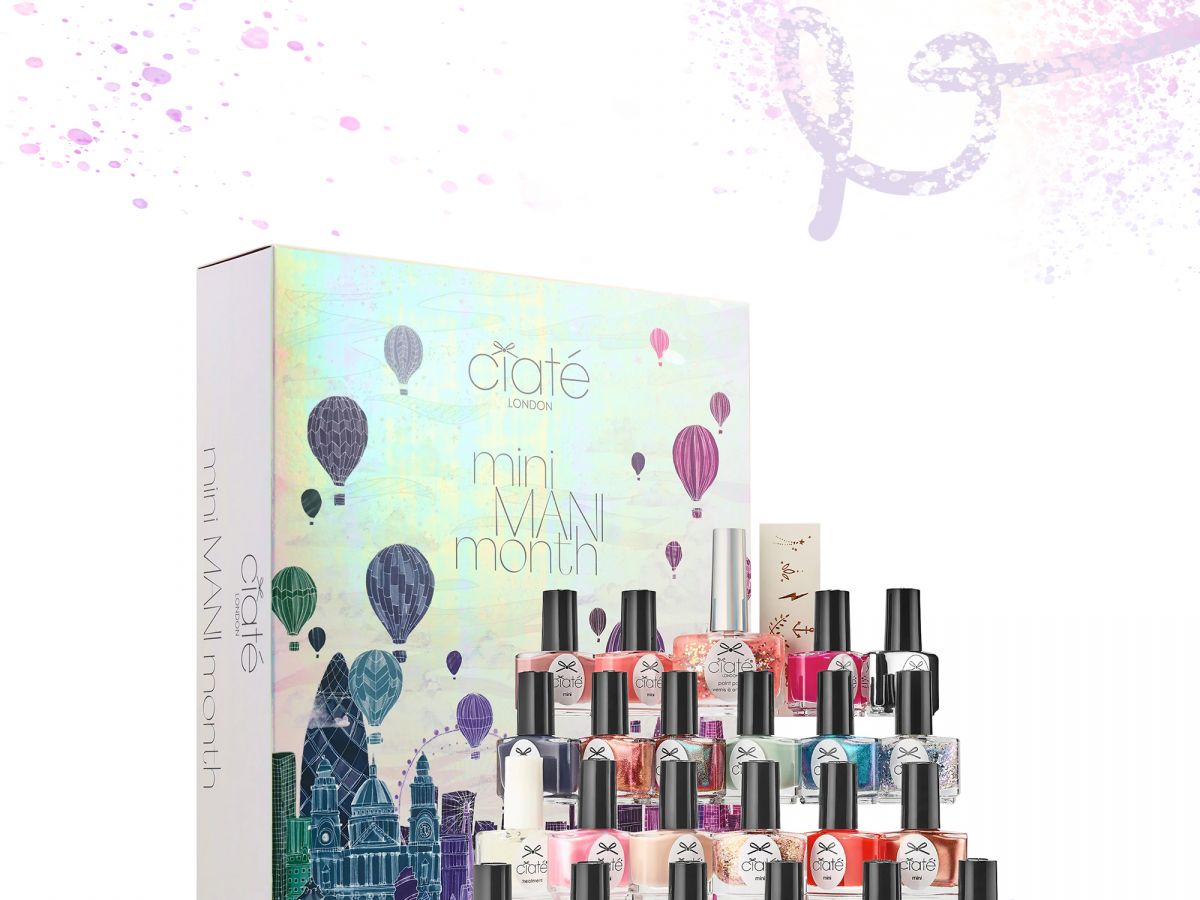 Like drugstore endcaps and your favorite coffee chain, as soon as Halloween's over we transform into people who strive for shimmer and relish in anything that makes us feel cozy. Neon lipsticks are swapped for sultry reds, pastel eyeshadow palettes are replaced with smoky colors, and nail polish? Well, that's where the fun really happens.
In the weeks leading up to the holidays, we've been patiently waiting to replace our everyday neutrals with reds and glitters, because 'tis the season. In fact, there's a colorful selection of seasonal polishes out now that make holiday beauty all the more exciting. You can pick up Grinch-themed lacquers and advent calendars for gifts, or rack up fun shades for your own collection. Ahead, we've rounded up some of our favorite holiday nail polish collections that'll make you feel warm and fuzzy every time you look down at your fingers.
At Refinery29, we're here to help you navigate this overwhelming world of stuff. All of our market picks are independently selected and curated by the editorial team. If you buy something we link to on our site, Refinery29 may earn commission.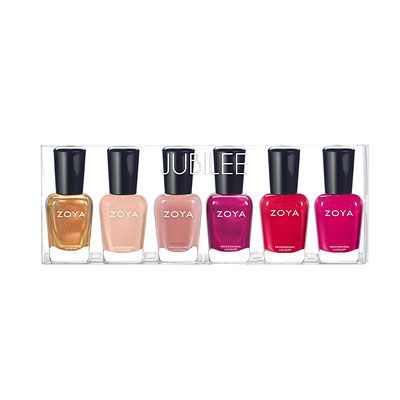 Zoya's Jubilee collection has shades for all your holiday #moods, from cozying on the couch to holiday party hostess.
Zoya Jubilee Sampler , $60, available at Zoya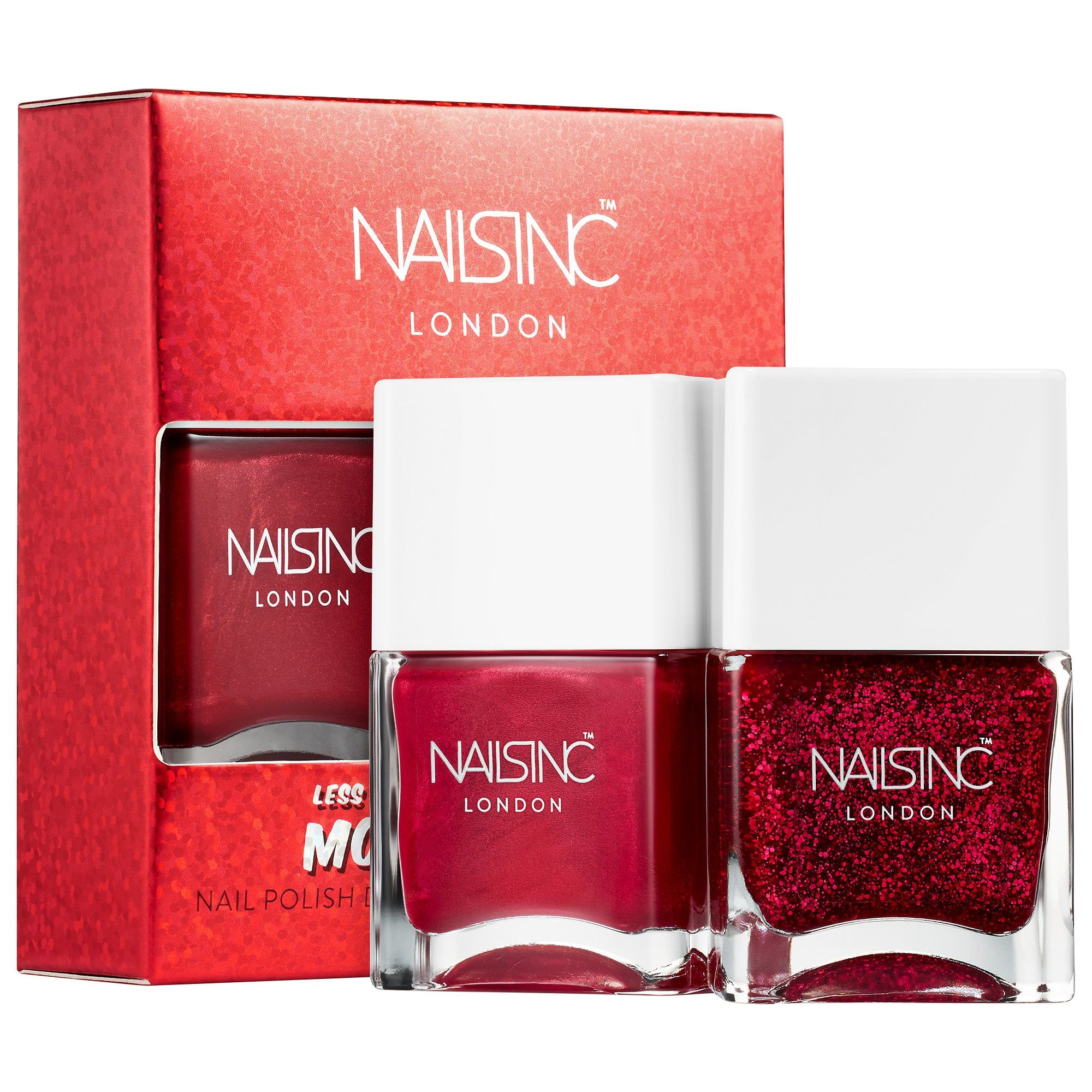 Is it even the holiday season if you didn't wear red nail polish? Pick up this kit, which has two essential crimson colors — one glossy and one shimmery.
Nails Inc. Less Bitter, More Glitter Nail Duo, $15, available at Sephora

All the winter nail polish colors your heart desires can be found in this Party Animal collection. It comes with nine opaque shades that range from metallic rose gold to bright pink.
Deborah Lippmann Party Animal Nail Set, $45, available at Sephora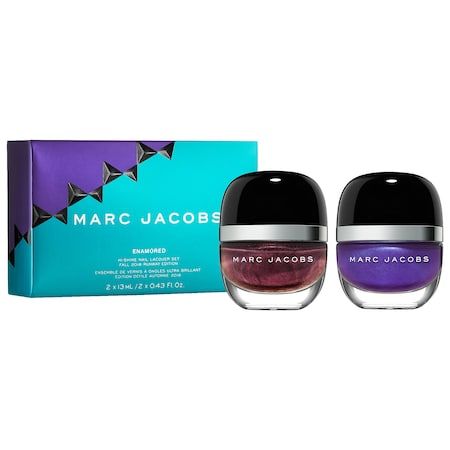 Prepare to feel expensive AF when you paint your nails with the Marc Jacobs colors just seen on the brand's Fashion Week runway.
Marc Jacobs Beauty Hi-Shine Nail Lacquer Set – Fall Runway Edition, $28, available at Sephora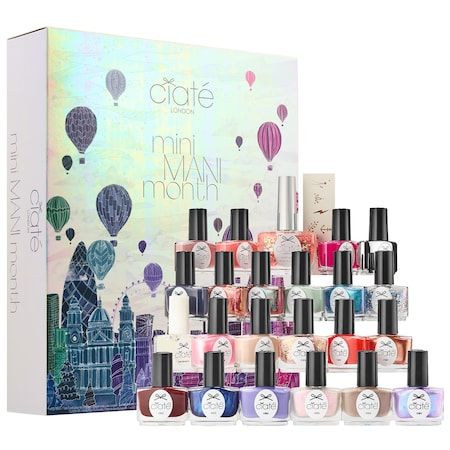 Treat yourself throughout the month by popping open one of these Ciaté colors each day. It includes 20 minis, one full-sized bottle, and a nail treatment.
Ciaté Mini Mani Month Nail Set, $59, available at Sephora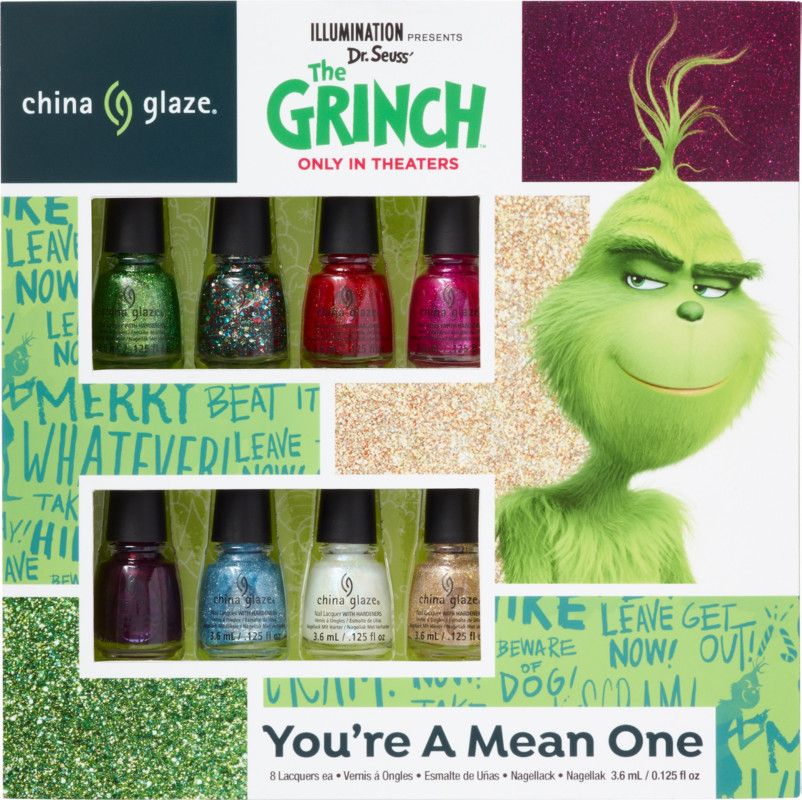 The last thing you'll be is a Grinch this year once you pick this set up as a gift. It has eight fun shades from green to multicolored shimmer that'll make even the grouchiest folks smile.
China Glaze The Grinch Micro Mini Nail Lacquer Kit, $17.5, available at Ulta Beauty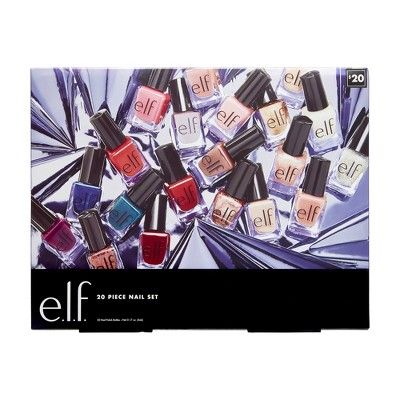 The only thing we love more than this 20-piece nail polish set is its $20 price tag.
e.l.f. e.l.f. Holiday Nail Color Set , $20, available at Target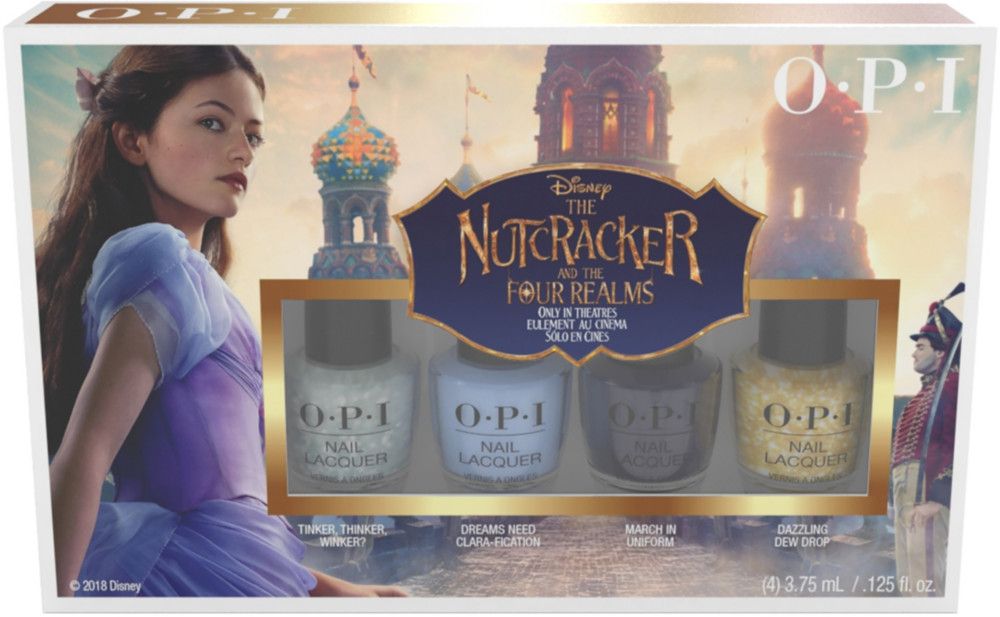 For the dedicated Nutcracker fan in your life, pick up this OPI set which features four wintery shades that are 100% Sugar Plum Fairy-approved.
OPI Nutcracker Nail Lacquer Mini 4 Pack, $14.5, available at Ulta Beauty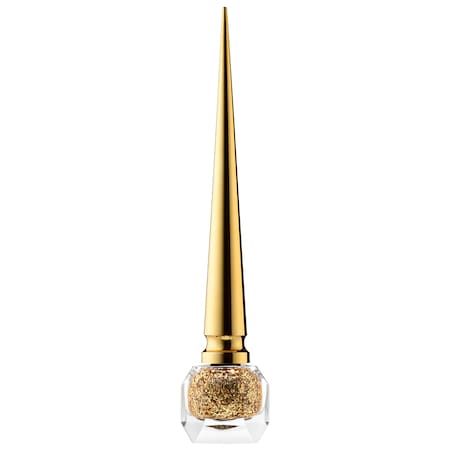 This limited edition offering is like an expensive pair of gold stilettos for your nail polish collection. One coat of these rich gold flecks will instantly make all your outfits more festive.
Christian Louboutin Goldomania Nail Colour, $50, available at Sephora
Click HERE to read more from Refinery29


Loading ...