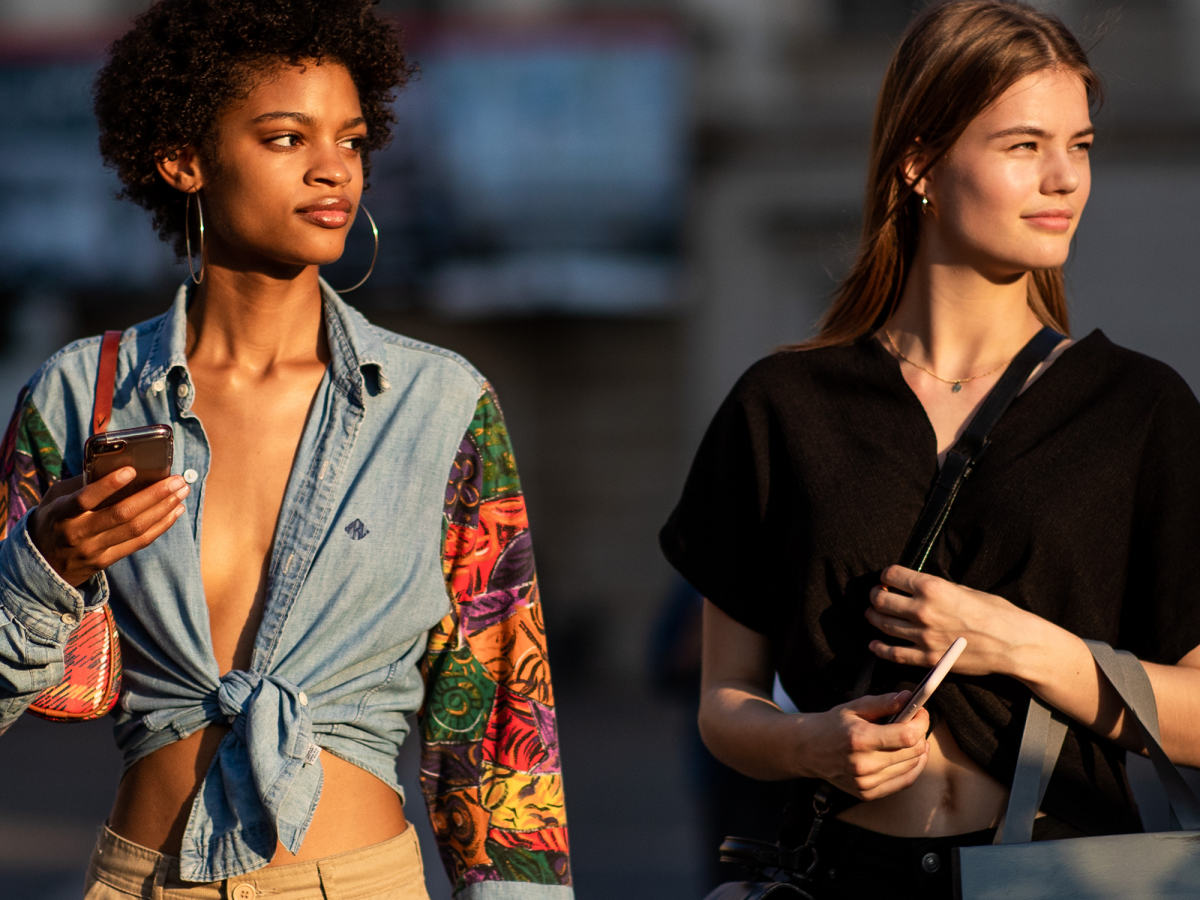 Gift giving starts with a sweet thought — a little something for the friend who graciously volunteered to host this year's holiday get-together or a Secret Santa gift for your long-distance college friend — but it can quickly spiral into a huge headache when you realize you have no idea what to get. When poinsettias seem a little ho-hum and candy-striped dish towels feel too tacky, a glossy gift set packed with beauty goodies is an easy way to bring a smile to her face.
If you're still caught going back and forth over a three-pack of Kiehl's face masks or a trendy jade roller, let the stars split the tie. Ahead, we asked astrologer and Love by Luna founder, Katie Huang, to break down the sweetest, under-$50 beauty gifts to give a friend — all based on her zodiac sign. Whether you have an impulsive Aries or a fun-loving Capricorn on your hands, scroll to find the present she's destined to love.

Aries
For your fire-sign friend who's always blazing forward and has little-to-no time to shop for skin care, this First Aid Beauty essentials kit makes a great gift, Huang says. With five parts — a gentle cleanser, a lightweight moisturizer, exfoliating peel pads, the Ultra Repair Cream for super parched skin, and a lip balm — it's a streamlined set for your girl on the go, and it makes our editors' wish list, too.
First Aid Beauty FAB Holiday Cheer Kit, $48, available at Ulta Beauty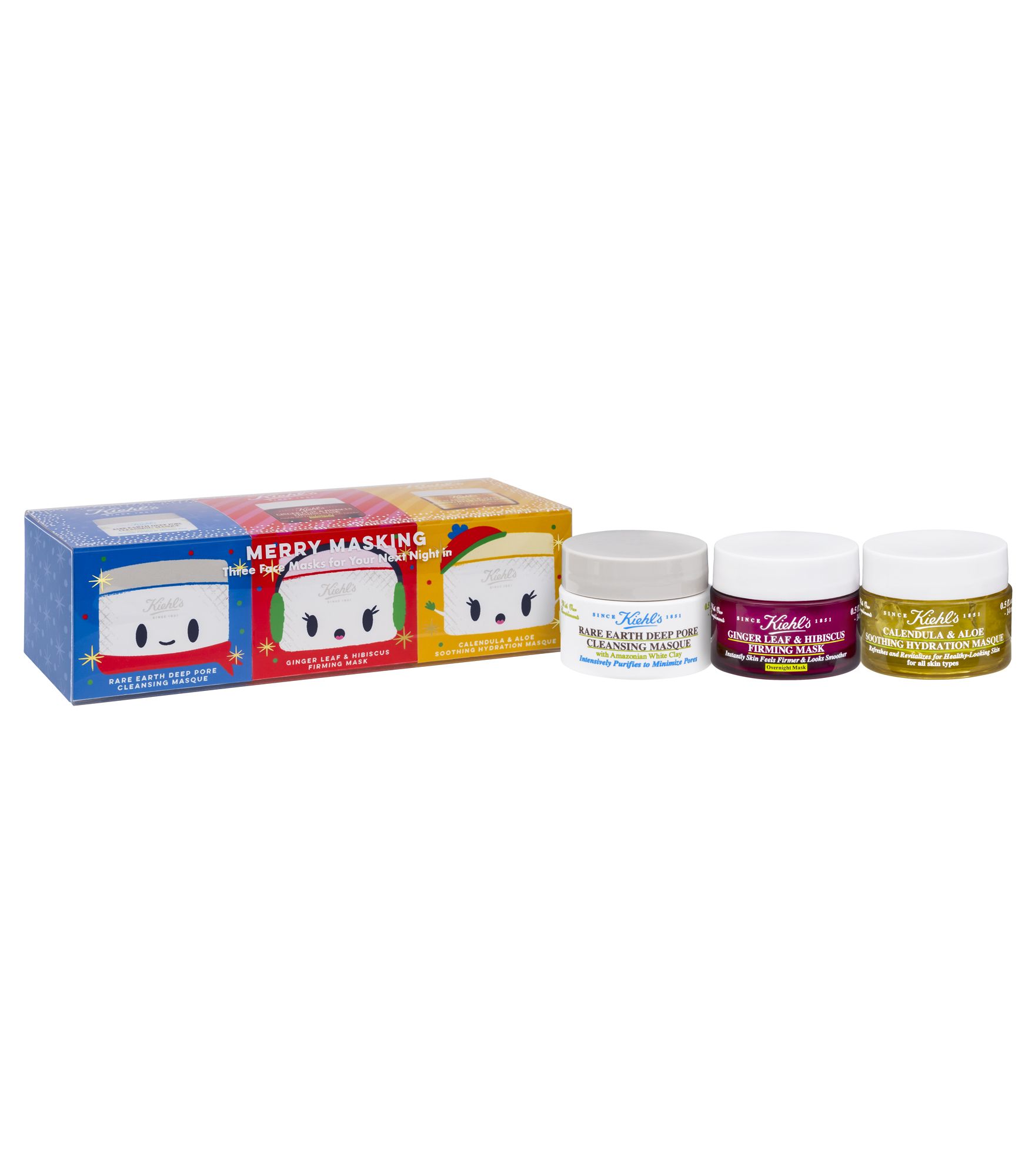 Taurus
Taurus is known for her love of luxury, meaning she's probably big into weekend masking sessions. "This high-end face mask sampler is the perfect pick for someone who likes pampering herself, painting her toenails, and lounging in sweats on a lazy Sunday," Huang says.
Kiehl's Merry Masking, $39, available at Kiehl's

Gemini
Geminis are big into doubles — it's the zodiac sign of the twins, after all. So, Huang recommends gifting her a beauty two-pack. If you've got a makeup lover on your hands, she'll love this Charlotte Tilbury mini liquid lipstick duo, which comes with a rose shade and a sexy deep berry color.
Charlotte Tilbury Mini Hollywood Liquid Lipstick Charms, $22, available at Charlotte Tilbury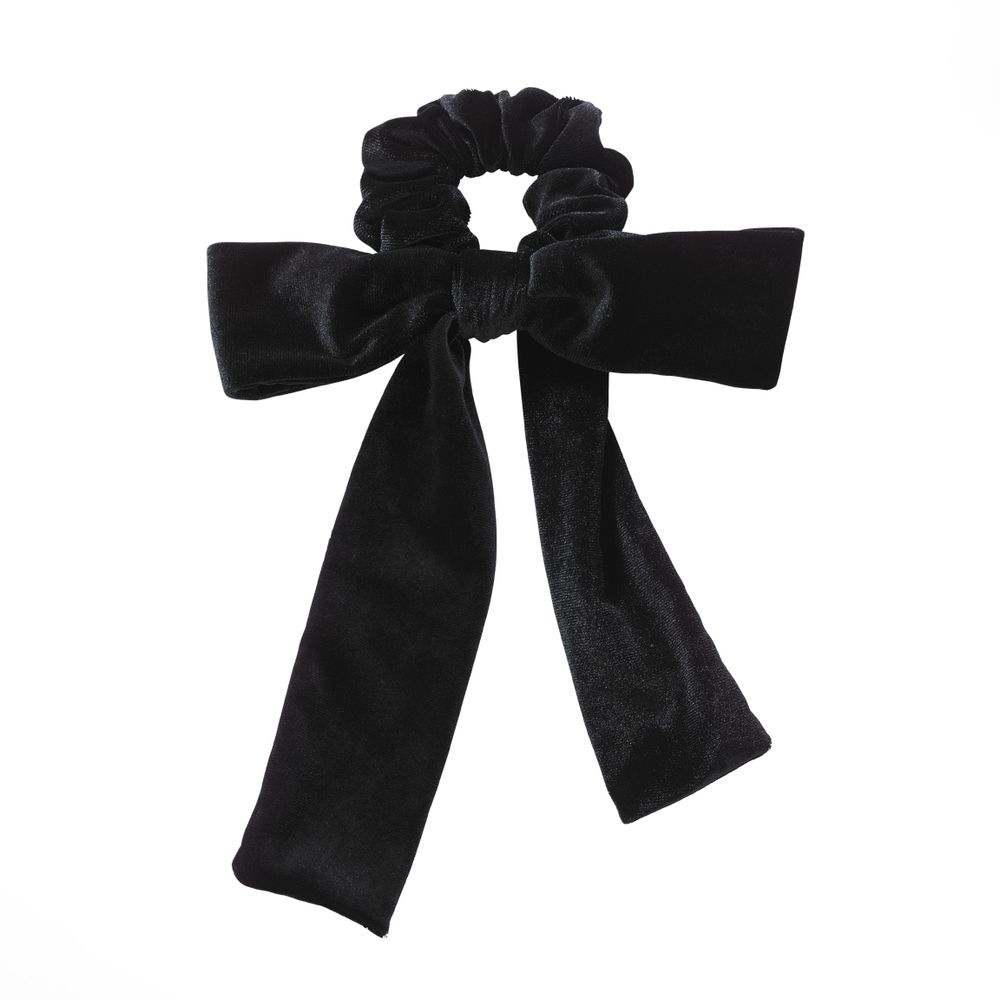 Cancer
For your friend who likes the finer things (like velour tracksuits) and appreciates a '90s throwback trend resurfacing (like scrunchies), this plush velvet bow will be a huge hit. "This scrunchie has Cancer written all over it," says Huang. "It will add the perfect polished touch to her holiday party outfit."
Chloe + Isabel Velvet Bow Scrunchie, $30, available at Chloe + Isabel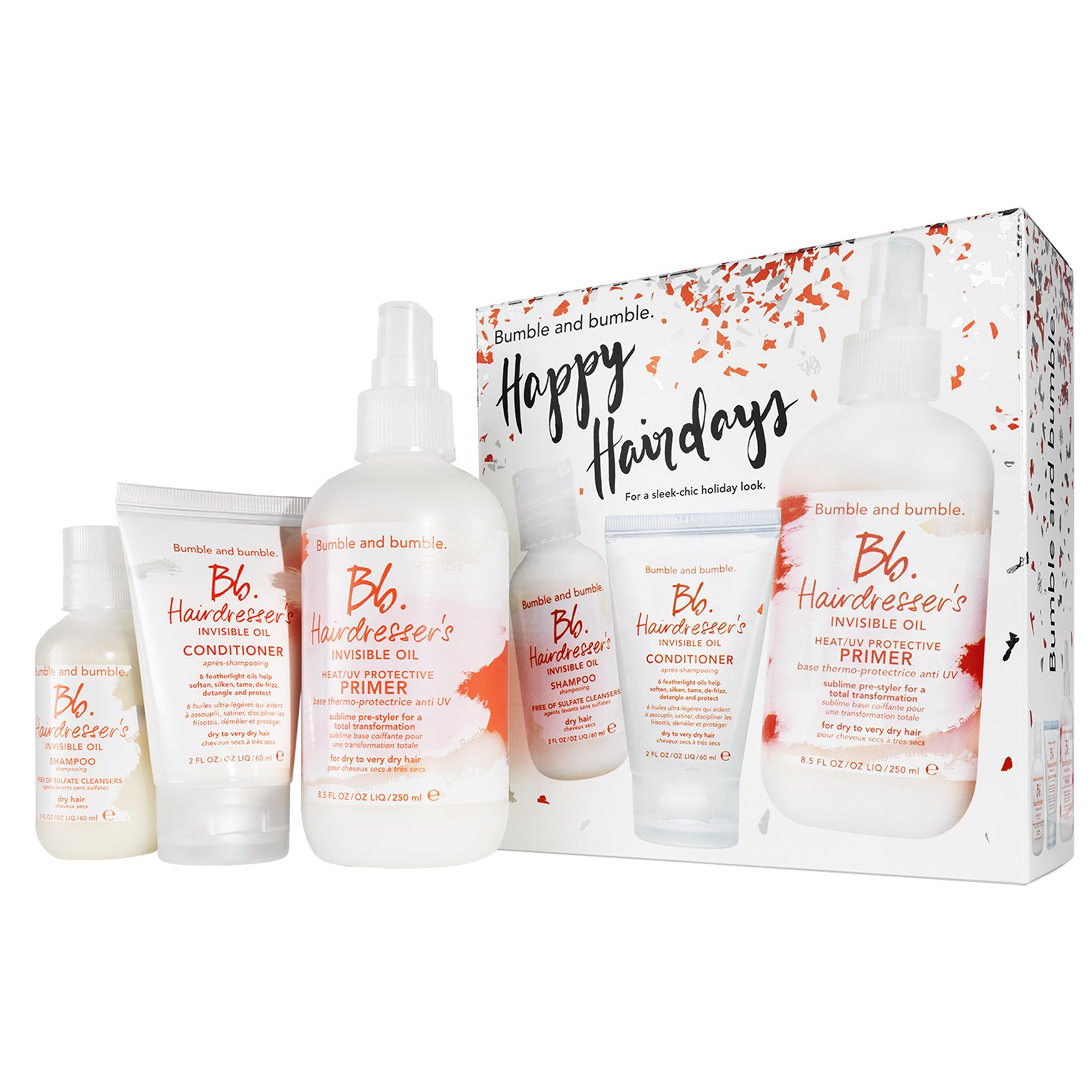 Leo
It's likely that the Leo in your life has been complaining about her mane lately, because it takes so much to get hair soft and shiny this time of year when the sandpaper-y office air is making everyone's ends dry and static-prone. Huang recommends gifting this thoughtful three-piece set — a shampoo, conditioner, and styling primer — that'll bounce her hair back to glossy before New Year's Eve.
Bumble and bumble Hairdresser's Invisible Oil Happy Hairdays, $33, available at Birchbox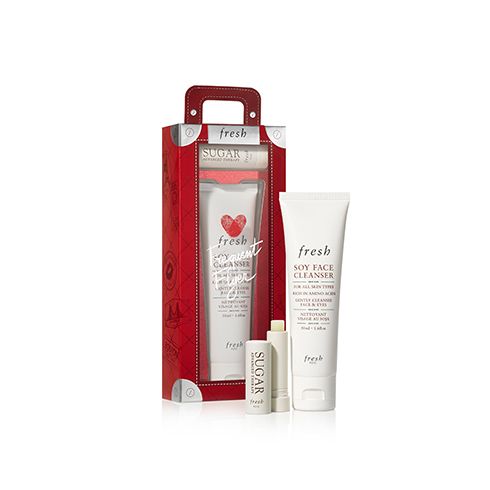 Virgo
Your friend Virgo has a fierce work ethic. This year, Huang recommends gifting her this set — the luxe Fresh Soy Face Cleanser plus a best-selling Sugar Lip Treatment — to remind her to spend time on her self-care.
Fresh Frequent Flyer, $19.5, available at Sephora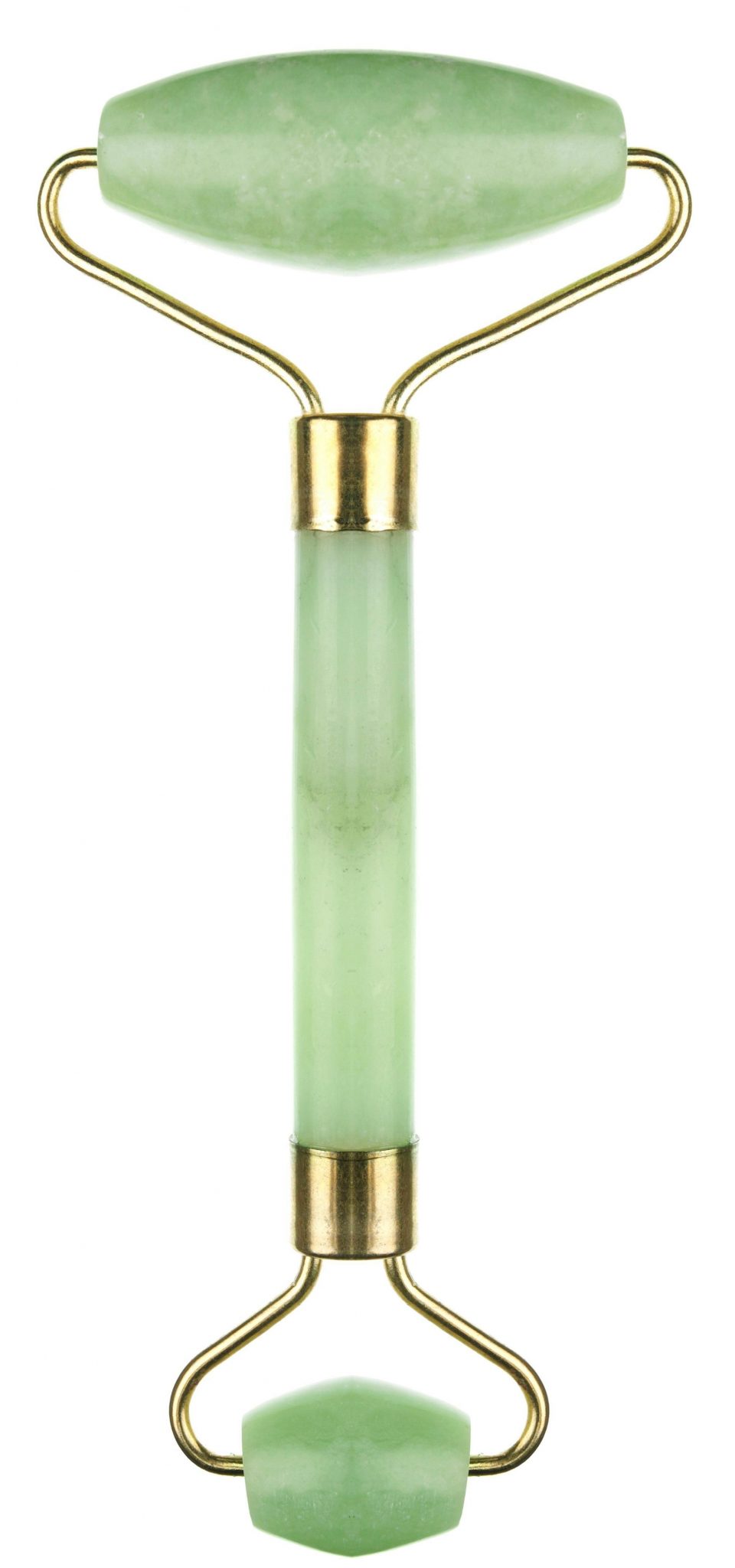 Libra
This de-puffing jade face roller is a no-brainer for a Libra looking to make her skin-care regimen more ritualistic in the new year. "Ruled by Venus, the planet of beauty, Libra is in the know when it comes to natural beauty trends," says Huang. "She'll definitely appreciate this gift that's both calming and effective for sculpting her cheekbones."
Mount Lai De-Puffing Jade Facial Roller, $34, available at Sephora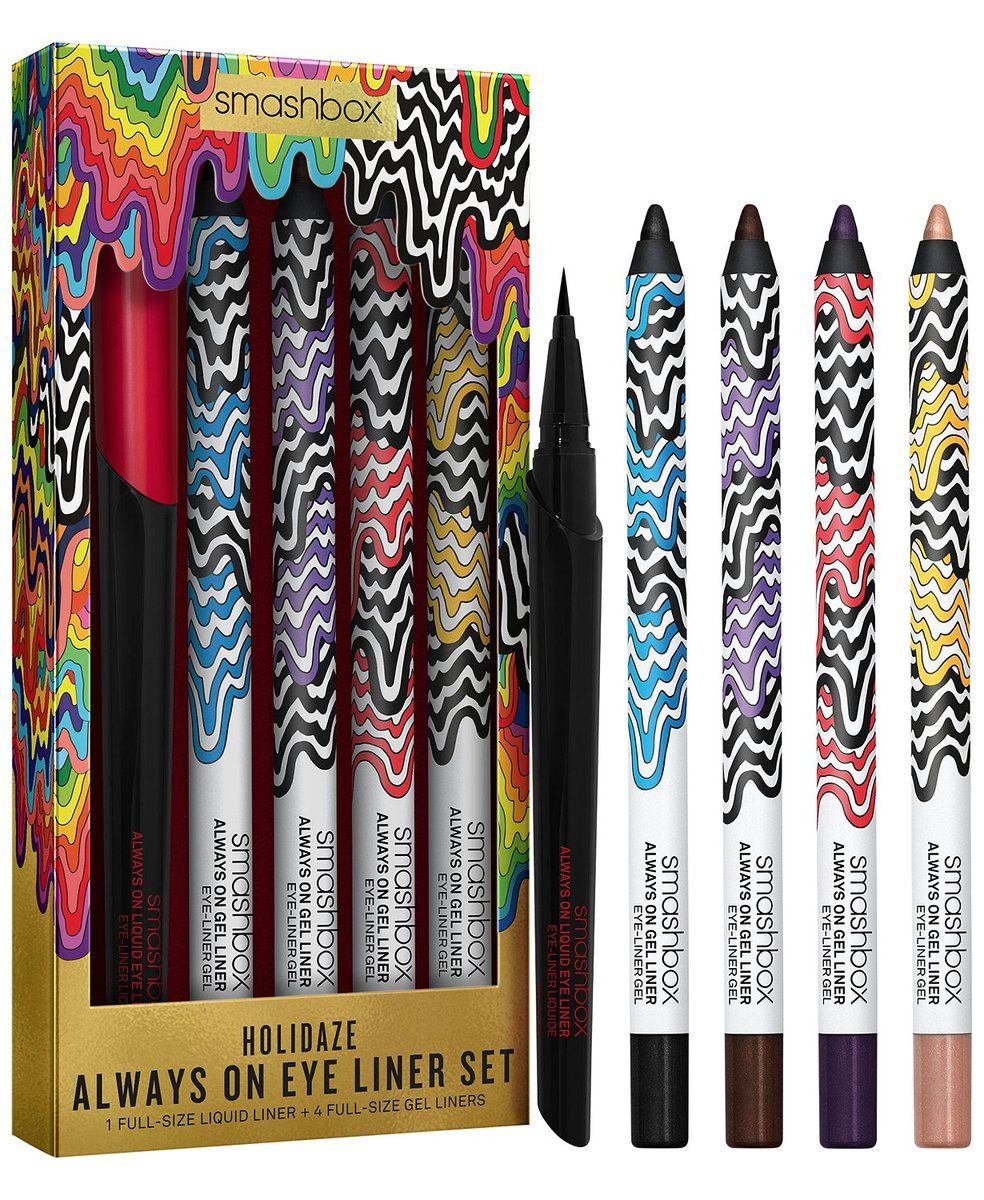 Scorpio
Scorpio loves a good party and gets easily bored replaying the same night-out look. This year, Huang recommends gifting her this eyeliner gift set, which is filled with a rainbow of creamy glitter pencils plus a black liquid pen, to spice up her Friday night glam.
Smashbox Smashbox Cosmetics Holidaze Always On Eyeliner Set, $39, available at Birchbox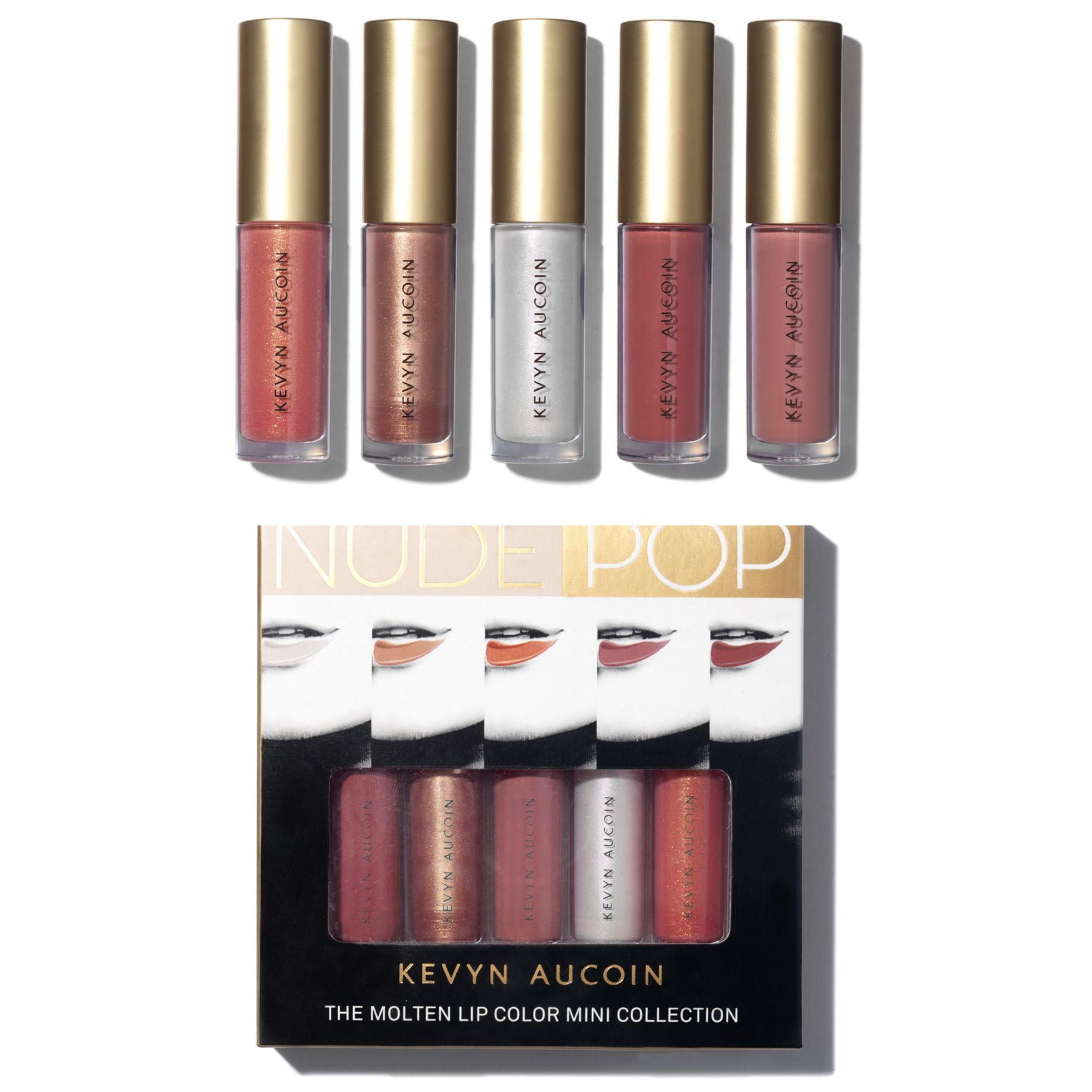 Sagittarius
Your buddy Sagittarius loves both variety and convenience, which makes this mini Kevyn Aucoin lip gloss set a great gift. "For a freedom-loving sign that likes options, this five-piece box of glosses surely offers that," says Huang.
Kevyn Aucoin NUDEPOP The Molten Lip Color Mini Collection, $32, available at Sephora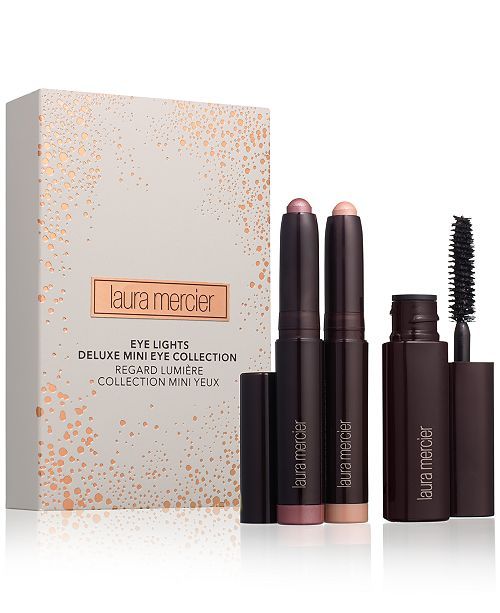 Capricorn
If anyone can appreciate a makeup kit with some staying power, it's a work hard, play harder Capricorn. Huang recommends this Laura Mercier set that can fit in her clutch. It comes with two creamy, crease-resistant shadow sticks and a teeny tube of mascara.
Laura Mercier Eye Lights Three-Piece Deluxe Mini Eye Collection Set, $35, available at Saks Fifth Avenue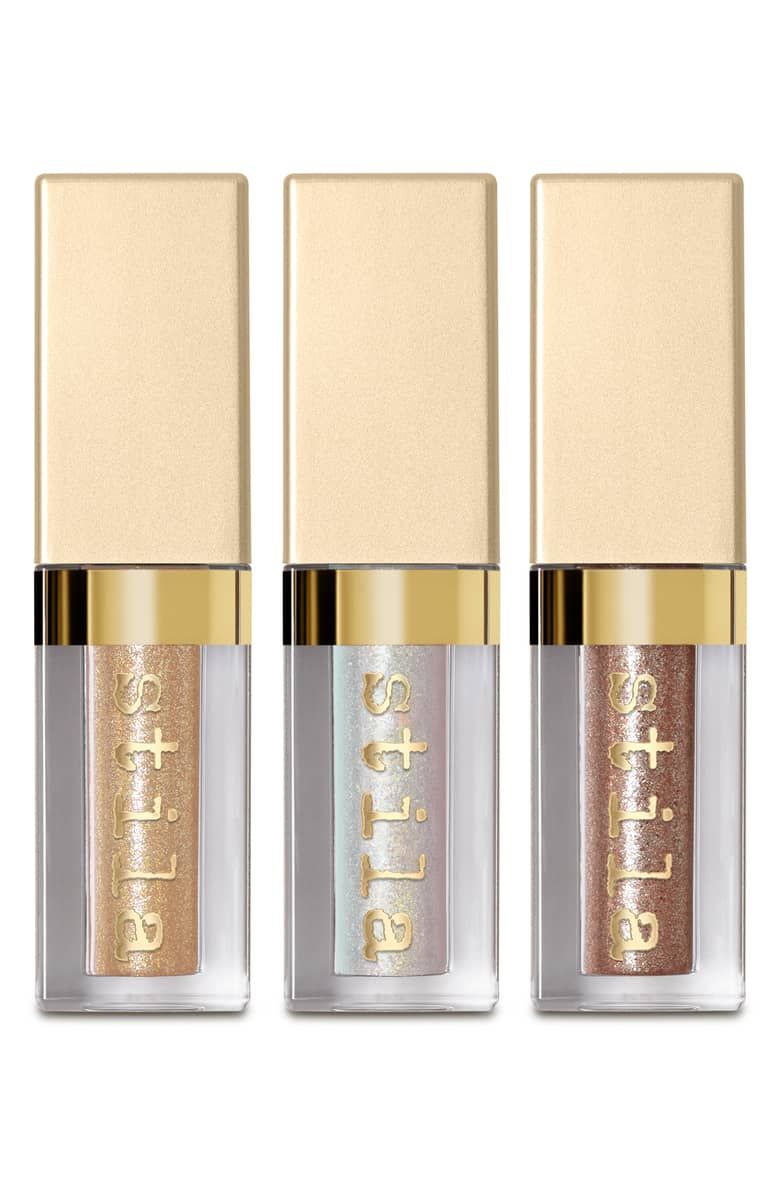 Aquarius
You really can't go wrong with gifting the créme de la créme of glitter eyeshadows, but an unconventional Aquarius will especially appreciate the vibe. Huang loves this pearlescent three-piece set for her, because it plays into her desire to stand out from the crowd.
Stila 3D Dazzle Glitter & Glow Liquid Eyeshadow Set, $25, available at Nordstrom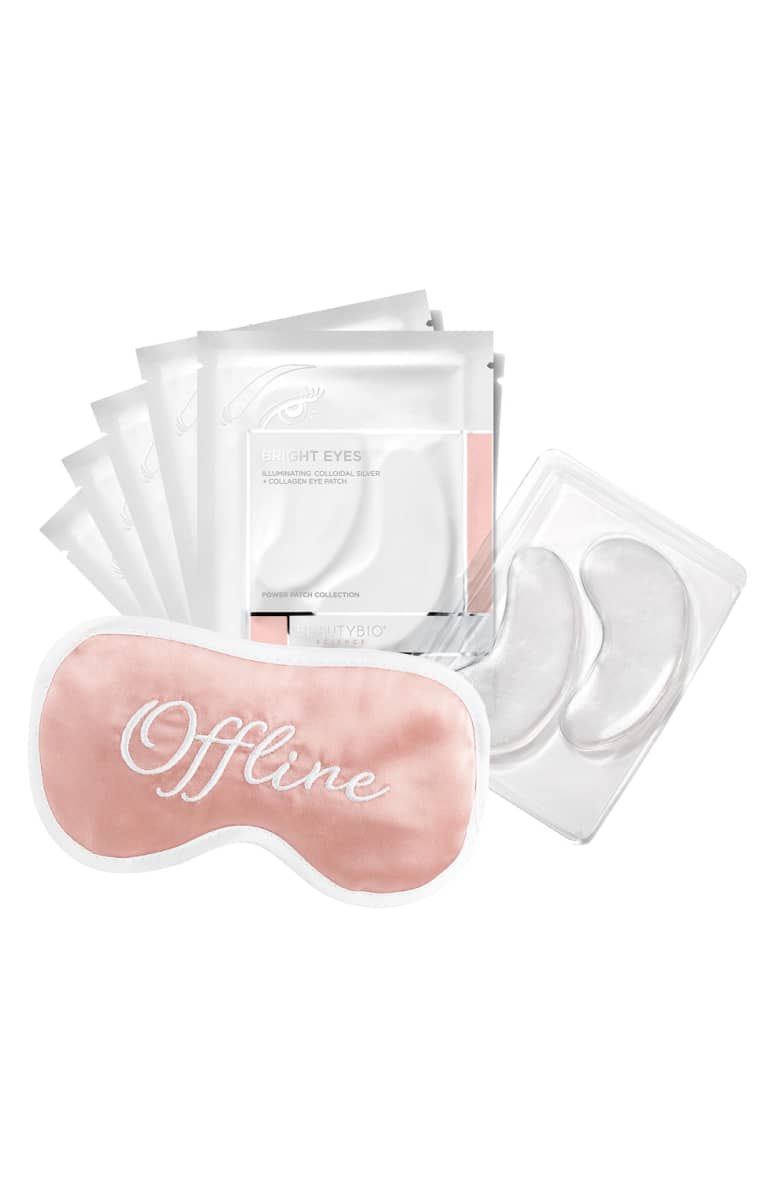 Pisces
Every Pisces appreciates a focused bedtime routine, the kind that signals the brain that it's time to wind down. Huang recommends you play into her love of sleep with a gift set filled with de-puffing eye gels and a silk eye mask. The combination will help her relax and drown out all the distractions.
BeautyBio Bright Eyes Set, $25, available at Nordstrom
Click HERE to read more from Refinery29


Loading ...