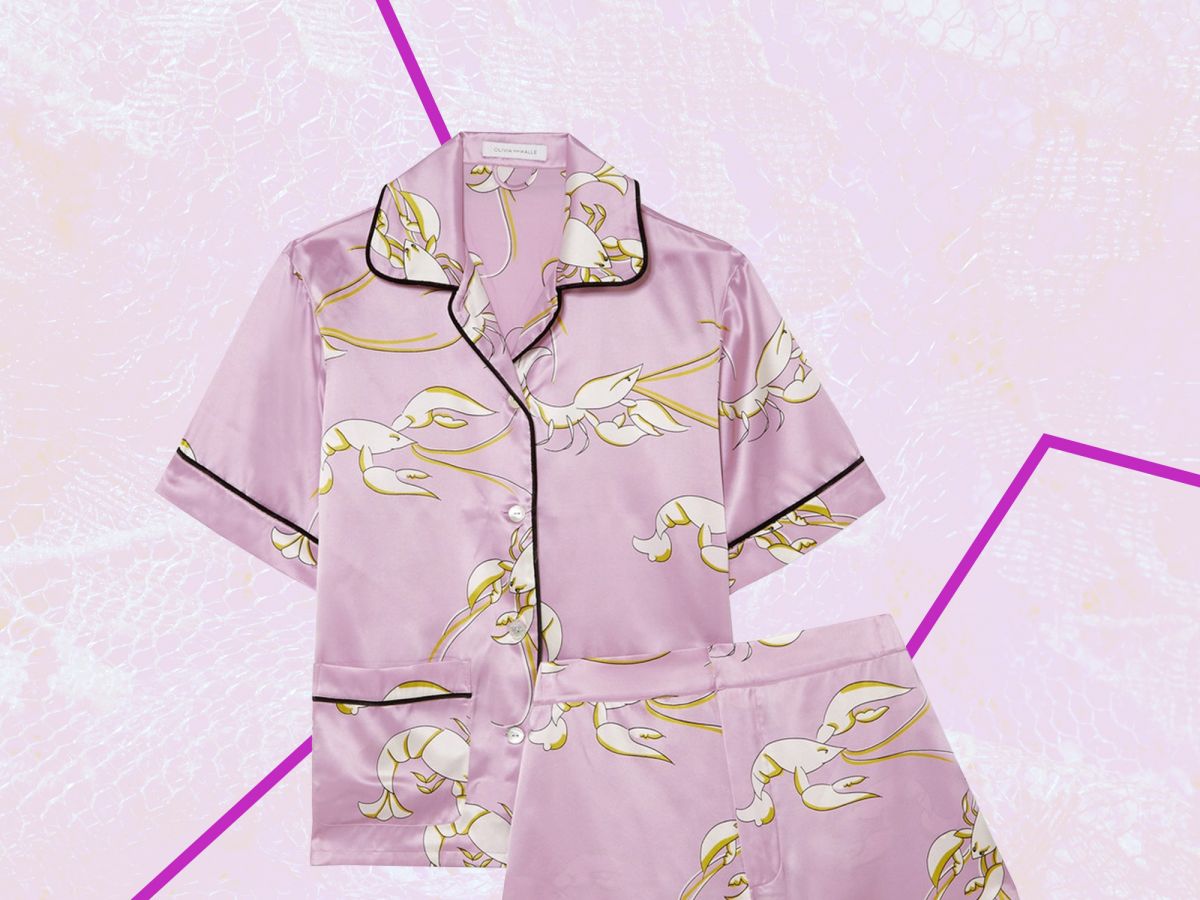 The weekend is finally here. You can breathe out a sigh of relief — you've earned it. But haven't you also earned the ability to lounge around and watch Netflix in something other than the high school sports T-shirt you've been wearing for a decade?
Think about it: You've started to embrace adulting in so many other areas of your life — doing your dishes instead of letting them sit for five to seven days, doing your own taxes, etc. — so why should your pajamas fall to the wayside? You work like an adult, you deserve to relax like an adult too. And a nice set of silk pajamas is the perfect place to start.
Sure, they don't come cheap, but these pieces double as street-clothes too, so you're really getting double the wear for your money. And honestly, what's more grown-up than wearing fancy PJs to work? Click on to step into what adulthood really feels like. Hint: it's silky soft.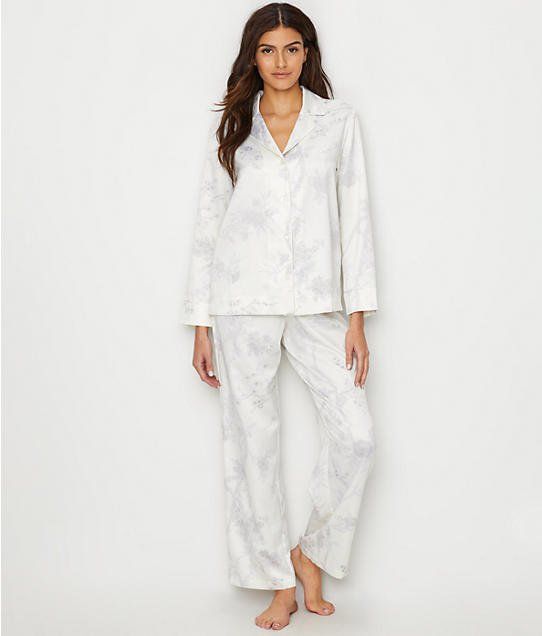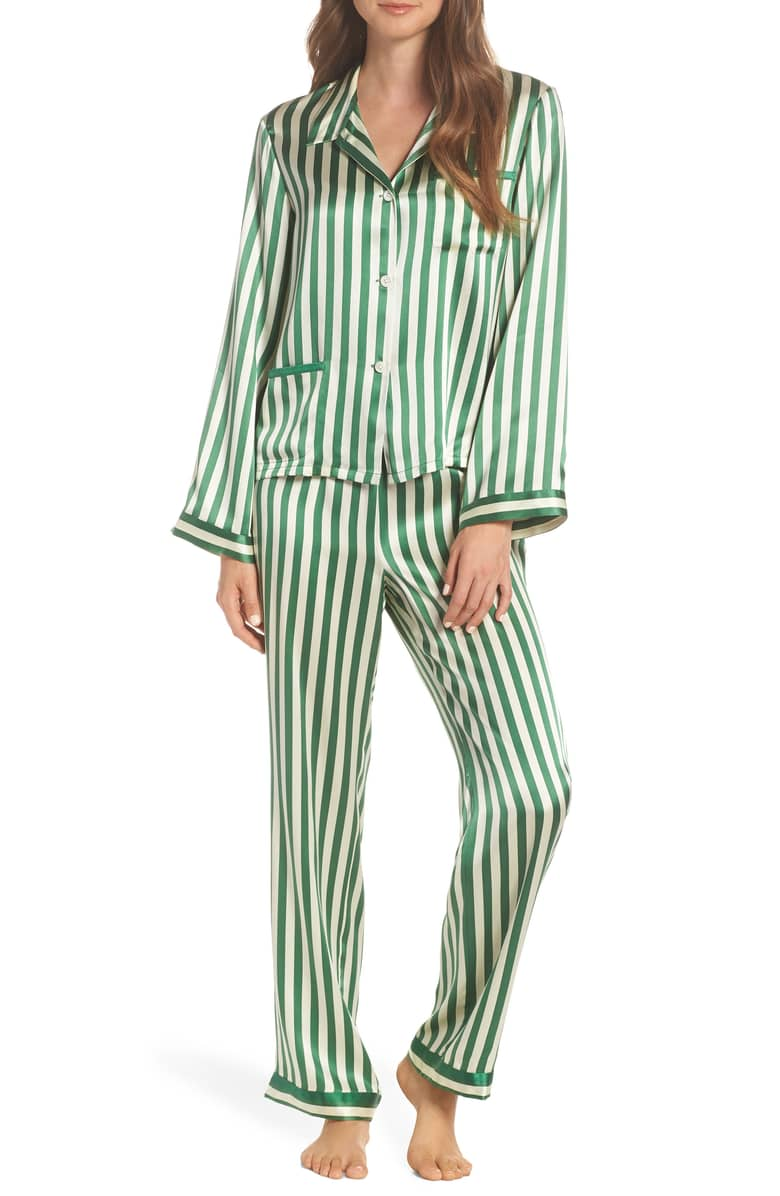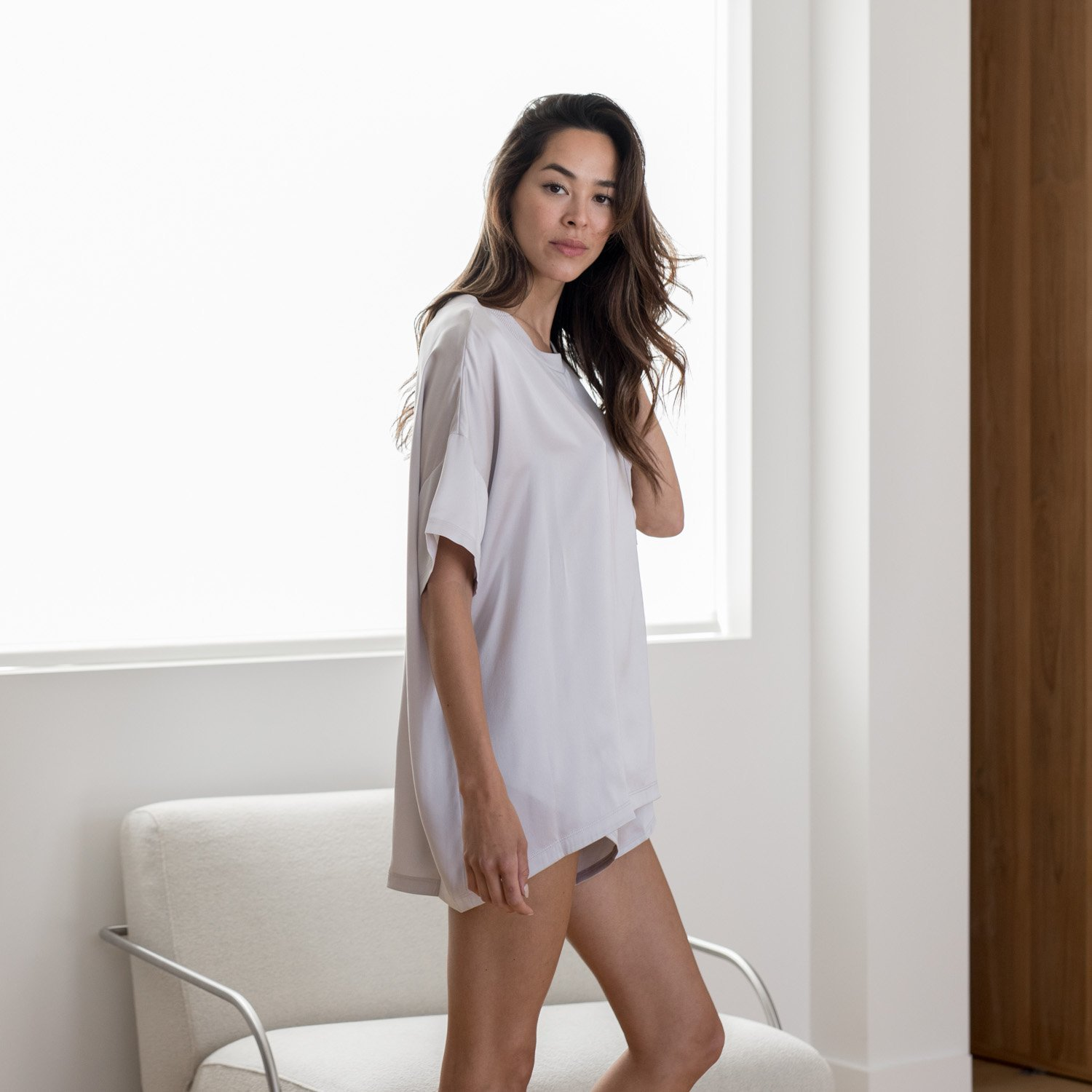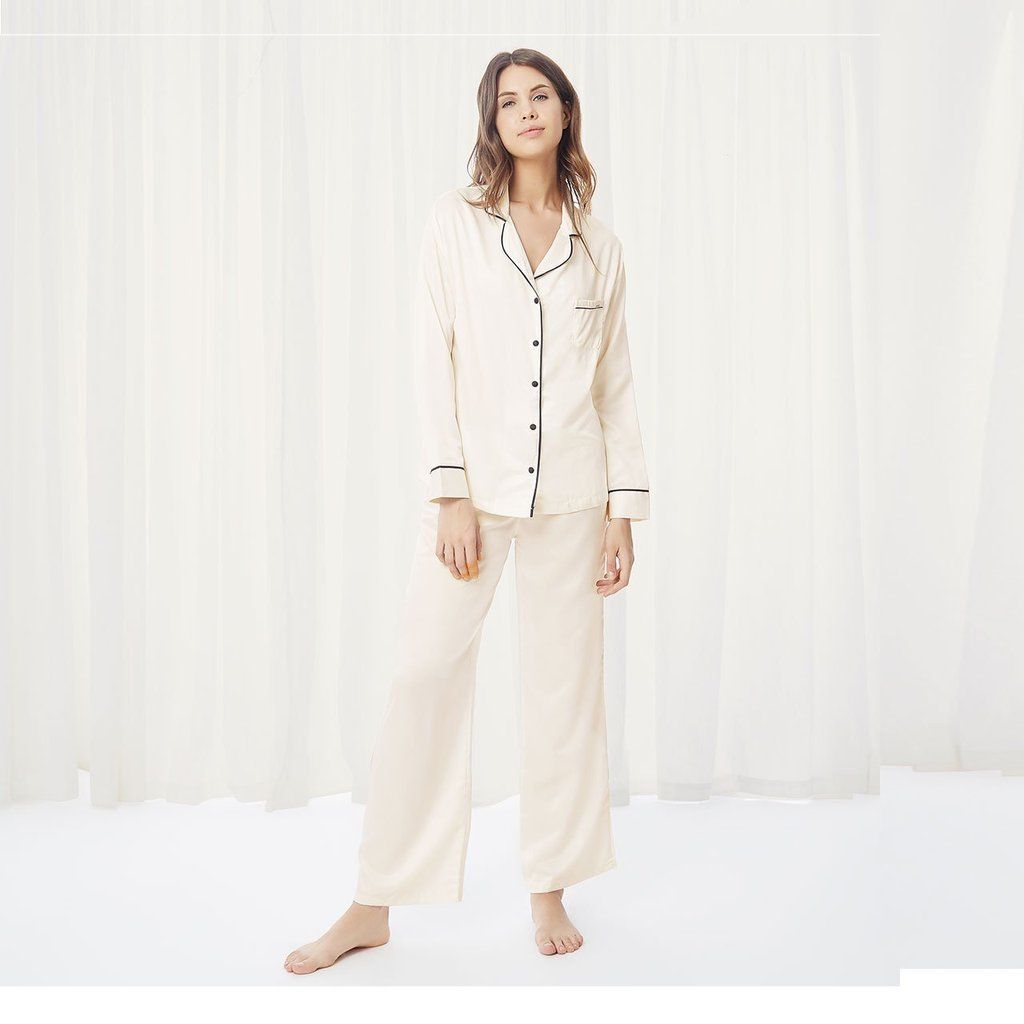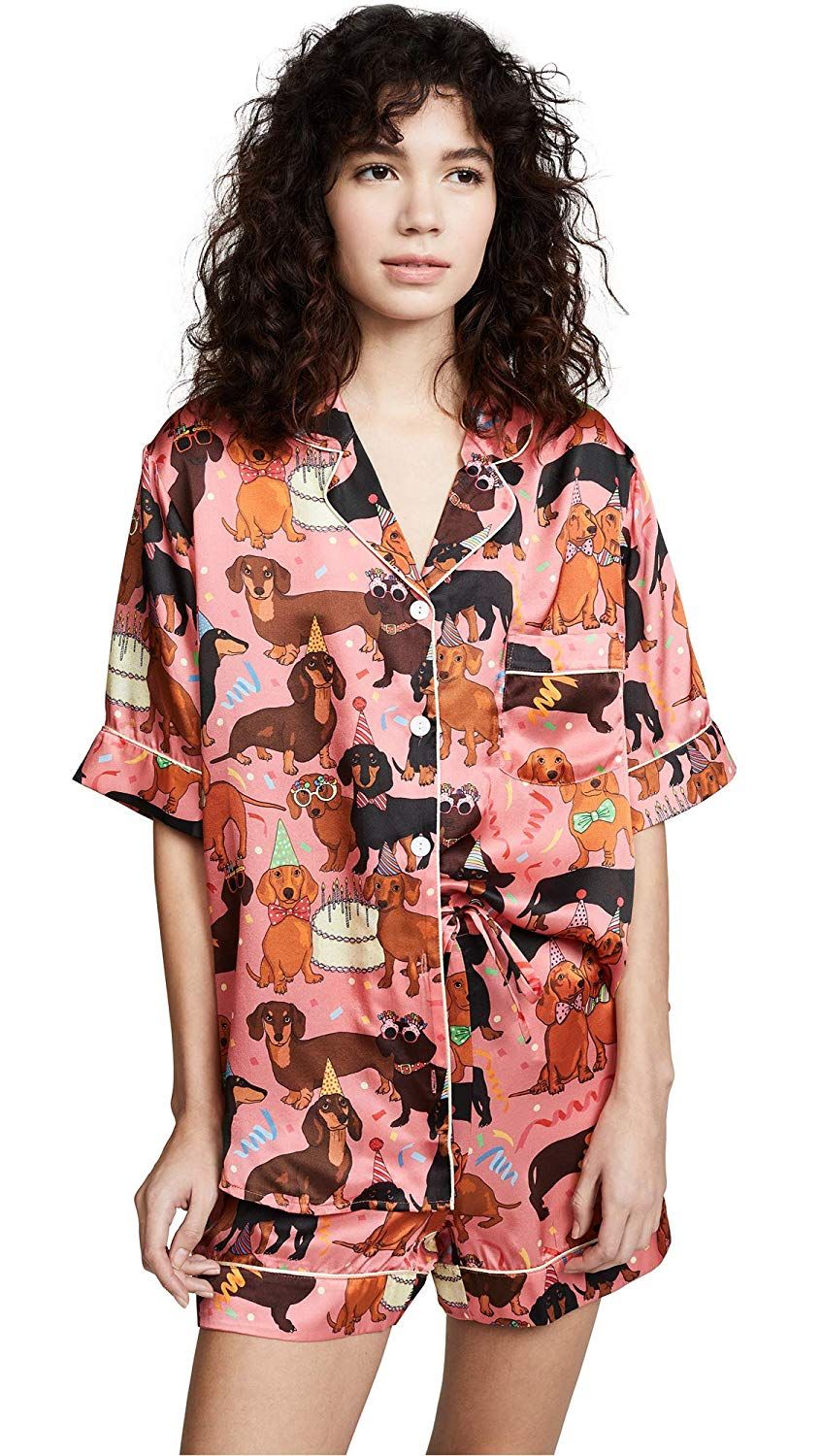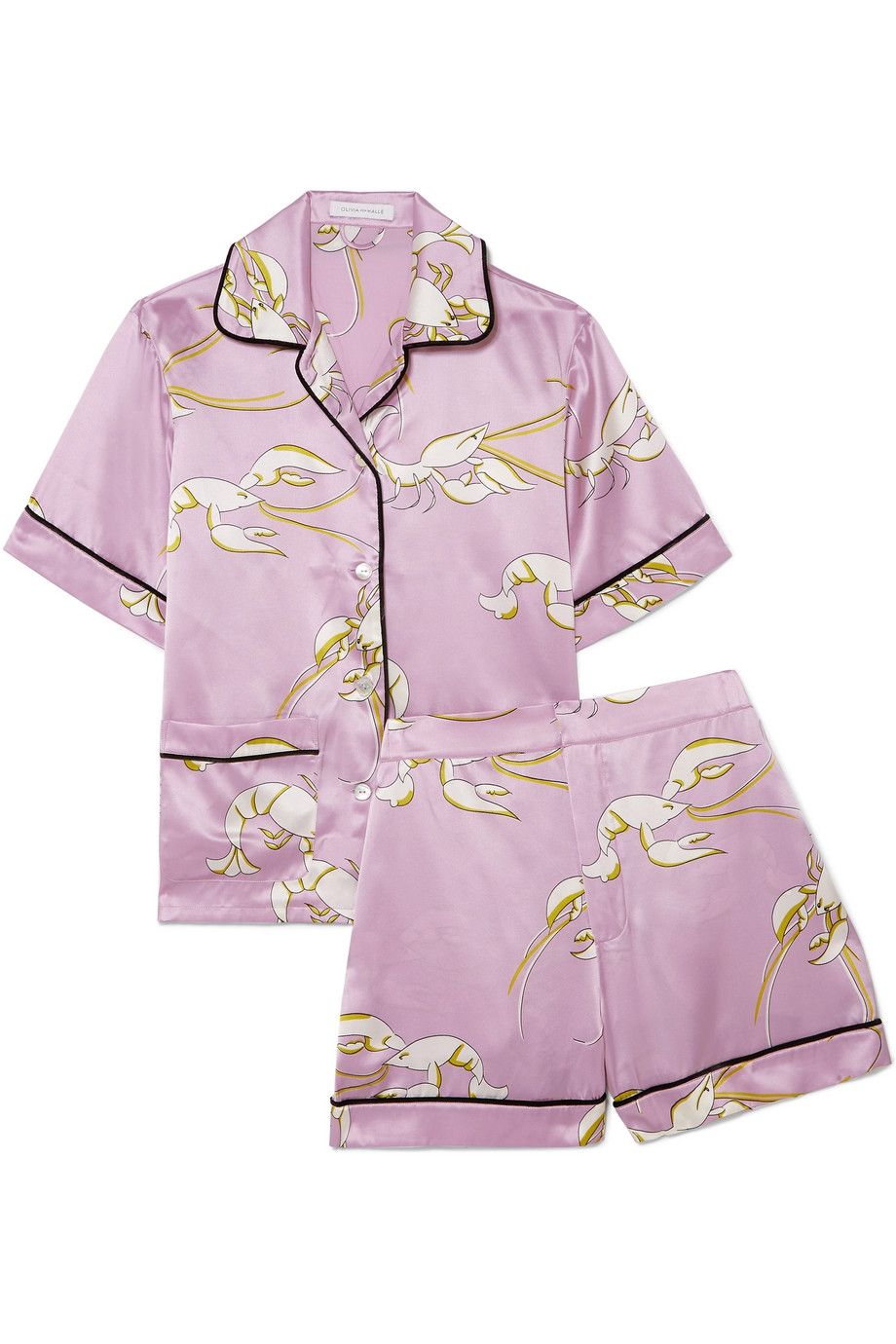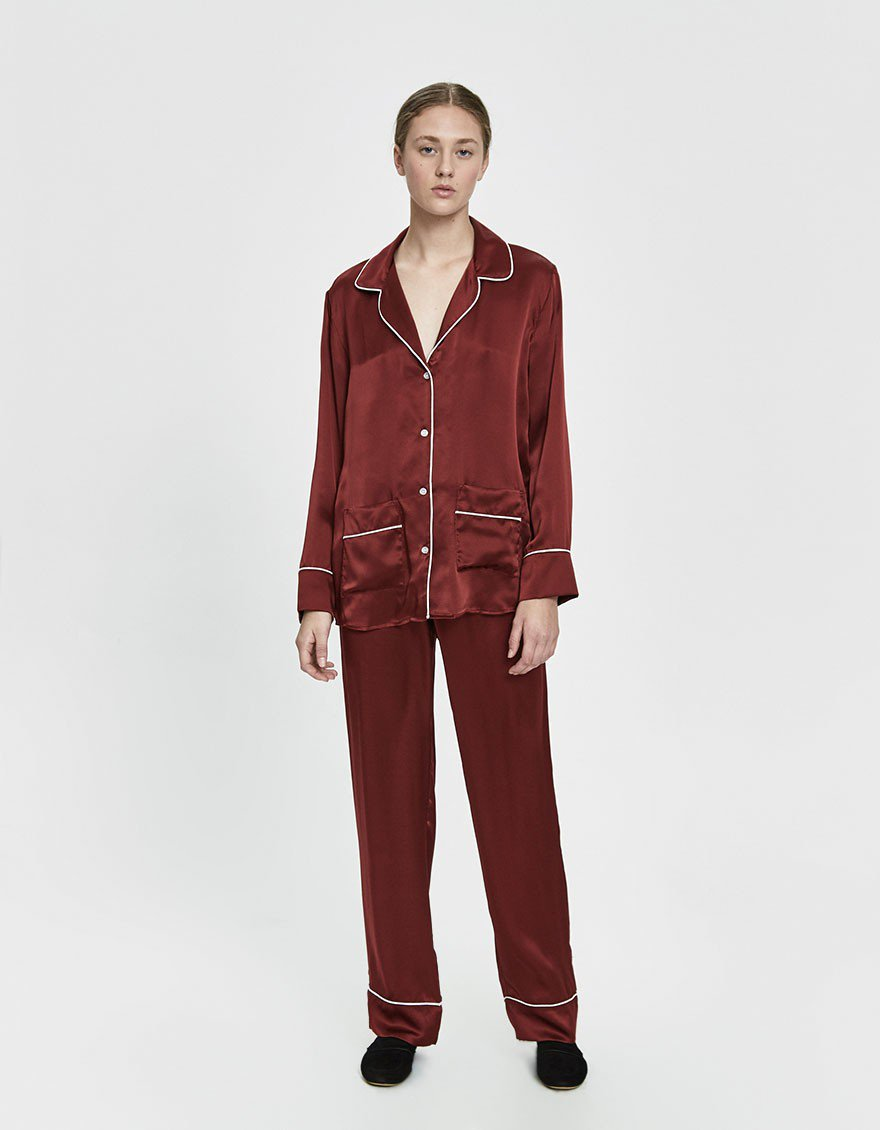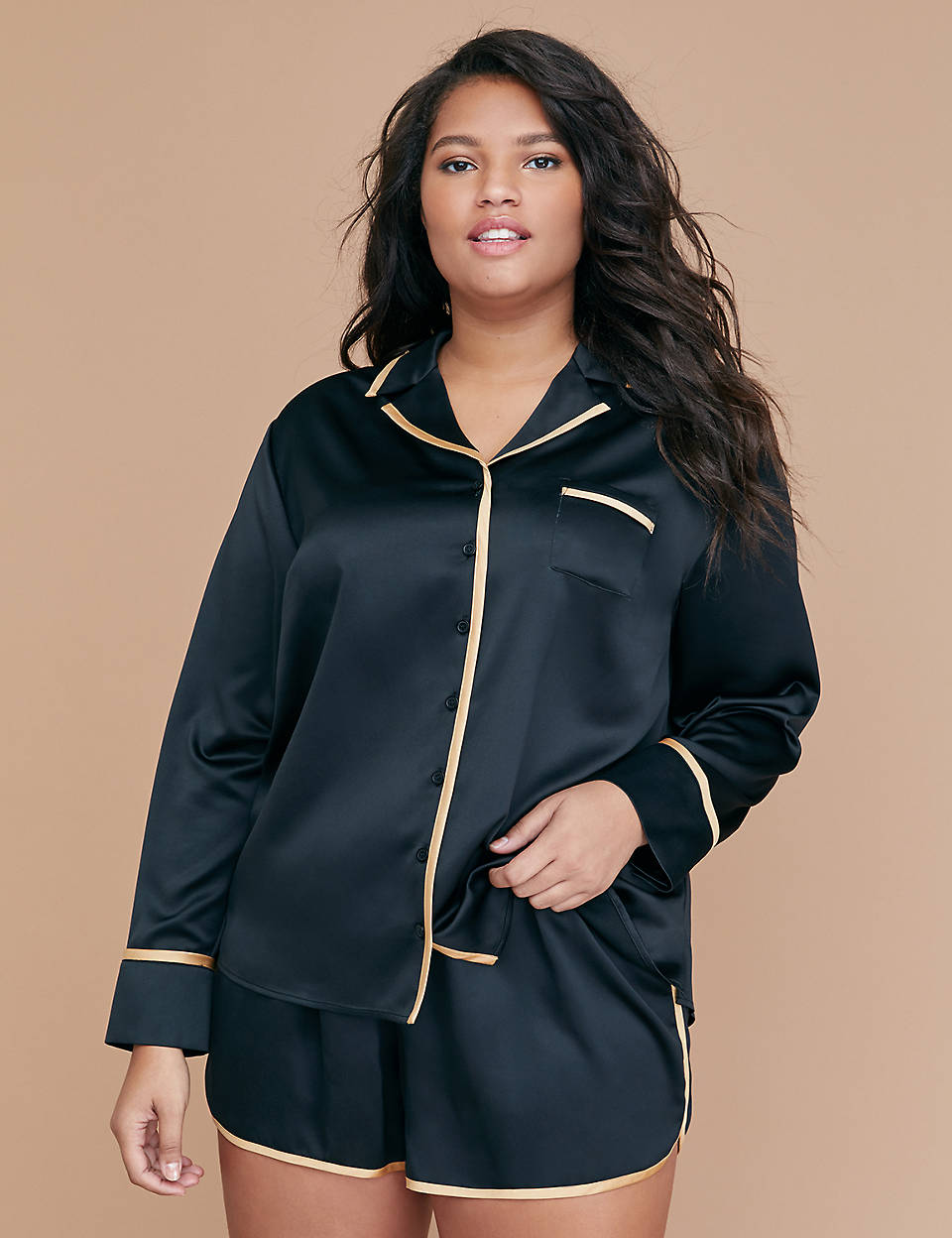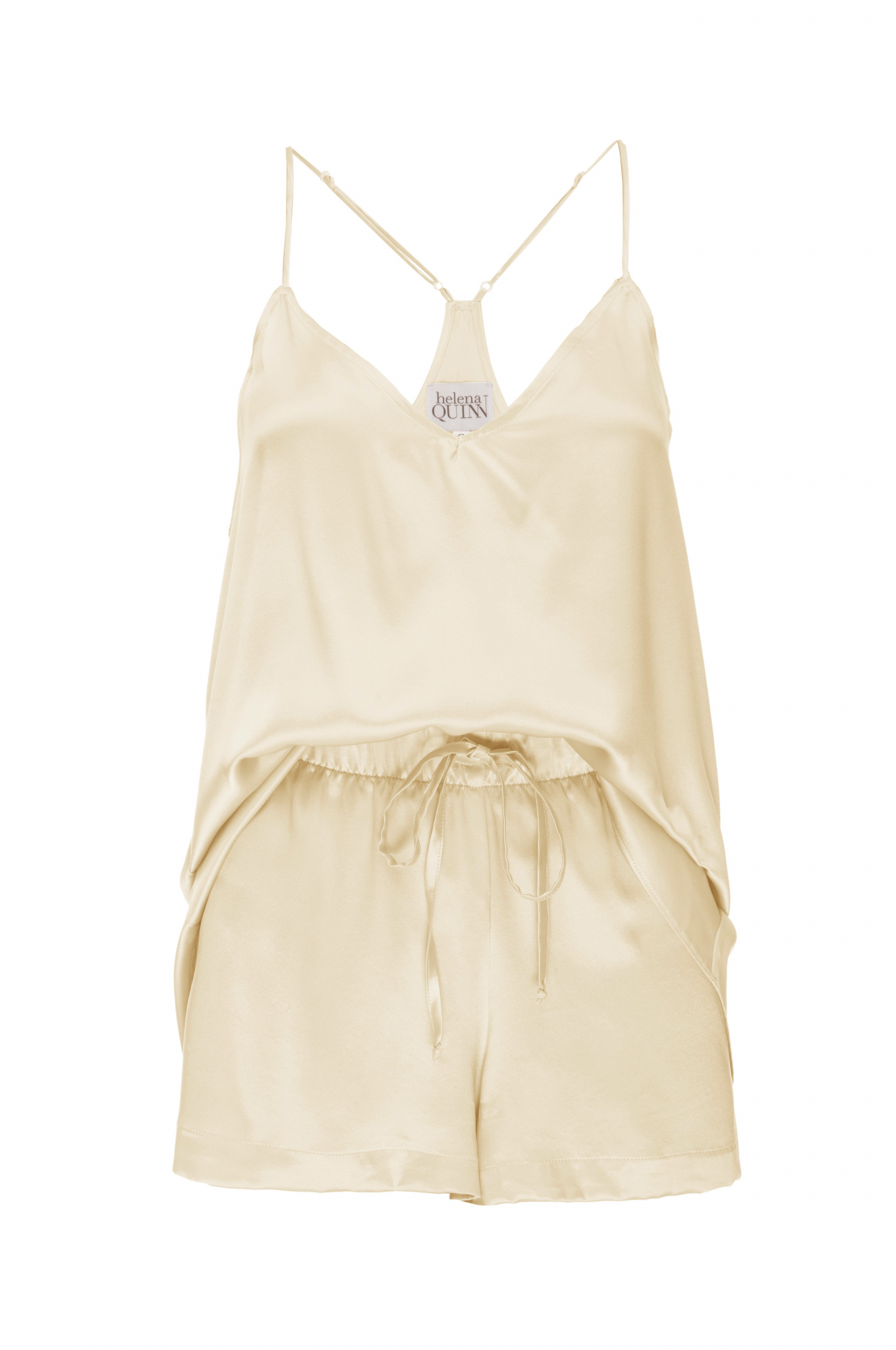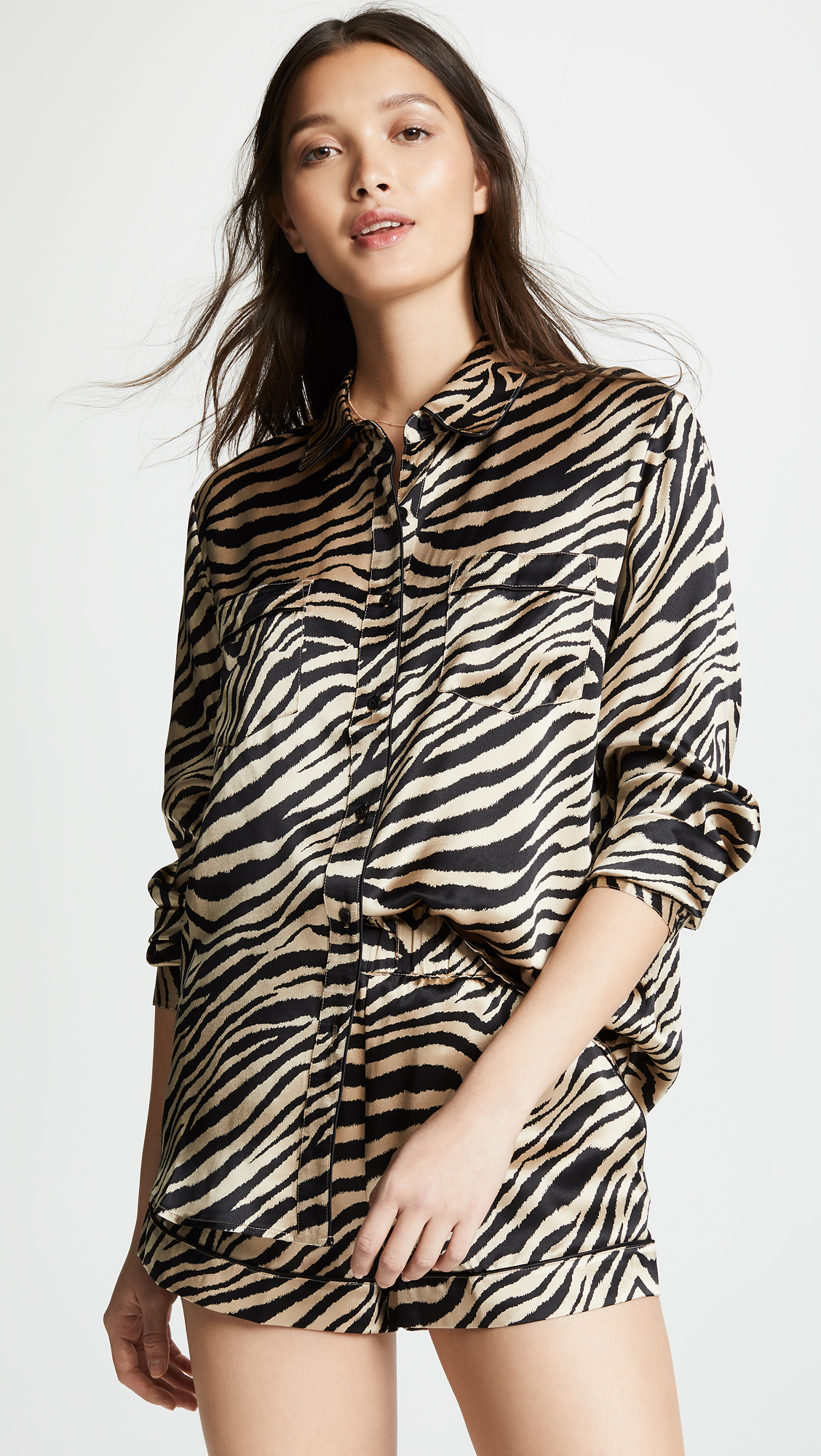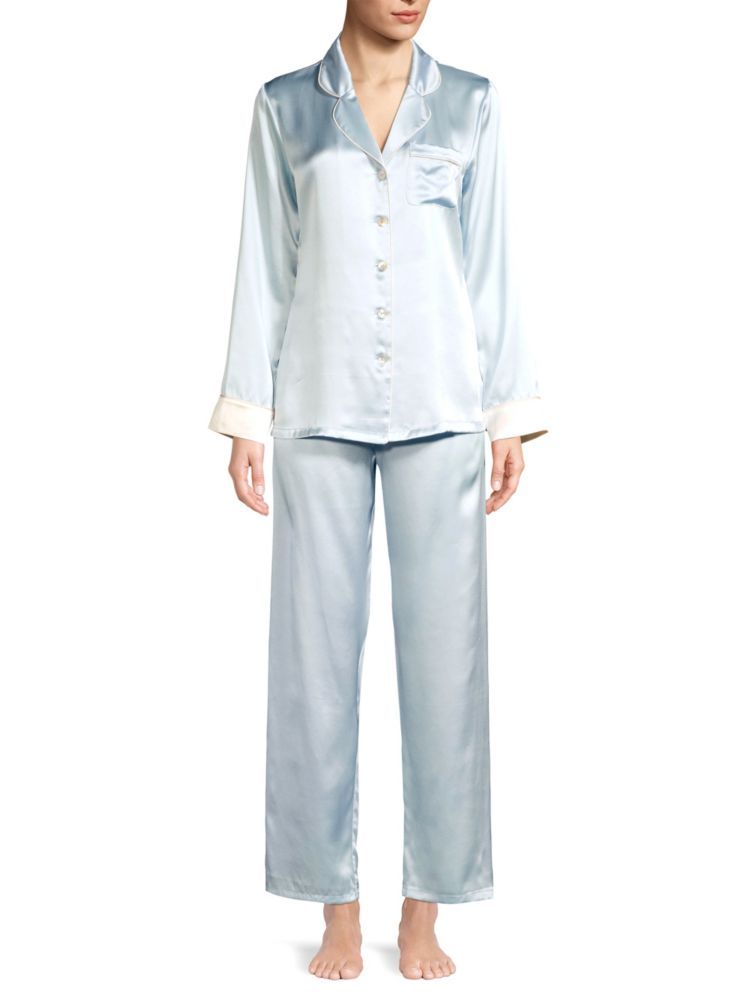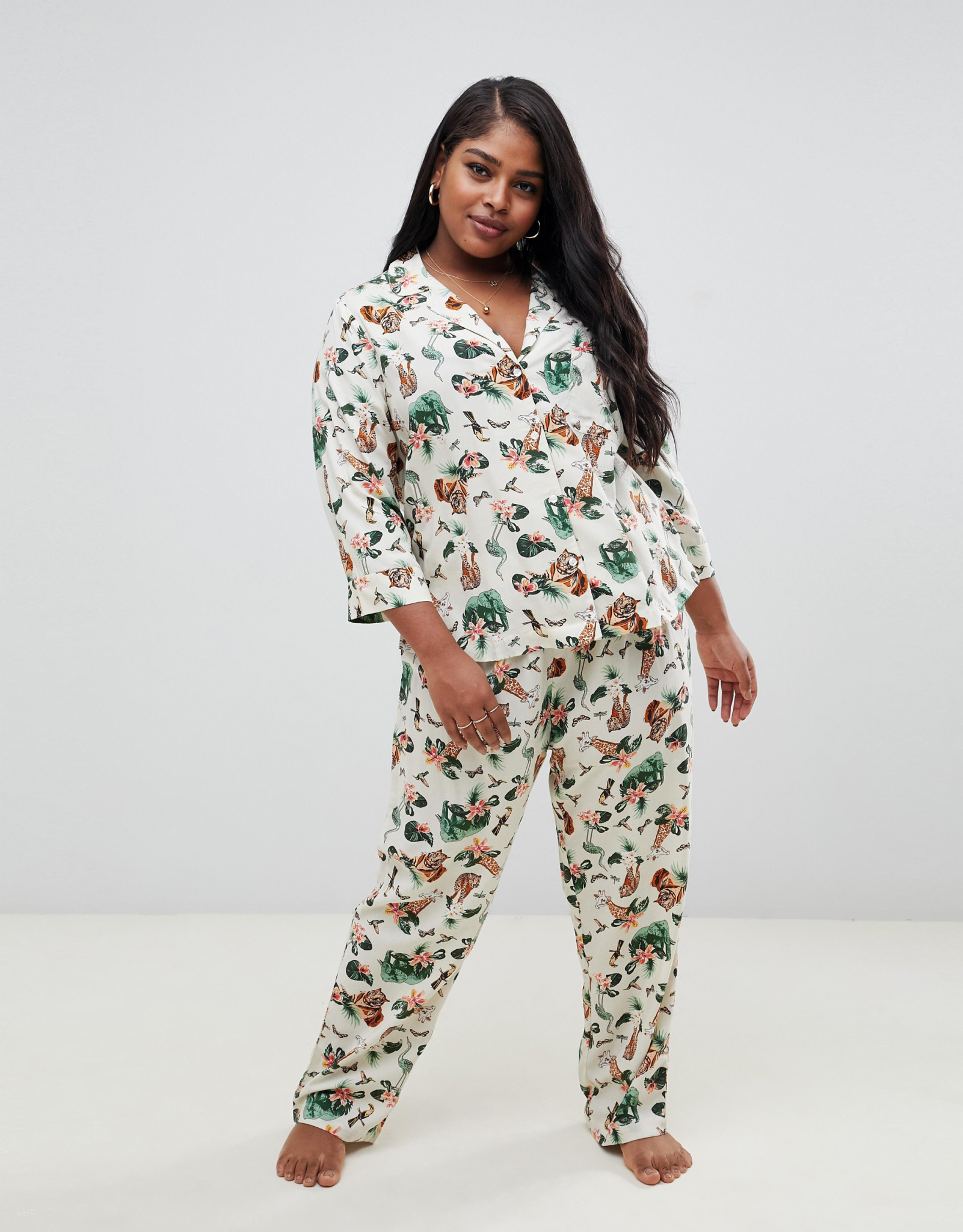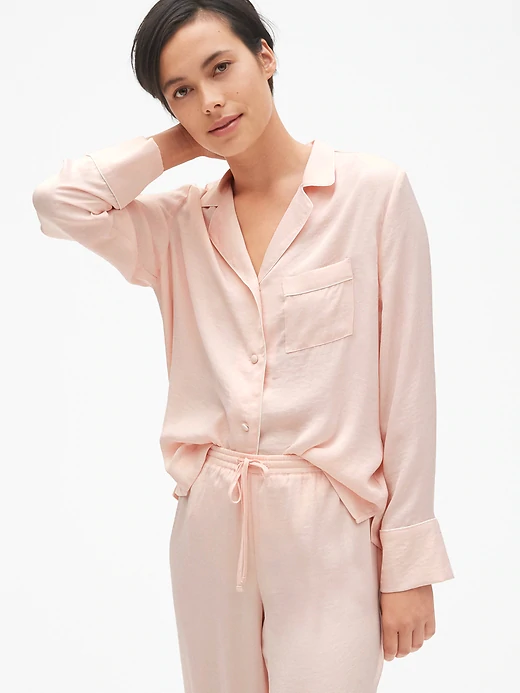 Click HERE to read more from Refinery29


Loading ...