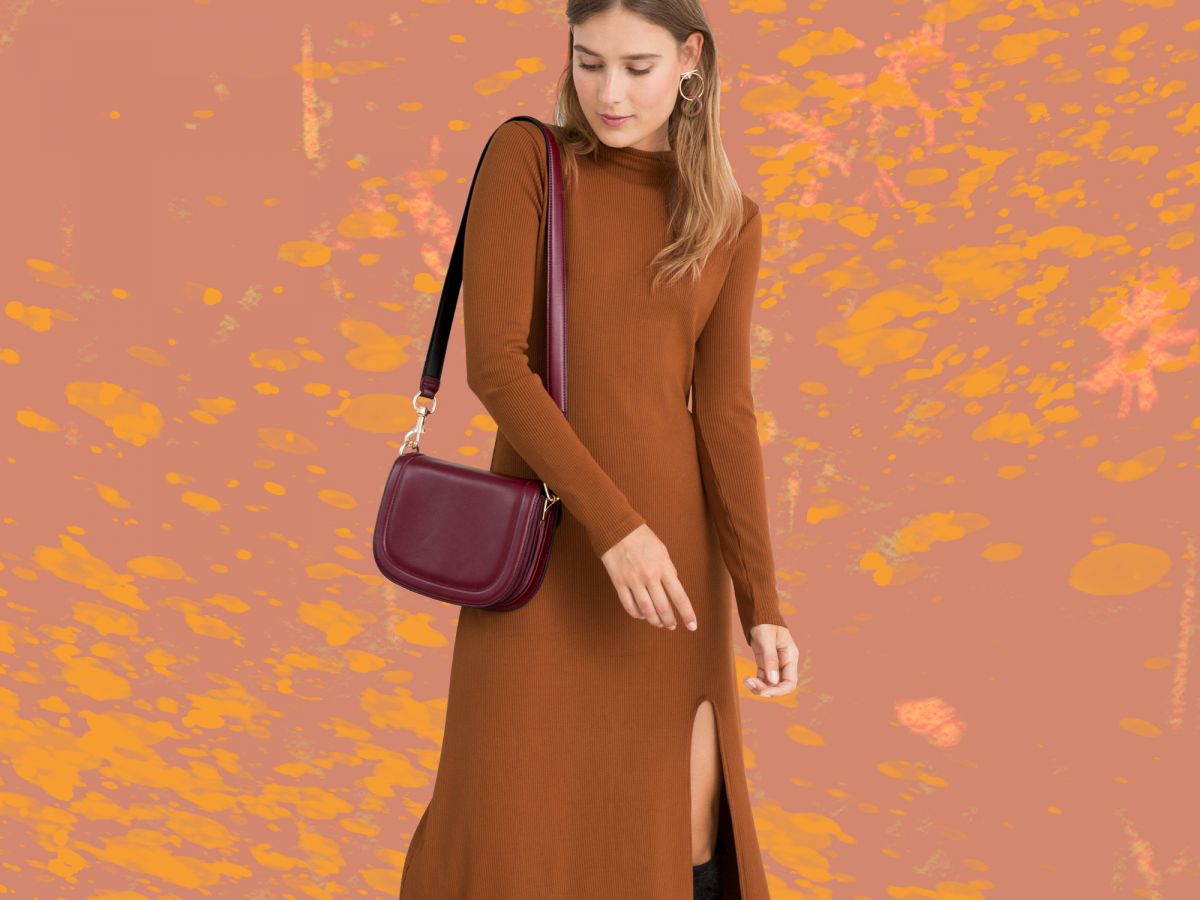 Winter dressing can be tricky. The harsh elements inspire us to stay indoors, bundled up in something oversized and cozy, re-reading Lolita and sipping hot chocolate. Alas, that's not really how things work in the real world. Instead, every morning we're expected to climb out of bed and curate an outfit that's both weather appropriate and cute. Sounds impossible, right? It was — that is, until turtleneck sweater dresses came into our lives and turned winter dressing on its head.
The best sweater dresses combine the comfort of a chunky turtleneck with the effortless style of a knit dress (all hail a two-for-one style hack!). Throw on a pair of knee high snakeskin boots for a dressed-up take or go the casual route with chunky sneakers and a fun pair of socks. Whatever you do, don't let winter pass you by without giving one of these hygee dresses a try.
Next time you're stuck staring at your closet wondering how to possibly make 26 degrees look remotely chic, consider the 16 turtleneck sweater dresses ahead.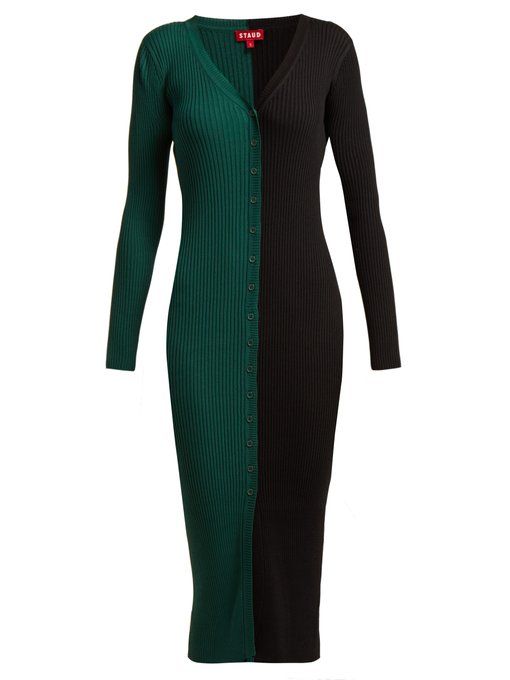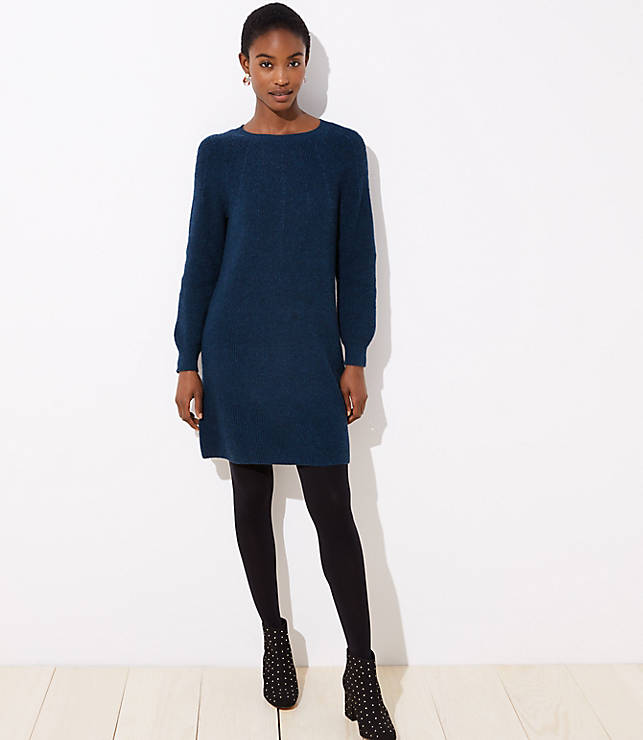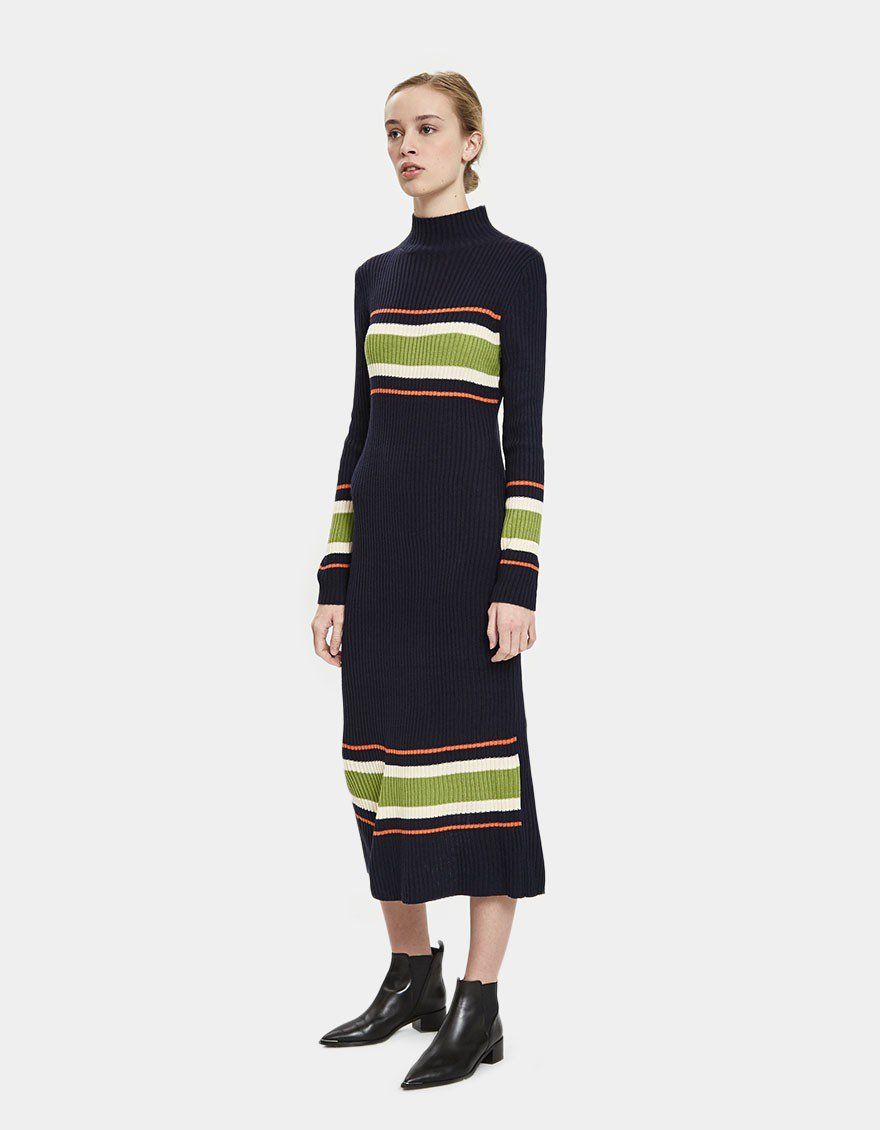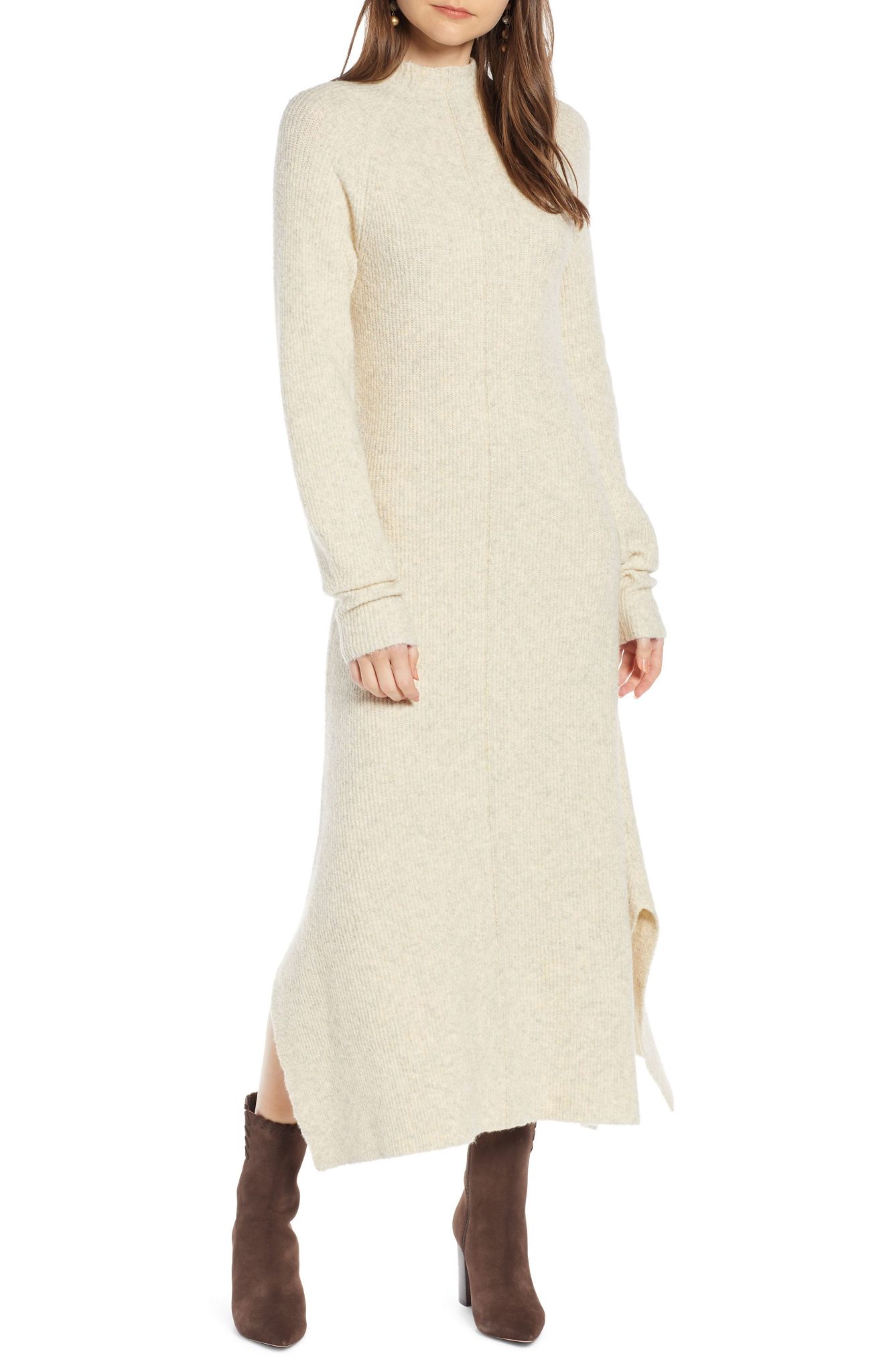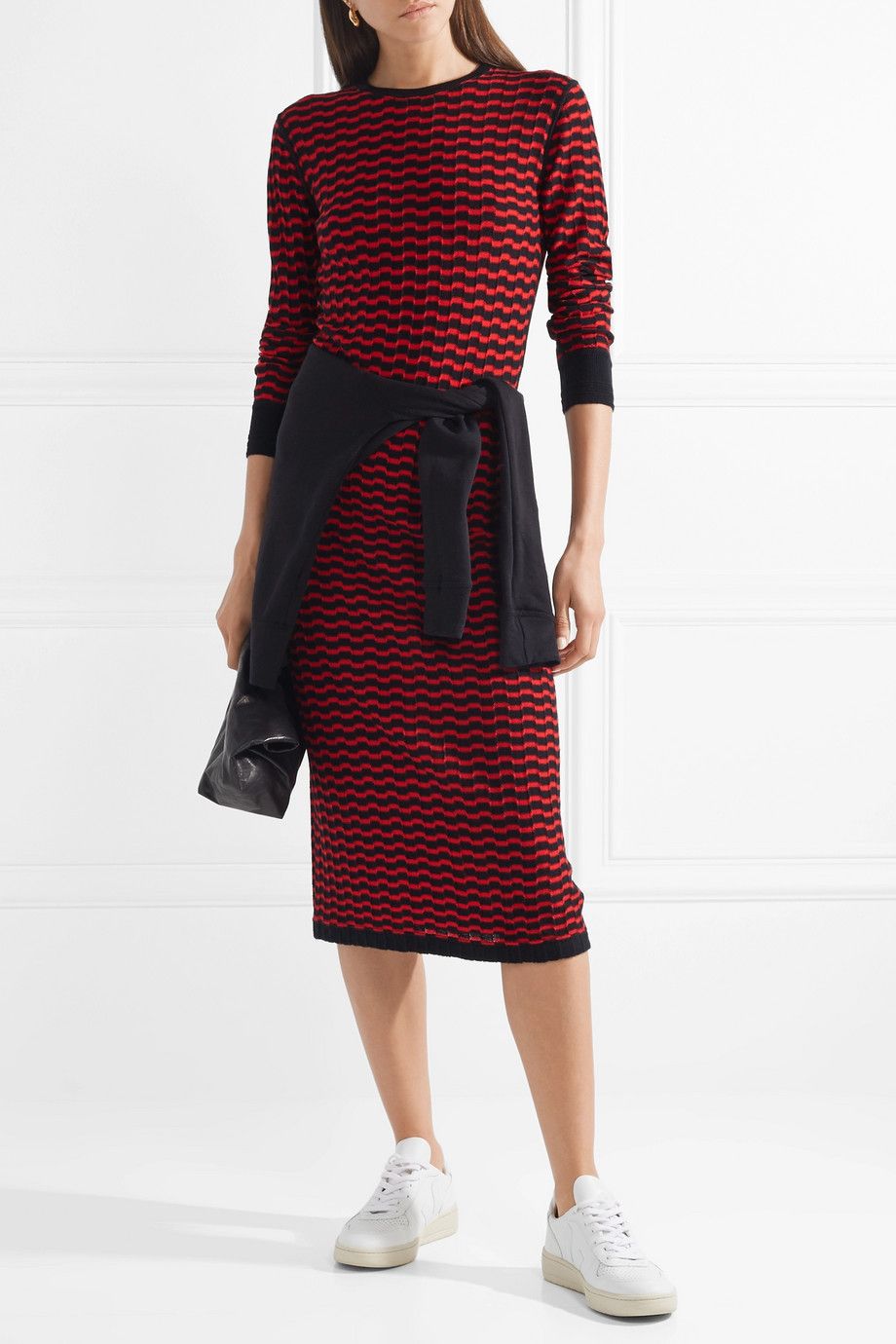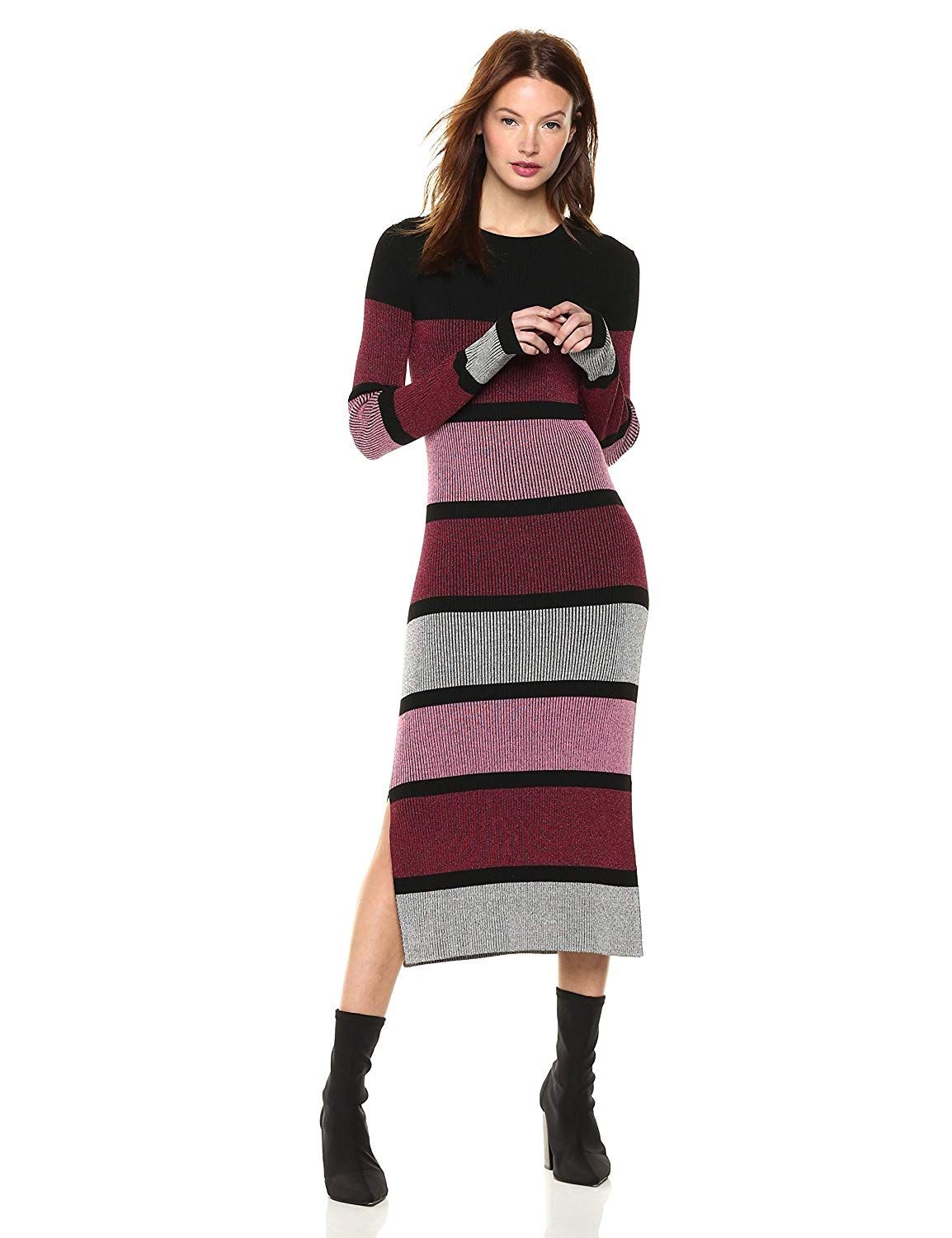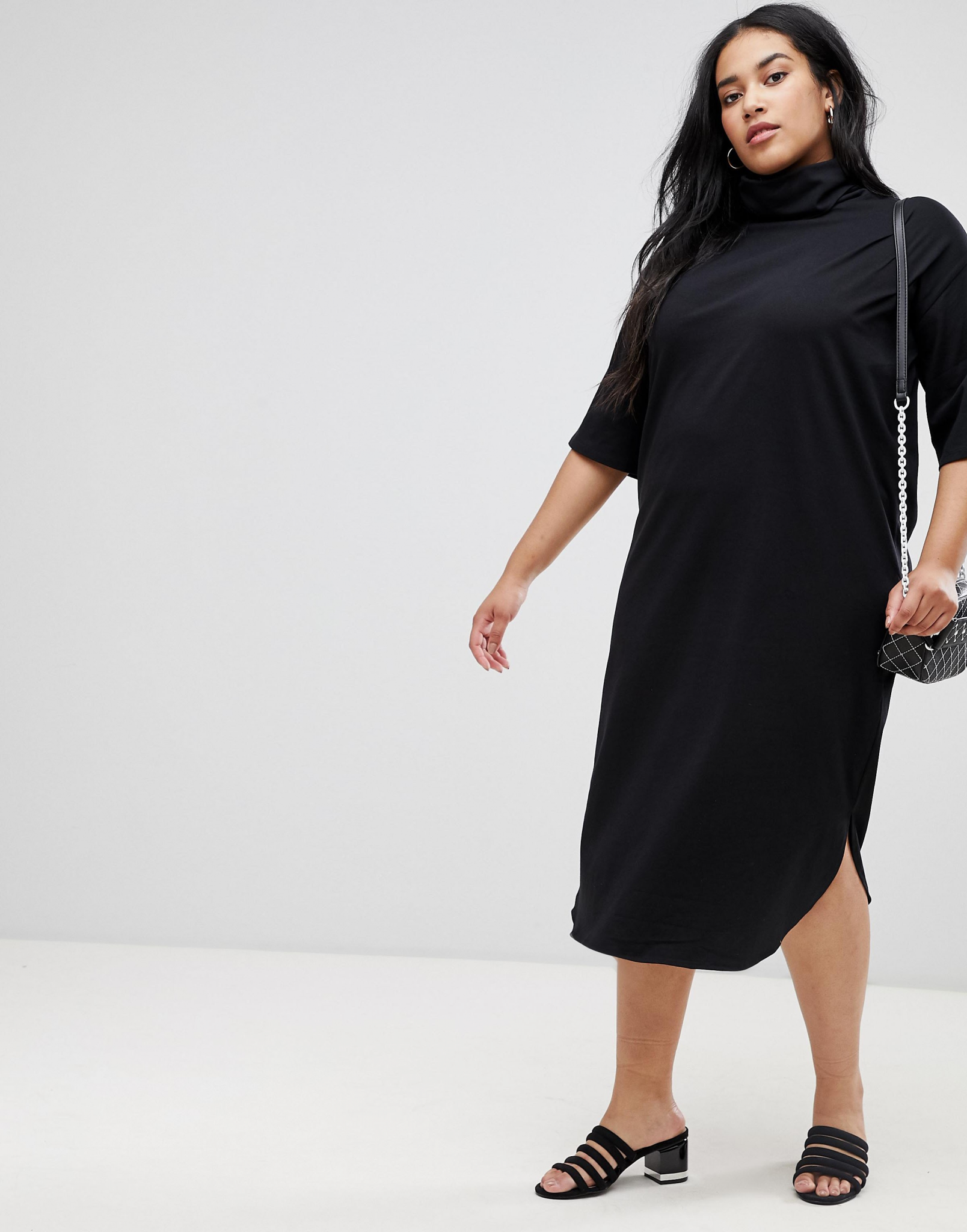 Click HERE to read more from Refinery29


Loading ...