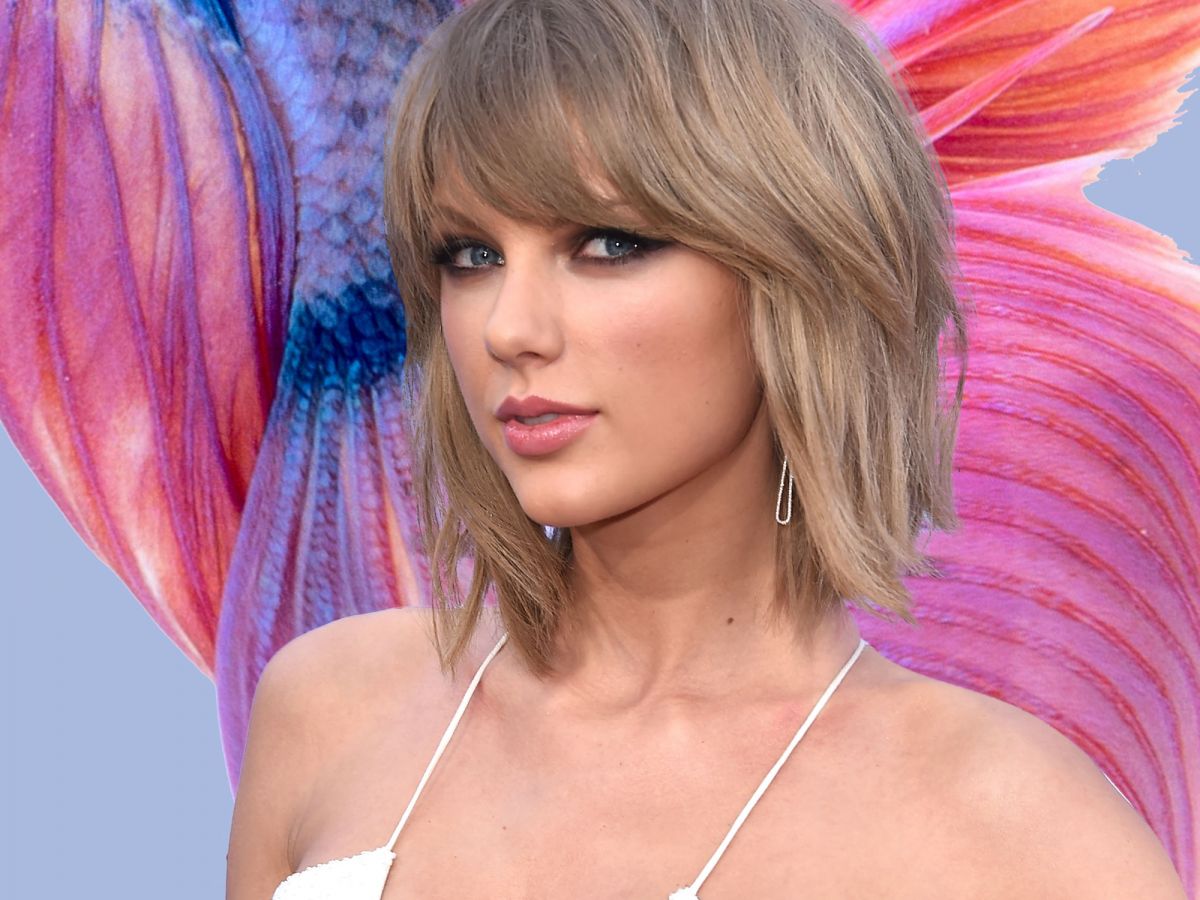 We appreciate you might be feeling a little delicate today, but if you have a hangover we do hope it was worth it.
Whatever you got up to last night, hopefully, you weren't glued to your phone for the whole time – in which case you may have missed how the mega-famous spent New Year's Eve 2018, and we wouldn't want that now, would we?
So, to ease you into 2019 gently we've scoured Instagram for some of the most excellent and entertaining New Year's Eve posts. From Taylor Swift's amazing costume party to Cardi B's Australian antics to Miley Cyrus and her great big 2019 balloons: Take a look at how these very famous people rang in 2019. And remember that when it comes to hangovers, there's nothing a decent plate of carbs and a gallon of sparkling water can't fix. Happy New Year!
This is how the Beckhams do NYE (hint: stylishly)
We love you Drew but you are NEVER too old to go clubbing.
Do you think Taylor Swift screened her Netflix concert special for her party guests?
OMG! I almost wore that dress. Swear.
Note to self: Must remember to order balloons for NYE 2020.
Ok, Dua Lipa does look great, but that horse steals the shot.
Chrissy Teigen got (accidentally) hit in the face by Leslie Jones's umbrella. OUCH.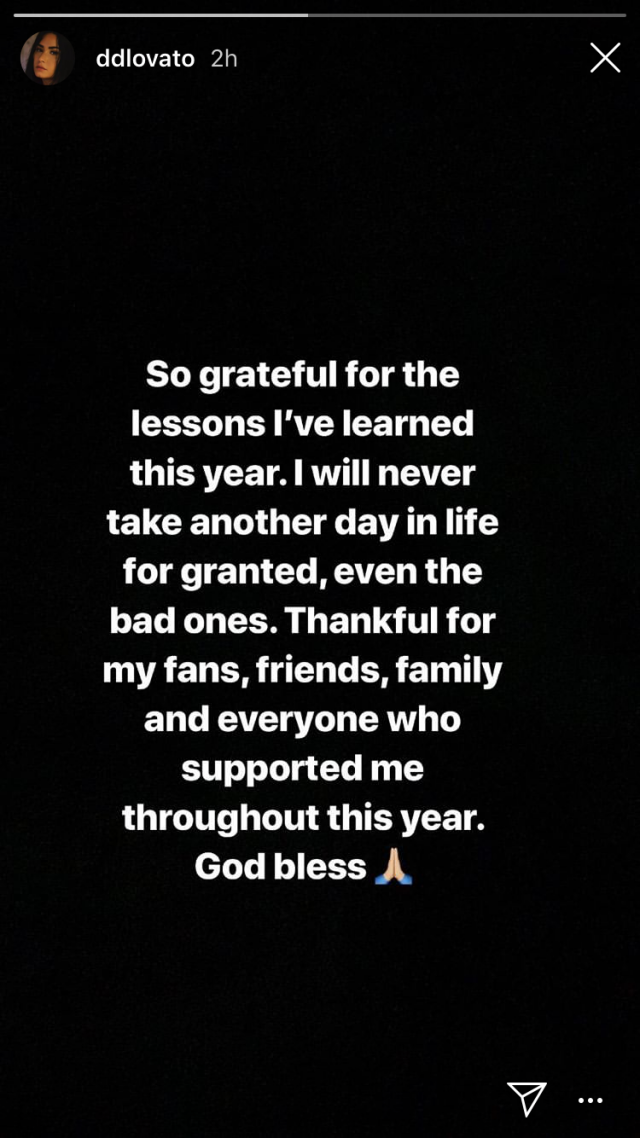 Demi Lovato gave thanks and set her intention for the new year.
Cardi B may have been performing in Australia on New Year's Eve, but she didn't let that stop her from getting a celebration in…to someone else's hit song!
Kylie Jenner showed off her new blue hair with Jordyn Woods.
Heidi Klum's family went all out on decor.
Um, we did exactly what Elizabeth Banks did for NYE.
Click HERE to read more from Refinery29


Loading ...