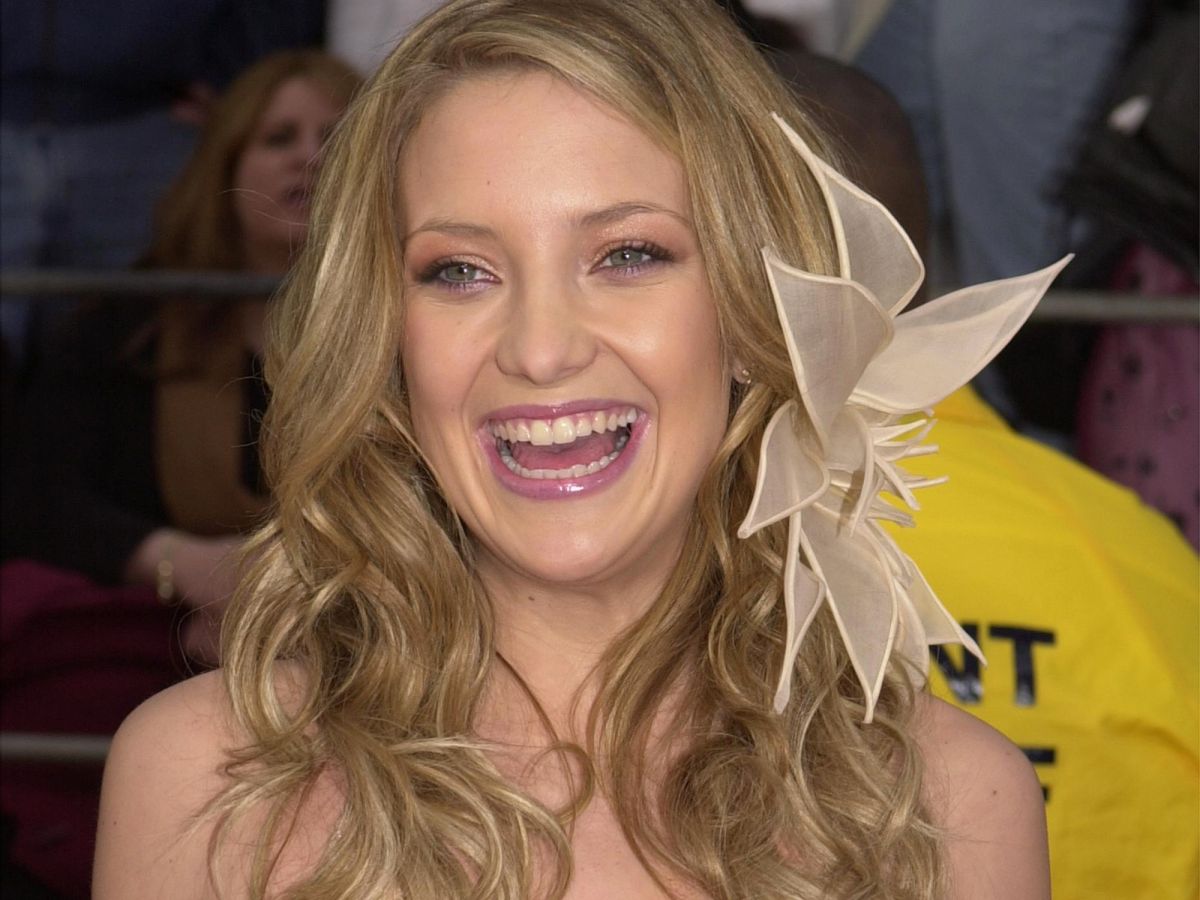 Awards-show anticipation is real — and we're not talking for obvious reasons, like inevitable snubs, triumphant victories, and shady (or extremely boring) hosts. When red-carpet season rolls around, we're at the edge of our iPhones scrolling through #TBTs, wondering which of our favorite celebrities will reveal a trendy haircut, which buzzy lipstick color we'll be stealing for our collection, and who will top their glam from last year.
But before we start predicting all the buzzy beauty moments to come for the Screen Actors Guild Awards, we're taking a look back into red carpets past to fawn over some of the most award-worthy hairstyles of all time. Ahead, take a trip with us down memory lane to find some throwback looks you probably wouldn't mind showing to your stylist now.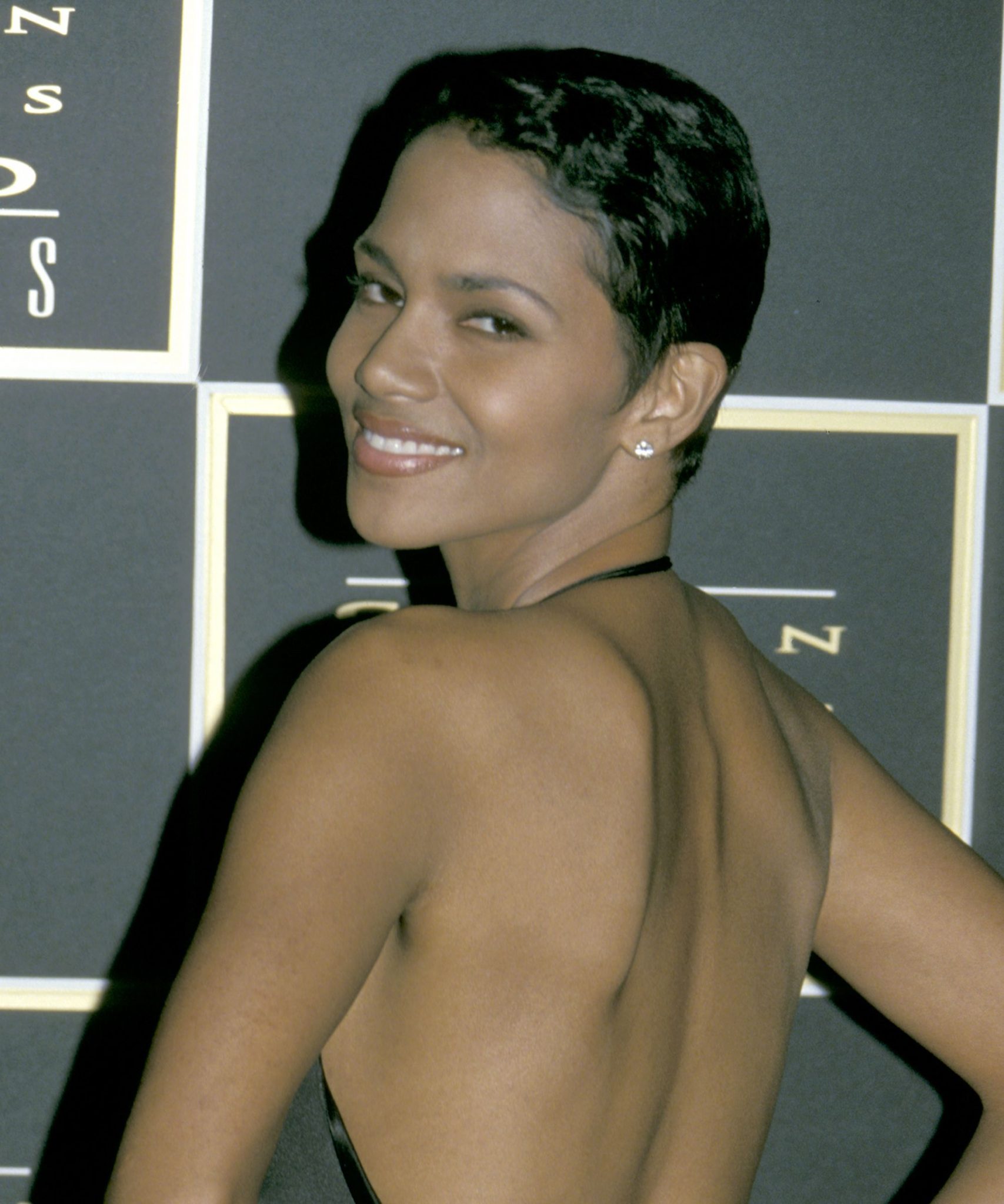 Halle Berry, 1995
Halle Berry began her reign as a SAG Award red-carpet queen when she arrived to the first-ever ceremony with her iconic '90s pixie that we — honestly — are still obsessed with to this day.
Ron Galella/WireImage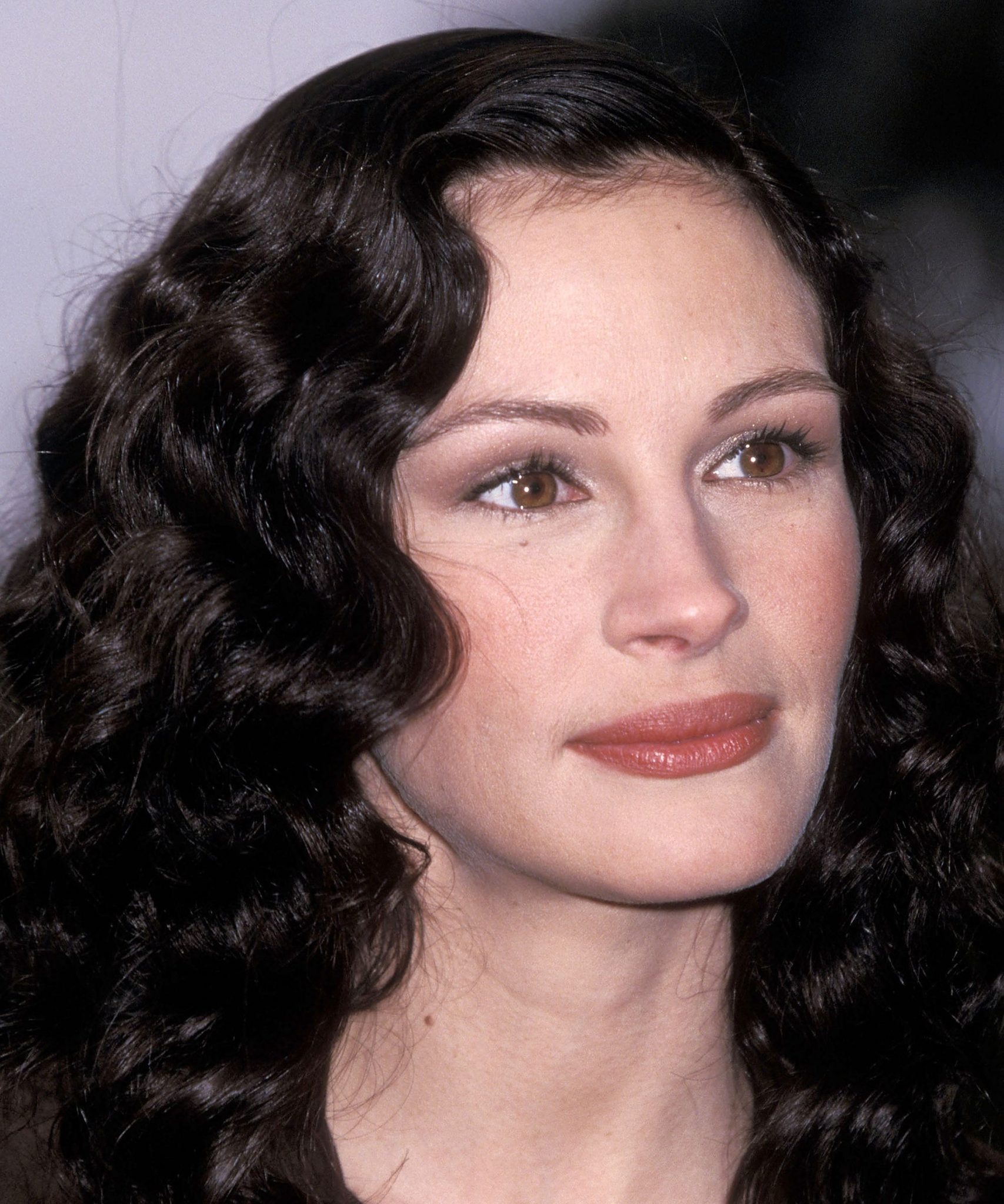 Julia Roberts, 1996
In 1996, the actress wore her jet-black hair in natural-looking Old Hollywood waves that were so good, we're kinda second-guessing our winter highlights.
Photo: Ron Galella, Ltd./WireImage.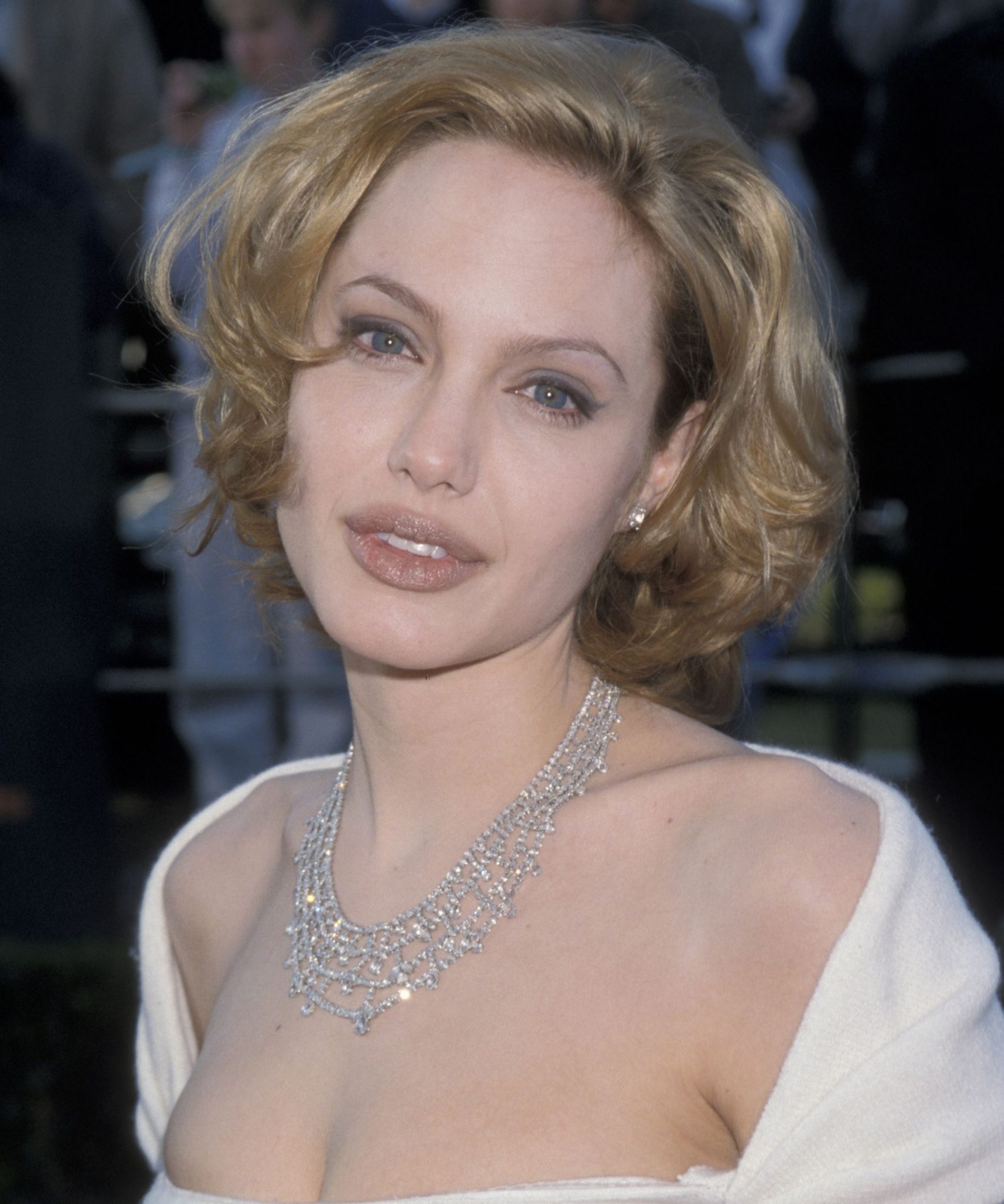 Angelina Jolie, 1999
Speaking of highlights — we love Angelina Jolie with brunette hair, but her blonde bob circa 1999 is pretty iconic, if you ask us.
Photo: Jim Smeal/WireImage.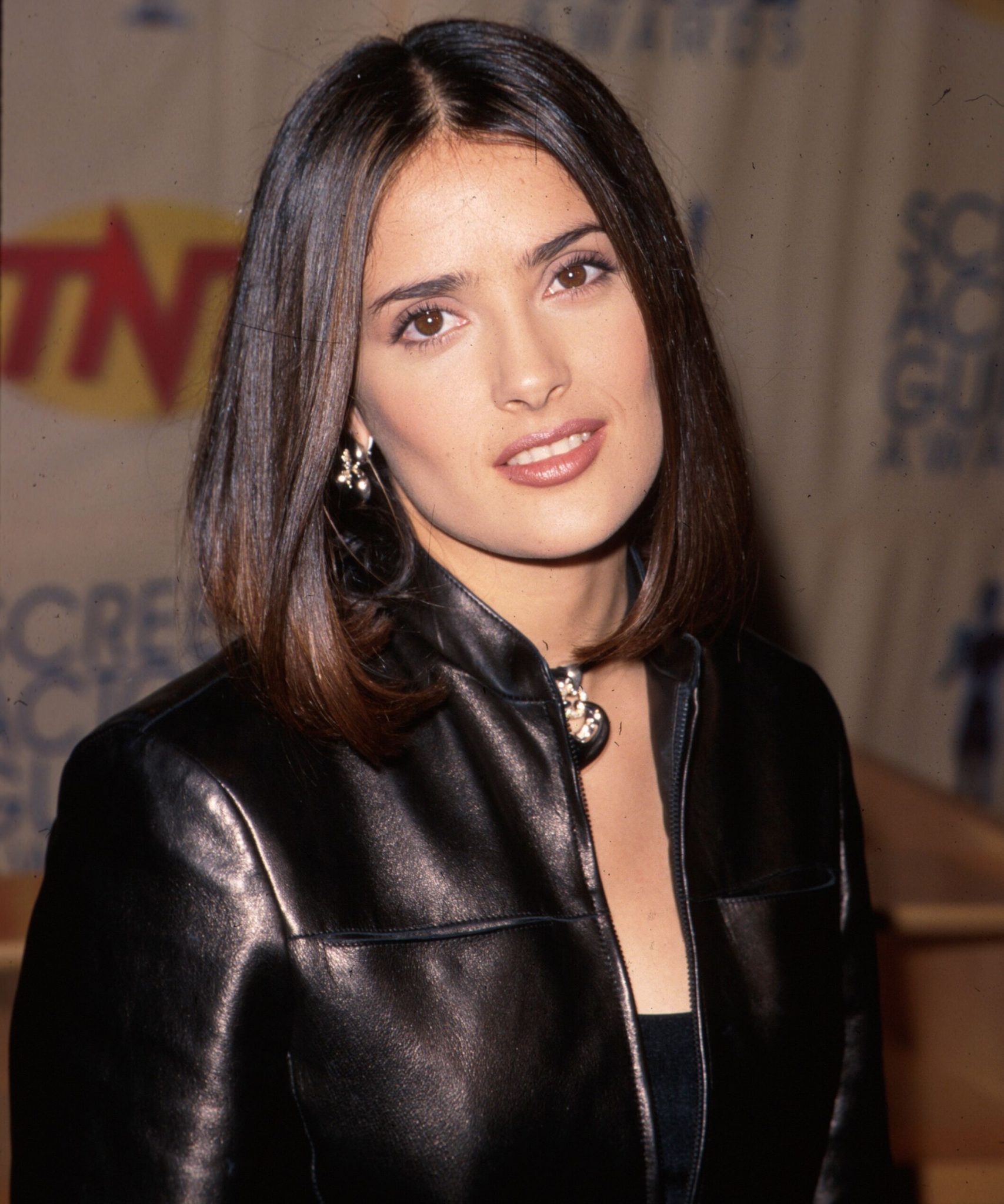 Salma Hayek, 1999
Whoever said the lob was a "new" trend didn't see Salma Hayek's edgy shoulder-length cut on the 1999 red carpet.
Mirek Towski/DMI/The LIFE Picture Collection/Getty Images

Kate Hudson, 2001
Today you can clip a blinged-out barrette pin that says "Fuck Off" to your hair and be red-carpet ready. But back in the day, eye-catching floral clips (as seen on Kate Hudson in 2001) were all the rage.
Photo: Chris Weeks/Liaison.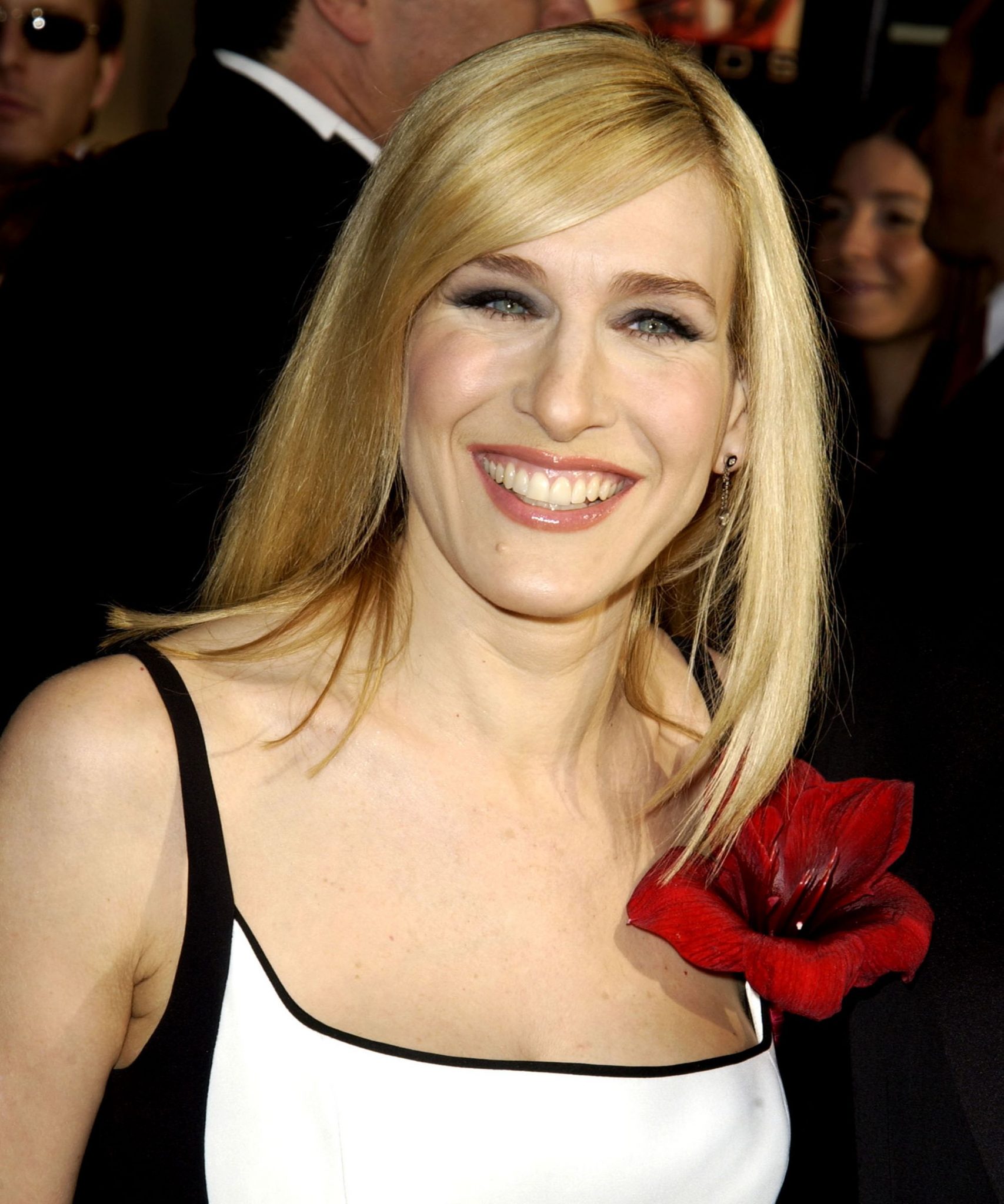 Sarah Jessica Parker, 2003
Before SJP had boob-length balayage hair, she wore a side-swept platinum blonde that's still on trend for winter.
Photo: SGranitz/WireImage.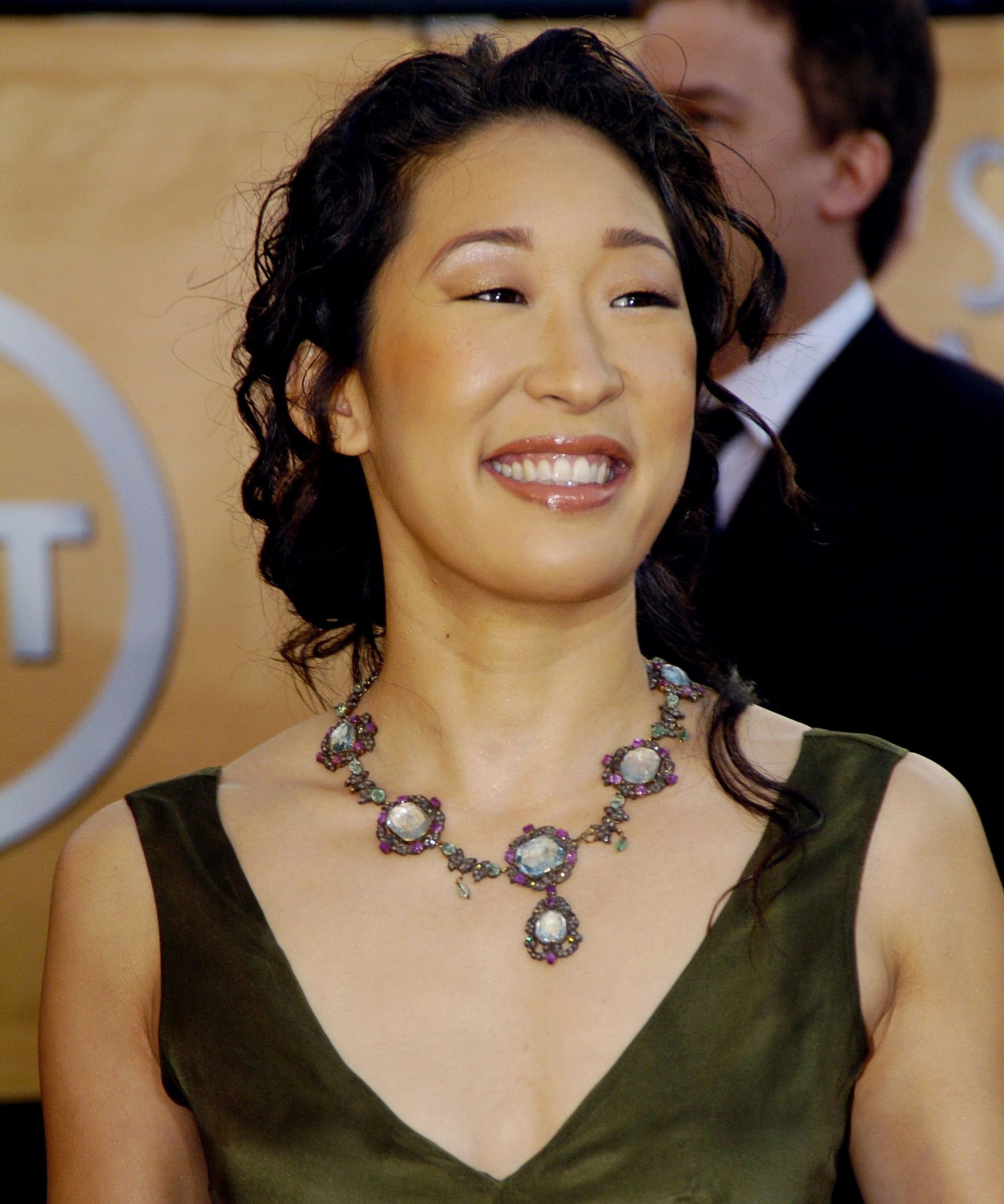 Sandra Oh, 2005
For the 2005 awards, Sandra Oh wore her hair in a low curly chignon with ringlets framing her face. Basically, she looked like a Disney princess.
Jeff Kravitz/FilmMagic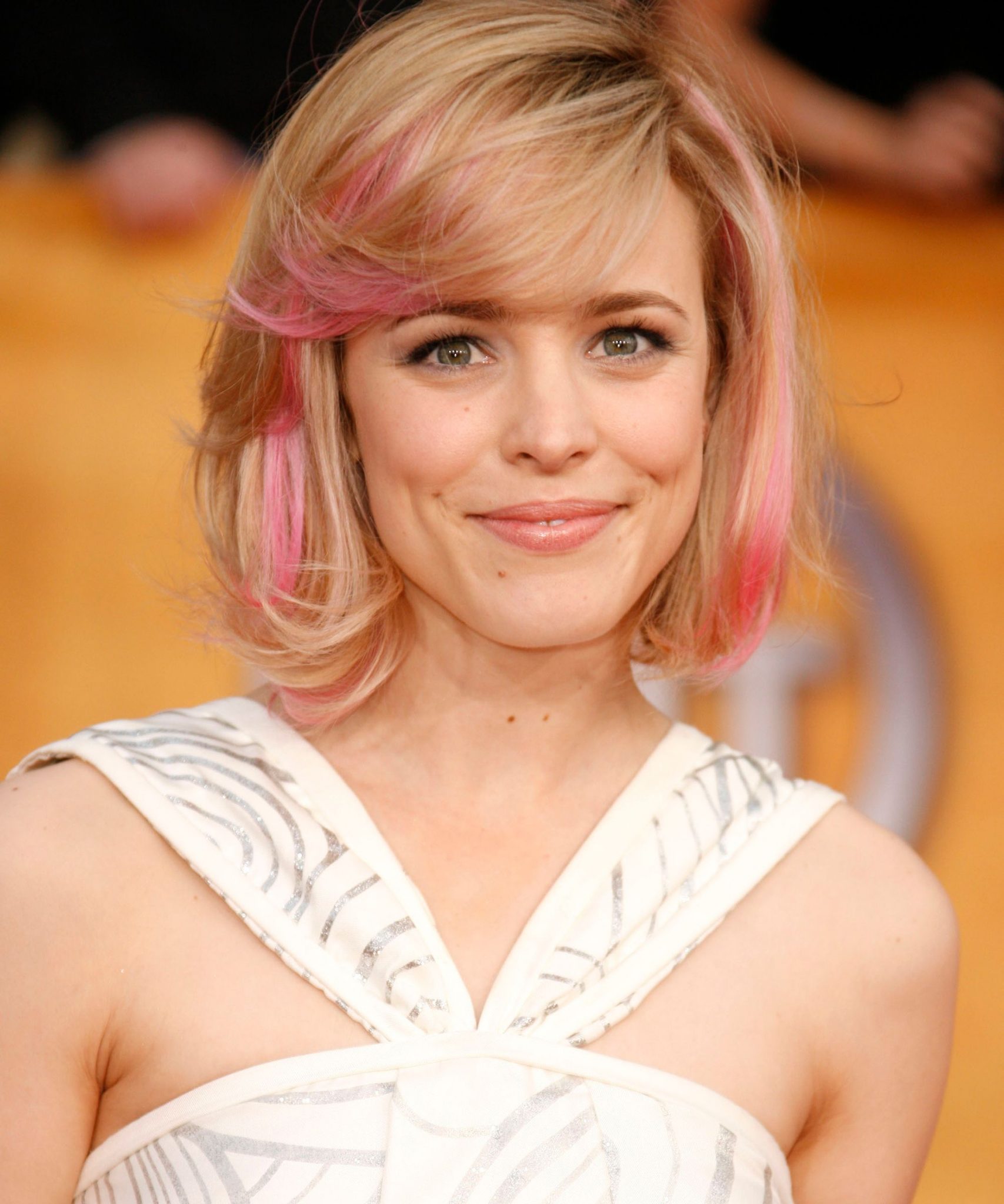 Rachel McAdams, 2007
Rachel McAdams embraced Burn Book pink at the 2007 SAG's long before unicorn hair was a "thing" on Instagram.
Photo: Jeff Vespa/WireImage.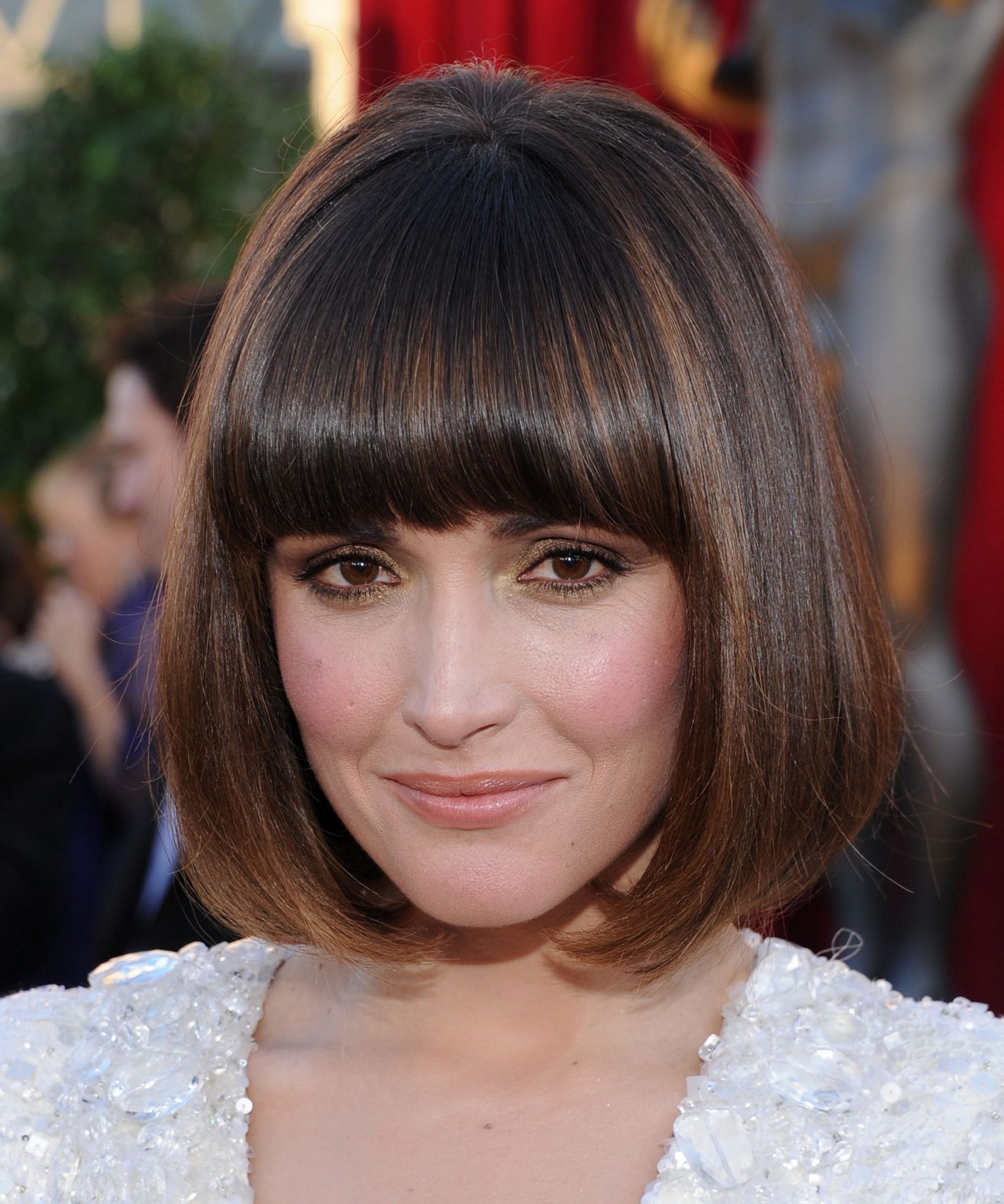 Rose Byrne, 2012
Rose Byrne paired full bangs with a curled bob for a timeless look that would wow anytime, on any red carpet.
Photo: Dimitrios Kambouris/WireImage.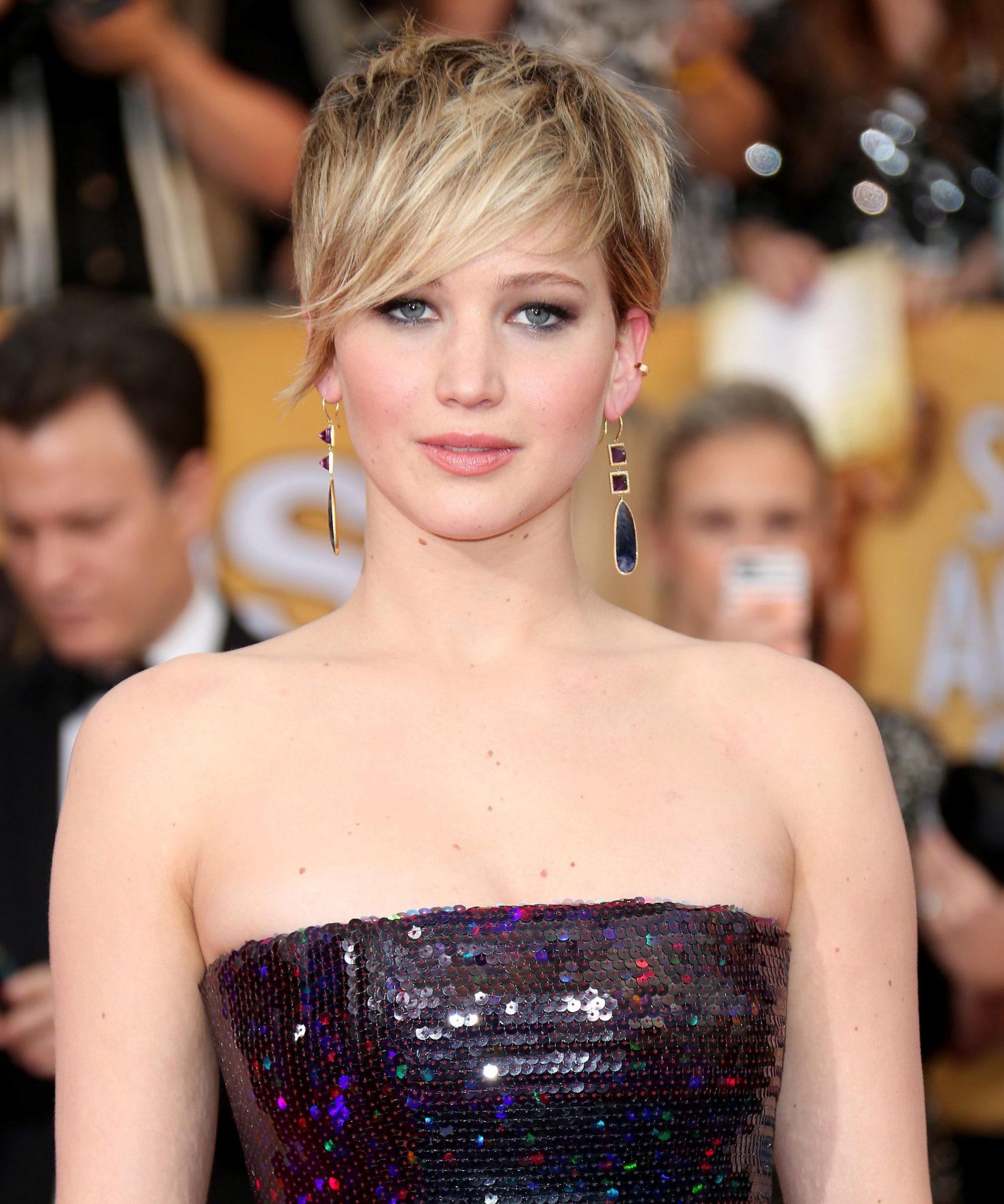 Jennifer Lawrence, 2014
Jennifer Lawrence solidified her spot on our list of hair crushes when she showed up to the 2014 SAG ceremony with a side-swept shaggy pixie cut.
Photo: Dan MacMedan/WireImage.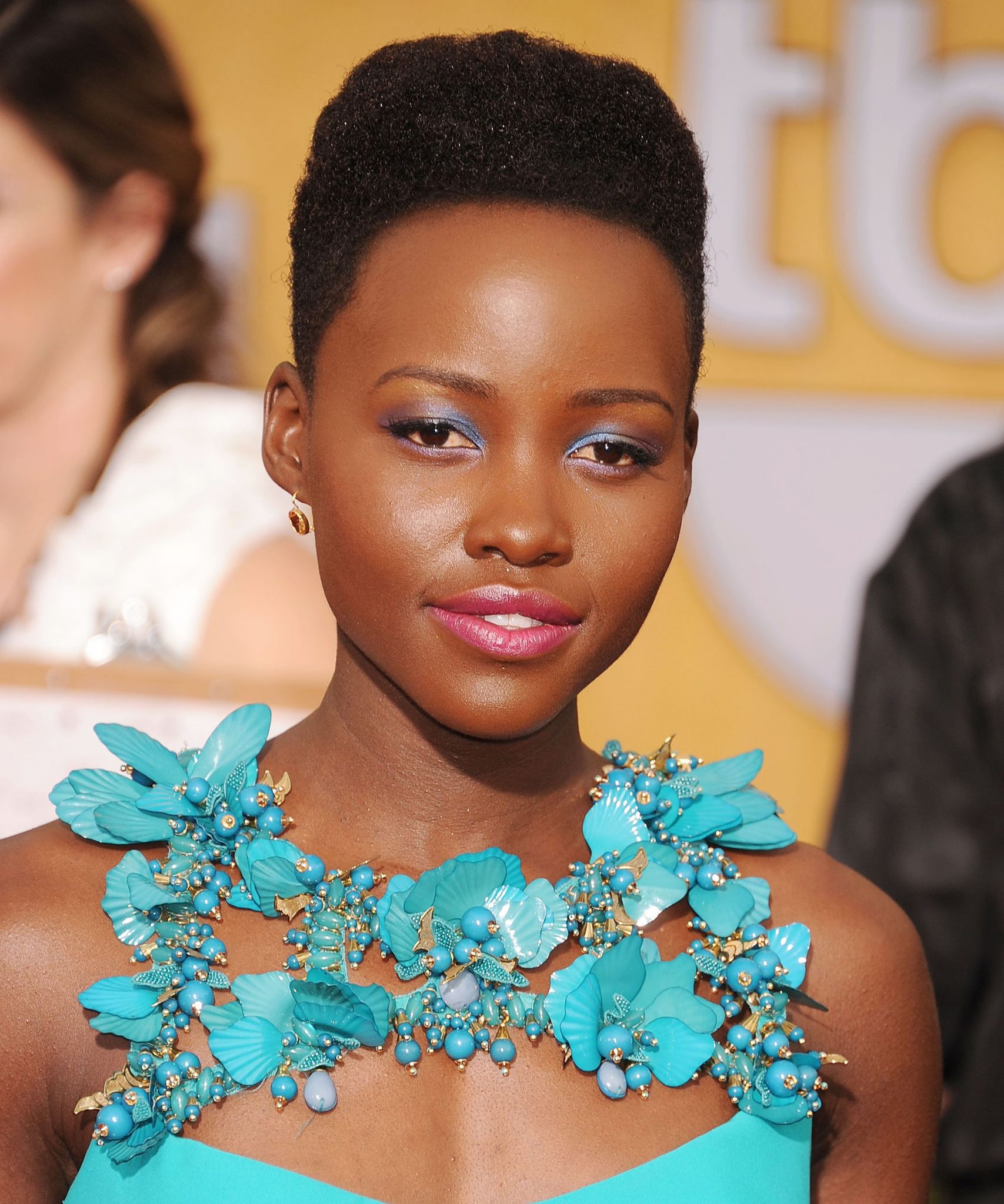 Lupita Nyong'o, 2014
In 2014, the actress paired turquoise monochromatic makeup with a hightop fade that was equal parts hip-hop and high fashion.
Photo: Jeffrey Mayer/WireImage.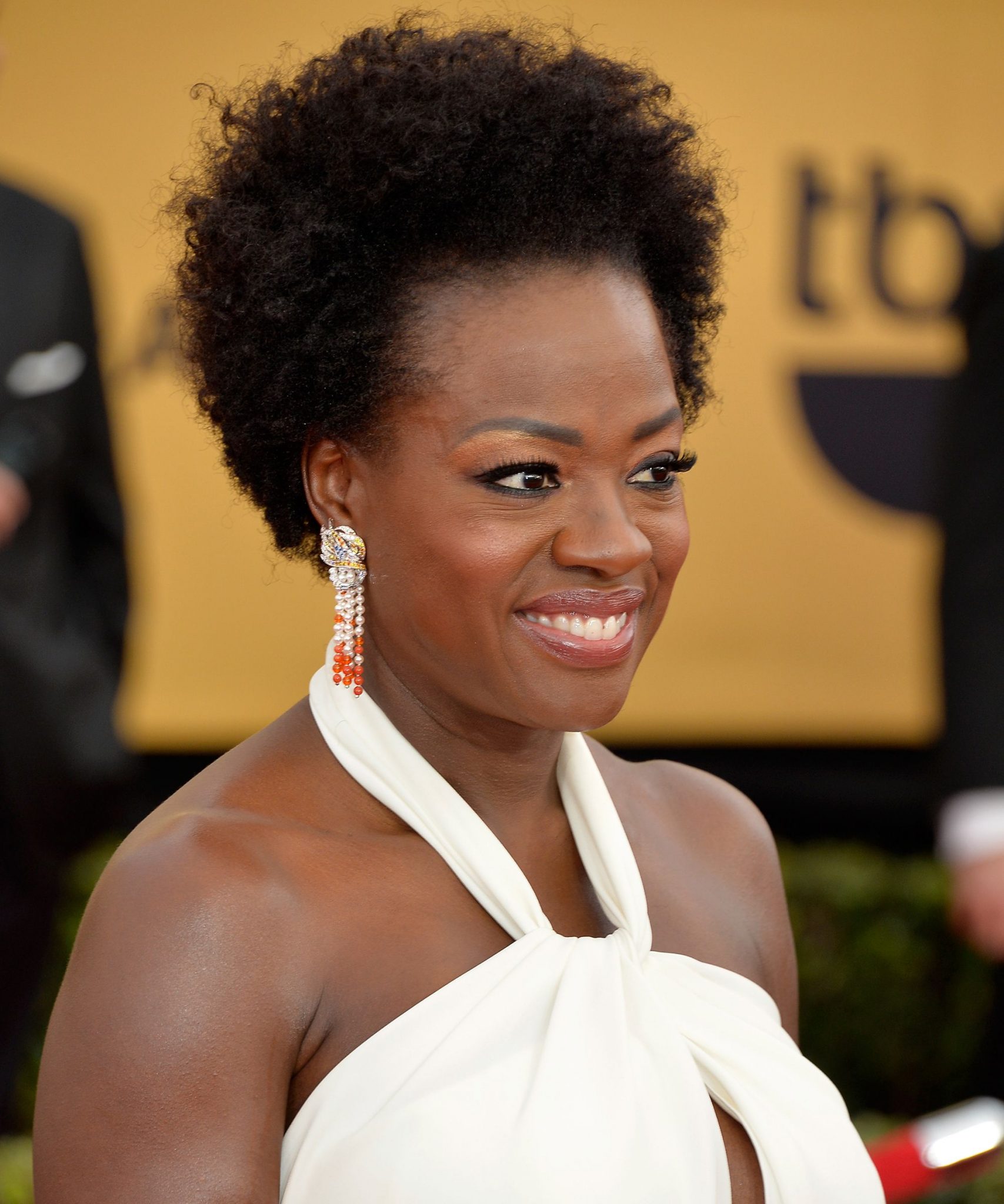 Viola Davis, 2015
Viola Davis also made a statement at the 2015 SAGs, where she stunned on the red carpet with her natural hair in a picked Afro.
Photo: Lester Cohen/WireImage.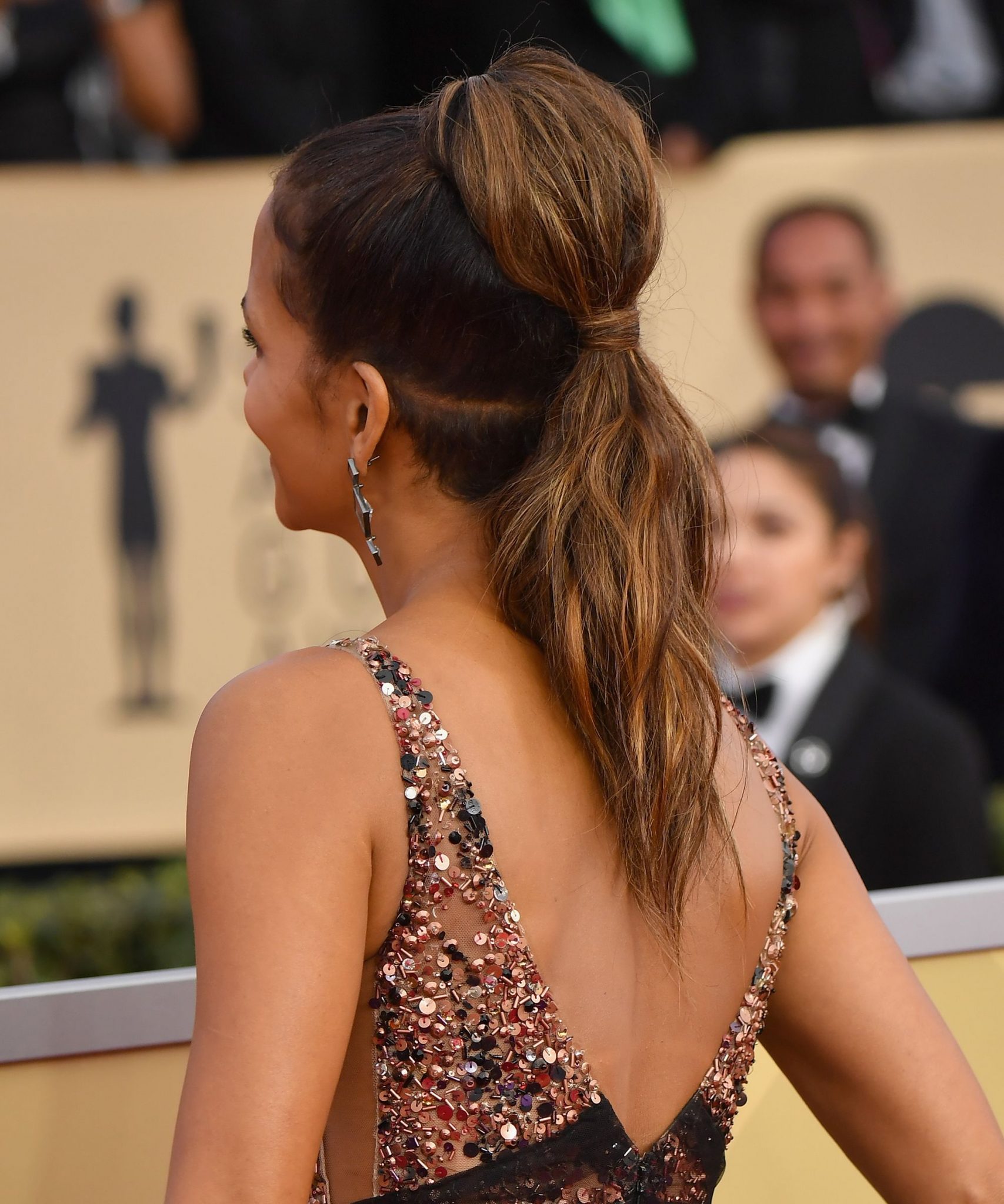 Halle Berry, 2018
At the 2018 SAG Awards, Berry continued to prove that she can do no wrong. The actress' hair was pulled into a sleek ponytail that was all business in the front, but revealed an edgy undercut when she twirled around.
Photo: Jeff Kravitz/FilmMagic.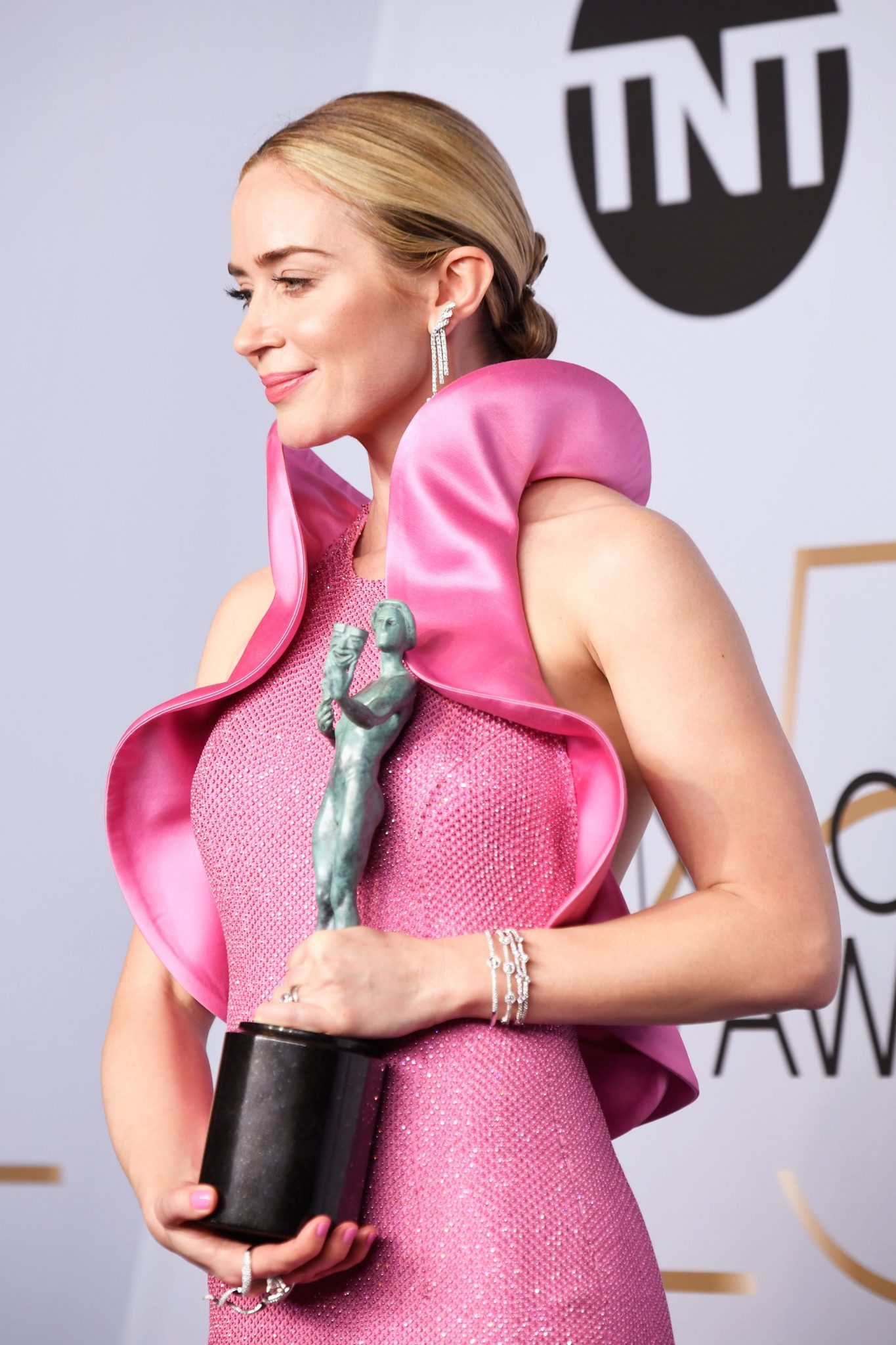 Emily Blunt, 2019
Emily Blunt took home the best supporting actress honor for her performance in A Quiet Place with her hair in a center-parted bun that had diamond-crusted clips tucked in the back.
Click HERE to read more from Refinery29


Loading ...