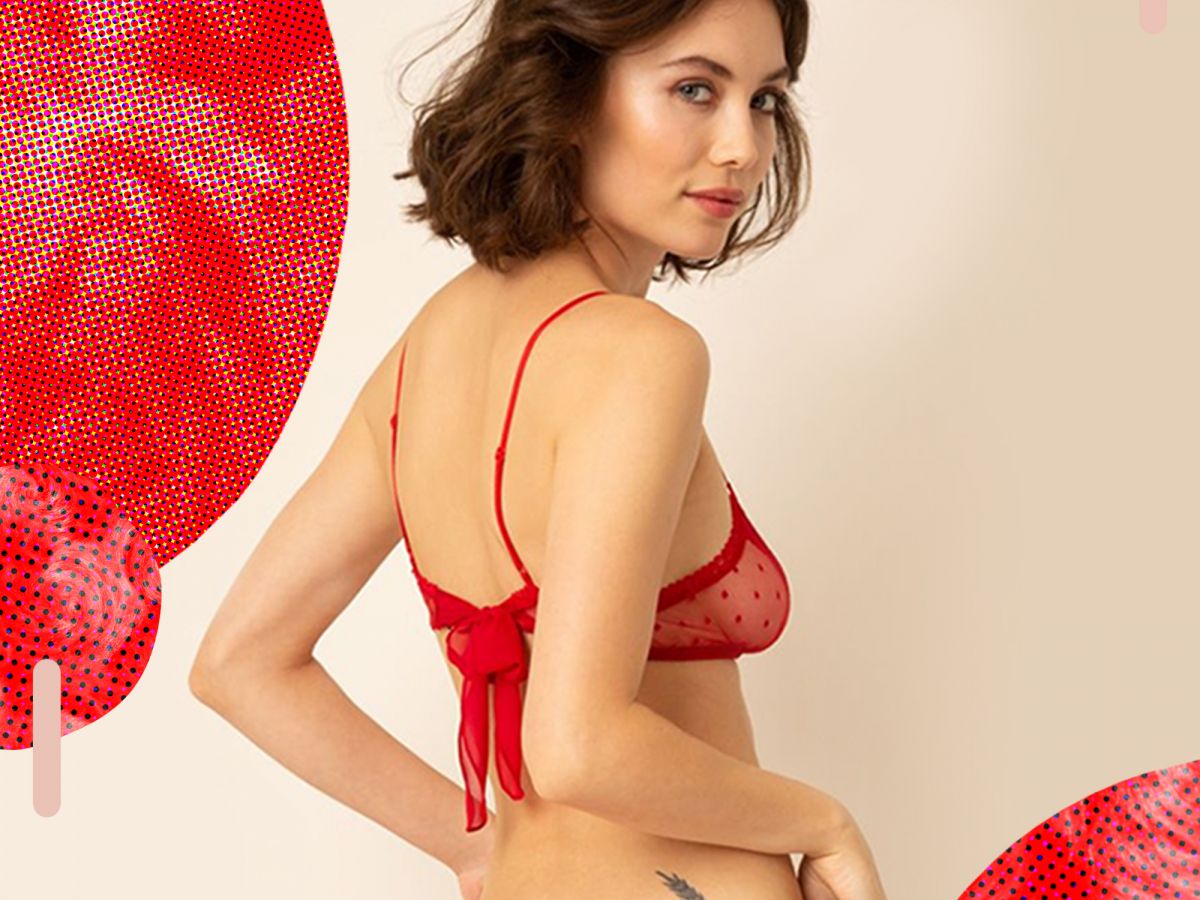 Our underwear drawers showcase a nine-to-one ratio of ultra comfy granny panties (the higher the waist the better) and itty bitty lace bikinis and thongs thrown in alongside matching bralettes. The former is trusty and reliable, providing us with everything we need for lounging around the house, errand days (worn under extra baggy sweats) and well, every other occasion we can possibly wear them to. The latter, on the other hand, is kept for one occasion and one occasion only: Valentine's Day.
That might be a bit of an exaggeration. We do, in fact, wear lingerie more than once a year, but it is true that the frequency at which we do is getting smaller and smaller. So since it's probably been a while since your last big lingerie re-up, we're using February 14th as an excuse to do exactly that. Ahead, we've rounded up 15 sexy red lingerie sets that'll add a nice kick to your 100% cotton-filled underwear drawer.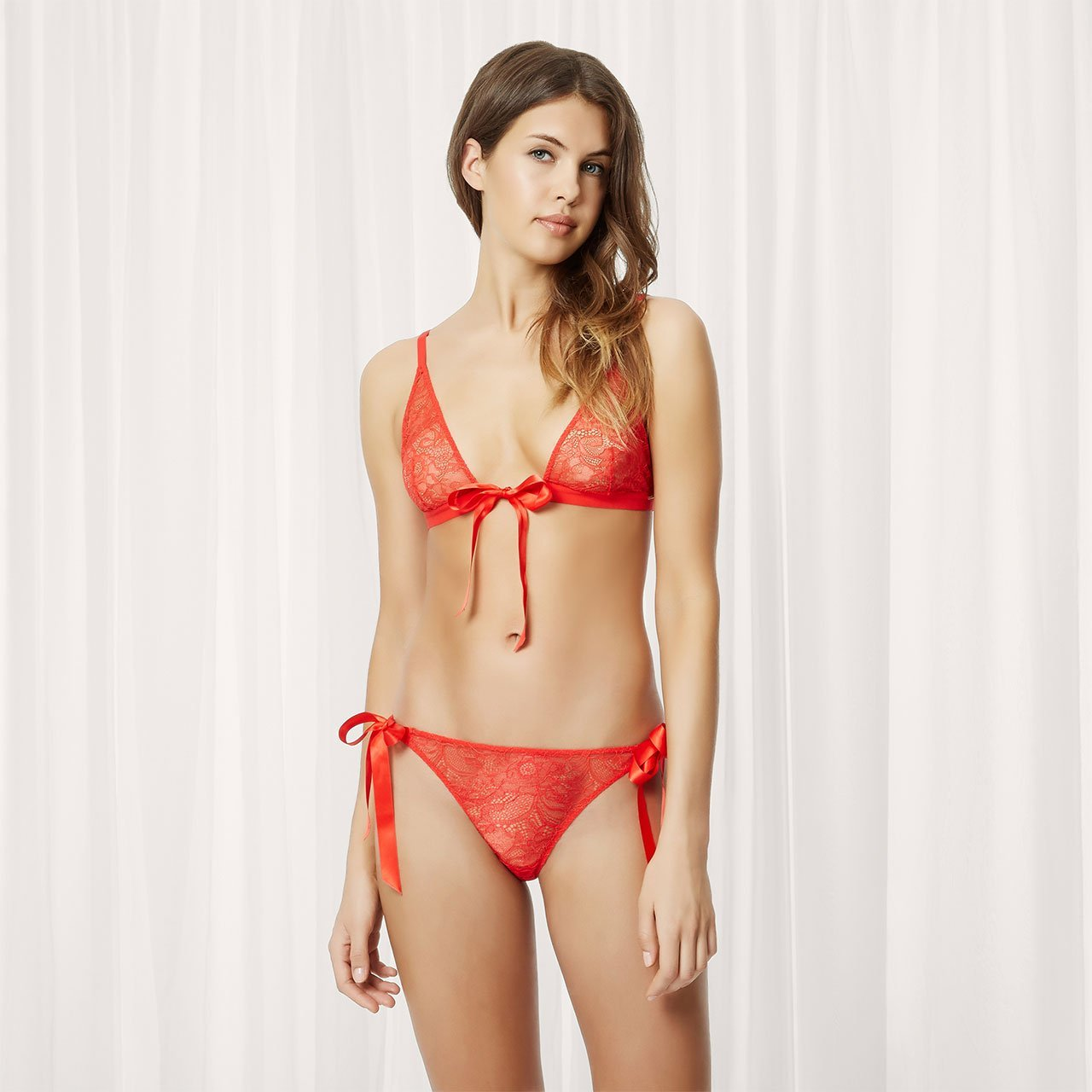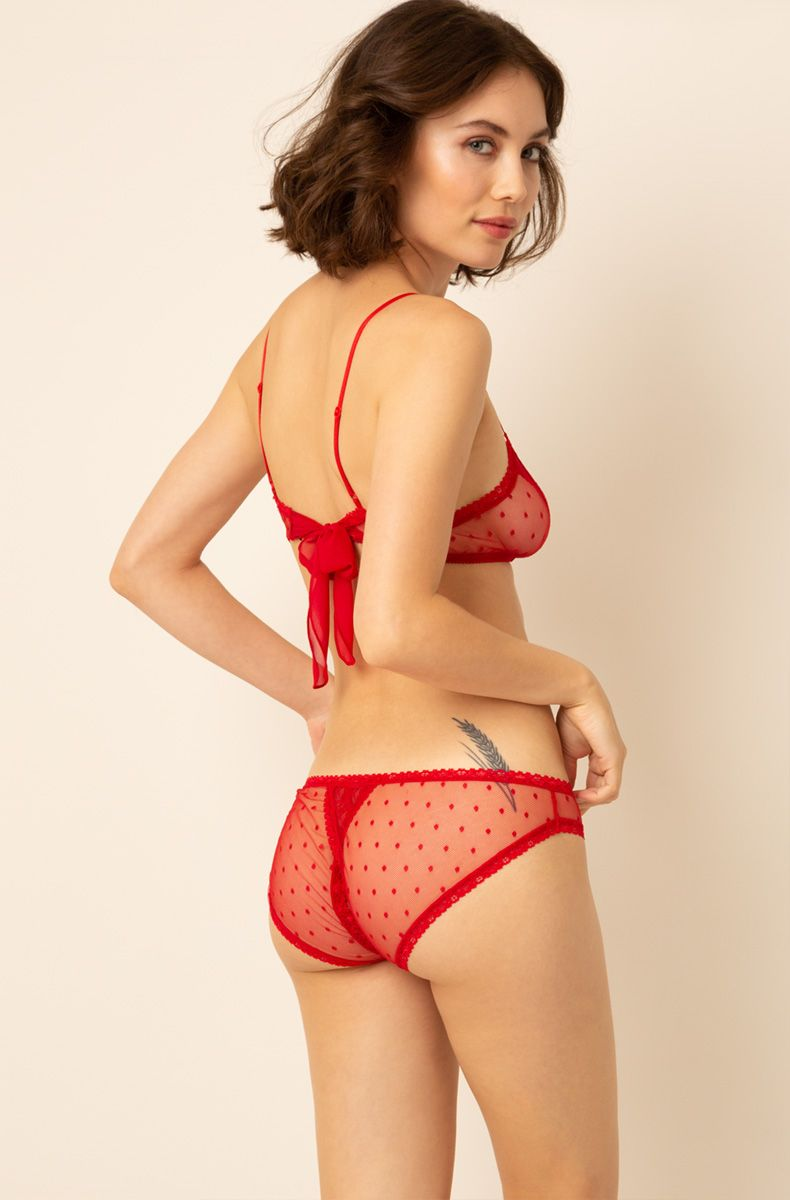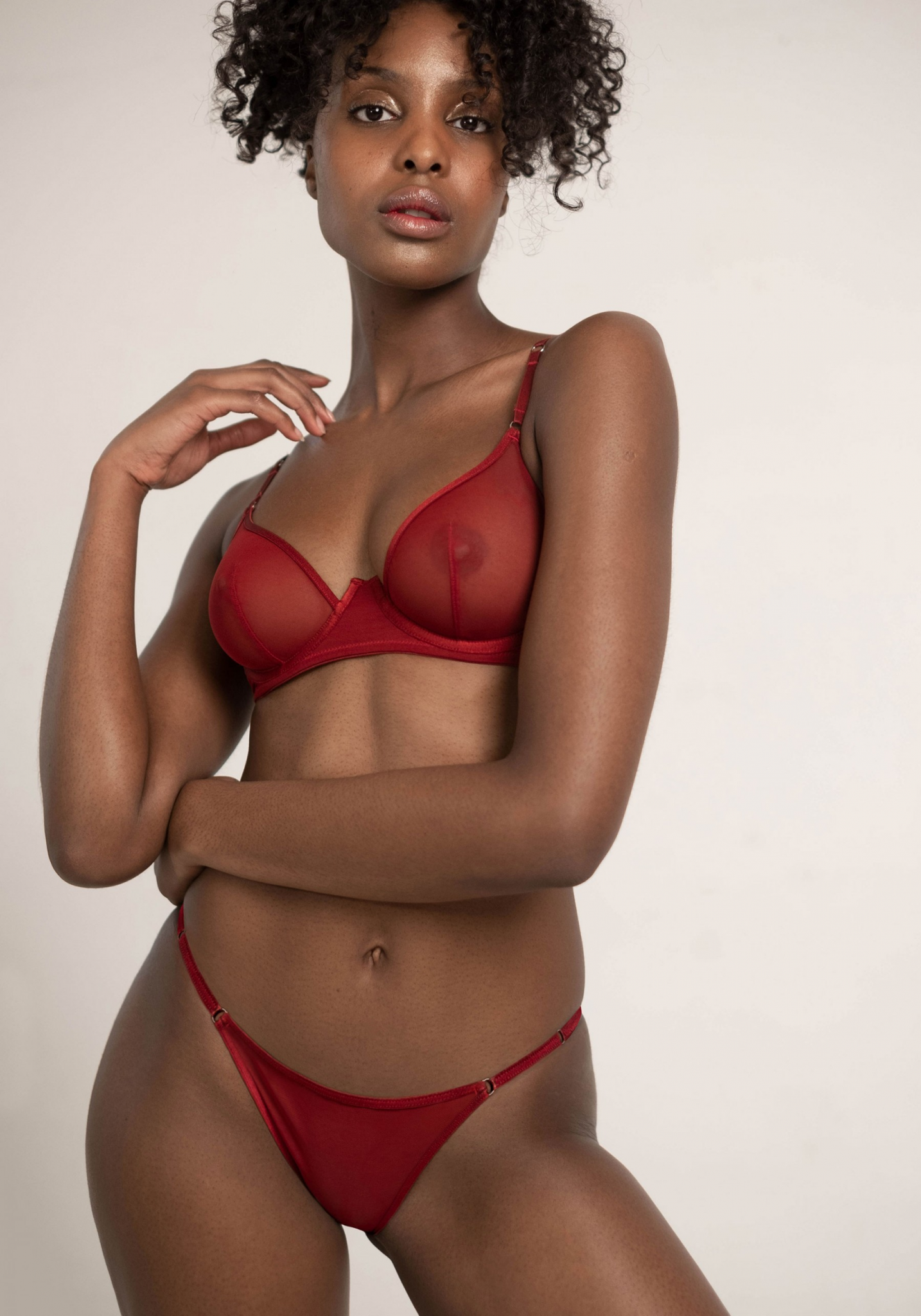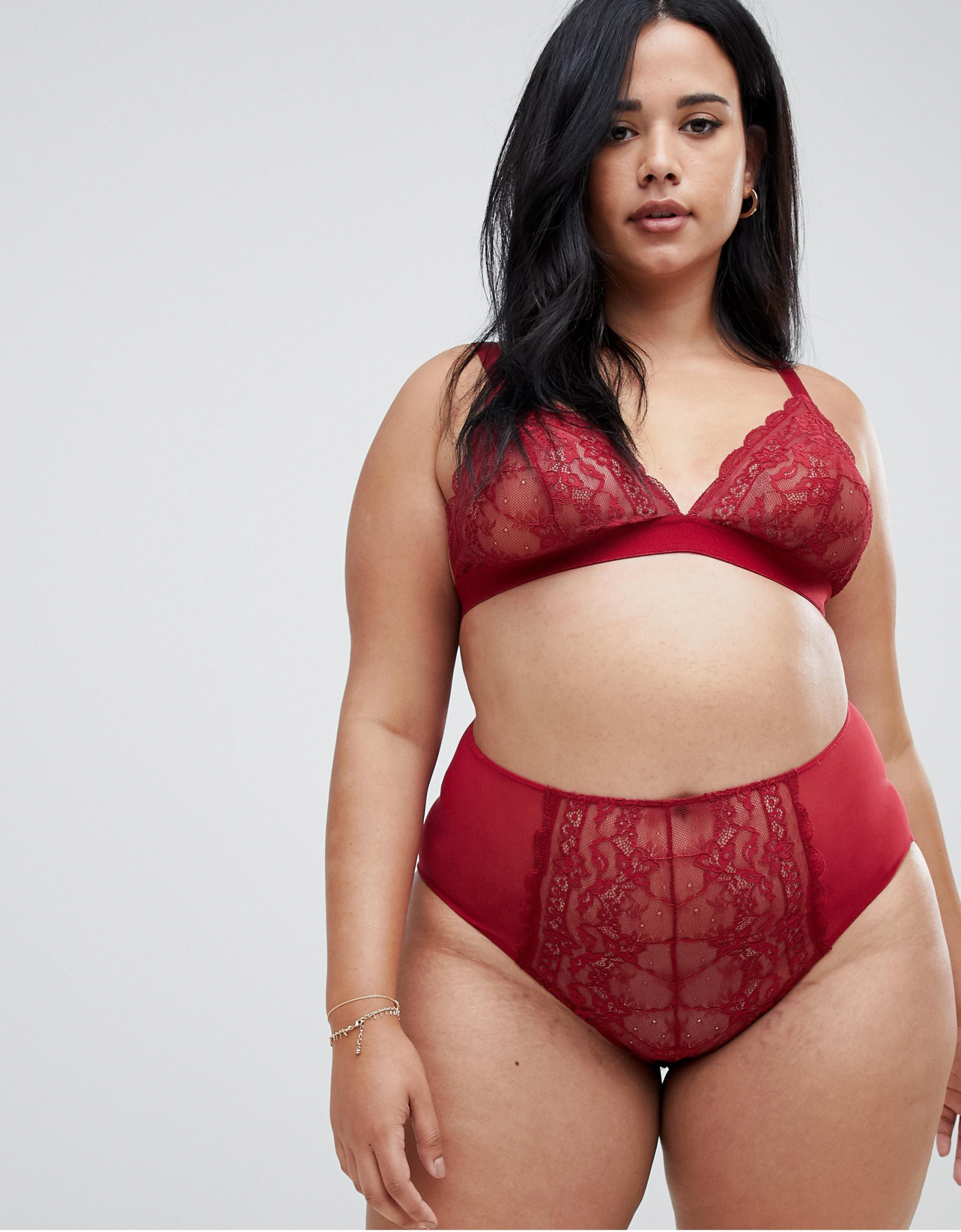 Click HERE to read more from Refinery29


Loading ...