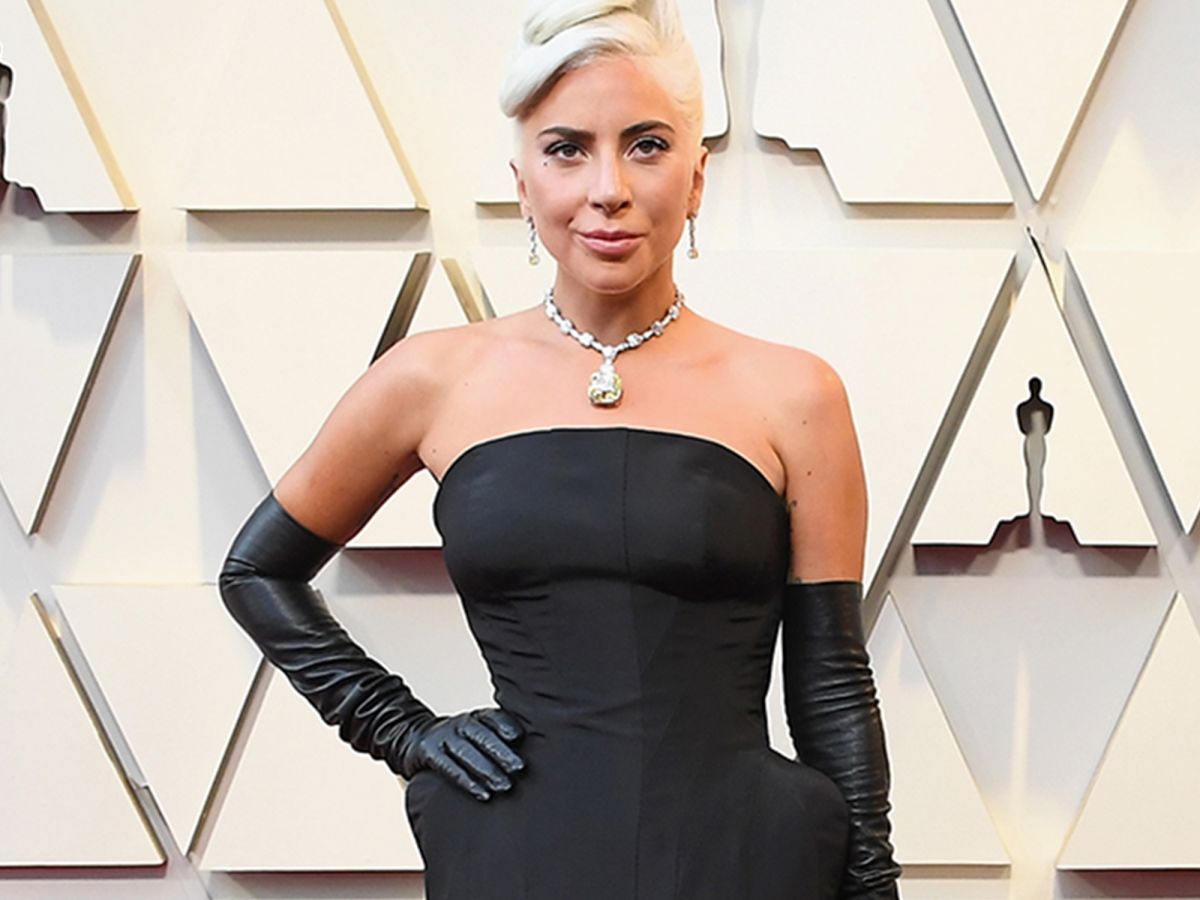 We've watched every movie, predicted every win and argued over what (and who) our favorite celebs should wear to earn the unofficial title of best dressed. Now, the only thing left to do is to watch. That's right, it's time for the Oscars. After a season packed full of surprise performances (who's pumped for Jennifer Hudson tonight?), unexpected hosts (or lack thereof) and disappointing snubs (where are all the Eighth Grade noms?), the award show Supreme is finally here, and we've got very high expectations. Will Bohemian Rhapsody win big again? Will Roma take Best Picture? What about frontrunner-turned-underdog A Star Is Born? We won't know until the coveted envelopes are unsealed (or after that, if they call the wrong name again). But, there is one thing that we don't have to wait for all damn night: the red carpet.
Let's get one thing straight right now: the red carpet is the real main event — especially on Oscars night. Where the Grammys invite sartorial risks and celebs could probably show up to the SAGs in jeans and a t-shirt, the Academy Awards are all about glamour. Who will show up donning new Celine (Lady Gaga and Lucy Boynton for round two)? What surprise trends will make their debut (sadly no bibs without Timothée in attendance)? Will suits return as the replacement for gowns (we're looking at you, Emma Stone)? There's only one way to find out.
Ahead, we're calling out the best and most trophy-worthy looks of the night. After all, if there's one thing we know for sure, tonight's attendees are going to give us one hell of a show. Share your best dressed list in the comments below.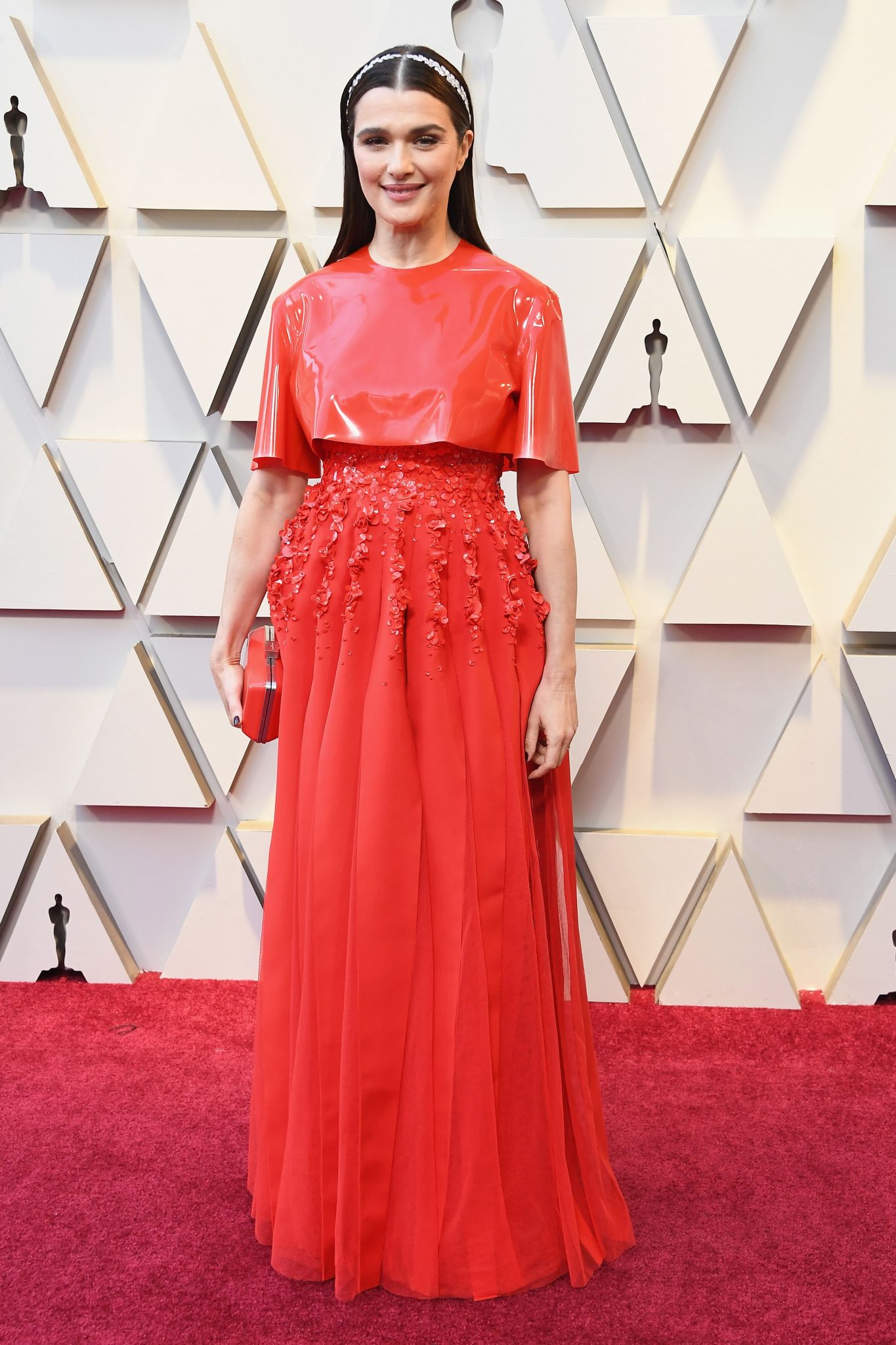 We never knew that we needed to see Rachel Weisz in red Givenchy until tonight, and safe to say, we won't forget it anytime soon.
Rachel Weisz in Givenchy.
Photo: Steve Granitz/Wire Image.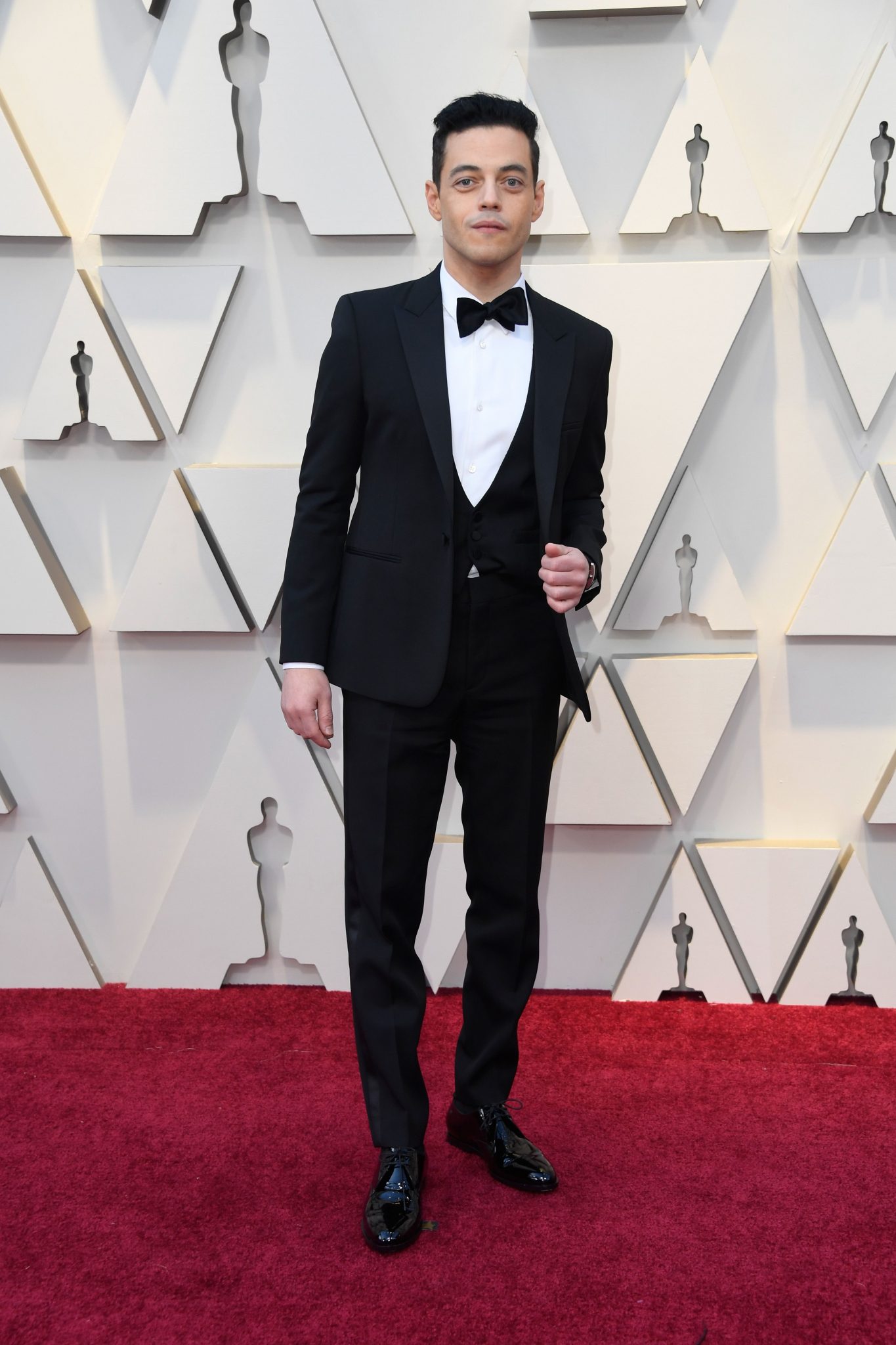 Rami Malek proved he could pull off any and every mode while personifying Queen frontman, Freddie Mercury. But at tonight's festivities, the Bohemian Rhapsody star and Best Actor winner showed us that a simple tux can be just as good (if not better).
Rami Malek in Saint Laurent by Anthony Vaccarello.
Photo: Frazer Harrison/Getty Images.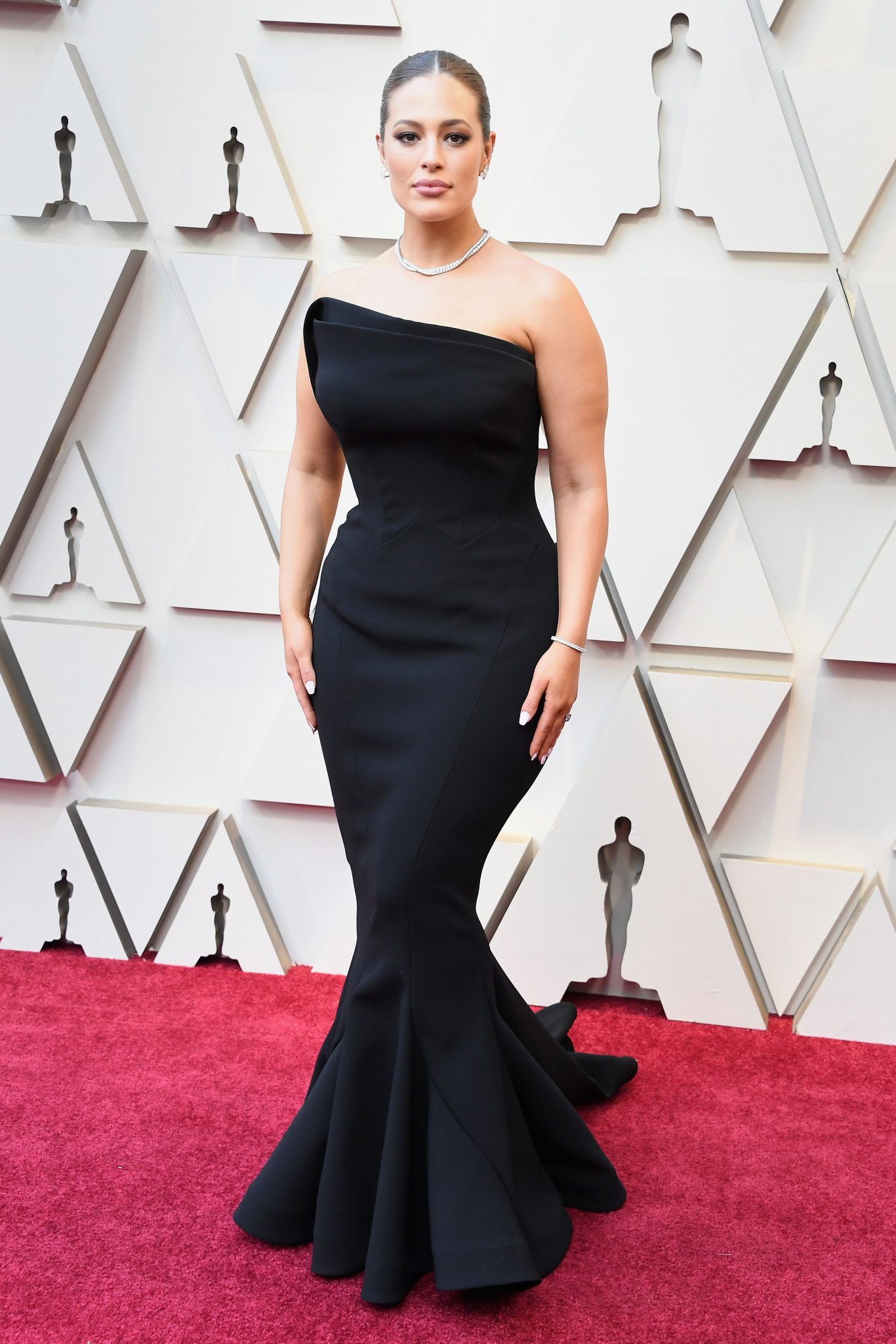 When does Ashley Graham ever not look stunning? But even the supermodel outdid herself tonight in this very Old Hollywood gown that hugs her in all the right places.
Ashley Graham in Zac Posen.
Photo: Steve Granitz/Getty Images.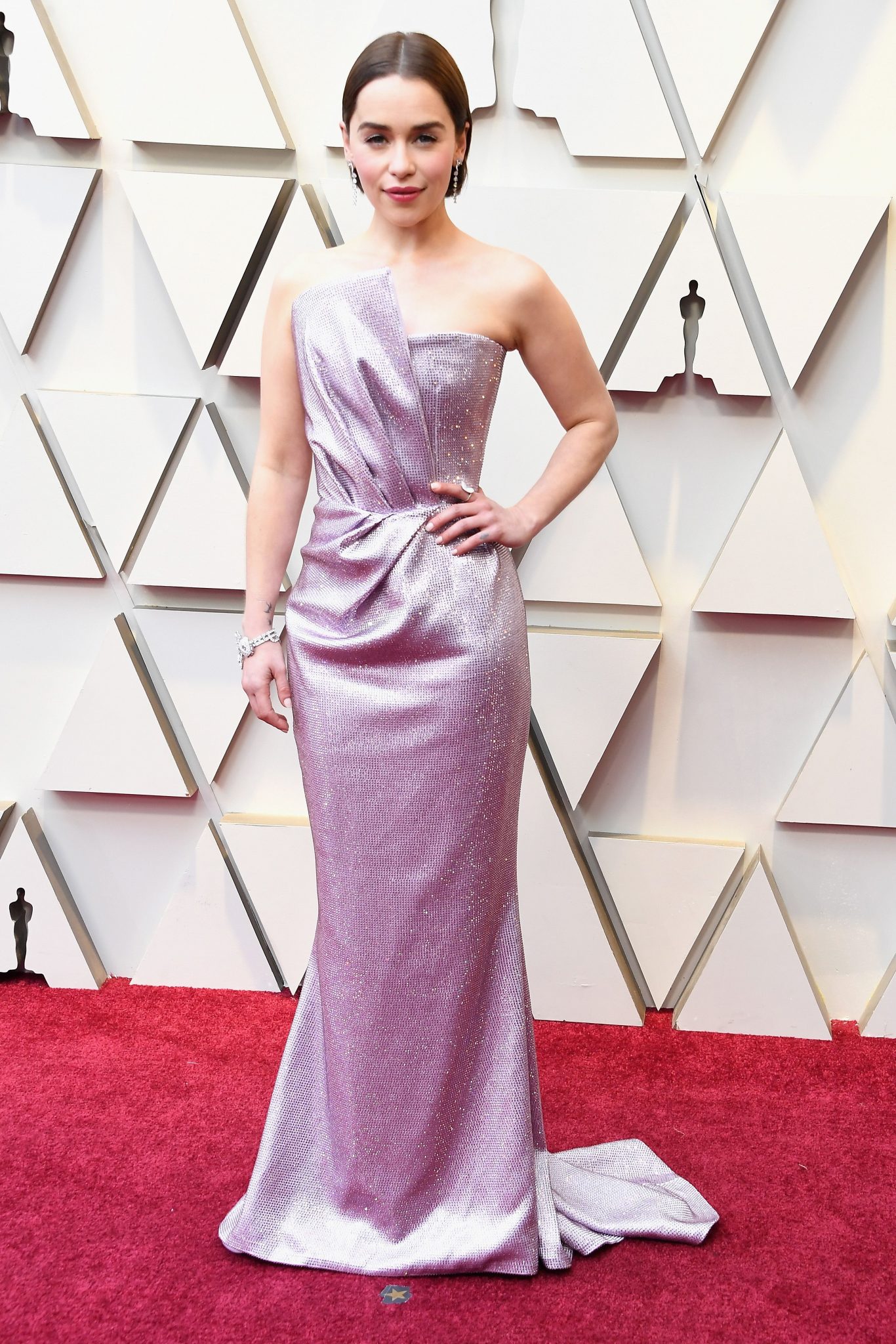 The Mother of Dragons is looking even more royal than usual in this drapey lavender gown. We bow to you, Khaleesi!
Emilia Clarke in Balmain.
Photo: Steve Granitz/Wire Image.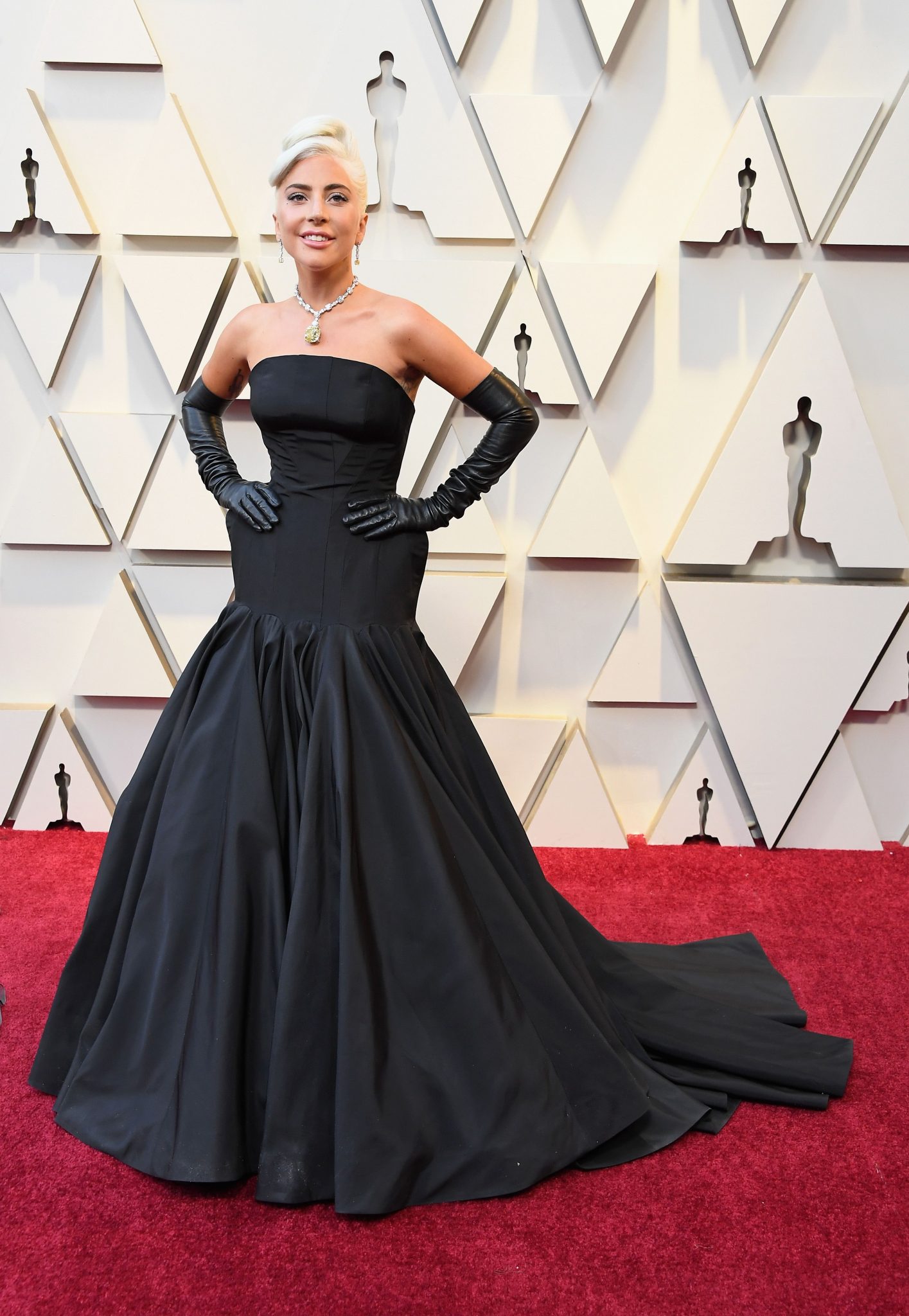 A lead actress nominee, a tear-jerking duet and a potential Best Picture win weren't enough for Lady Gaga tonight. The Queen of Pop herself stepped foot on tonight's red carpet in an all-black Alexander McQueen gown fit for a star. Oh and did we mention that she's wearing The Tiffany Diamond, which hasn't been worn since Audrey Hepburn strapped it on for the 1961 film, Breakfast At Tiffany's? Great way to wrap up a stellar award season, Gaga!
Lady Gaga in Alexander McQueen and Tiffany & Co. necklace.
Photo: Steve Granitz/WireImage.
Click HERE to read more from Refinery29


Loading ...