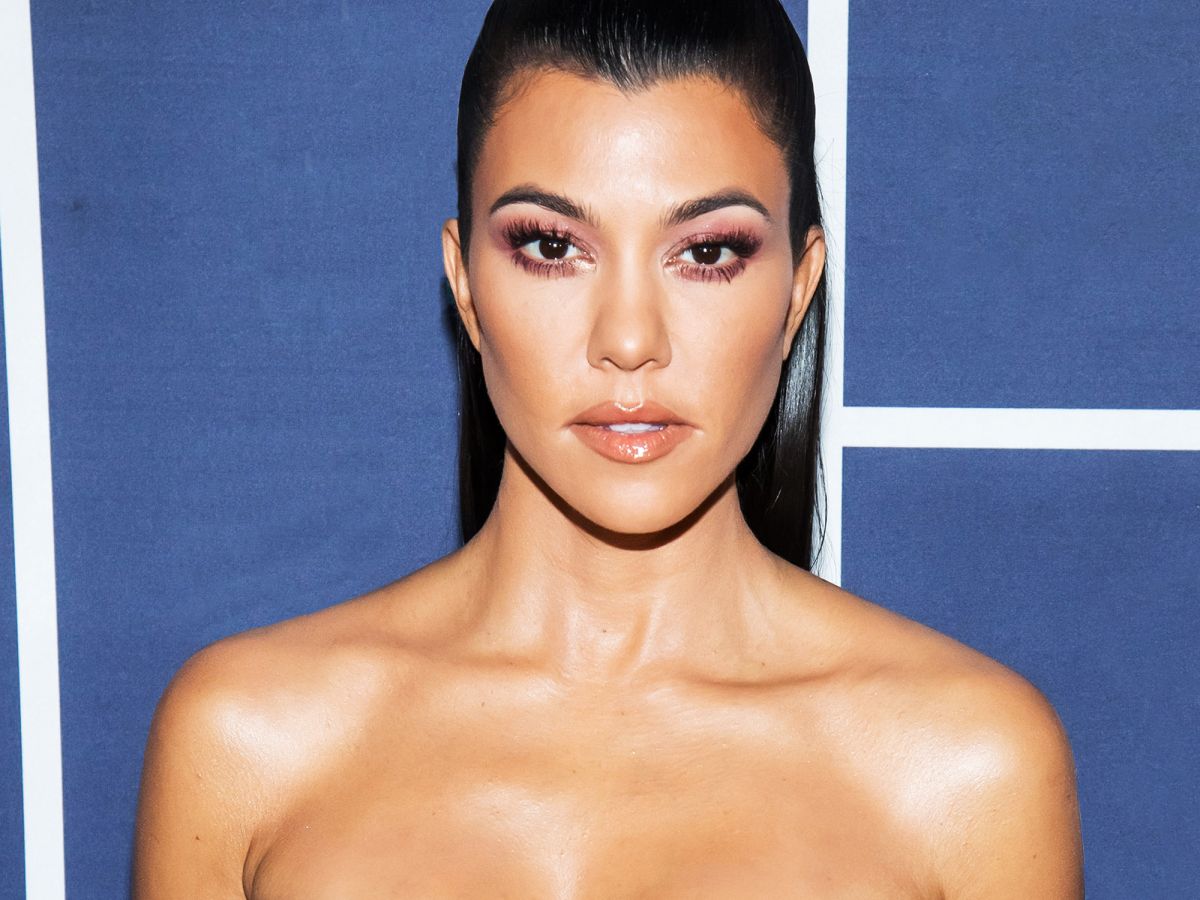 Over the last few weeks, Kourtney Kardashian has been stepping out of her comfort zone — and her clothes — to promote her lifestyle and e-commerce website, Poosh. It seems like every other day there's a new naked photo on Instagram as Kourtney hyped up her followers for the site drop. (So much for the "least interesting to look at," huh Kim?) And today, the website is finally live, with a mission to "educate, motivate, create, and curate a modern lifestyle, achievable by all."
With all her photos in the nude, it only makes sense that one of her first posts for the site launch was on "How To Look Good Naked." And because the Kardashians (under mastermind Kris Jenner) know a thing or two about collecting coins, Kourtney's website doesn't just offer words of advice for wearing nothing but your birthday suit with confidence. No, there's $1500 worth of body products to go with her tips.
See the breakdown of her body-care routine — the naked version — ahead. Good posture is free, La Mer cream… not so much.
Promote your product line on a page similar to this. Contact matt at oyetimes.com for more details.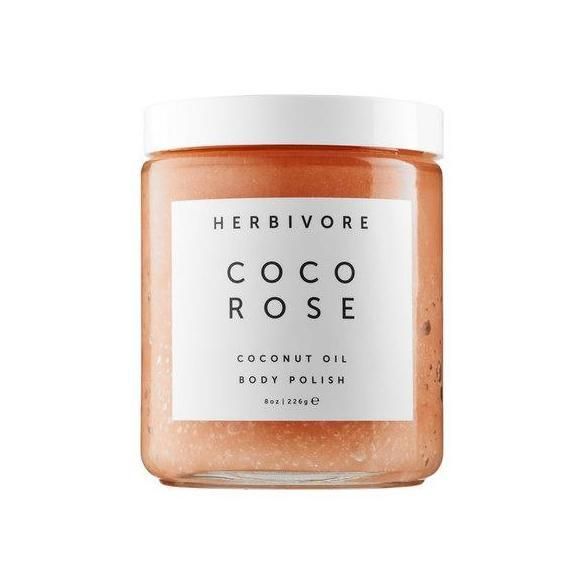 Scrubs
The most obvious tip is to always have a good exfoliator in your shower, because if you're going to post yourself naked, you better be prepared to have people zooming in on your photo. And if that's the case, you'll want your skin to look smooth AF. Kourtney has a few favorites when it comes to body scrubs, and the list ranges from $15 to $125.
Herbivore Botanicals Coco Rose Coconut Oil Body Polish, $36, available at Sephora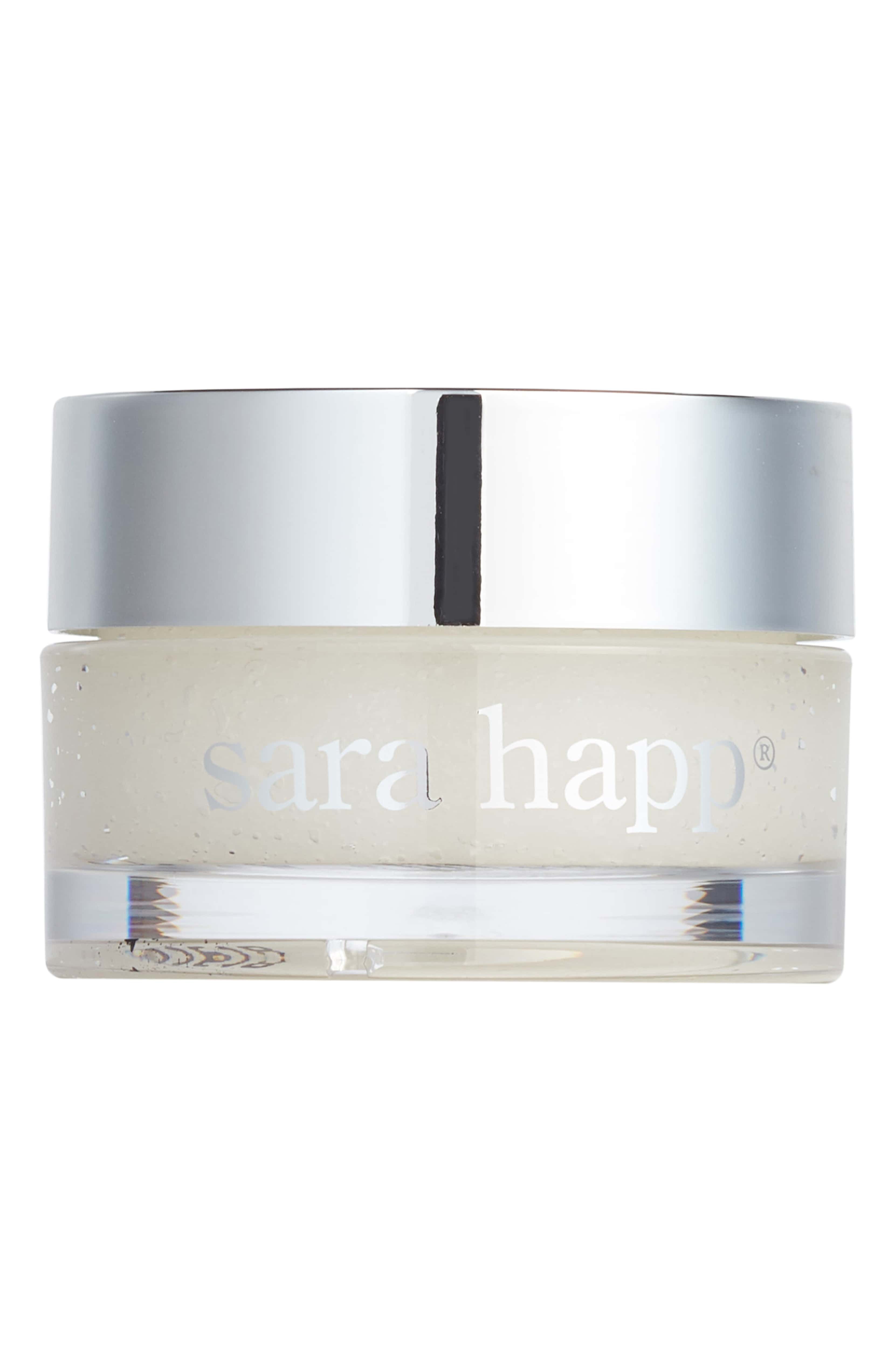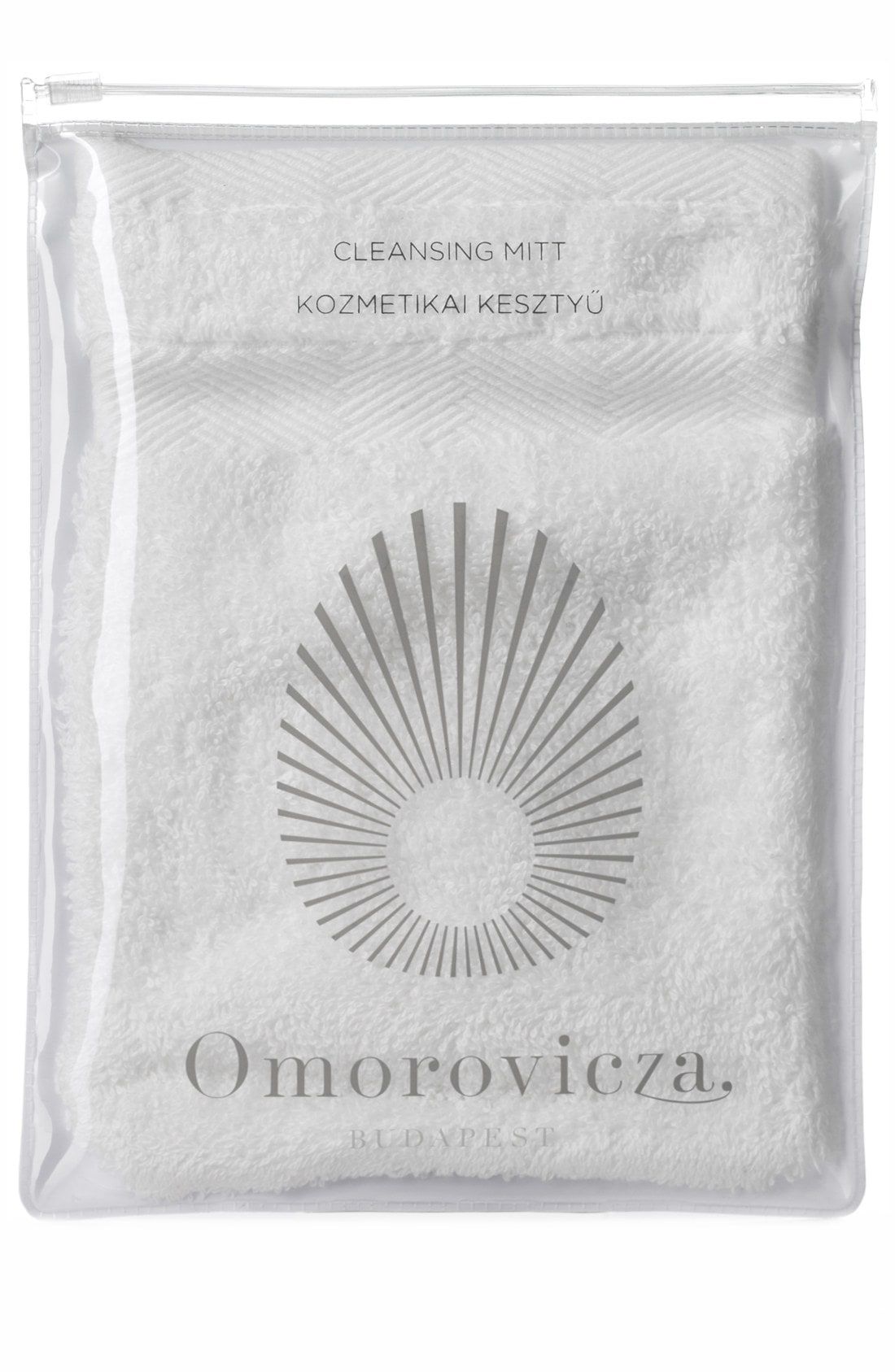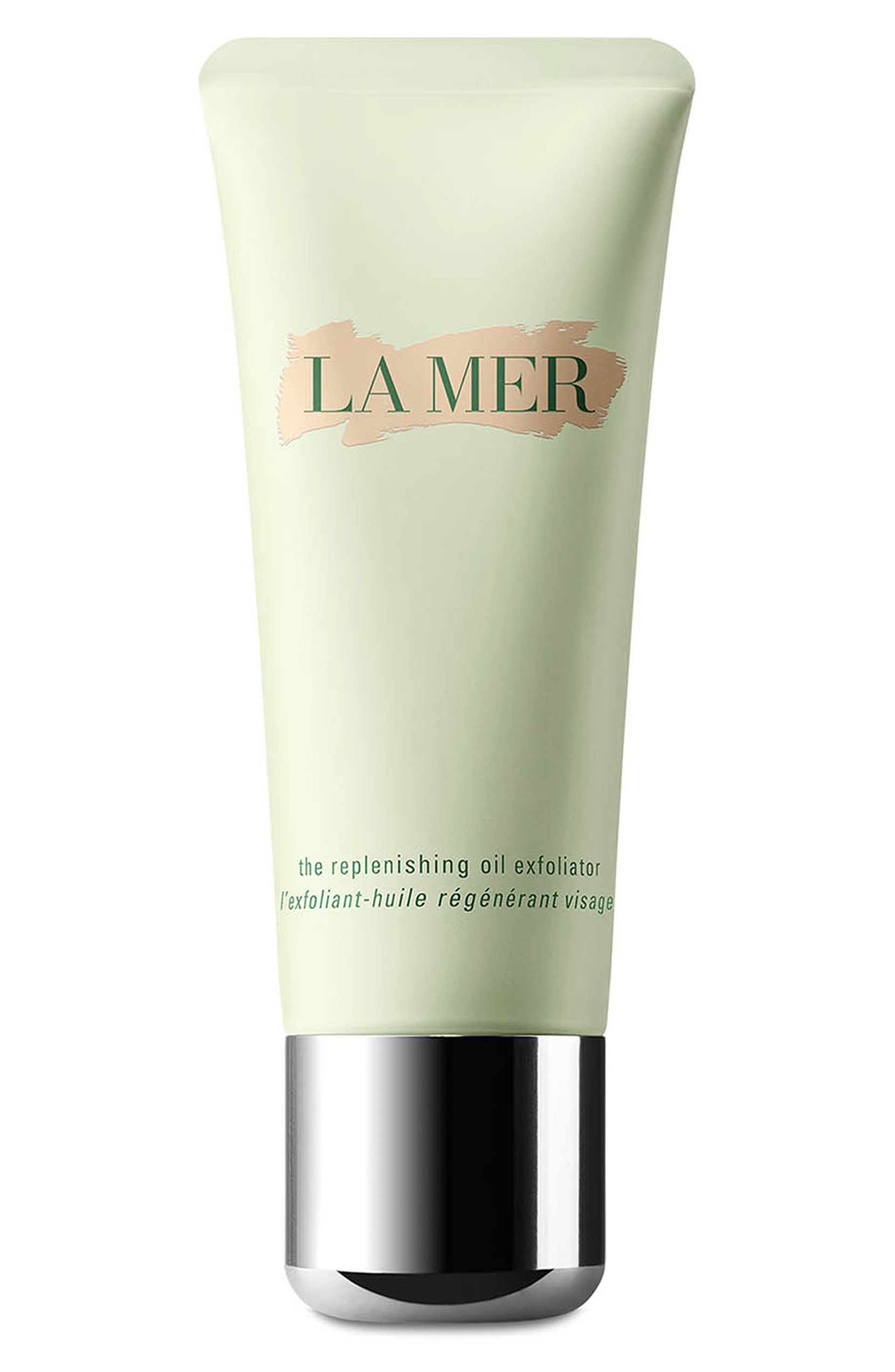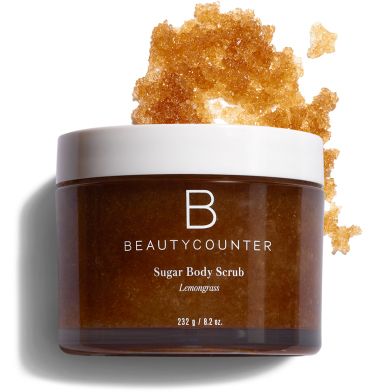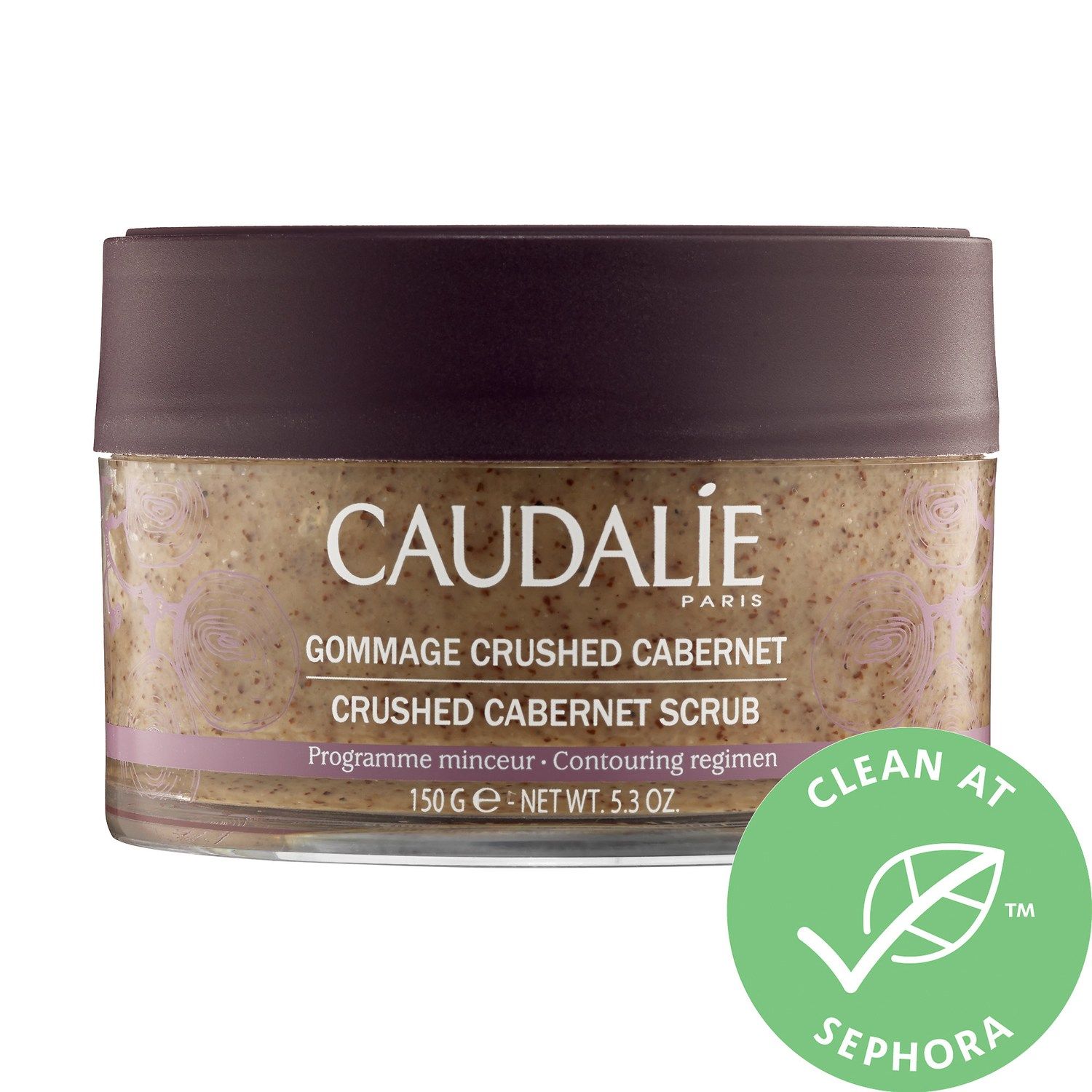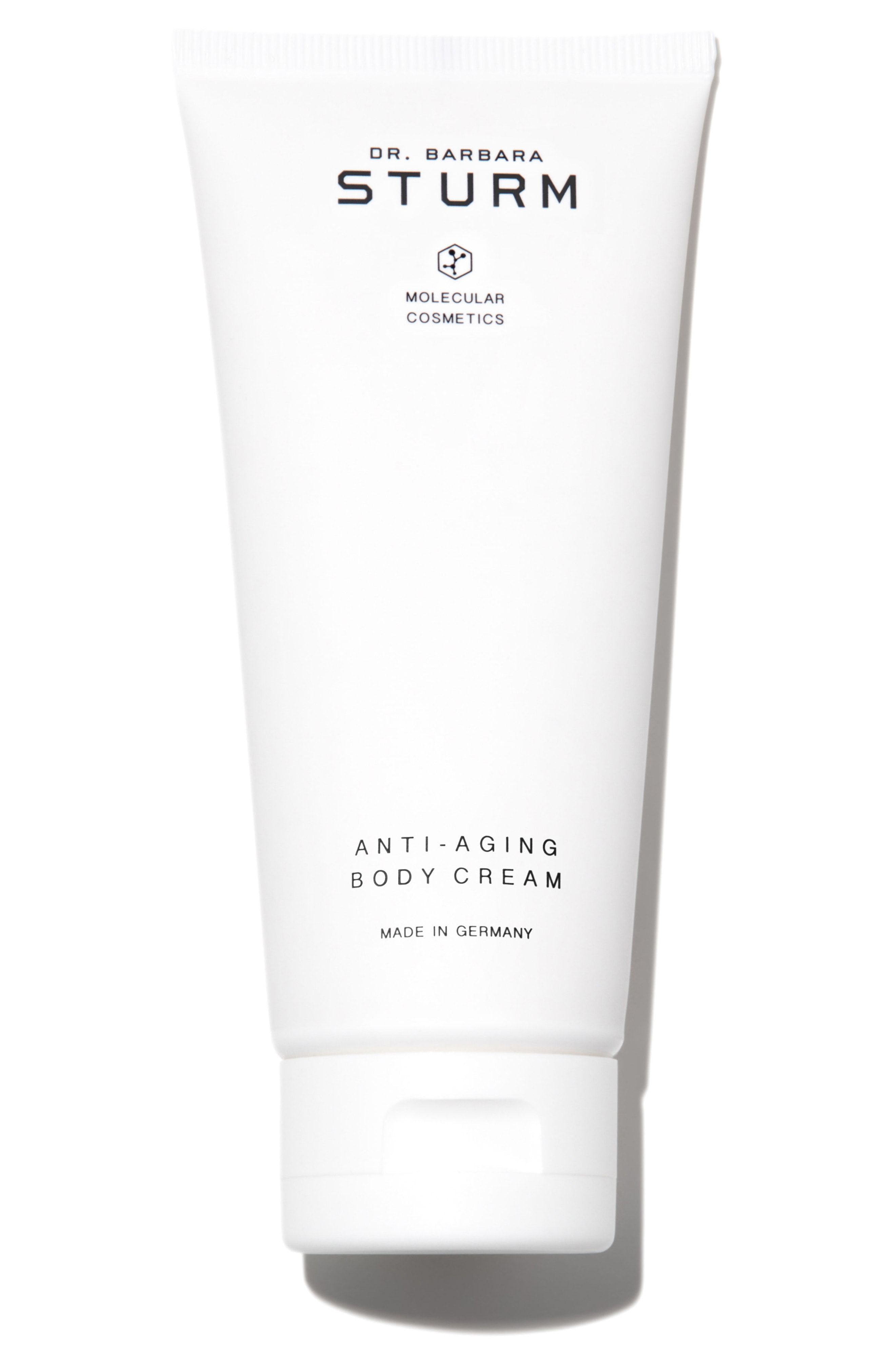 Body Creams
It's one thing to get smoother skin, but then you want keep it smooth. That's where moisturizing body lotions are essential. And Kourtney is proving you can be resourceful in the process. She suggests "combining the thicker creams and serums you don't want to use on your face… and slathering them on your body." Because of course we've all got some fancy-schmancy extra serum we just don't want…
Dr. Barbara Sturm Anti-Aging Body Cream, $105, available at Nordstrom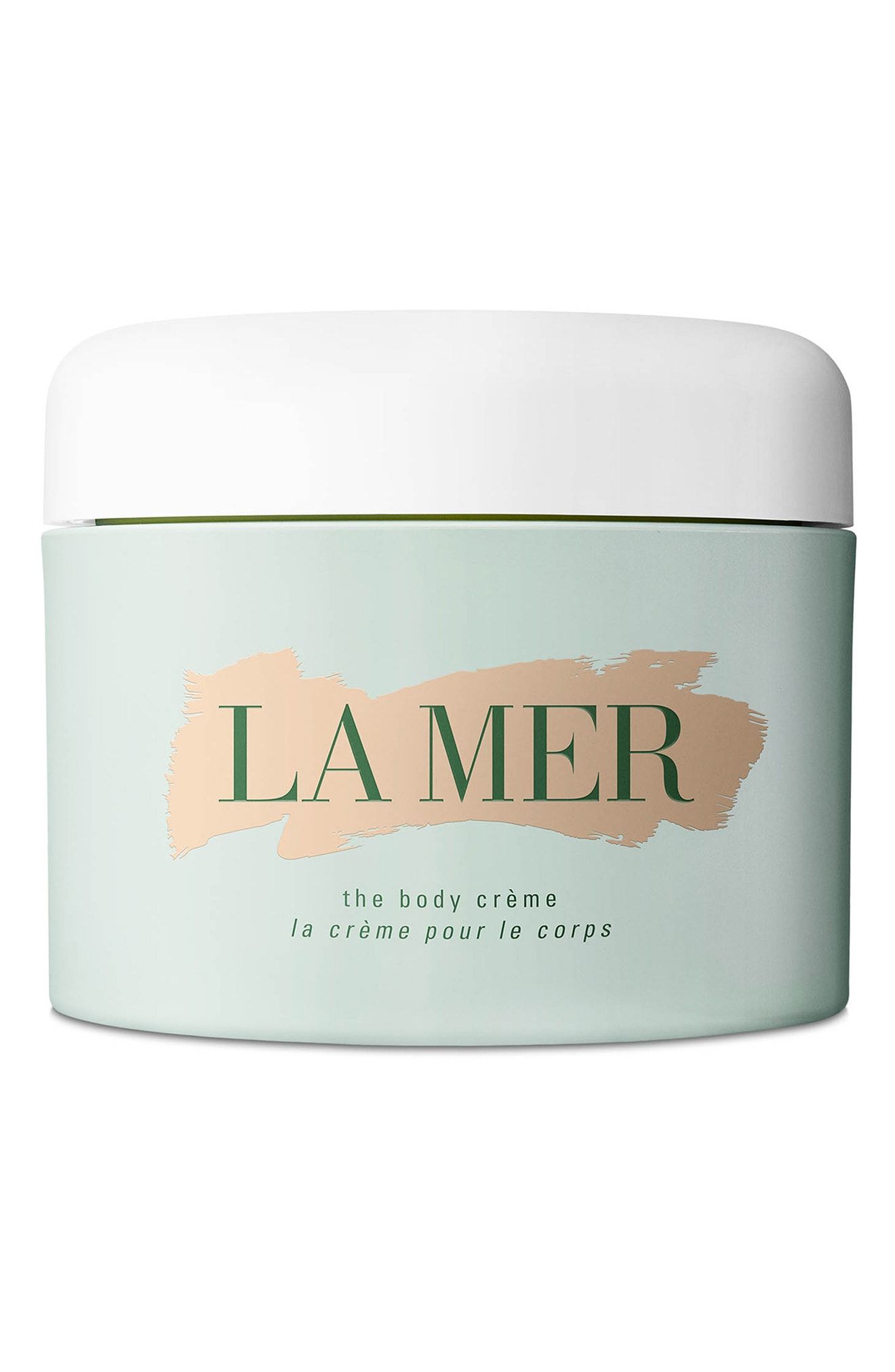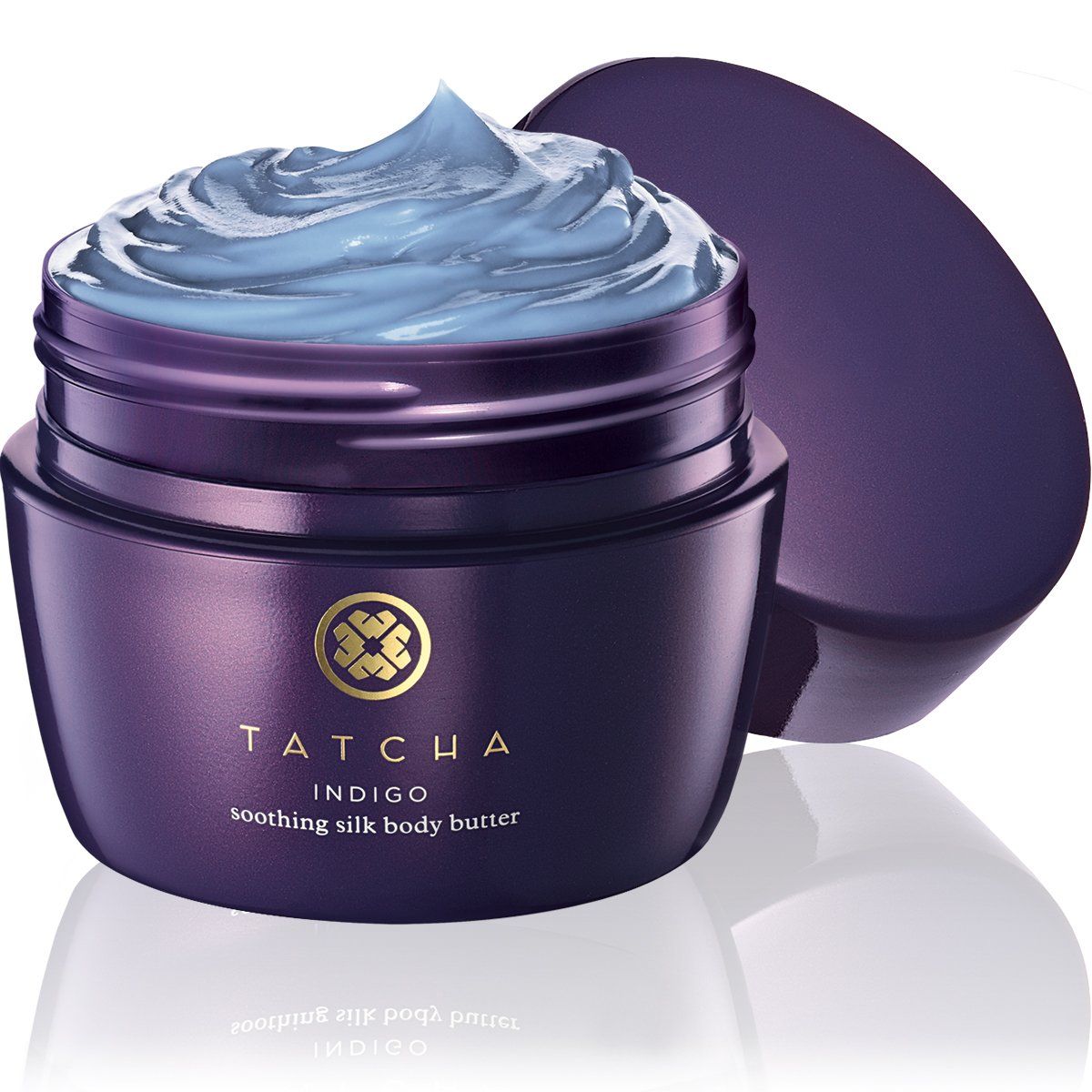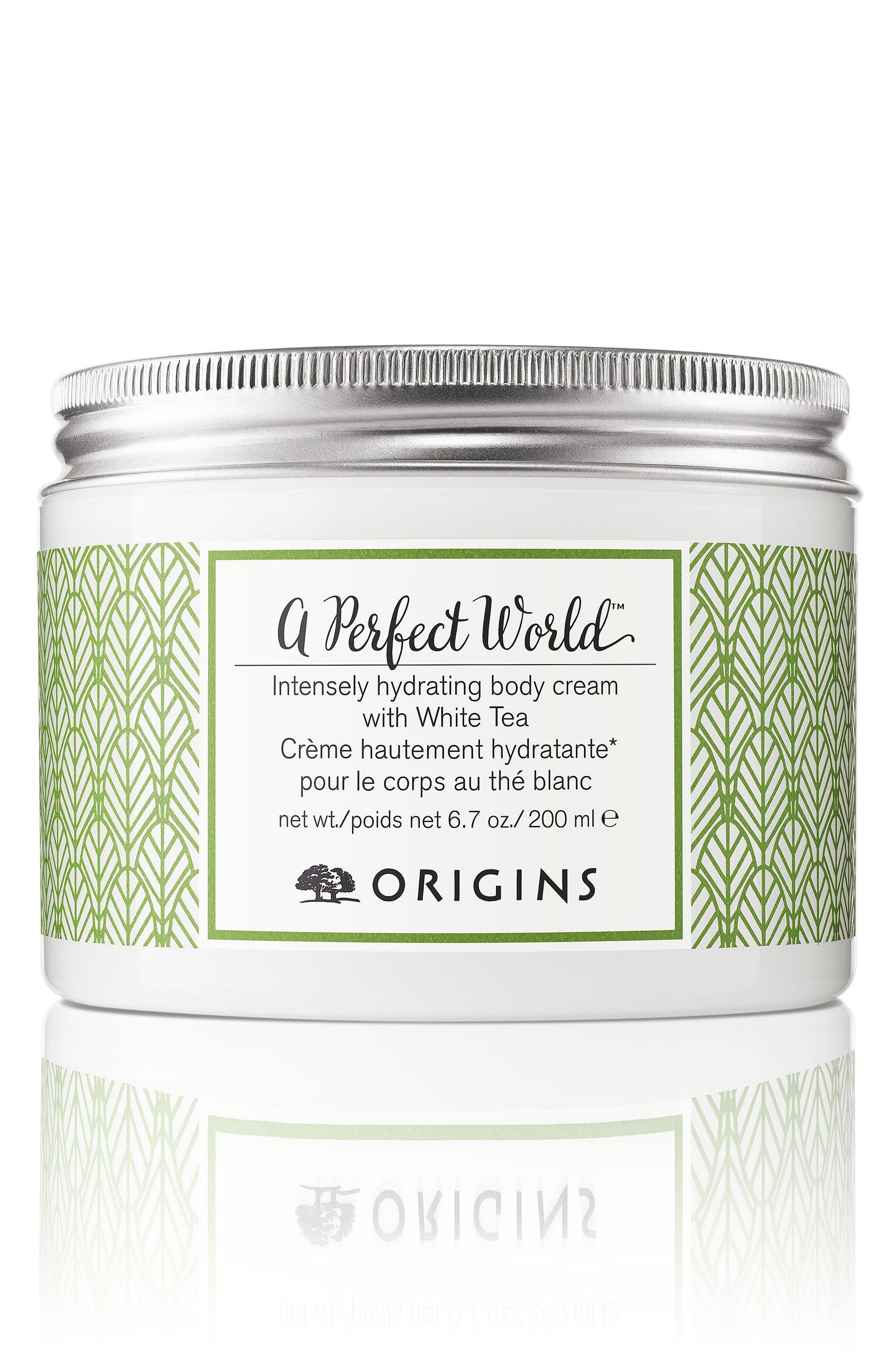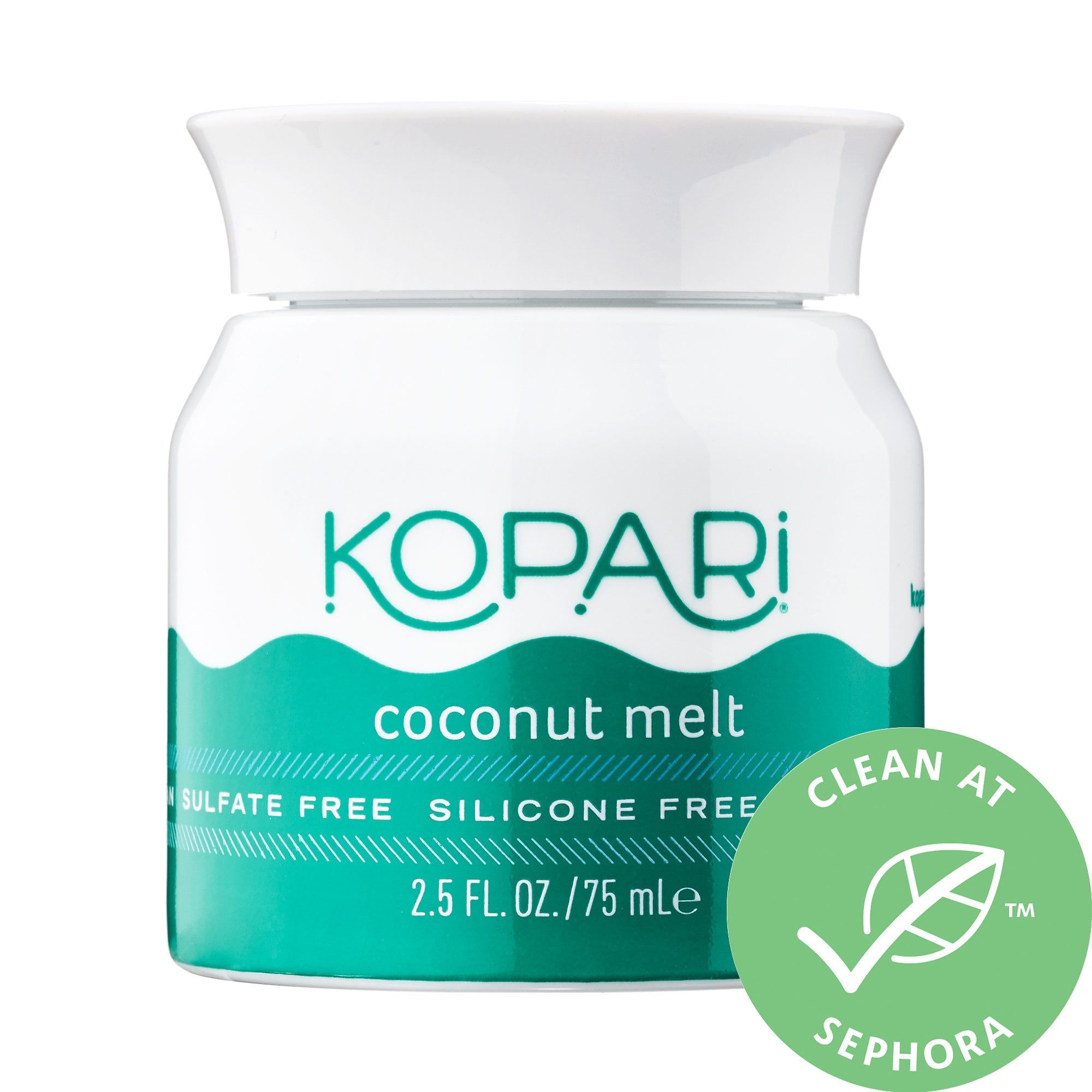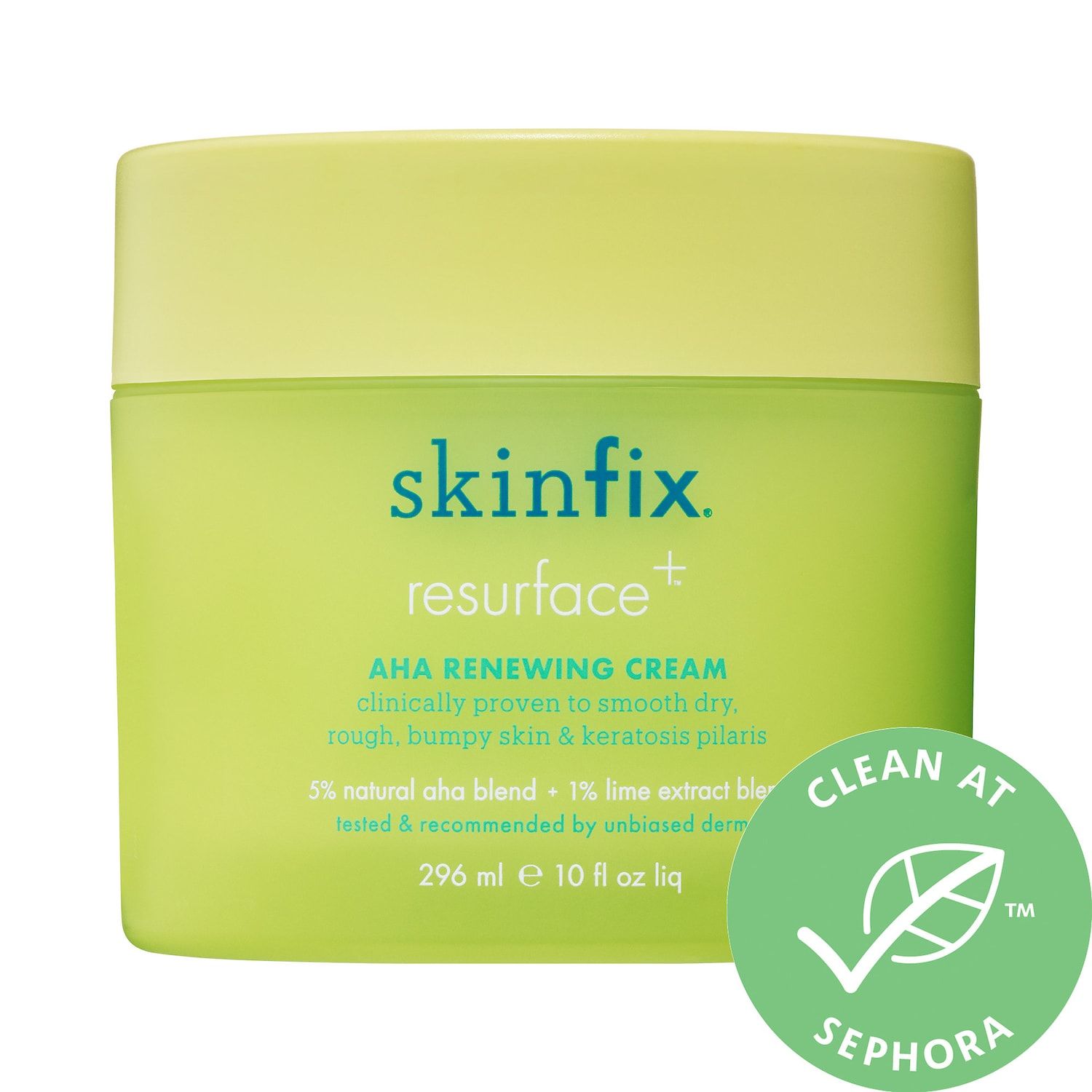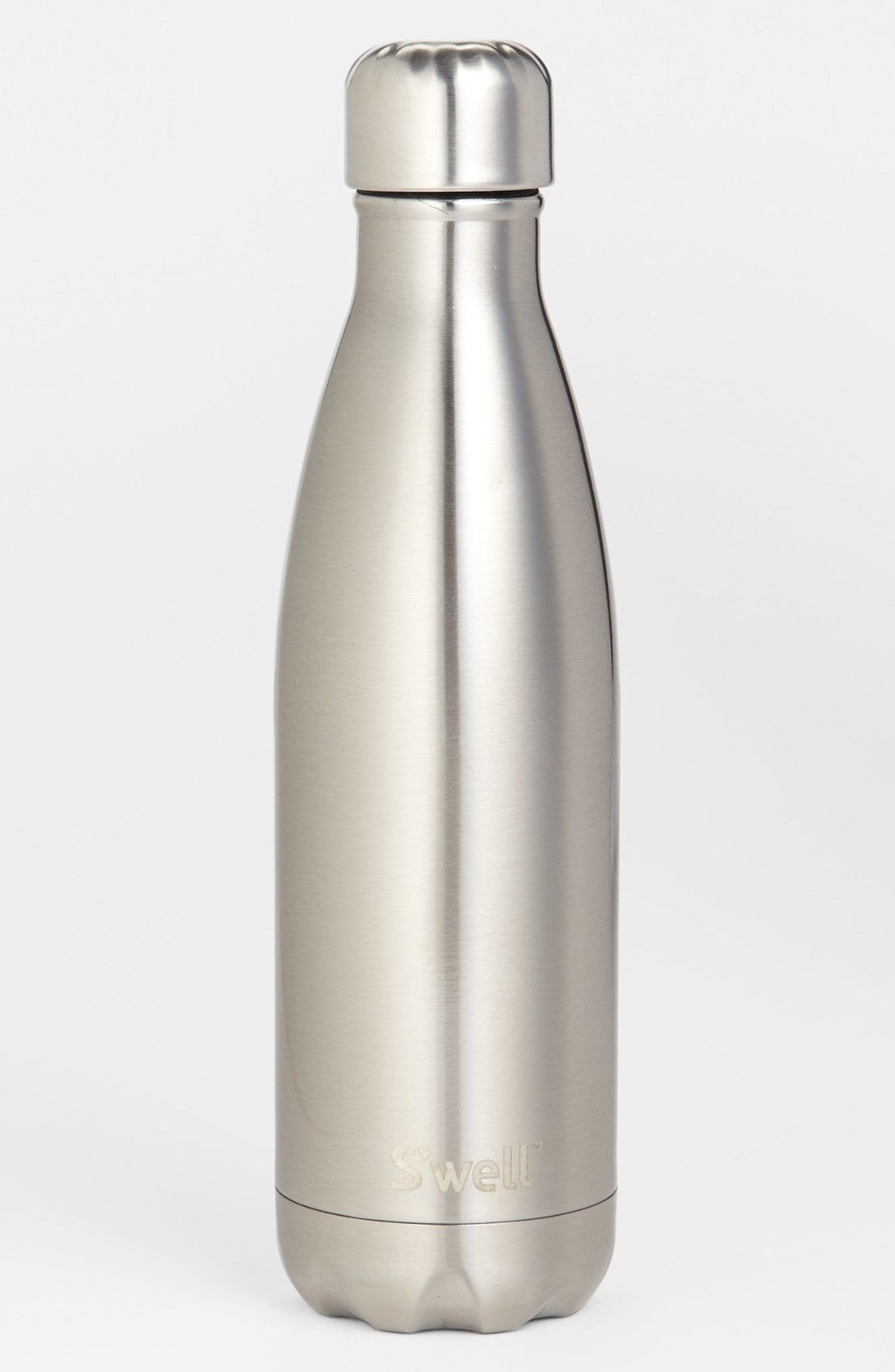 Hydration
Of course, drinking water is one of Kourtney's tips for looking fab without a stitch of clothing on. And if you're going to drink 12 cups of water a day, Kourtney suggests you do it out of a $75 glass carafe.
Swell 'Silver Lining' Stainless Steel Water Bottle, $35, available at Nordstrom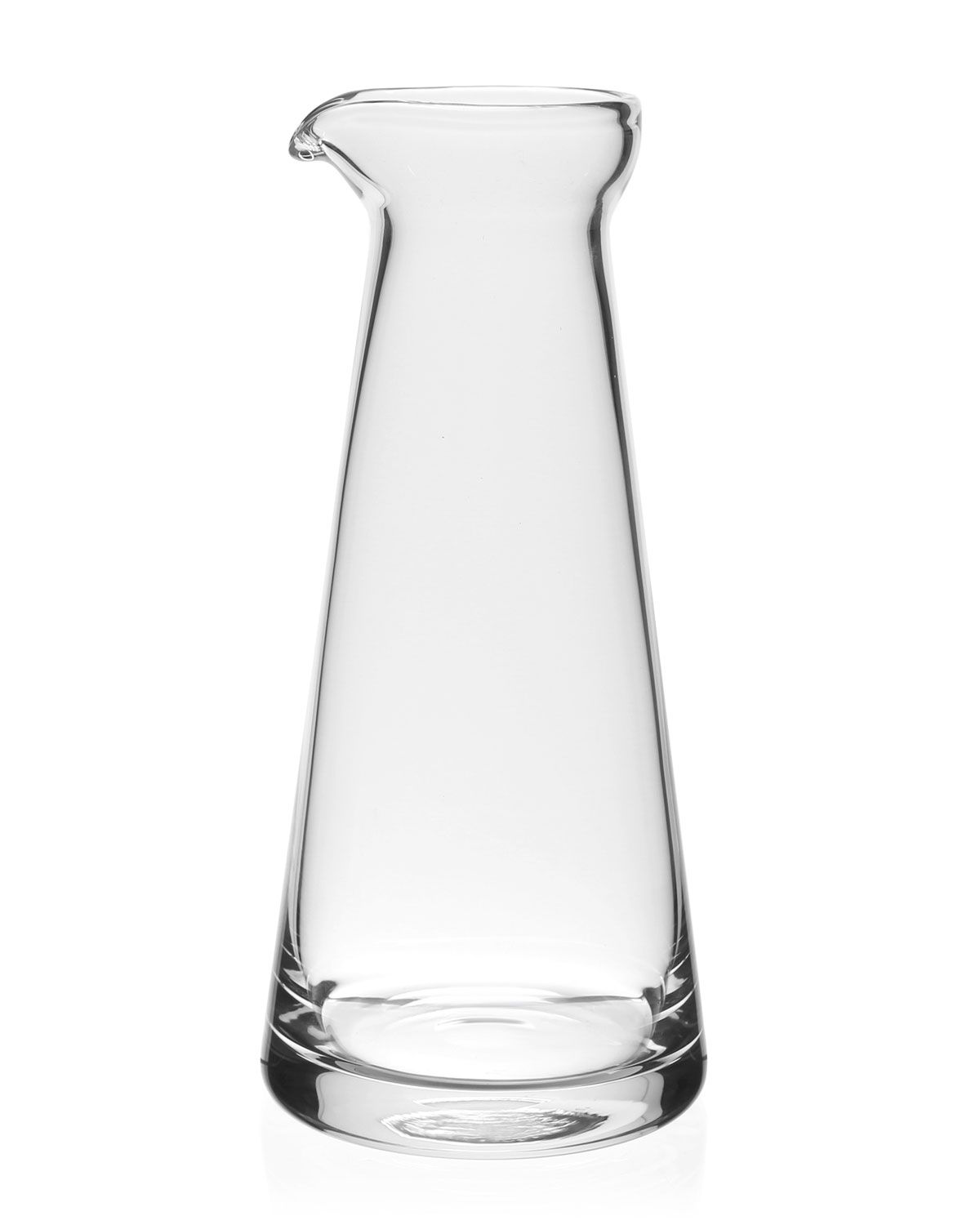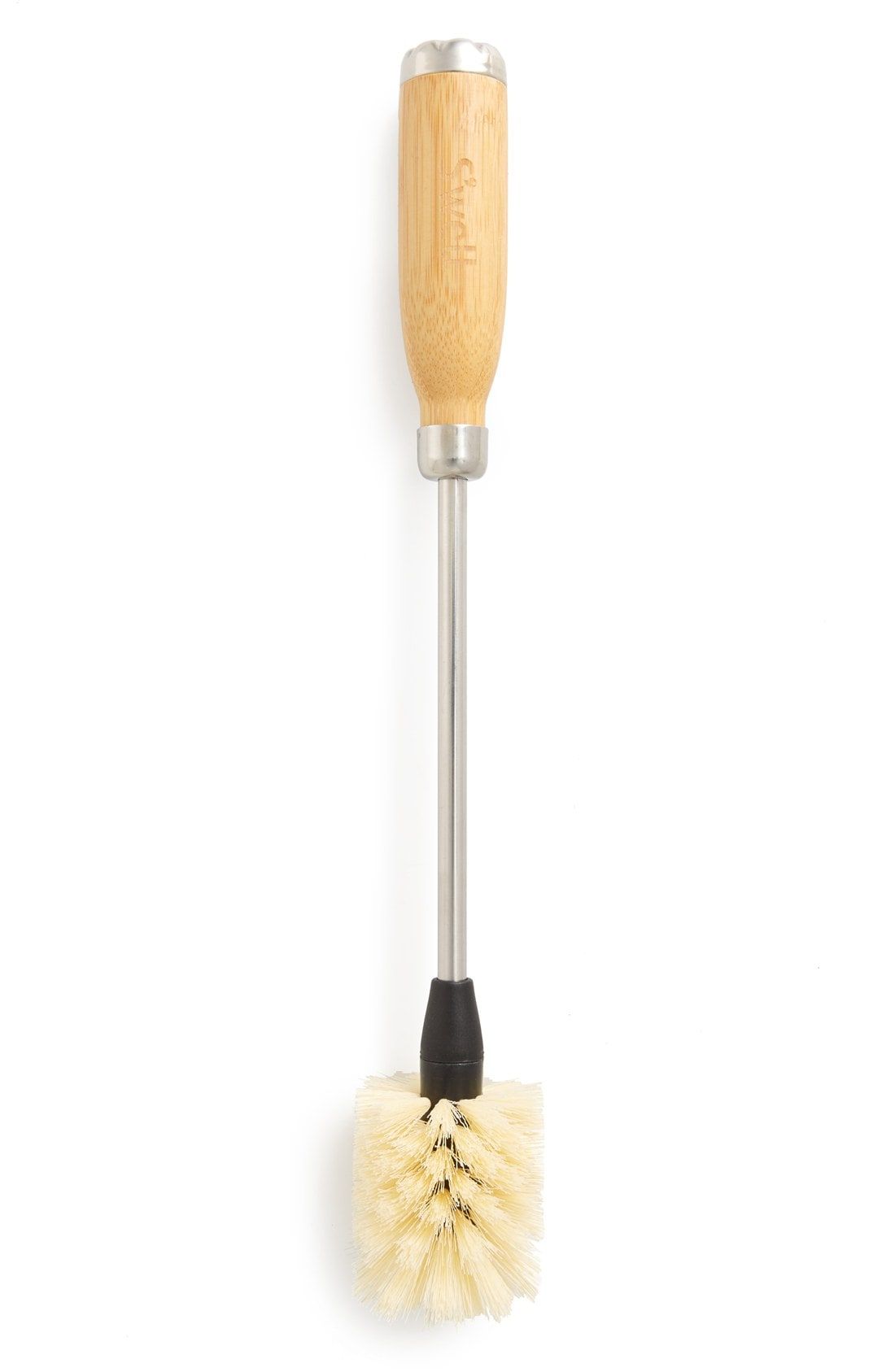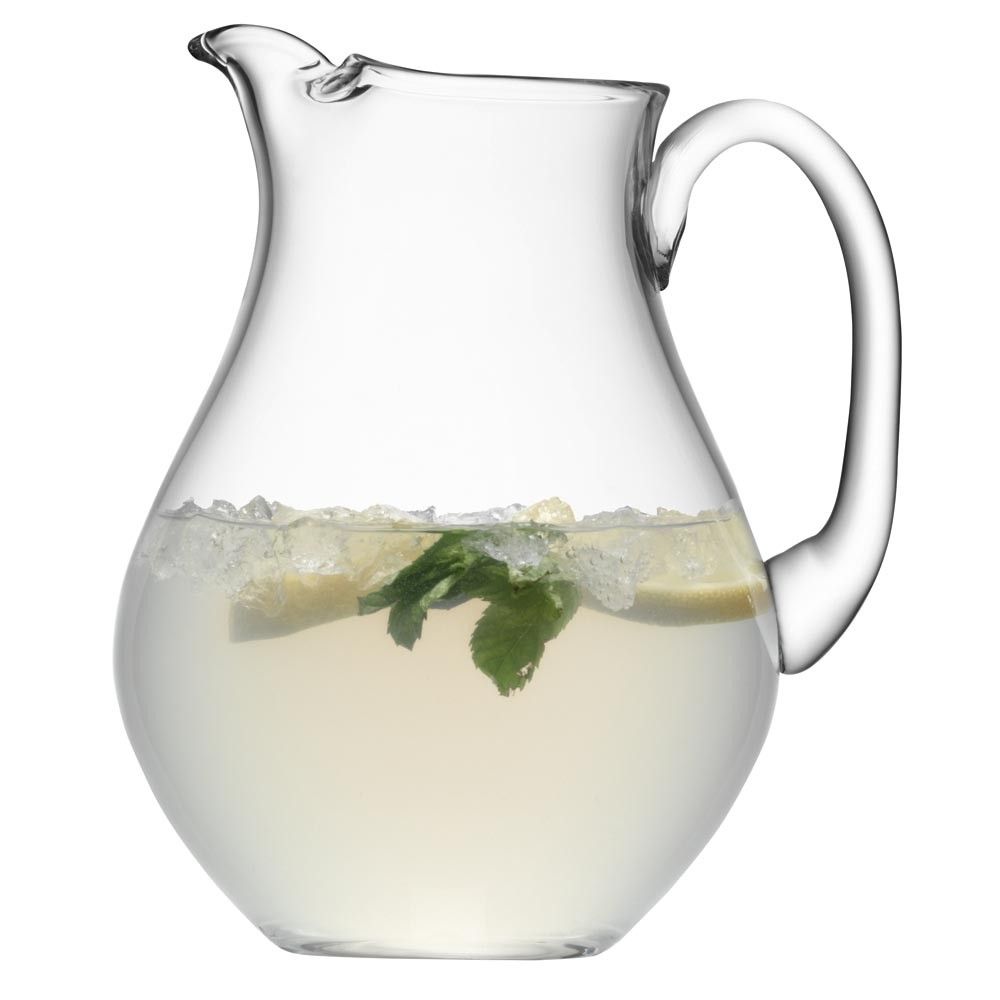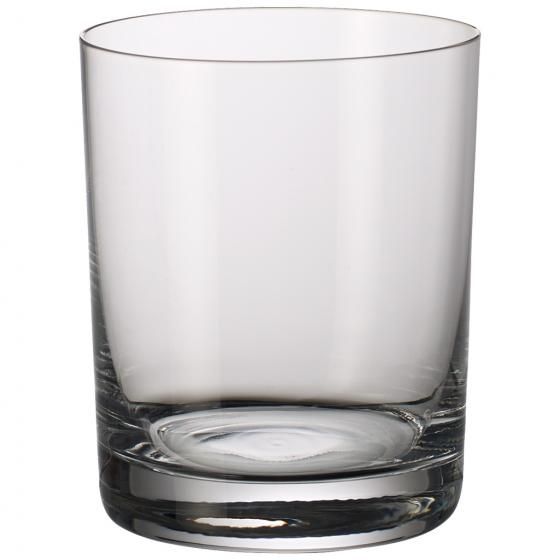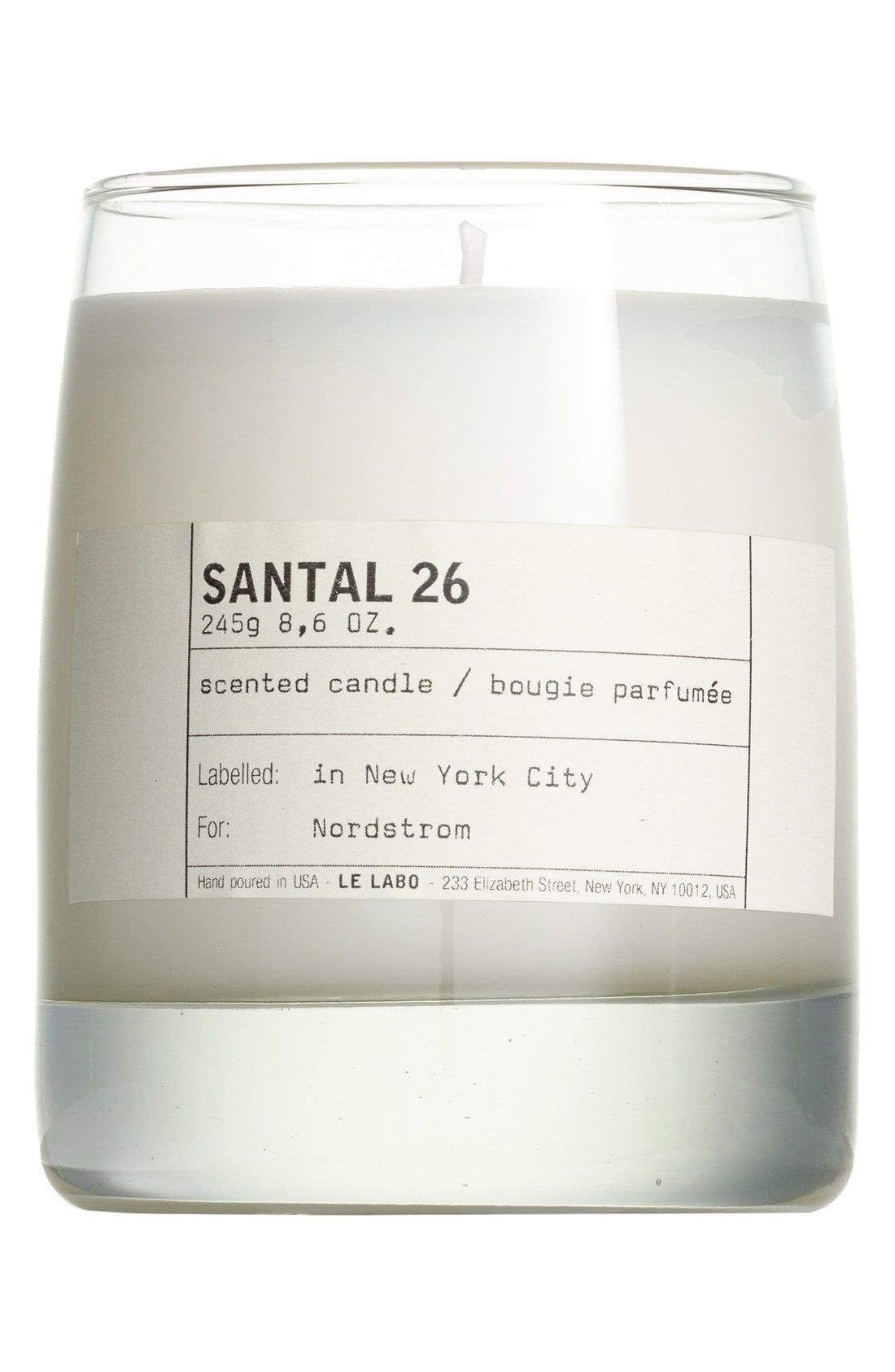 Lighting
Forget ring lights, Kourtney wants you to invest in candles to create the mood lighting in your naked selfies. Her favorites are from luxury brands like Le Labo, Byredo, and Tom Ford, so if you invest in these candles you'll want to keep your photo shoots short.
Le Labo Santal 26 Classic Candle, $75, available at Nordstrom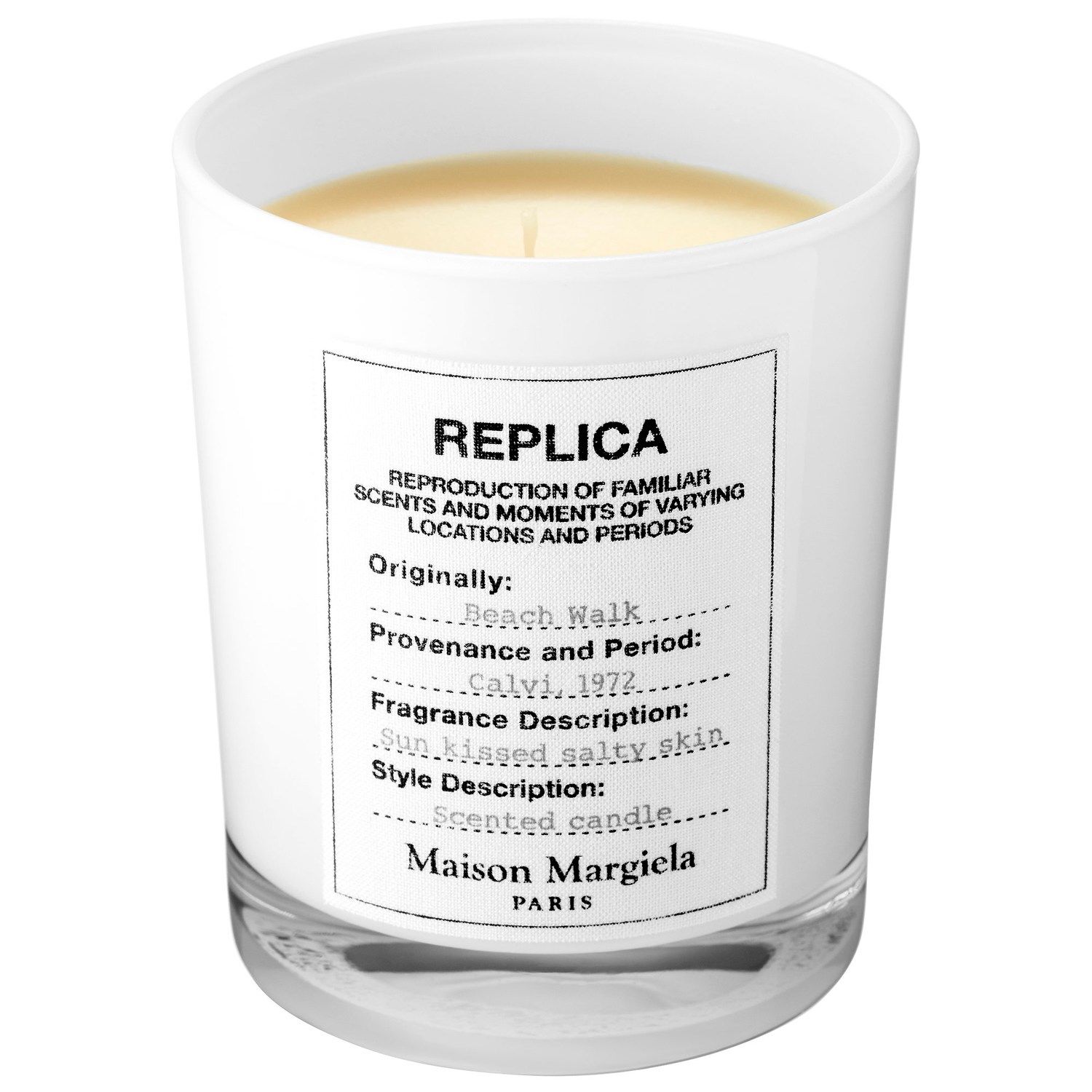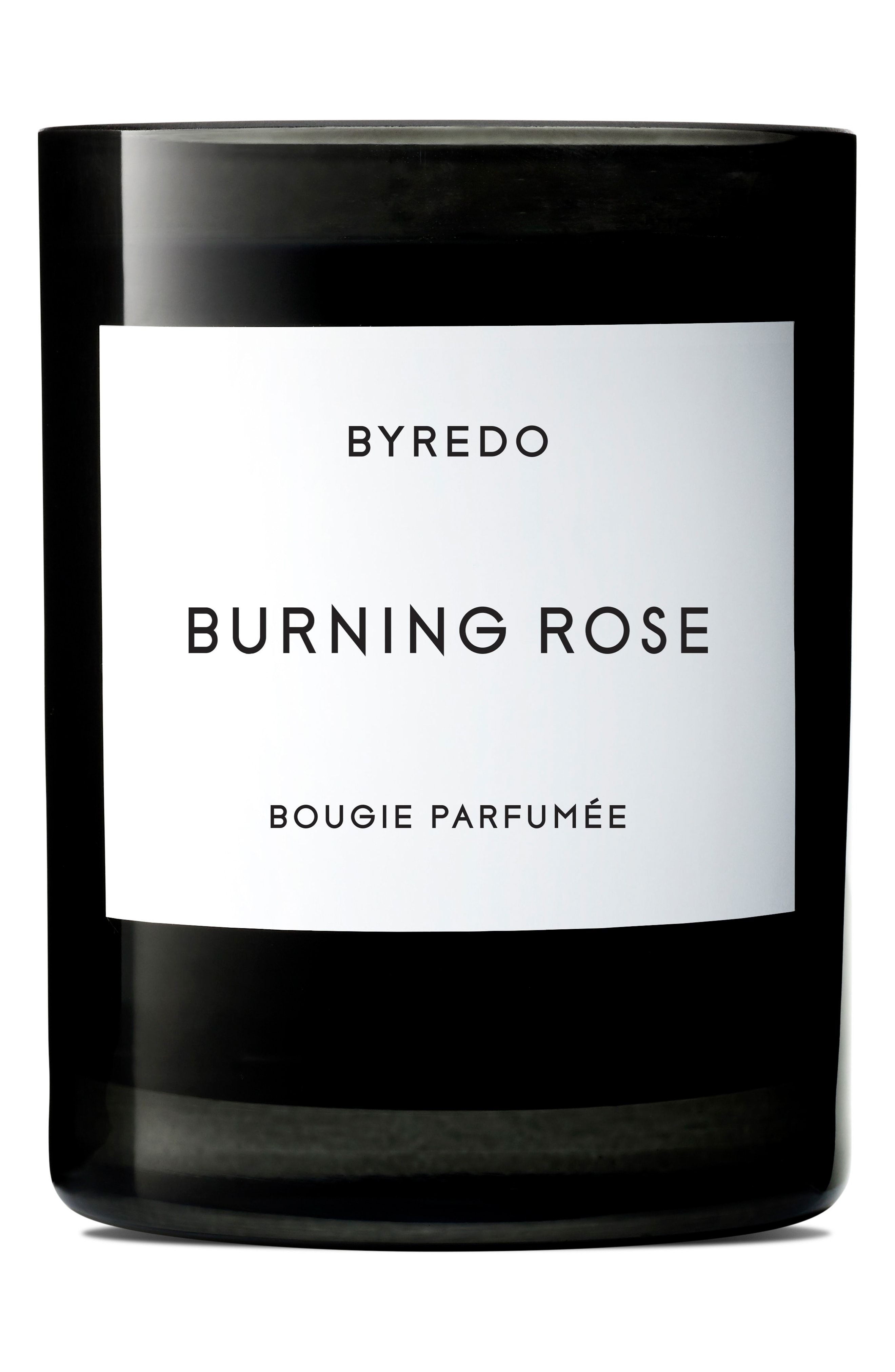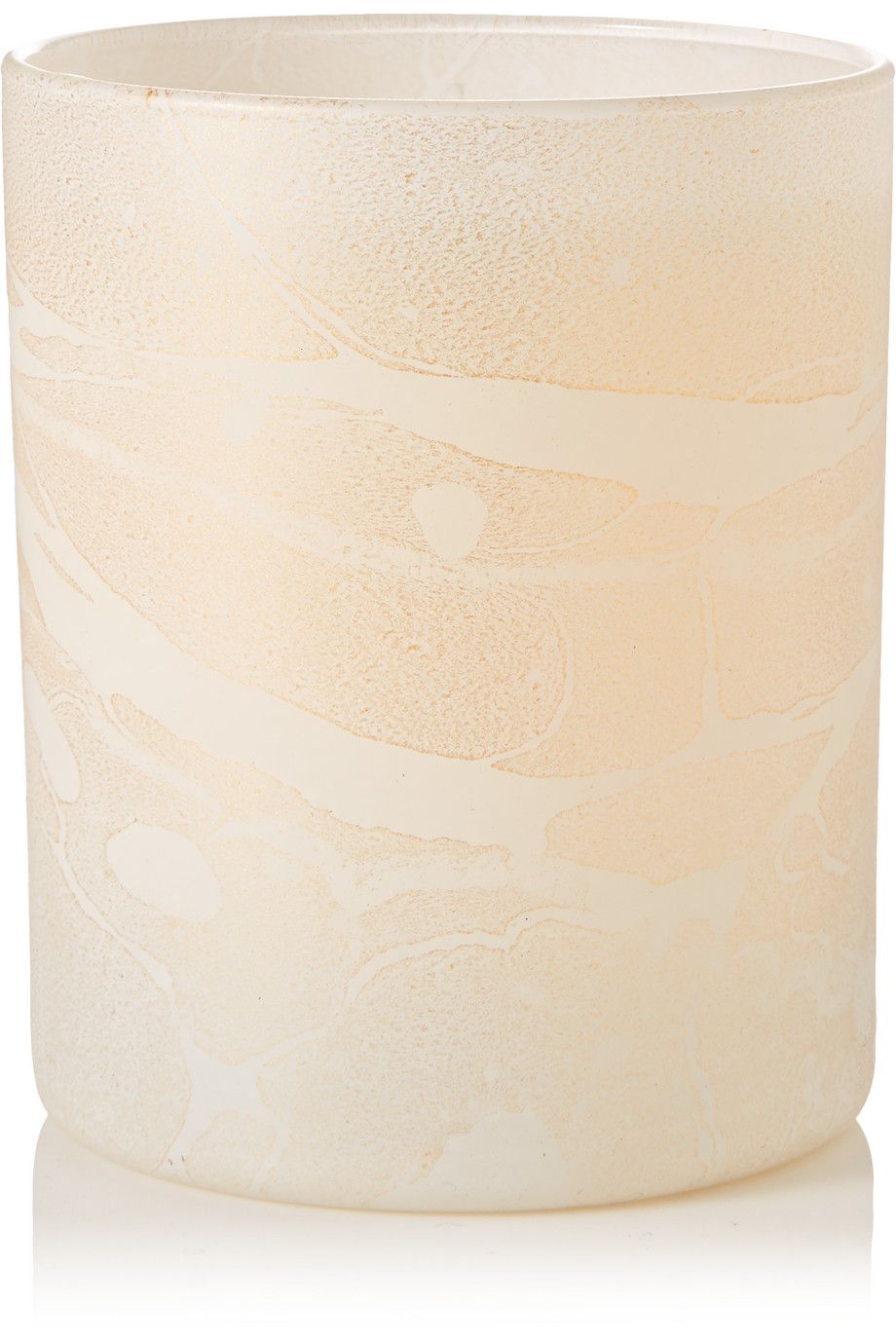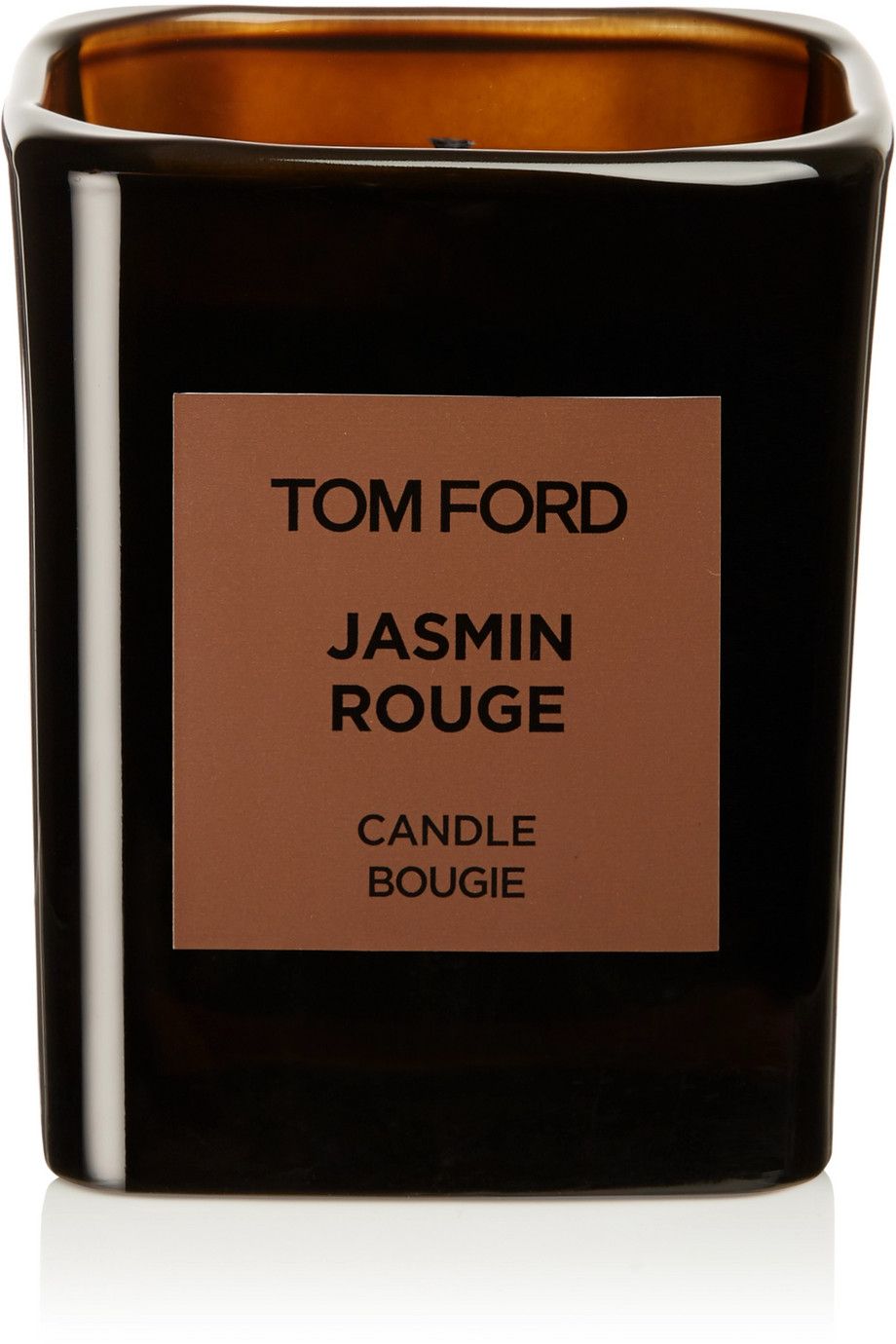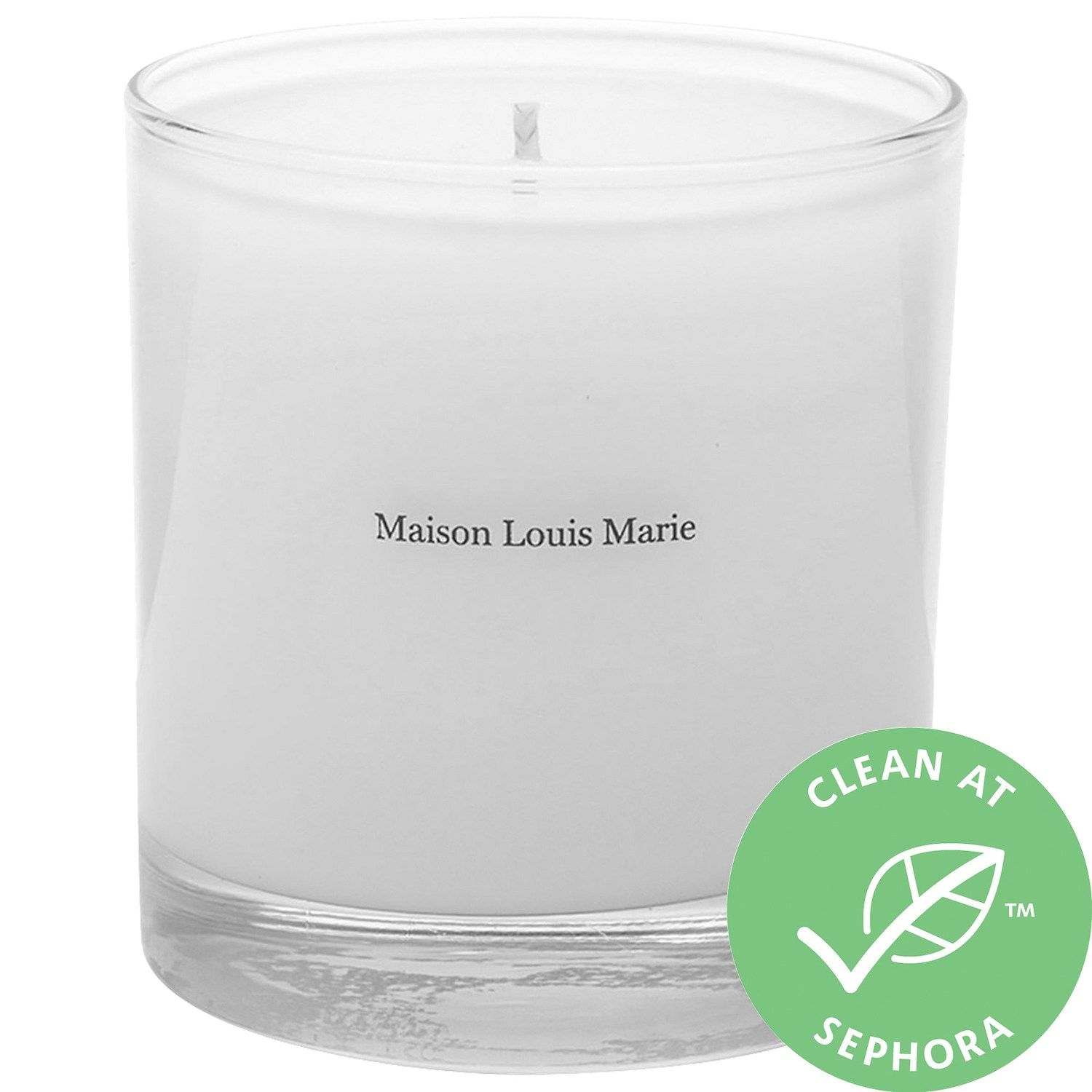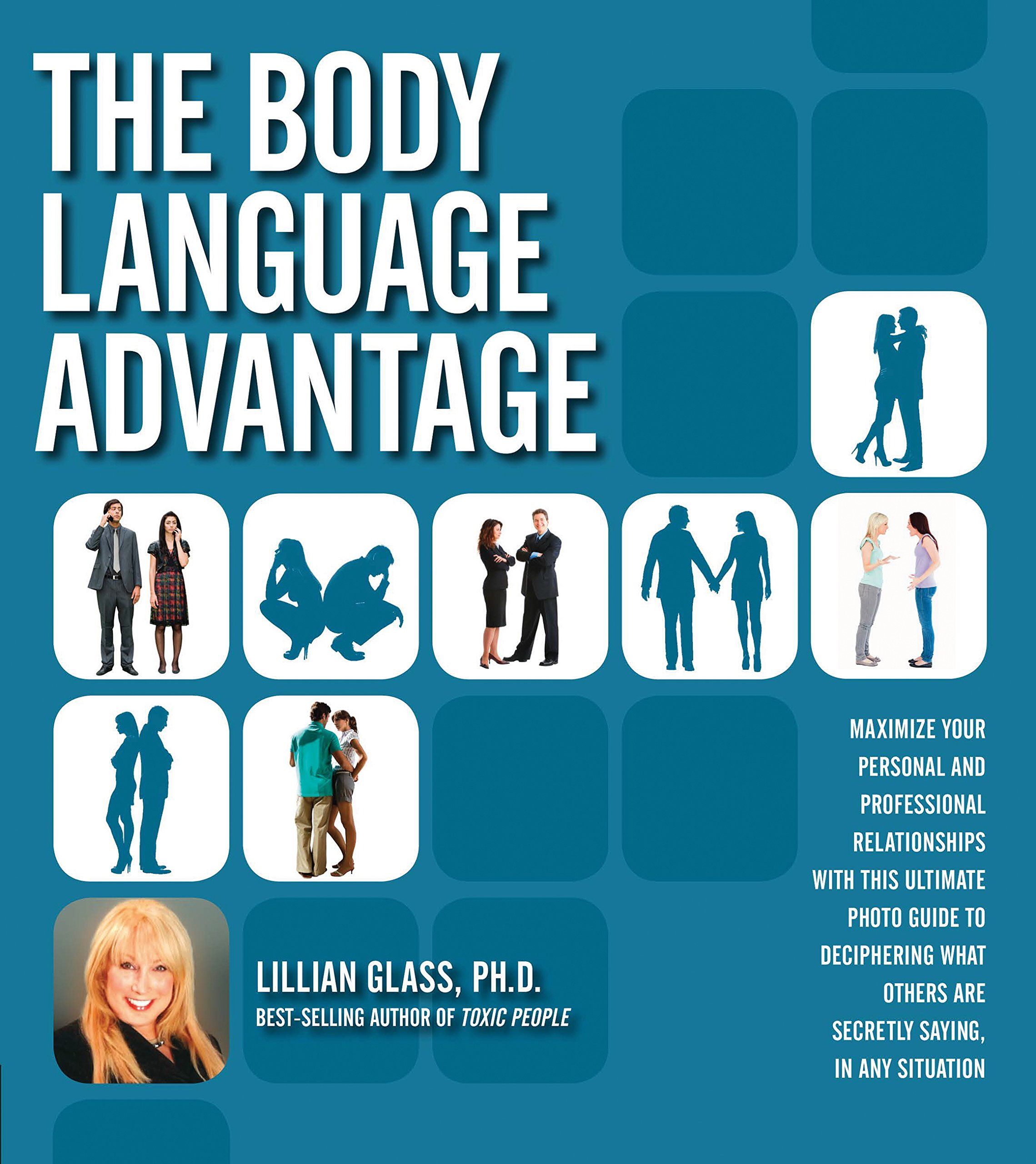 Posture
"This one technically doesn't have anything to do with maintaining healthy skin but we couldn't leave it out," reads the article. We appreciate the honesty, Kourtney.
Fair Winds Press The Body Language Advantage, $1.6, available at Amazon
Click HERE to read more from Refinery29


Loading ...