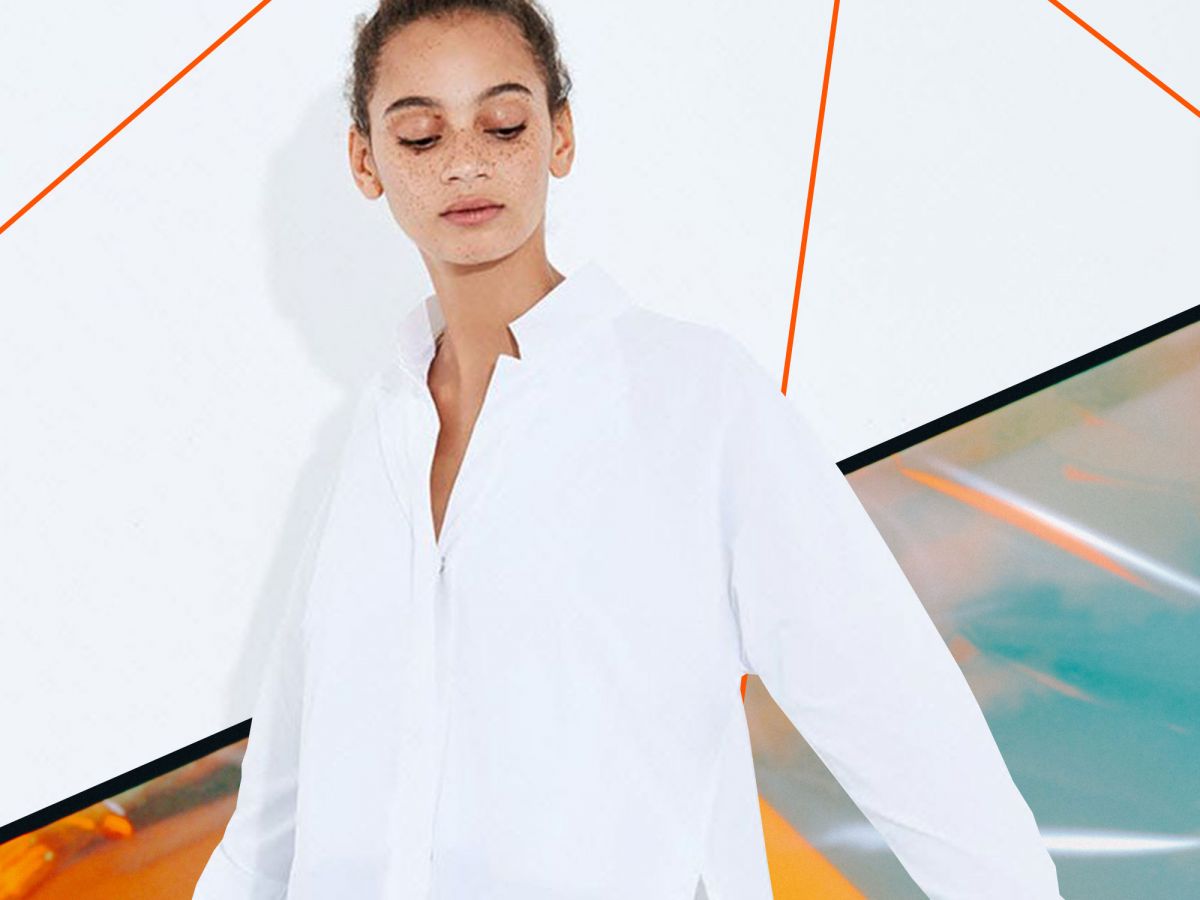 There's nothing like the nervous anticipation of going on a trip. Whether you're headed to another city for work, or crossing borders for a soul-searching solo trip, the prospect of being away from your routine and familiar surroundings, can give you a rush of excitement and anxiety. And if there's one thing that going to put a wrinkle in your perfectly planned trip, it's the prospect of actual wrinkles that are sure to plague all of your lovingly packed outfits as they sit jammed into your carry-on. How in the world do you shrink your closet into a single carry-on, and still look put together despite the fact that you're living out of a suitcase?
It's a conundrum, we know; but it's one that we're here to help you solve. We've sussed out some of the best spring pieces in wrinkle-resistant fabrics like Lycocell, Tencel, and cashmere, in silhouettes that will complement both vacations and business trips. With a little strategy in your fabric choices, you can fill your luggage with stylish options that will make you look like you've stepped out of your pied-à-terre instead of off the plane.
Promote your product line on a page similar to this. Contact matt at oyetimes.com for more details.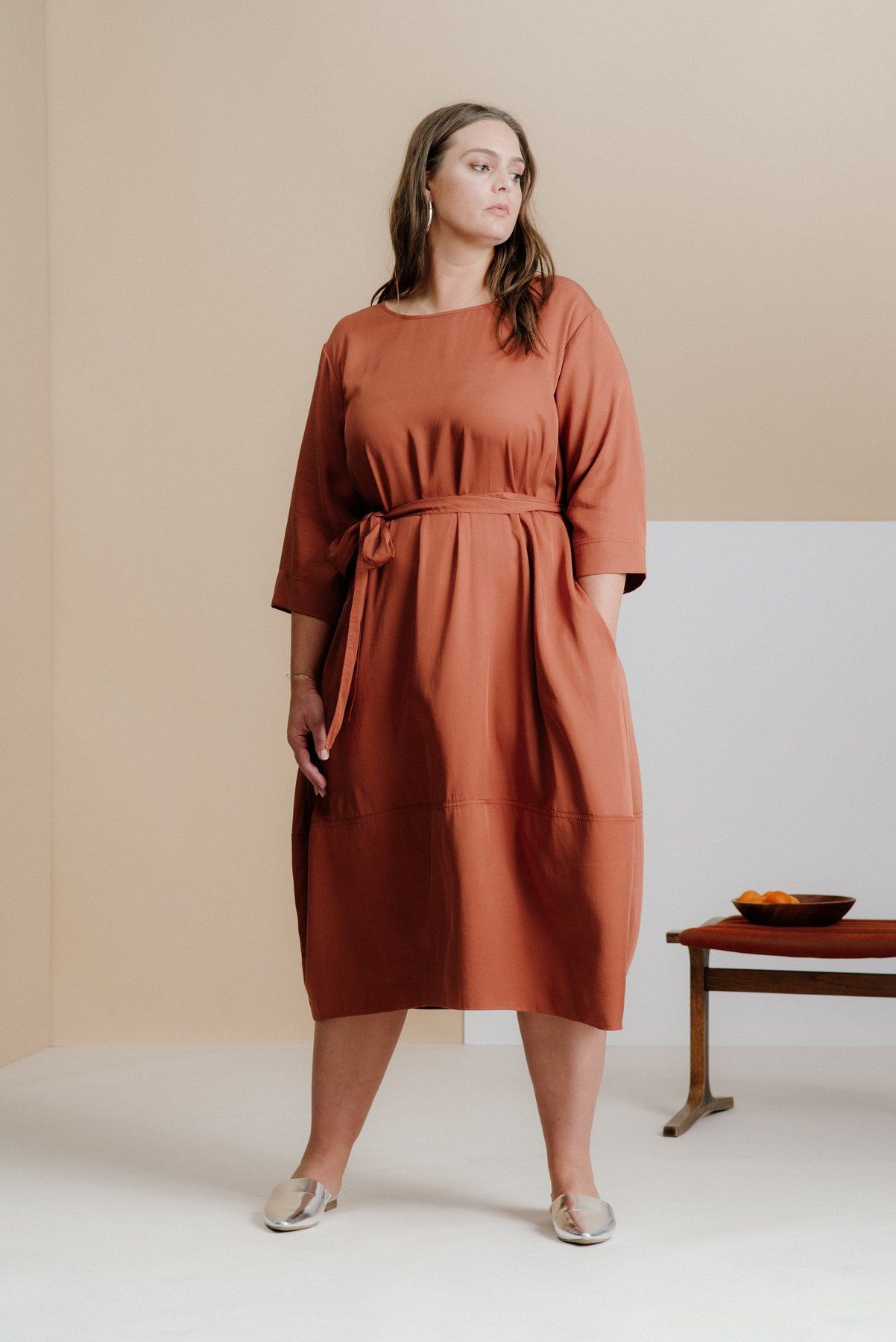 A go-with-everything cocoon shift that will keep you cool on a sweltering European summer day, or worn as a tunic over pants in the cool evening desert temps. Don't overlook the super-handy hidden side seam pockets.
And Comfort The Cambridge Tie Dress, $155, available at CoEdition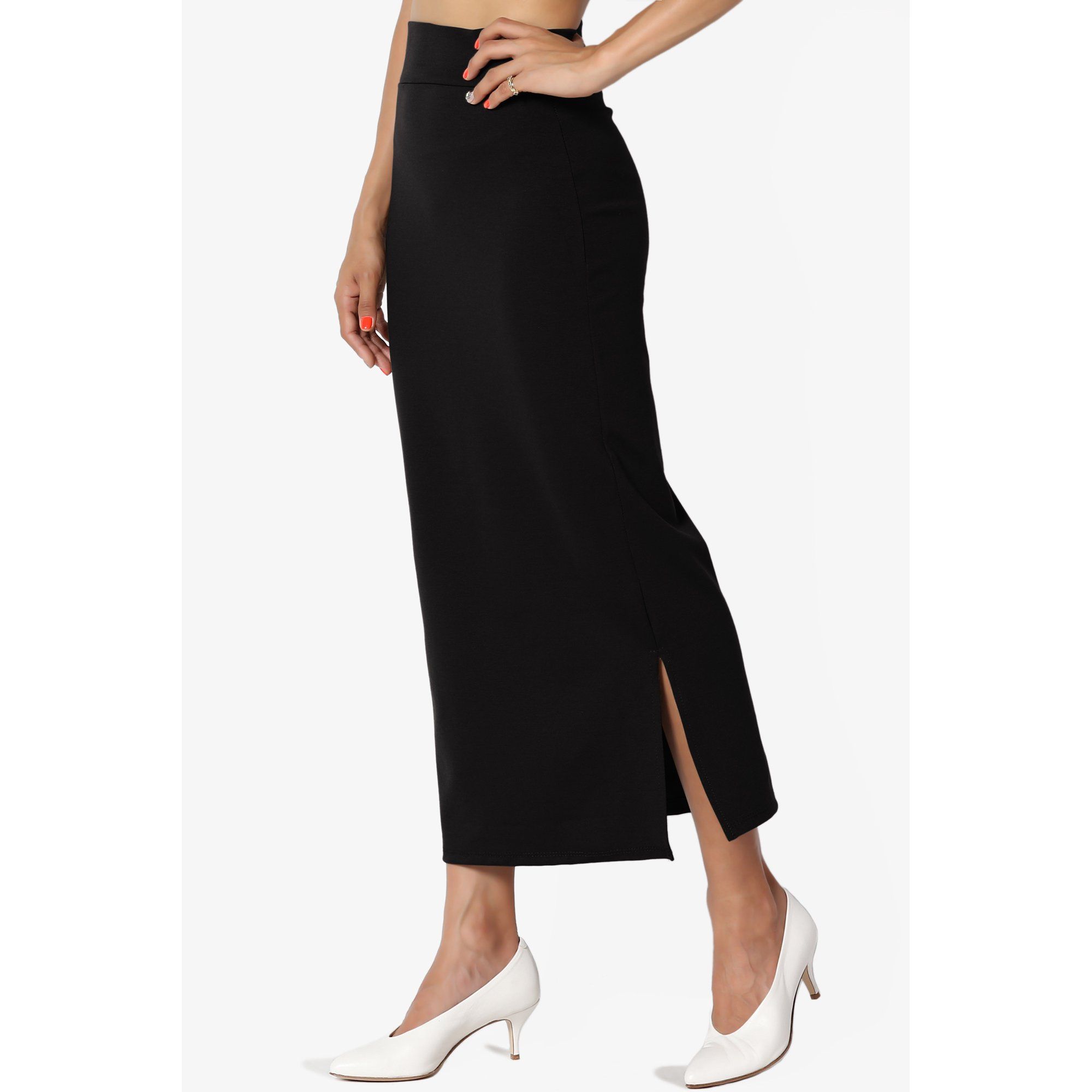 An extraordinarily chic, extra-long pencil skirt in a wrinkle-resistant ponte will wow your business-travel colleagues and your bachelorette-weekend pals. (Click through to scope out one of 14 spring-friendly color options — at $20, it's worth investing in a couple of these easy skirts.)
The Mogan Side Slit Ponte Knit High Waist Long Pencil Skirt, $21.99, available at Wal-Mart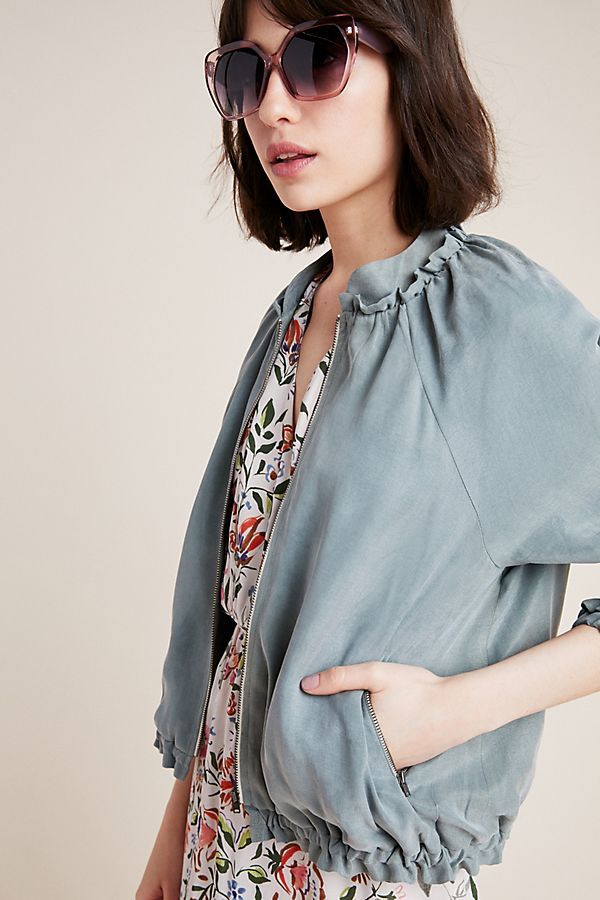 Lyocell is known for its wrinkle-resistant properties, so we were happy to find a jacket in this fabric with style properties.
Anthropologie Blouson Jacket, $160, available at Anthropologie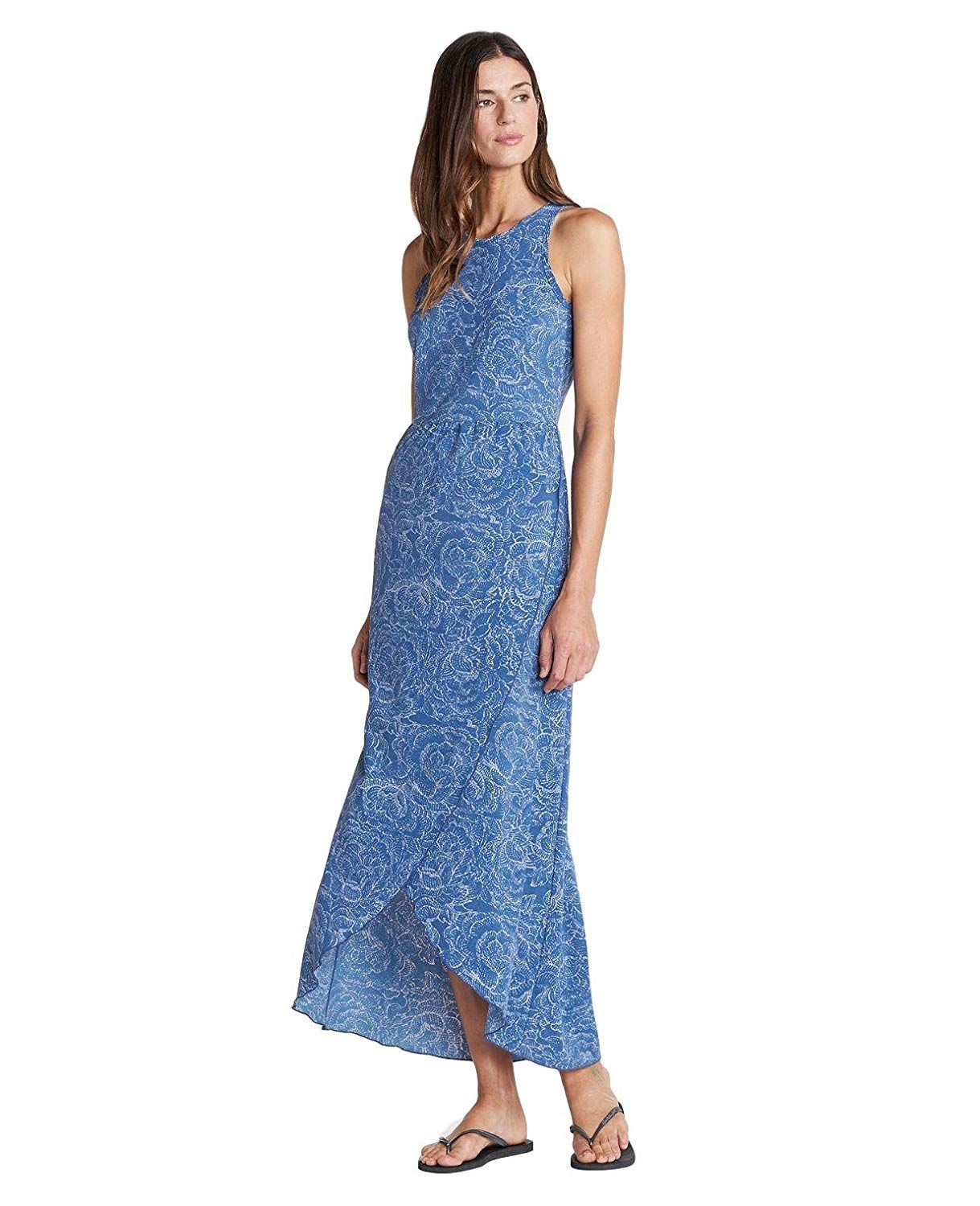 We're swooning over the subtle rose print on this super-flattering maxi-dress. It wins bonus points for its eco-friendly recycled polyester composition and use of waterless dye.
Toad&Co Sunkissed Maxi Dress, $71.25, available at Amazon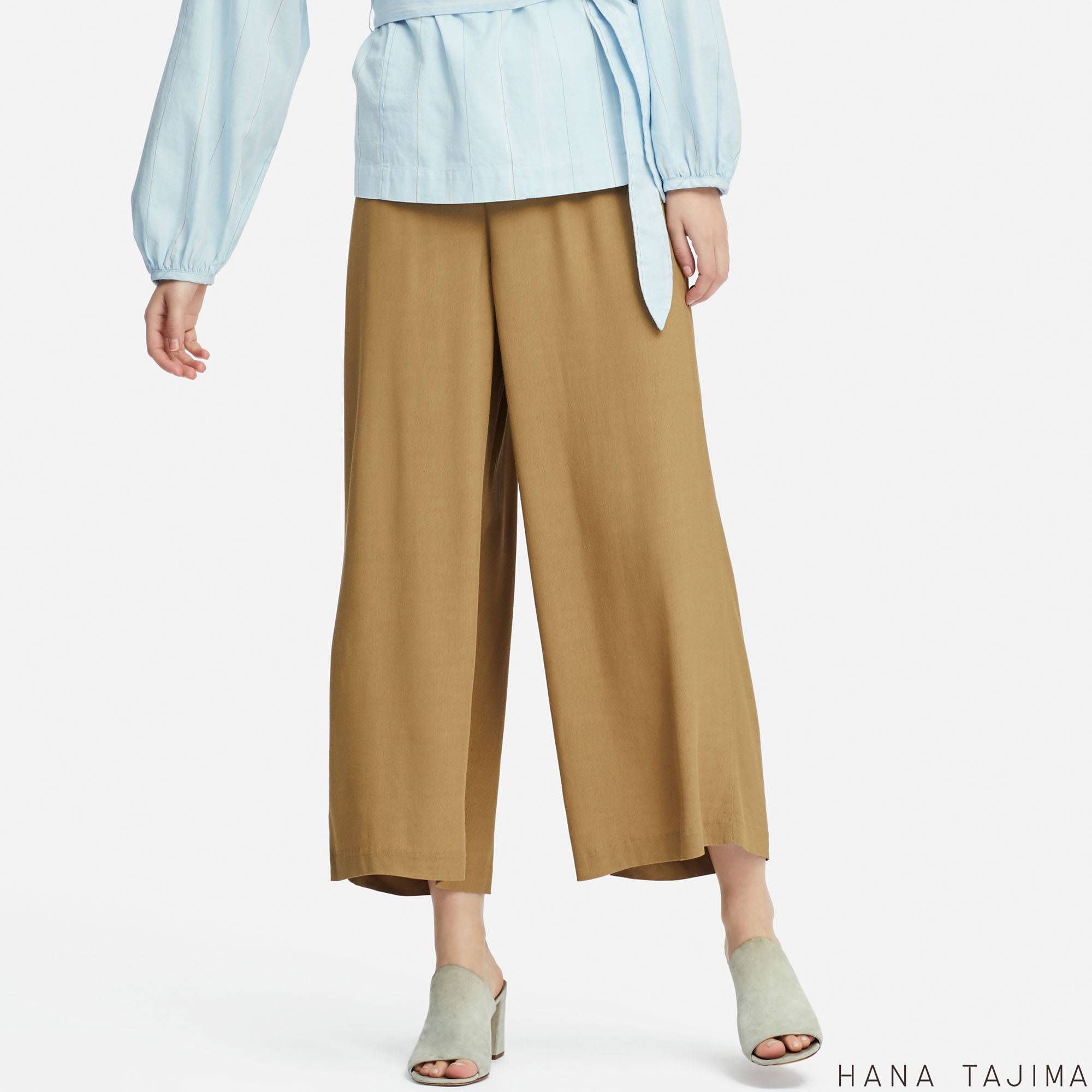 These swingy rayon trousers will de-wrinkle with the greatest of ease, so you can hit the streets of vacationland without having to worry about an iron.
Hana Tajima Relaxed Wide Ankle Pants, $29.9, available at Uniqlo

Practically all of Aday's pieces are wrinkle-resistant — the New York-based brand has engineered all of its staples for maximum functionality. We wrote about their fanatically-endorsed Something Borrowed button-down, which sold out in a mere 12 days and has been re-stocked 12 times as of last August. With such a vocal fan base, it's definitely a packing must-have.
ADAY Something Borrowed Shirt, $135, available at ADAY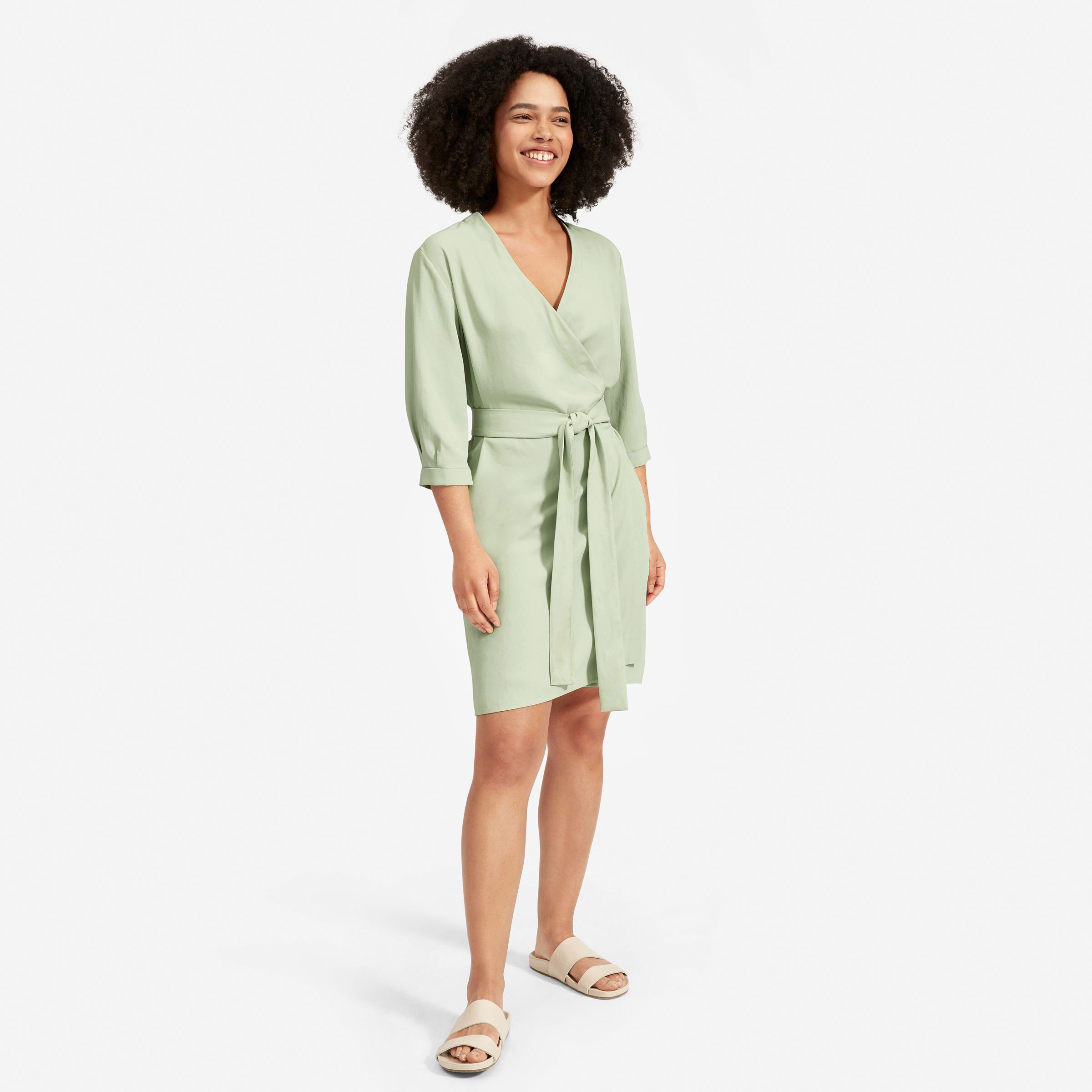 Everlane's GoWeave fabric is, in the words of the brand, "remarkably wrinkle-resistant" — and it comes in a variety of spring-appropriate colors and work-to-weekend silhouettes.
Everlane The Japanese GoWeave Long-Sleeve Mini Wrap Dress, $110, available at Everlane

A cashmere wrap is a travel no-brainer for many reasons, but the soft fiber's anti-wrinkle properties puts the fabric at the top of our list for travel. Whether it's a chilly vacation evening or a frigid plane ride, an oversized wrap will be your most hard-working companion.
J.Crew Oversized cashmere wrap, $99, available at J.Crew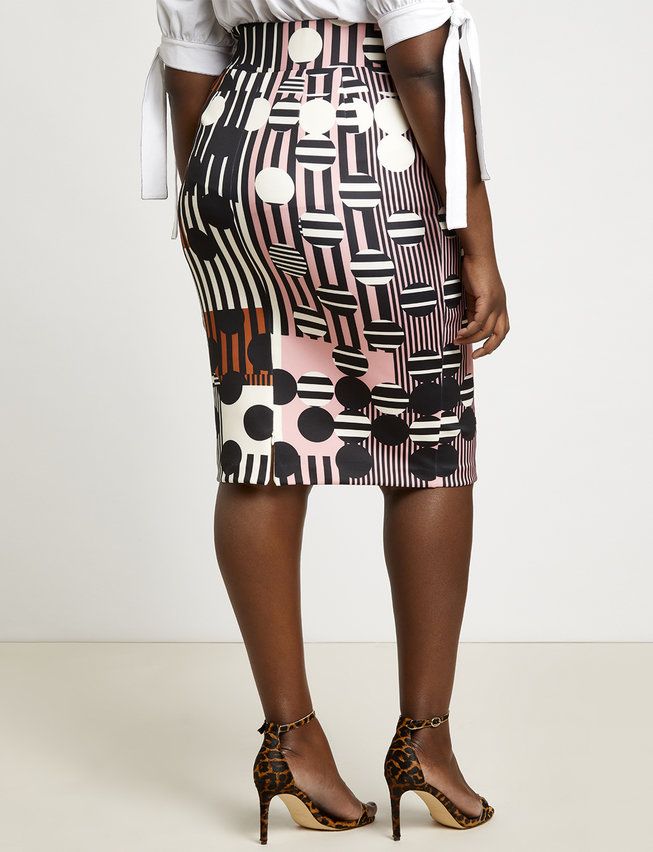 Eloquii's neoprene pencil skirt comes in a whopping 10 solid colors and 15 different prints — seriously, do yourself a favor and click on this slide to browse for yourself. The neat pencil silhouette and scuba-style fabric are a must-have if you're traveling for work, but with so many eye-popping pattern options, you may want to nab a couple for nights out on vacation, too.
Eloquii Neoprene Pencil Skirt, $44.95, available at Eloquii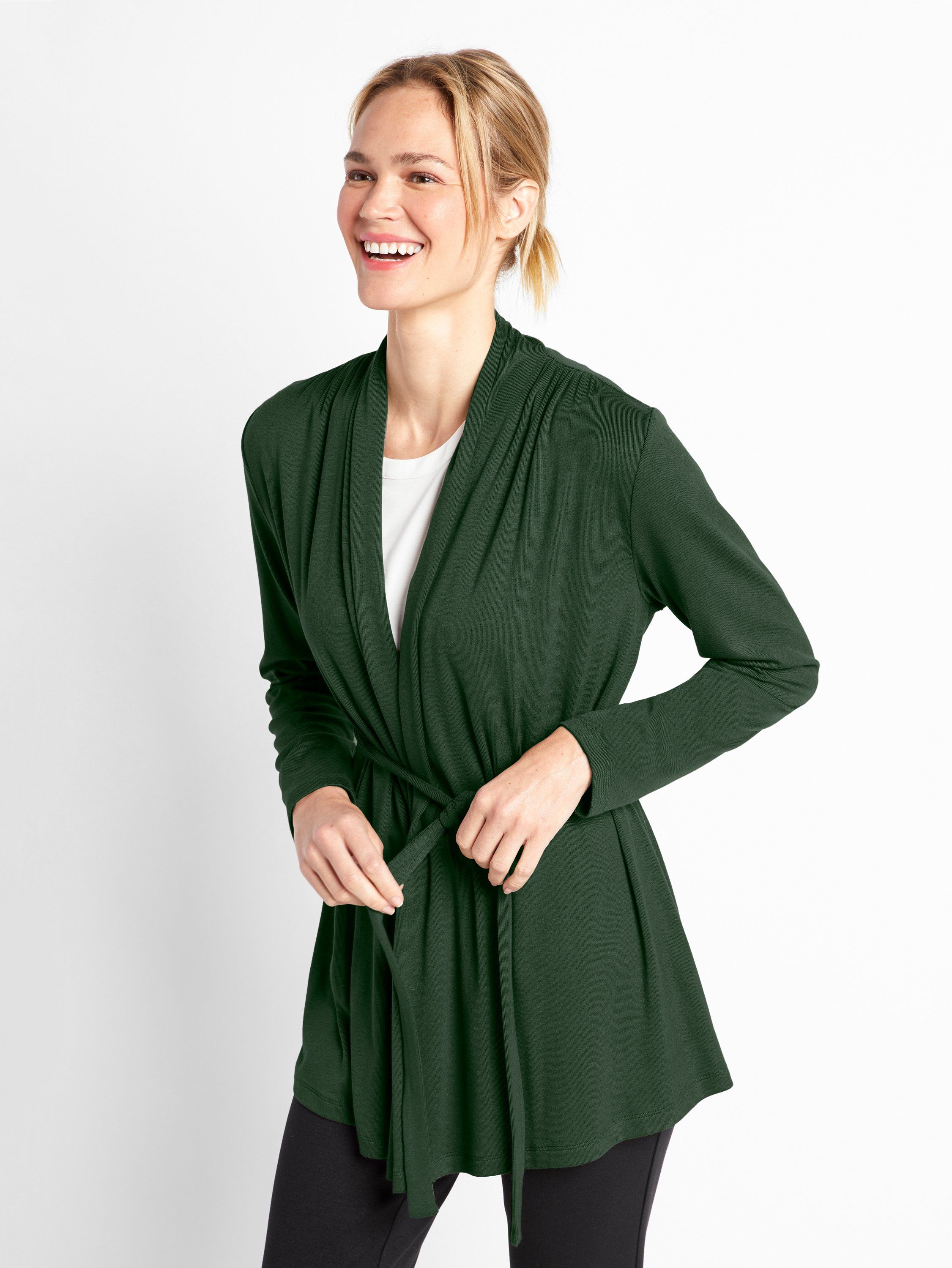 Run, don't walk, to the "Travel-Friendly" section on the Of Mercer website — it's replete with staples that will accompany you on a trip for business or pleasure, like this easy-breezy, wrinkle-resistant cardigan.
Of Mercer Willow Cardigan, $135, available at Of Mercer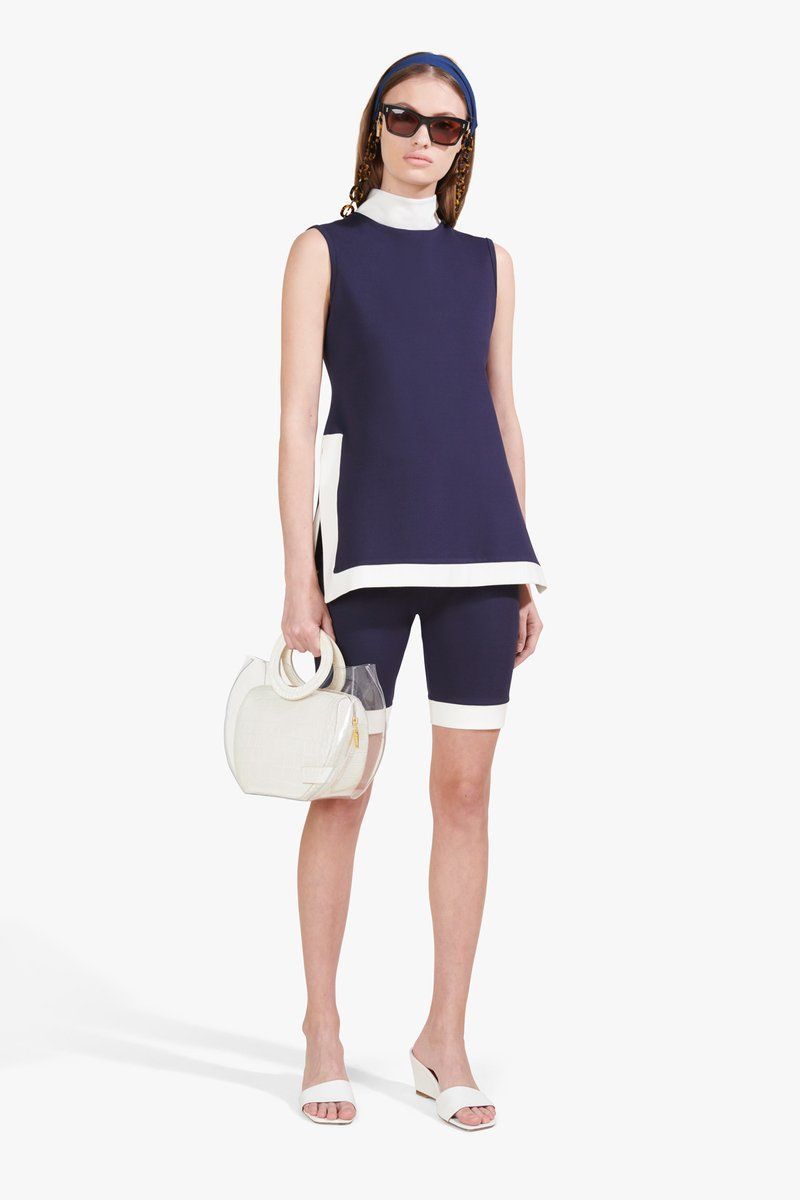 Staud's latest spring collection is an exercise in wanderlust, and with matching sets in fold-friendly fabrics like this structured knit ponte, the label will be a willing travel buddy this season.
Staud Cruise Short, $135, available at Staud
Staud Pete Top, $185, available at Staud
Click HERE to read more from Refinery29


Loading ...