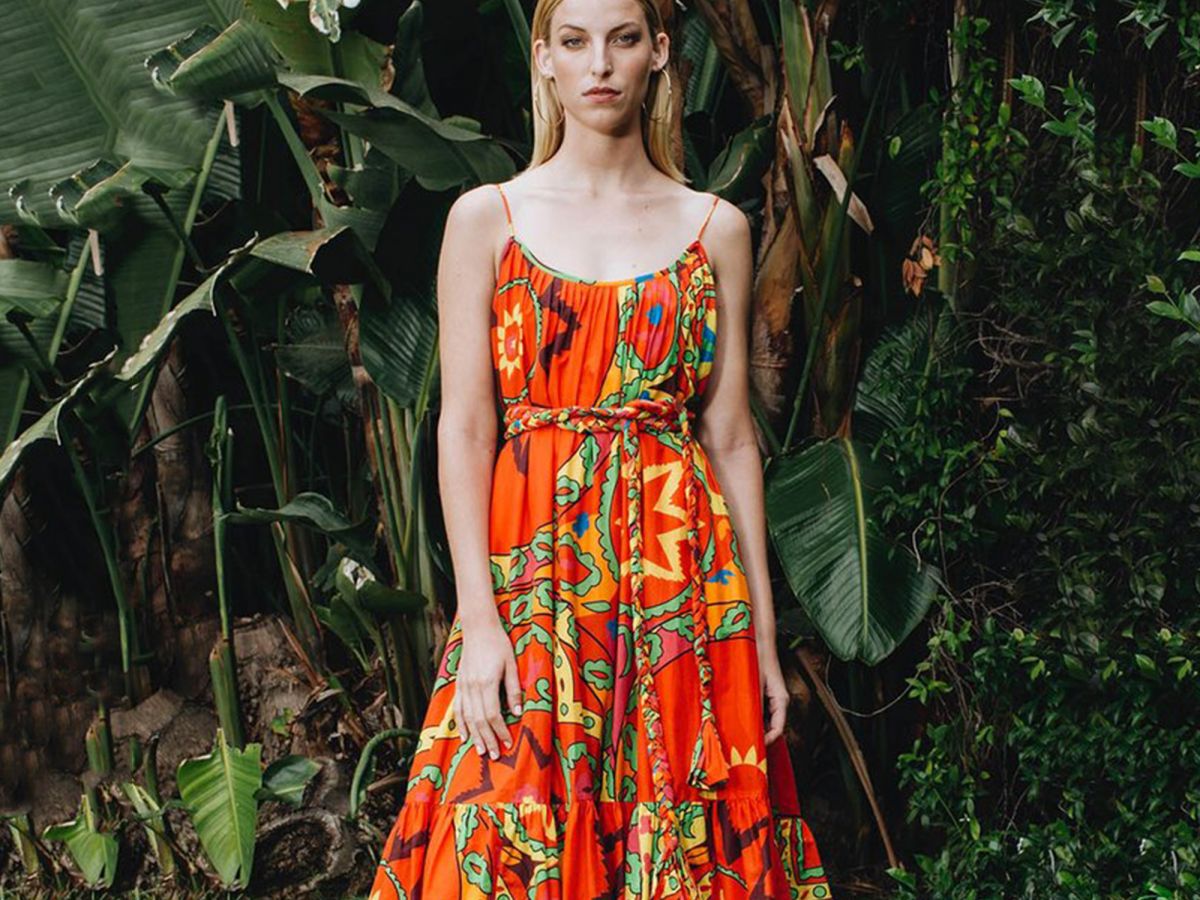 There are some dresses that catch the wind just ever so slightly. Their ruffles lift up as if they have a life of their own. There's a cinematic feel to it that makes you wonder, am I in a movie right now? Why is nobody recording this moment? And then there are the dresses that have some major volume, they move with you as you walk – no breeze required.
A dress that moves with you (and moves you, emotionally) is essential for the long summer days coming up. Flowy fabric-abundant dresses are the ultimate throw-on-and-go pieces. It's practically a dance party, karaoke night, and garden dinner all in one dress. You're welcome.
Click through for 25 dresses that will make you want to twirl until you're very dizzy.
Promote your product line on a page similar to this. Contact matt at oyetimes.com for more details.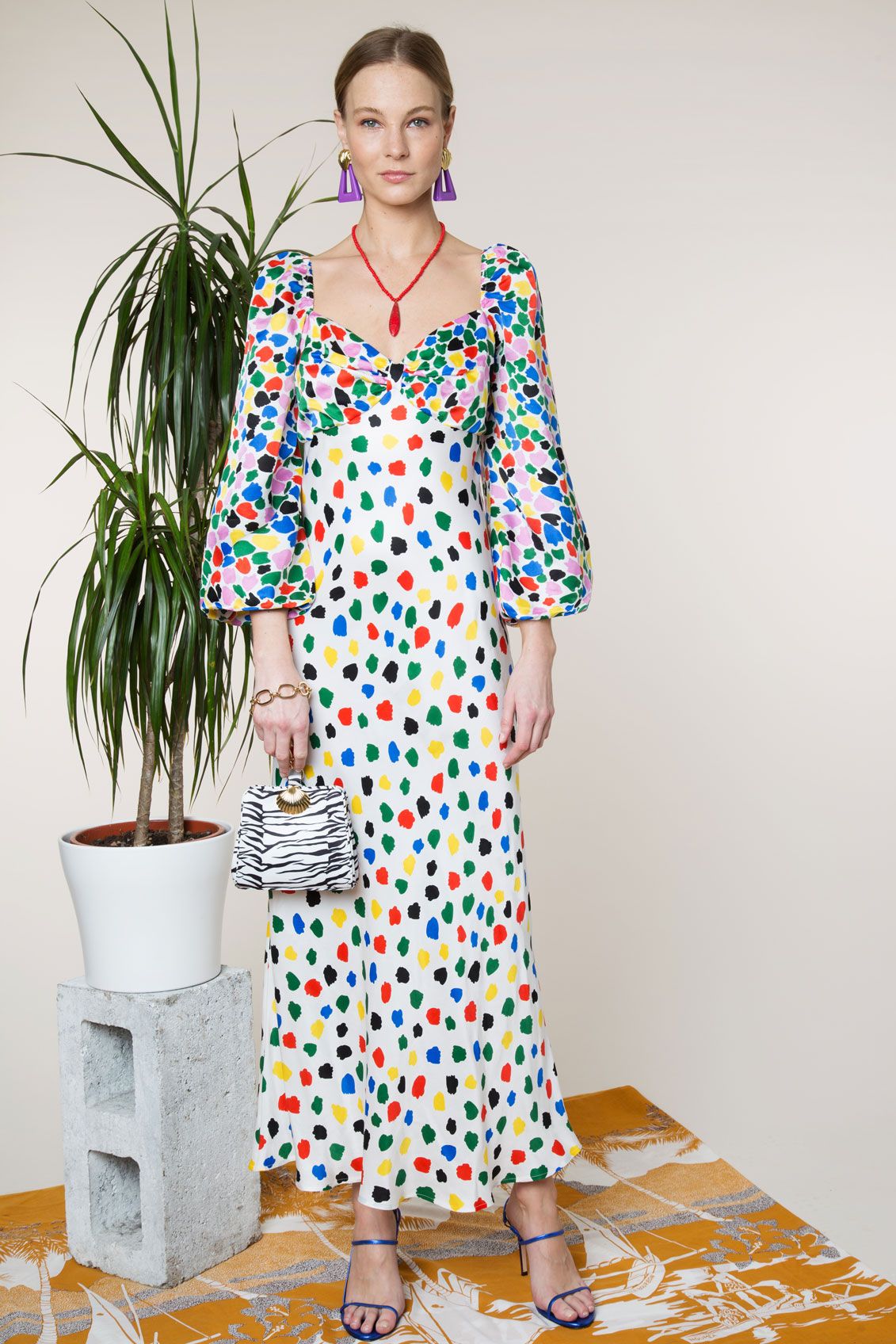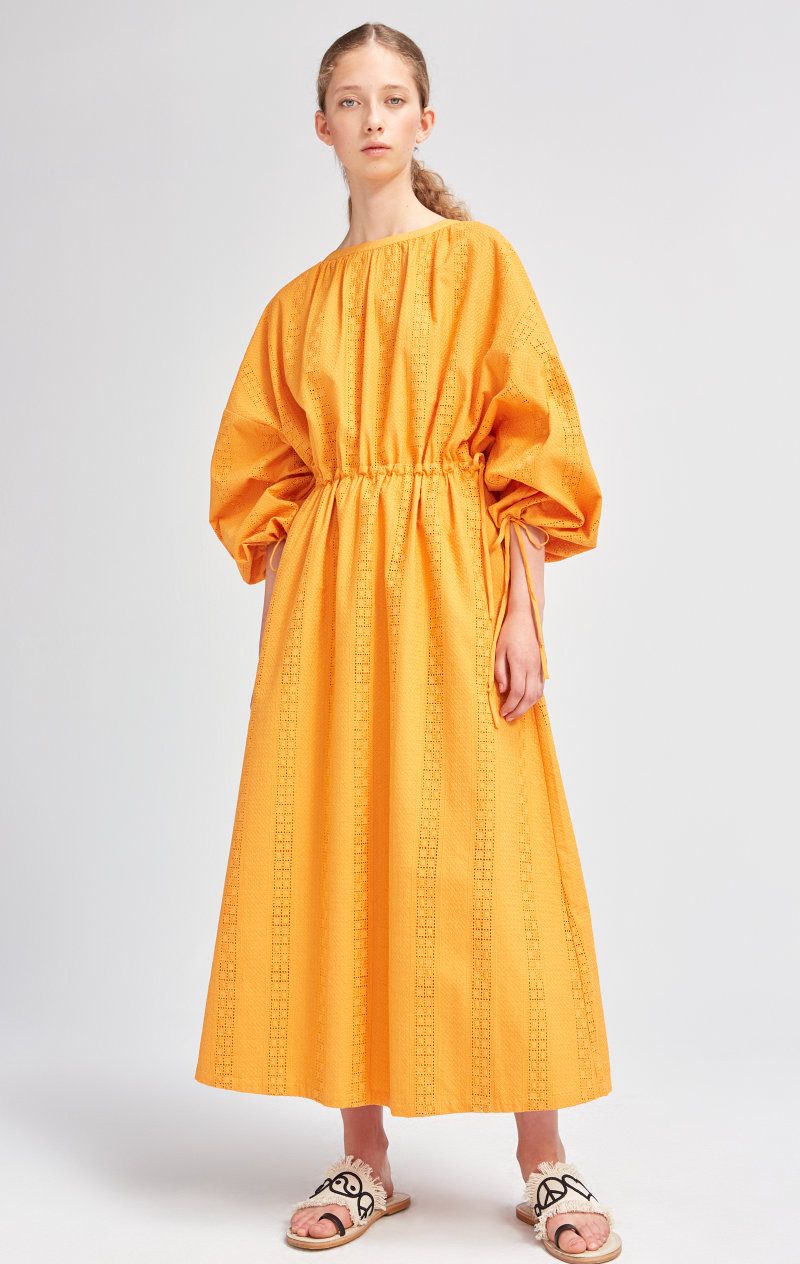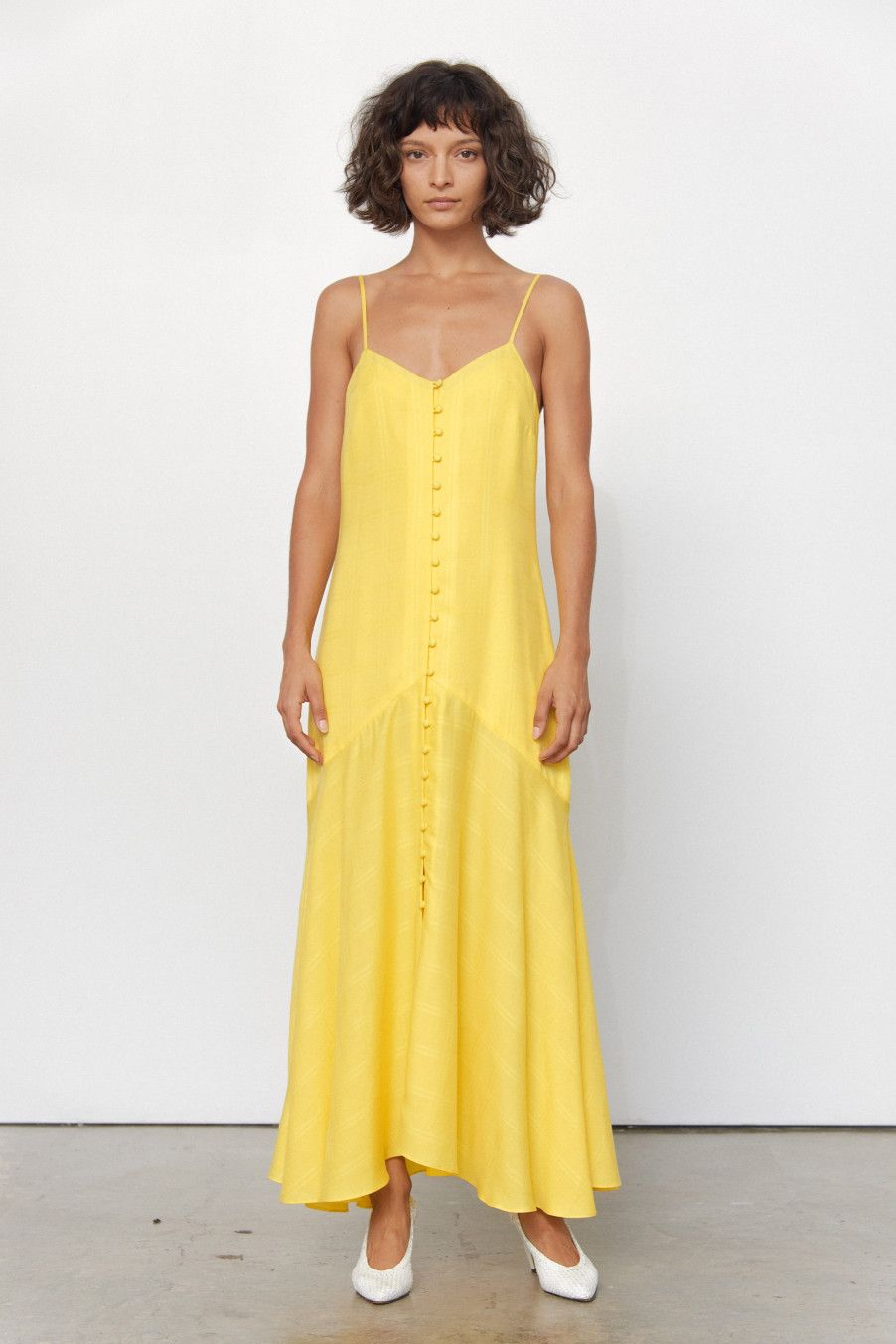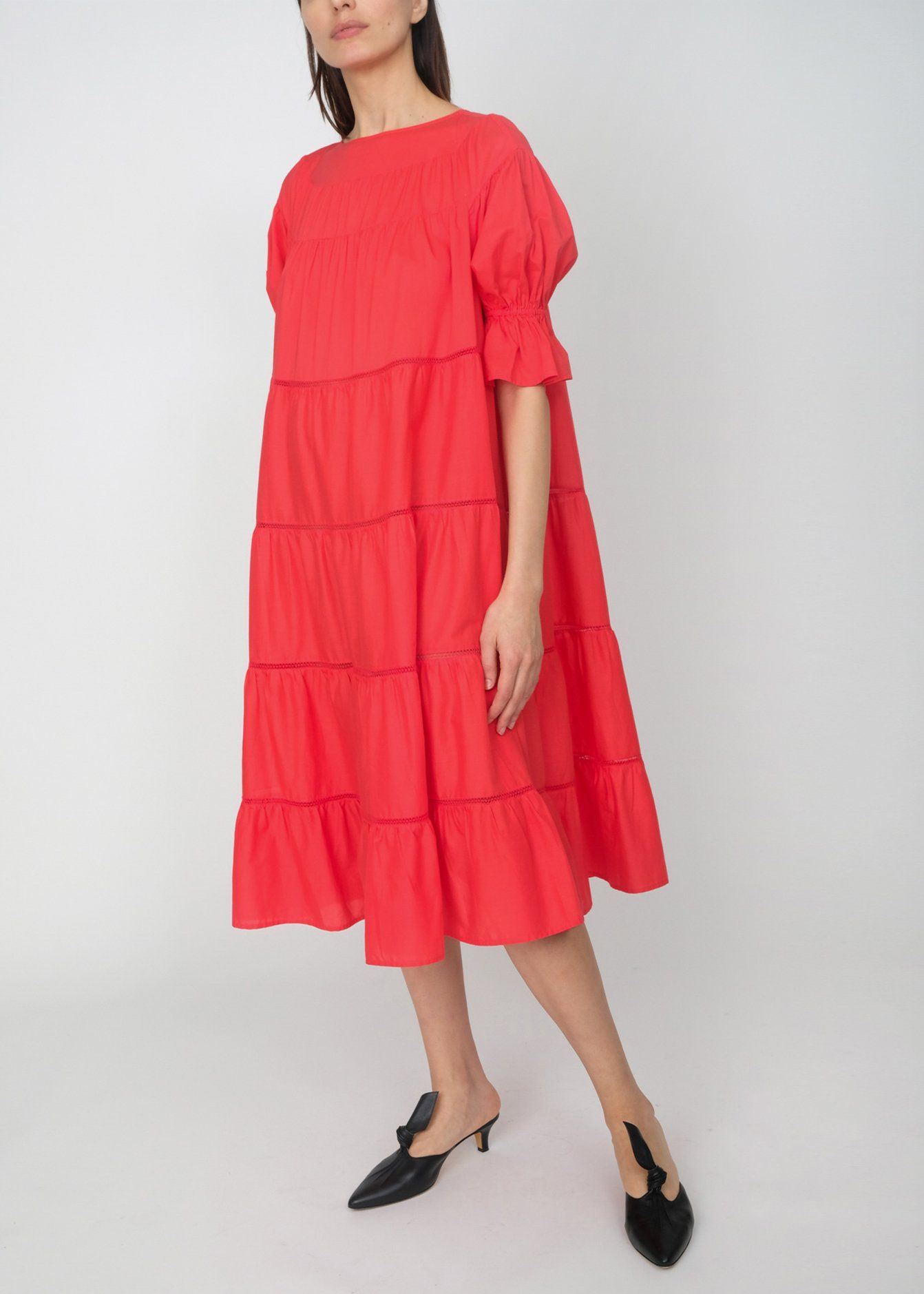 Click HERE to read more from Refinery29


Loading ...