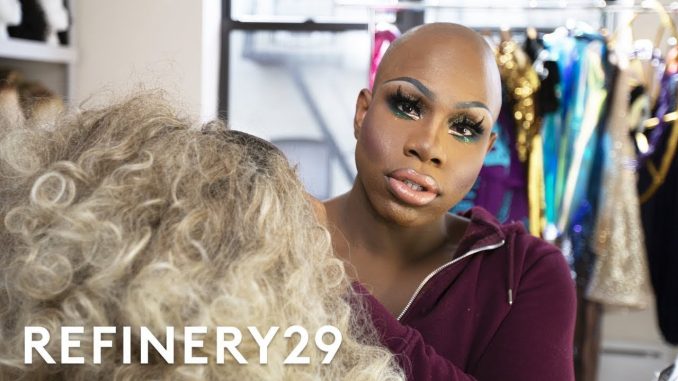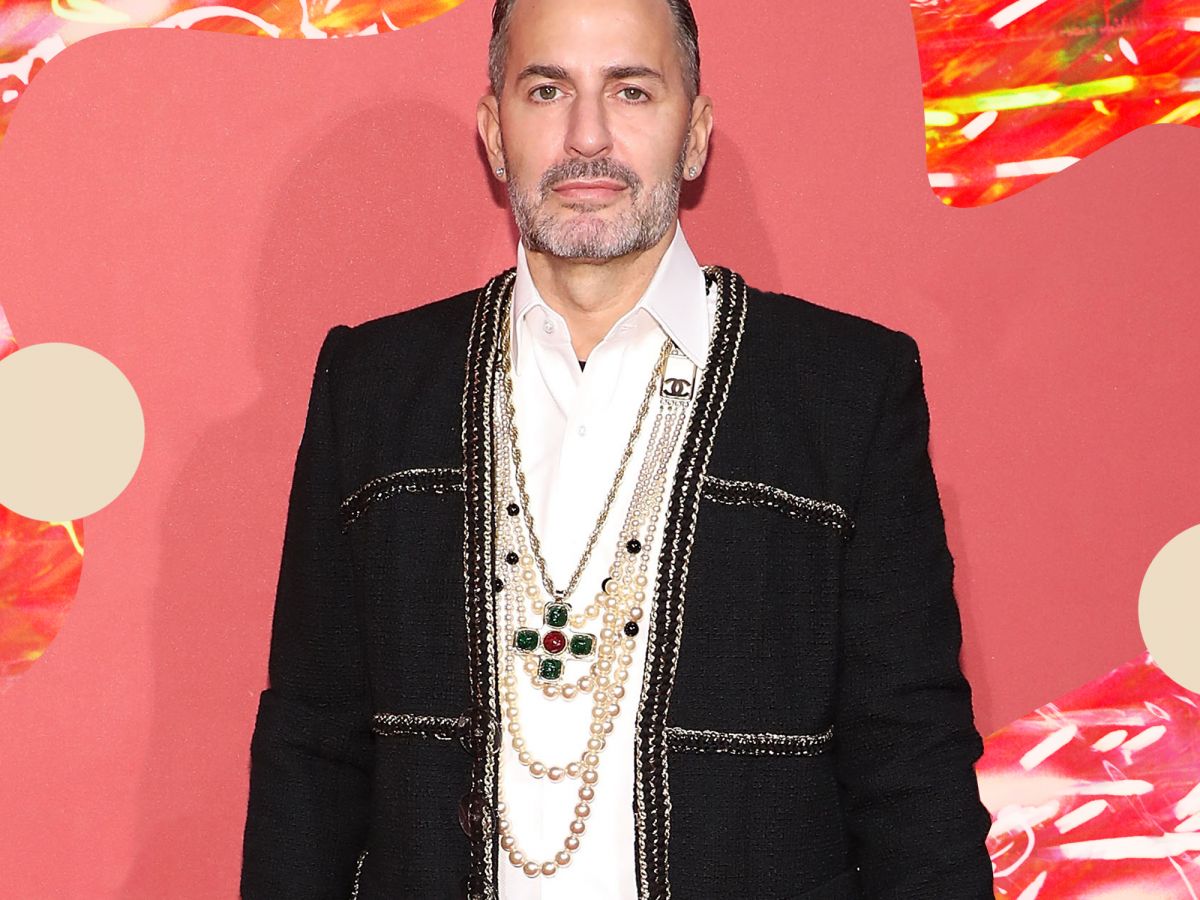 Marc Jacobs has made a career out of keeping the fashion industry on its toes, from the time he shocked critics by showing flannel on a high-fashion runway in 1992 to when he ushered a full-blown marching band onto the catwalk in 2006. Since 2013, he's extended the same go-big-or-go-home attitude to his eponymous makeup brand with innovative launches like his best-selling coconut-infused bronzer and dew drop highlighter.
But that's still not enough for Jacobs. Even as he juggles all his business ventures, the designer is finding new ways to expand his industry footprint. His next frontier: skin care. This month, Marc Jacobs Beauty is launching Youthquake, an ultra-hydrating, gel-crème moisturizer that smells like pineapple and is just light enough for summer. Surrounding the news of the release, we chatted with Jacobs about why he's finally getting into skin care, what makeup means to him, and the one reason he loves a manicure.
Why skin care and why now?
"I really love the indulgence in showering, cleansing, facials, all that stuff. When the time finally came to talk about moisturizer, we had to think about what would be a legitimate way to tell a skin-care story. Every ingredient is important in this formula, and it's just simple. I love playing with makeup, but I don't like a full mask; I like to see that glowing skin peek through, and this product gives you that."
Do you remember the first time you put on makeup and how it made you feel?
"I didn't really experiment with makeup when I was younger. Though, I did love a black eyeliner when I was in my punk stage. I recently got a makeup tutorial because I went to a costume party. The theme was Dangerous Liaisons meets Pop art, and I had to do my own makeup for the first time ever. Gilbert Soliz [the global artist at Marc Jacobs Beauty] came over and taught me how to do it. It was way harder than I thought it would be, especially applying the false eyelashes and getting the right shape on the eyeliner. I did a decent job, but it wasn't as great as I wanted it to be."
A post shared by Marc Jacobs (@themarcjacobs) on May 19, 2019 at 4:21am PDT
How has your love of drag influenced your love of makeup?
"Between my love for RuPaul's Drag Race, my love for costume, and playing with identity and fluidity, I started to really indulge in it. There was a New Year's Eve when Pat McGrath sent me silver glitter, and it was just like, We're going out for New Year's Eve. I want a silver eyelid. Fuck it. There was another Halloween when I was like, I wanna be in drag. I love sitting still while a makeup artist transforms me into somebody else."
You often have a bold manicure. What inspired you to start painting your nails?
"I always loved the image of Keith Richards, or just a cool rock guy, who picked up a woman's blouse off his girlfriend's floor, wore it, and then had these painted nails that his girlfriend did. I'm actually really into nail art now. I haven't done it, but I like the full-on, three-hour gel. I'm a nail biter and when I have a beautiful manicure, I don't put them in my mouth."
A post shared by Marc Jacobs (@themarcjacobs) on May 12, 2019 at 7:44am PDT
What do you think it's going to take for more men to feel comfortable wearing makeup and manicures?
"I think it'll be guys with confidence. I've seen these trends all brewing for so many decades, like when boys who were into skiing would wear their girlfriend's headband to keep their hair out of their eyes. There will come a day when people won't gender accessories or clothes or makeup. I think it's not happened yet, but it's definitely out there."
Interview has been edited and condensed for length and clarity.
Click HERE to read more from Refinery29


Loading ...