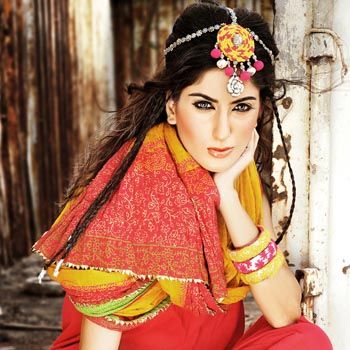 This article was last updated on April 16, 2022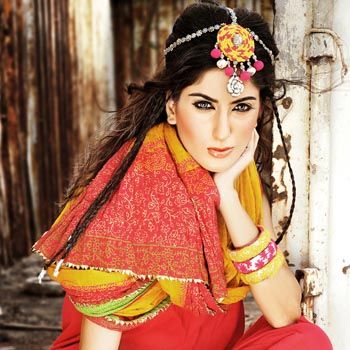 The popular series like Vampire Diaries and Twilight not only increased the fascination for vampires by casting gorgeous vampires like Edward Cullen and Salvatore brothers but also changed the fashion trends for those who thought that gothic trends are for the ones who like dark, black and scary things but hold your breath ! Gothic trends no more means all this, it is a fashion now. No matter what people thought earlier about the Gothic trends but now almost everybody has fallen under the gothic fashion trend spell. So, re-invent yourself and your wardrobe to get into the style that is remarkably unique as well as elegant.
Hollywood is fueling some of the gothic mania with popular films so if you've been into the lush materials, spiky silver accents and lacy peek-a-boo allure of gothic fashion for a while, this may be your season to shine in the spotlight.
There is a common assumption that gothic trend is only about wearing black clothes. Although it might be true for certain people, others just mix the black colors with other dark shades like, red, grey and sometimes even white.
Earlier famous designers such as Alexander McQueen, Rick Owens, and John Galliano brought elements of goth to international runways that are now also inspiring number of Pakistani fashion designers. This was described as "Haute Goth" by Cintra Wilson in the New York Times. Later Riccardo Tisci, Jean Paul Gaultier, Marc Jacobs and Stefano Pilati dressed their models as "glamorous ghouls dressed in form-fitting suits and coal-tinted cocktail dresses" which added more to the popularity of gothic fashion trends.
Even the Pakistani designers are also stepping in Pakistani fashion world with gothic cuts and intense, dark yet energetic attires. Black is the color to be seen in, with leather biker jackets, edgy dresses, and ankle boots and lace rights key items for the Gothic punk trend.
Tips For Those Who Are Gothic Trend Lovers!
– Embellishment – beads, sequins and studs.
– Textures – lace and mesh, hosiery, velvet, leather, and silk. Distressed fabrics – ripped denim, frayed edging and faded prints.
– Kohl pencils and liquid eyeliner, smoky eyes – grey/ silver and black, or midnight blue and purple and false effect eyelashes. Red lips and red/ black/ midnight blue/ purple nails.
For those who always thought that gothic trends are mostly for winters then they must be happy to know about there are plenty of other summer temperature friendly gothic clothes to choose. For example, The Fishnet is very popular choice in the gothic fashion scene. Fishnet can be worn as tights, legs form and can also be worn as shirts, or jumpers. If you prefer more old style Victorian look, try some fabrics that are made of Lace, velvet, Silk and with lots of ribbons and fancy trims.
For bottoms, Flowing gauzy skirts, cotton bloomers and lace-trimmed long skirt, and also slip dresses that are very comfortable in the summer time. Males can use short black trousers and light natural fiber shirts.
So it doesn't really matter if you are skinny, fat, tall, short, men, women, kids, older, youngster or others everyone has their own beauty, and the freedom to express their personality and body in the way they want to, The Way Of The Goth Fashion. So in this green month show your independence to your fashion sense too! GO BLACK …. GO Gothic to meet glam!
Click HERE to read more from Fashion Central.
You can publish this article on your website as long as you provide a link back to this page.