You can publish this article on your website as long as you provide a link back to this page.
This article was last updated on April 16, 2022
In a world where skin that looks like the sun is radiating from every pore is the aspiration, having dull skin can be, well, dull. The appearance of glowing skin can be achieved with highlighters and illuminators, but for true radiance, your only real option is a careful skin-care regimen. Before you make a dash for the skin-care aisle, it helps to know whether you have dull vs. dry skin. According to dermatologist Tiffany L. Clay, MD, a general lack of vibrancy and glow are signs of dullness whereas dry skin may peel or crack, have a tight sensation, or may also develop itching or eczema-like rashes.
"Someone may have dull skin that is not vibrant or glowing, however this can occur independent of dryness," she says. "Dry skin tends to appear dull because moisture is needed to give skin an appearance of having that healthy glow."
After you figure out your particular dull-skin symptoms, then comes the fun part: finding products. From facial peels packed with resurfacing AHAs and BHAs to exfoliants like SheaMoisture's vitamin-rich Coconut & Hibiscus Illuminating Hand & Body Scrub, you can banish dull skin once and for all. For more of Dr. Clay's expert tips and our skin-care recs, read on and get glowing.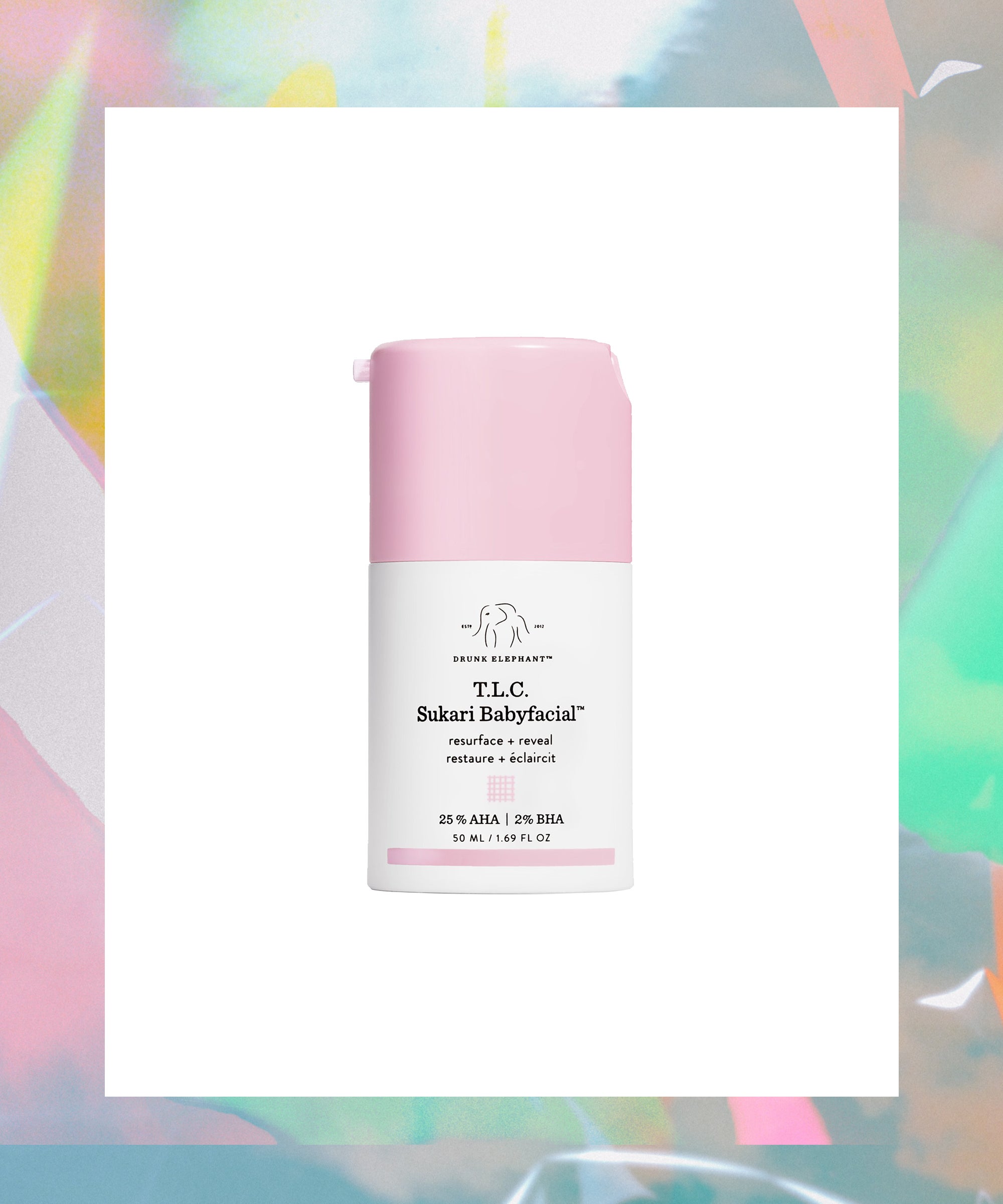 For a facial exfoliant, Dr. Clay recommends products with alpha hydroxy and beta hydroxy acids to get rid of the "outermost layer of skin called the stratum corneum," with use about once a week. A peel like this, made with 25% AHA and 2% BHA, will gently exfoliate to reveal smoother, brighter skin.
Drunk Elephant T.L.C. Sukari Babyfacial™ 25% AHA + 2% BHA Mask, $, available at Drunk Elephant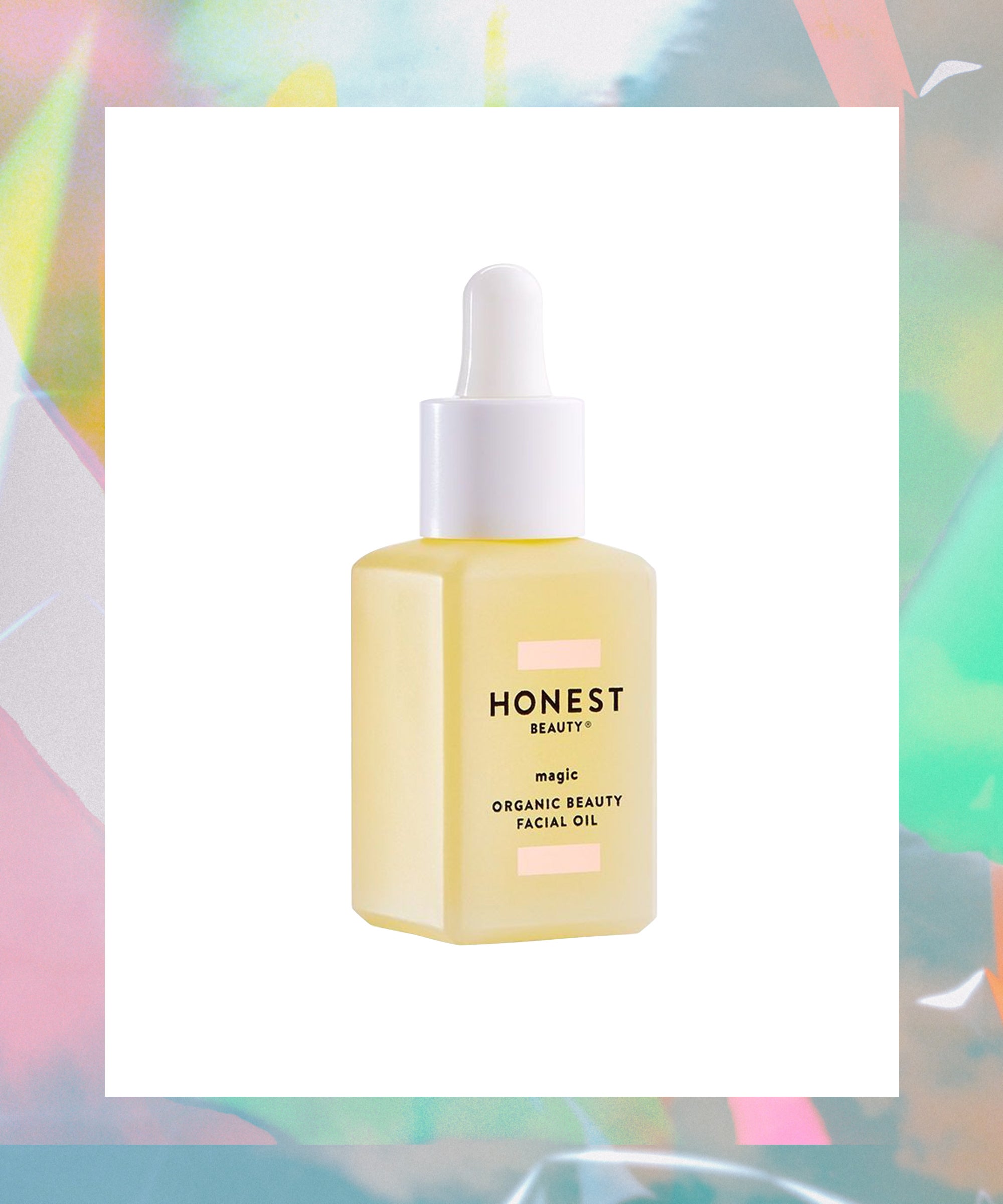 Facial oils are instant radiance boosters, but there's more to this one than an immediate dewy finish. With organic oils like chia, jojoba, avocado, and apricot, this formula acts as a sealant for moisture. Following your serum and moisturizer, it traps water in, ensuring you don't lose any hydration to the harsh elements.
Honest Beauty Organic Beauty Facial Oil, $, available at Target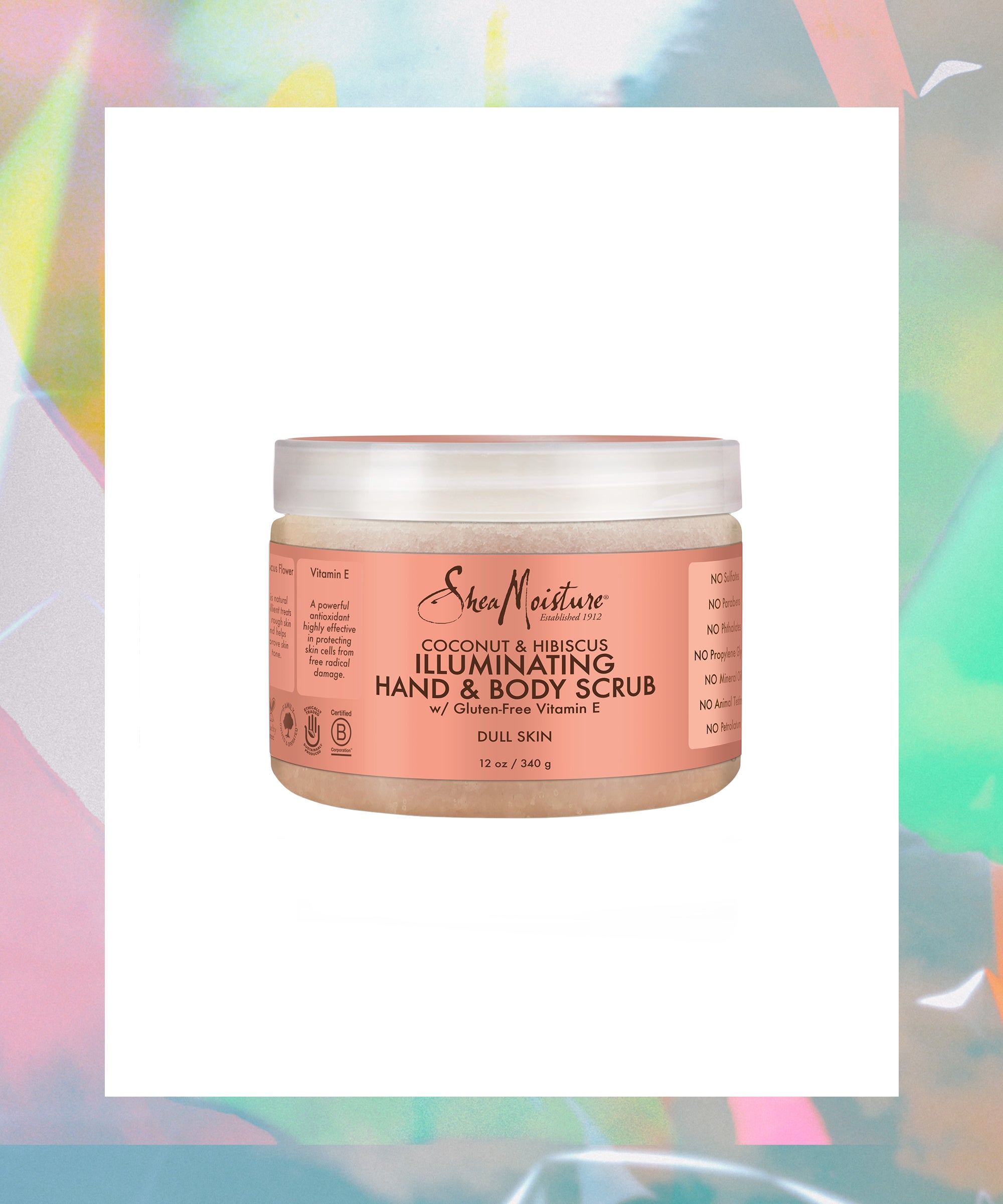 Since dull skin can be a combination of accumulated dead skin cells and a lack of moisture, a scrub like this can be a quick skin savior. With all-natural moisturizers like coconut oil, shea butter, and vitamin E alongside soothing hibiscus, this physical exfoliant buffs away rough patches to reveal silky, supple, glowing skin.
SheaMoisture Coconut & Hibiscus Illuminating Hand & Body Scrub, $, available at Walmart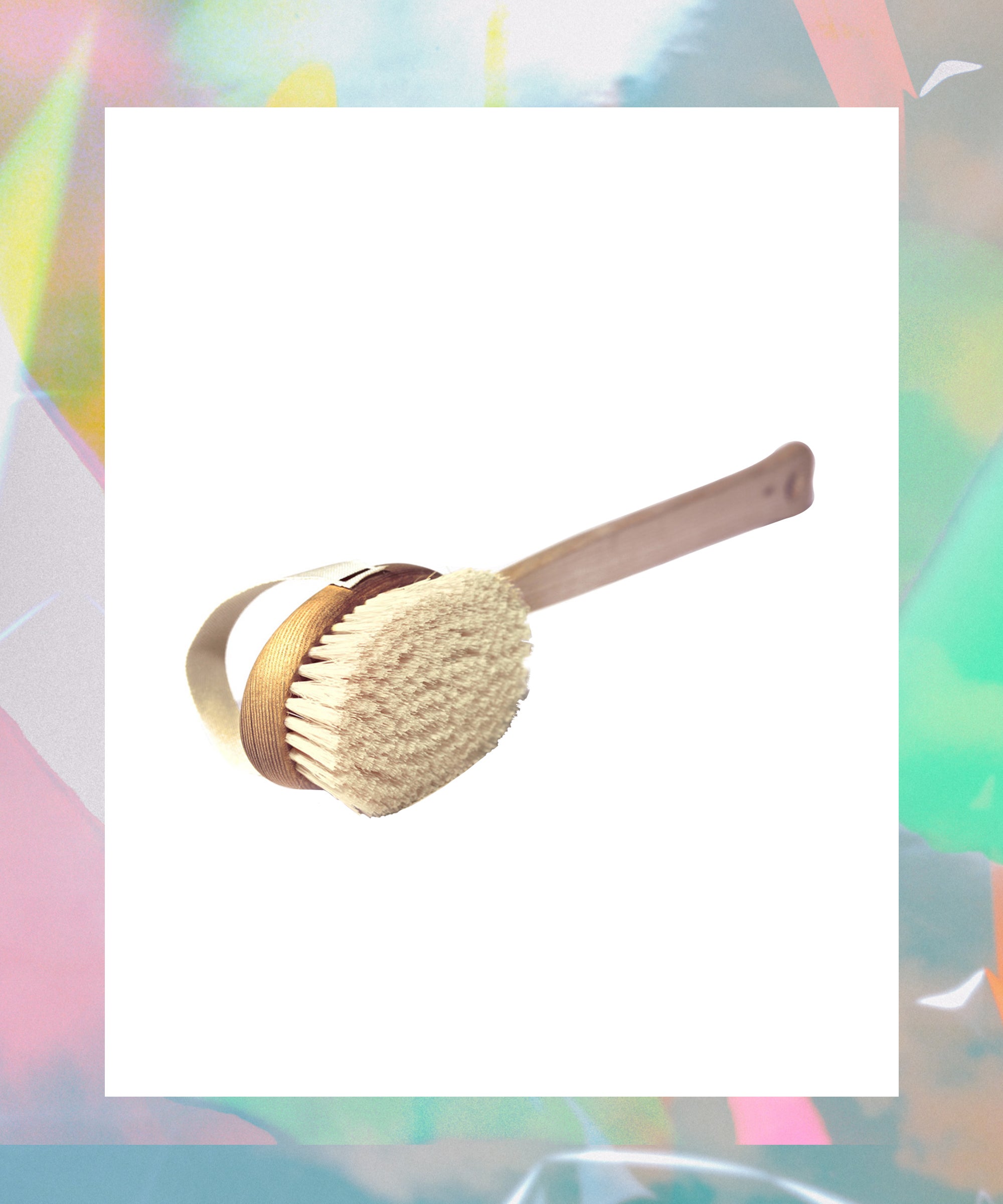 If your dull winter skin comes with a tight sensation or rough patches, you might need an extra hand. A soft-bristle exfoliating skin brush can get to those hard-to-reach spots and slough away the dead skin cells causing dull skin. Follow with an oil or cream to immediately seal and replenish your skin's moisture barrier.
goop Skin Brush, $, available at The Organic Pharmacy
Click HERE to read more.

You can publish this article on your website as long as you provide a link back to this page.