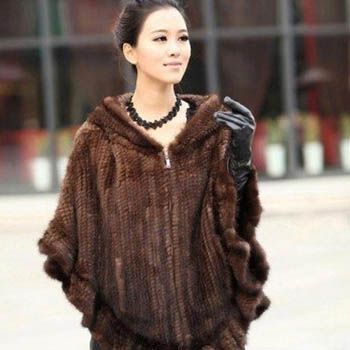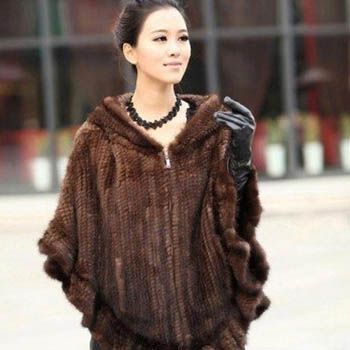 How many of you admire Bieter's dressing from
Ishq-e-Mamnoon
? Not only Bieter was a looker, her to-die-for
dressing and style
was another thing of the massive popularity of the drama. Bieter, it turns out, revoked the
Cape Shawl fashion
in Pakistanis, at least in those who watched the drama series with interest.
Cape shawls are yummy! They look absolutely gorgeous on young girls as well as 50+ aunties. If you have not yet tried the cape shawl, I recommend you to try it. It is very warm and frees you of the need of wearing a cardigan or a dopatta. I have seen even little girls wearing cape shawls and the cuteness they ooze is heart-stopping.
Various brands in Pakistan such as Outfitters, Stone Age and Cross Roads have introduced thick and warm cape shawls to make the winter season pass easily for you. One designer cape shawl costs around Rs. 1500 – 2000 and surely you can afford a couple of khaddi and pashmina cape shawls to boost your fashion meter.
Keeping your age and height in mind, Cape shawls are available in various sizes and designs from these stores. Check out the brand outlet near your house to sort out the variety and affordability.
So ladies, carry yourself well with cape shawl style this winter and turn heads wherever you go.
Click HERE to read more from Fashion Central.