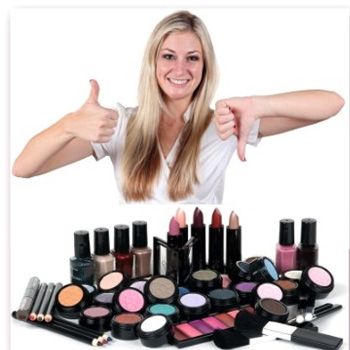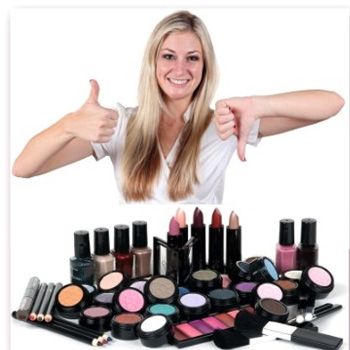 Do you know that it is a proven fact that alll you need to
keep your skin hydrated
is half a teaspoon of moisturizer, no more? If you feel like your skin is still dry, rather than using more amount of the same product, it may be worth asking yourself if you need to change and get an
intense moisturiser
. When applying moisturizer, remember to always use upward strokes on your face as it stops the skin going saggy and moving south!
Sun Screen:
Using just the right amount of sunscreen can be a tricky one as staying safe in the sun is just as important. When do you know you are using too much of sun screen lotion? If you still see the white residue of the sunblock even after rubbing the lotion in, you are definitely wearing more than your skin needs.
A handy tip while applying sun screen is to divide your body into 3 sections and using one teaspoons for each part. Apply the first on your legs and feet, another on your torso and back and finally the third part on your face, neck and arms. Using less of sunscreen means saving money.
Foundation:
When applying foundation, remember the golden rule that less is more. Surely you do not want the visible foundation line melting down your cheek, do you? Try blending it into your skin for a natural glow by using as little of foundation as possible. Start from the centre of your forehead and go down your nose. Then go to your cheeks and finally your chin. A tip is to always use your fingers while applying foundation as your natural body heat warms the product and helps it to blend onto your skin.
Shampoo:
Styling Cream:
Like with other products, uUsing too much styling cream can your hair flat and heavy. Just use the right amount your hair needs. How to know how much you need? Start with wet hair a few inches below your roots and then blend through your hair all the way to the ends. When your hair is dry, add the styling cream only to the top layer of your hair to add control to your look.
Click HERE to read more from Fashion Central.